READ IN: Español
"I've always wanted to redefine the approach to creating a makeup collection. I don't want to tell people how to use cosmetics, but to inspire them. I wanted to create a sense of freedom in the way makeup is used, but also in the way the products are communicated. Byredo can be anything, that's what we're trying to establish."
–Isamaya Ffrench, Makeup Artist & Collaborator
Byredo's innovative approach to fragrance is now reflected in its iconoclastic approach to beauty. Working closely and collaboratively, Ben Gorham and Isamaya Ffrench have developed a new approach to makeup, placing the subjectivity of the wearer at the center of their creative process. The boundaries of gender and identity are refuted; industry conventions are discarded. Multi-purpose products – such as the Colour Stick – invite the user to choose how to use them, whether on the eyes, lips or cheeks, and reflect the idea of subjective beauty that is at the heart of the brand.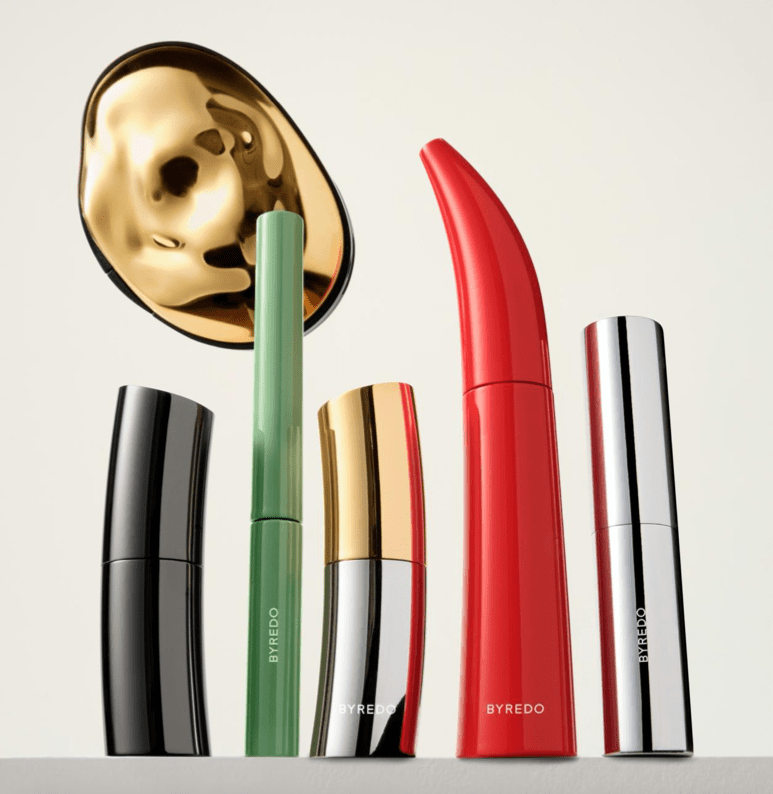 "This is the visual manifestation of beauty for Byredo, as different from the norm as our approach to scent. When I first started looking at the beauty world, I found it to be very conservative and conventional. I thought: we can do this, and we can do it differently. Ultimately, beauty is subjective, and Byredo Makeup reflects that."
– Ben Gorham, fundador y director creativo de Byredo
Byredo's quest for perfection is reflected in the totemic packaging of each product, designed by Gorham. Each item becomes an object of desire, to be owned and worn. Its futuristic aesthetic is reflected in the composition of the cosmetics: while the makeup is composed mainly of clean and natural ingredients.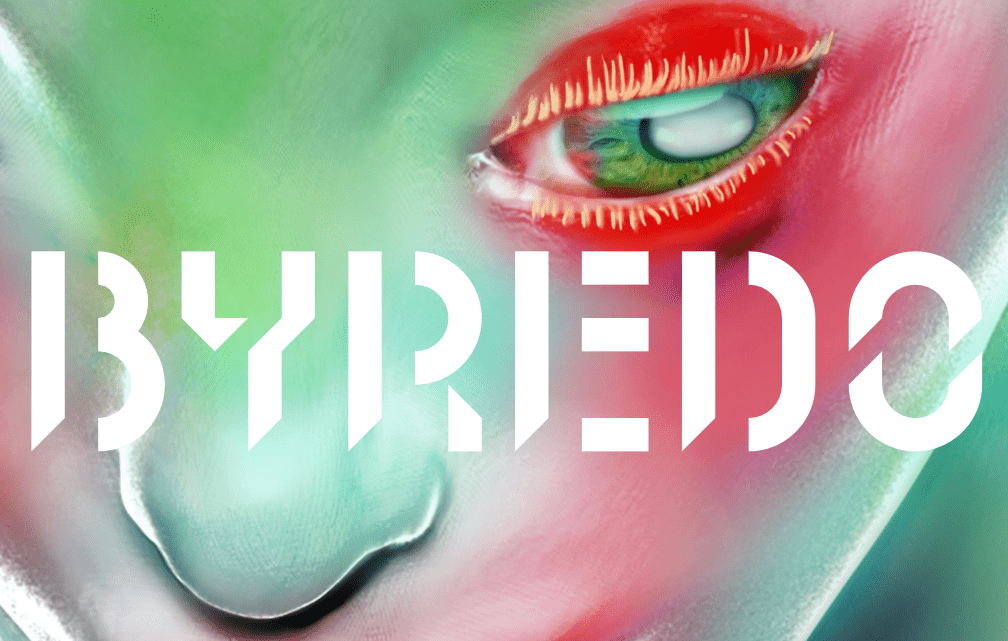 Byredo Makeup is available at all Byredo stores, online at byredo.com, and through selected retailers.