READ IN: Español
Mar García (@margarciazarco) | Despite the fact that his latest album Ídolo is still on the podium of the most listened albums, El Crema continues to release hits, and the latest one is: "Llorando en la limo". A track that comes with a video clip that has left us with an open mouth in terms of fashion styling.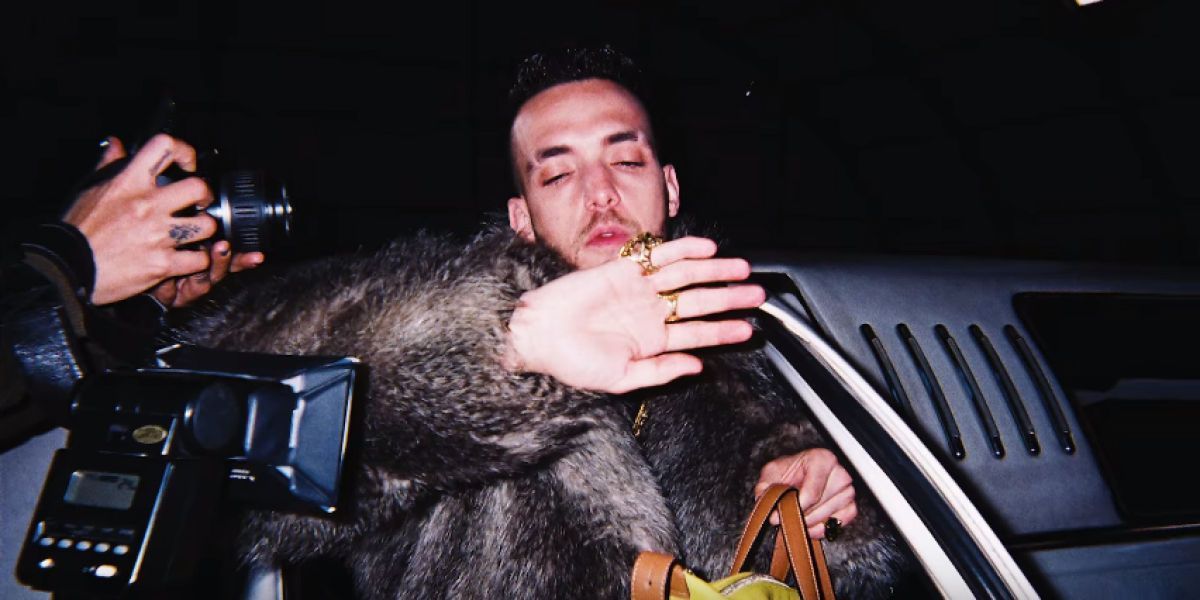 Produced by the Catalan producer, and of which we are declared fans, Alizzz (@alizzzmusic), the song is 90% ironic with phrases that say "Hey I lost my friends / Look at me crying handsome in the limo" or "I caught depression inside a Ferrari", Tangana exaggerates the success he is suffering and the harassment of the paparazzi.
But as we have mentioned above, without a doubt, one of the protagonists of this video clip is the styling by Alex Turrión (@alextrion_). In the video we can see C. Tangana with Loewe bags, the Air Max 180 x CDG, or the Paper Work NY x Helmut Lang t-shirt, small shades that make us see an exquisite taste by the stylist.
As an anecdote, at the end of the video, he surprises us by revealing the tracklist of his new album in which we will see collaborations with Steve Lean, Enry-K or Lost Twin among others.
Tracklist:
- Still rapping (prod. Steve Lean)
- Baile de la lluvia (prod. Take a Daytrip)
- Cuando me miras (prod. Enry-K)
- Na de na (prod. Royce Rolo y Danni Ble)
- Huele a nuevo ft. Sticky MA (prod. Royce Rolo y Danni Ble)
- Sangre (prod. Steve Lean y Saox)
- Llorando en la limo (prod. Alizz)
- Cabernet Sauvignon (prod. Lost Twin)
- Pussy Call (prod. The Rudeboyz)