READ IN: Español
After the hype elevated to unsuspected levels the result did not disappoint but could it have done it? Pay attention to us, impossible. Under the same project Úrsula Corberó (@ursulolita), C. Tangana and Eduardo Casanova added to all the talent that surrounds each of them, nothing, absolutely nothing, could fail.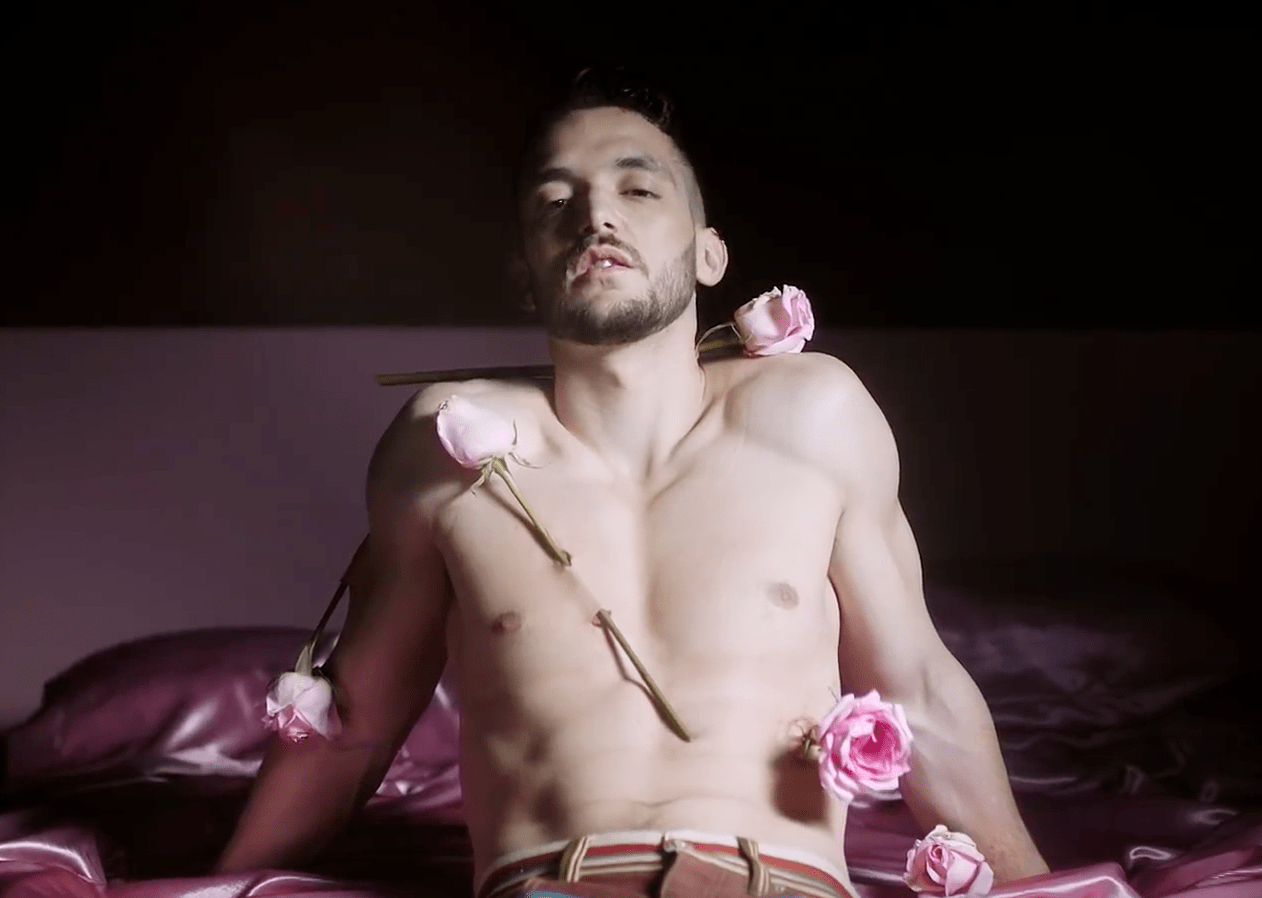 A proposal at a certain freak point, at a certain gothic point and sometimes something provocative that makes it clear that Eduardo Casanova knows how to apply the right amount of each thing so that the "mini-film" shines like never before.
The costumes do not go unnoticed, obviously, has been developed by two of the most acclaimed national talents: Palomo Spain and Maria Escoté.
Tangana doesn't do anything for nothing and this video clip is yet another example of it. A modern love story with a "different" Jesus Christ and a muscled Virgin who has already provoked the first reactions against the clip from the most archaic press in our country. Remember that the important thing is that they talk… Well done Anton!
 C. Tangana - Cuando me miras
If you are looking for more music stuff click here.