READ IN: Español
"Without singing or tuning" C. Tangana and El Niño de Elche demonstrated yesterday – In OT – that one can do well without relying on the above.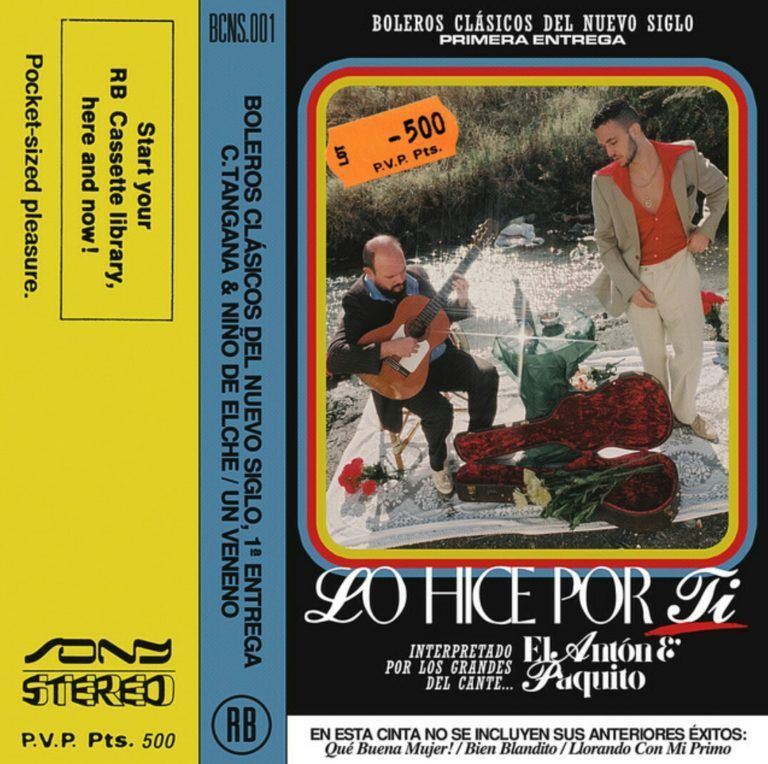 While the nets burned because Antón, Pucho, C. Tangana had announced in networks that he would act in OT, we were very clear that all this was going to happen? If you follow Antón you know that his ability to do business is unique and yesterday he gave another lesson.
" Good business is the best of the arts" – C. Tangana
Together with Niño de Elche he presented "Un veneno", a song that works a lot, especially when C. Tangana interprets and exaggerates the clichés of a bolero singer halfway between a Mexican gangster. The release is accompanied by a unique art direction and a video that is no less impressive in terms of aesthetics and narrative. The video is the work of a Spaniard living in LA named Álvaro Santos (@santosbacana) who needs to be followed very closely.
A new blow on the table that some will not understand as Roberto Leal, to whom we say: this is not about education, or contempt; it is pure business and whether you like it or not is part of it. Not supporting the format doesn't mean that you don't use its reach to show a reticent audience that things can be done differently, not just by tuning or singing.
Here's what's new about C. Tangana with Niño de Elche.
C. Tangana & Niño de Elche - Un Veneno