READ IN: Español
Mar García (@margarciazarco) |  We've been all weekend listening in loop to the new of C. Tangana (@c.tangana) and without a doubt the title fits like glove.
We all know Avida Dollars as the anagram that André Breton formed for Salvador Dalí, in which he sought to ironize the painter's excessive attachment to money. Although people considered it an insult and a criticism of success, the artist did not hesitate to embrace it and appropriate the name.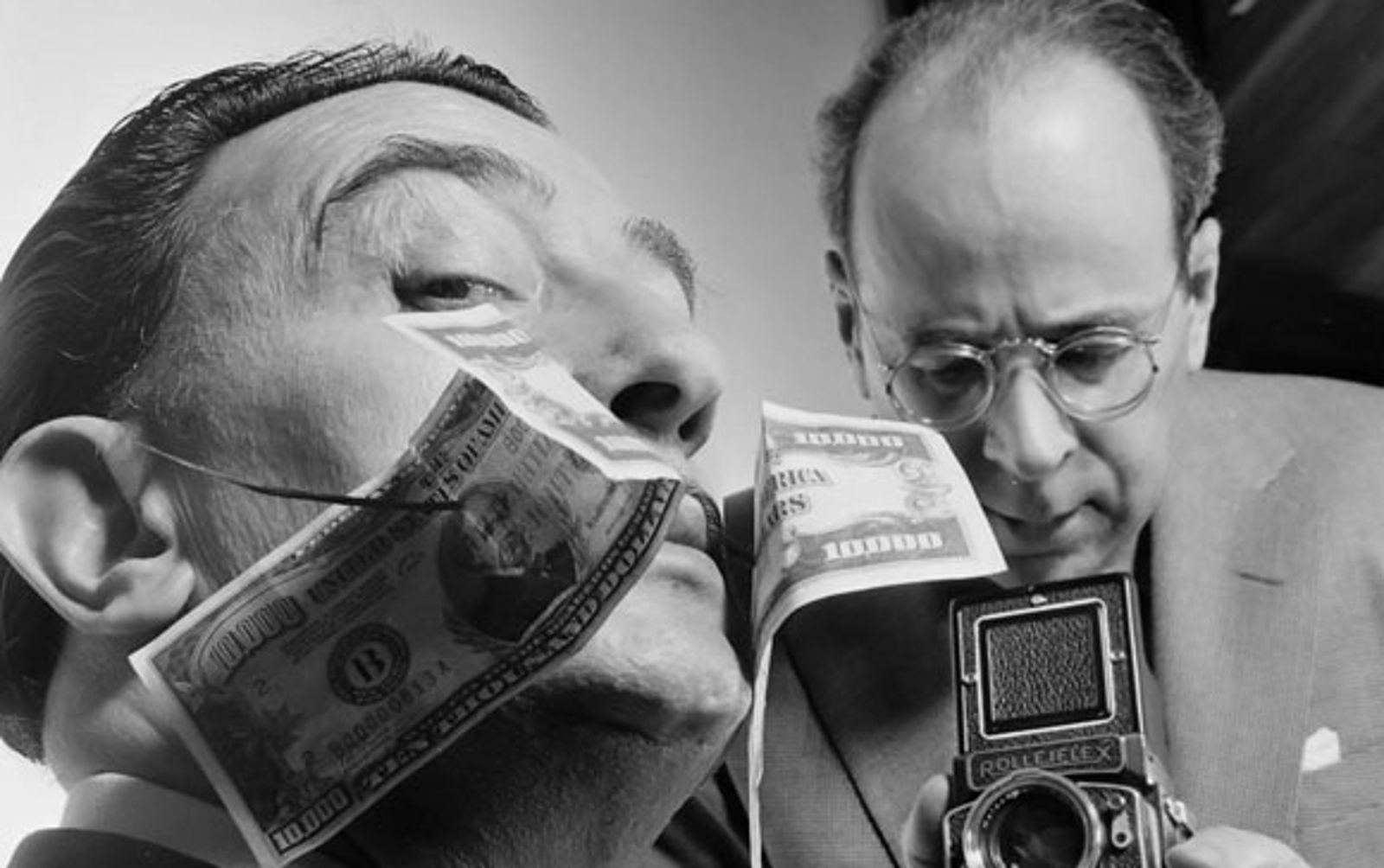 Now – Avida Dollars – it is also the new mixtape by C. Tangana and the second album he has done with the support of Sony.  In this new work he is accompanied by the producers Alizzz, Steve Lean, Take A Daytrip, Enry-K, Royce Rolo and Danni Ble from BBM, Saox, Lost Twin and The Rudeboyz, in the vocals only one collaboration, his partner in the group Agorazein (@agz_oficial), Sticky M.A (@sticky_m.a).
The premiere of the mixtape was accompanied by a video clip in which he tries to instill in us for a minute the art of making money – and he does – "The art of business is the step that follows art. During the hippies years, people despised the idea of business. People said: money is bad, work is bad… But money is an art. Working is an art. Good business is the best of the arts."
Avida Dollars
It goes without saying that everything Pucho does and sings he does with argument and a clear reason, and this mixtape is the clear example. Just as it happened to Dalí – he was judged for his commercial art – so now the rapper is suffering. The changes of direction need not be worse or devalue the product of an artist…. Or do some of you think that Dalí is not a real artist? I'm sure no.
C. Tangana | Avida Dollars