READ IN: Español
From how a neighborhood kid has turned underground into mainstream, and himself into a fashion icon. We analyze the figure of Antón from Crema to the last update of C. Tangana.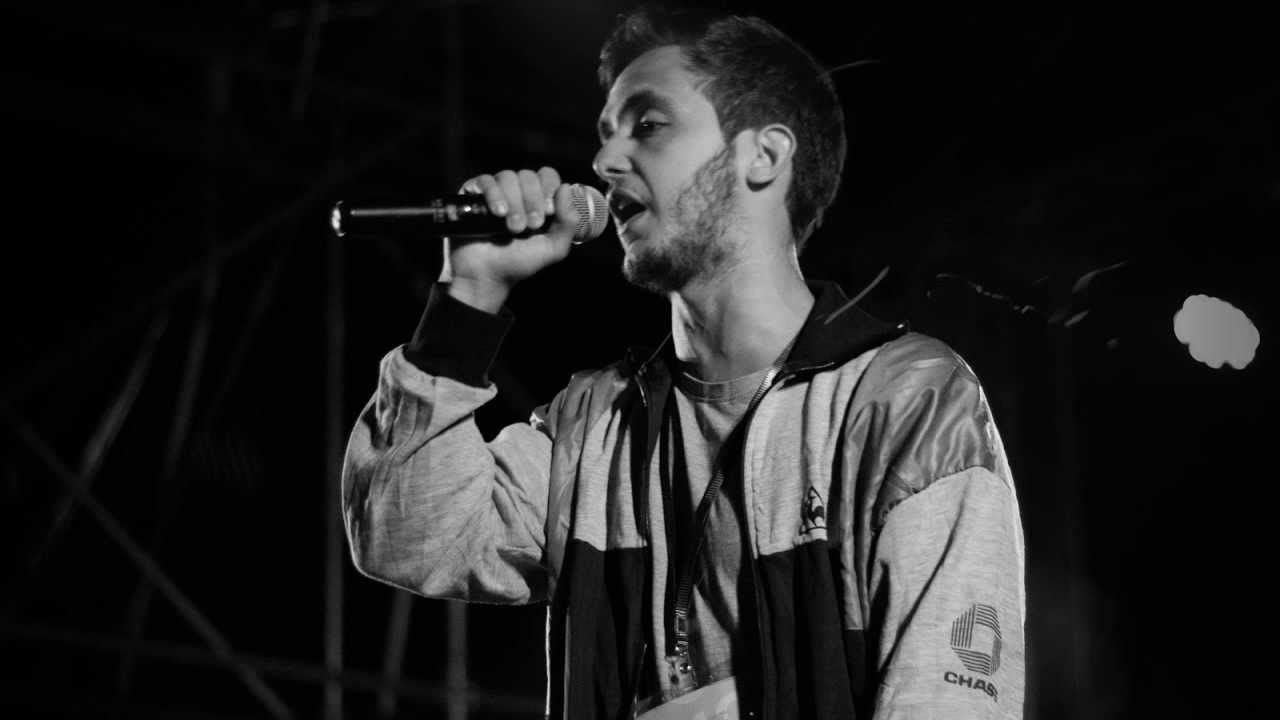 Already in 2006 Puchito began to upload his beats on Youtube, to later form Agorazein with -among others- the main character of the catchy adventures Sticky M.A. From there, to launch solo tracks under the name of C. Tangana, giving way to that rap in 'Nada' or 'C.H.I.T.O' that kept us in addiction. A difficult scene in which he has evolved by the thousand as an artist, breaking with all the schemes and frontiers that limited the urban scene in Spain.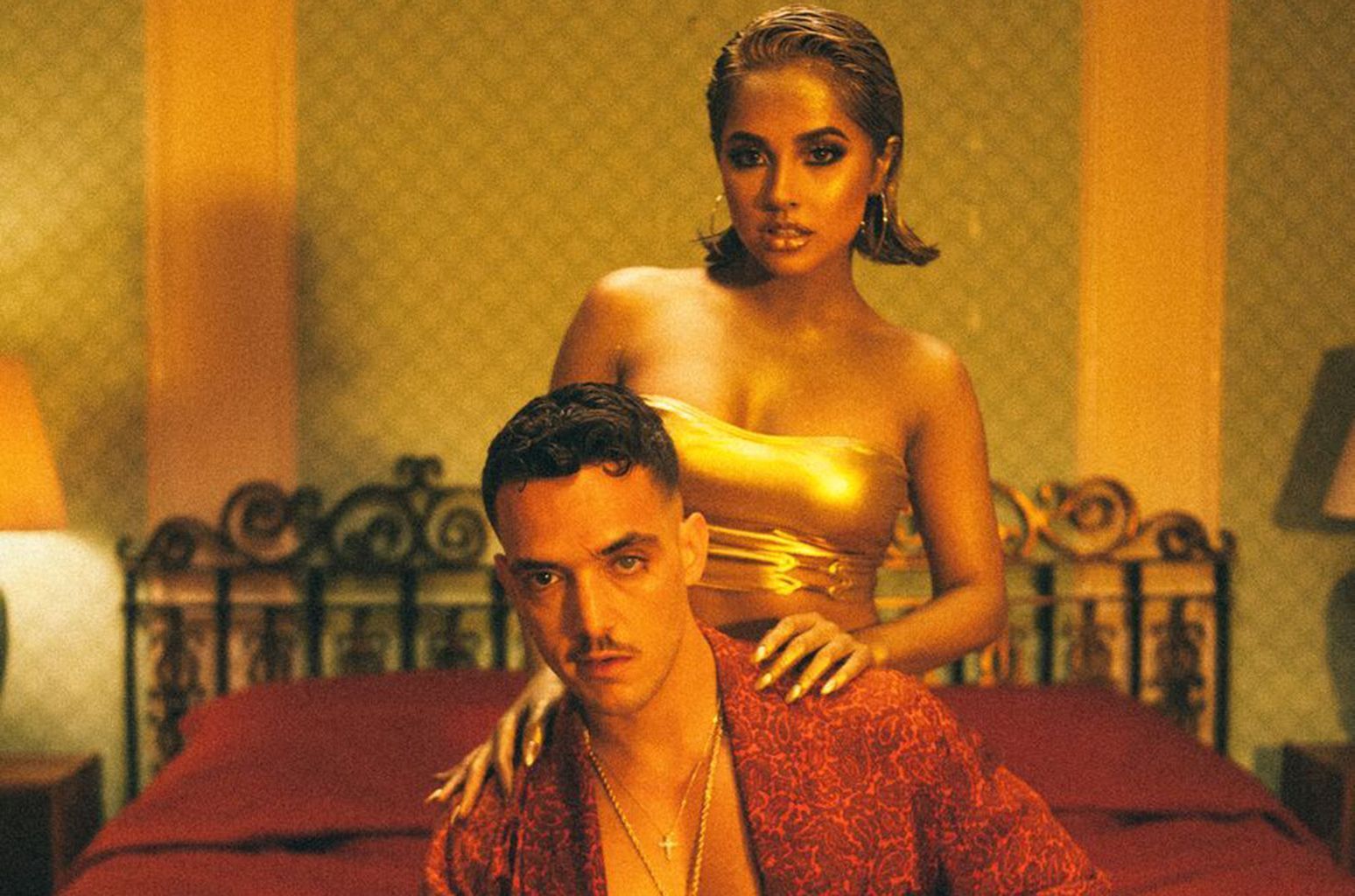 Begin with rap, elevate the trap or experiment with R&B, reggaeton, pop or dembow to create sounds that did not exist until now. Mixes with flamenco and 'quejíos', echoes of jazz, Latin soul on fire and feats with Dellafuente, Niño de Elche, Becky G, Rosalía or Jesse Baez. A chameleonic style indefinite in styles and registers that makes none of their songs look alike, that each one is set in a place and in a totally different movement.
Beyond the beefs with Yung Beef, it has launched an infinite number of versions that have gone from ringing in the street to all digital platforms at a global level. All this thanks -also- to producers like Steve Lean or Alizzz, the right-hand man with whom he has carried out projects like 'Avida Dollars' or 'Ídolo'. Also thanks to Sony Music, multinational with whom he signed 'the most expensive contract of all the guild' in 17'.
From crying in the limo to rapping in the streets, talking in K'S or acting in Eduardo Casanova's cake universe. But beyond his musical career and all those performances set in totally different worlds, fashion has been an essential pillar in Pucho's life, especially in recent years.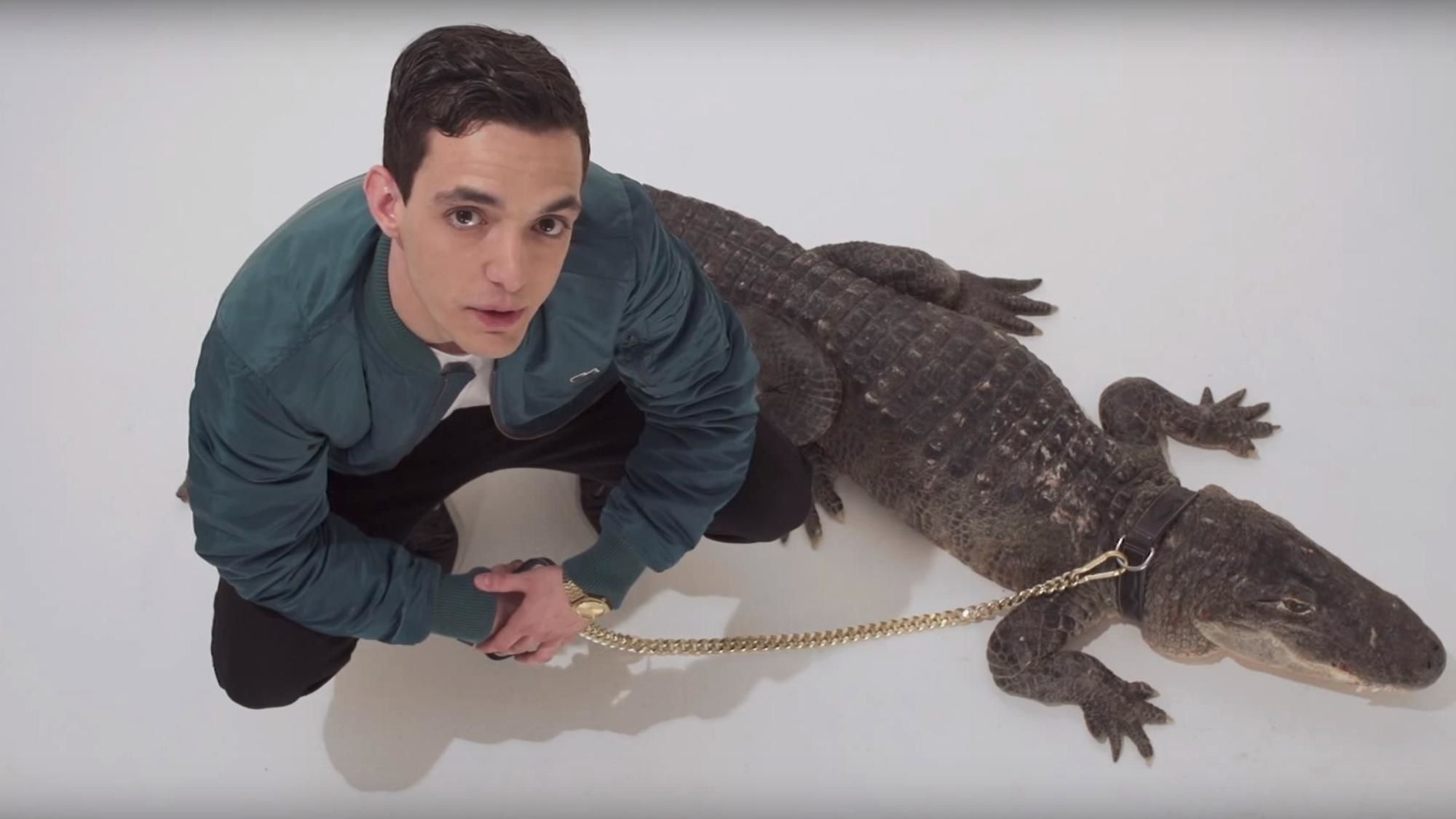 Antón already started in 'Alligators', giving a refresh 360 to Lacoste, went by raising the tracksuit to the top to end up parading in Paris Fashion Week in the debut of Casablanca brand. But much of the current aesthetic merit is due to Alex Turrion (@alexturrion_), stylist who has dressed him with brands such as Gucci, Heron Preston, Fendi, Raf Simons and Balenciaga, and has connected him permanently with fashion Made in Spain through Loewe, ManéMané, Maria Ke Fisherman and Shoop Clothing. Outfits very trash, very art that accompany in a visual way all that imaginary of the 'Spanish jigga' that Javier Ruiz is in charge of photographing.
Javier (@javierruiz69), already at the top of the block, has become one of the essential artists who influence Pucho's trajectory. He was in charge of portraying the famous campaign of 'Idolo' in which Tangana appeared sheathed in a total Loewe look or of shooting all that universe of art, ego, fashion and money that surrounds the life of the Madrid-born 'espabilao', through tones of light, retro essence and vibrant aesthetics.
So, thanks to all those references that connect the artist's life, and his talent, C. Tangana has come to build the IDOL that the urban scene needed.