READ IN: Español
The C2H4 brand, based in Los Angeles, has just launched its Case # R000 "FM-2030" collection, in which it redefines the classic office clothes.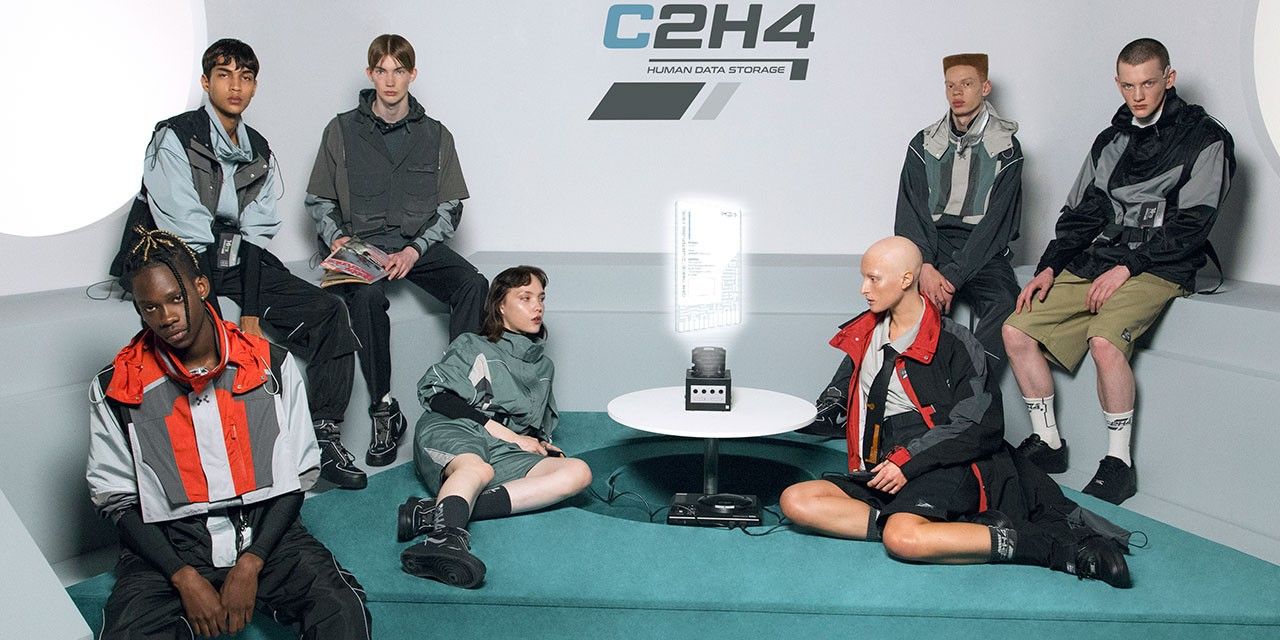 Just two months ago, the firm debuted for the first time at London Fashion Week. It is also the first time that it adopts the "see now buy now" so , from now on, the collections will be available one or two months after each fashion show.
C2H4, which is the molecular formula for ethylene, defines itself as a chemical brand, since it combines and reconstructs different elements to create new things, and that same has been done with the officewear in its new collection.
It includes a wide range of garments, most with compartments with laces or zippers. Highlights include hoodies, waterproof sleeveless shirts and blazers with zipper and logo. It is characterized by being "officewear of the future" created from sportswear and tailoring.
This retro-futurist collection, "FM-2030", is named after a transhumanist philosopher and futurologist, Fereidoun M. Esfandiary, who believed that in 2030 humanity would reach a turning point and be immortal thanks to technological advances. In addition, the brand uses a new system to define its collections, instead of the traditional SS or FW it replaces it with "Case #".
C2H4 SS19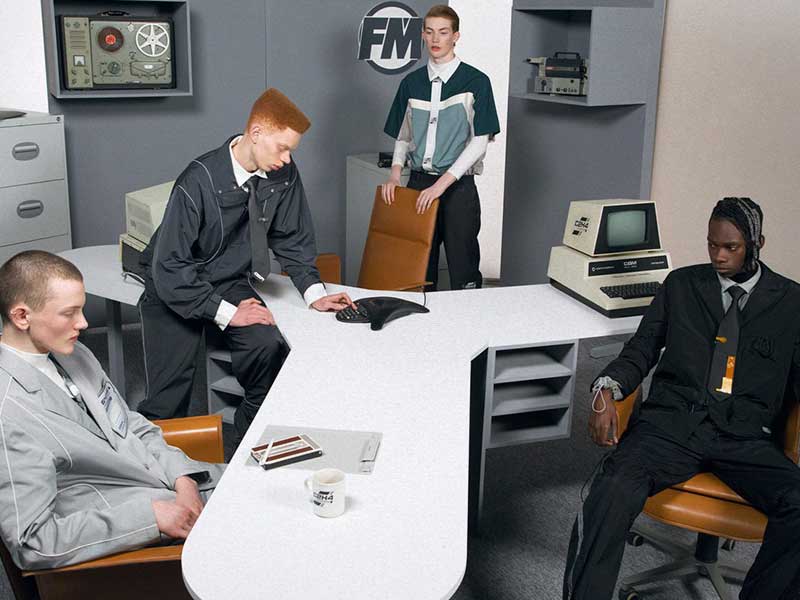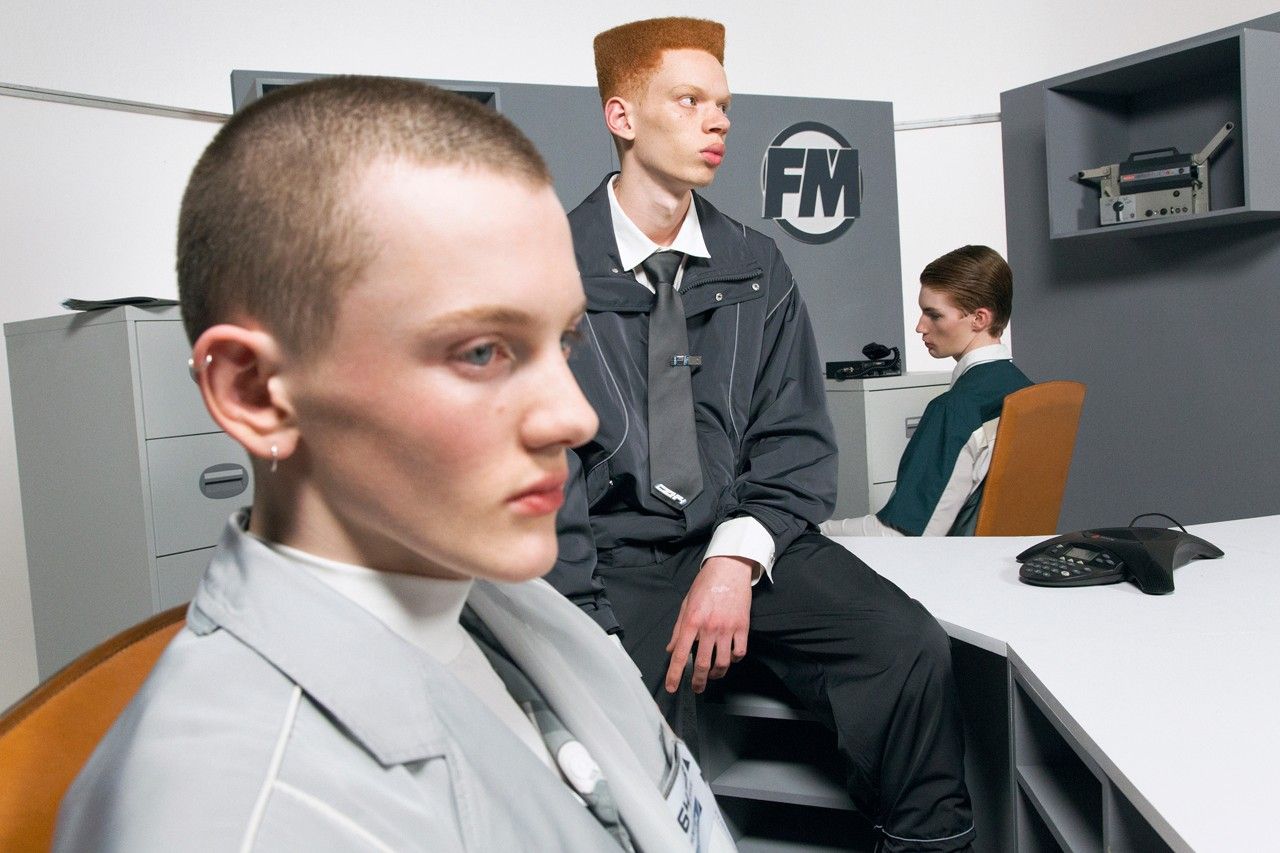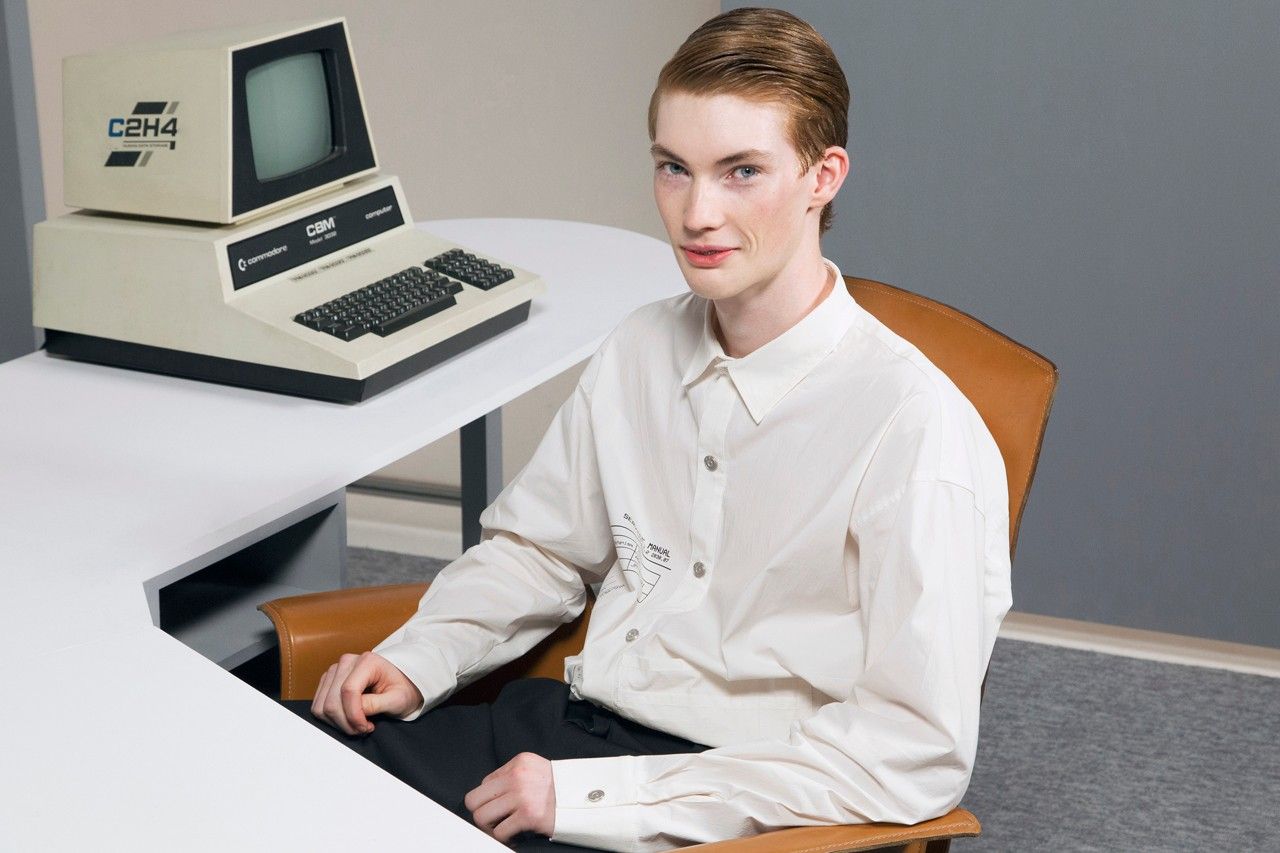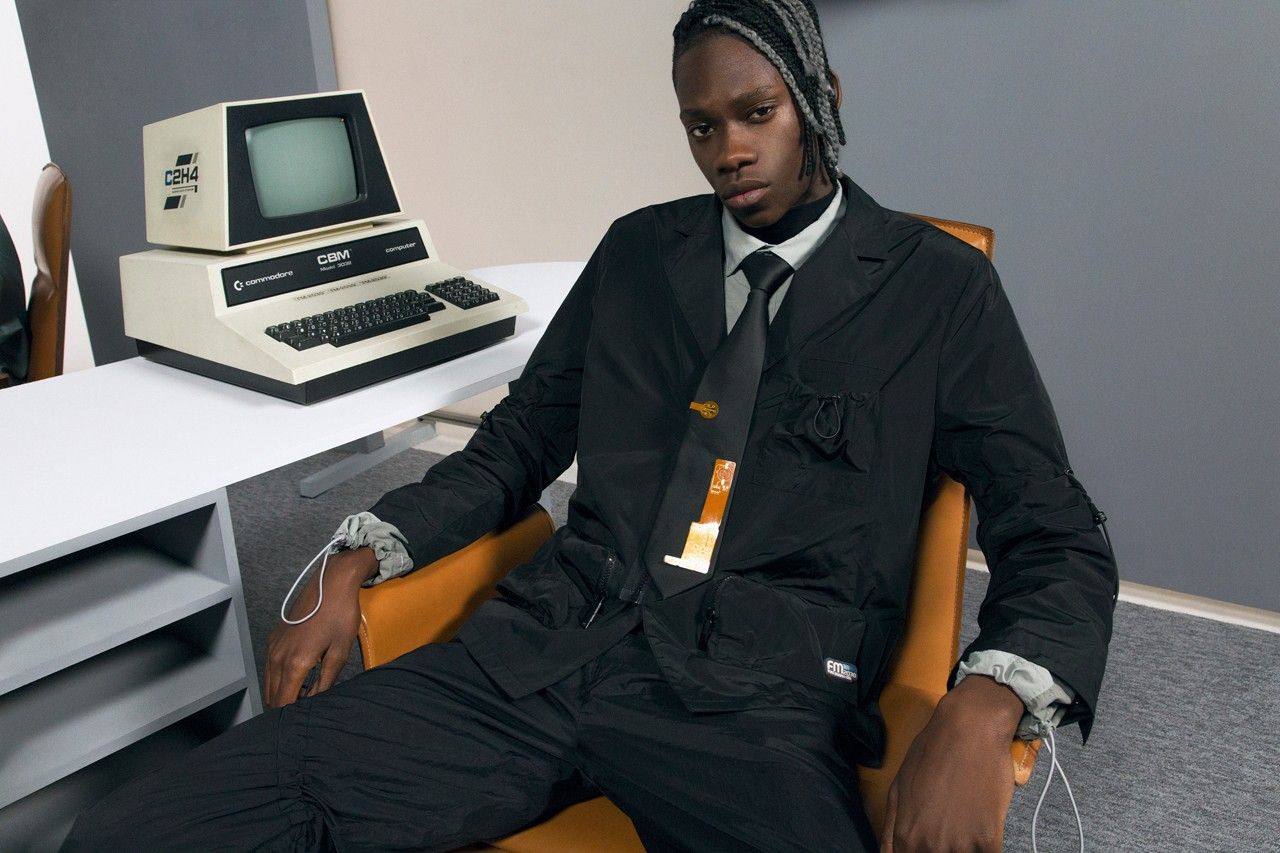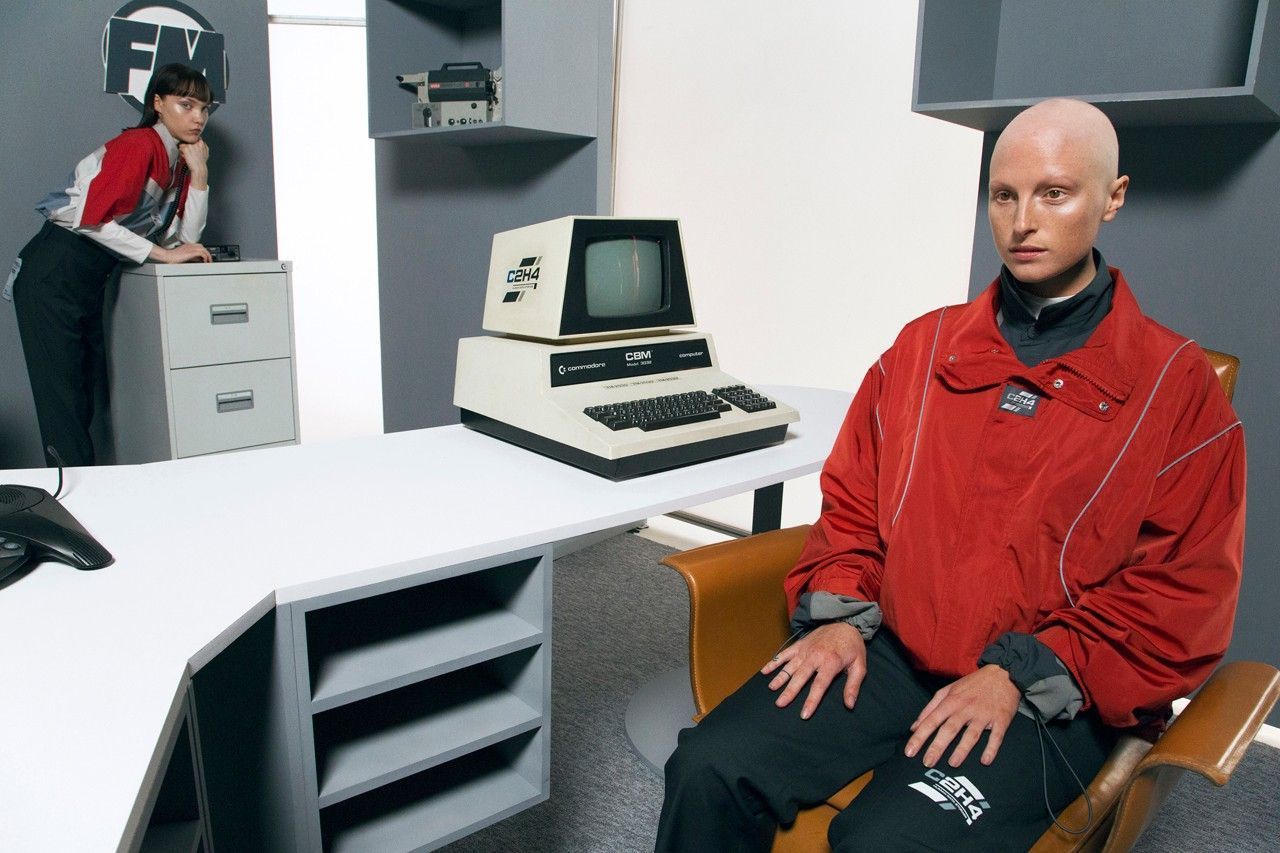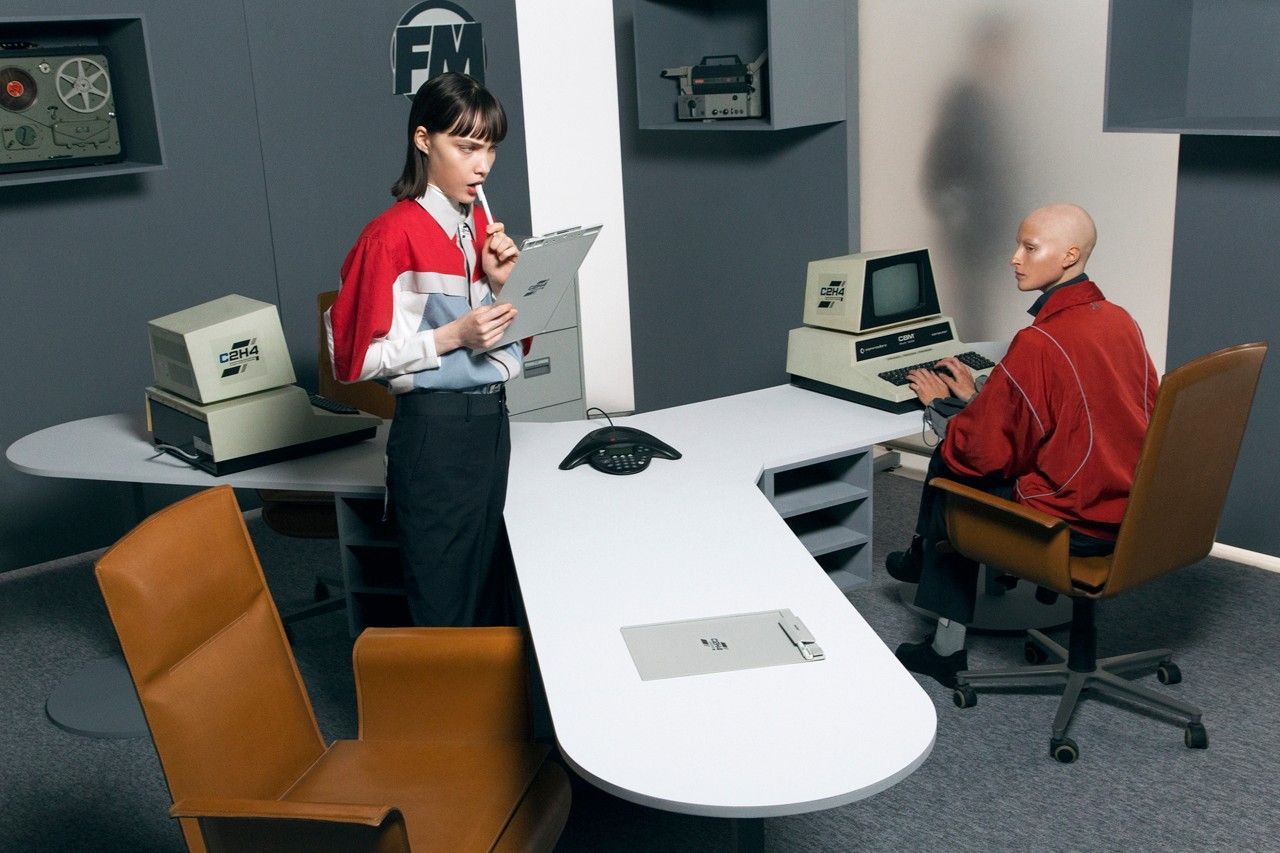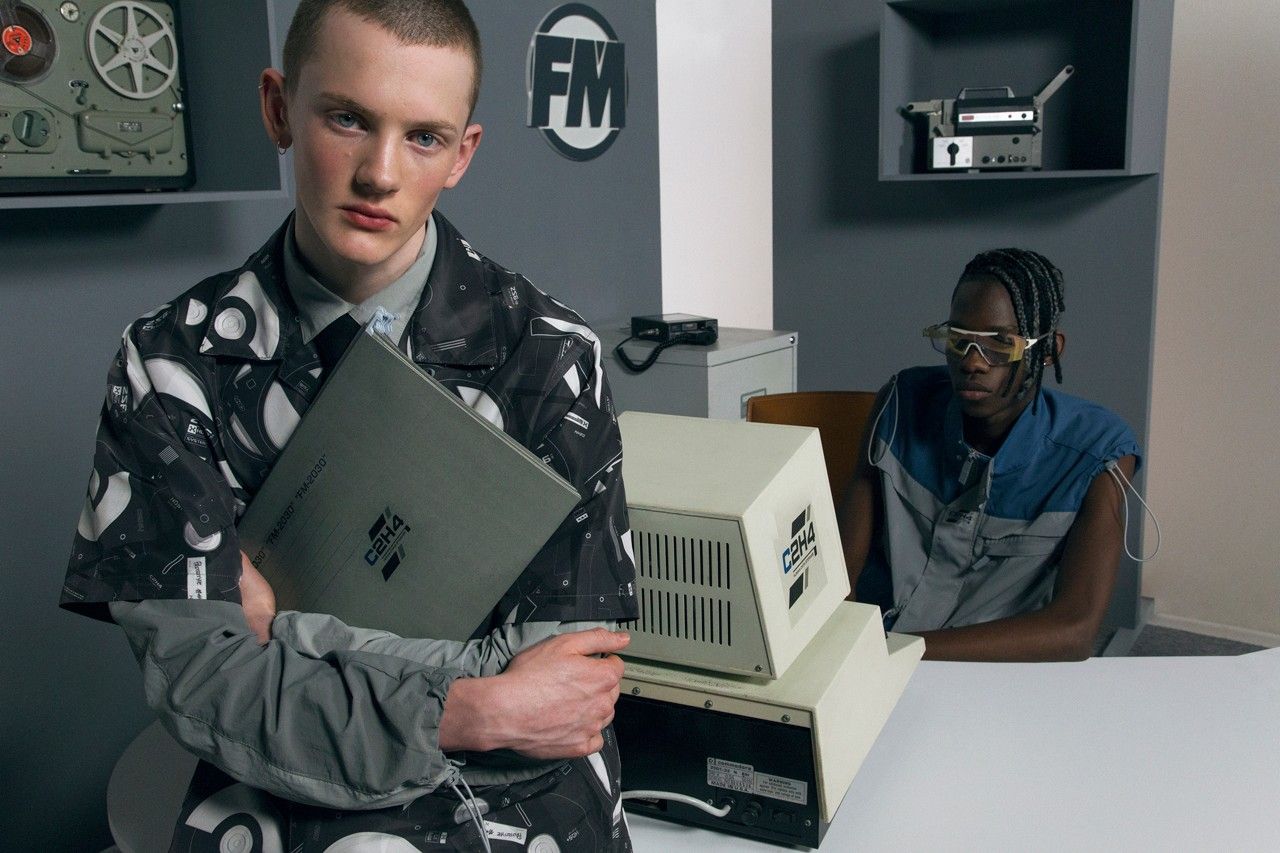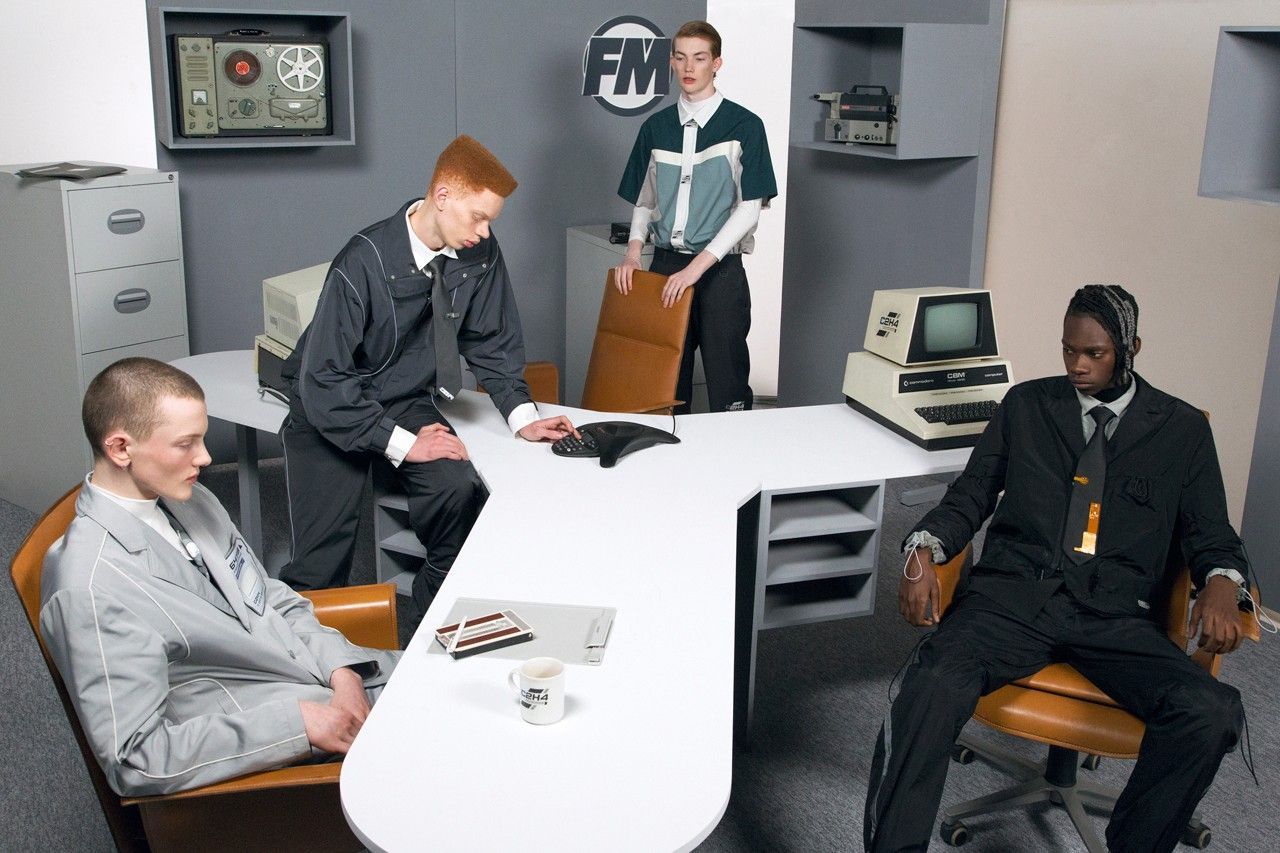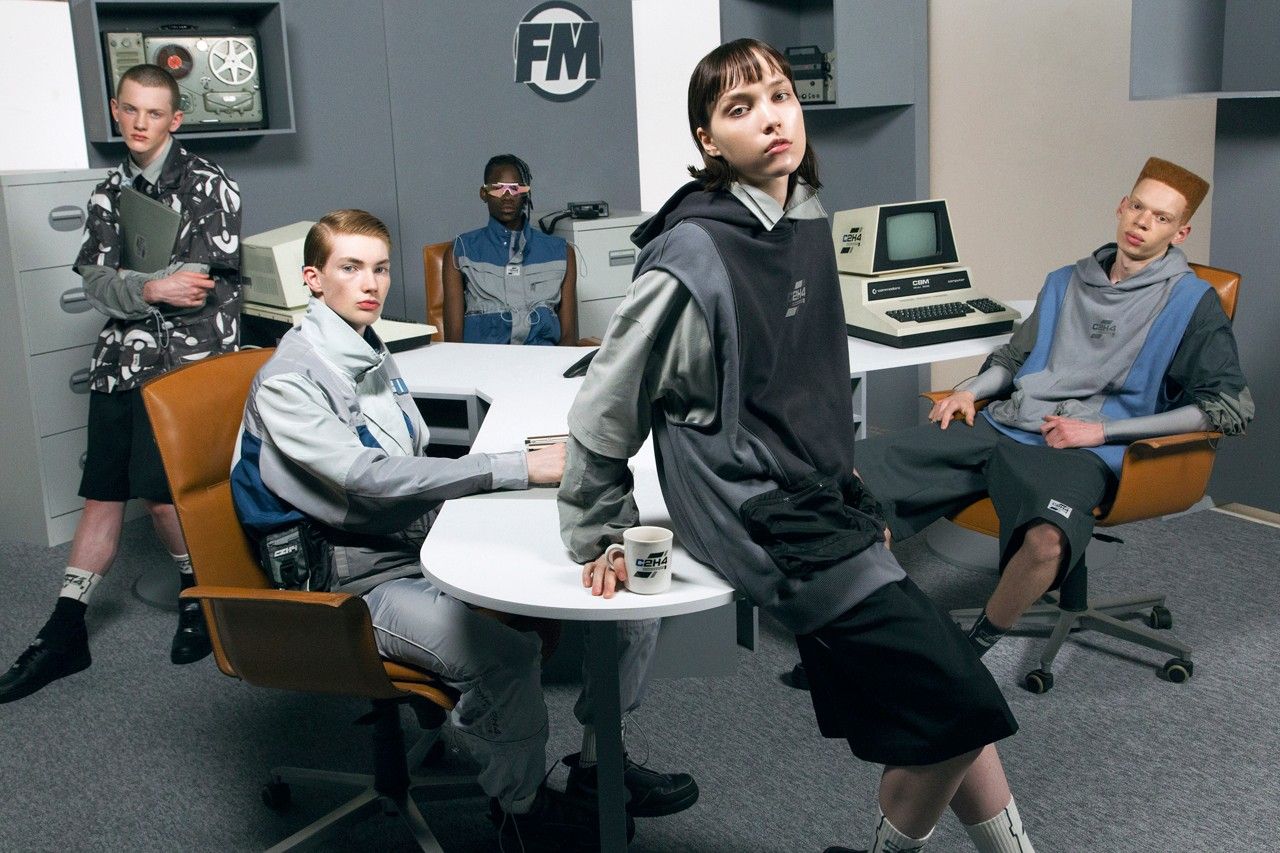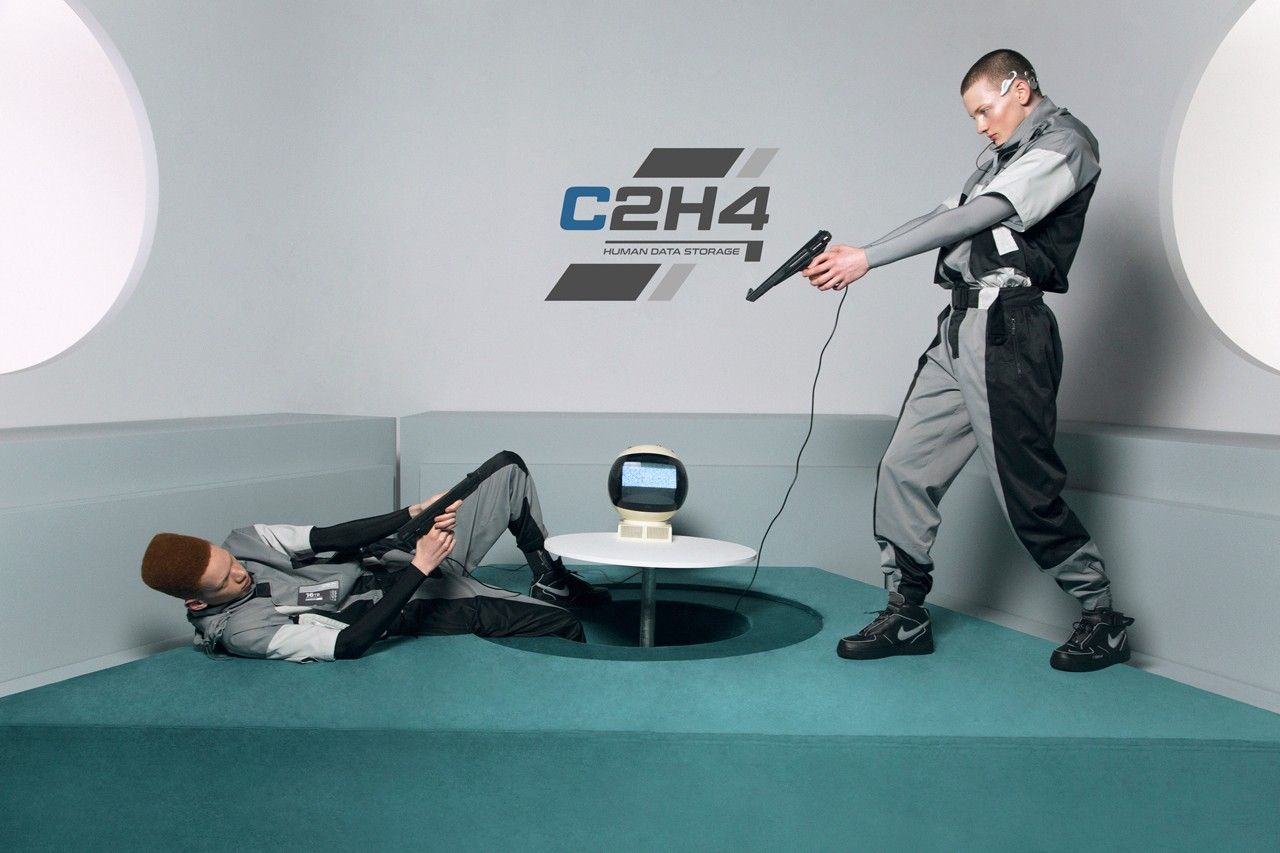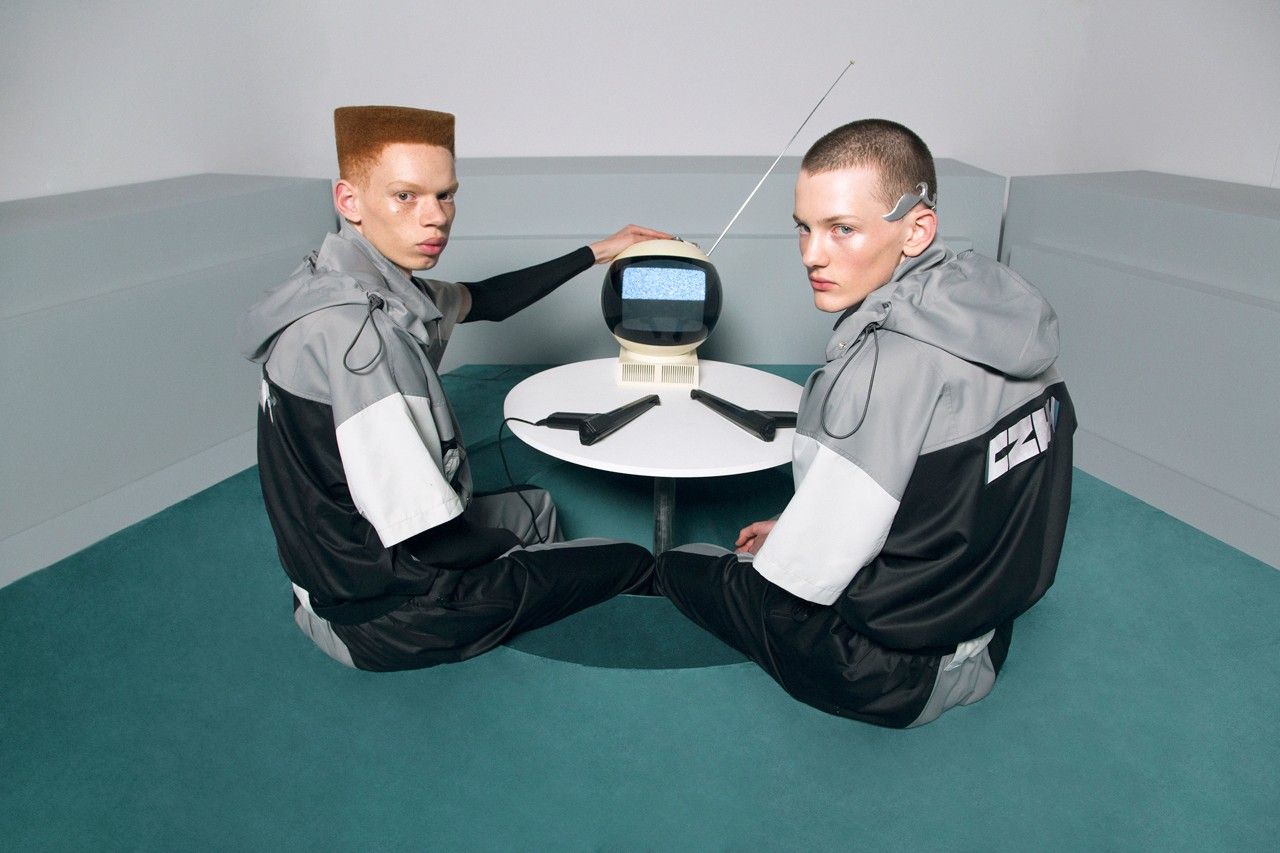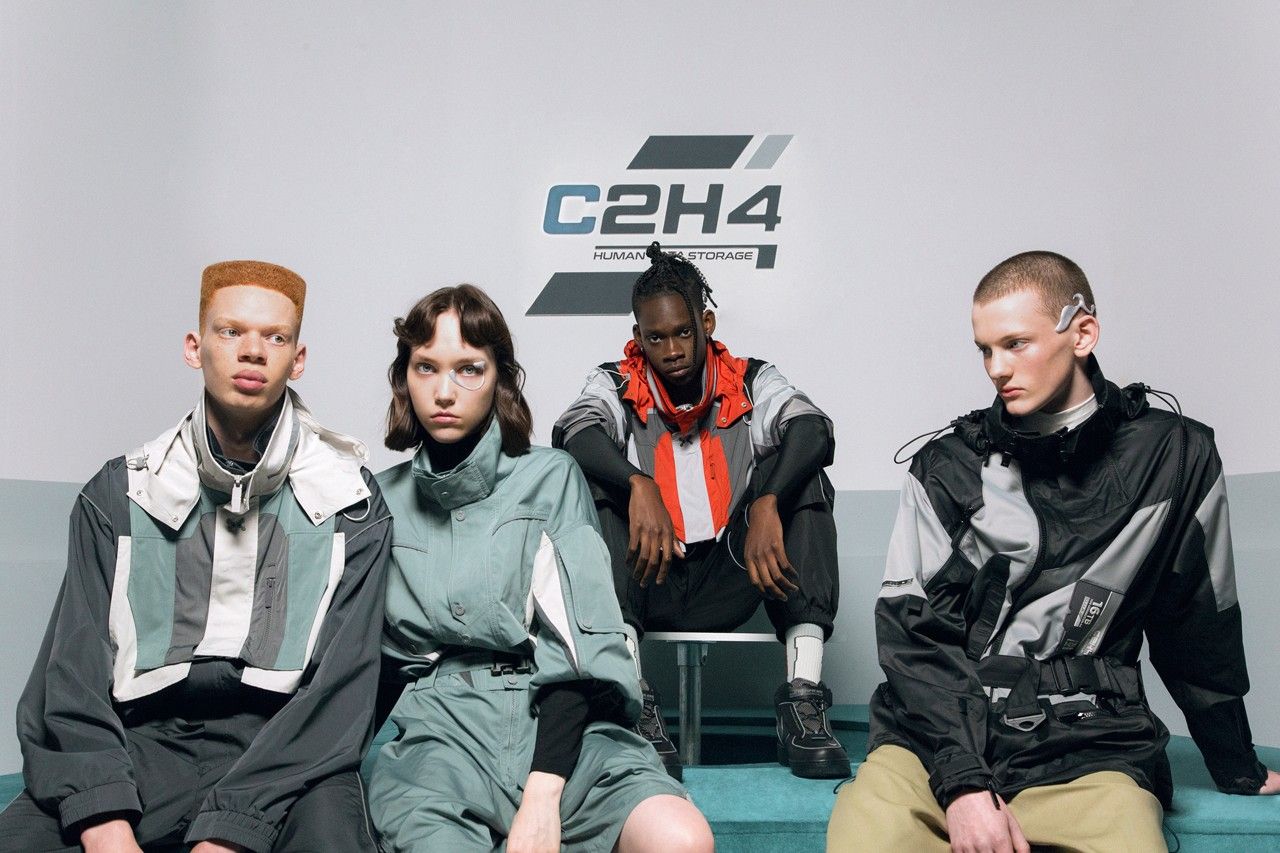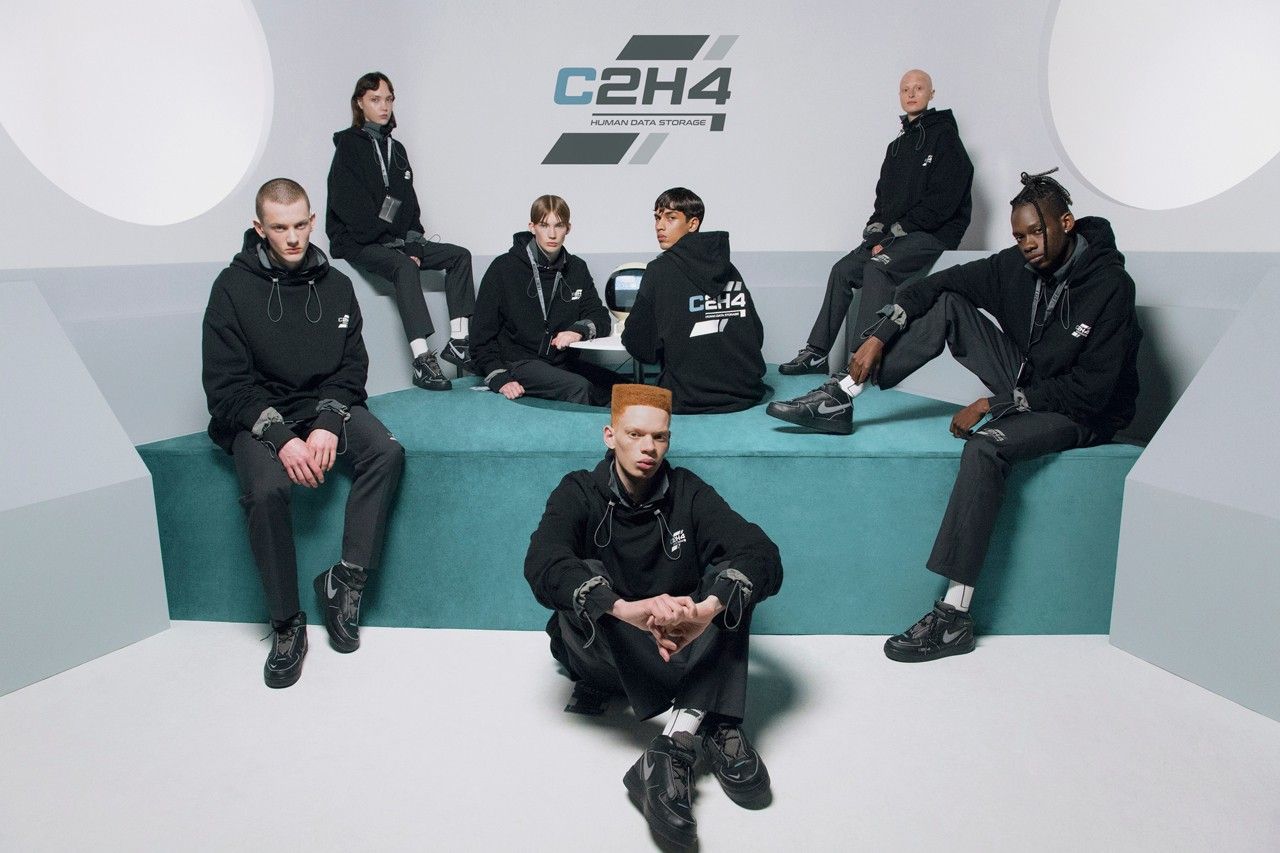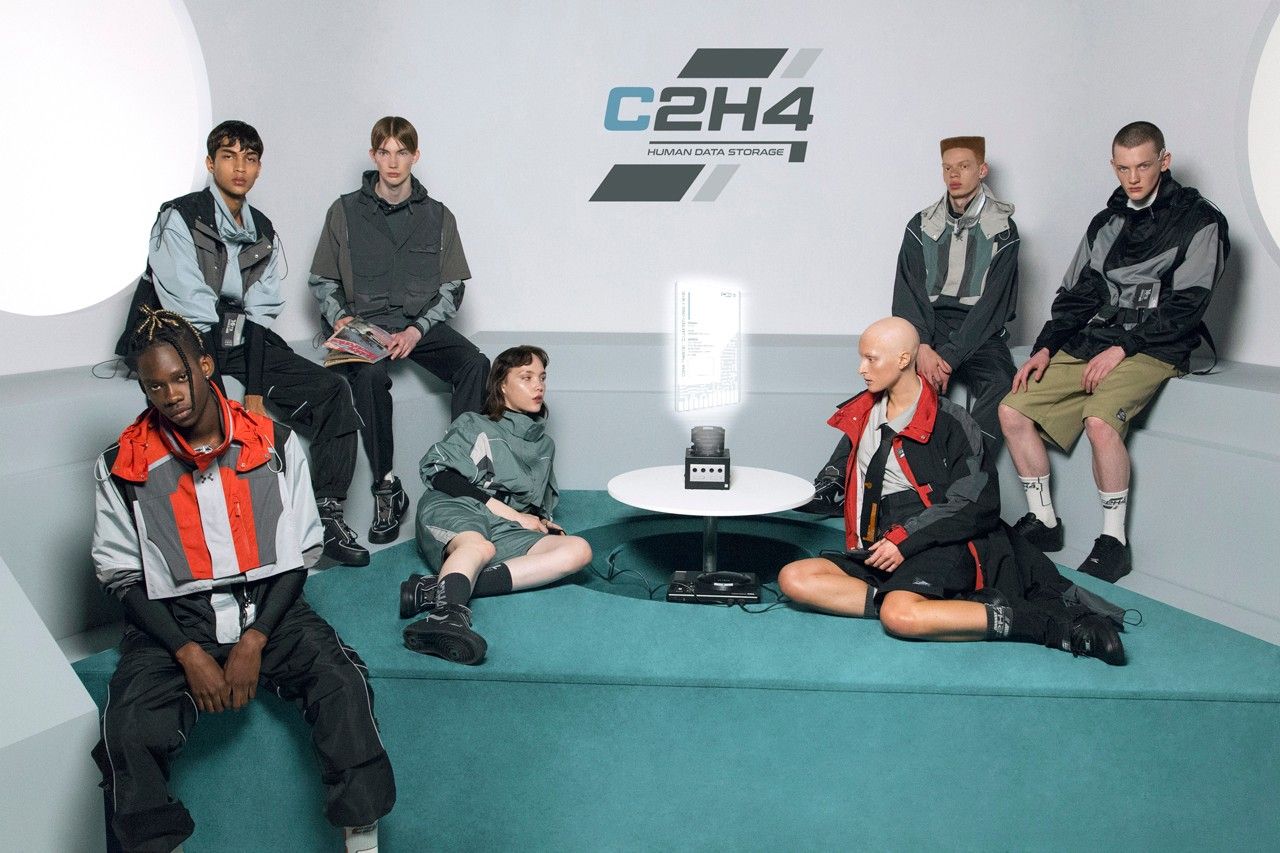 Case # R000 "FM-2030" is now available on the brand's website.