READ IN: Español
Since Raf presented his first collection at Calvin Klein last year, its essence has gradually expanded to the rest of the company's lines – fortunately – . A new logo, a new concept of Americana and of course the know-how of the Belgian. All this has transformed into a notable increase in sales for the firm and as a consequence they have decided to expand the designer's vision to other business areas.
The last of these lines to surrender to Simons' capacity has been the popular Calvin Klein Jeans (@calvinklein), which according to WWD will be fully launched in August and "completely reimagined" by Raf. The rebranding bets on the name: Calvin Klein Jeans Est. 1978.
This is great news for the consumer, but especially for retailers who are delighted with the idea of that Raf Simons (@rafsimons) impregnating Calvin Klein Jeans with all its essence; they know that this is synonymous with sales. According to Steve Shiffman – CEO of Calvin Klein Inc. – "line prices will increase slightly, but not so much that they are prohibitive."
Calvin Klein Jeans Est. 1978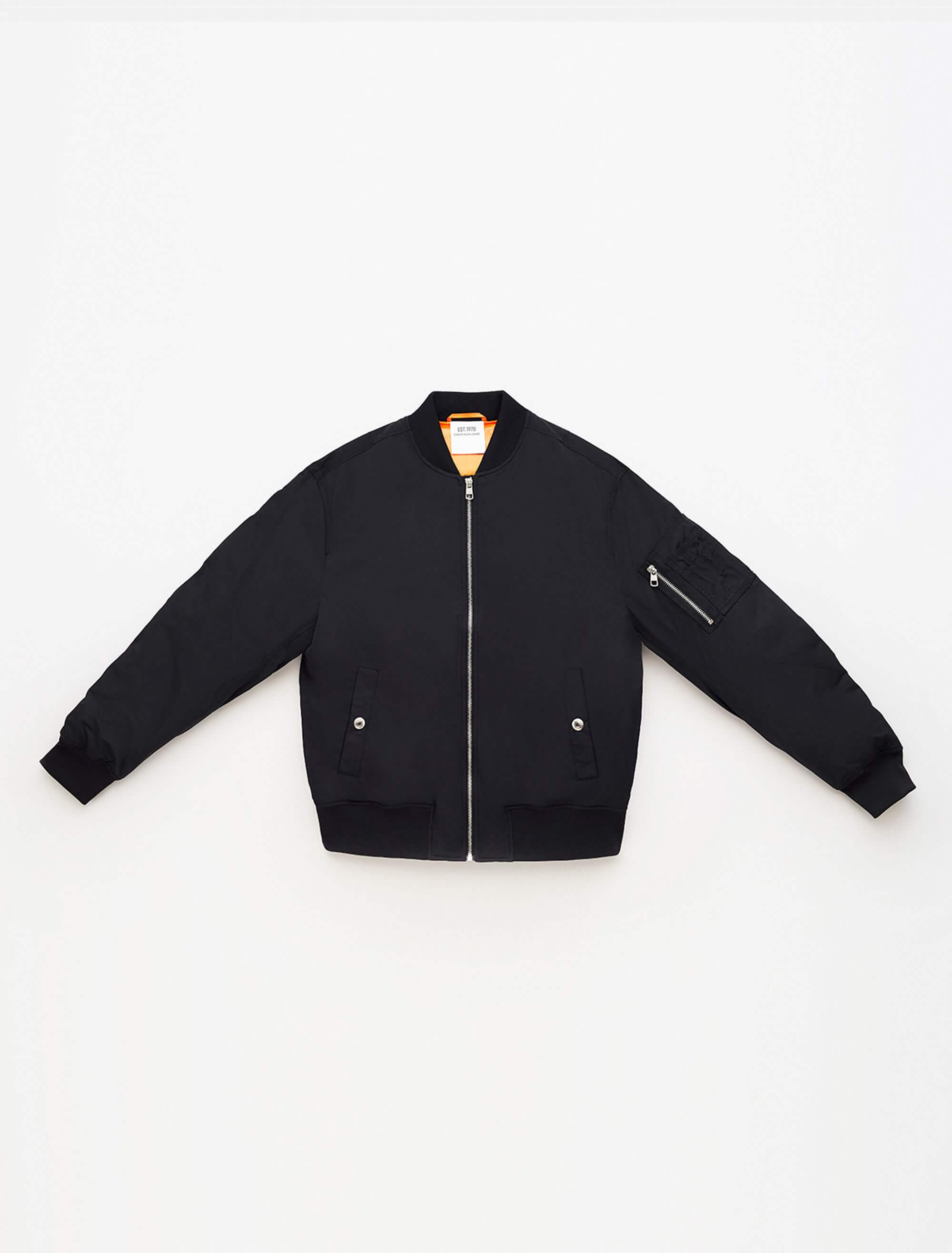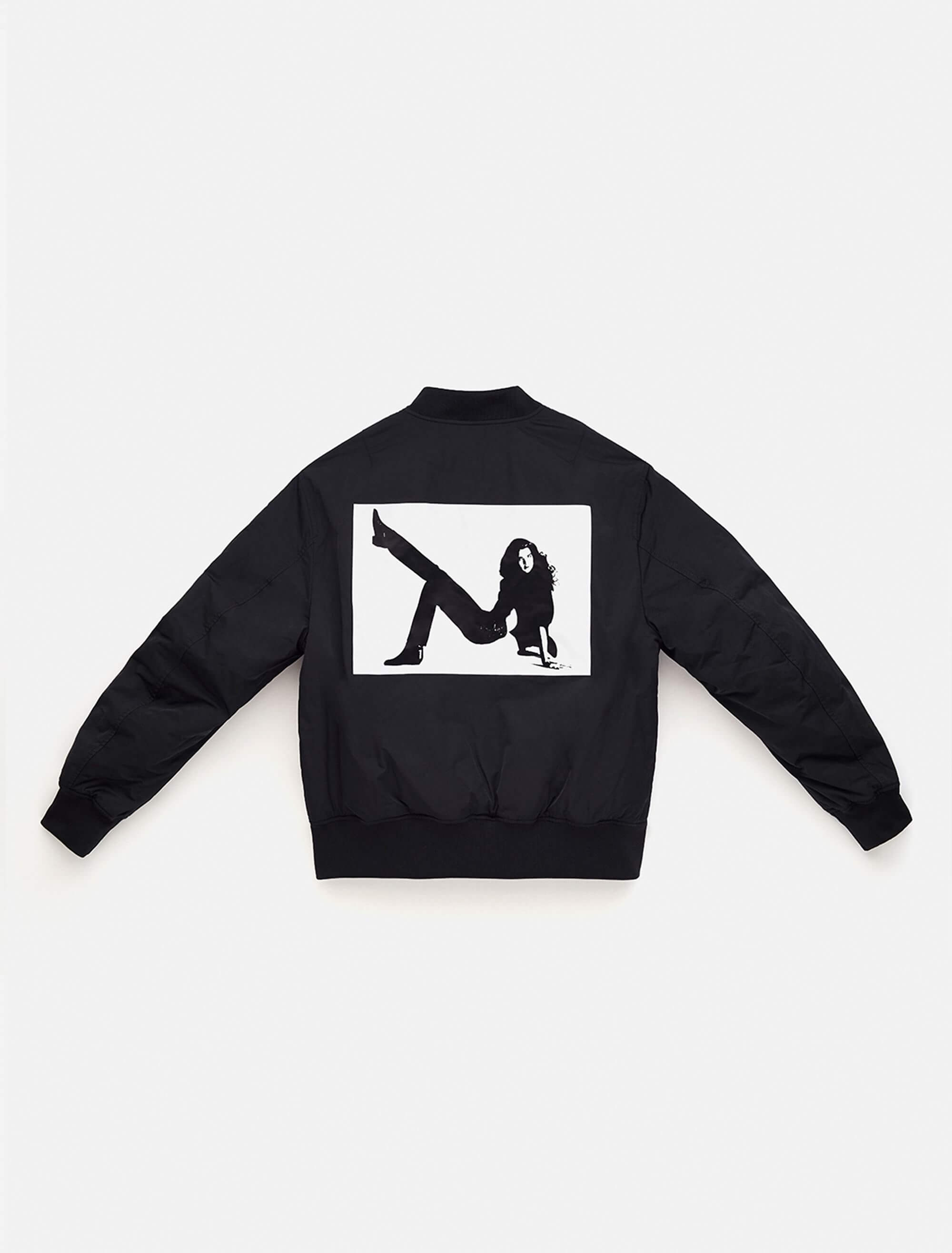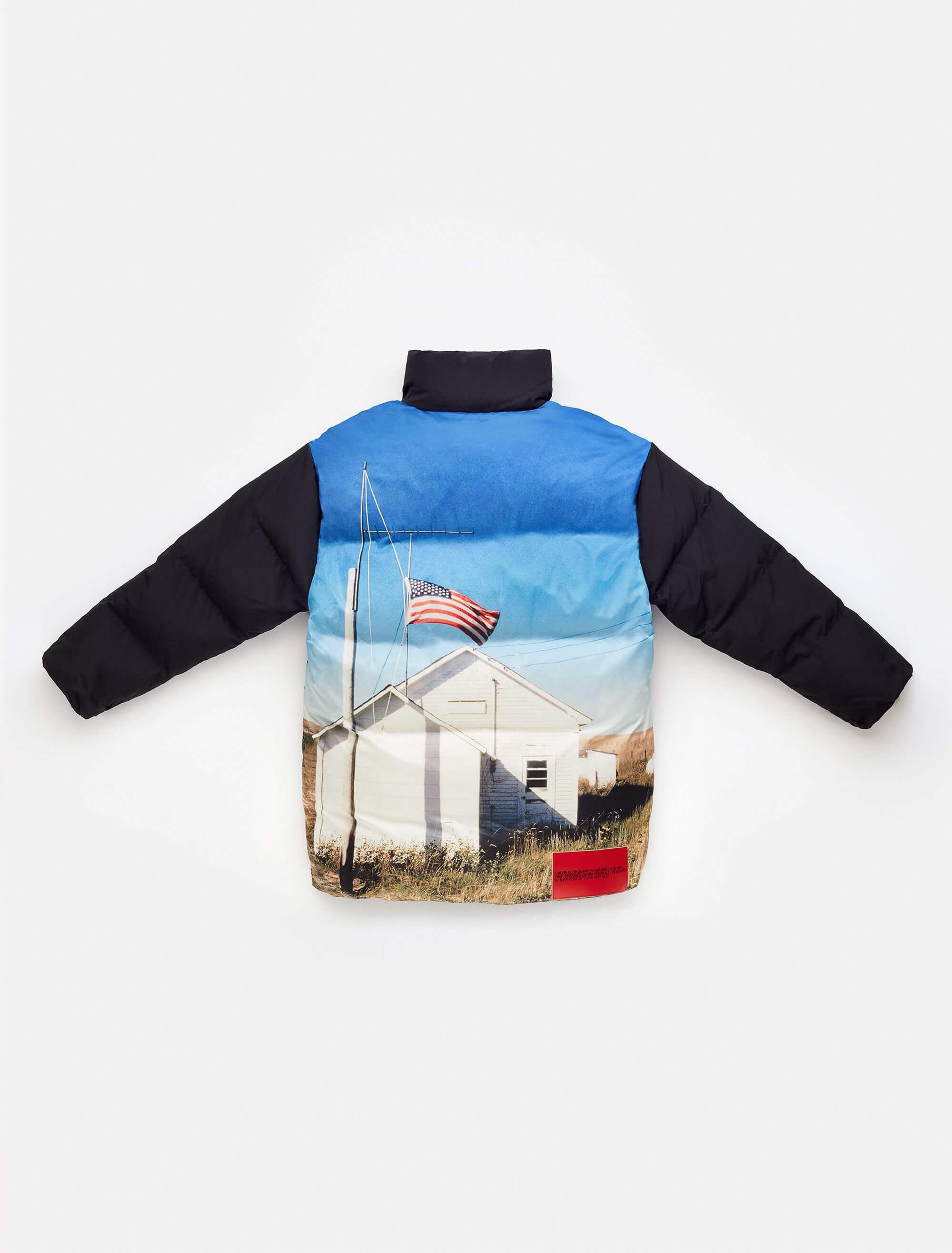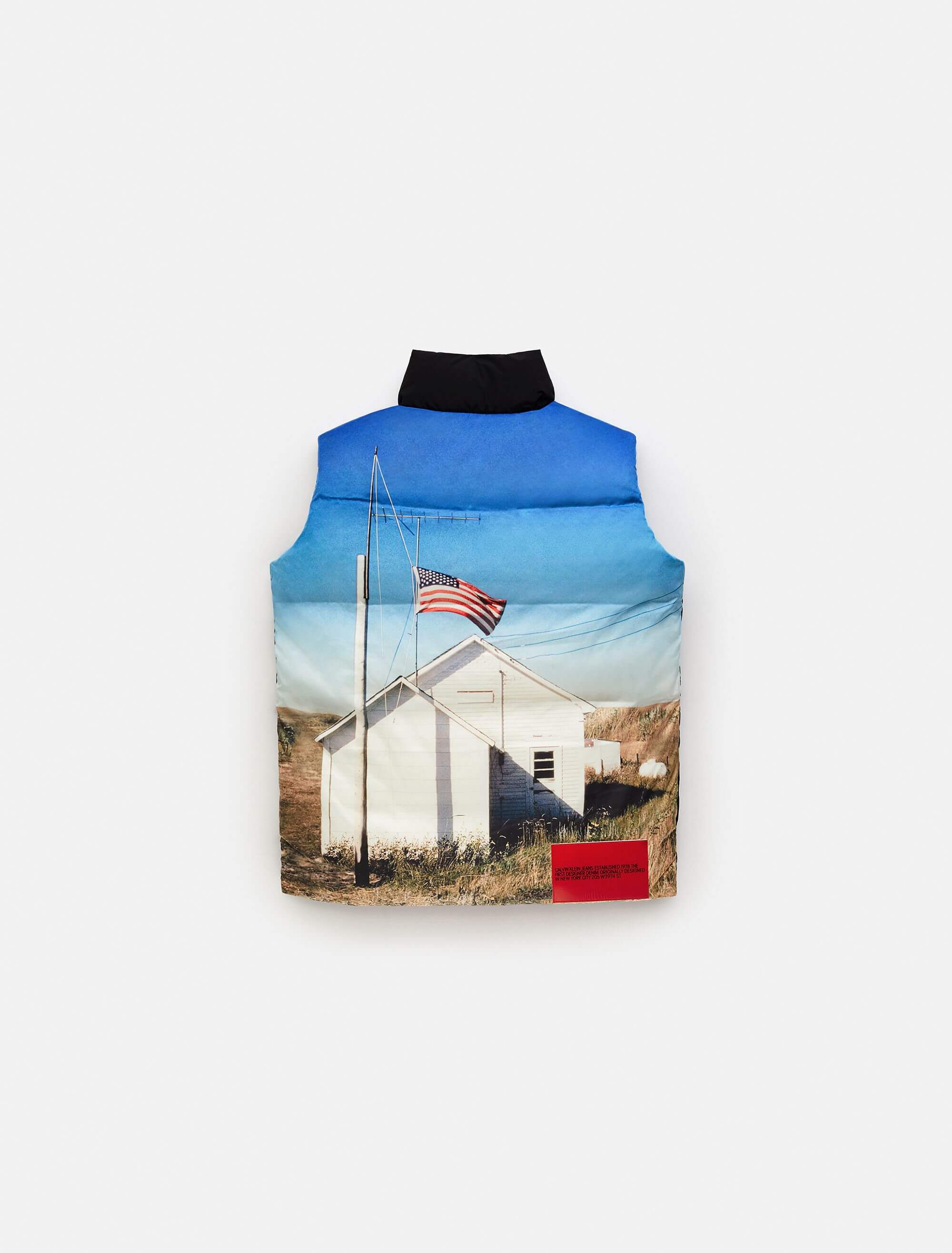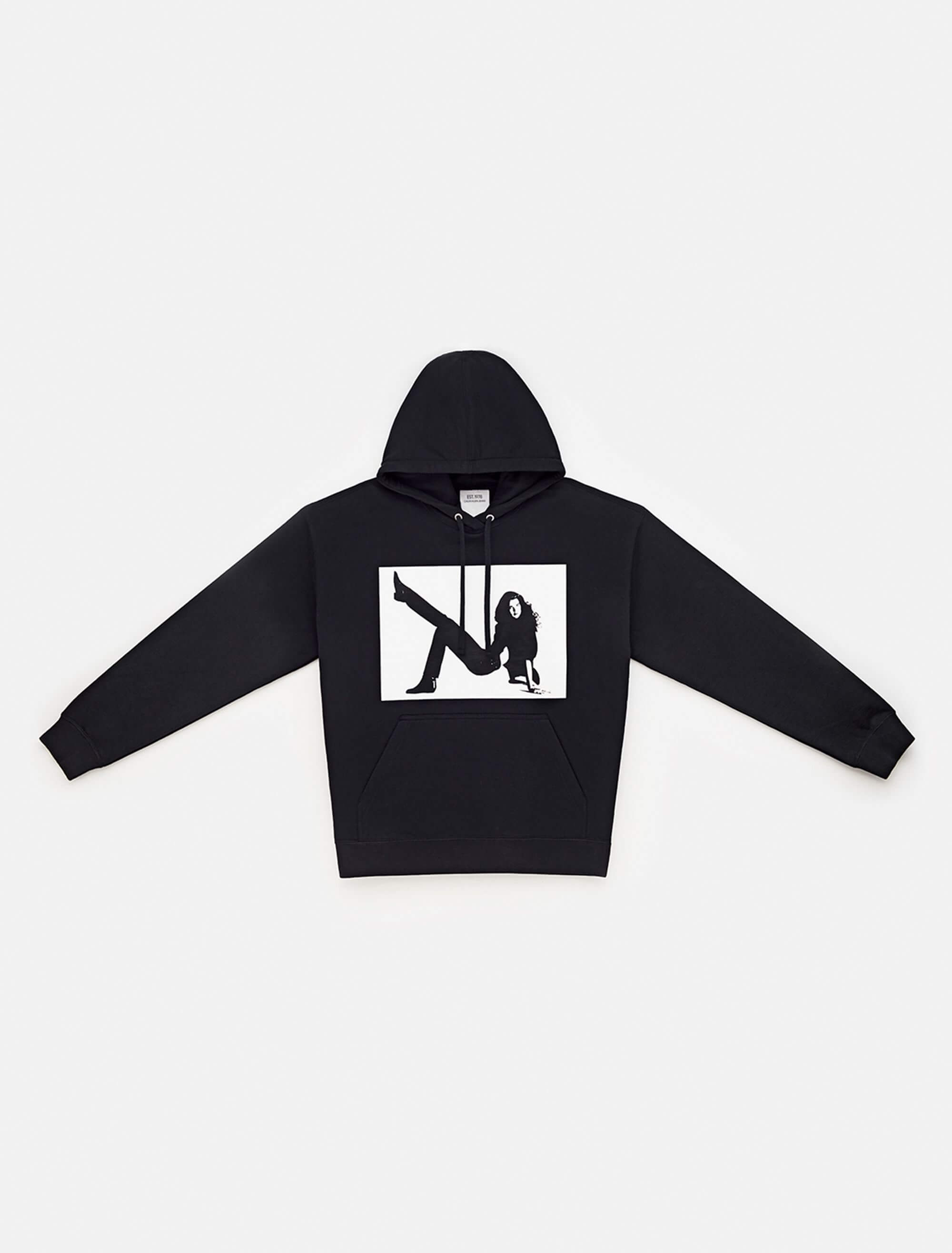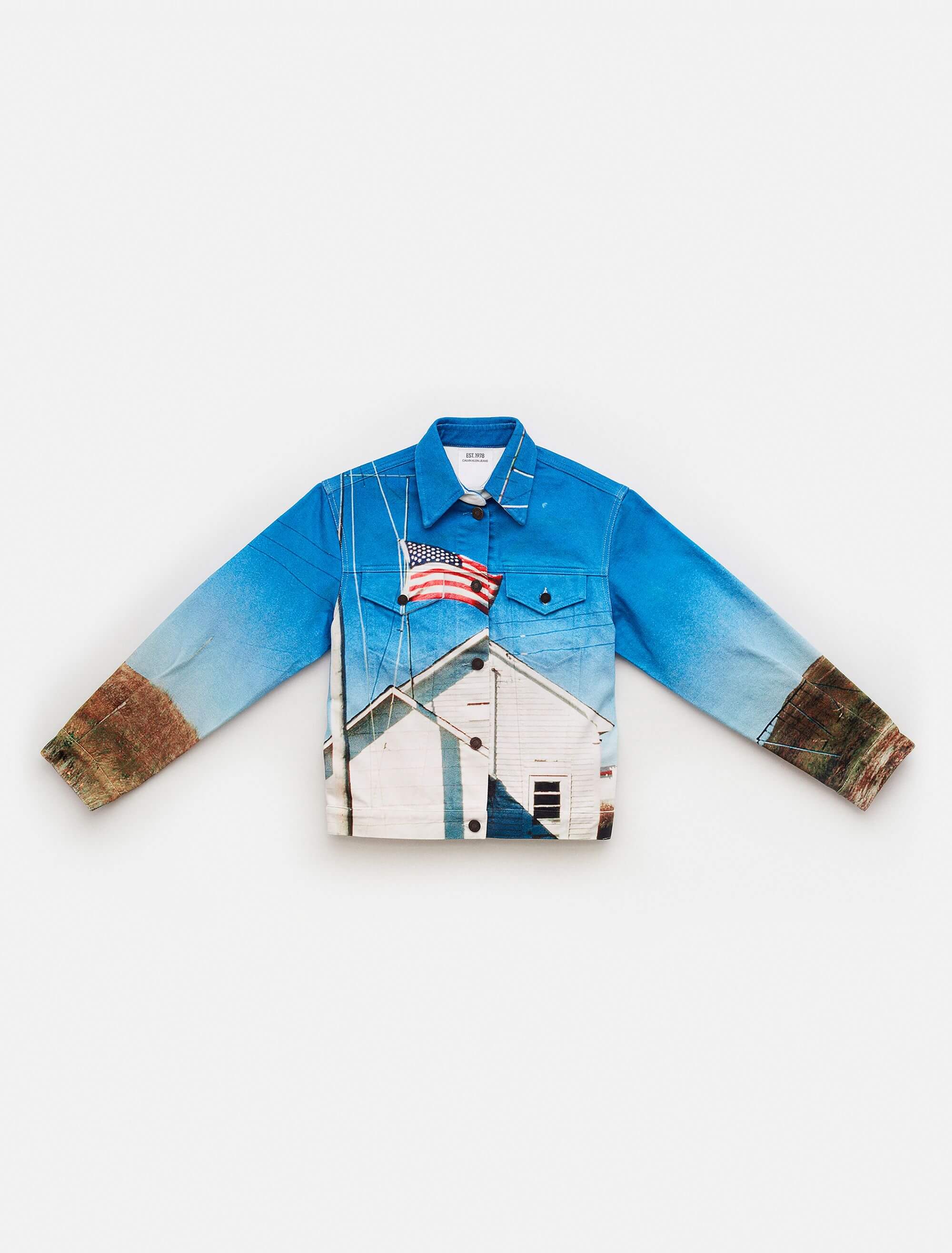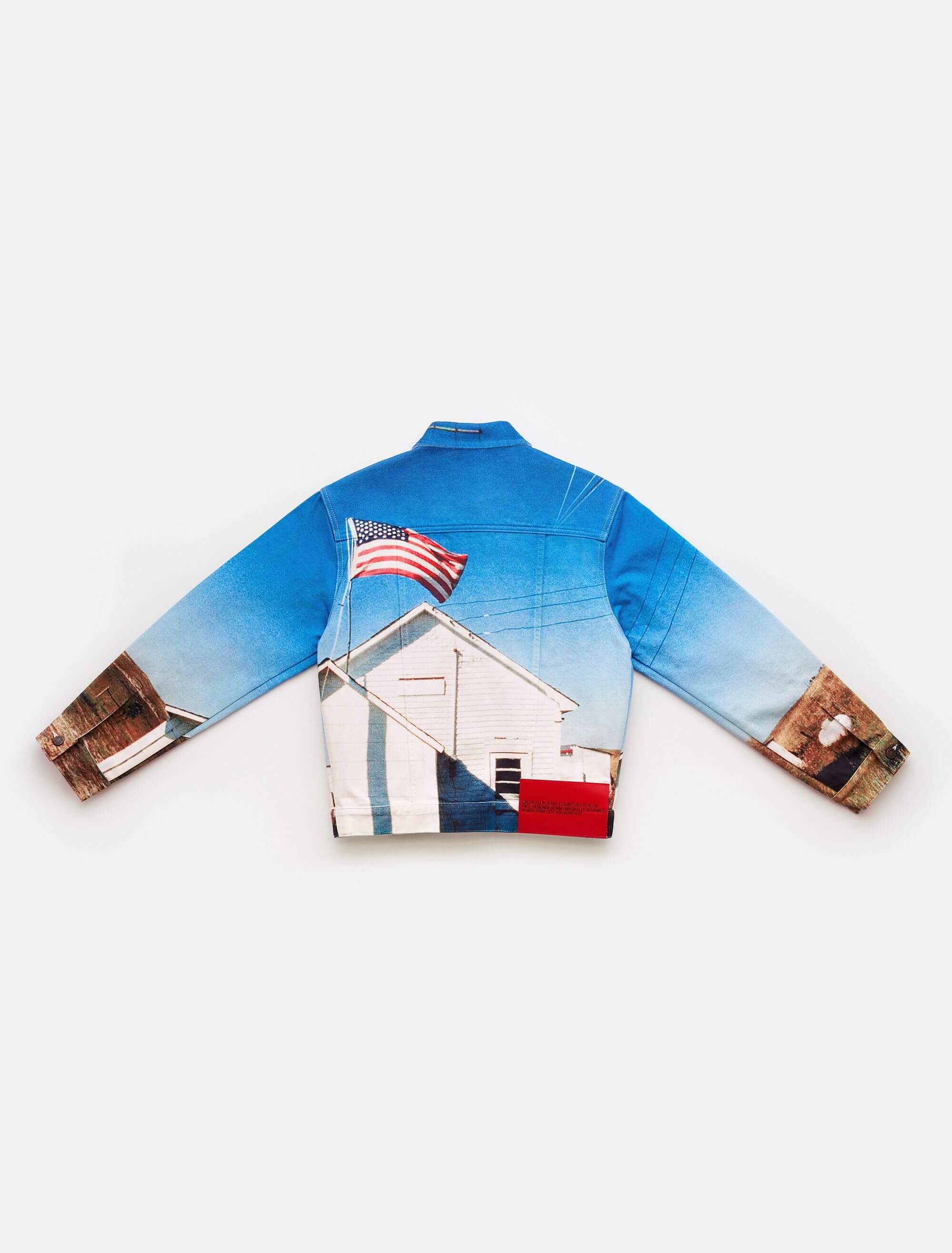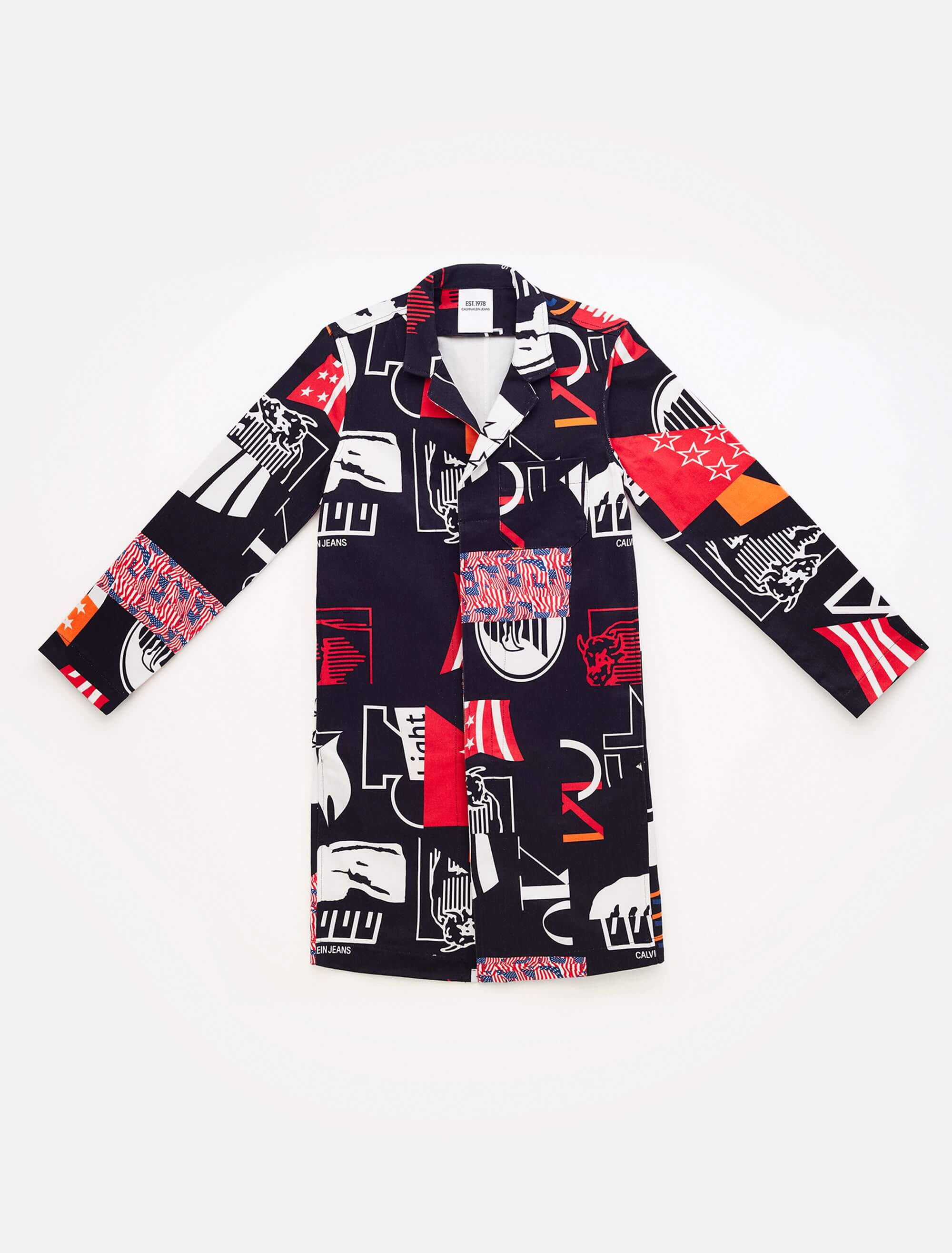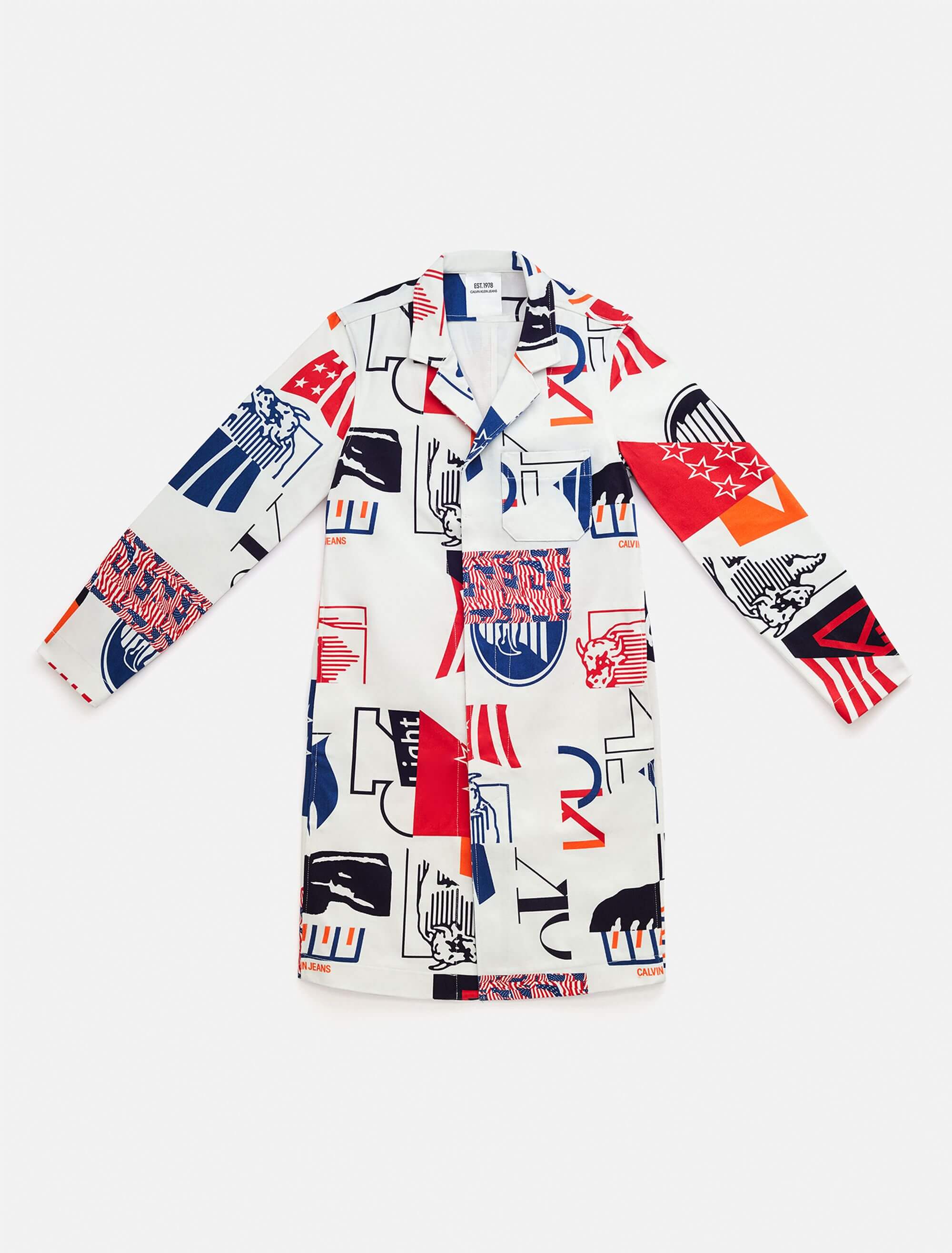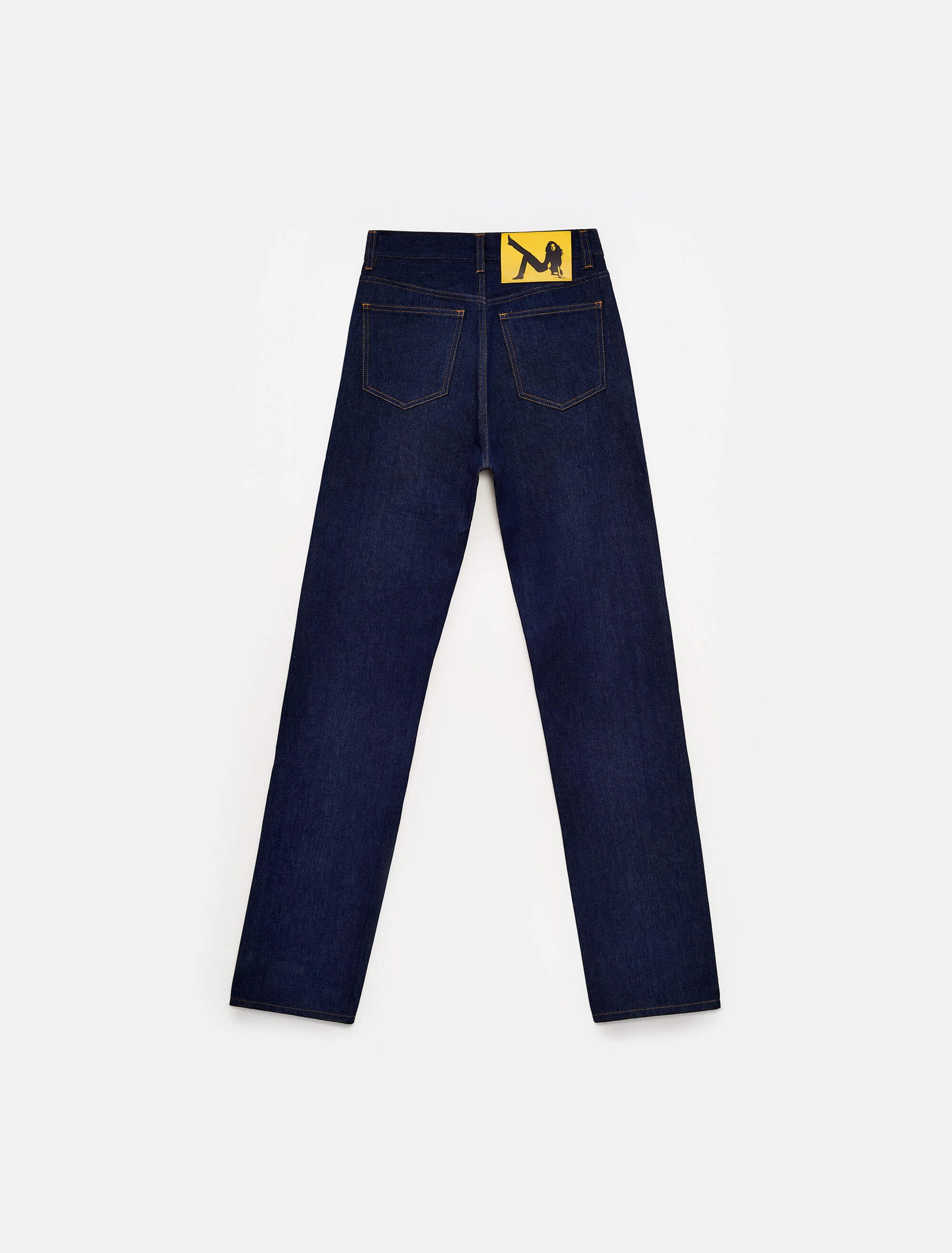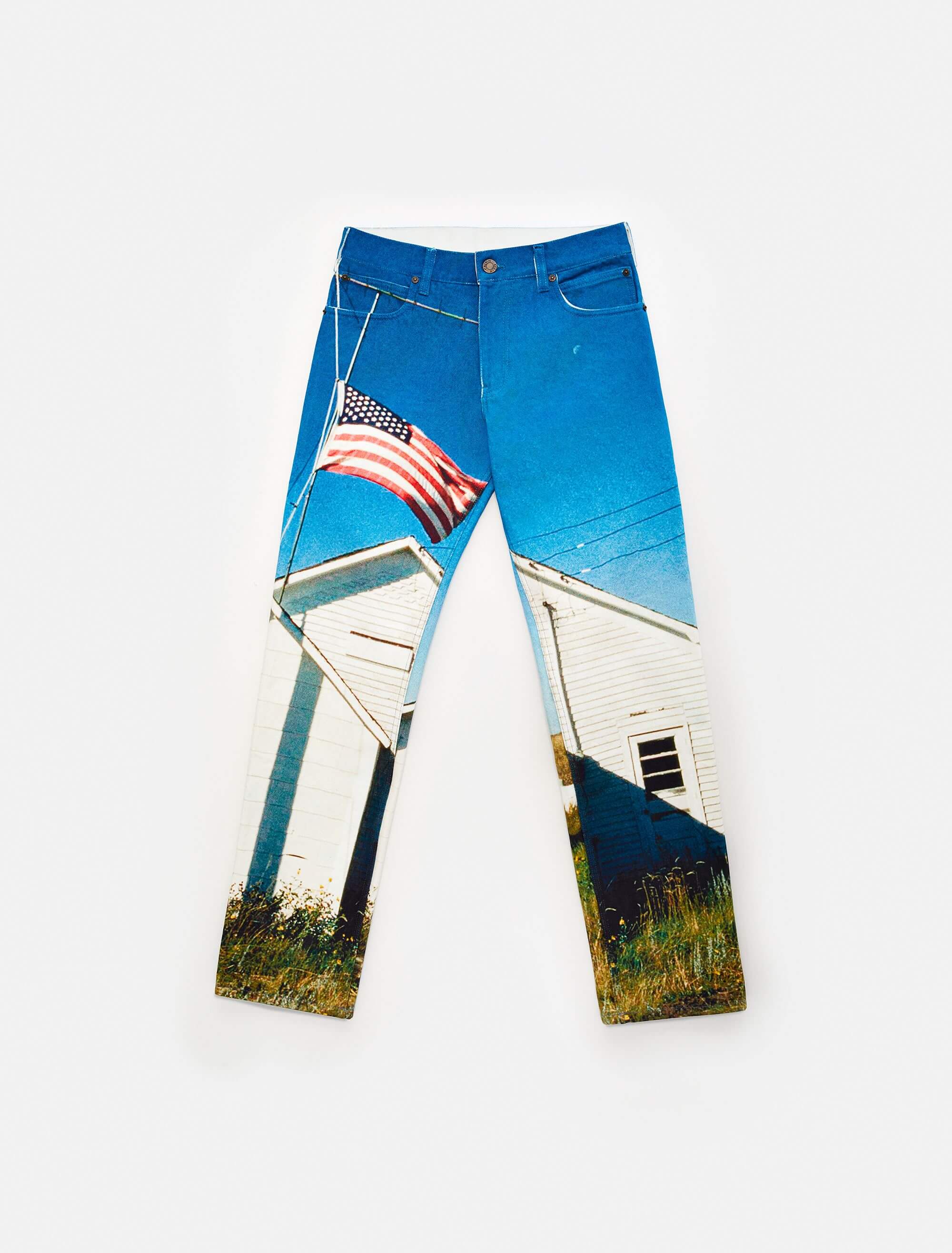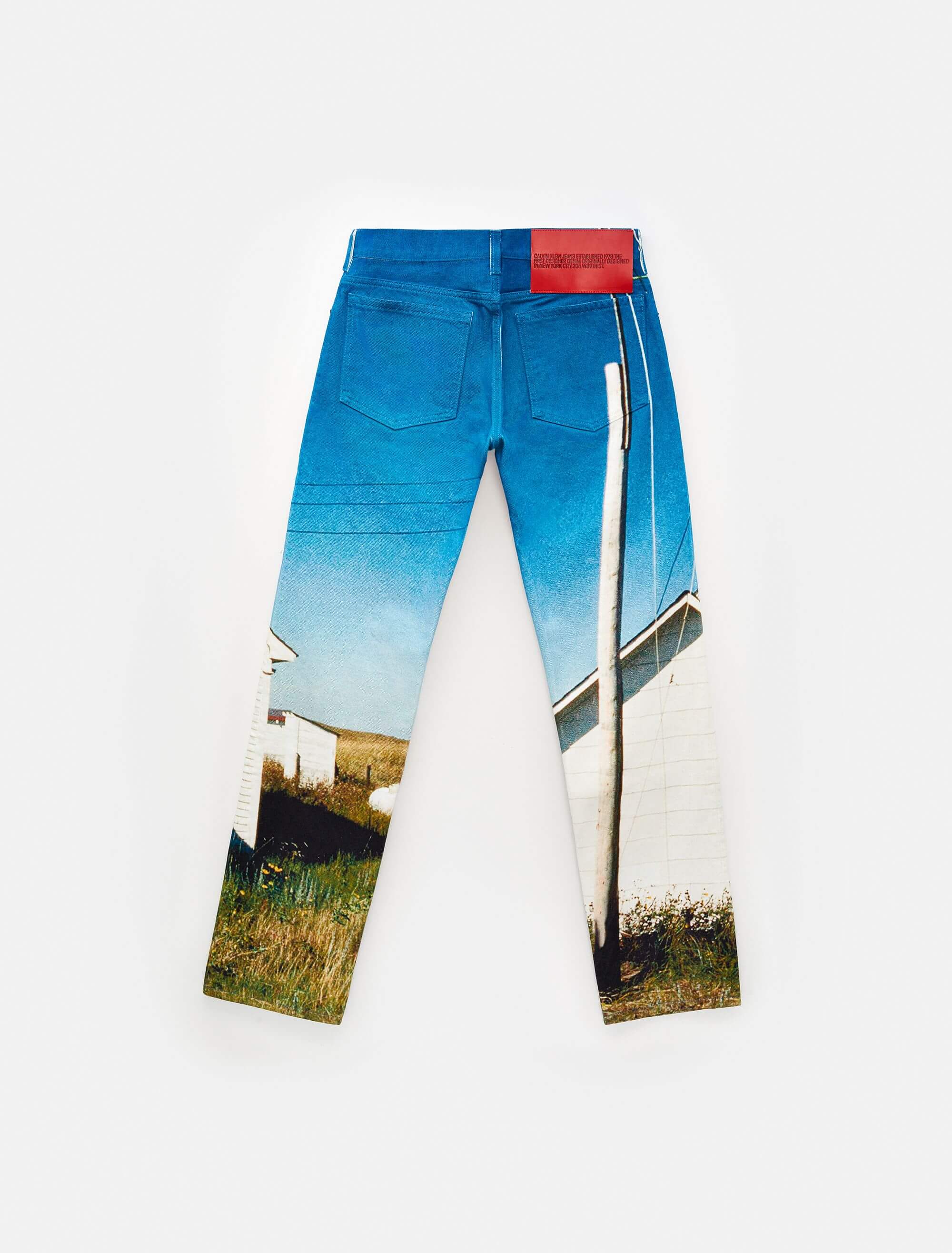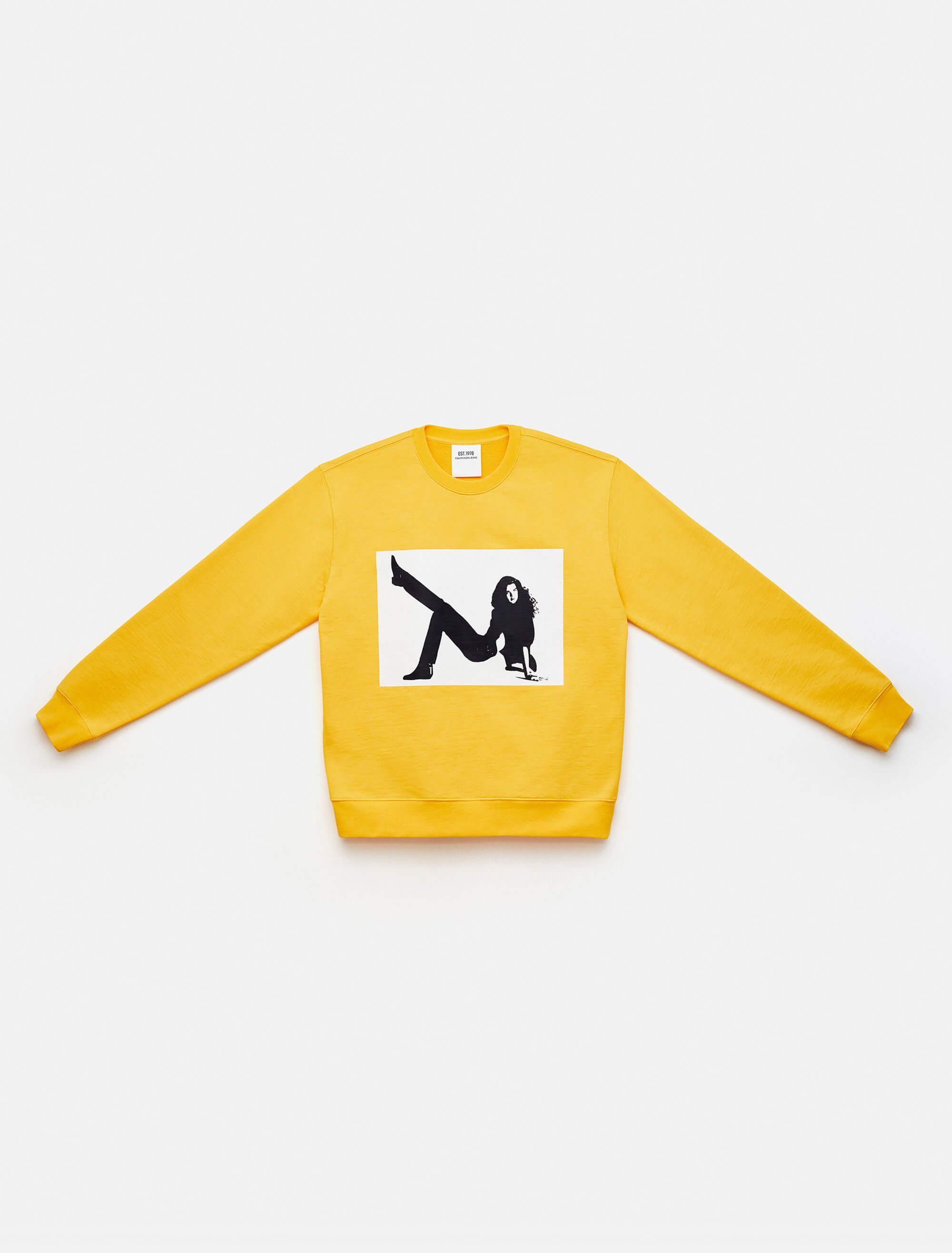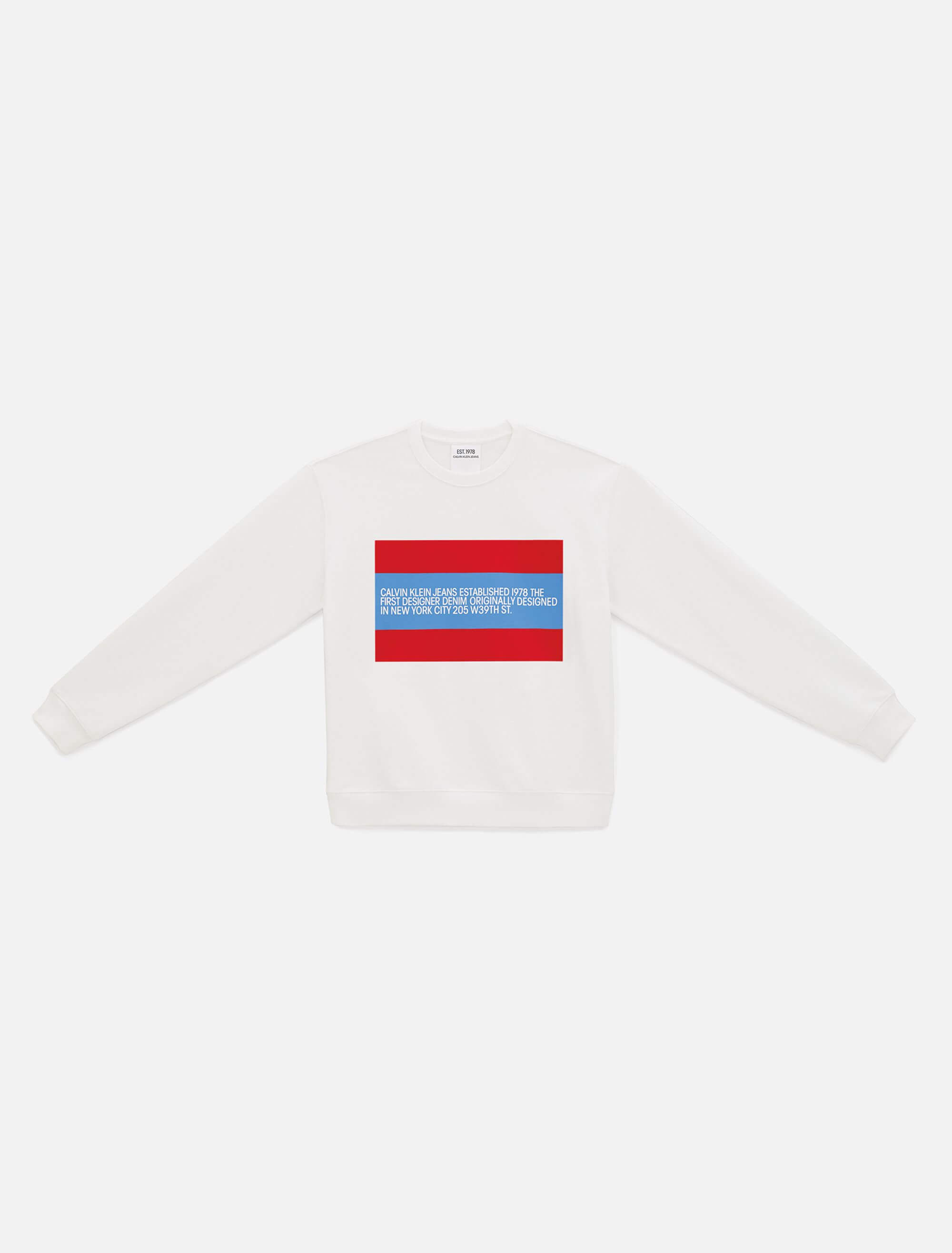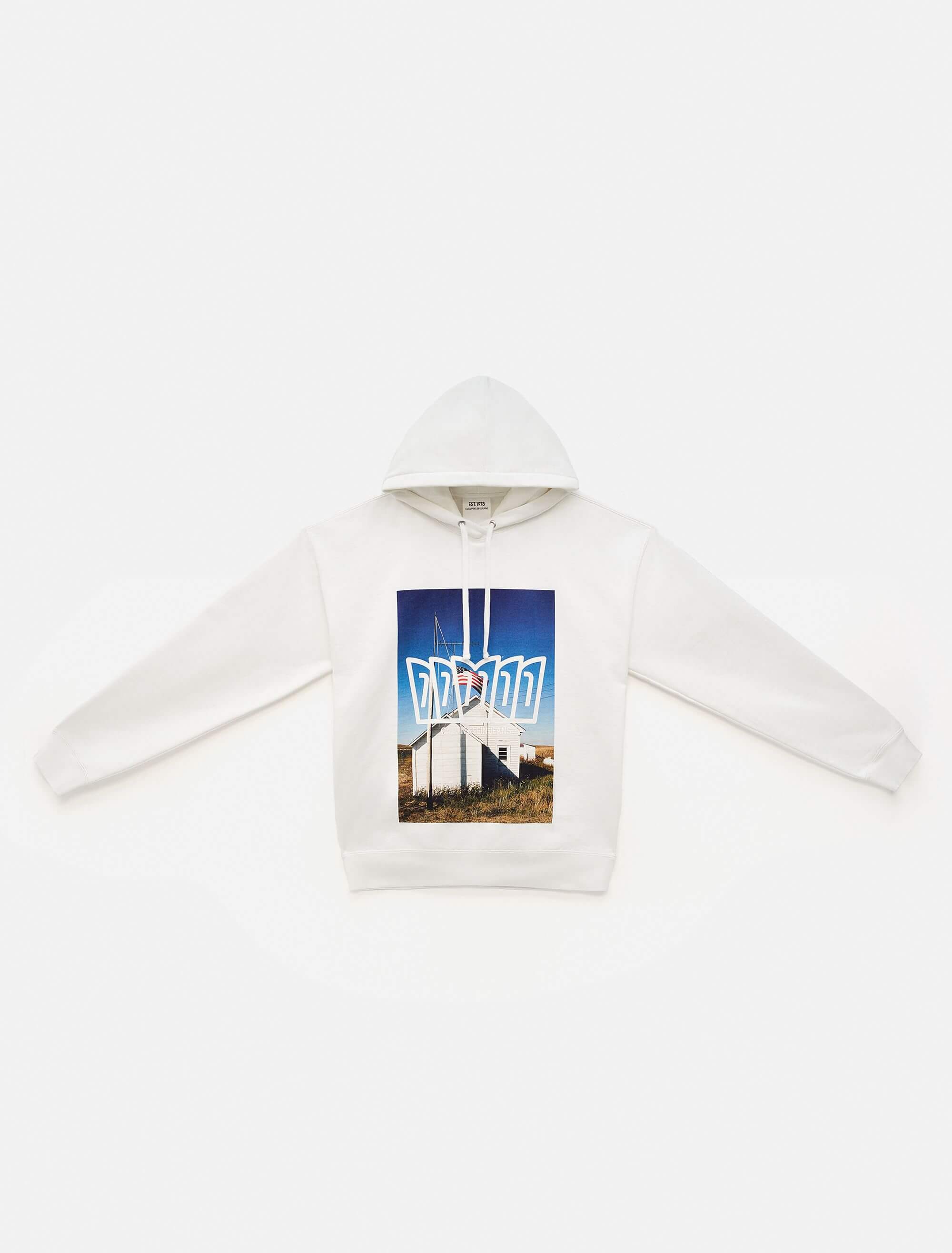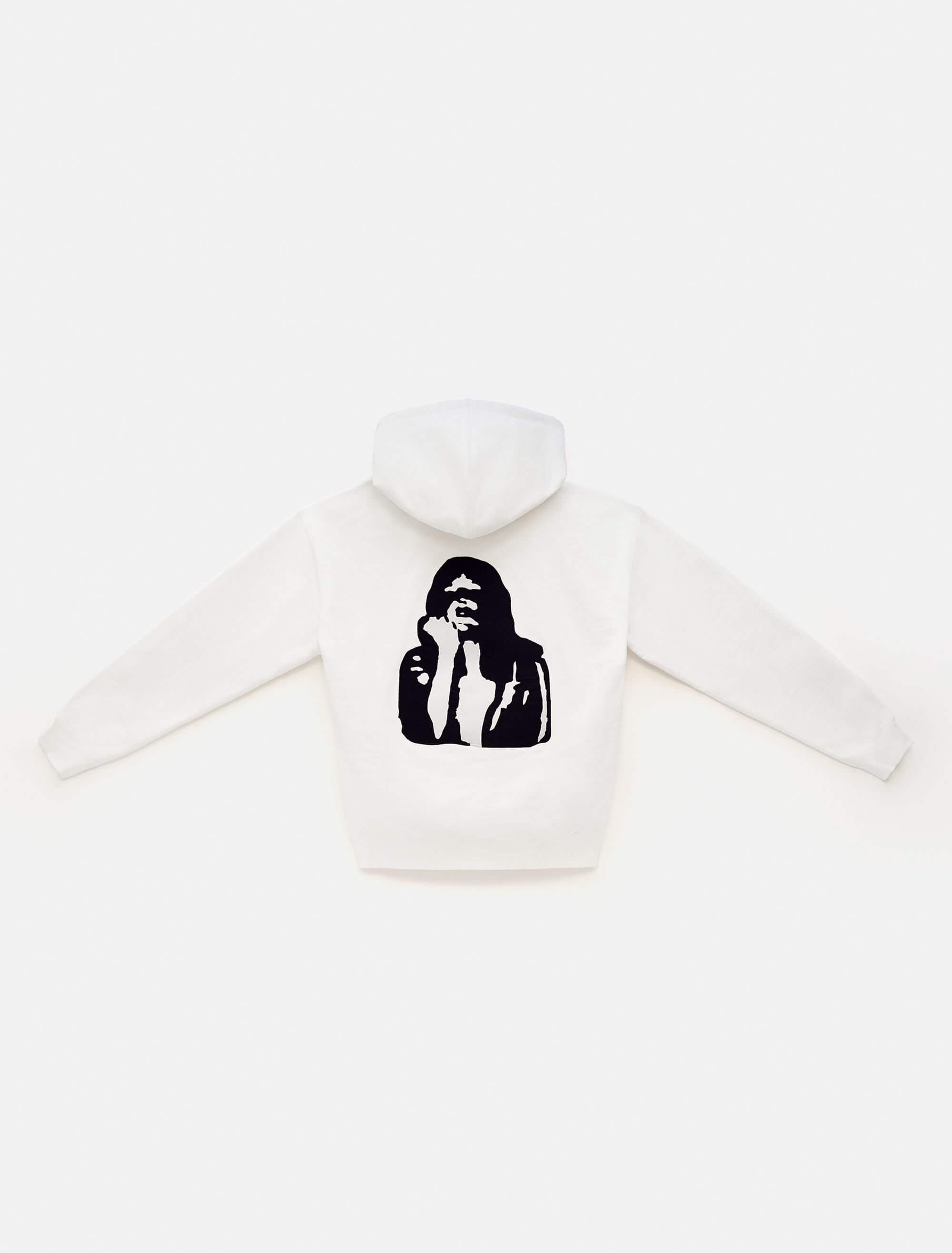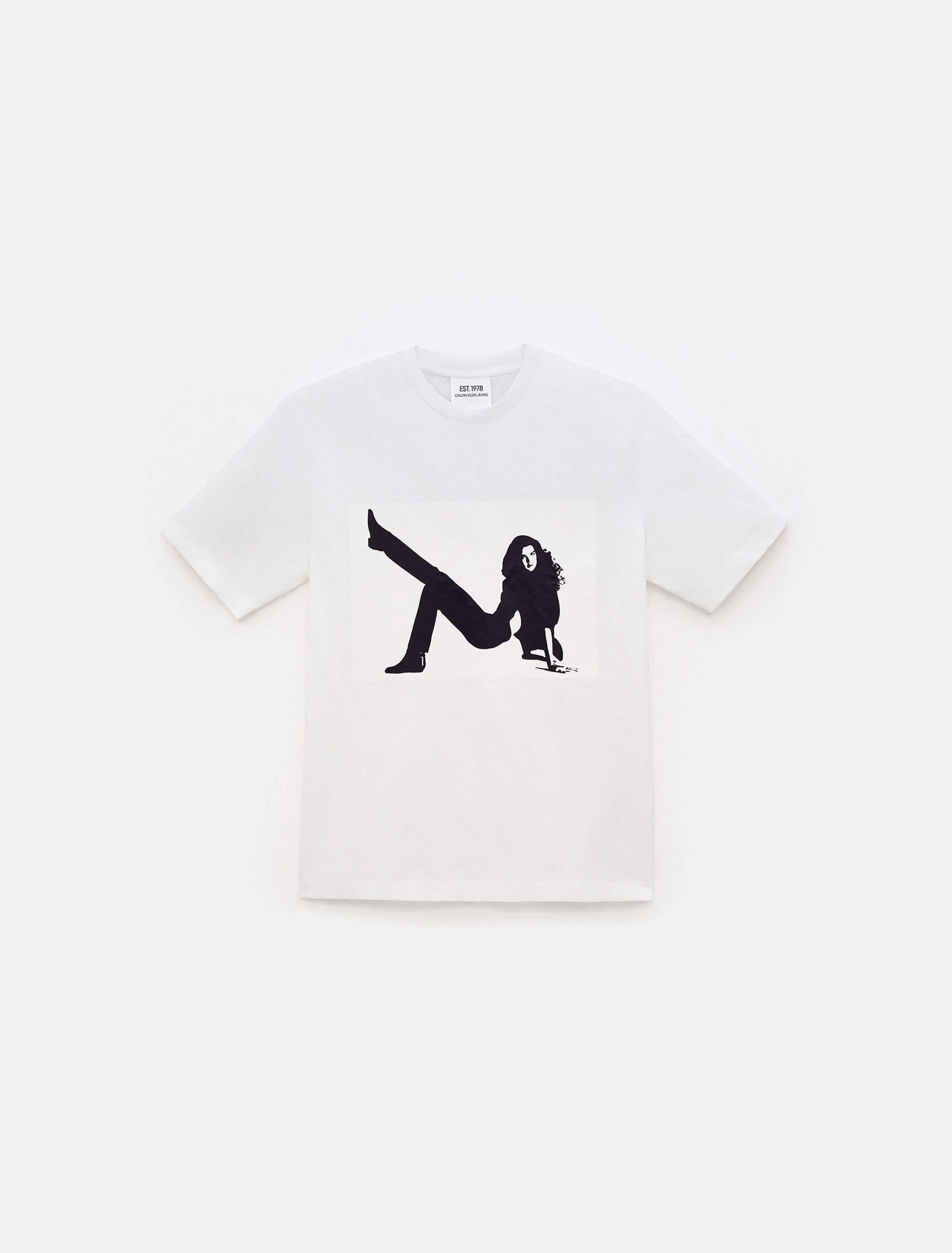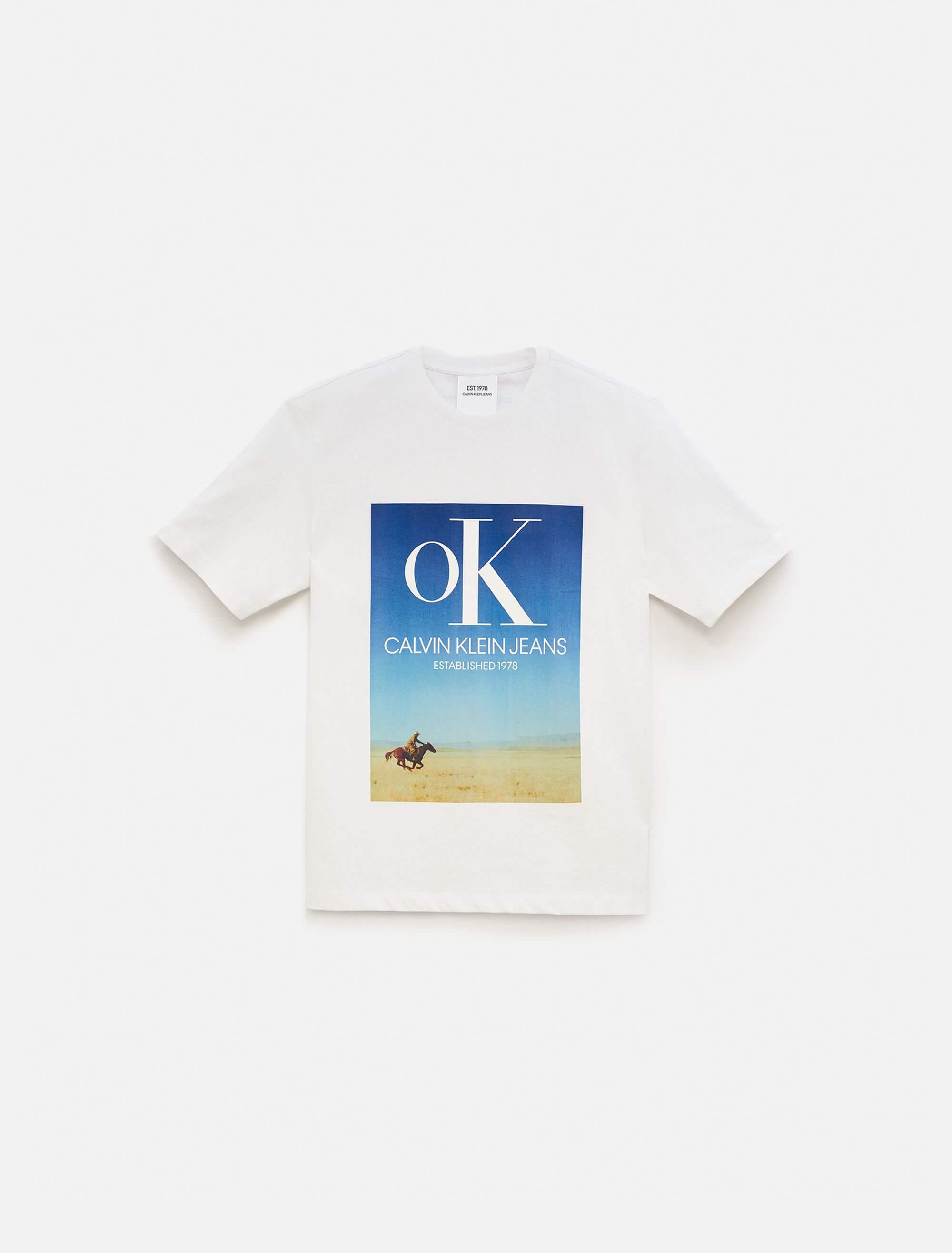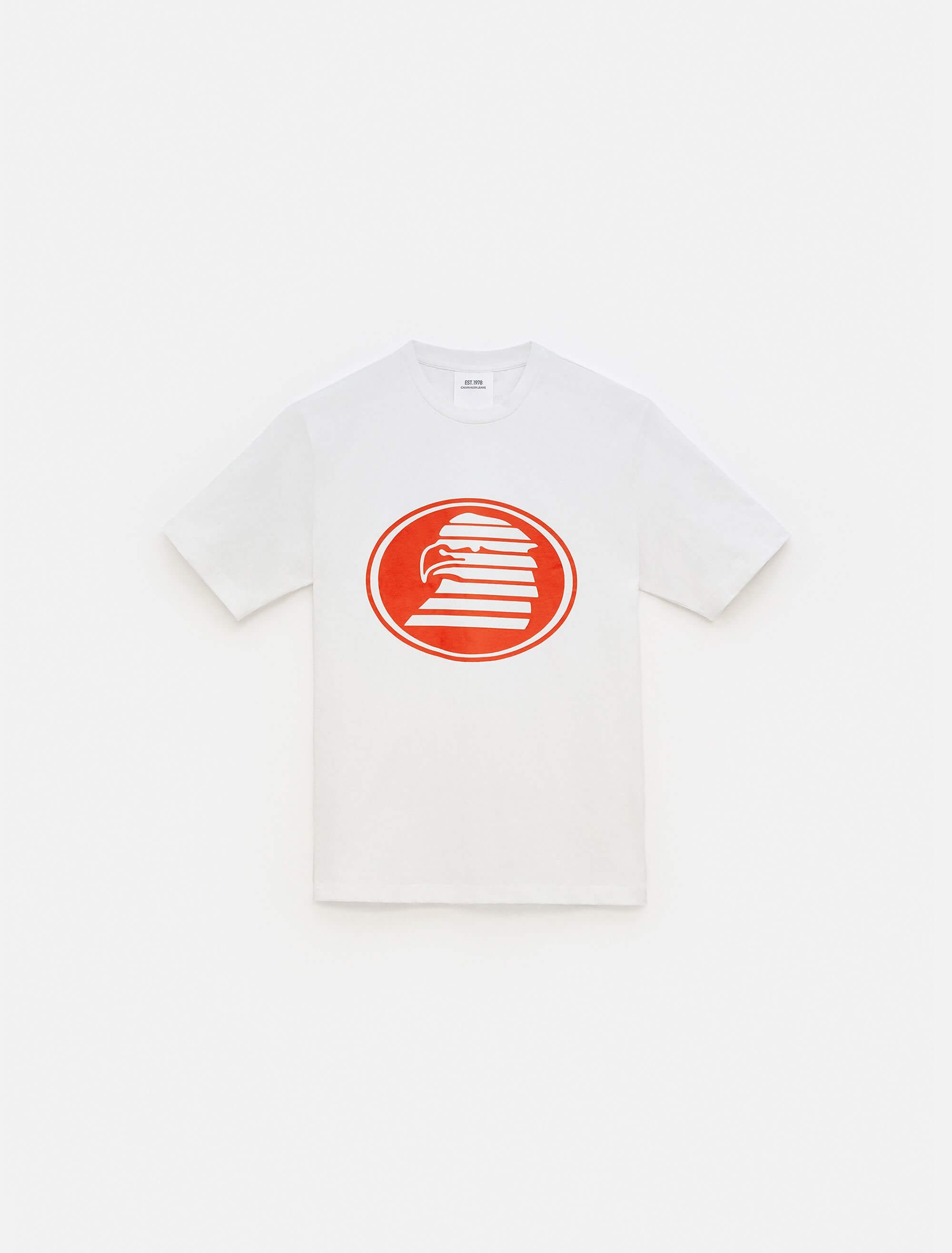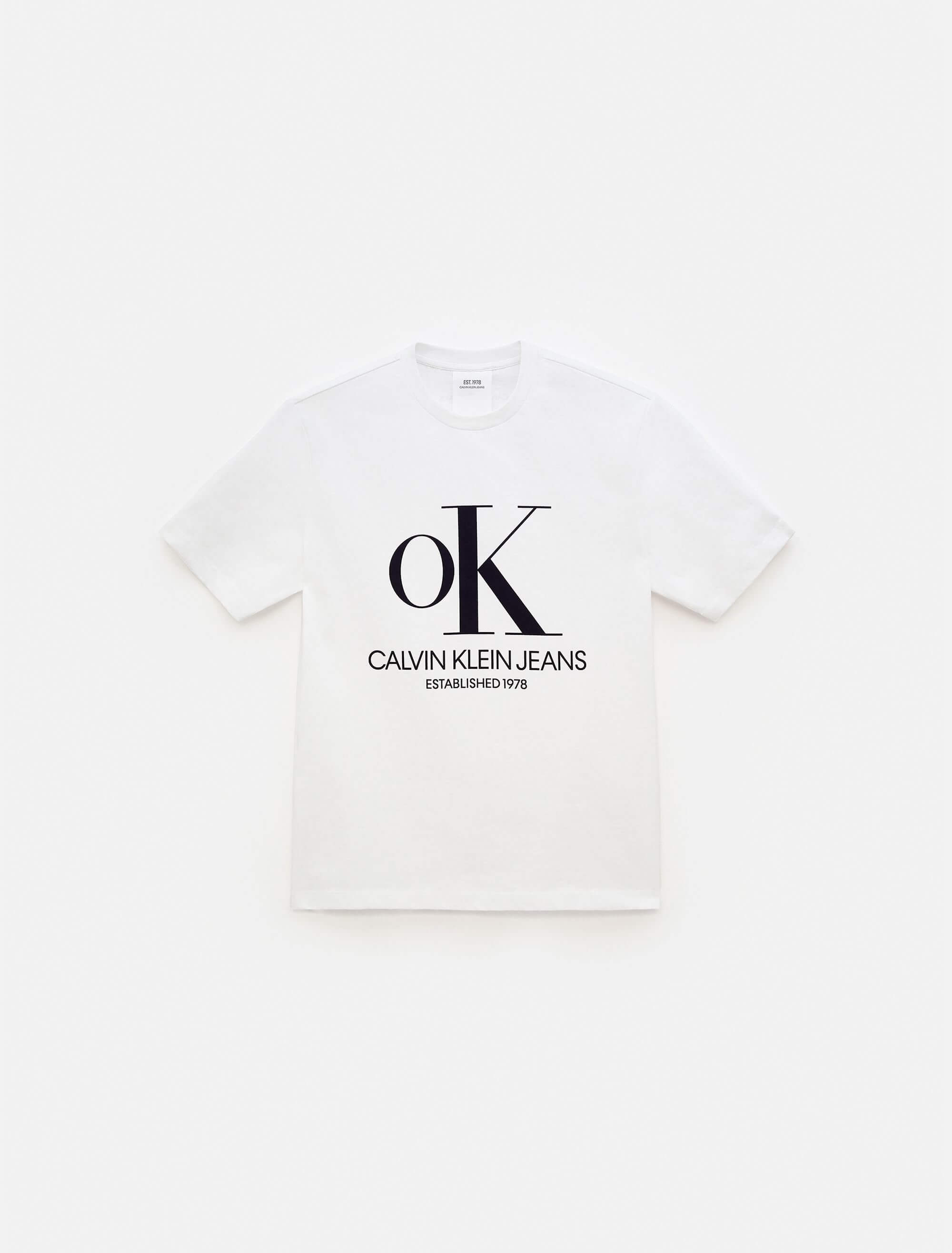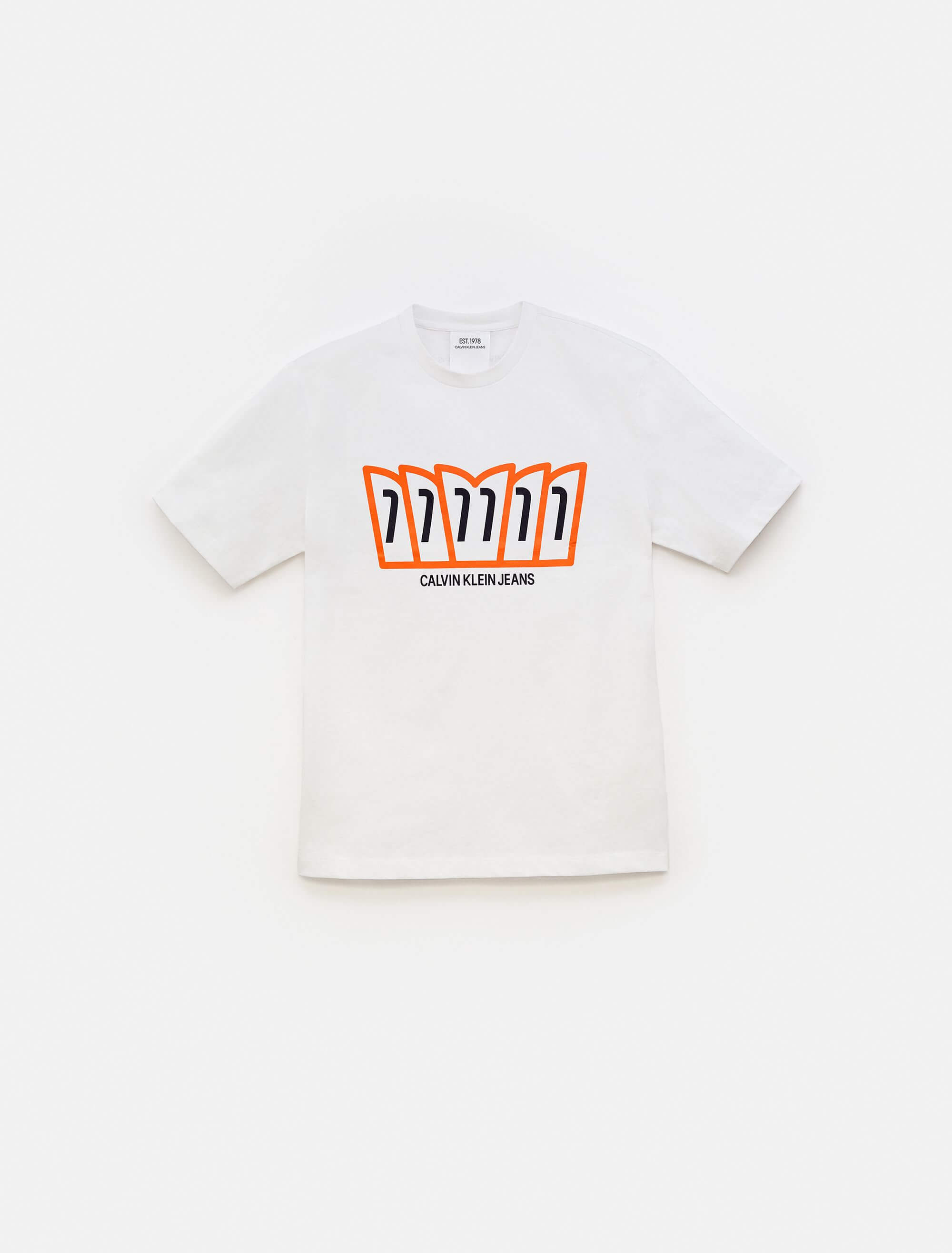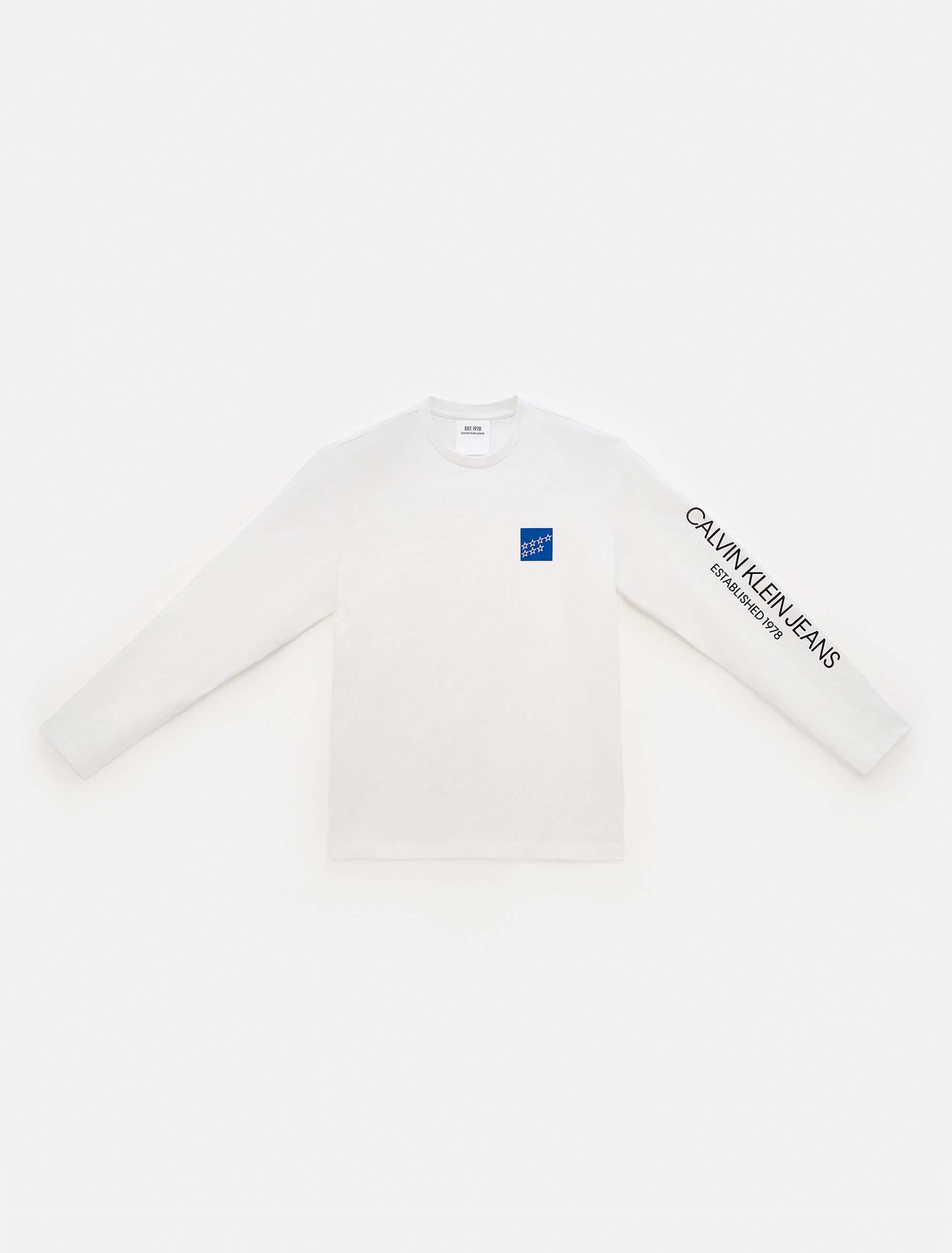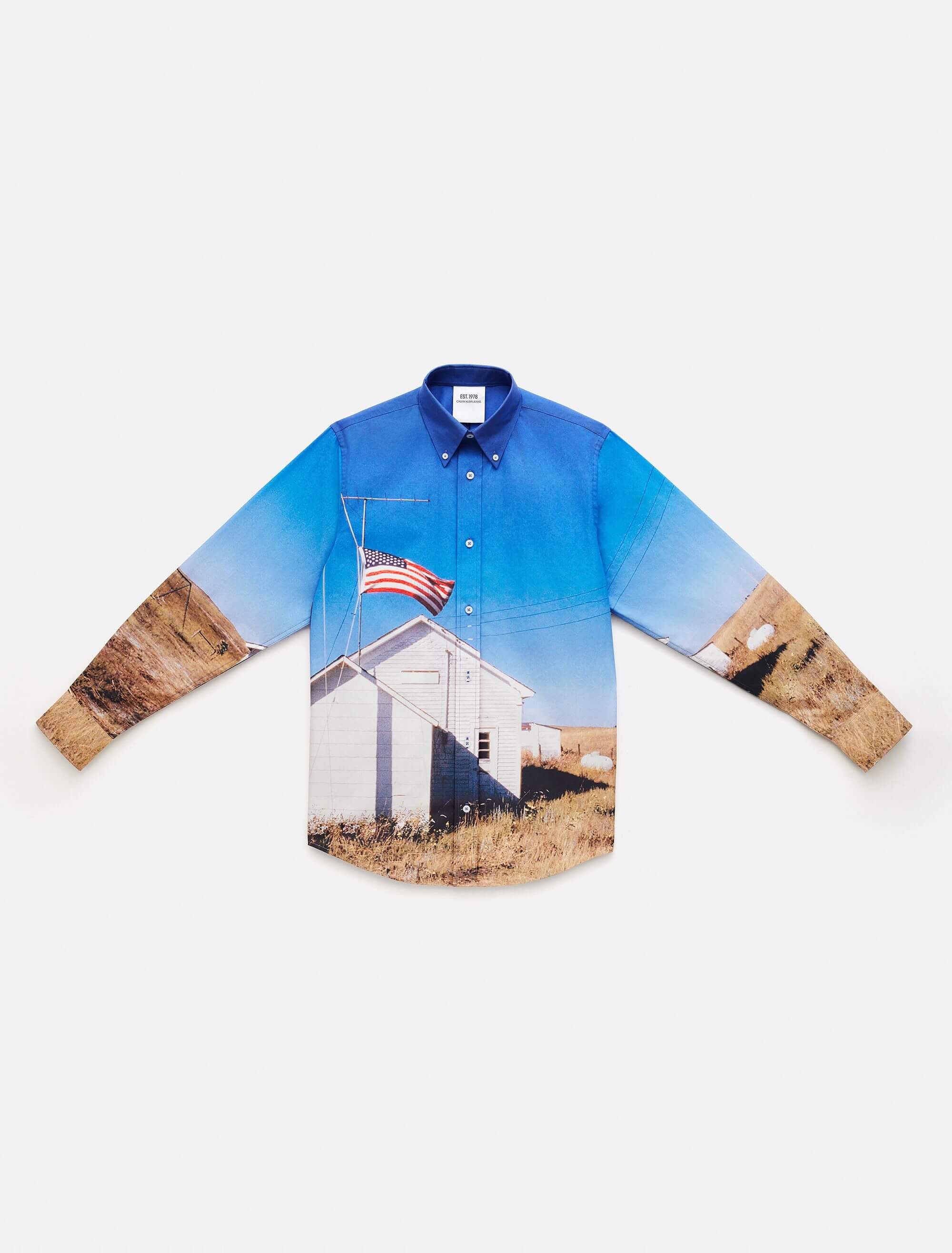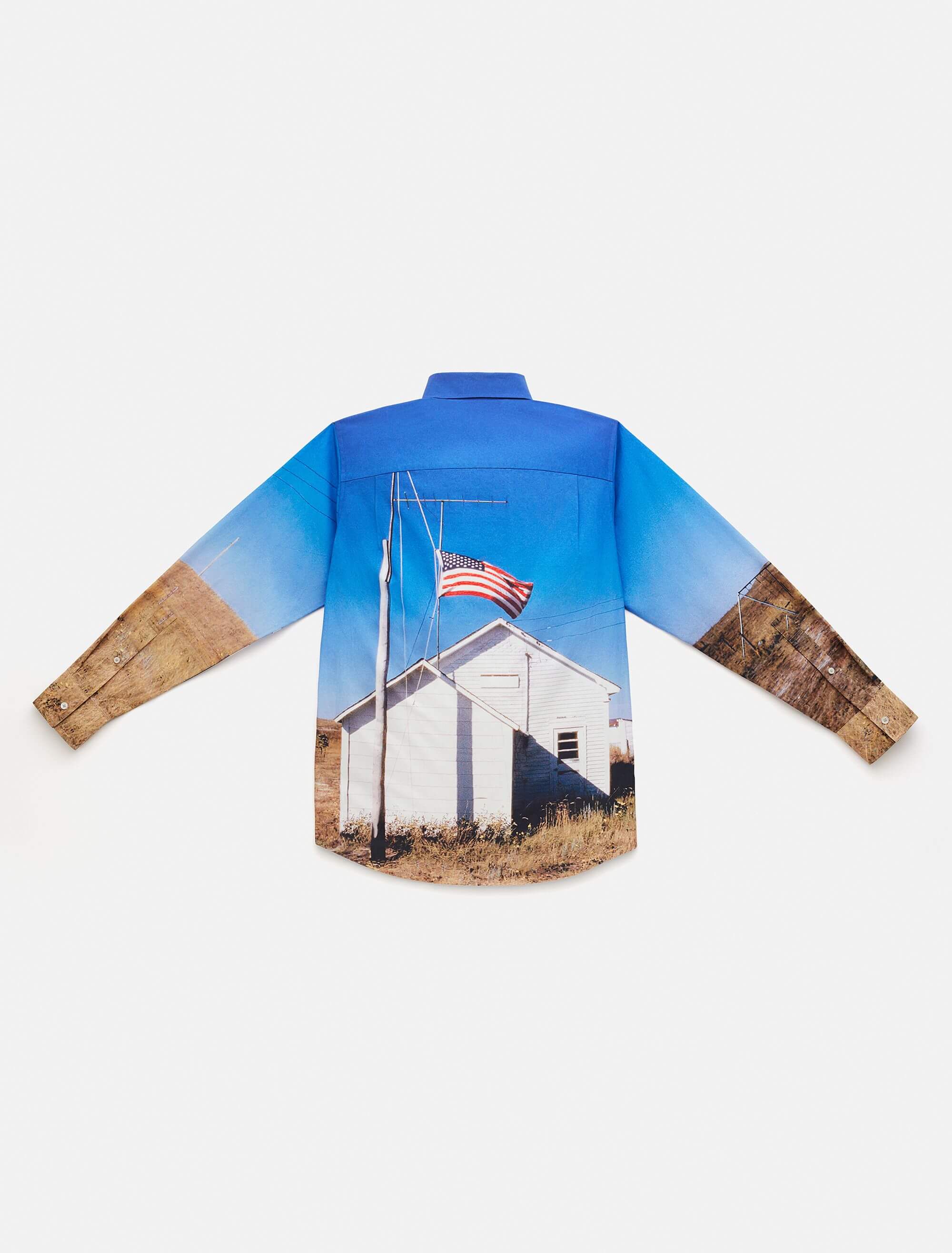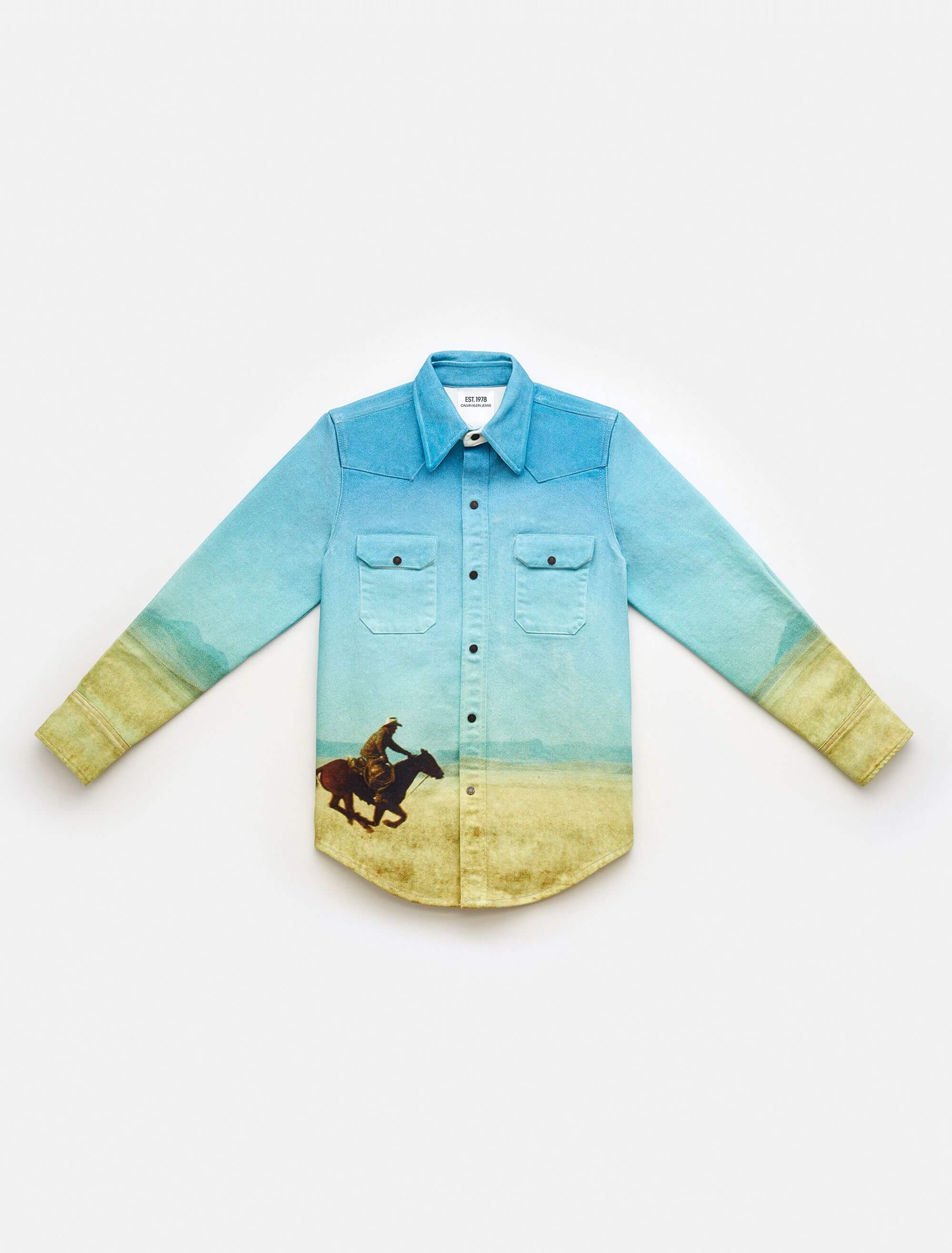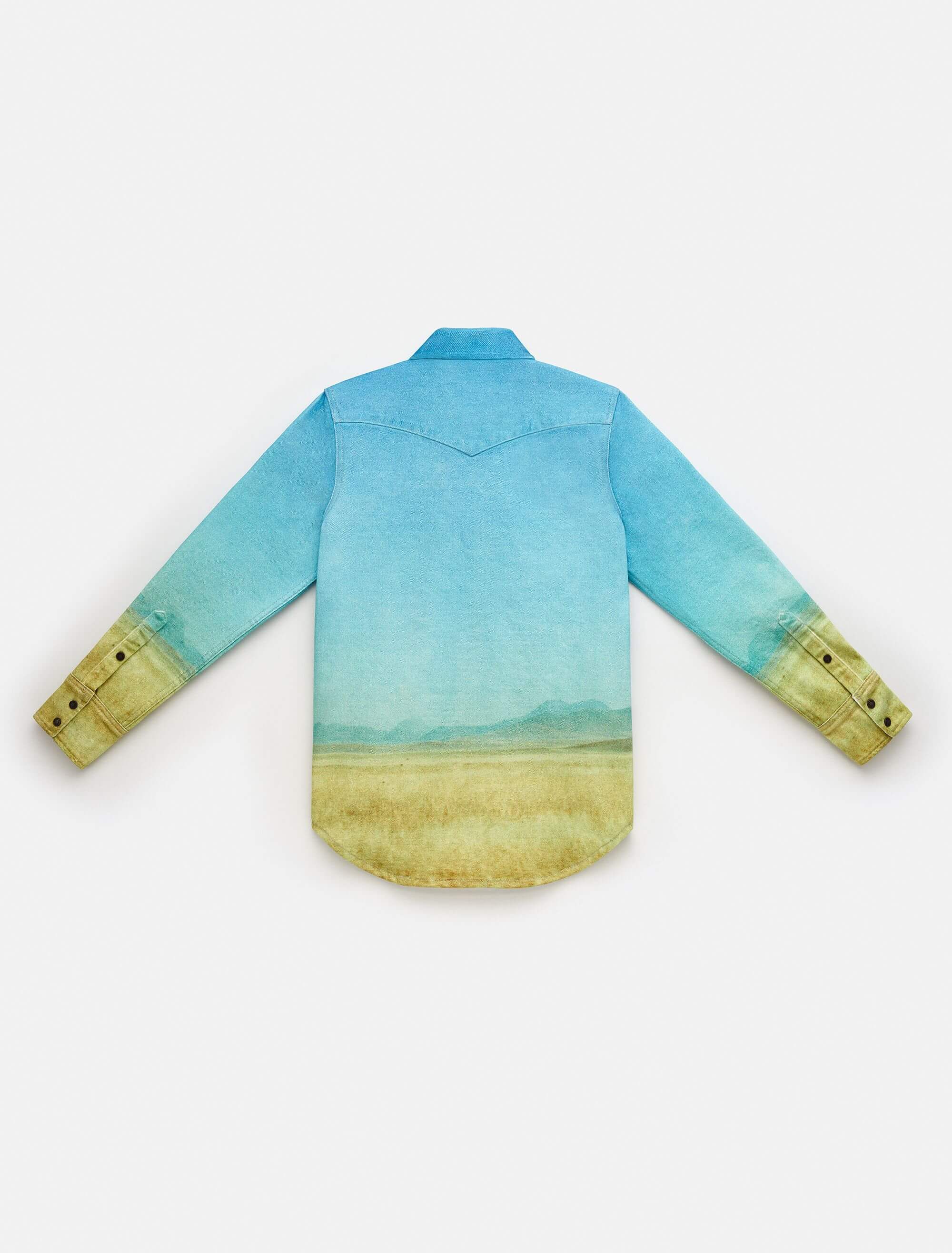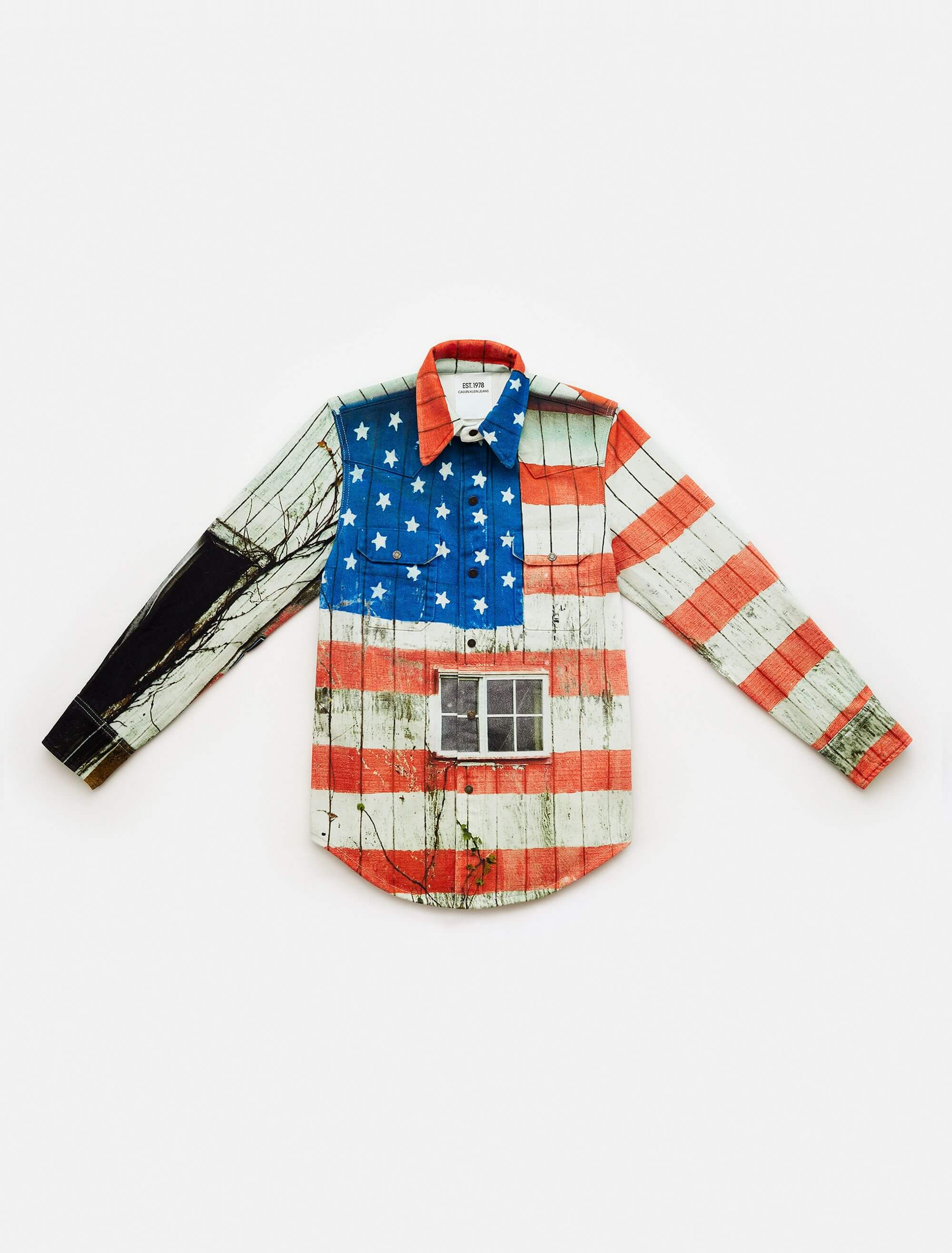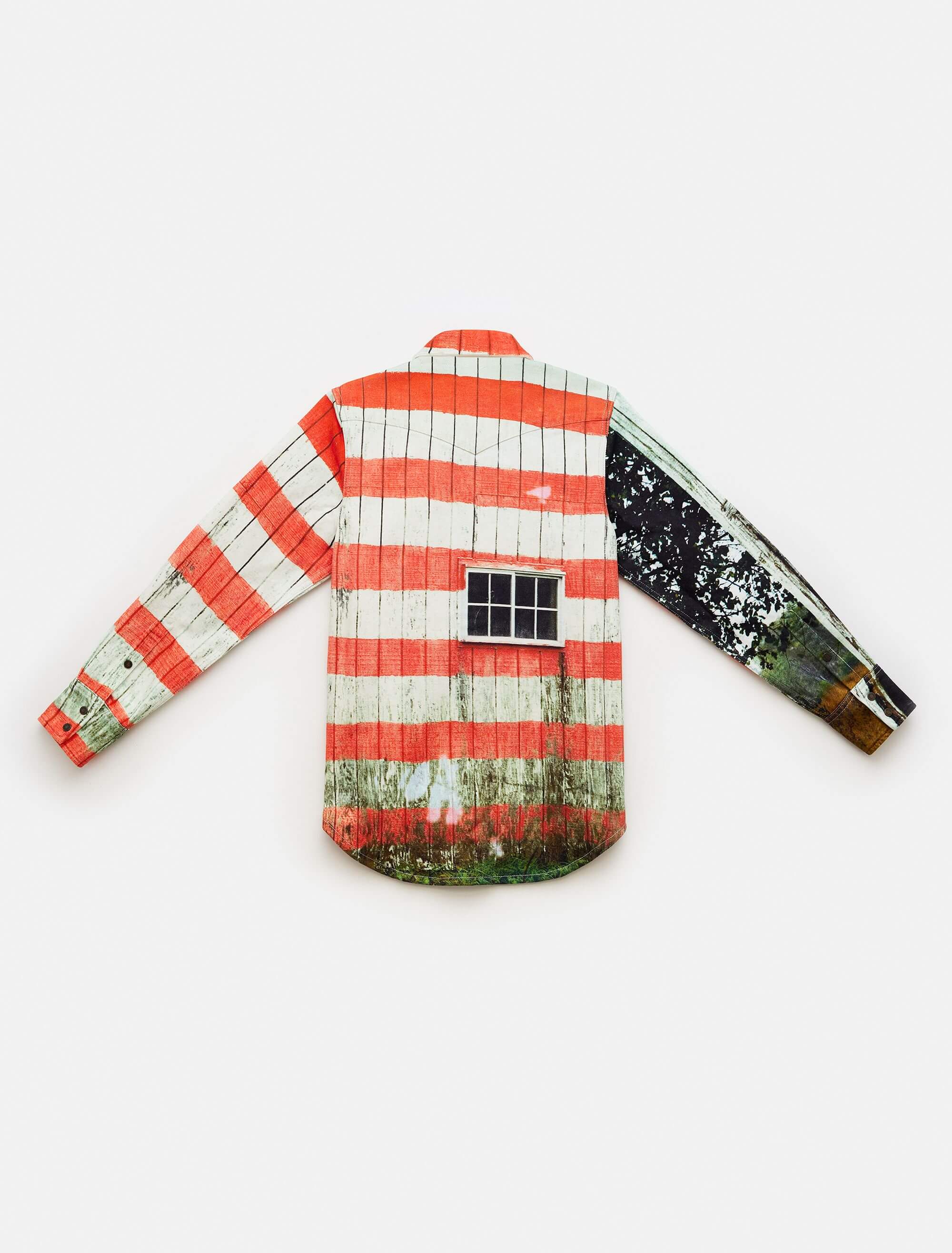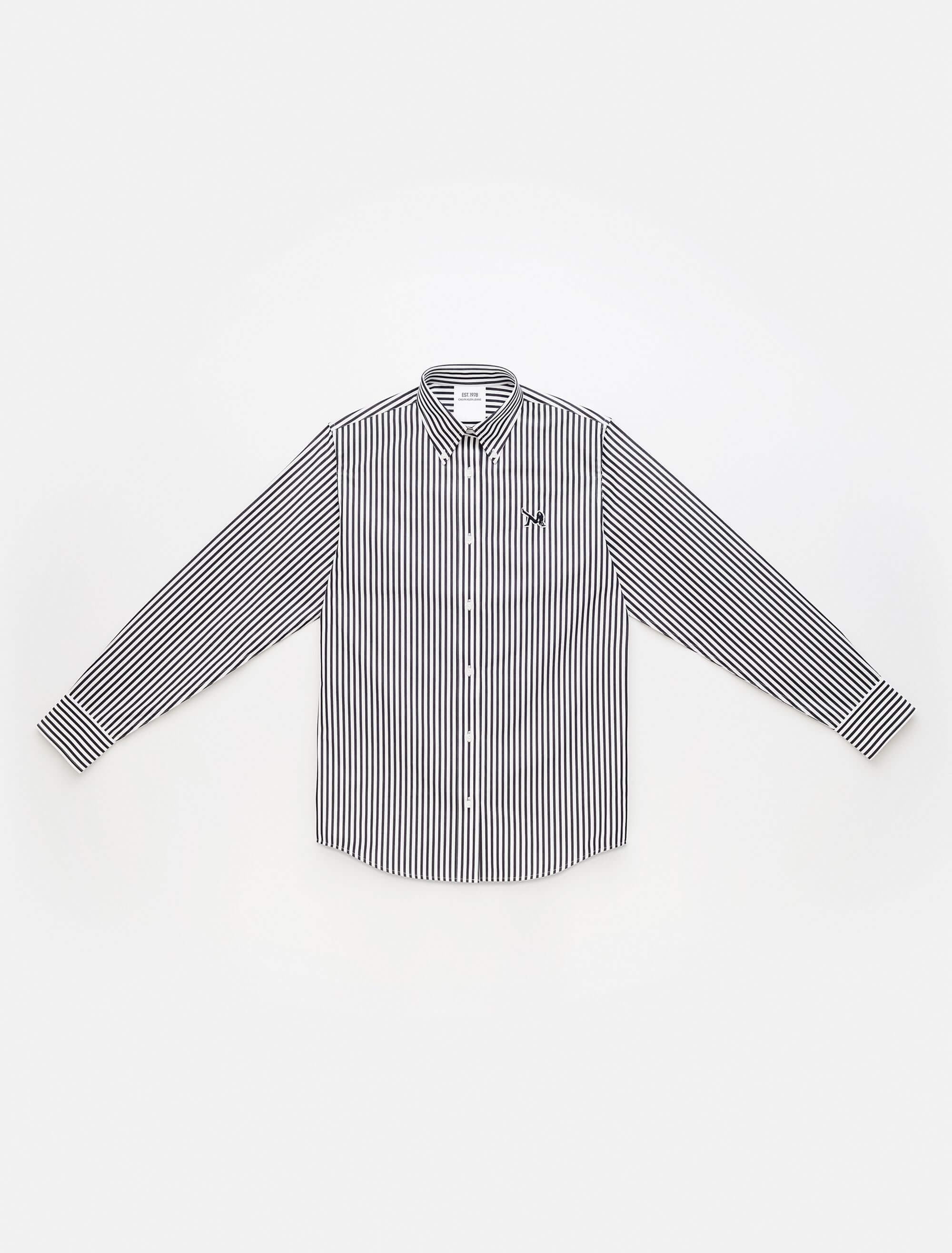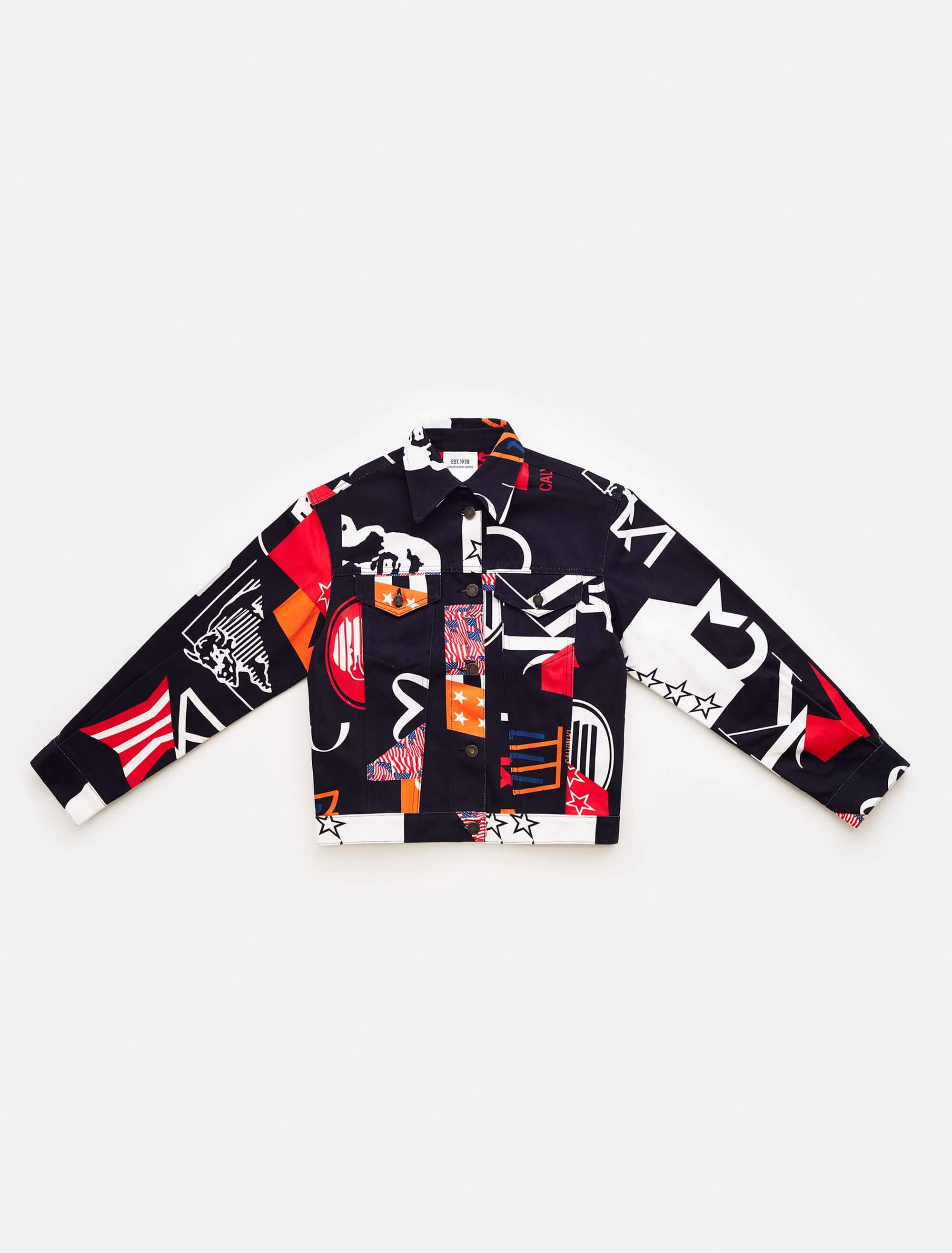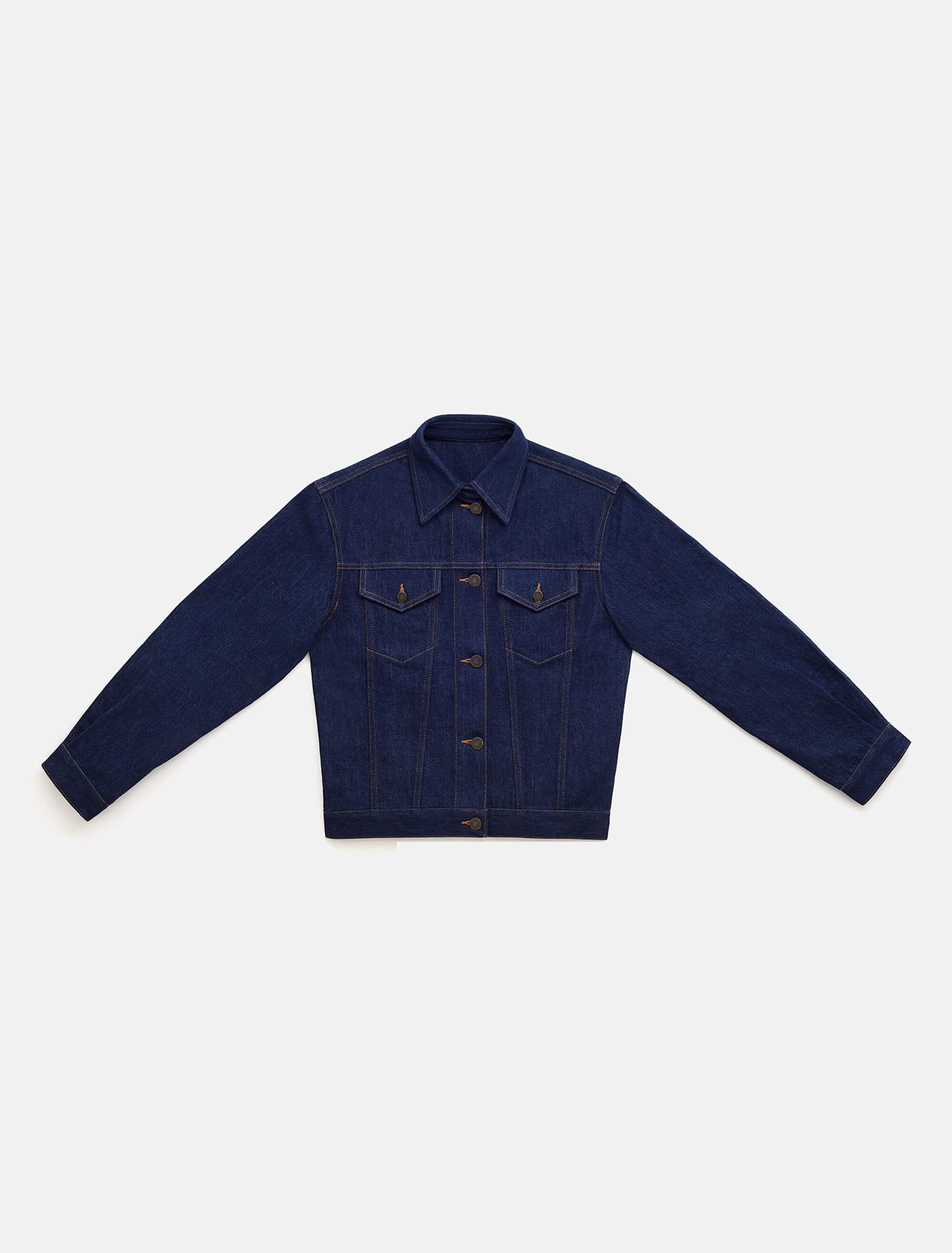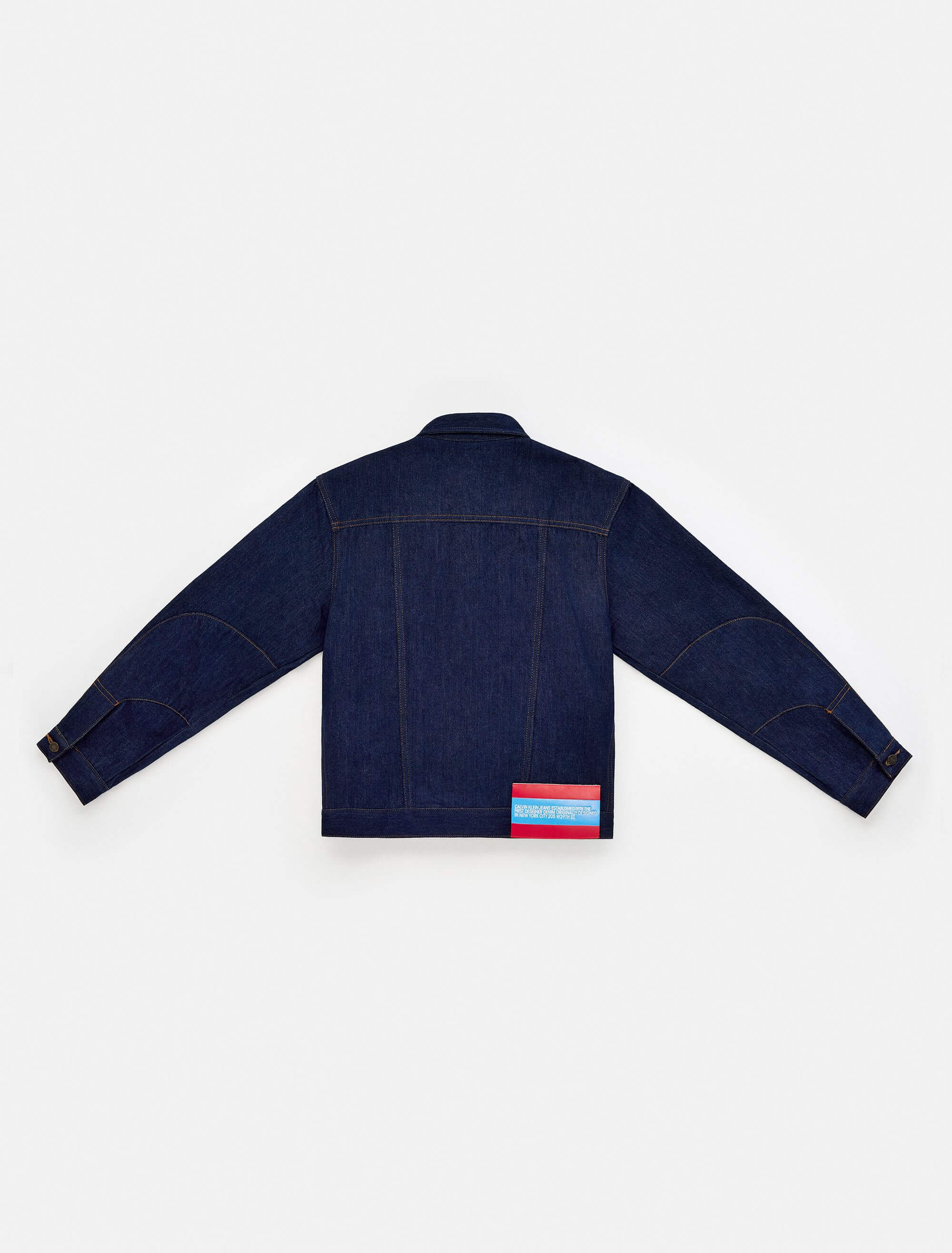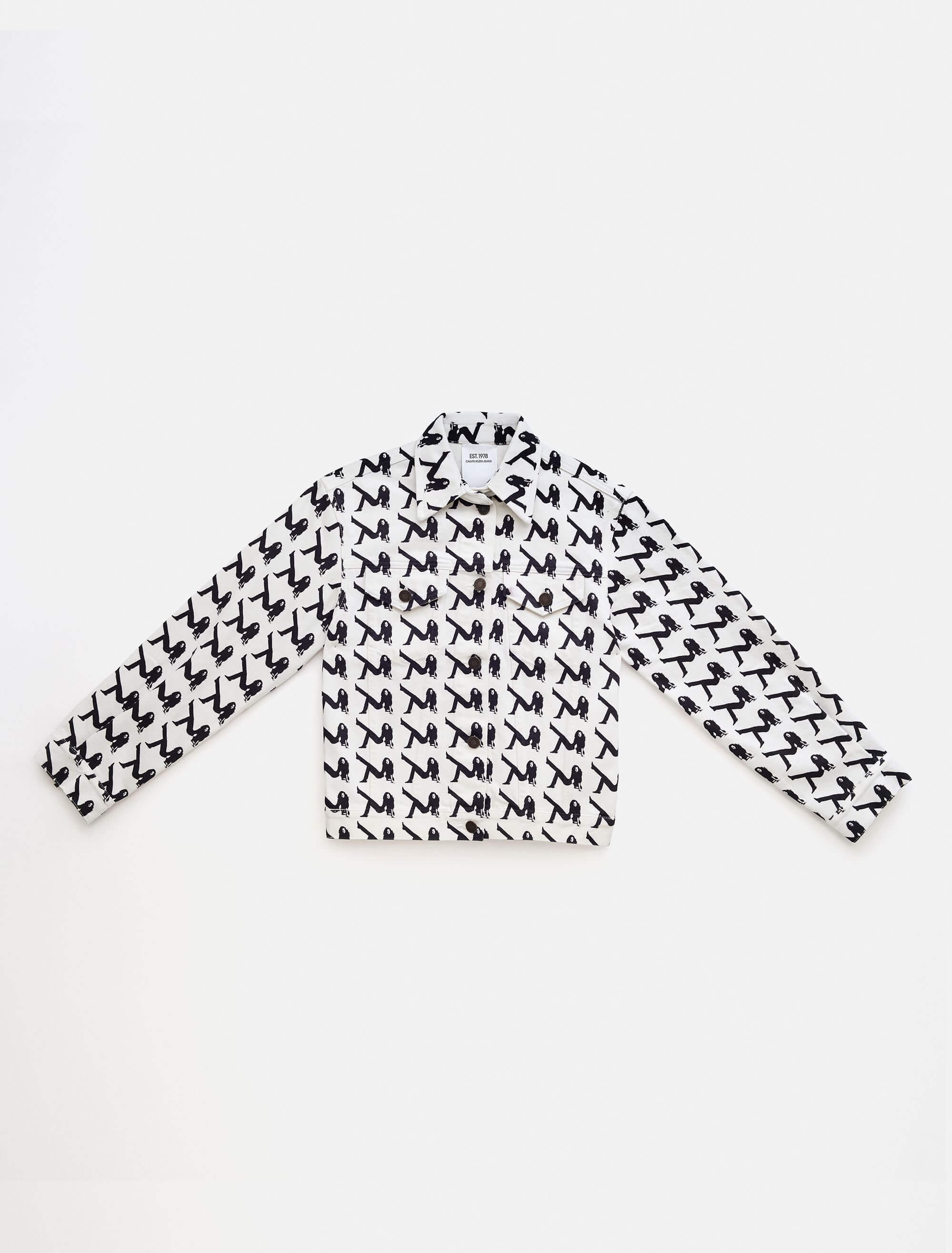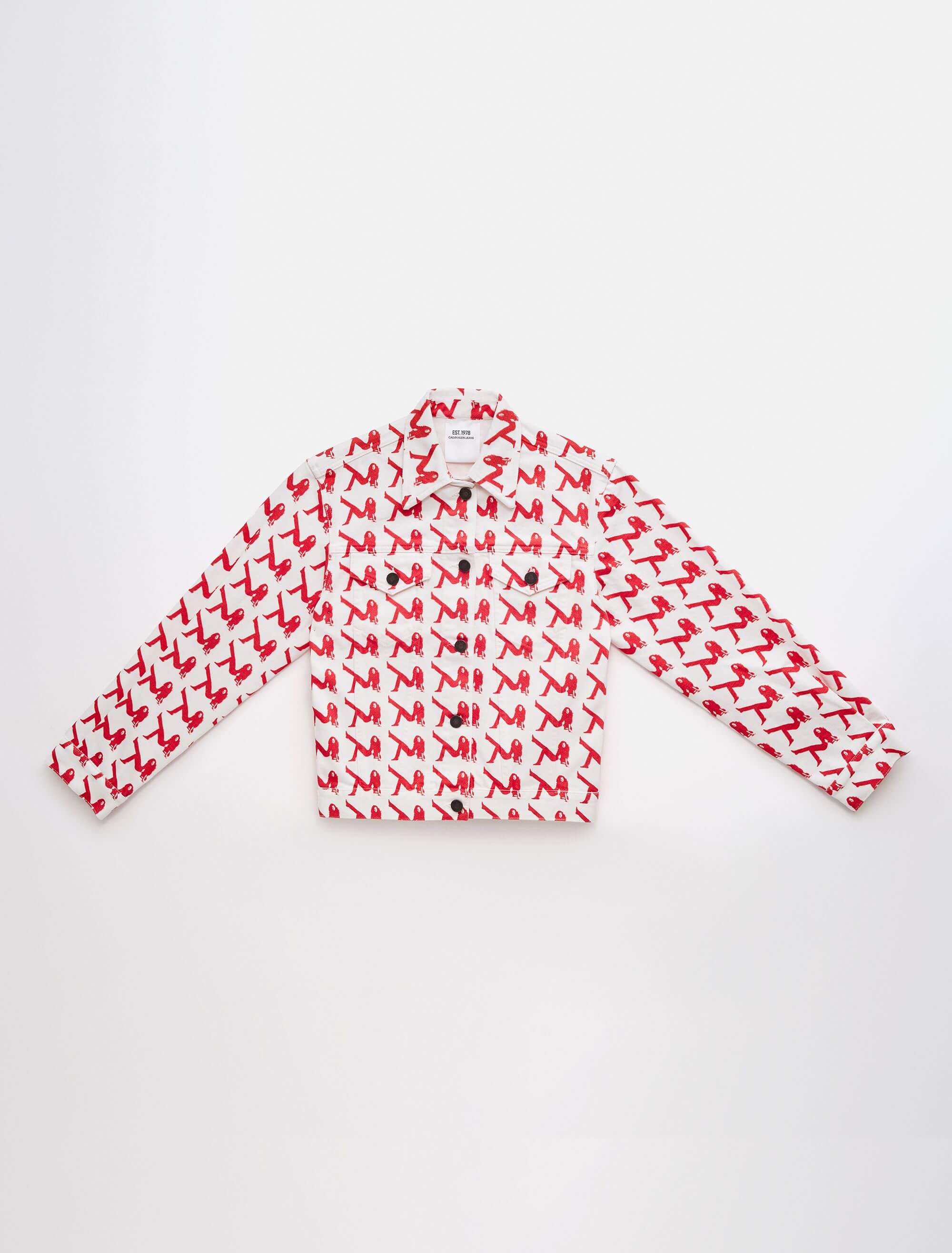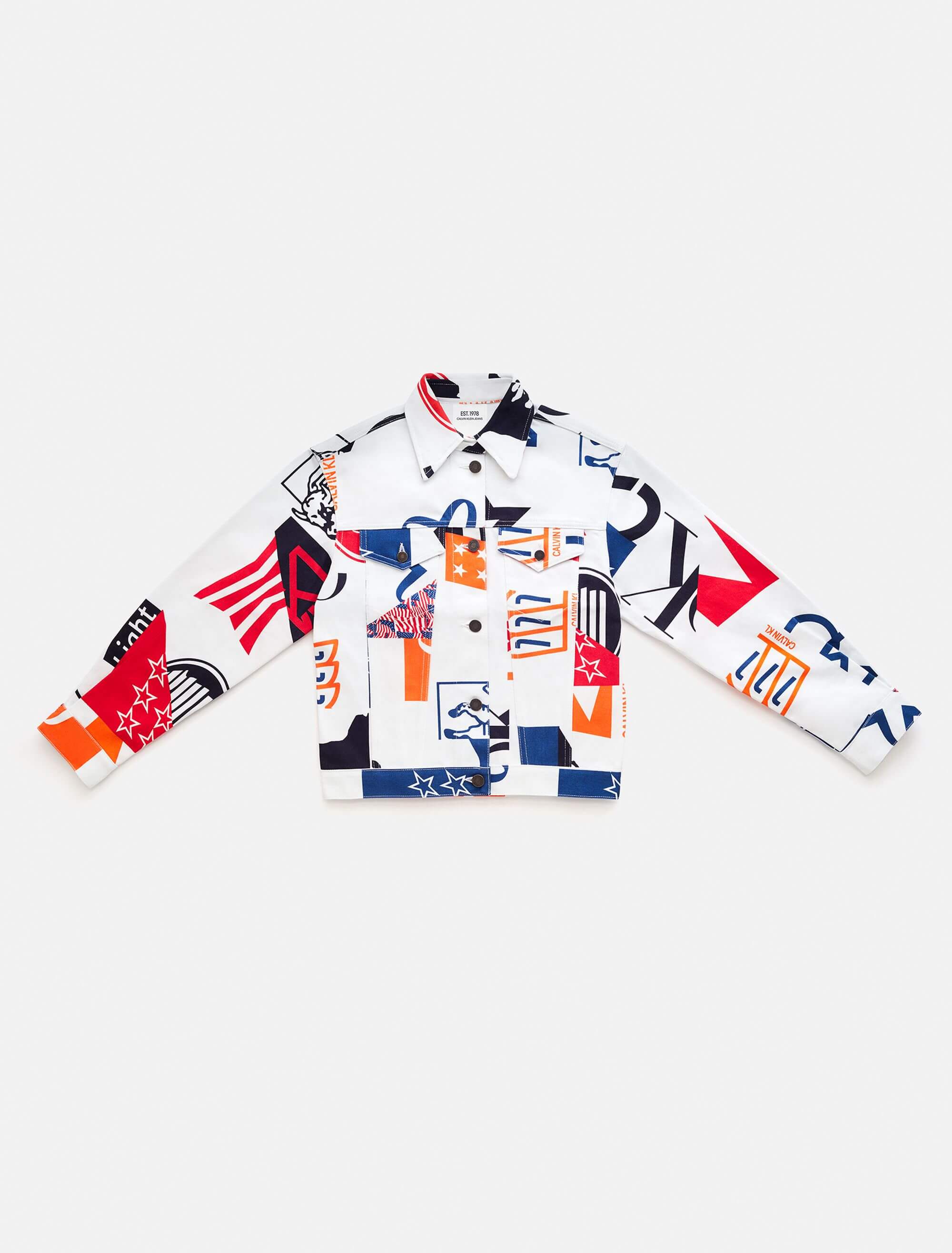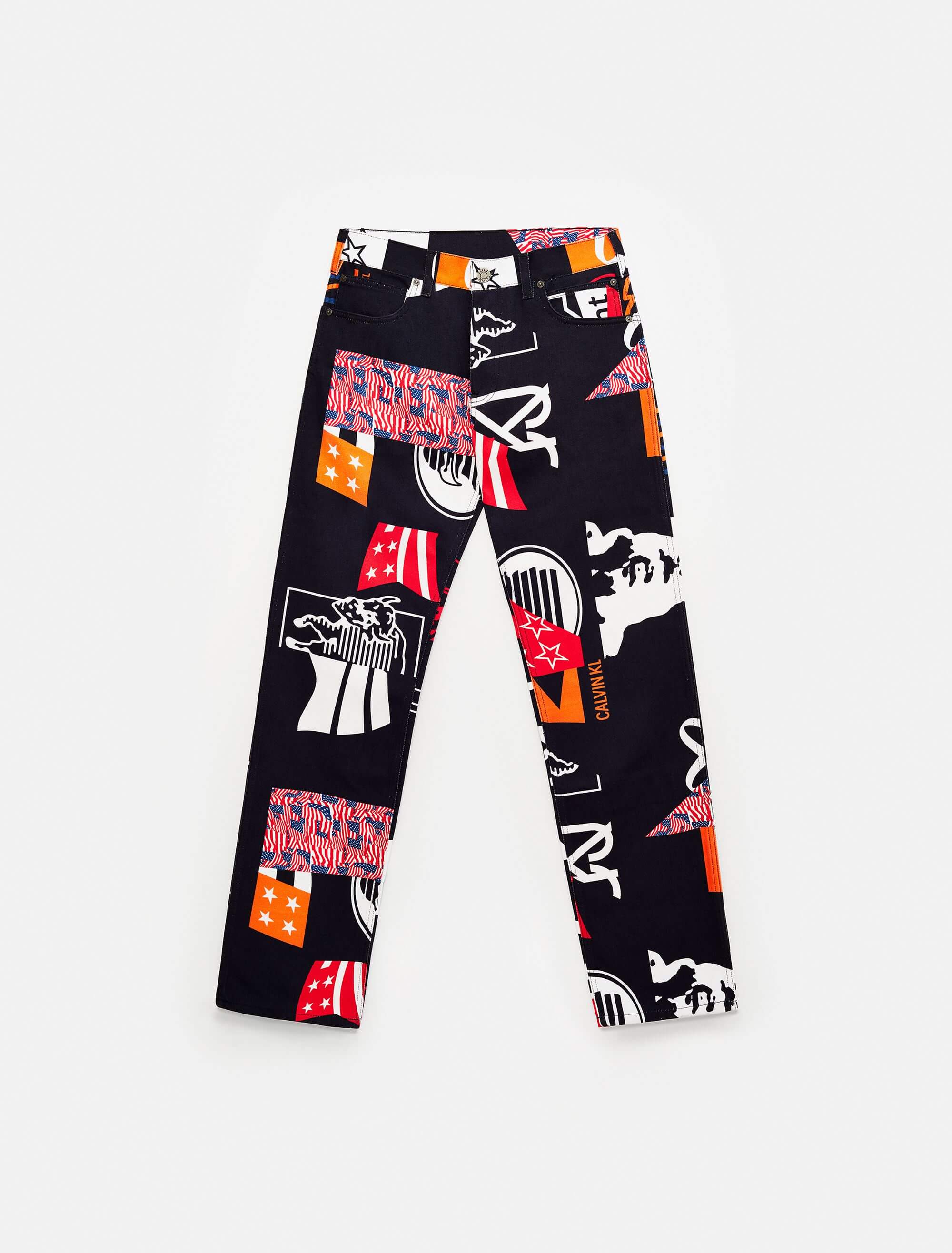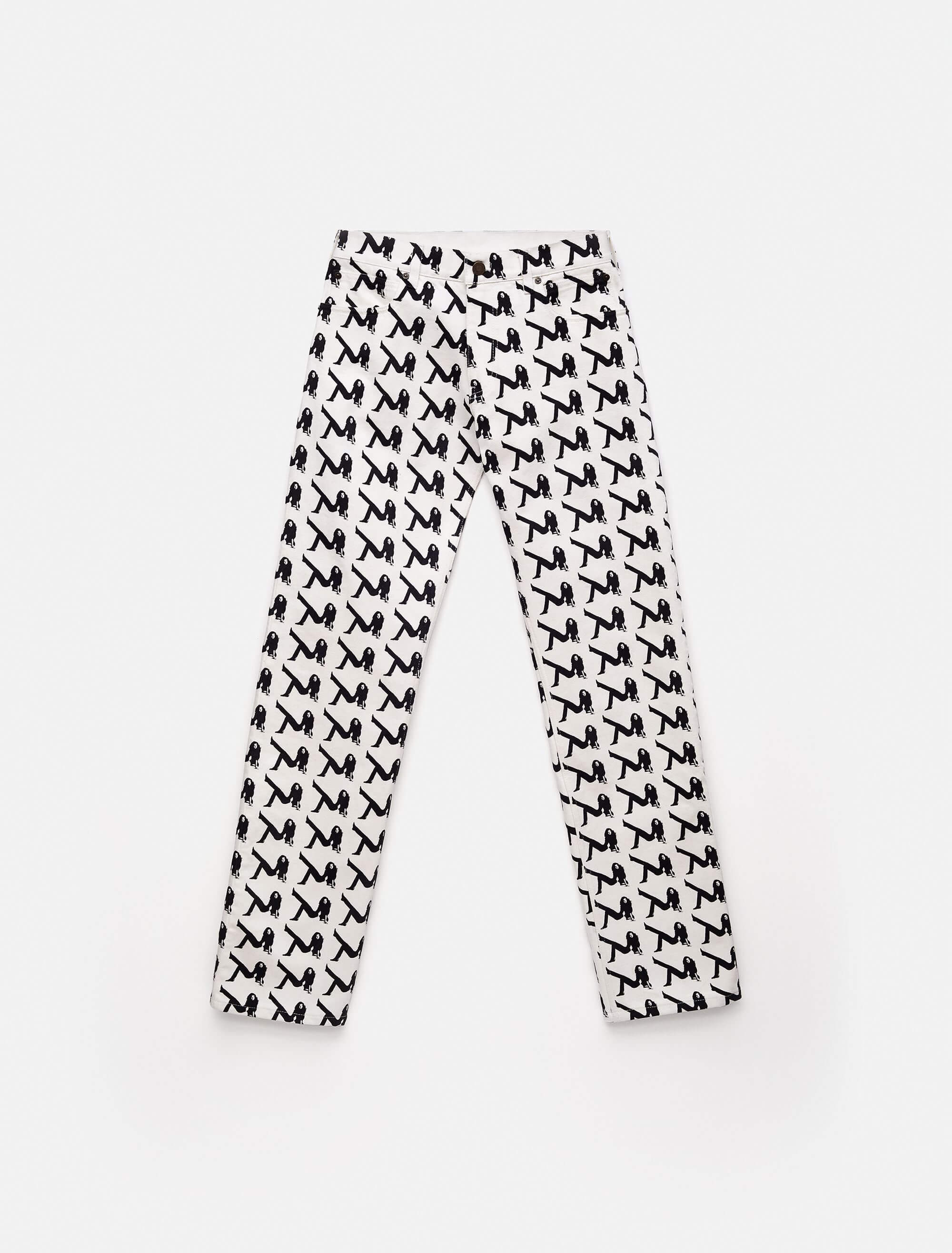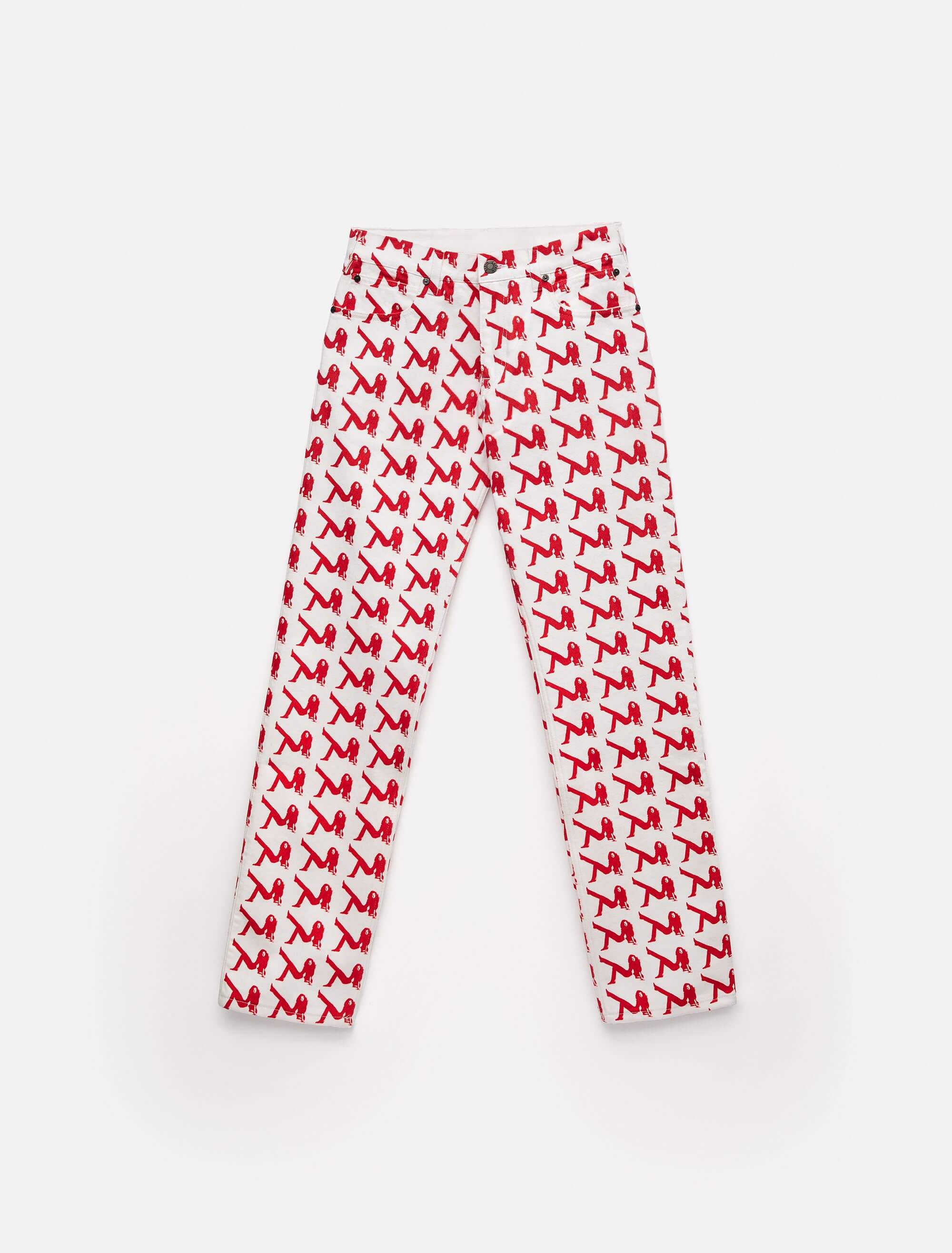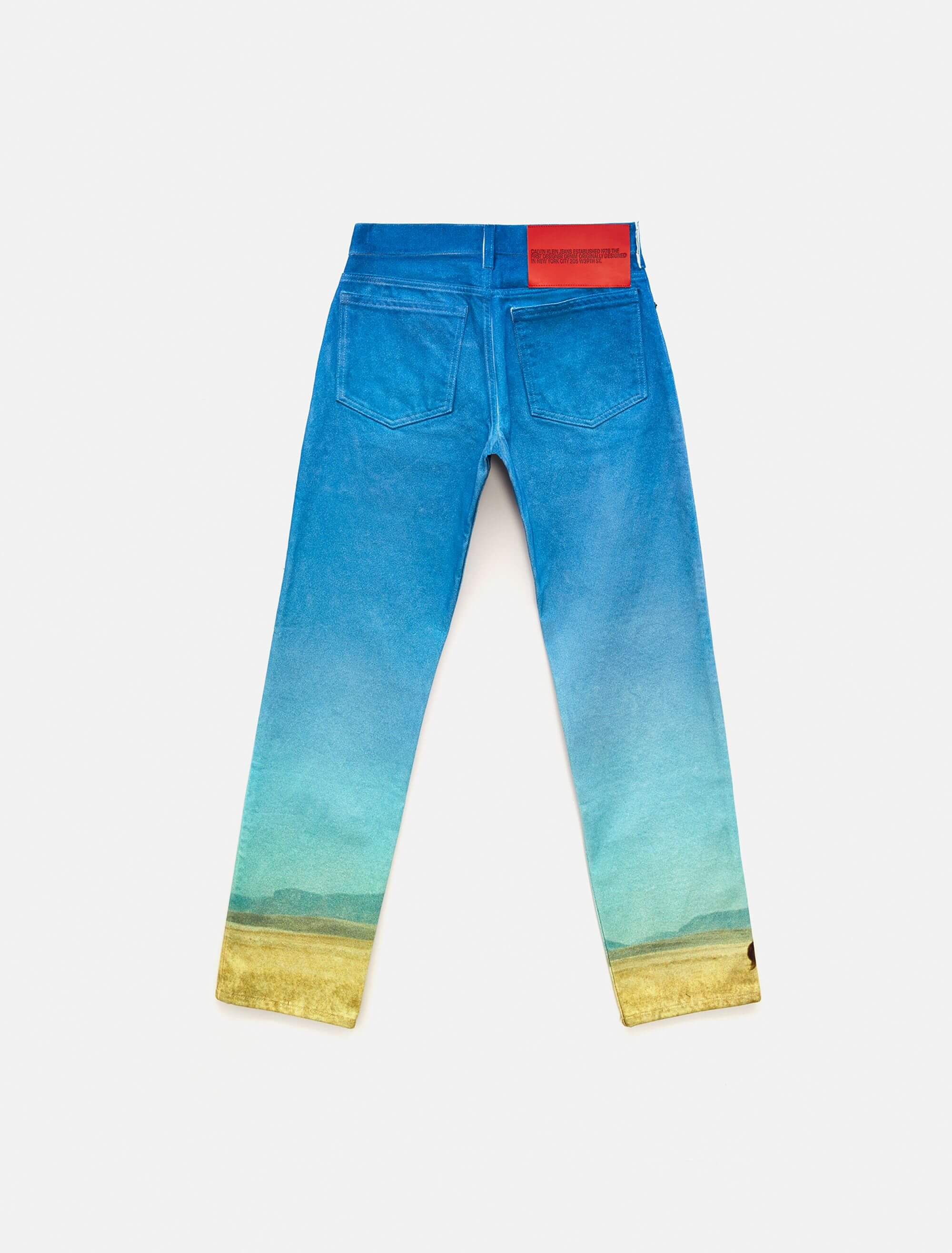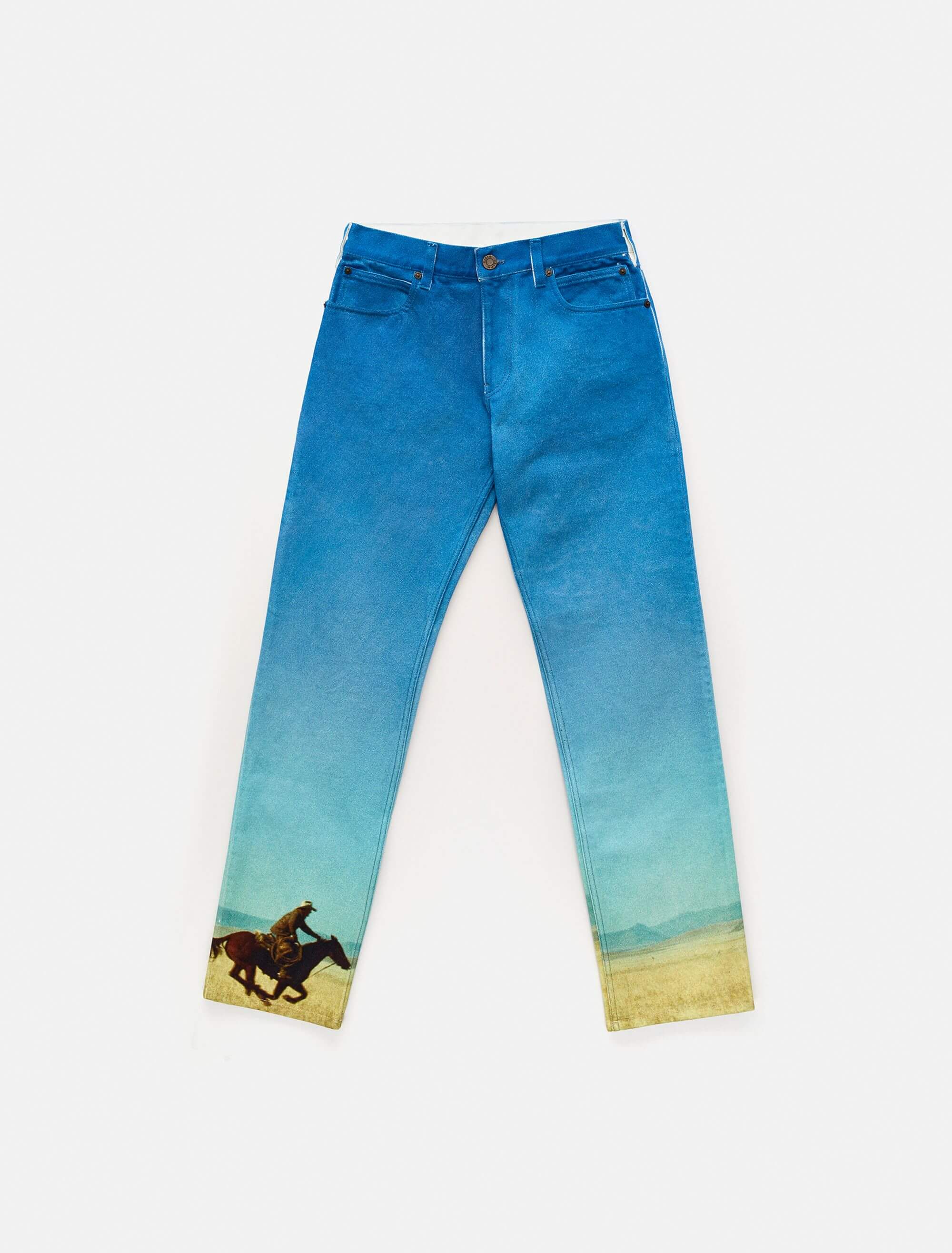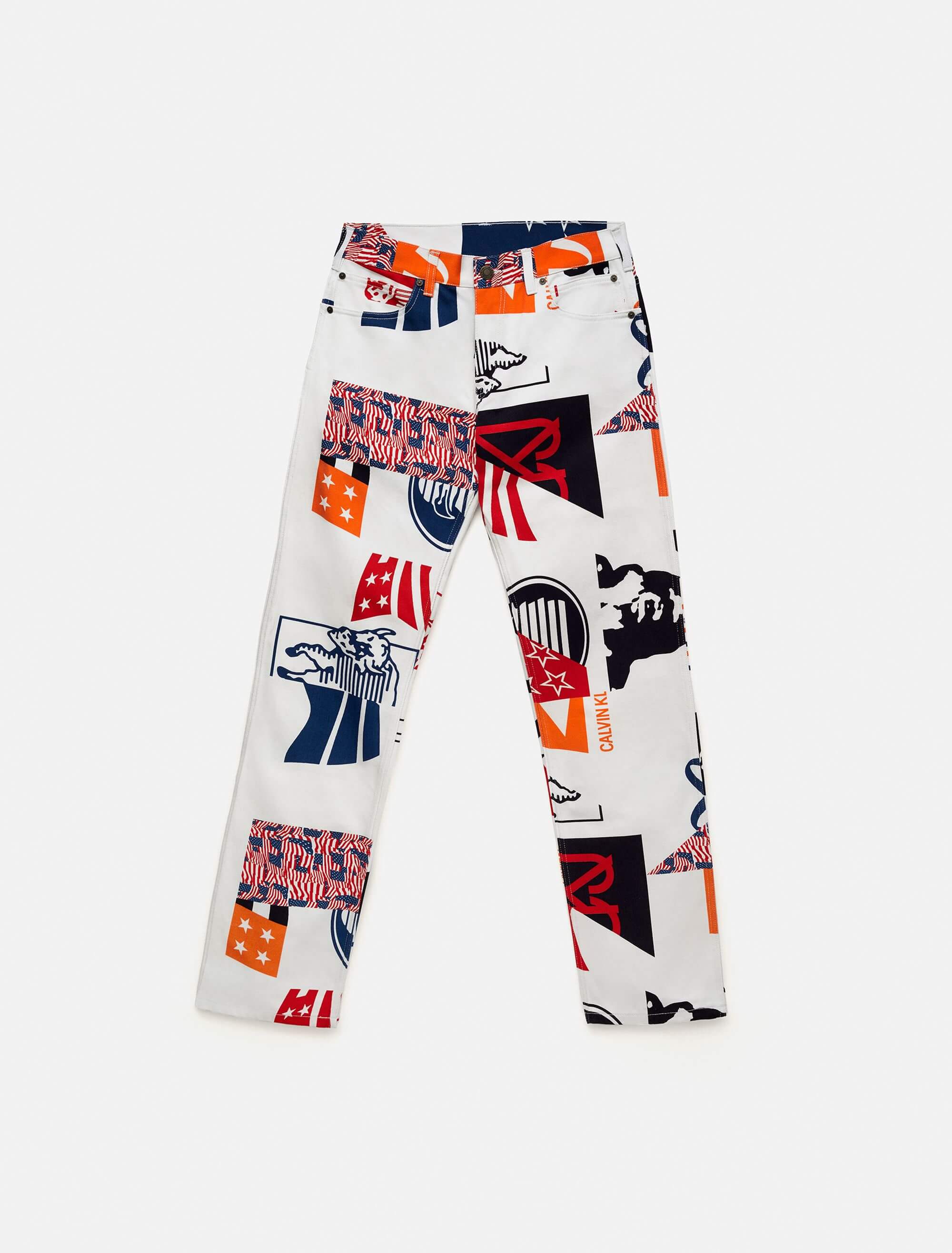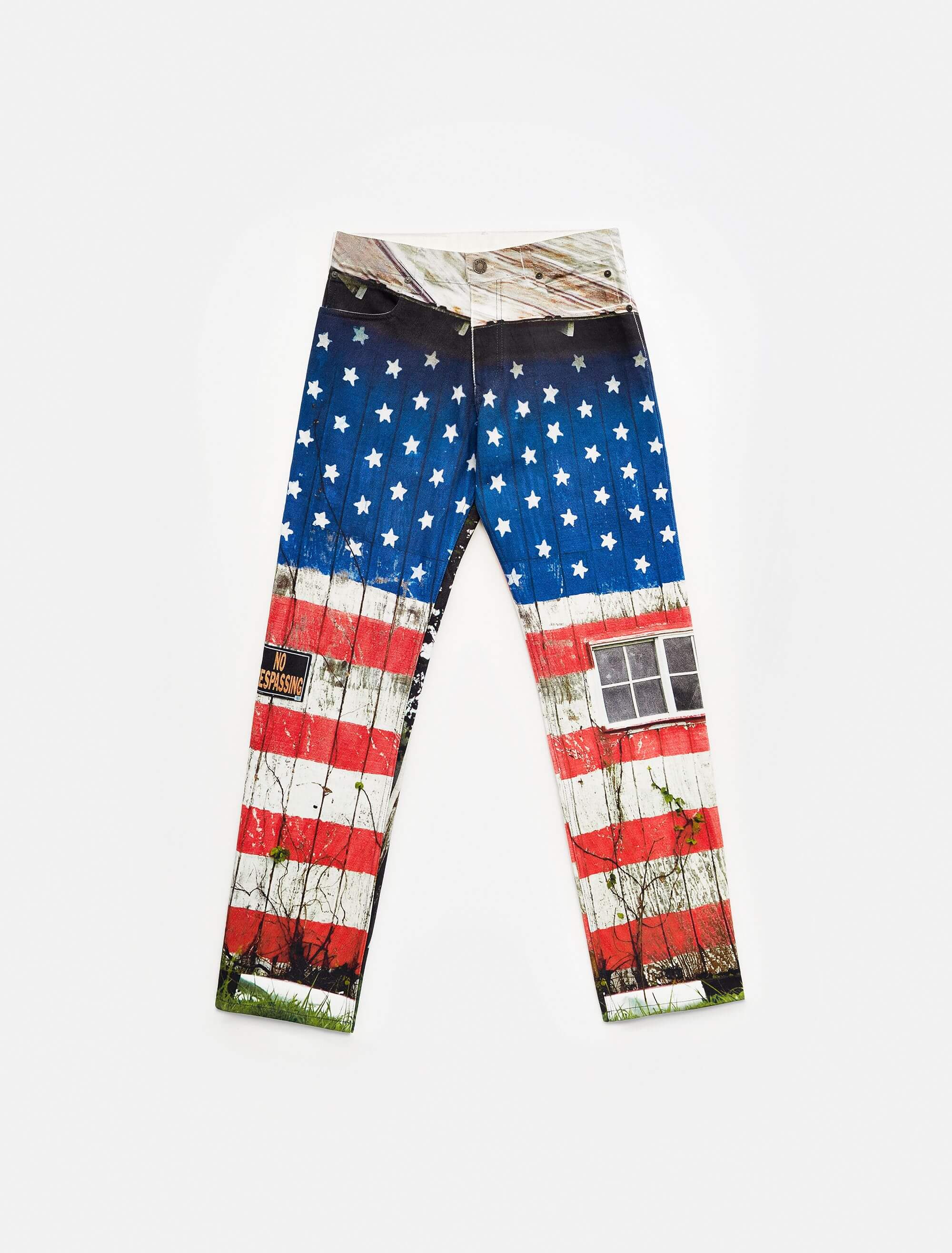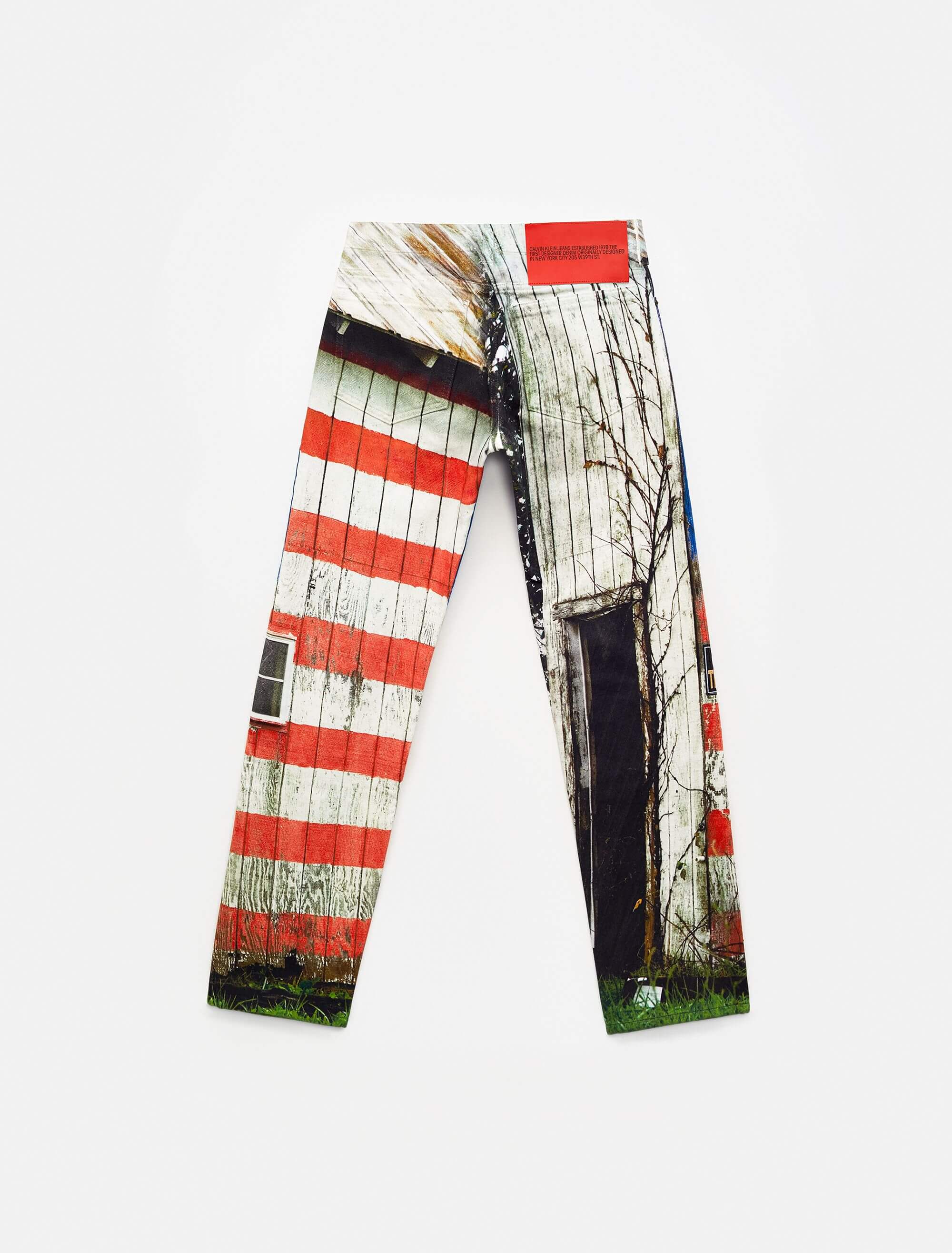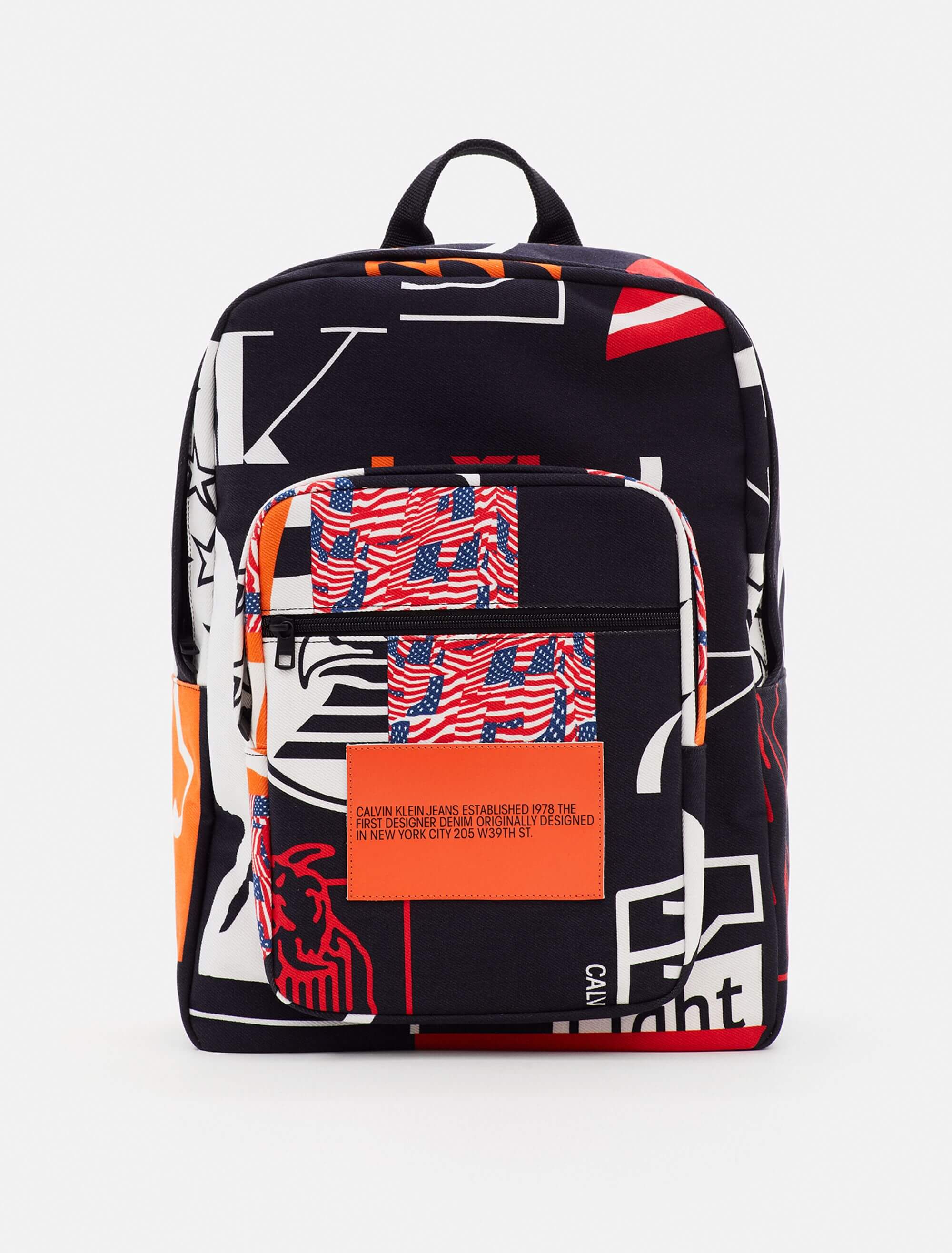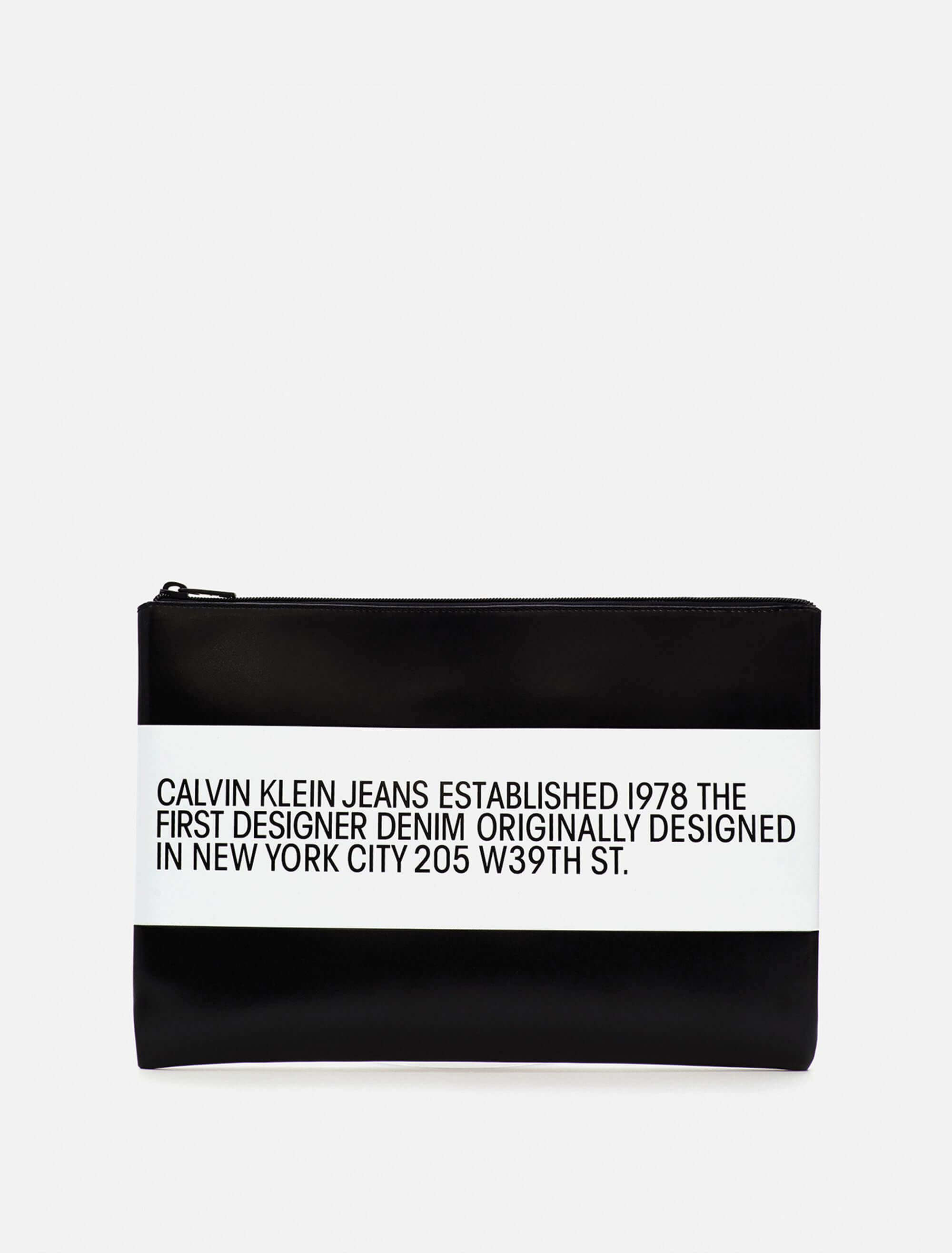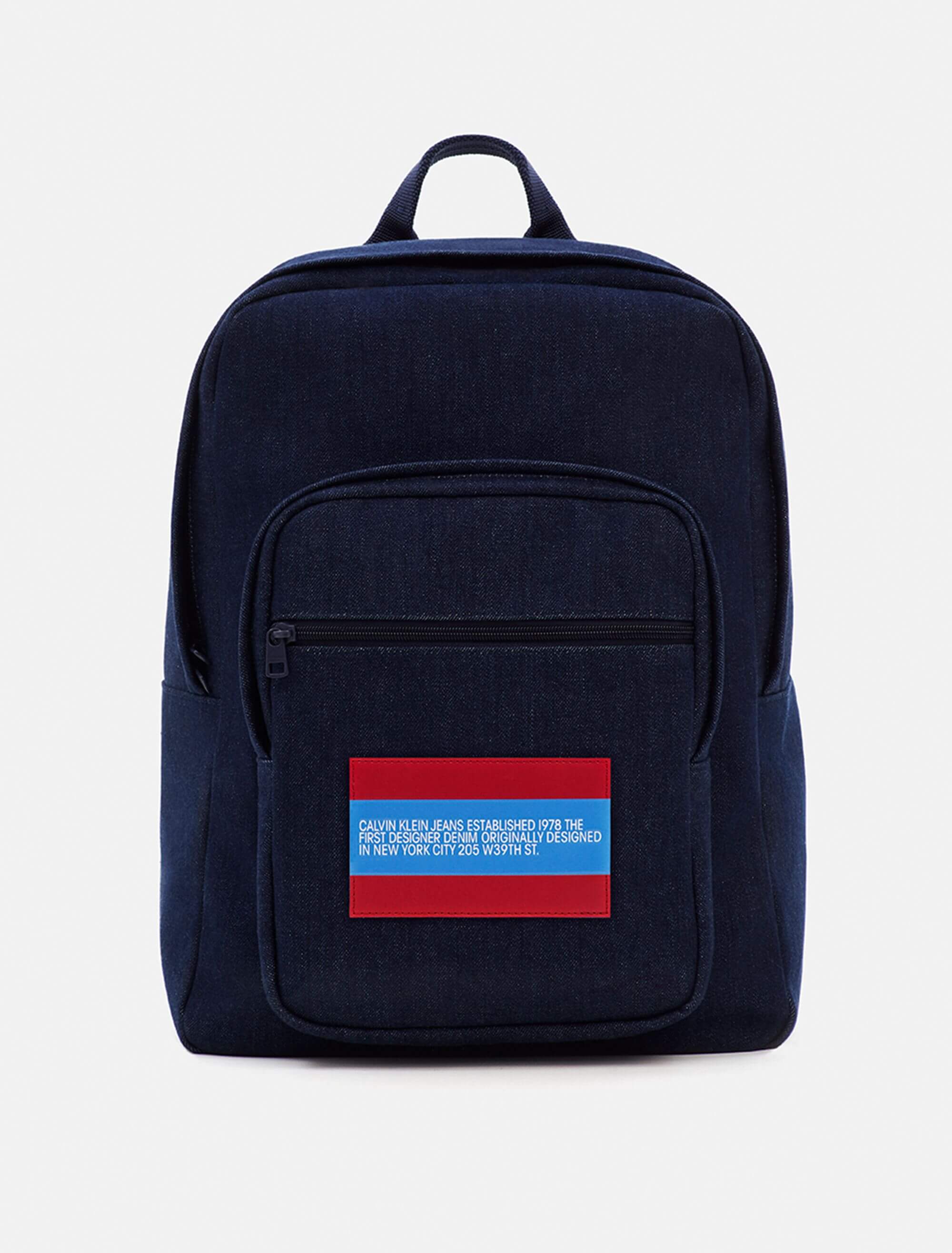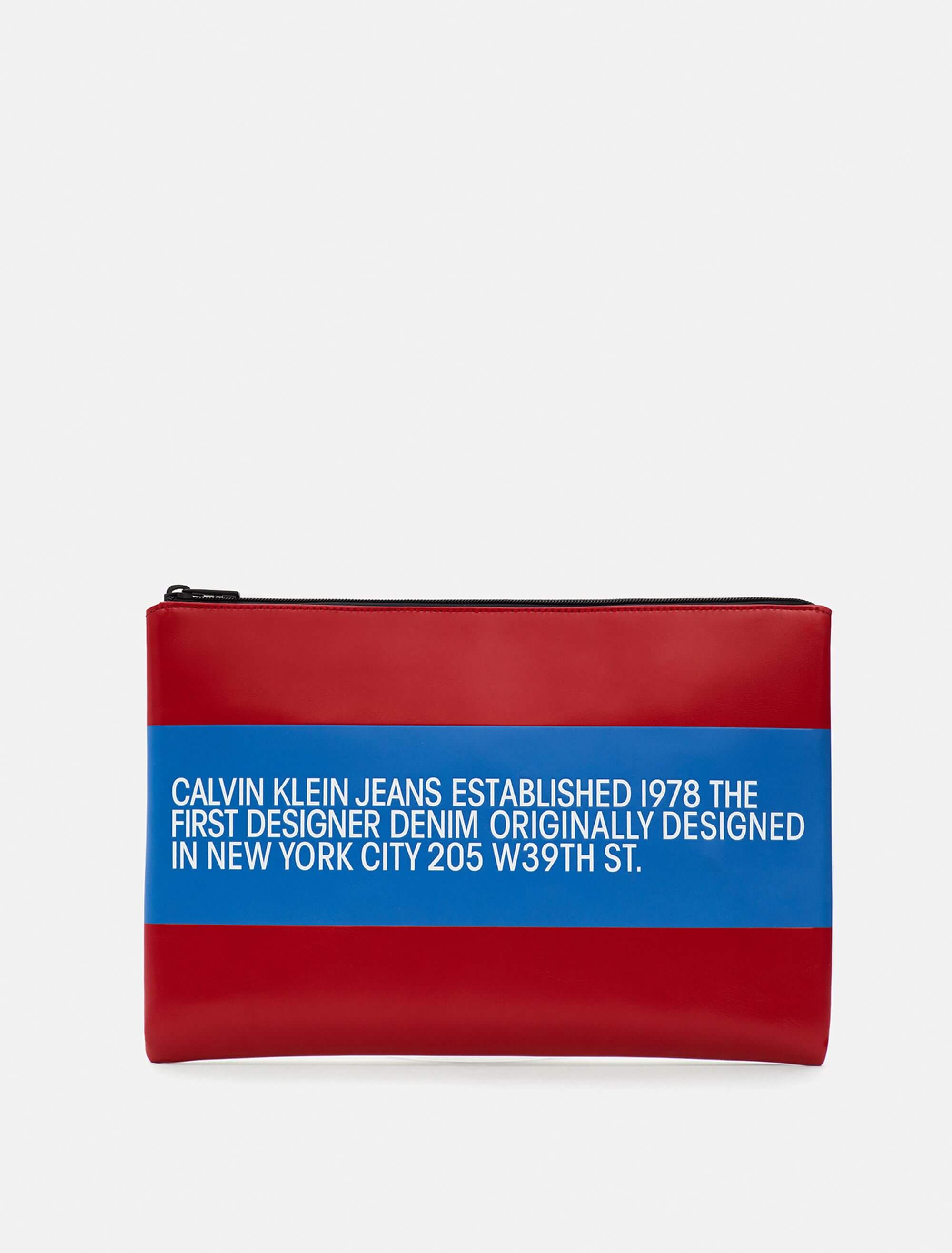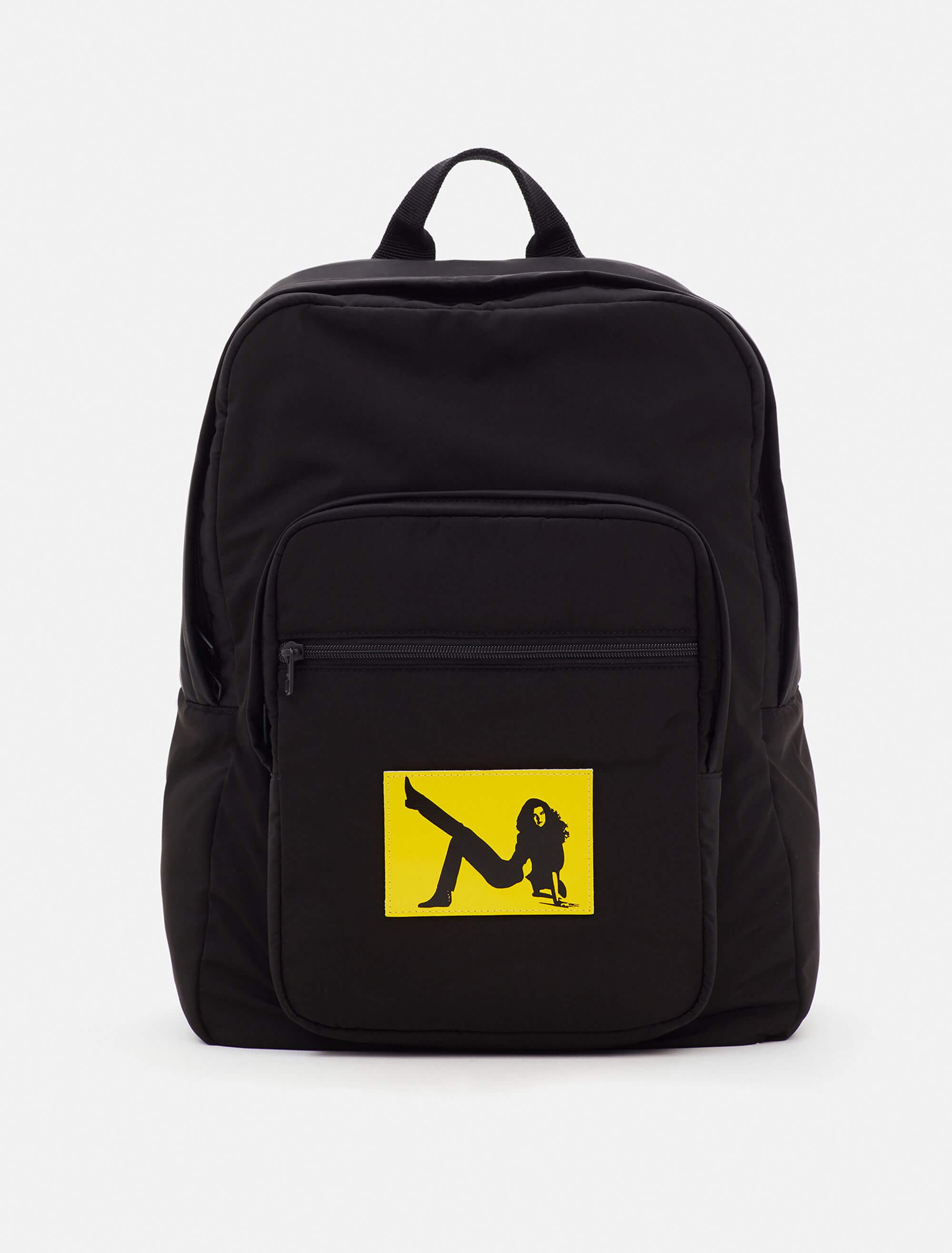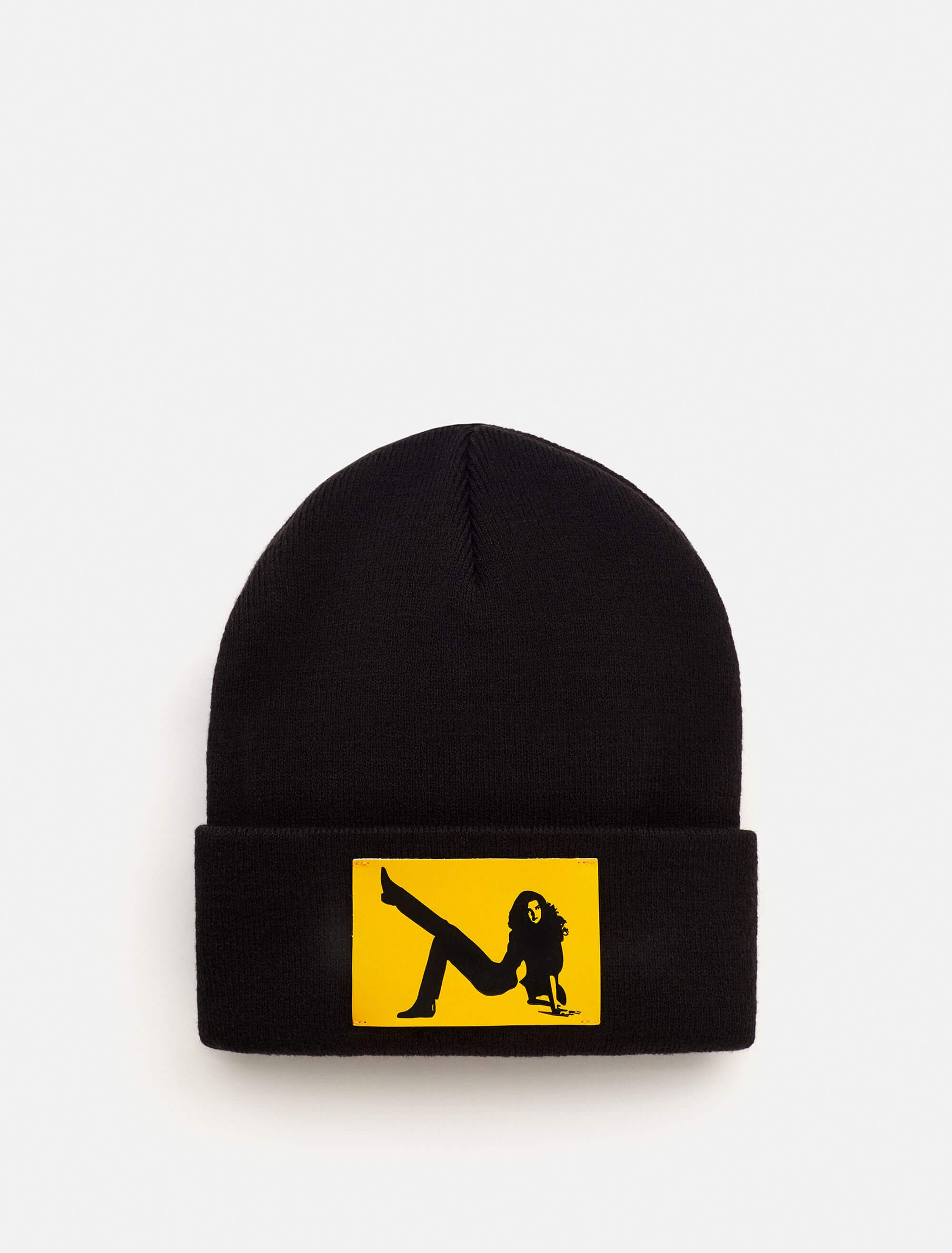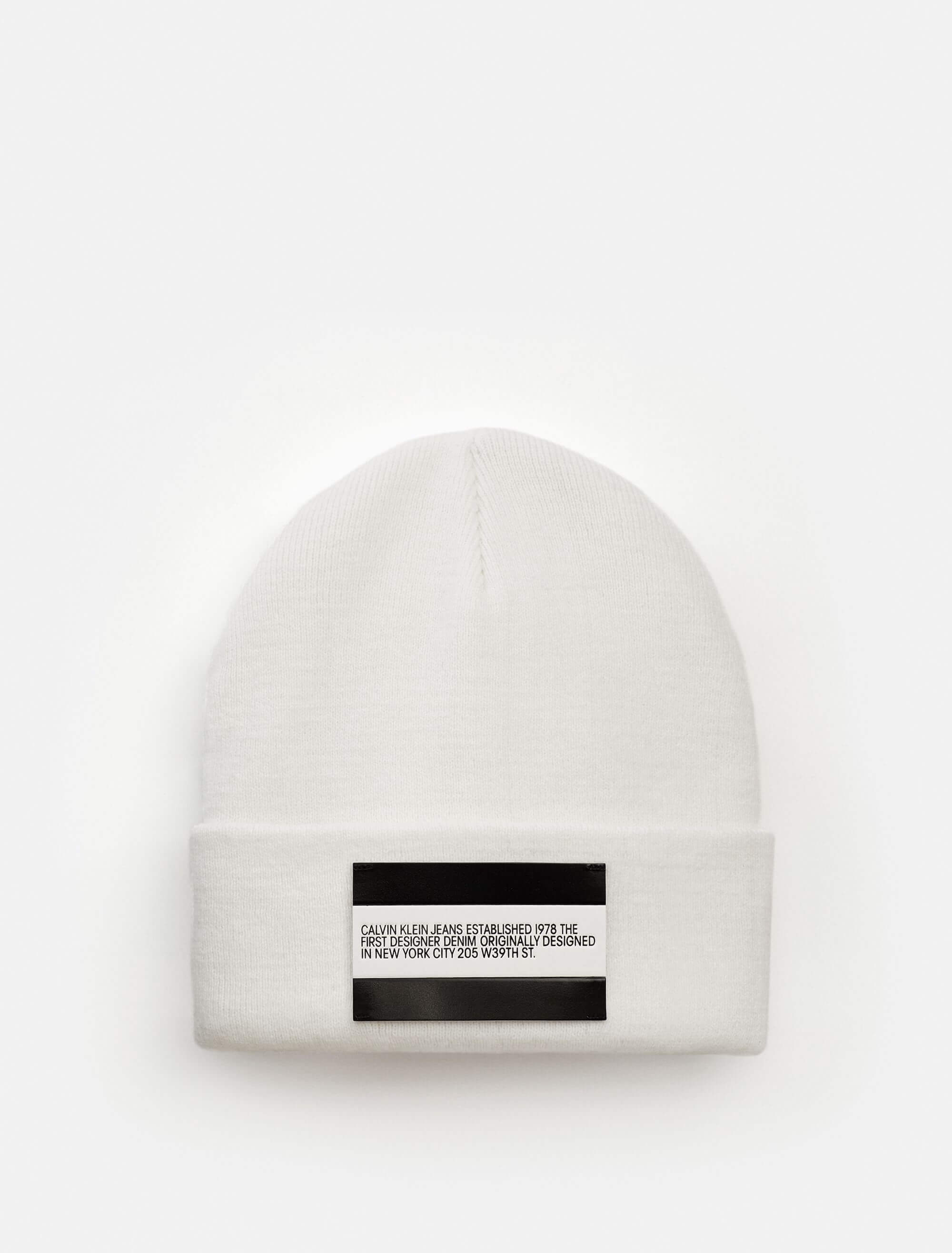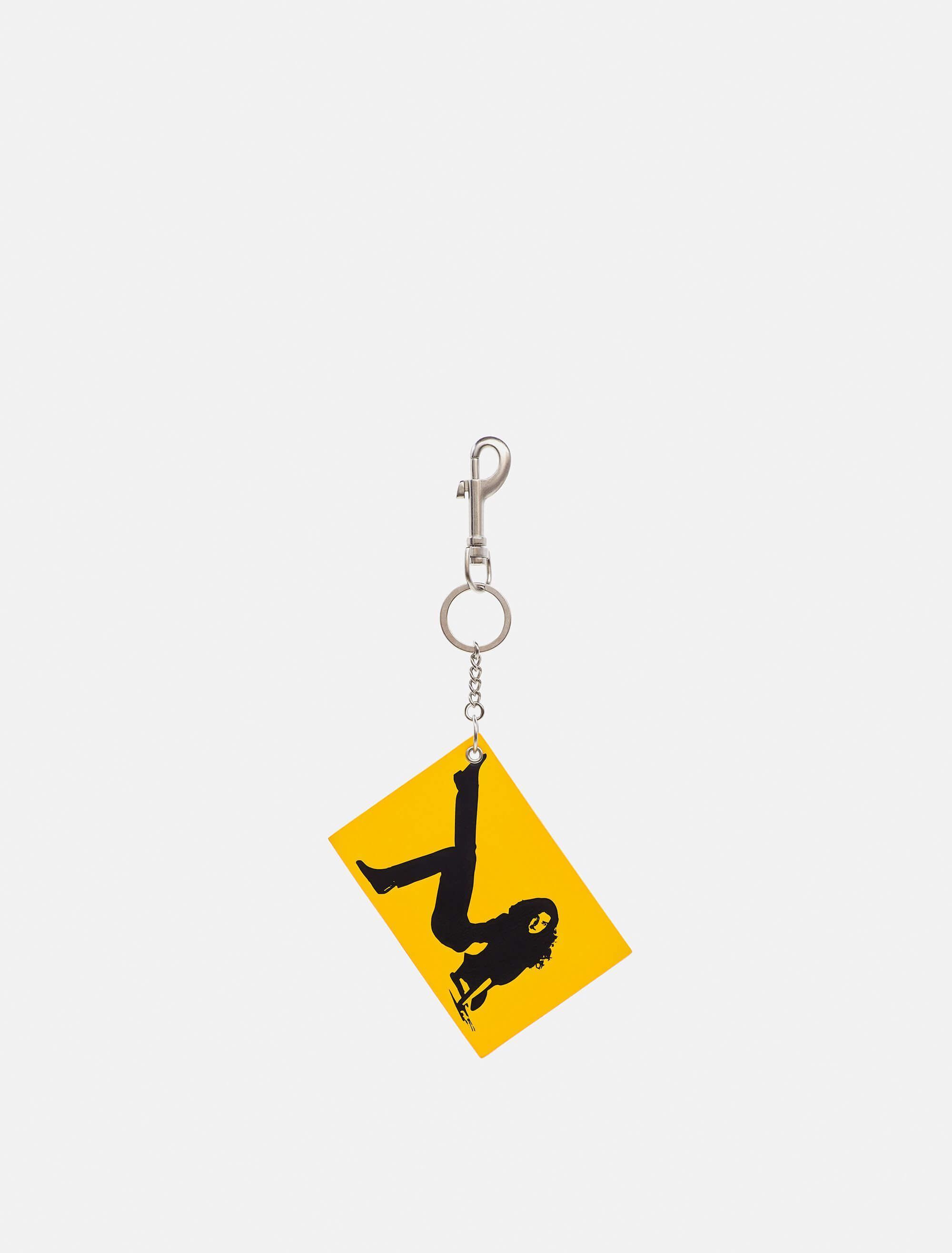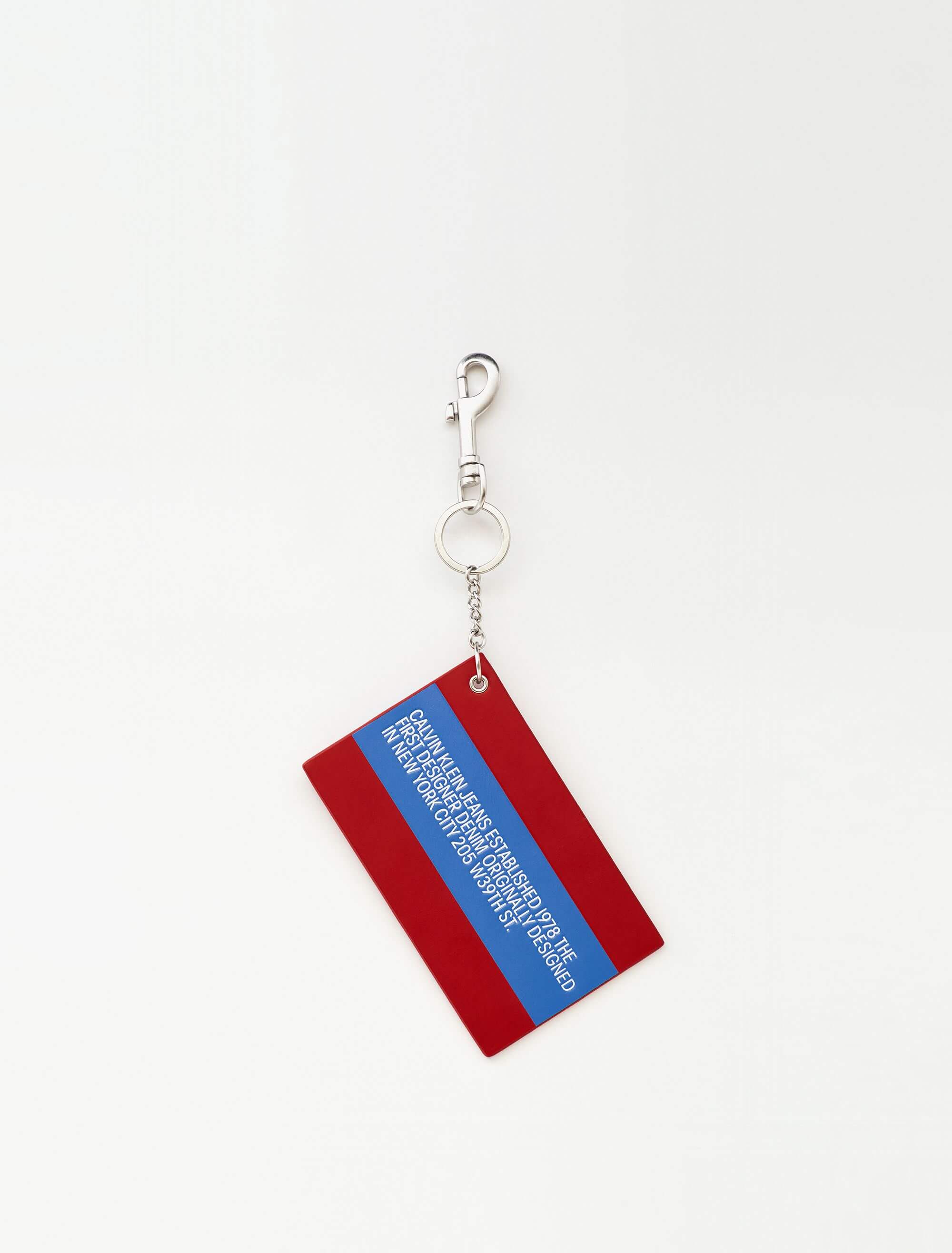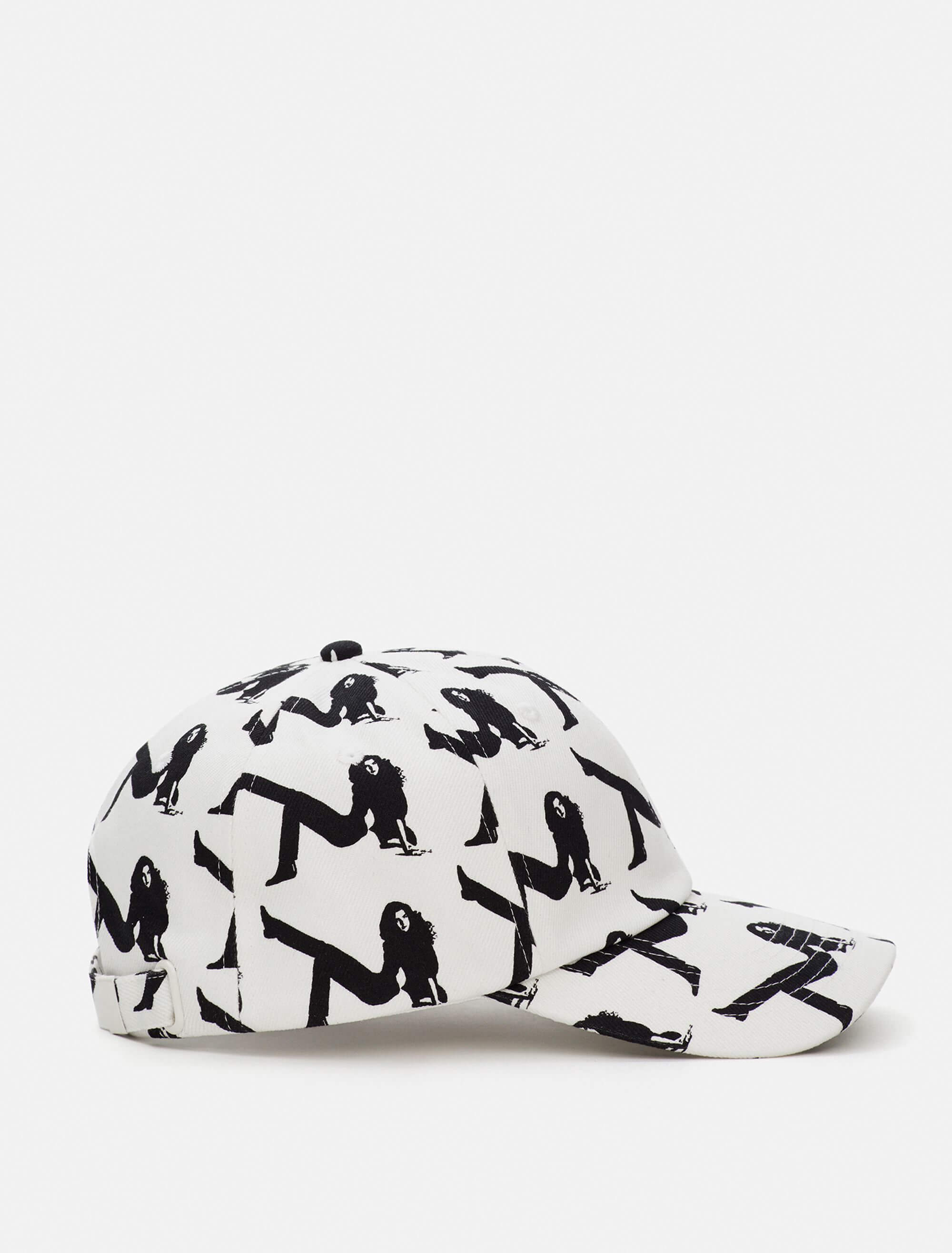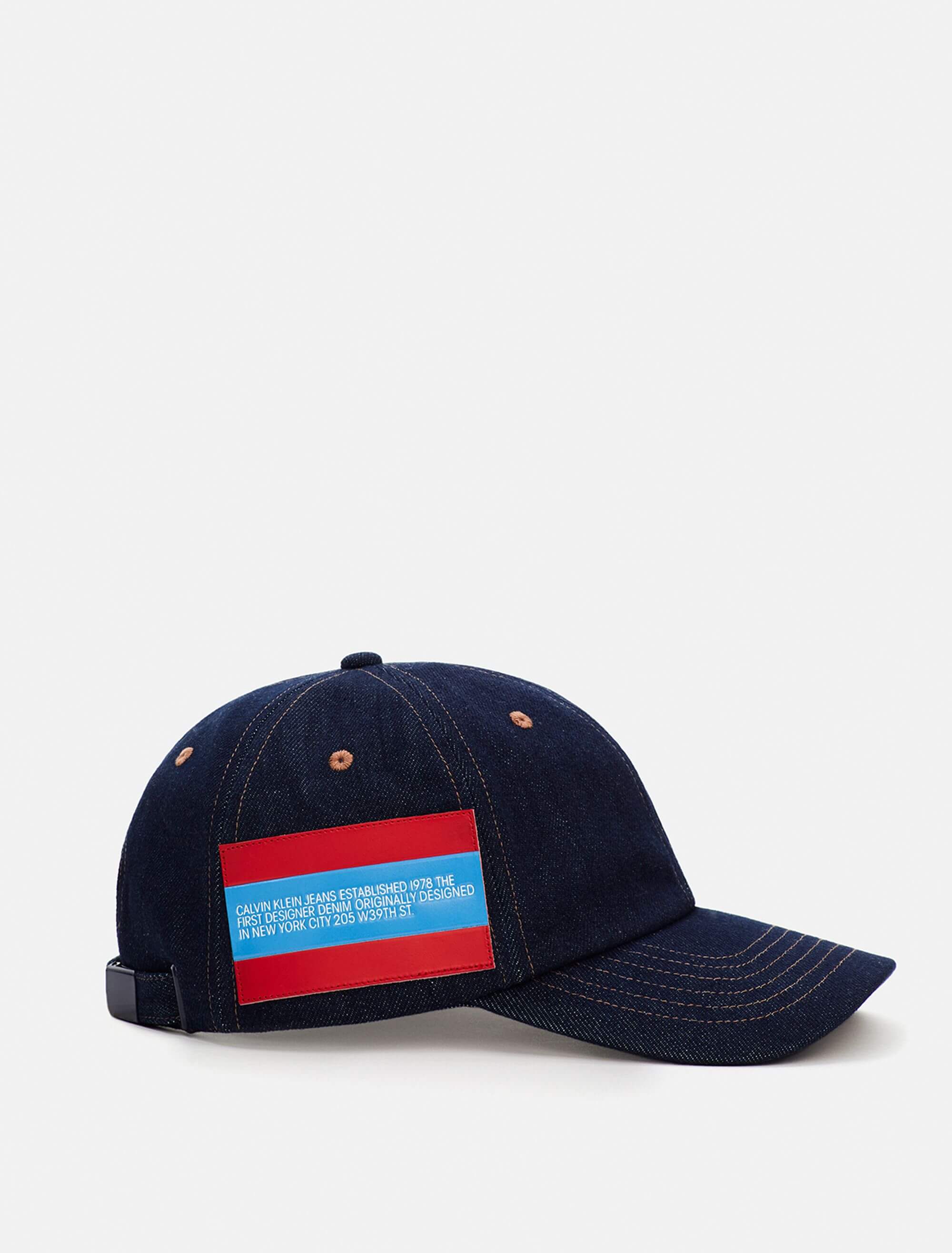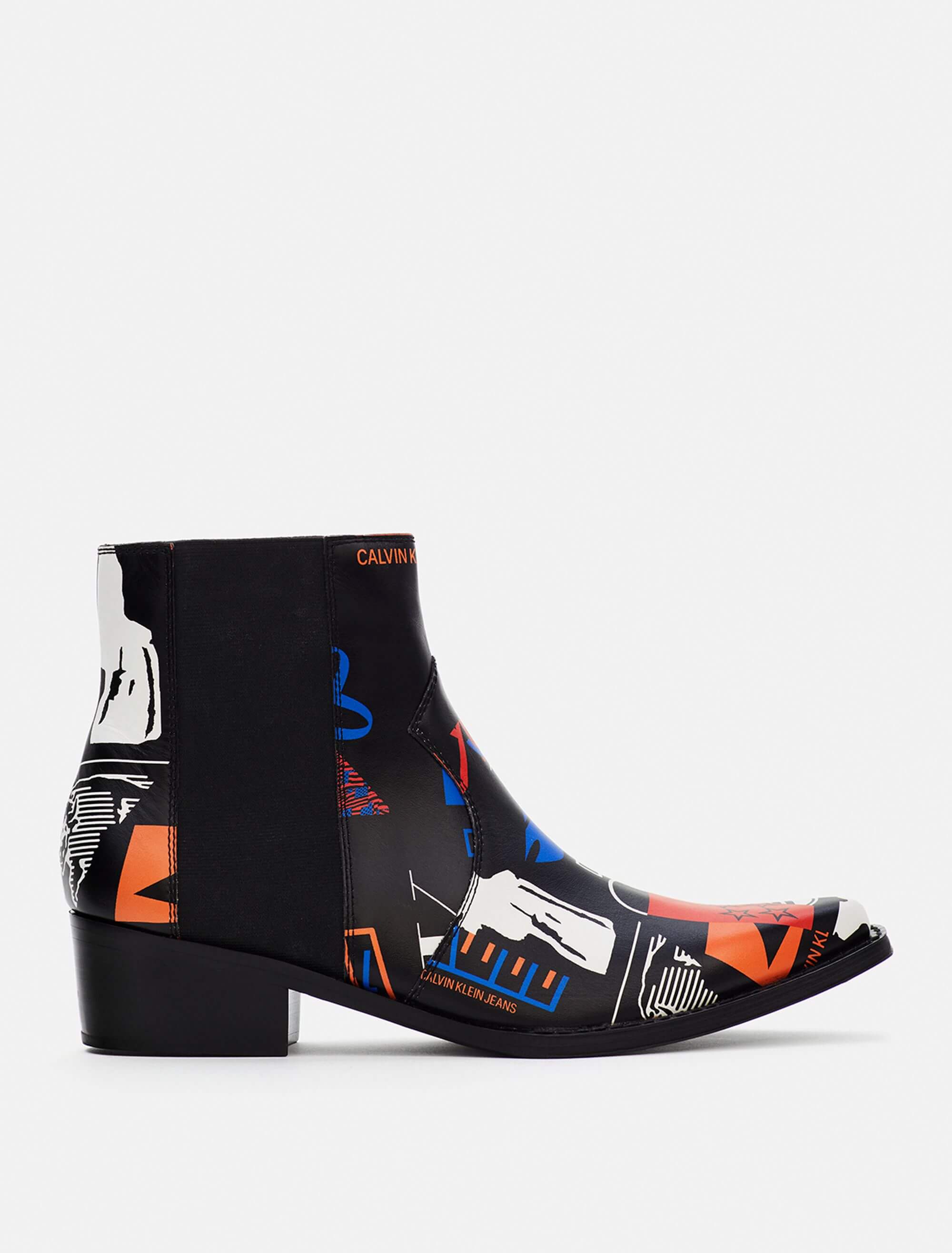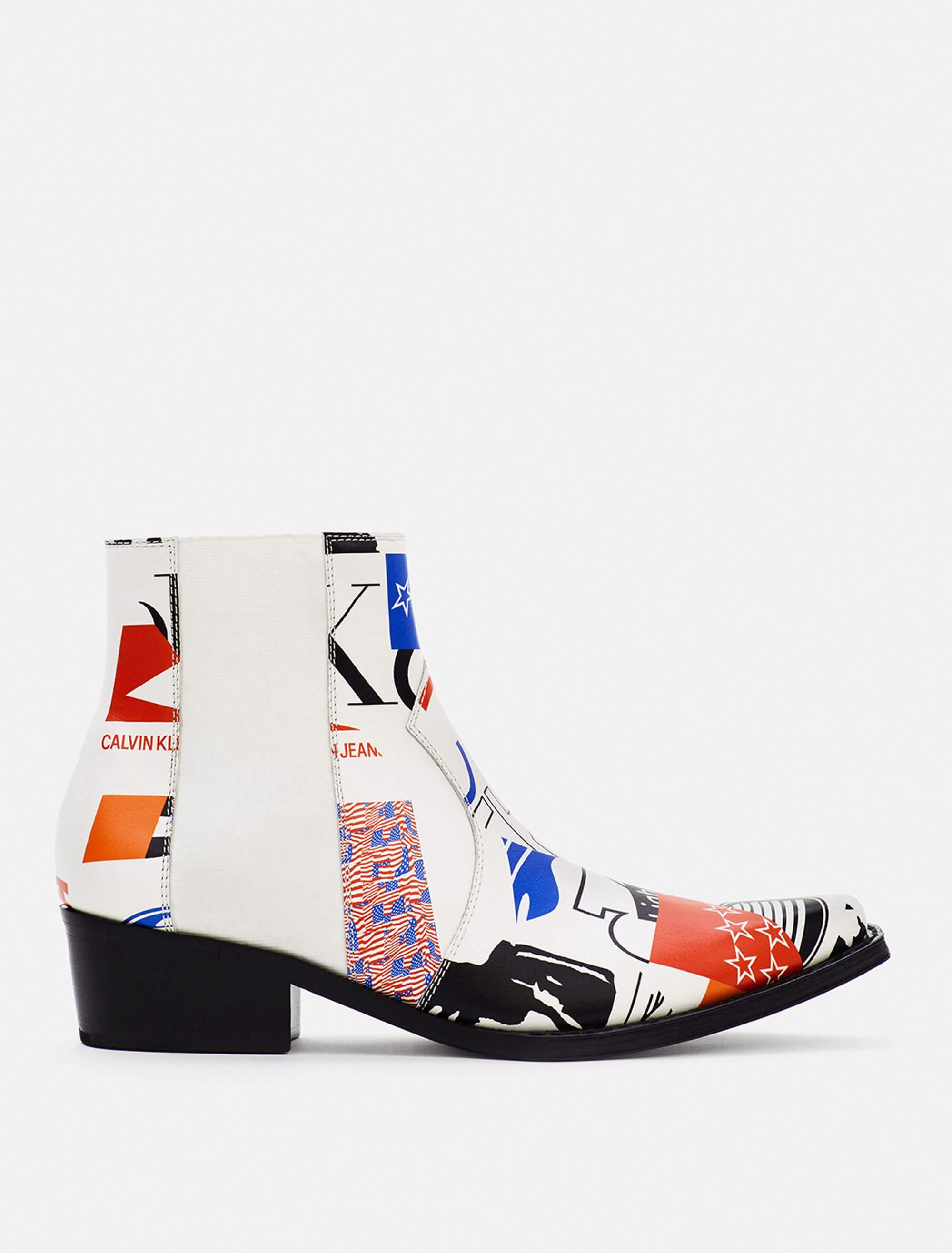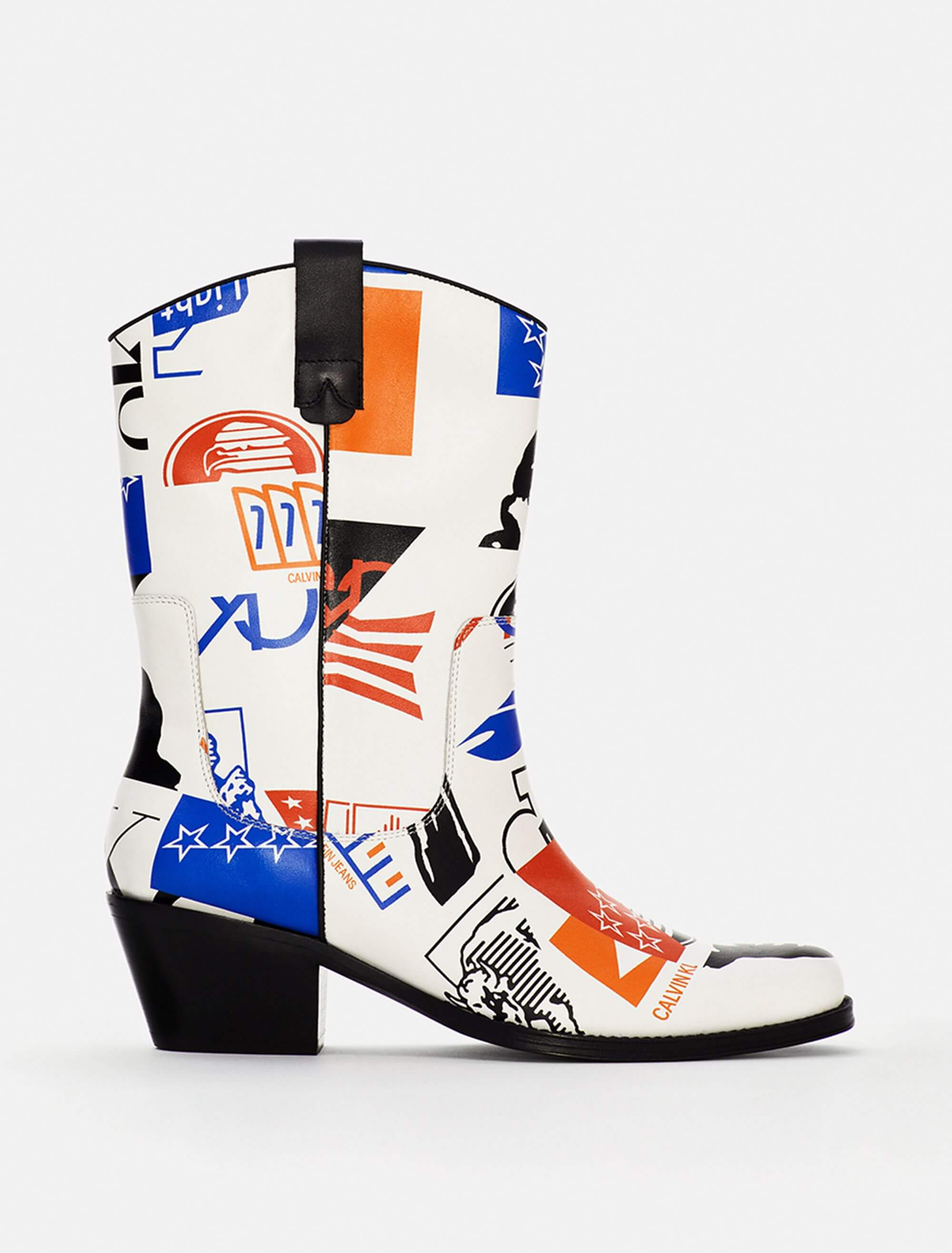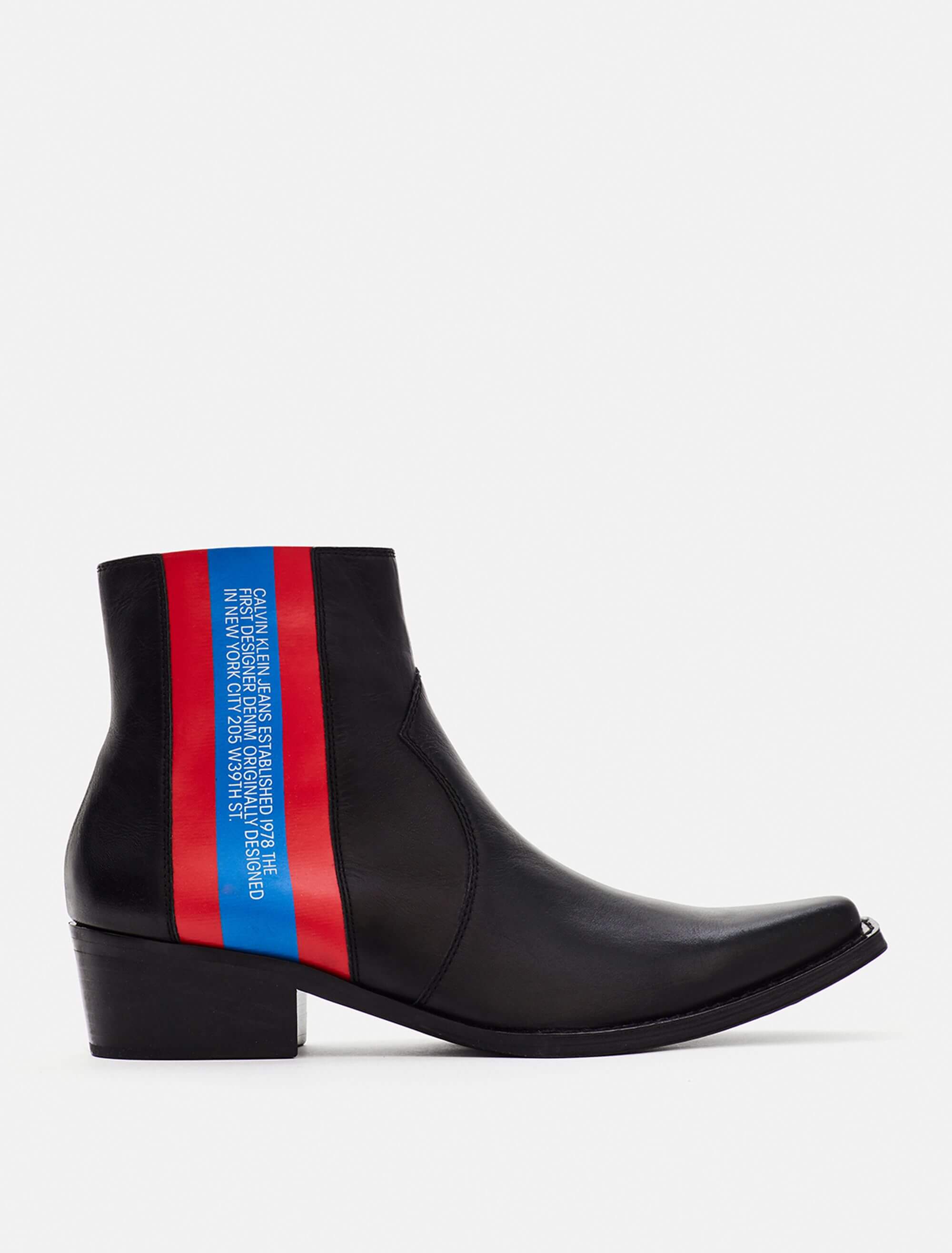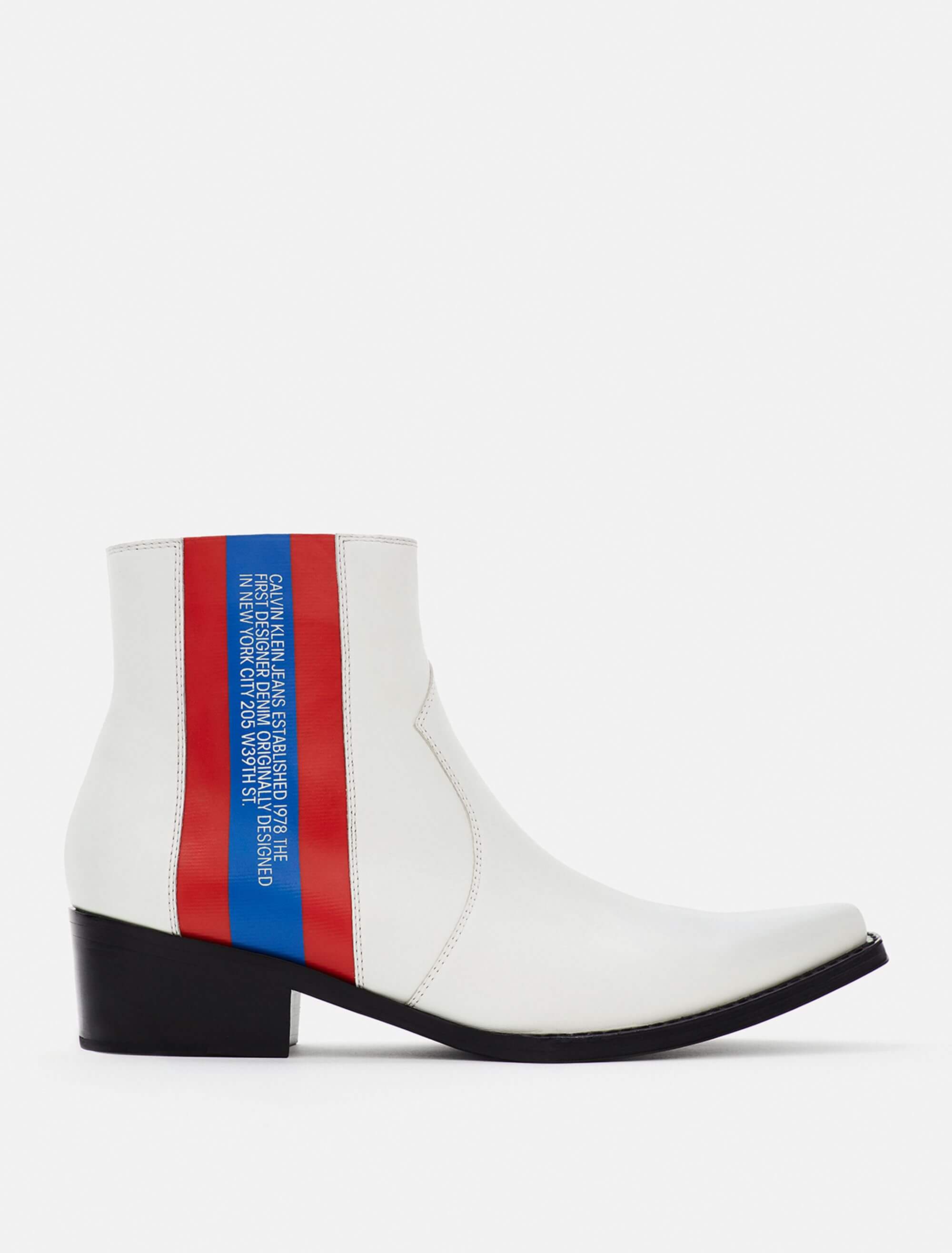 Without a doubt, the arrival of Raf Simons at Calvin Klein has meant a reform in the way the firm is conceived and in the way it wants to be conceived. Their way of understanding fashion is unique and at CK they know it. "When Raf arrived… We changed all the branding on all our lines," says Shiffman, adding that "the jeans area could be the most important".
If you want to get an idea of what's coming, today the first drop of the new Calvin Klein Jeans Est. 1978 >>>> You can see it and buy it in this link.