READ IN: Español
Calvin Klein and Andy Warhol together is nothing new, since Raf took over the brand, there have been several occasions when the American artist's works have adorned CK's garments.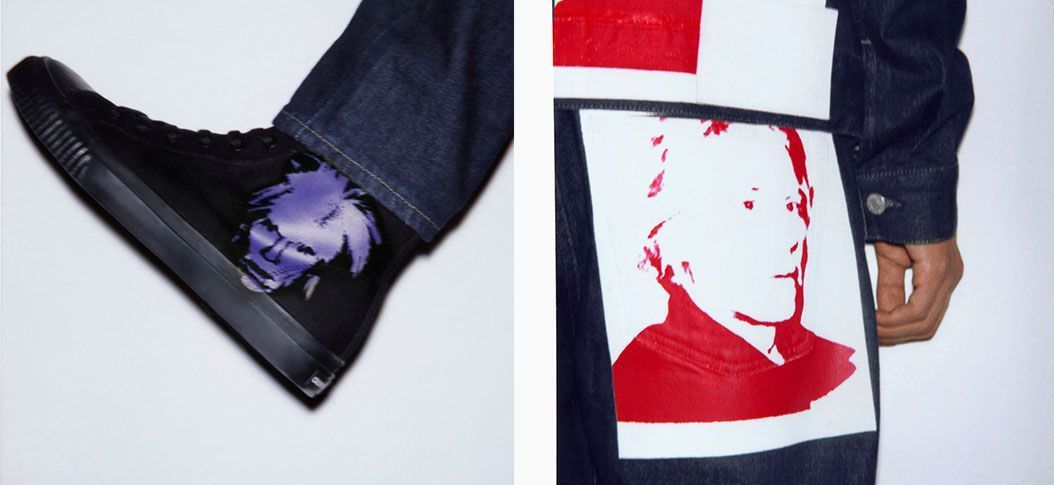 Now, Andy's self-portraits become a fashion motif that adorns denim, T-shirts, accessories and footwear, giving each element a unique value, as much as the artist himself.
Calvin Klein x Andy Warhol Self-Portrait Capsule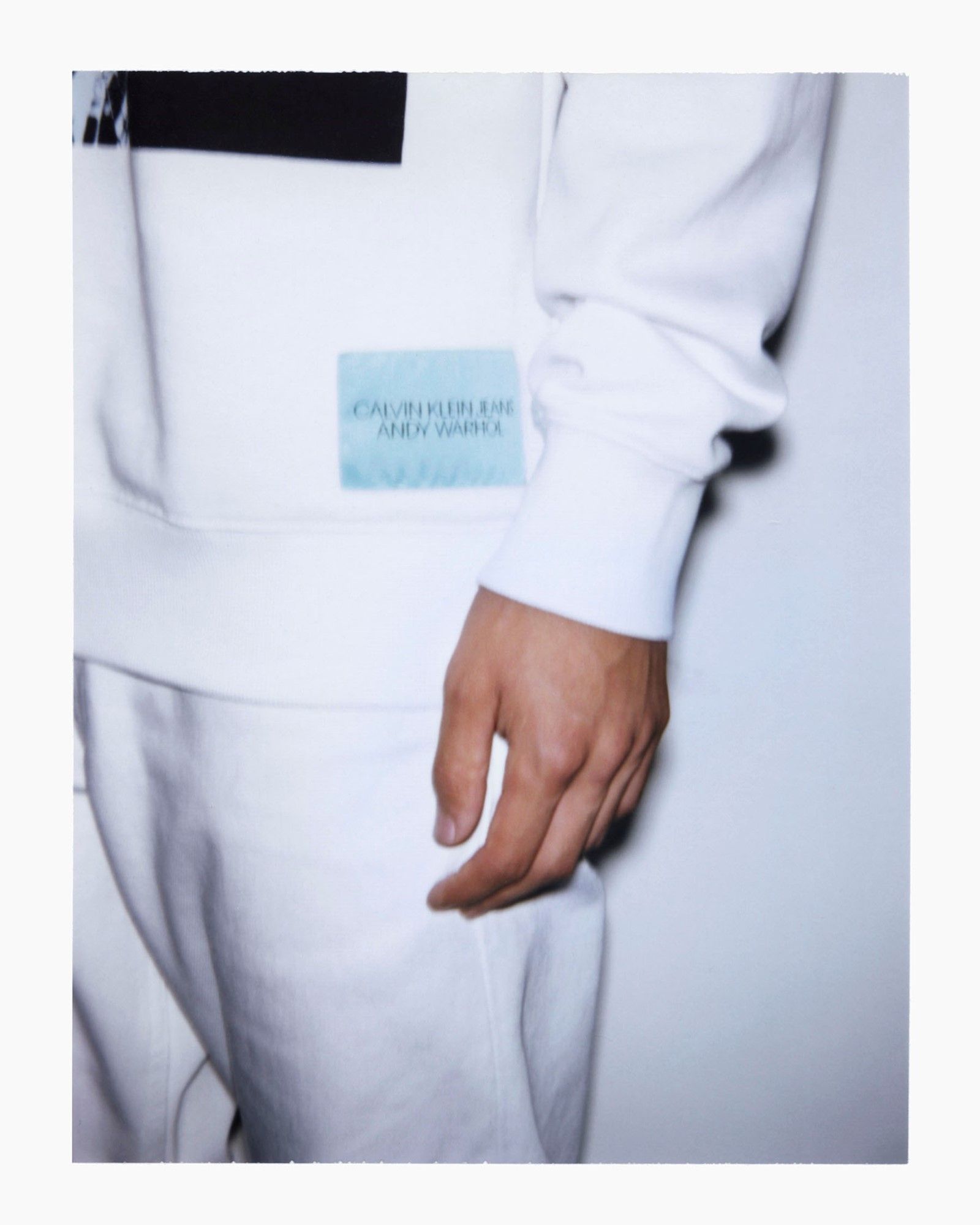 Highxtar_Calvin_Klein_Warhol_1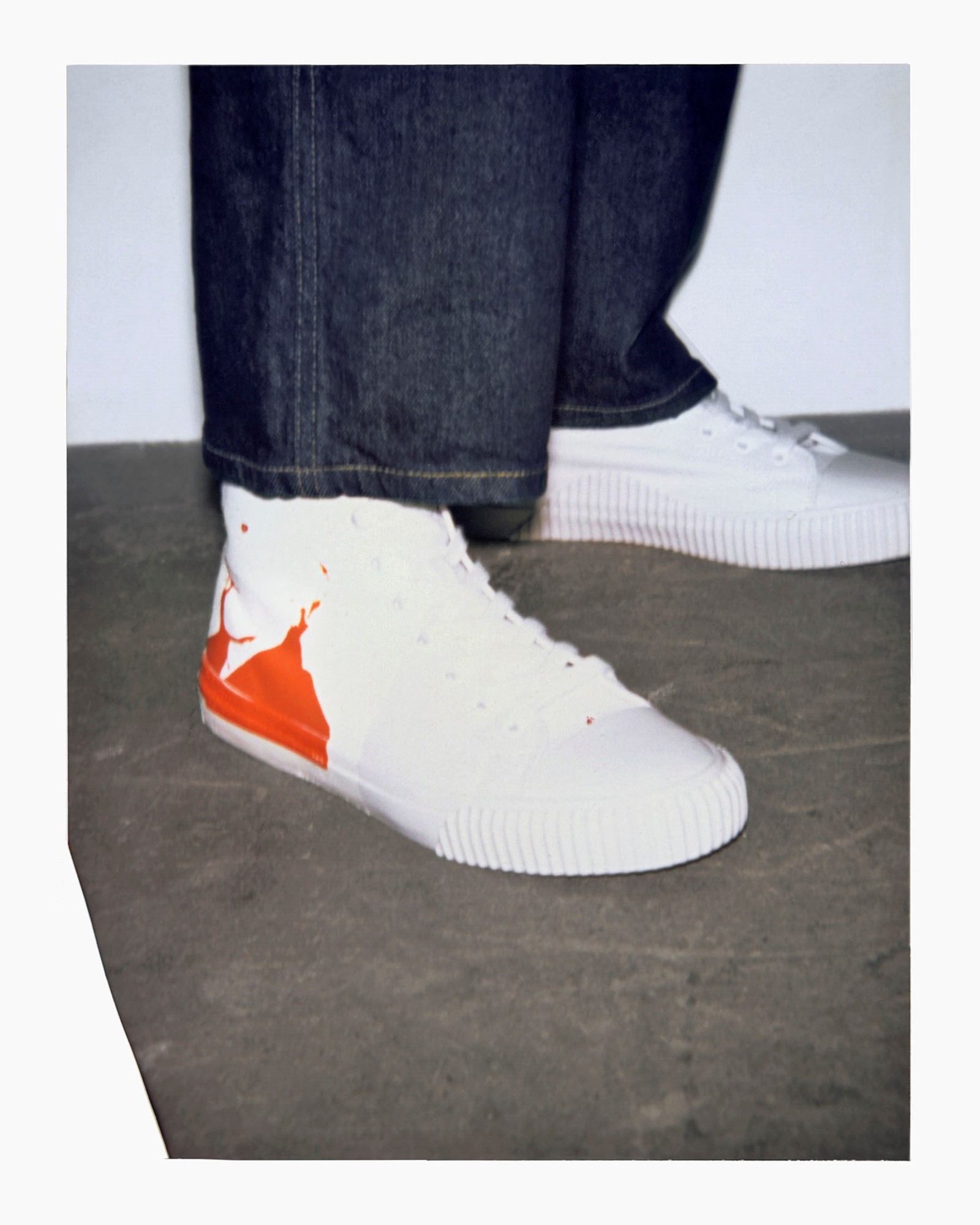 Highxtar_Calvin_Klein_Warhol_2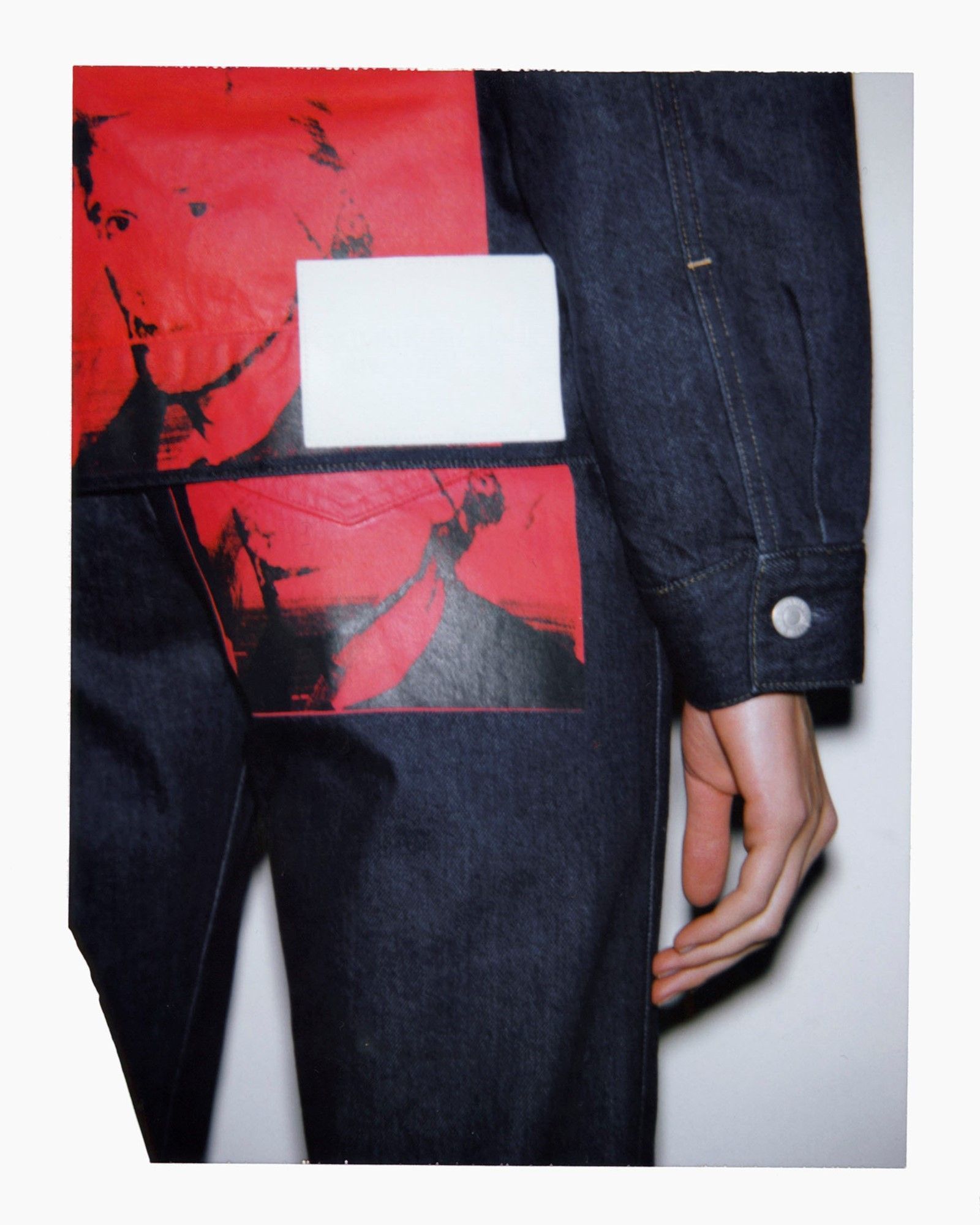 Highxtar_Calvin_Klein_Warhol_3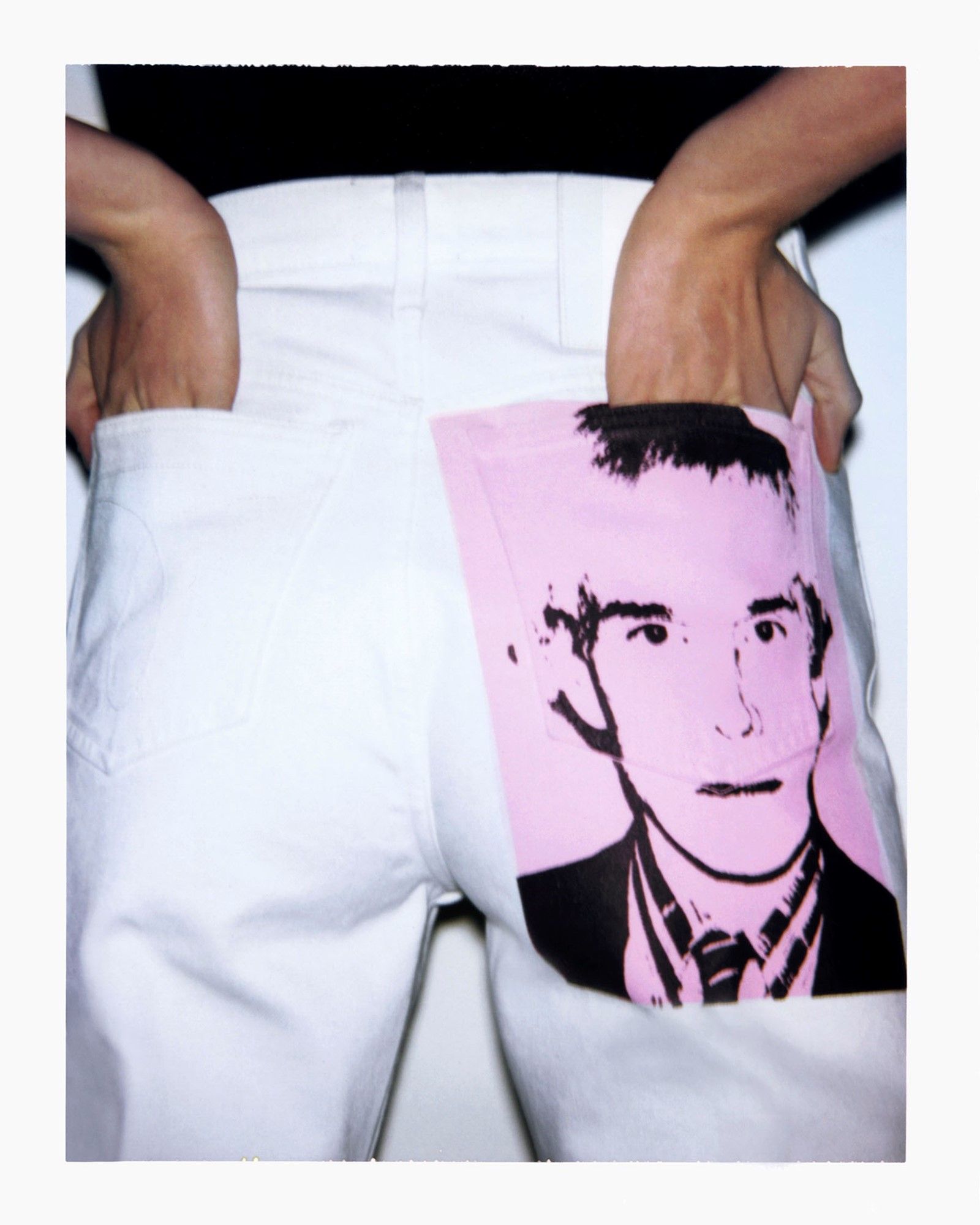 Highxtar_Calvin_Klein_Warhol_4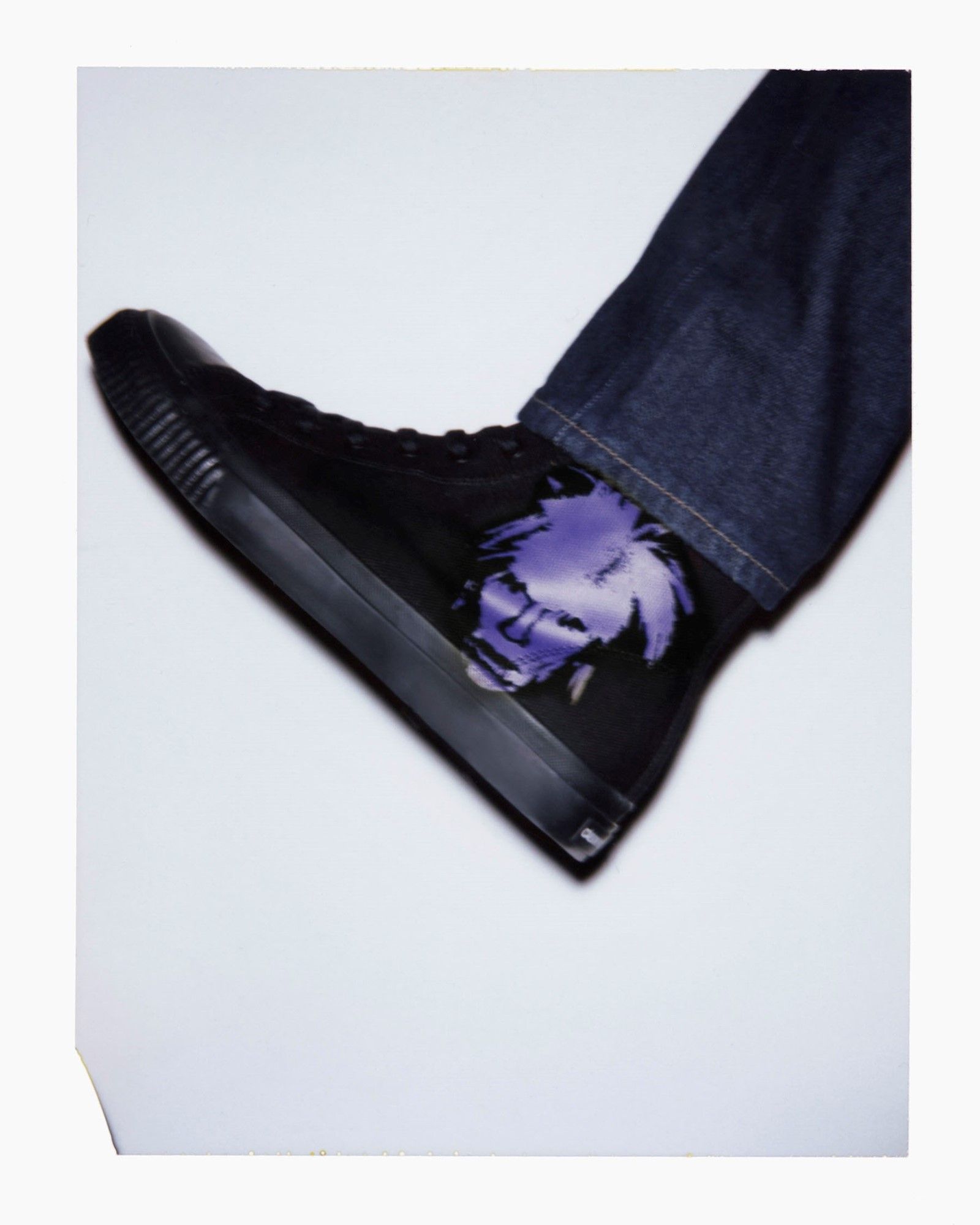 Highxtar_Calvin_Klein_Warhol_5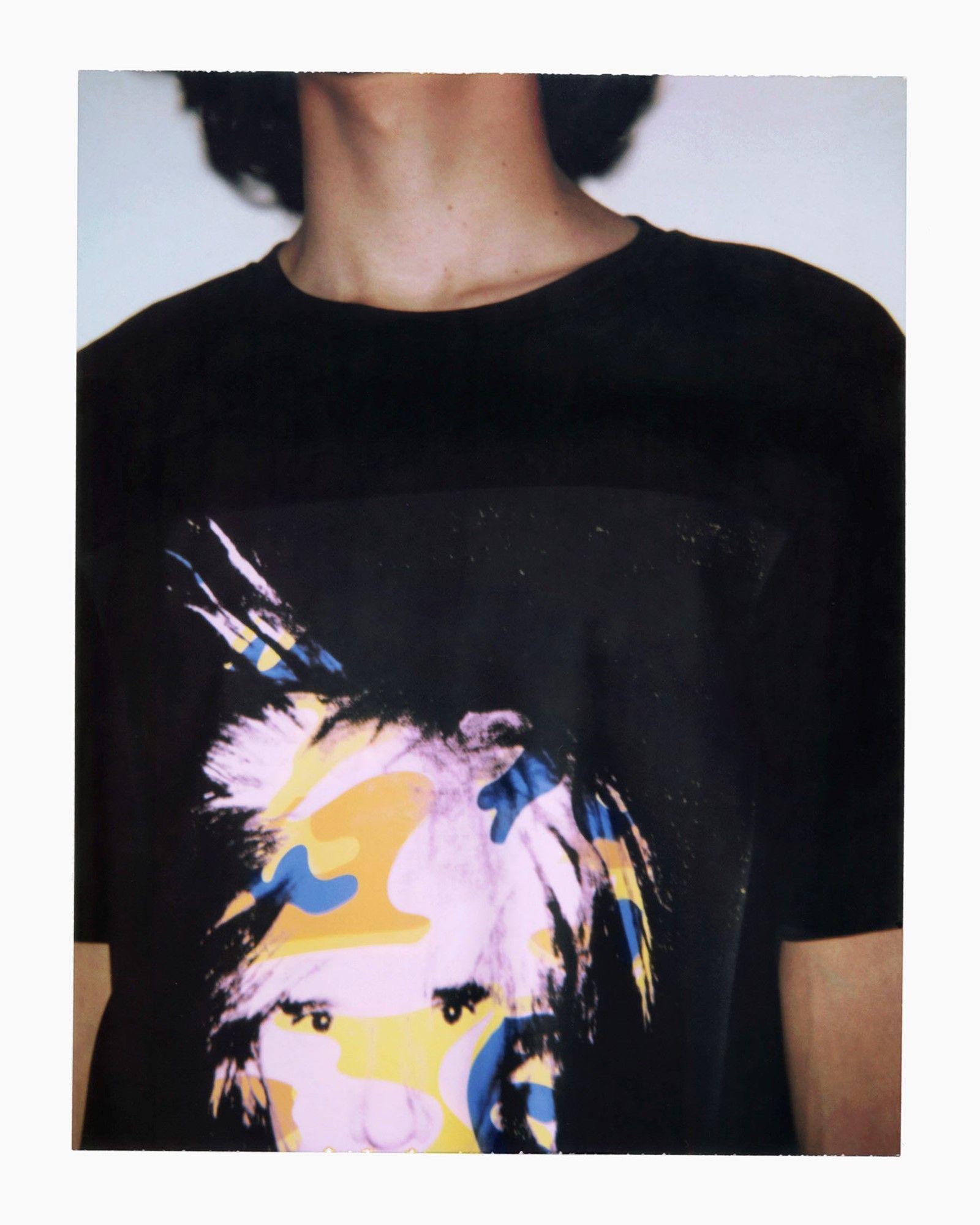 Highxtar_Calvin_Klein_Warhol_6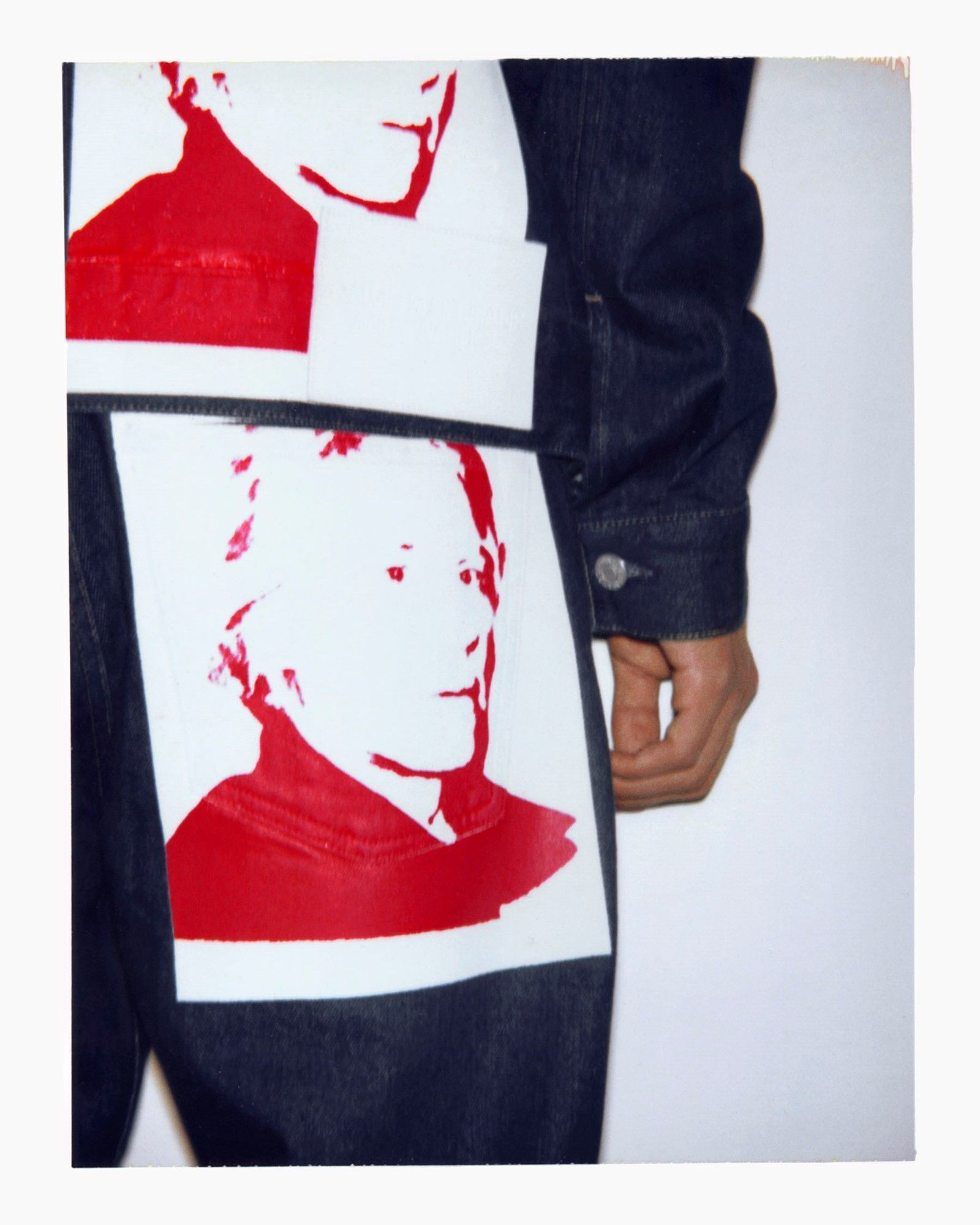 Highxtar_Calvin_Klein_Warhol_7
A connection between pop-art and fashion that is evident in the type of print and above all in the choice of colours.
Raf has arrived to change CK and to exalt American pride. We are confident that the collaboration between the Calvin Klein x Andy Warhol Foundation will have many more stories to tell.