READ IN: Español
"Made to Walk Again" is part of Camper's new ReCrafted initiative. This project closes a vital and booming cycle that revalues products discarded by customers or production defects. Focusing on this strategy makes it possible to change the destination of the products and encourage more environmentally responsible purchasing.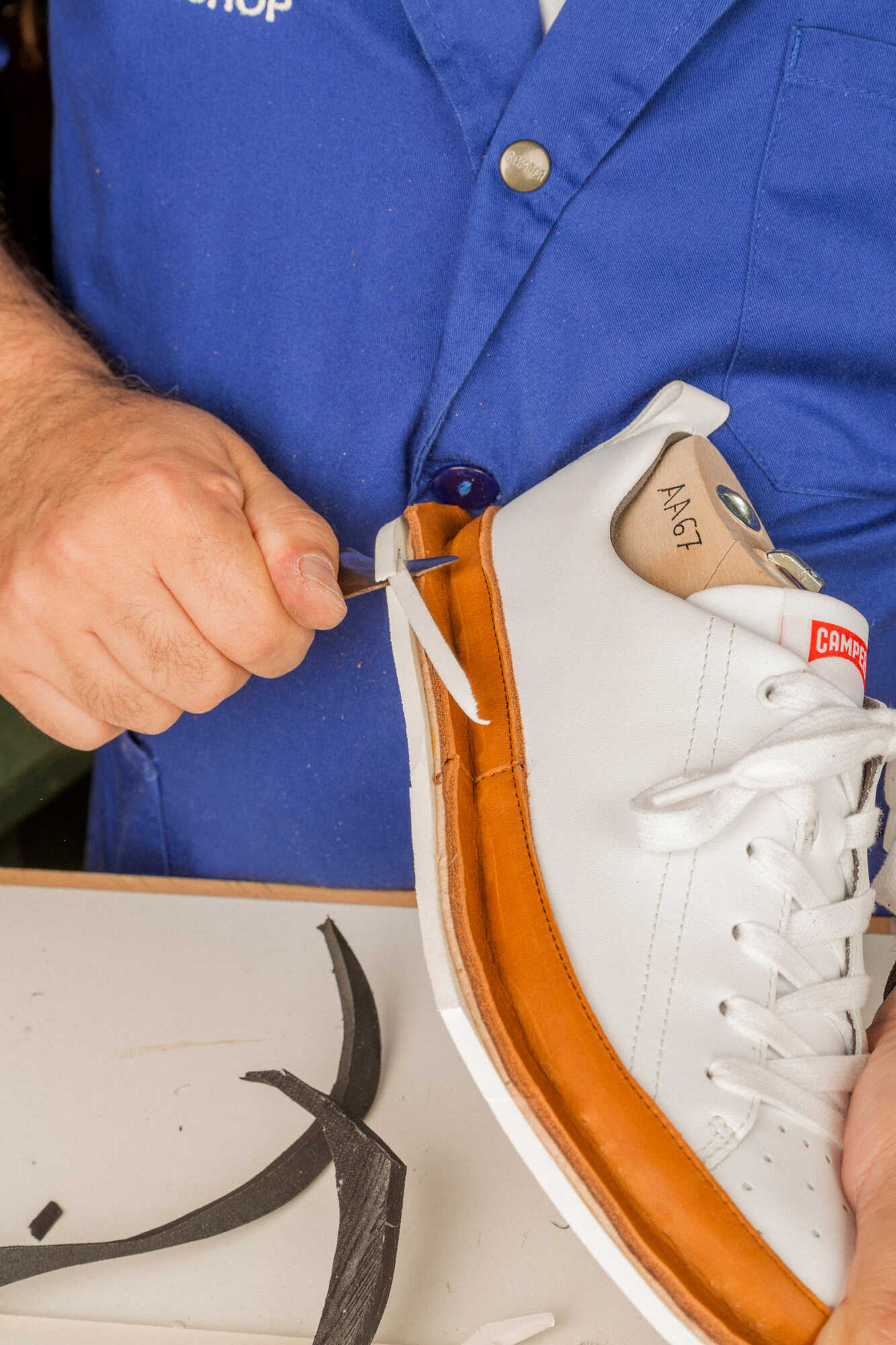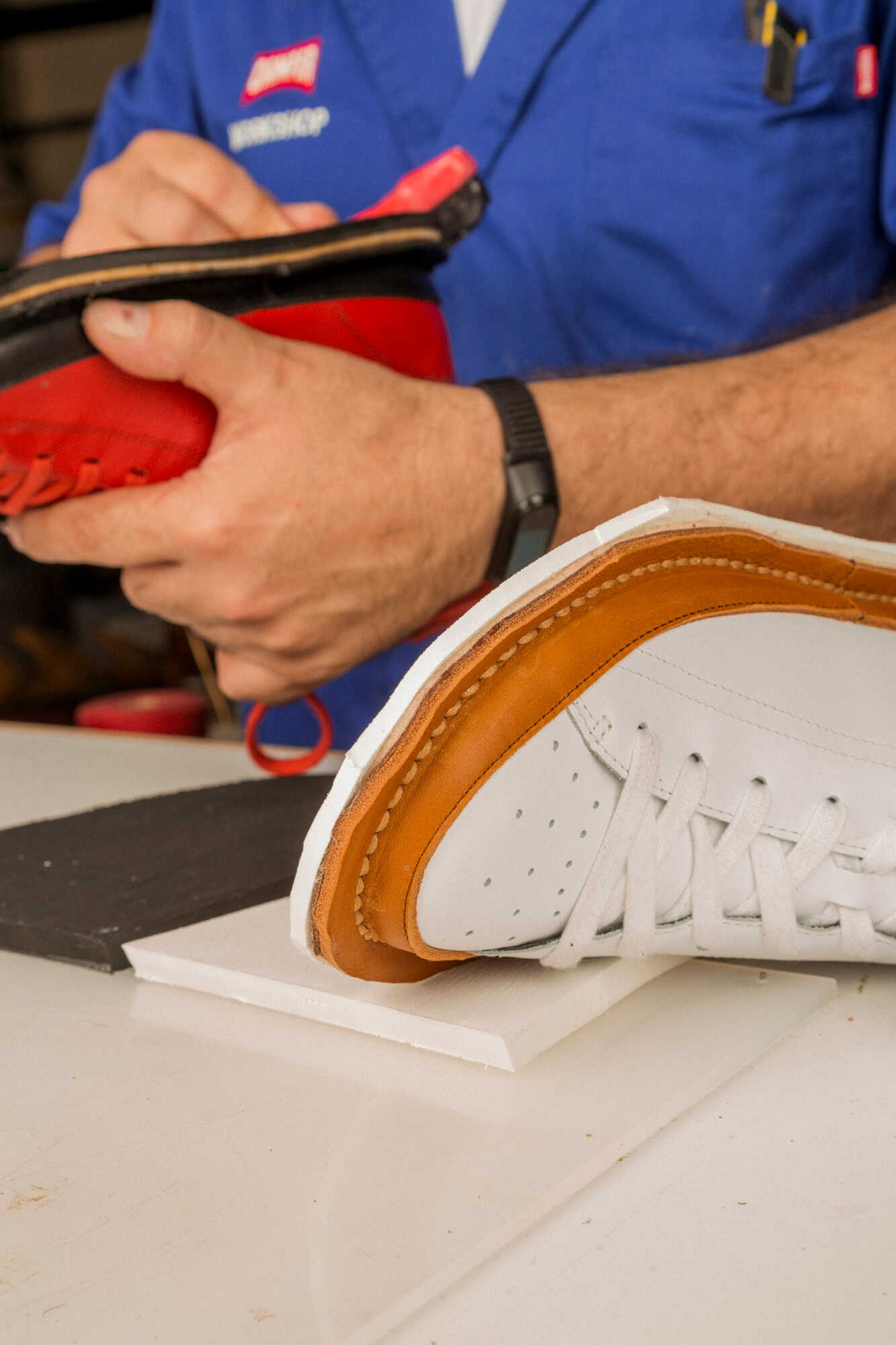 The Spanish brand receives second-hand shoes from its headquarters in Mallorca and those excluded due to manufacturing faults. Once the material is on the table; a team of young designers and craftsmen work side by side to create new and original models. The end result is a combination of technology and noble raw materials. In this way, the heritage conceived since 1877 is preserved: durability, integrity, quality and design.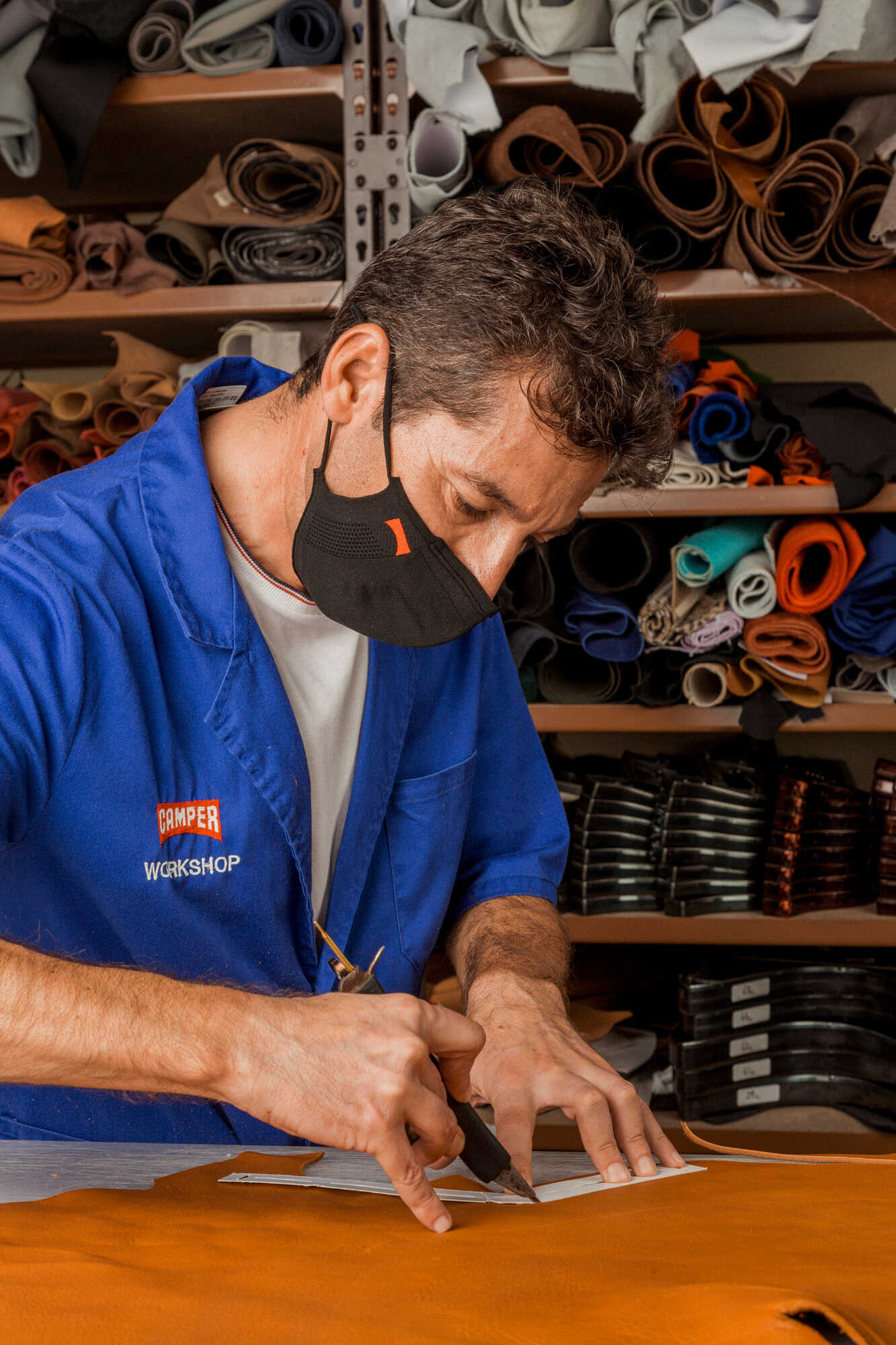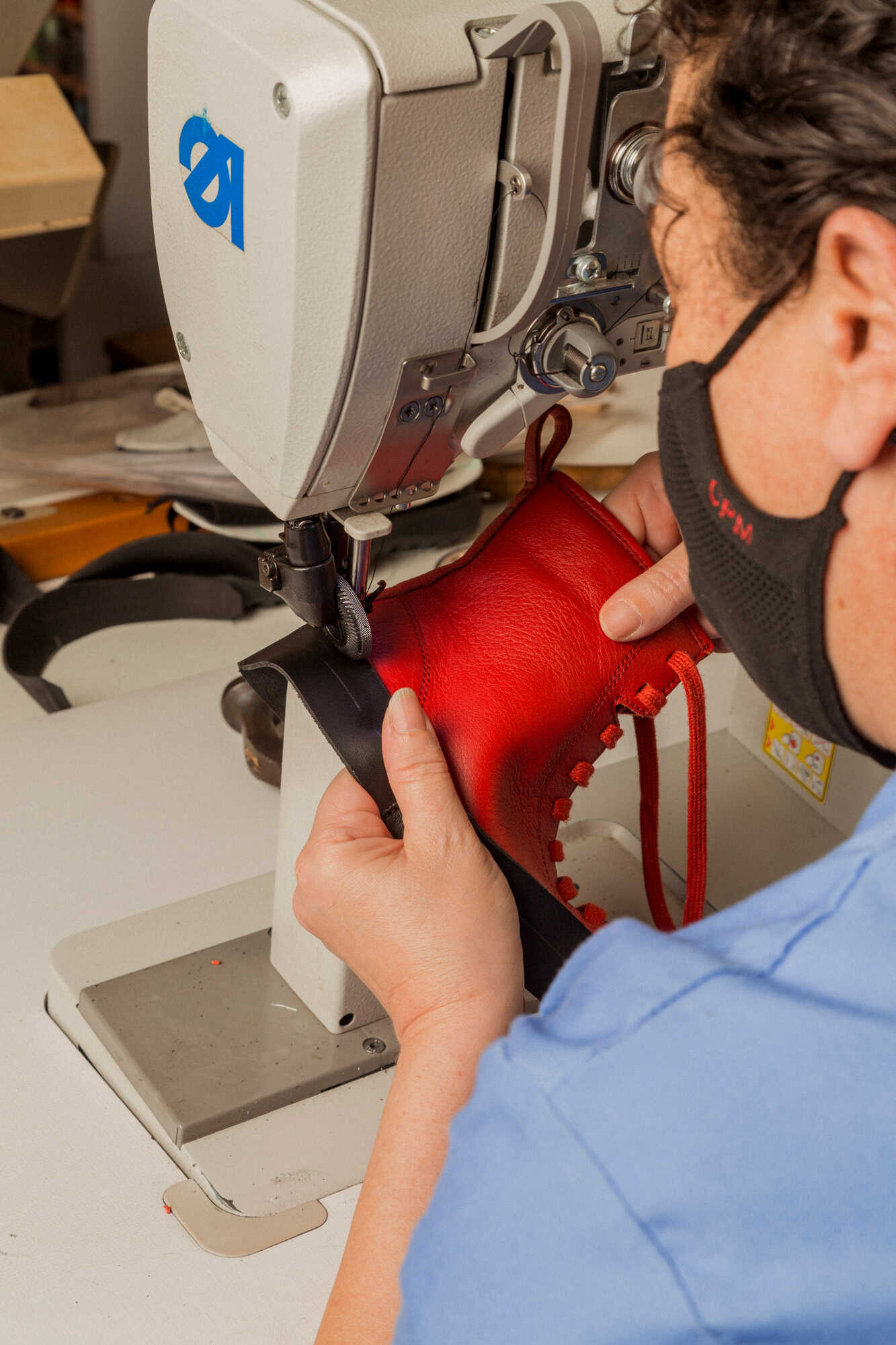 The ReCrafted collection aims to continue Camper's commitment to always be "a little better, never perfect". The re-designed range of shoes is now available on Camper.com and in its physical shops. All those who trusted in this project, "Made to Walk Again" and handed in their used pairs have been given a 10 euros discount voucher for their next purchase.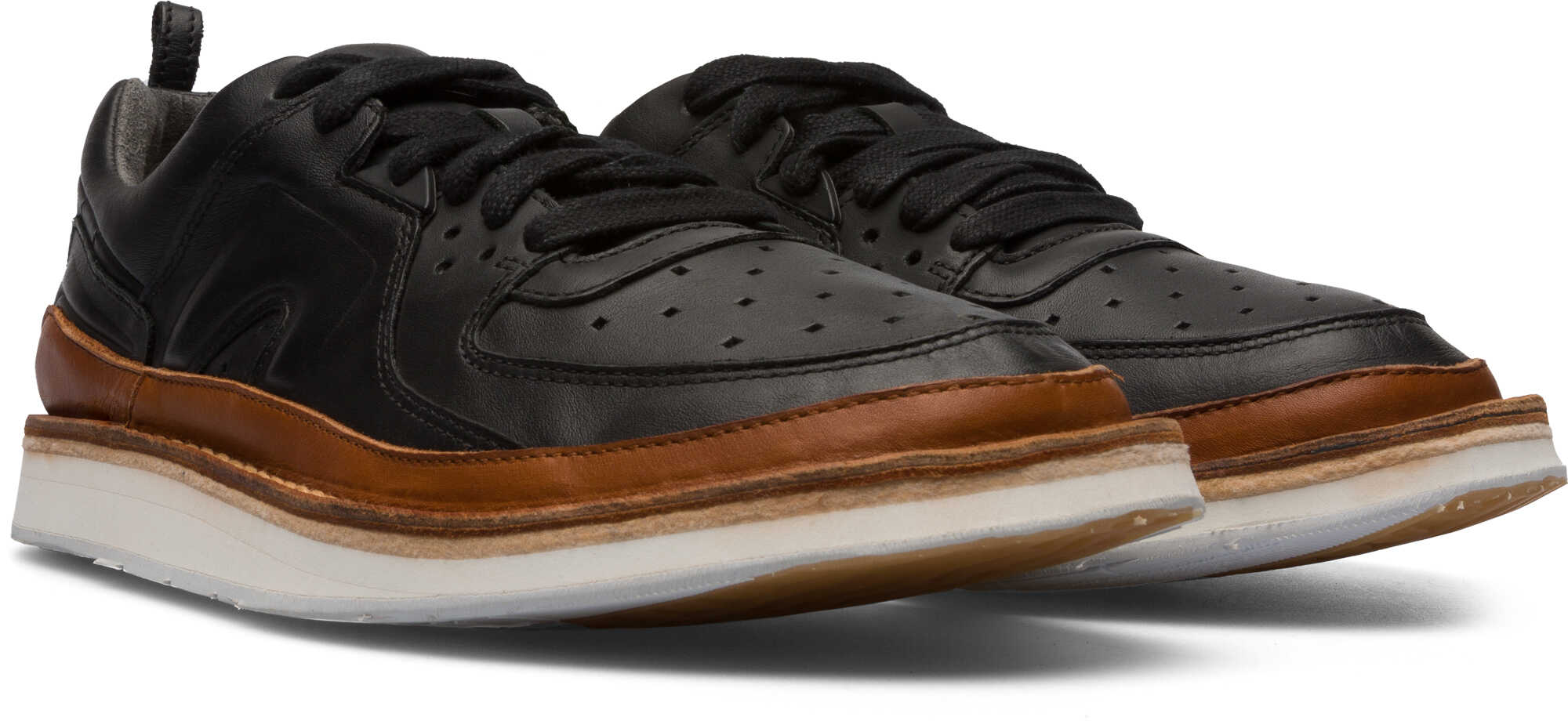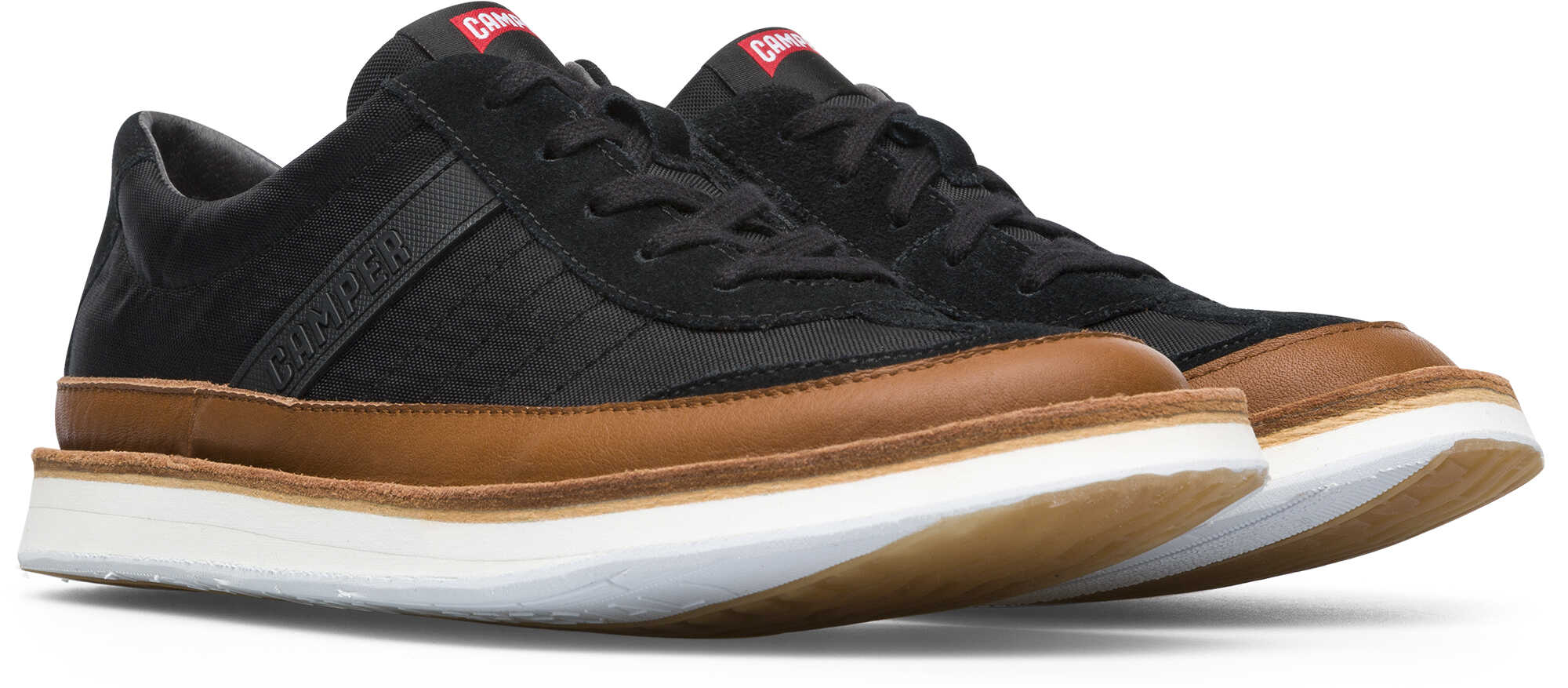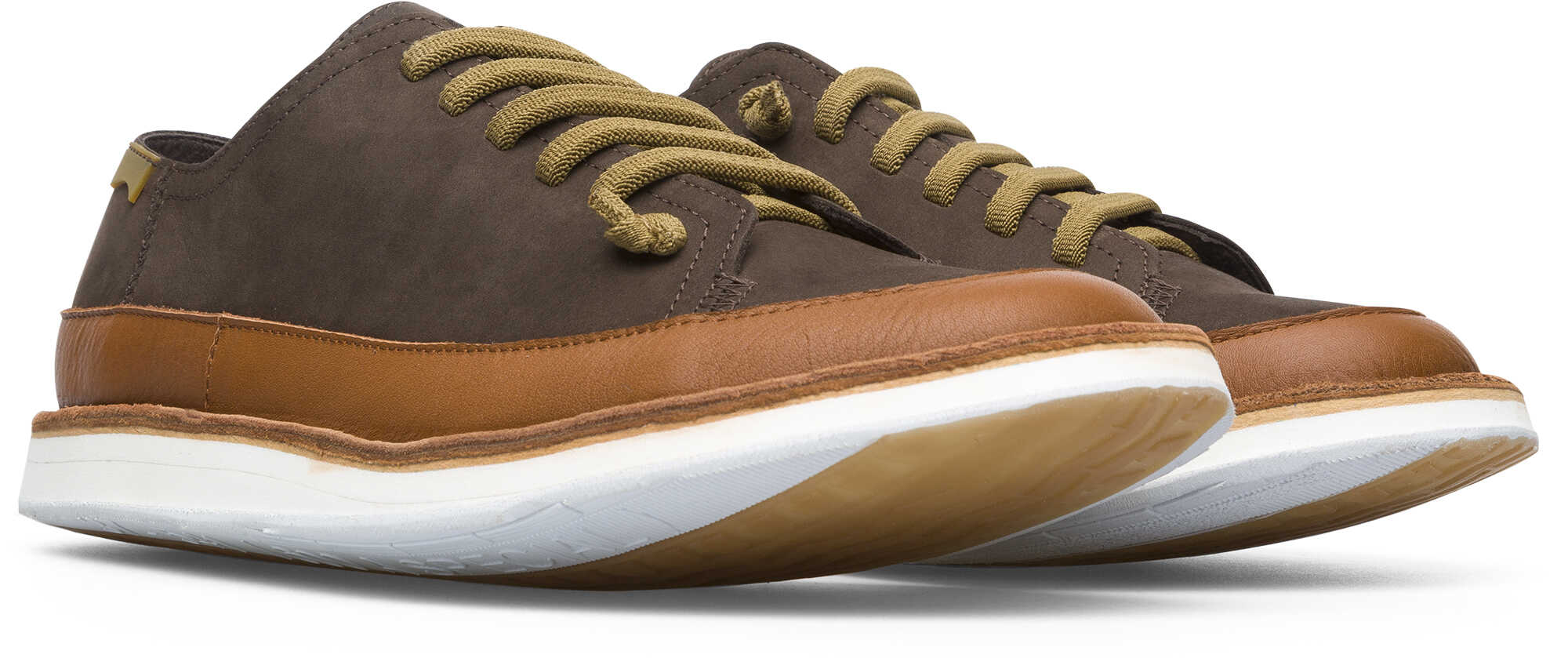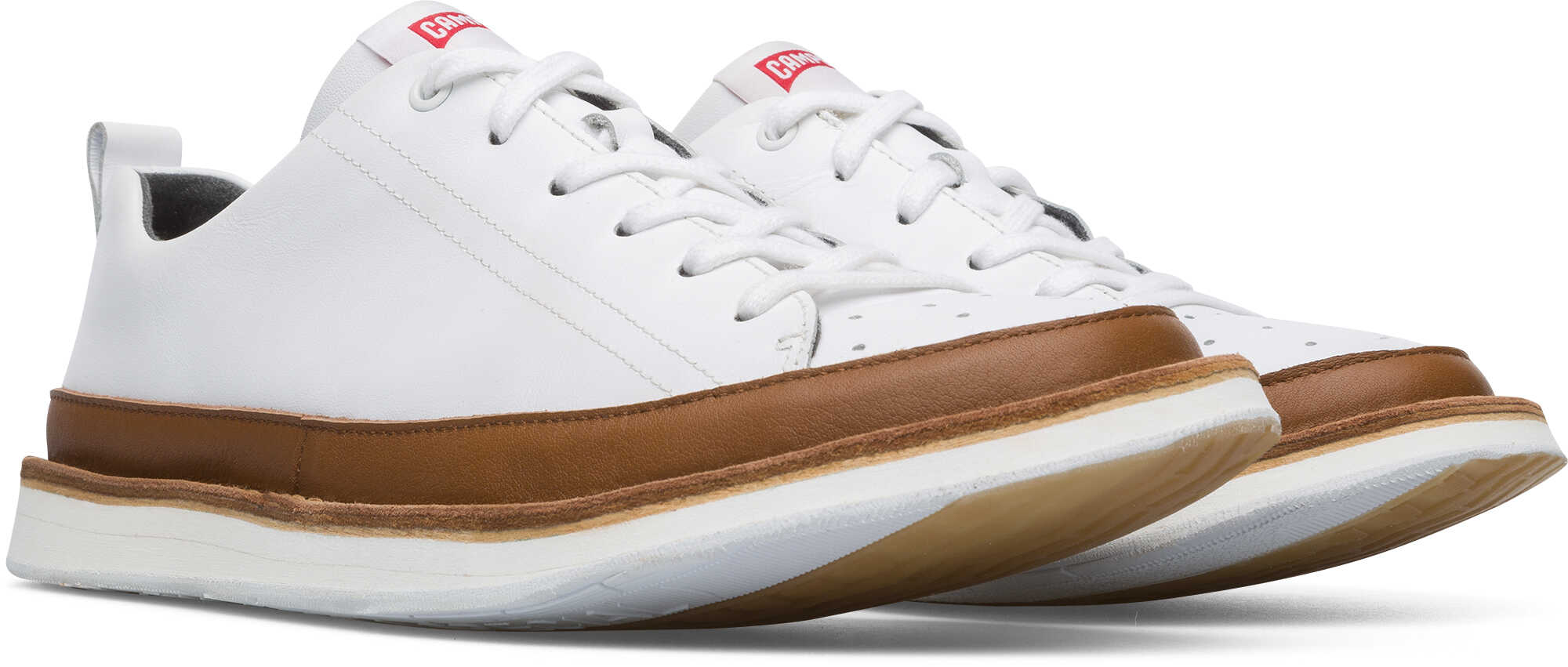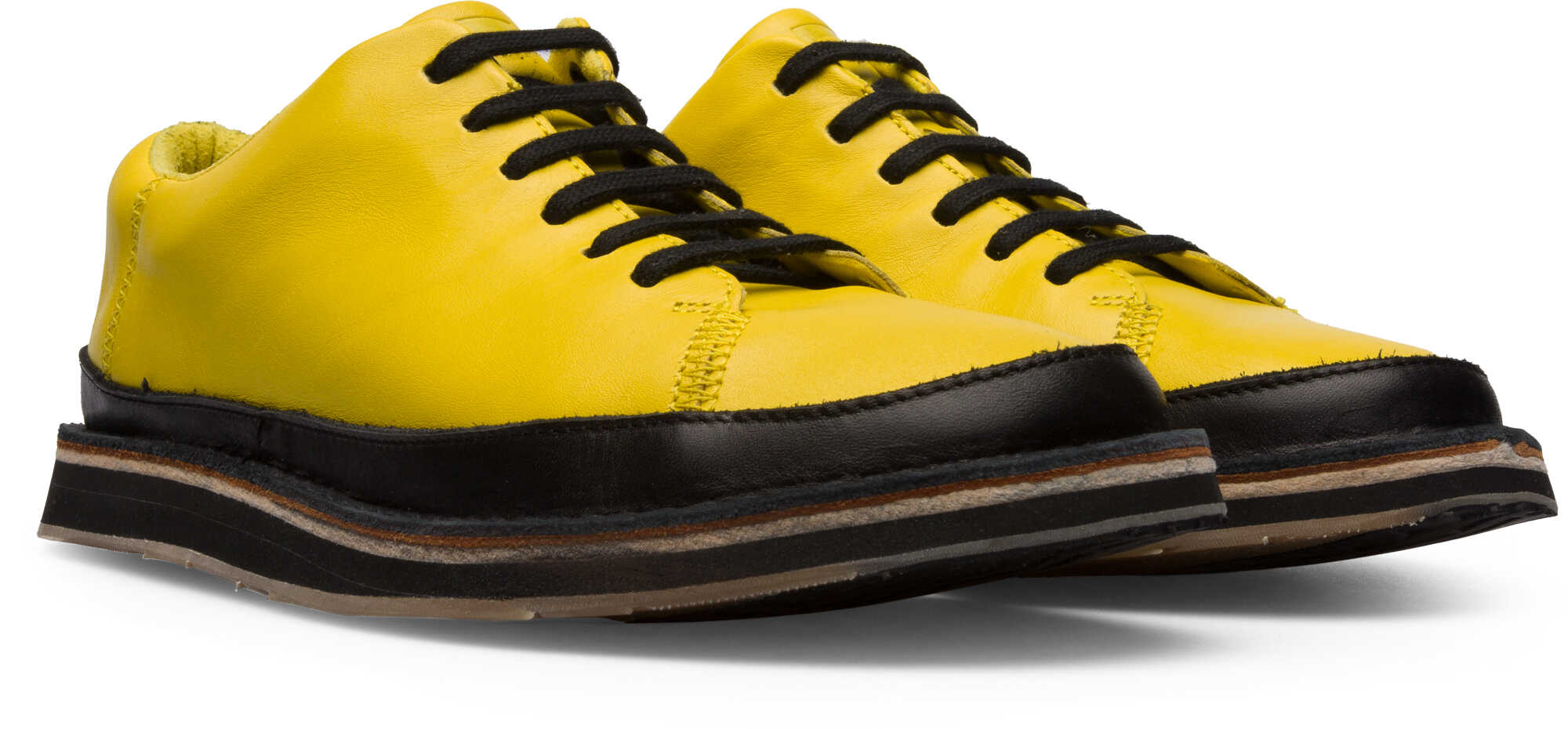 More about fashion here.