READ IN: Español
Camper relaunches the daring Kobarah sandals for this summer season. They will be available in three different shades: cherry, cream and sky blue.
Five years after the Kobarah first came to light, Camper has decided to bring them back for the summer of 2021. Through this modern, curved silhouette, energy consumption has been reduced during the production process. In this way, and thanks to their molded EVA construction, waste has been completely eliminated.
To continue with its ecological policy, Camper has created a circular consumption model with the Italian manufacturer Finproject. Thus, each pair of sandals returned will become a new shoe.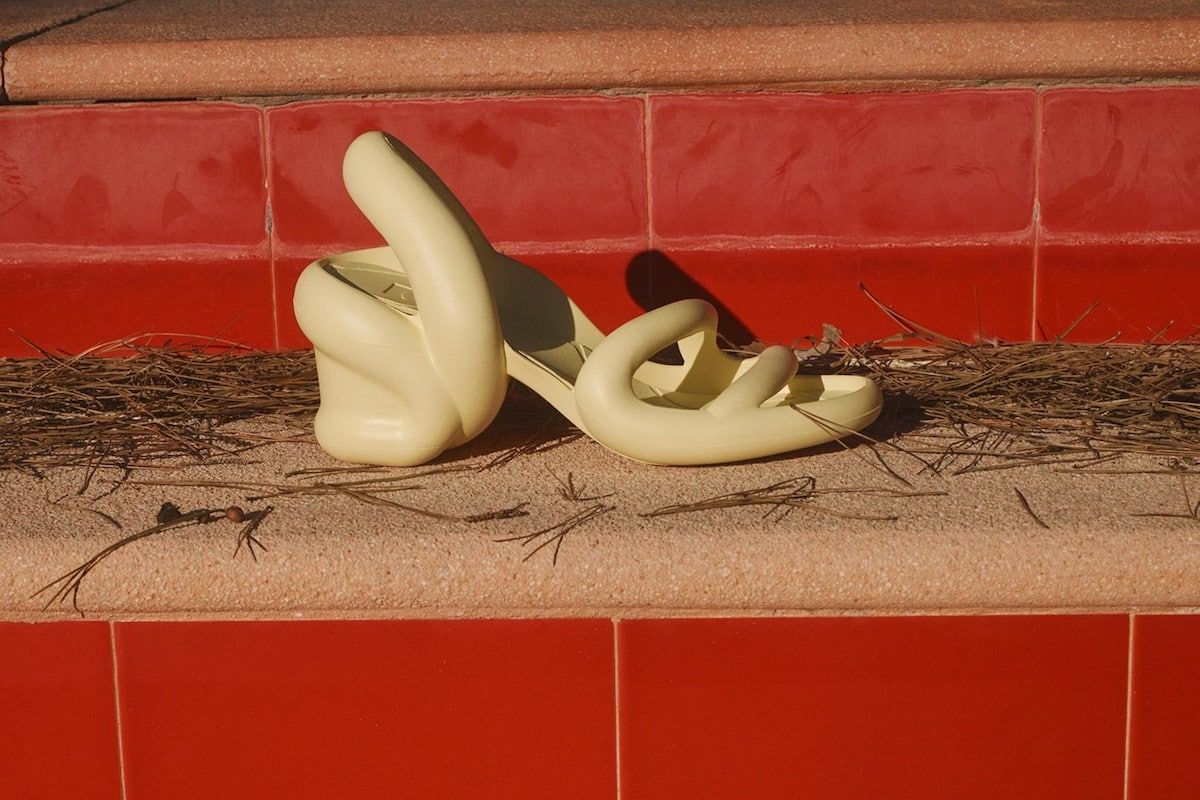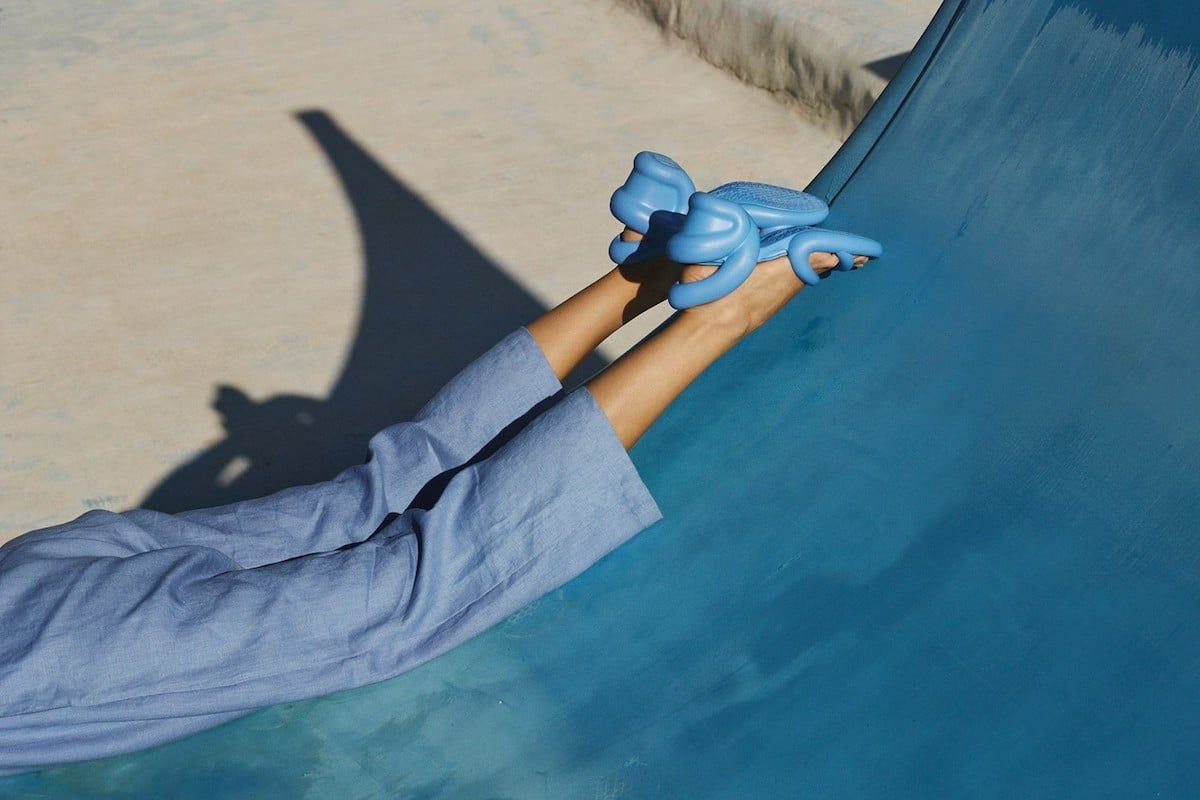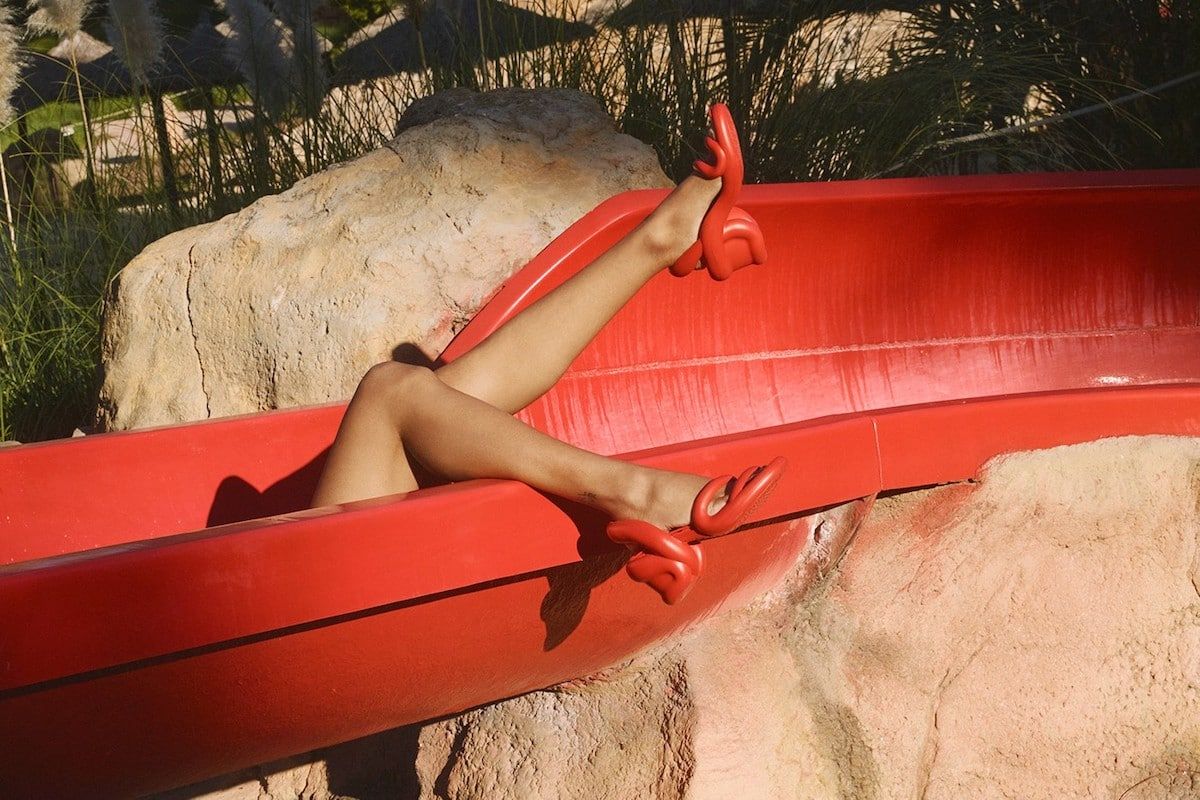 These new versions of the Kobarah sandal will be available through Camper's website in the coming weeks for an approximate price of 125€.
Keep an eye on our website if you don't want to miss the latest releases.