READ IN: Español
Camper connects its imaginary of transgression with ADER ERROR to (de)construct their first joint collection known as "The Lost Origin". The capsule presents a series of footwear, clothing and accessory pieces under the same surreal concept. We tell you all about their debut episode.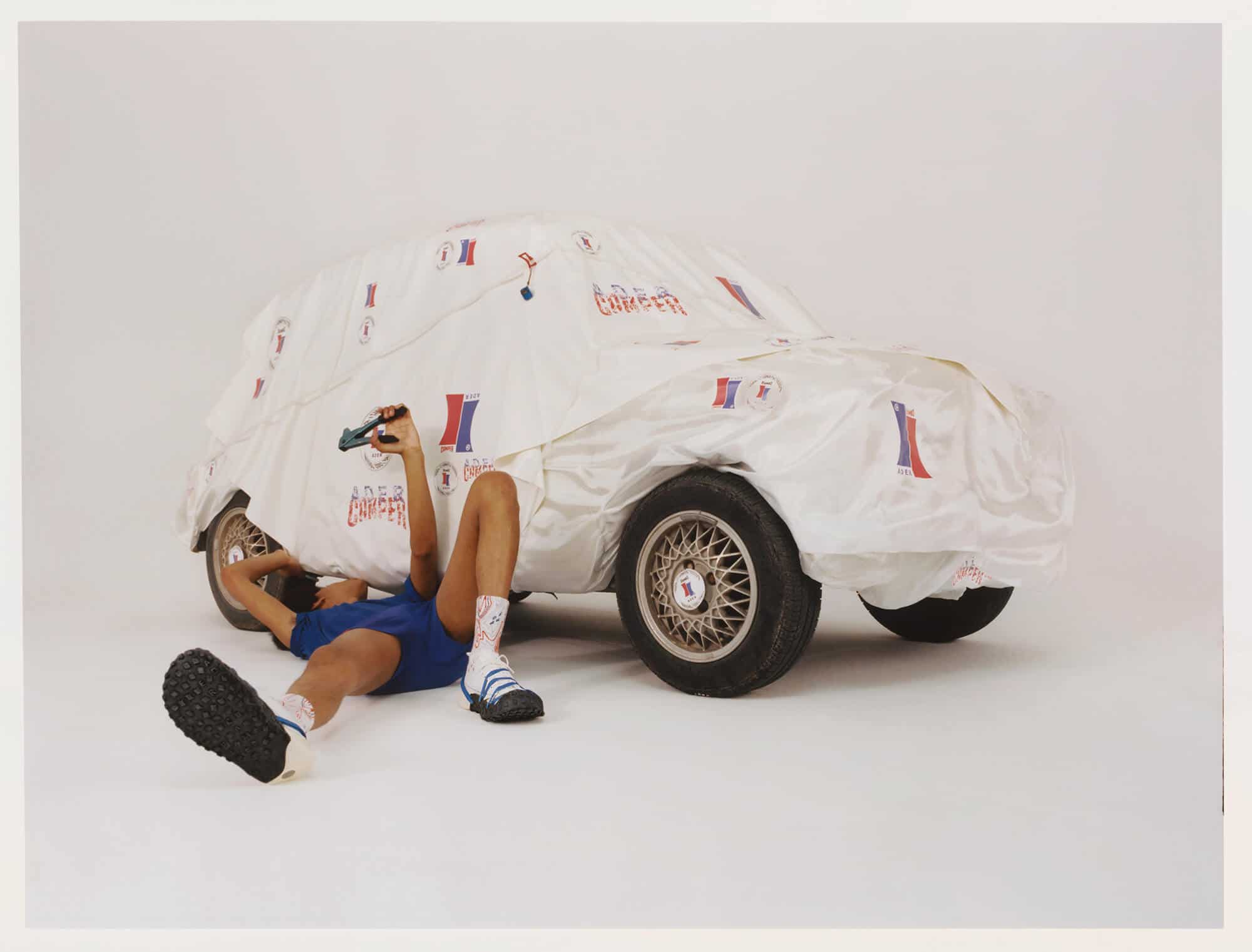 The cult Korean brand unites its creativity with Camper in this new story in which the starting point is the story of a group of archaeologists. During excavation, they find the remains of a space war: liquid-stained shoes, torn clothes, and accessories. After experimenting with the possibilities of the pieces, they restore them. Well, this is the result.
The "Together" collection, which seems to draw directly from DIY and deconstruction, evokes precisely the idea of restoring old clothes and shoes. To give them a second life, while keeping an eye on the future, through details that enhance the pieces, such as the ultraviolet effects applied to the sole.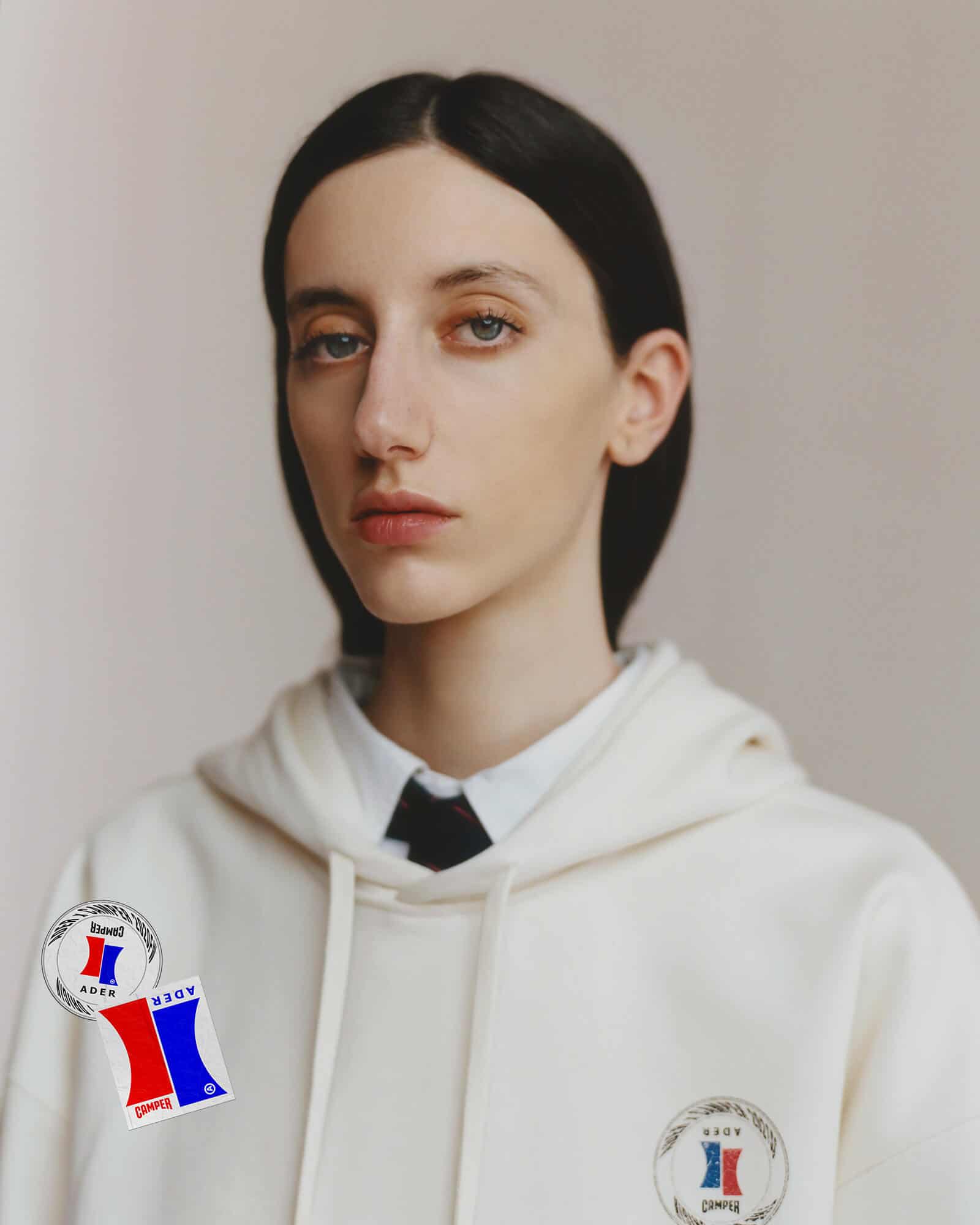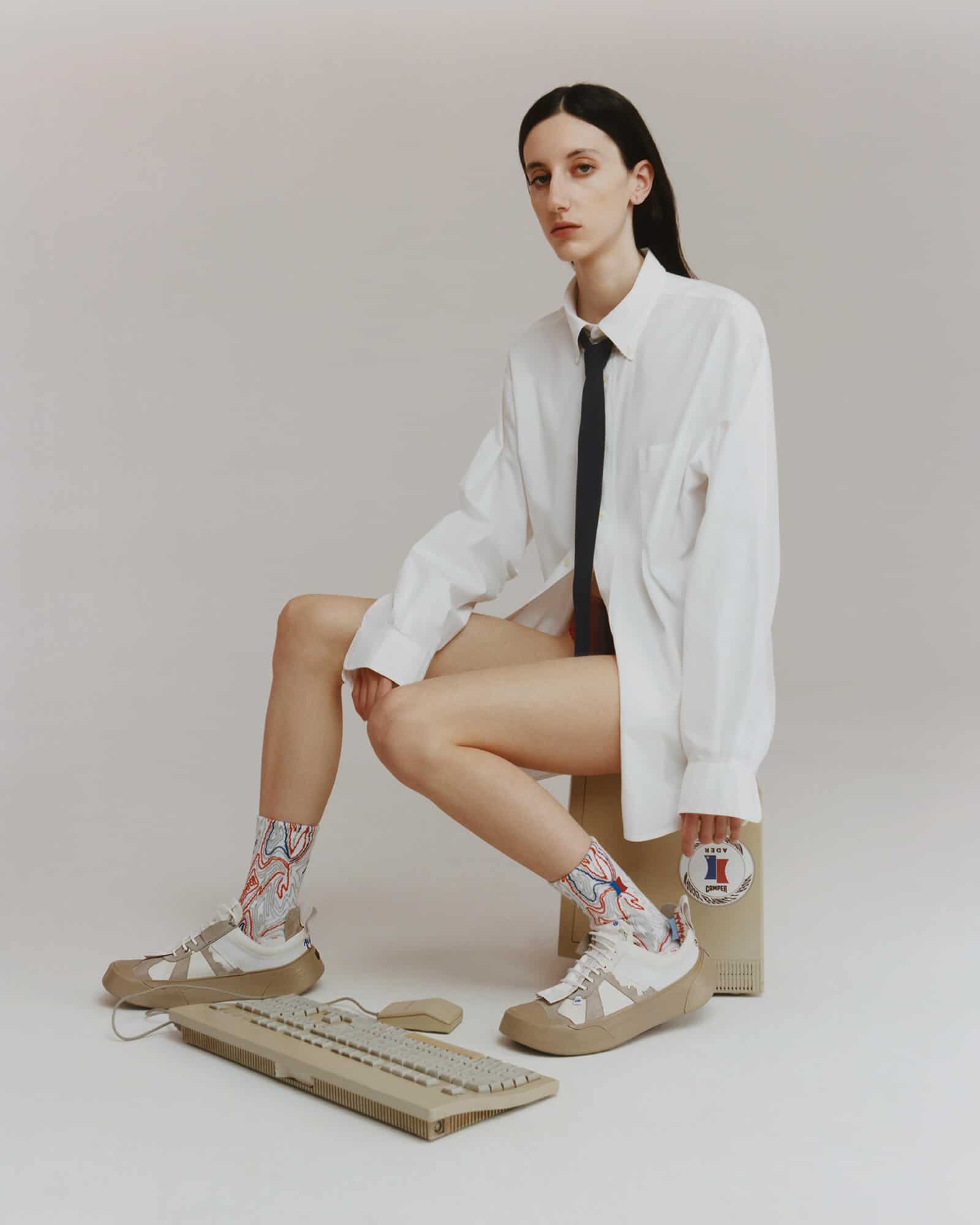 Within the footwear offering, there are three models associated with the traditional and sporty identity of Camper's iconic Peu. The shoes feature a wide, eccentric shape, a raised toe cap, and vulcanized sole combined with XL ExtraLight technology to offer premium flexibility, comfort and lightness.
The clothing and accessories line declines in oversized garments that add to the conceptual urban spirit, while the military-inspired bags, with their unfinished, cracked look, connect directly to ADER's signature aesthetic of imperfection.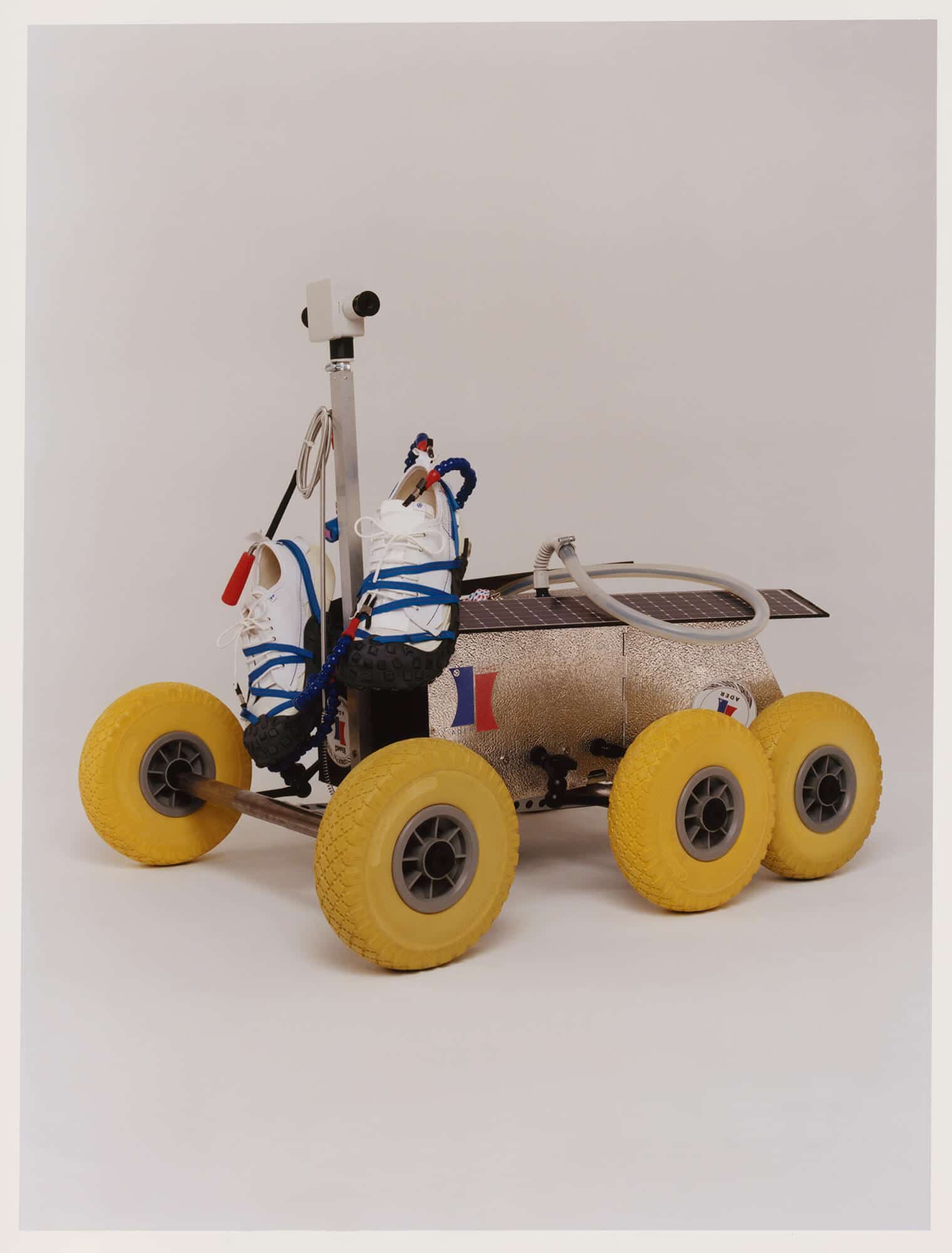 COCO CAPTAIN'S SPACE EXPLORATION
To visually illustrate the collaboration, artist and photographer Coco Capitán has created a campaign based on the concepts of the collection. It is inspired by a space exploration program dedicated to finding a suitable planet to settle on once the earth's natural resources have been exhausted.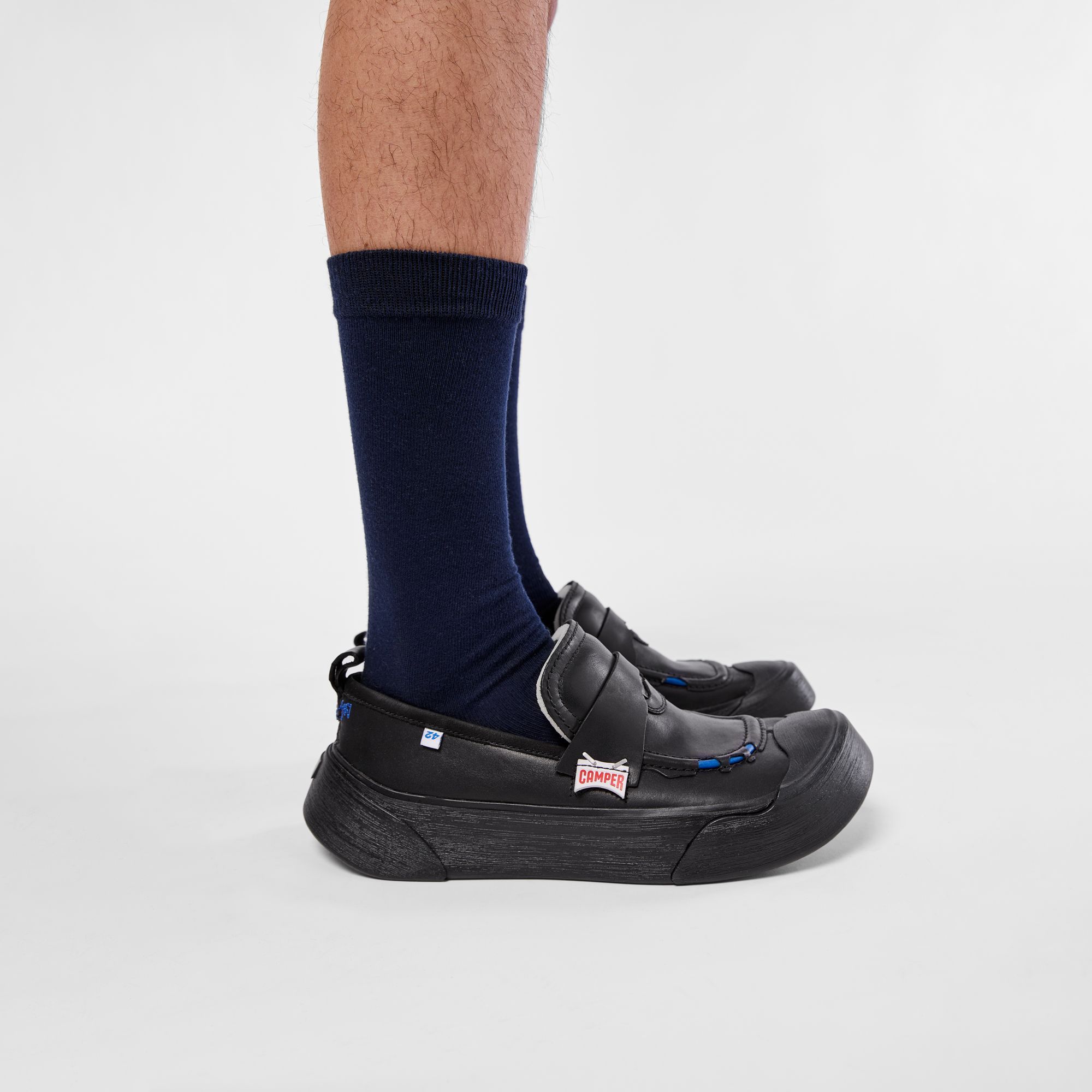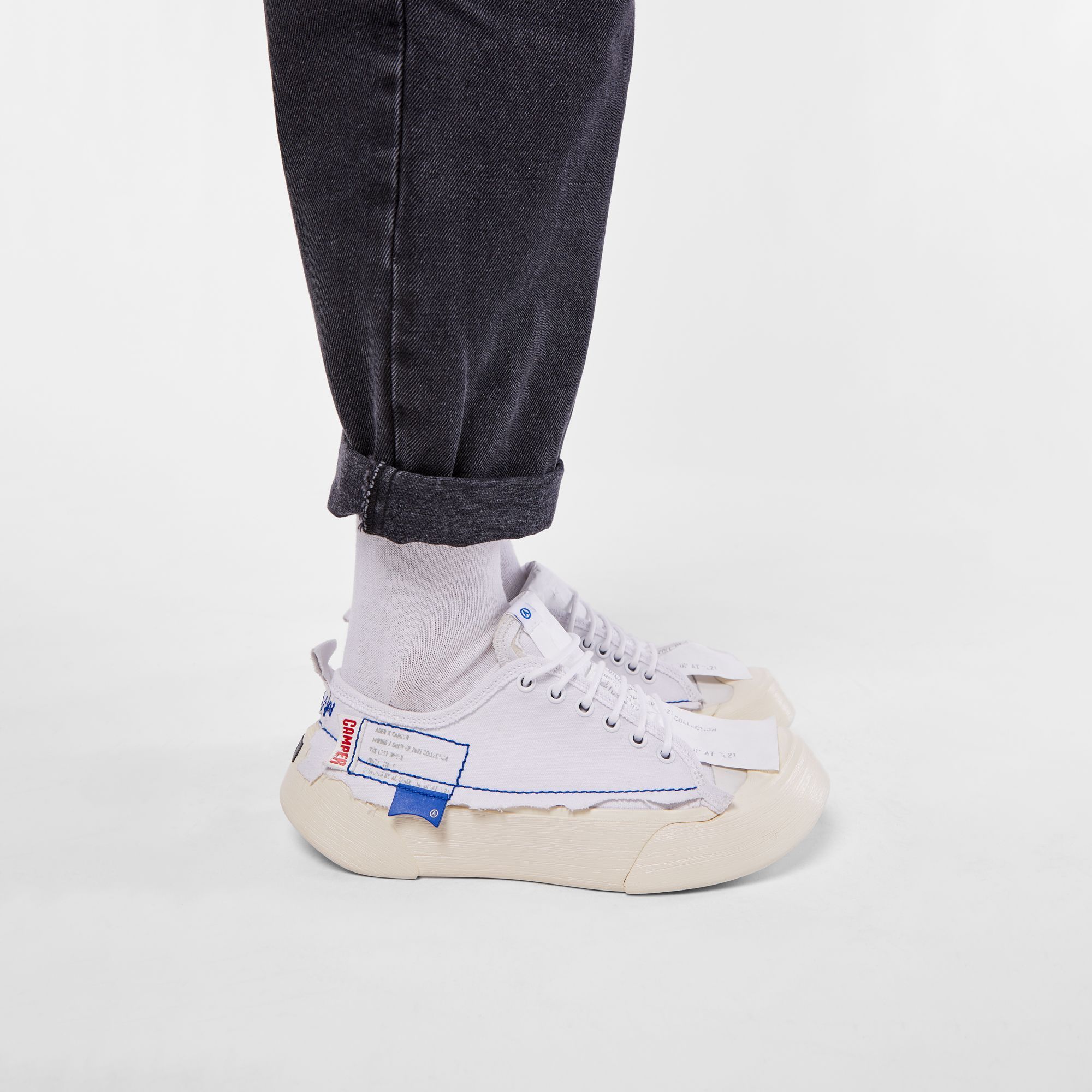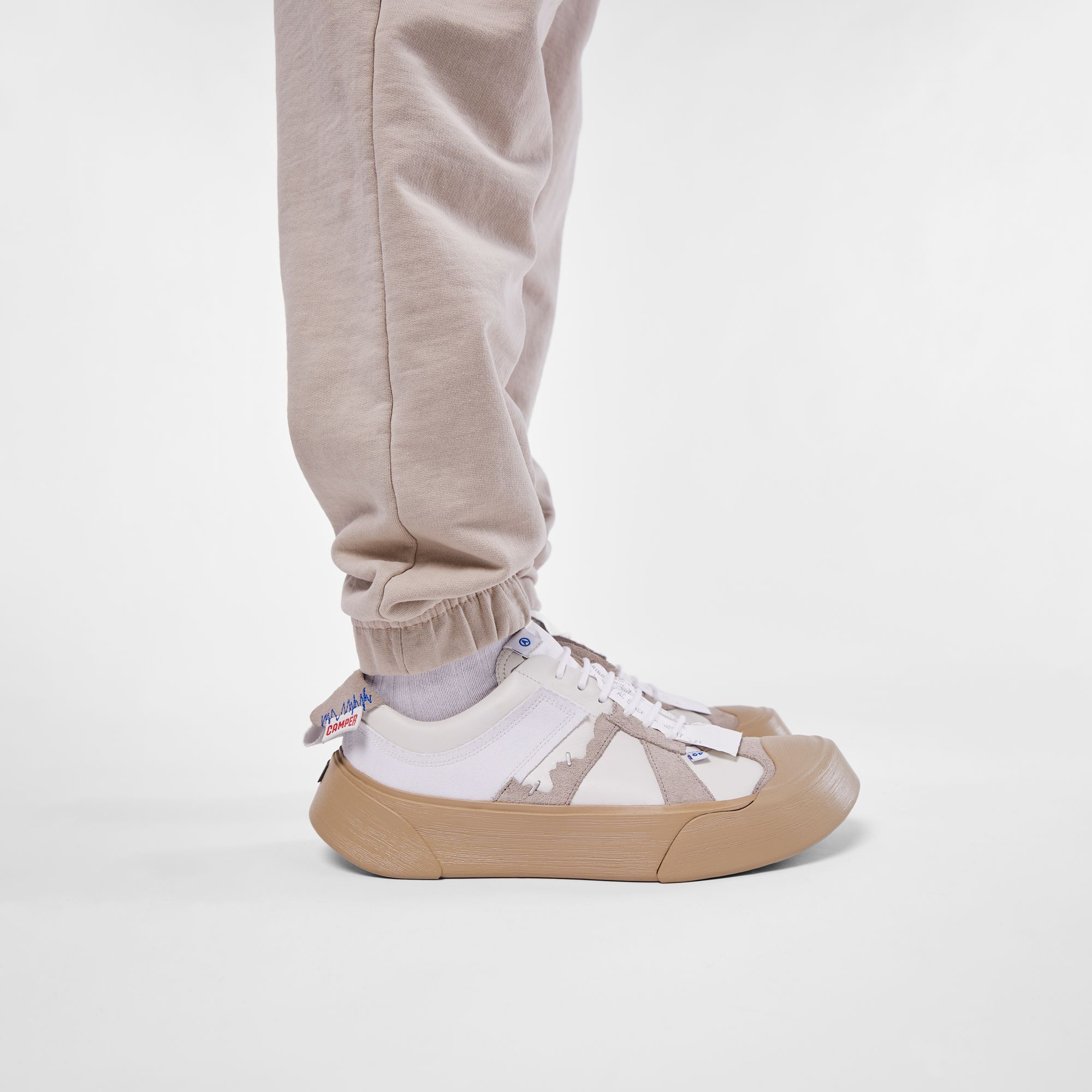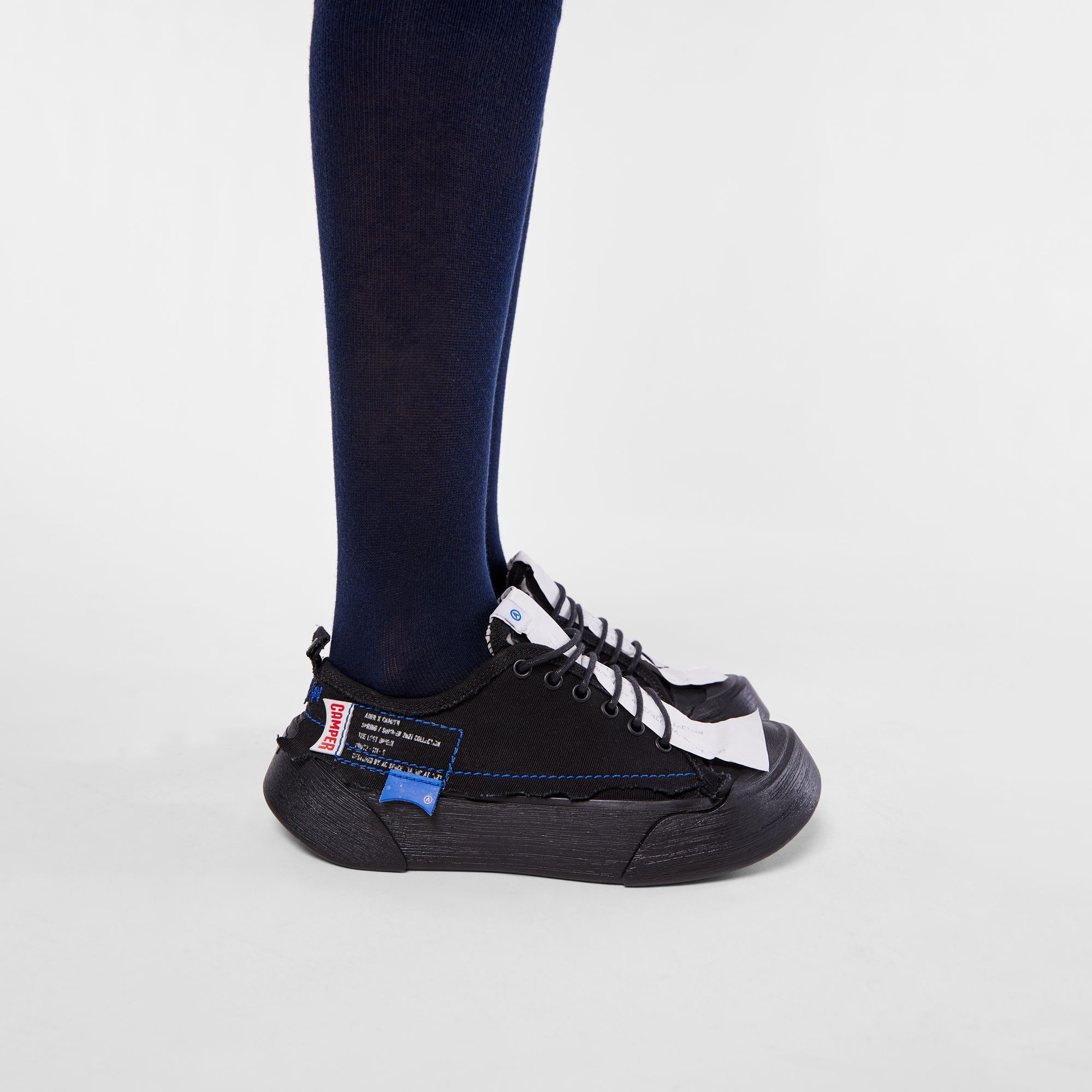 The collaborative collection is now available on camper.com and adererror.com and from 23 June it will be available in a selection of Camper and ADER shops.