READ IN: Español
Digitalization becomes the great latent theme of an era in which technology and A.I.-driven automation are transforming the creative system in real time. Within this paradigm, concepts such as "fashion forecasting" or trend forecasting among databases that structure and/or monetize the fashion business are flourishing.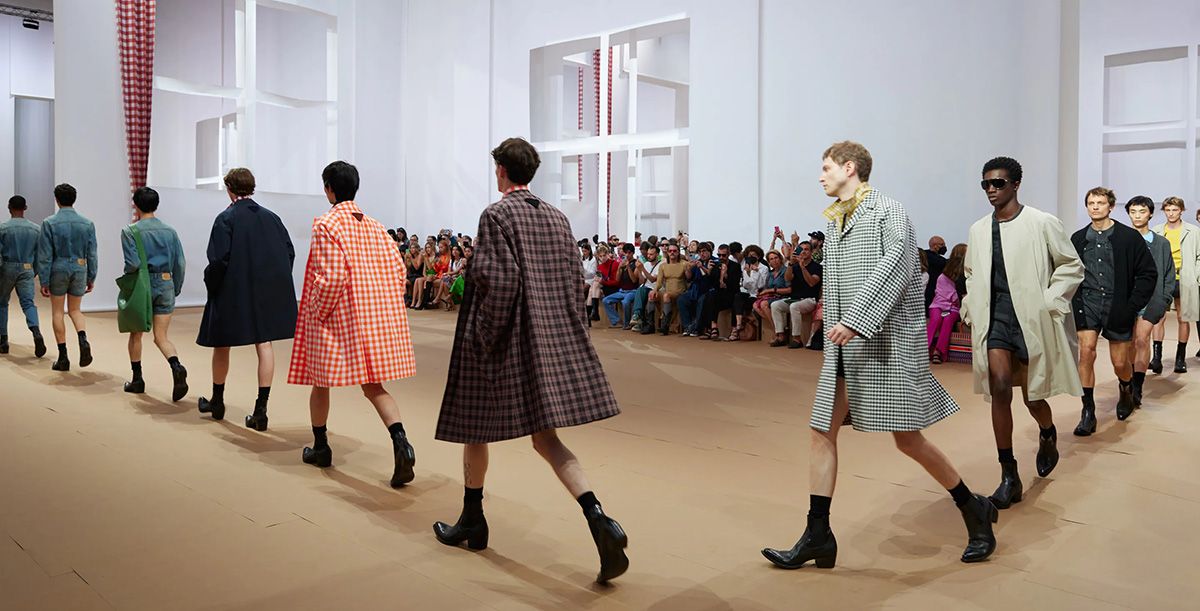 If we delve into the collective imaginary of prints, colors and types of products in trend we can find a complex system behind it, which transcends the creativity or art of the figure of the creative director, stylist or photographer. One in which what prevails is business, and what is effective for structural capitalism.
"FASHION FORECASTING"
If in the past trends went down from the catwalk platform to the street, now the process is reversed. The top-down approach, based on the empirical reality of the catwalk, is replaced by the bottom-up approach, which gathers information from the bottom up. Street style, feeds and social listening then become the key information-gathering factors needed to determine what is going to be in fashion in a given season.
Based on the time frame of reference, designers and buyers predict what will be in fashion in the short or long-term future, in order to plan and materialize the collections. If the focus is on the short term, about six to twelve months, they work with micro-trends based on moods, colors or styles.
If, on the other hand, the focus is on future (long-term) forecasting, what is analyzed is sociocultural change: lifestyles, demographic trends and buying impulses projected by the macro-trends in question.
Agencies specialized in trend forecasting study all these factors to collect a huge amount of information, which they then pour into specialized mood boards for companies or brands.
Another way of trend analysis would be the recording of purchases on sales platforms, as well as on social networks that collect all those data and user behaviors that make possible the intelligent analysis of fashion trends on a large scale. Marketers and designers thus understand the impact generated from the item using A.I., clarifying once again that rather than being the customer we are still the product.