READ IN: Español
A$AP Rocky has been in the spotlight for Need For Speed Unbound since it was leaked that he was going to be involved.  In fact, he's part of the game's soundtrack, as well as being featured in the trailer. But can you play as ASAP Rocky in Need For Speed Unbound?
It looks like you can't play as ASAP Rocky in the main game of the Need For Speed ​​Unbound video game. As revealed to IGN, A$AP Rocky will appear as the leader in a dedicated in-game mode called Takeover Scene. In this mode, players will work together to take over parts of Lakeshore City, so not too shabby.
This appears to be a sort of combined PvE co-op mode in that it has its own campaign, but you progress by working and teaming up with other players. We've yet to receive details on how the Takeover Scene mode will fully work, but hopefully we'll know more details before the game's release.
But, it looks like ASAP Rocky will be guiding you through the mode, rather than being who you play with. Also, we'll be seeing more of A$AP Rocky in the game before launch, as he's the face of Unbound, so hopefully Criterion and EA will reveal a lot more about his role in Takeover Scene on the Lakeshore City map soon.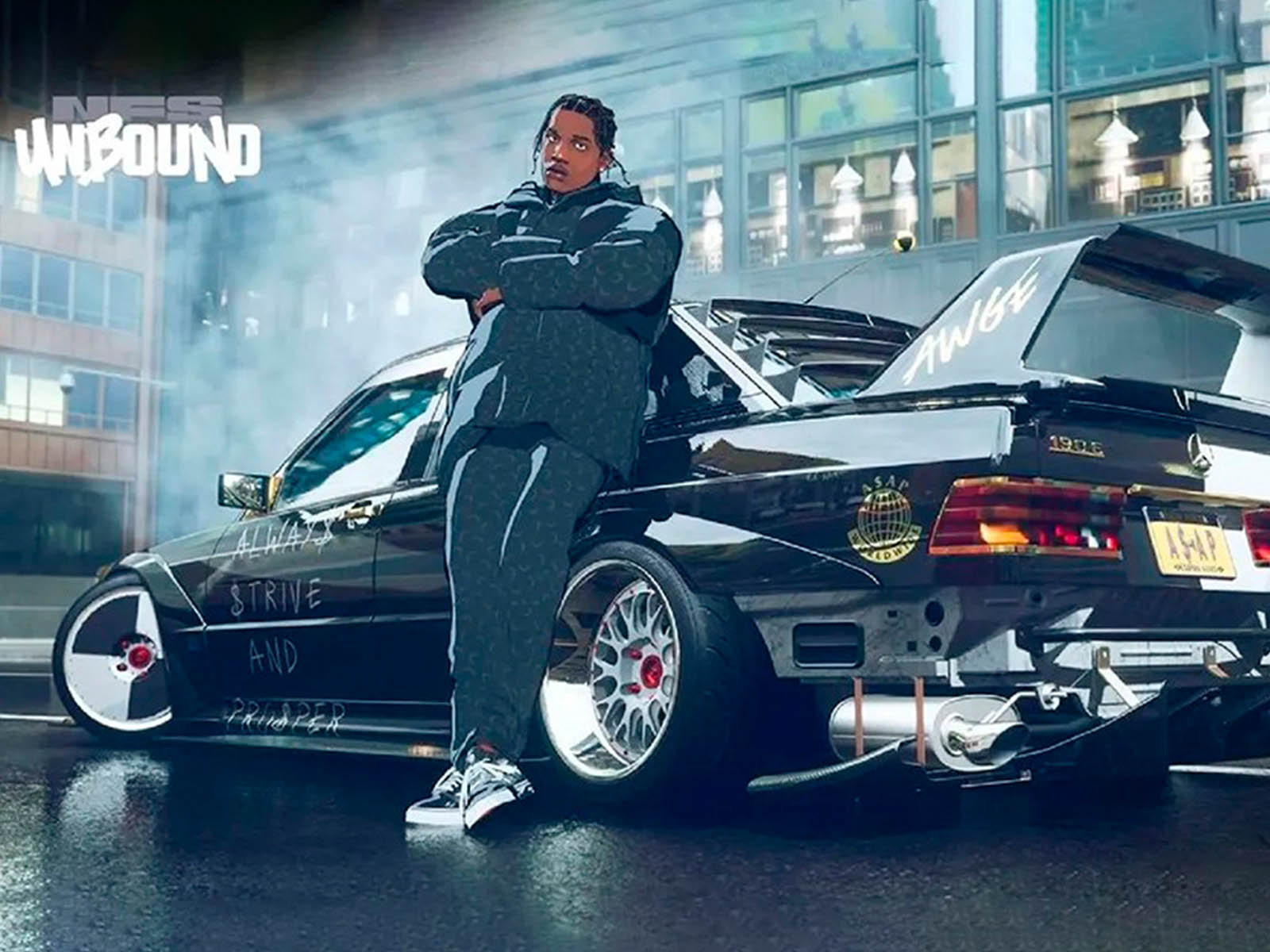 ASAP Rocky reinvents the Vans Slip-Ons.