READ IN: Español
Hip-hop rapper Cardi B has just become the first female rapper in history to score three diamond-rated hits with her smash hit I Like It.
As she explains in this hit, "Now I like dollars, I like diamonds, I like acrobatics, I like glitter…" and that's it!
Cardi doesn't stop collecting hits, just recently she was celebrating with Maroon 5 another certification for their collaborative song Girls Like You and, suddenly, she's back on top again with this latest award. The video has almost a total of 1.5 million views on YouTube, and as we imagine you already know, it features J Balvin and Bad Bunny.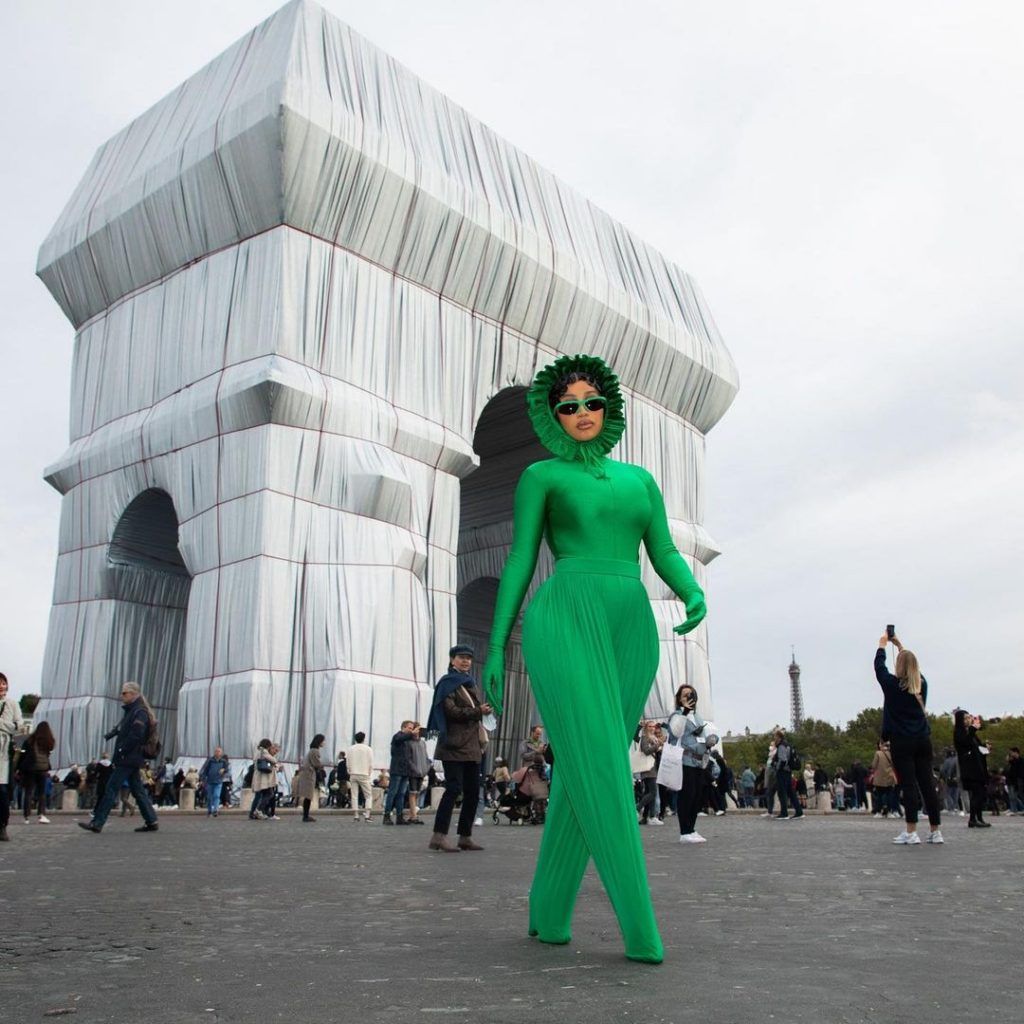 To be honest, we're also not really aware of whether this artist has founded a new genre of music, but she is certainly making her mark on the industry. With her crazed beats and space-time-fused lyrics, Cardi B is one of the new pillars that support music as we know it today. Her cover letter to the world, Invansion of Privacy, introduced us all to her universe, and thanks to this album, she won her first diamond.
It is very interesting to see that despite releasing this album in 2018, she is still breaking records with it. Perhaps this is a way to understand Cardi B as the new star that she is and that despite appearing without hardly anyone knowing who she was, she is making history in this way. That's how she is, unique, and for us, we have no choice but to keep waiting for new releases that make us dance and take our breath away when we sing them as much as these.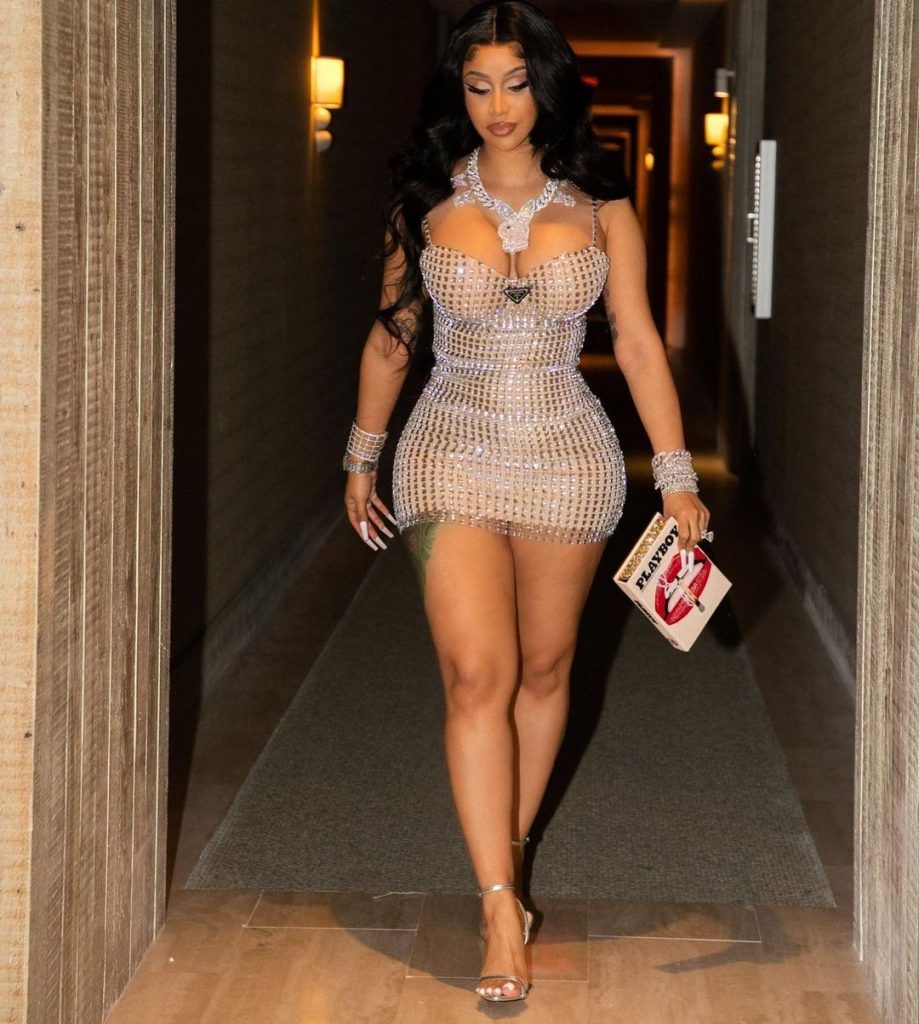 You can keep up to date with everything that happens with Cardi B and her three diamond hits through her Instagram profile. And from here, as it could not be otherwise, we will continue to inform you of everything we know.