READ IN: Español
A month ago Cardi B announced collaboration with Reebok. The collection, which will be officially launched on November 13, aims to promote self-expression and confidence in each of us. Without a doubt, this provocative alliance will revolutionize the natural course of streetwear.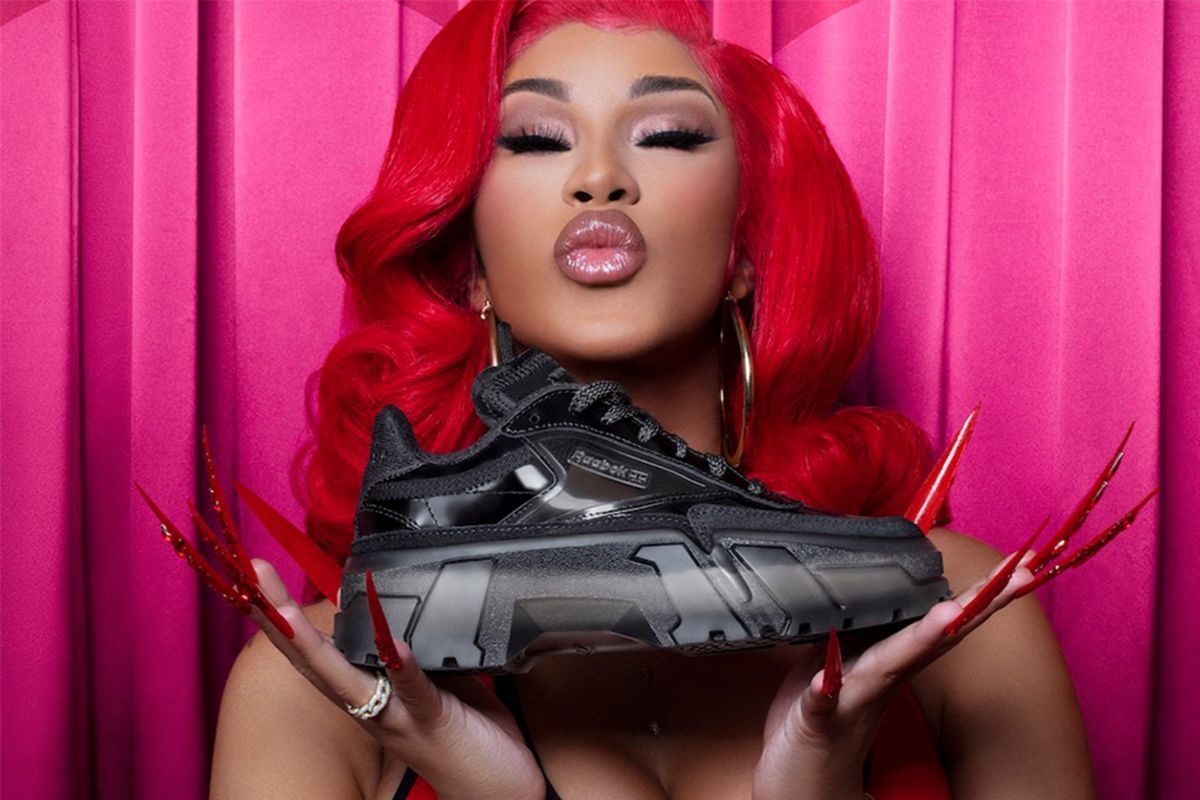 To celebrate this new chapter in its alliance with Reebok, Cardi has redesigned the iconic Club C, the model that heads its first footwear collection. It has also announced the launch of another silhouette: the Cardi Coated Club C Double.
At the same time, Cardi B has also starred in a campaign entitled "B Unexplainable" which celebrates its personal growth and passion for design and equality. Through "B Unexplainable", Reebok and Cardi B explore society's expectations of women: how they are expected to be perfect but humble, strong but loving; and that when they break that balance they are labeled as "exaggerated", "excessive", "too dramatic" or "superficial". Thus, this campaign seeks to denounce all those stigmas in favor of freedom and self-expression.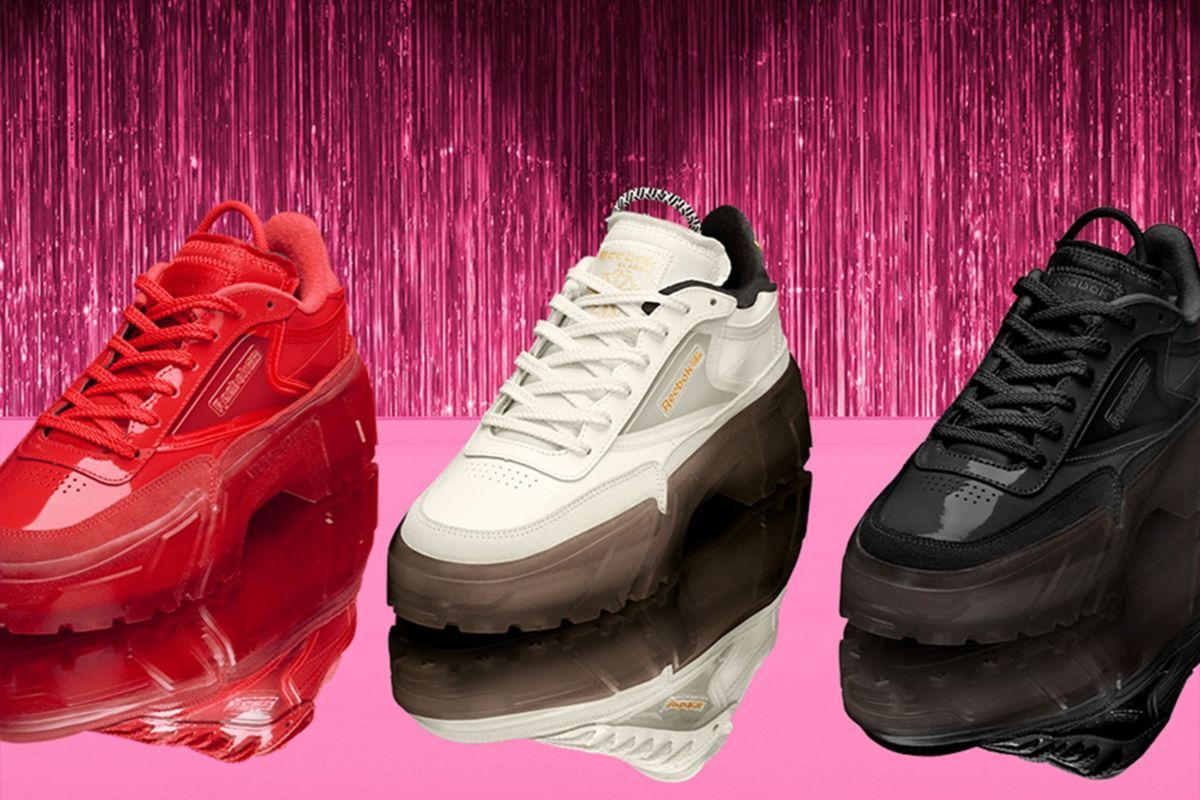 highxtar-cardi-b-reebok-colaboración-2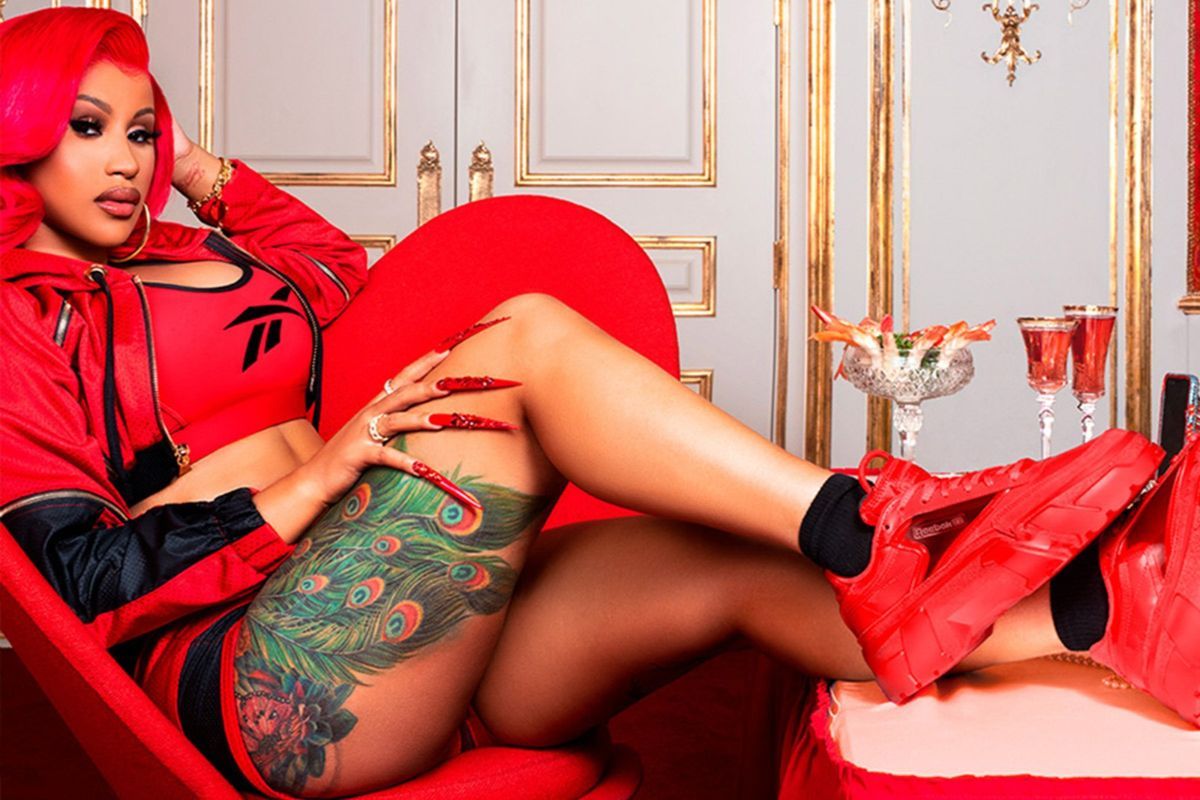 highxtar-cardi-b-reebok-colaboración-4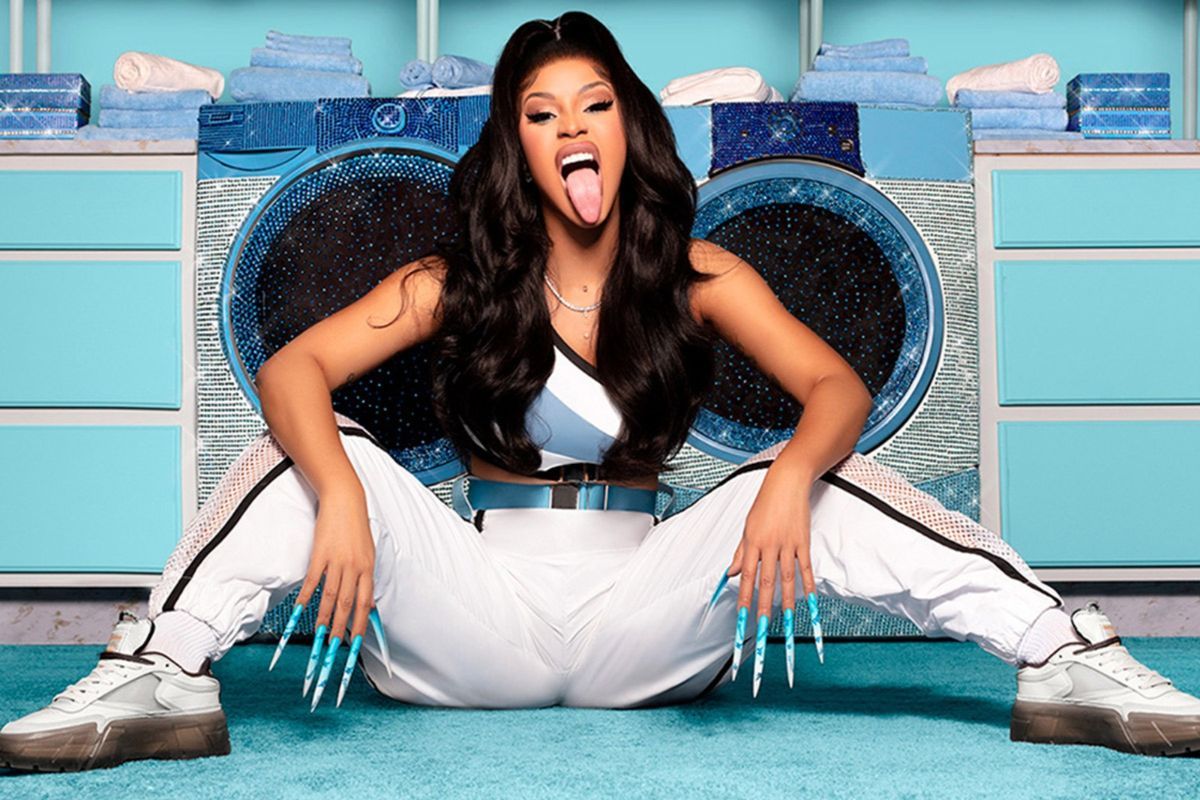 highxtar-cardi-b-reebok-colaboración-3
Both the Club C Cardi and the Cardi Coated Club C Double will be available from November 13 at Reebok.com.