READ IN: Español
Cardi B deleted her Twitter and Instagram accounts after fans criticised her for not attending the 2022 Grammys. What could have happened?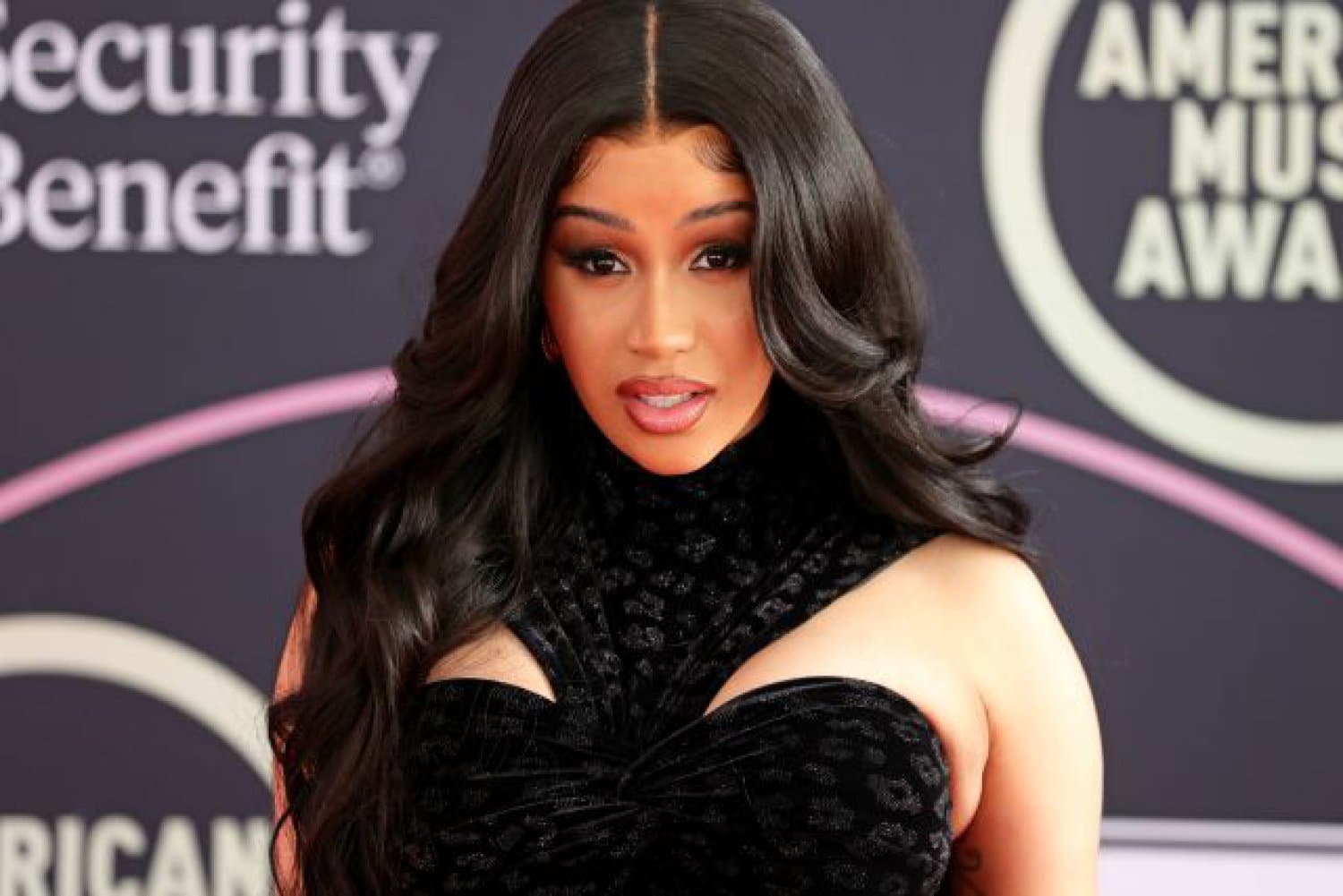 The Grammys 2022 ceremony provided some spectacular moments, but also some unfortunate ones. Apart from Will Smith's slap, Cardi B was also criticised by her fans for not attending the awards despite being nominated in the Best Rap Performance category. Her absence upset a group of her fans who were quick to complain to her on social media.
But they didn't just pick on her, they also picked on her children. So she was quick to respond before vanishing from social media: "I'm going to delete my Twitter for God's sake, I hate this idiot fan base. Are the retards dragging my kids into this because they thought I was going to the Grammys and I didn't go? When the hell did I ever imply I was going? Just stupid, I can't, I need to protect myself."
Ver esta publicación en Instagram
Now… Why don't you take a look at the best looks from the 2022 Grammys Red Carpet?