READ IN: Español
While we wait for new music to come out, Cardi B has announced on networks that she is opening an account in Only Fans. However, it may not be what you're all thinking about.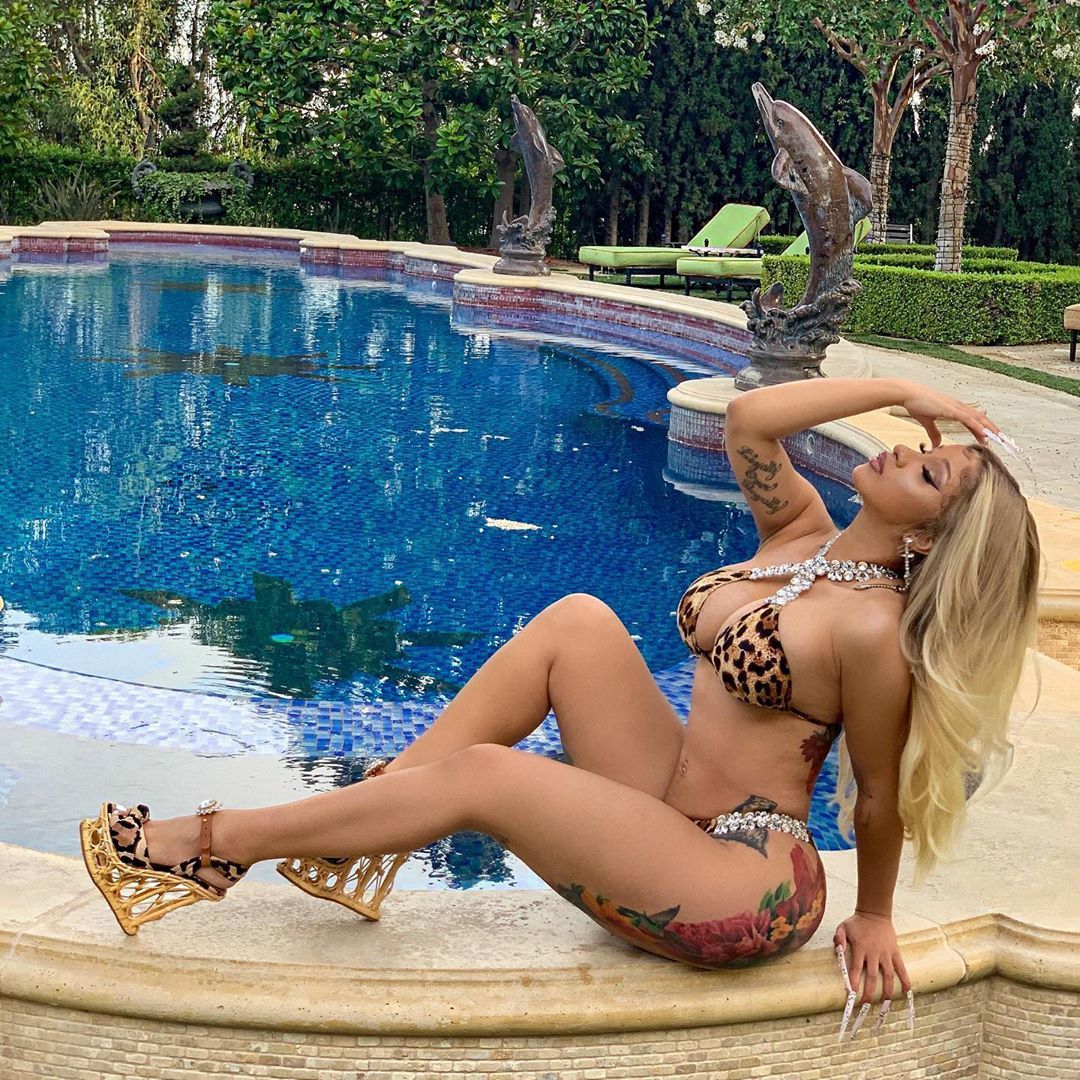 Apparently Cardi B has something going on. Yesterday the artist published a video in her Instagram account (@iamcardib) and it said: "I got an announcement to make tomorrow". Instantly her fans started speculating about what the new ones might be. No doubt everyone agreed that they would be news about her new album. Others were waiting for the announcement of a new pregnancy. However, today Cardi shared a tweet announcing the opening of an account in Only Fans. But the artist wanted to make it clear that the content that will be uploaded to the portal will be merely informative to address rumors. "Everytime someone start a rumor I will be addressing it there". In addition, she asked her fans if she should also address any other issue and added: "what else should I post besides rumors and behind the scenes ? Maybe a video of me cleaning my home with my nails ?"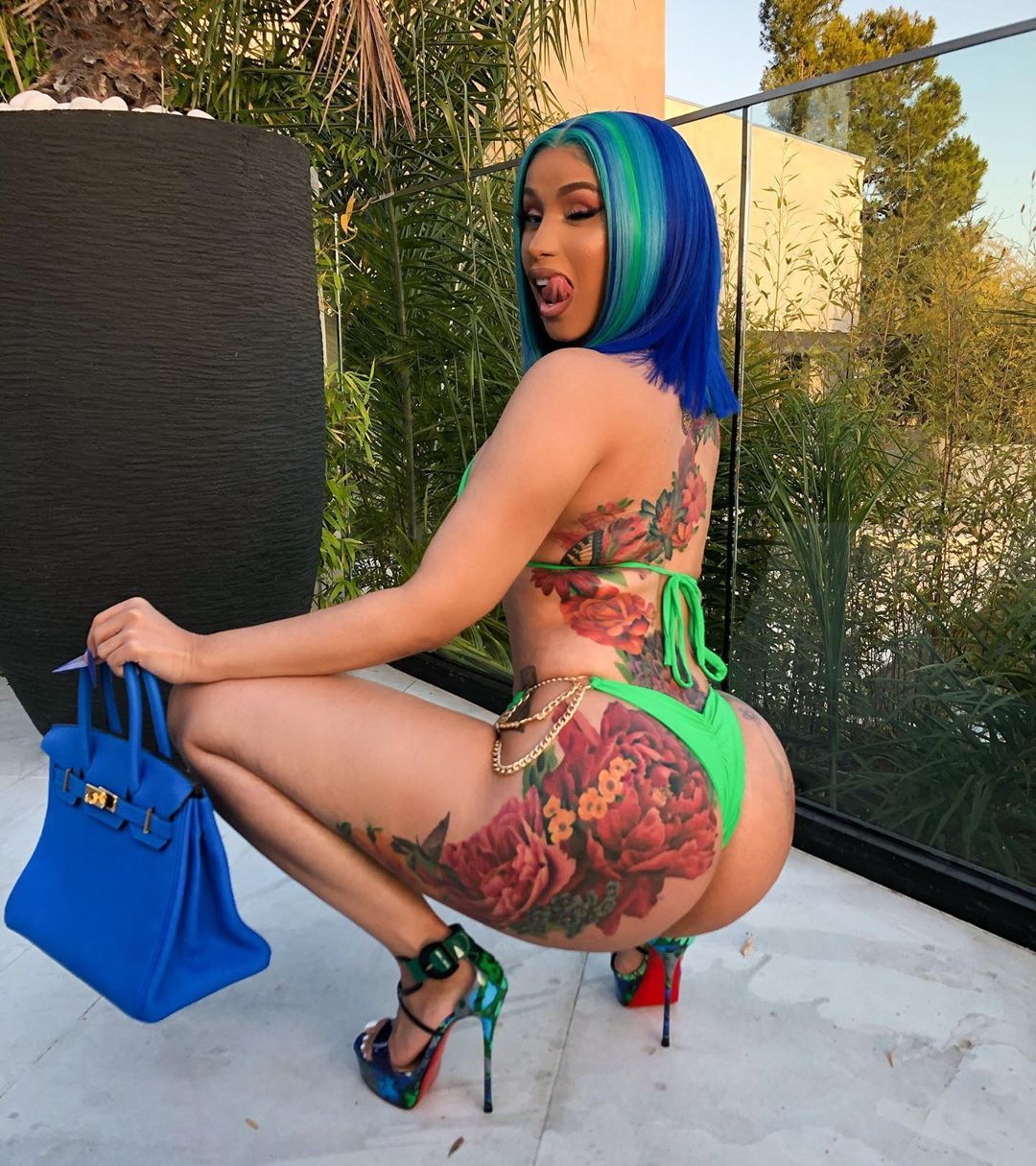 More about Cardi B here.