READ IN: Español
Cardi B posted a video on Twitter this week in response to the riots in Minneapolis following the murder of George Floyd by local police. The artist has always used her Twitter to address relevant socio-political issues, and in the face of the latest incident of police brutality in the U.S., she felt the need to raise awareness once again.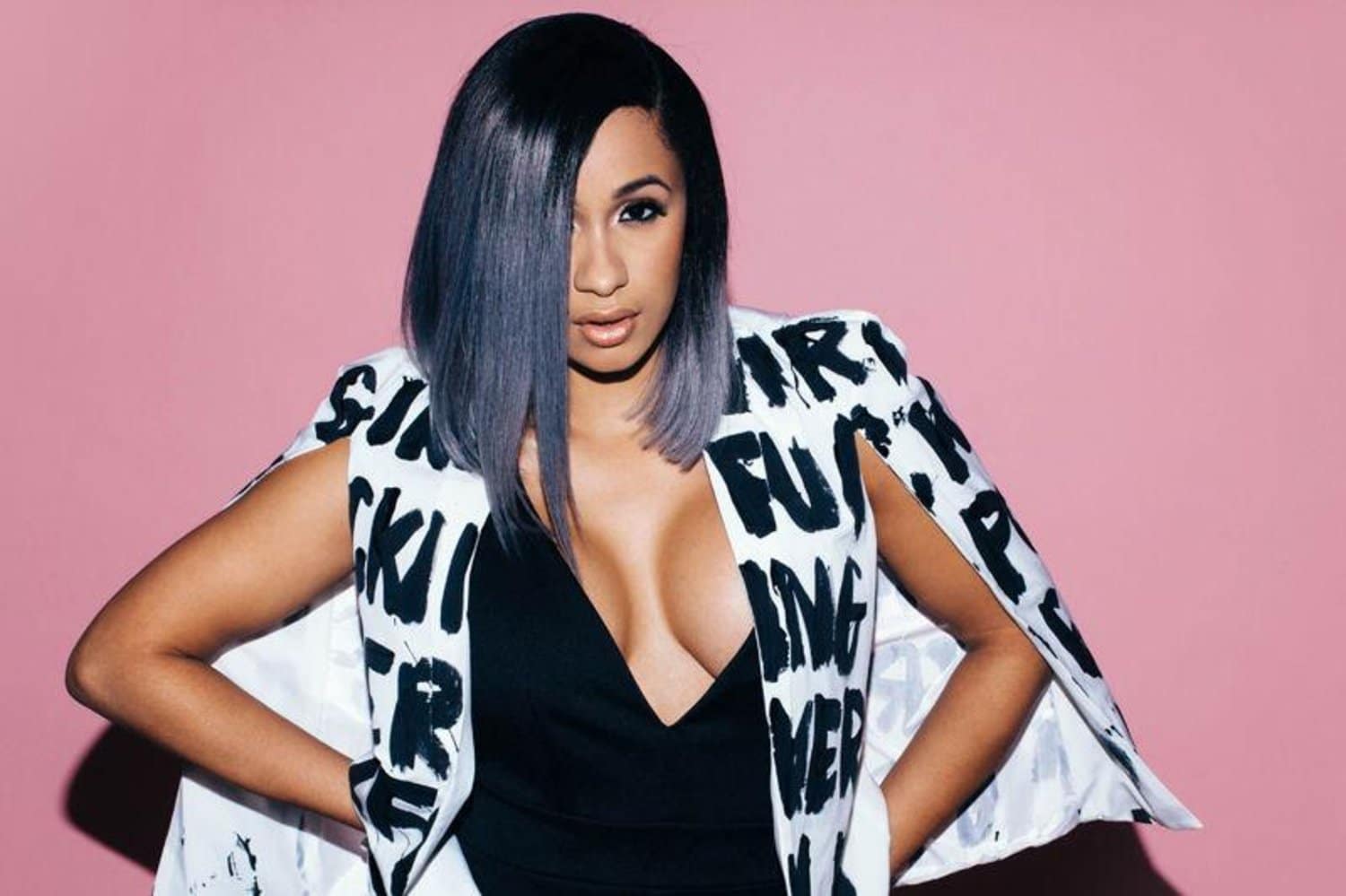 Although Cardi says the looting and riots "scare her", she is really euphoric and in favor of the protesters holding their ground and refusing to go unnoticed. "Seeing people looting and getting extremely angry makes me feel like, 'Yeah. Finally, the motherfuckers are going to listen to us now,'" she says. And this is where the strength of the looting and the rioting lies, it is clear that some think of their benefit beyond the cause, however it is a way of turning up the volume of the message.
'Yeah. Finally, the motherfuckers are going to listen to us now' – Cardi B
She continues by adding that peaceful protests and the fashionable hashtags on the Internet "are repeated" and do not lead to any significant change. "I've been making police brutality videos since I got my teeth fucked," says Cardi. "And the only shit that's changed is my fucking teeth." Although people could follow the "adult path and act peacefully," these people are already "tired" and this is the only option.
Cardi has also shared several tweets on the subject and a tribute post to Floyd on Instagram. She is one of many celebrities who have spoken out about Floyd's death and used her platform to draw attention to police brutality.
Cardi, we're convinced by your speech.