READ IN: Español
We knew it was on its way, now it's a reality: Carhartt Wip and Brain Dead have allied in a capsule that will go on sale on July 14.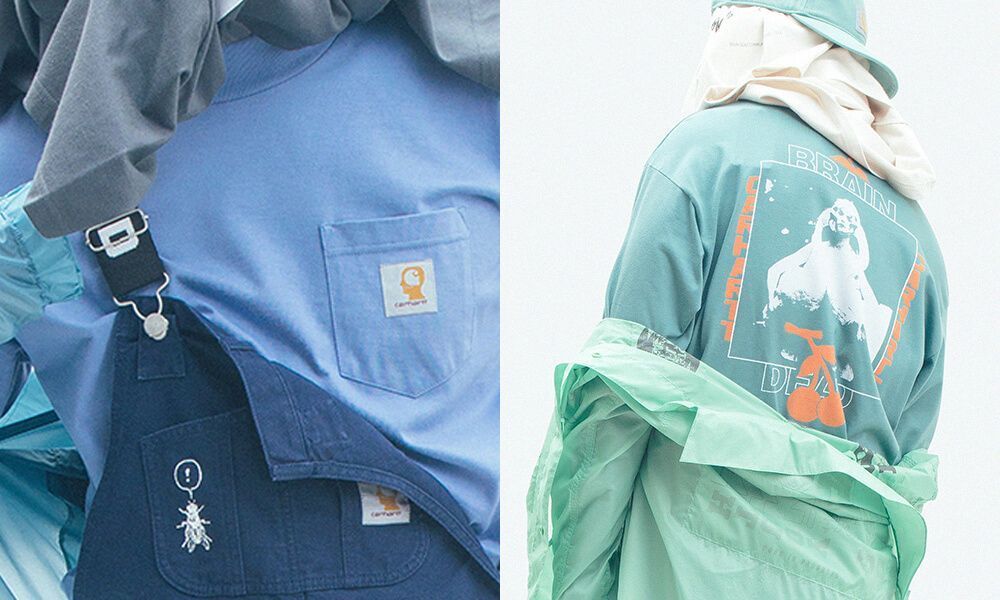 For this first collaboration, the duo formed by Ed Davis and Kyle Ng, founders of Brain Dead (@wearebraindead), has selected a fairly wide range of iconic products from the brand, which have imbued them with the essence of the Californian concept brand. Exaggerated graphics, fluoride colors and a neo-rave-digital look soak in everything creating a unique conceptual workwear connection.
Added to the capsule is the launch of "Brain Dead Index Vol. 1", a publication created in collaboration with Carhartt WIP, which includes a compilation of graphics and illustrations by a selection of renowned contemporary artists.
Lookbook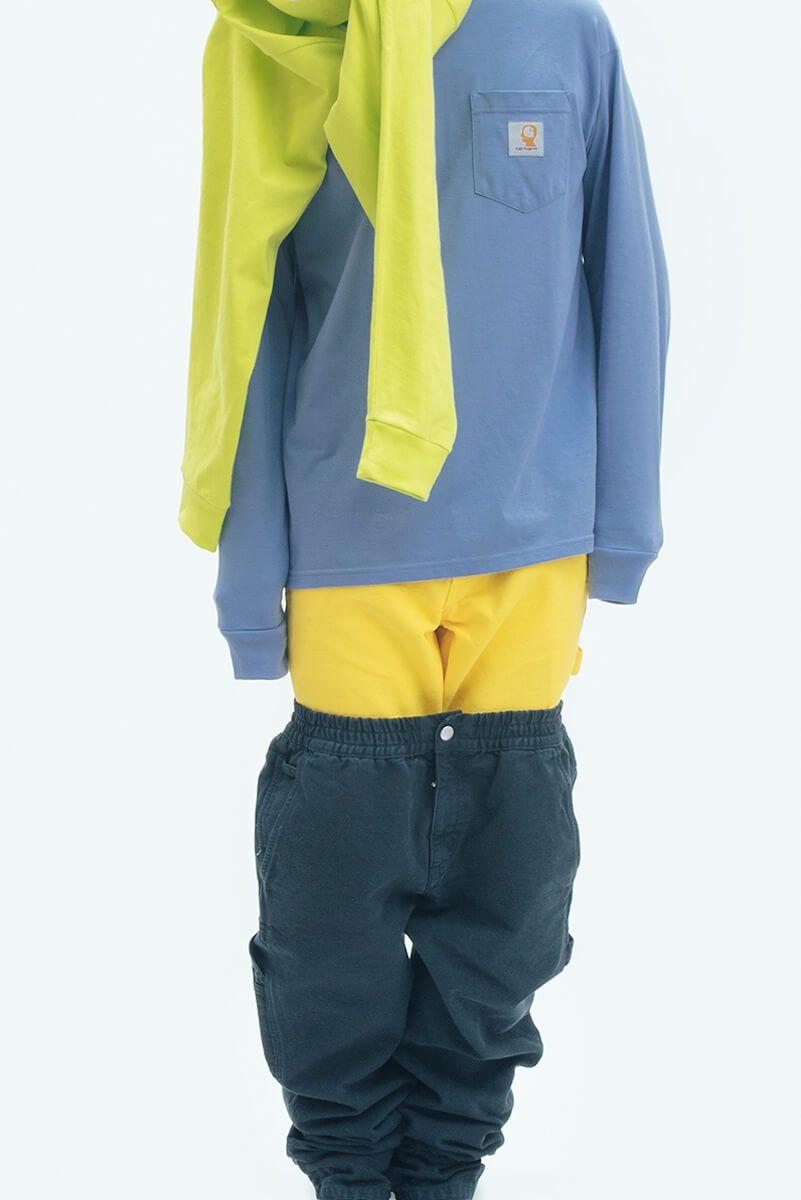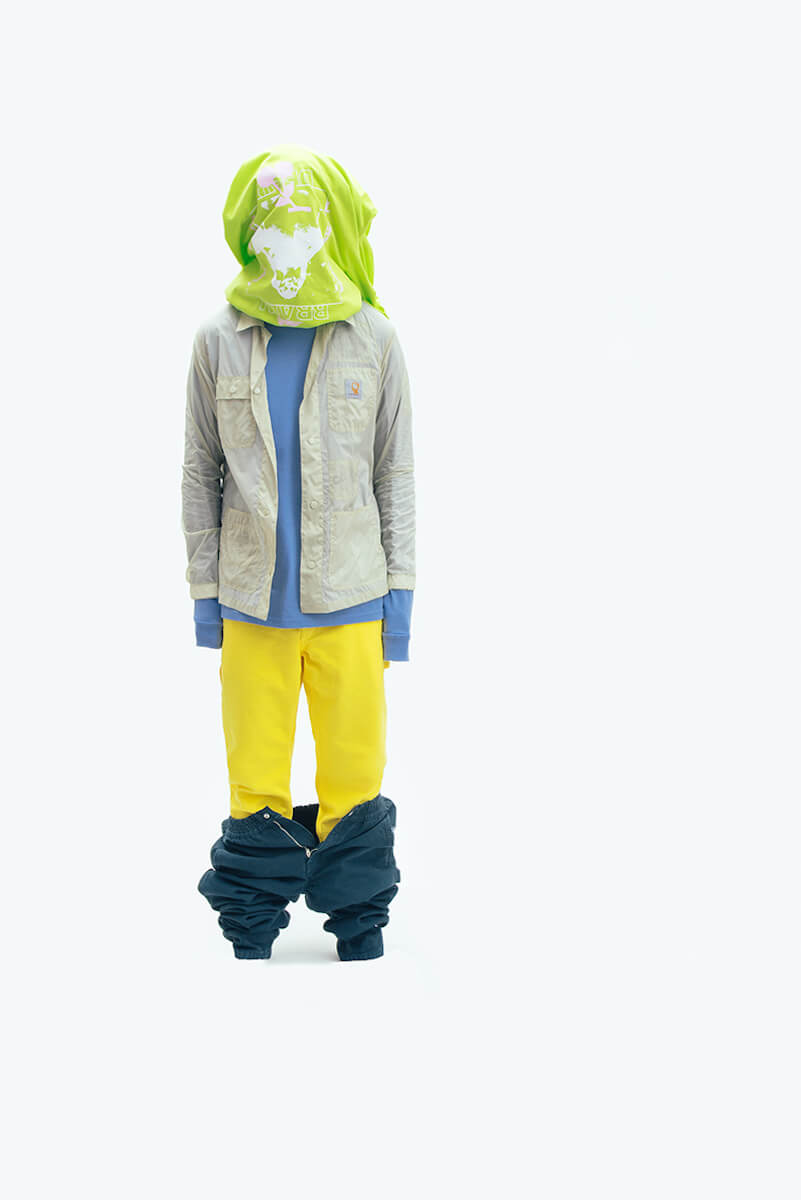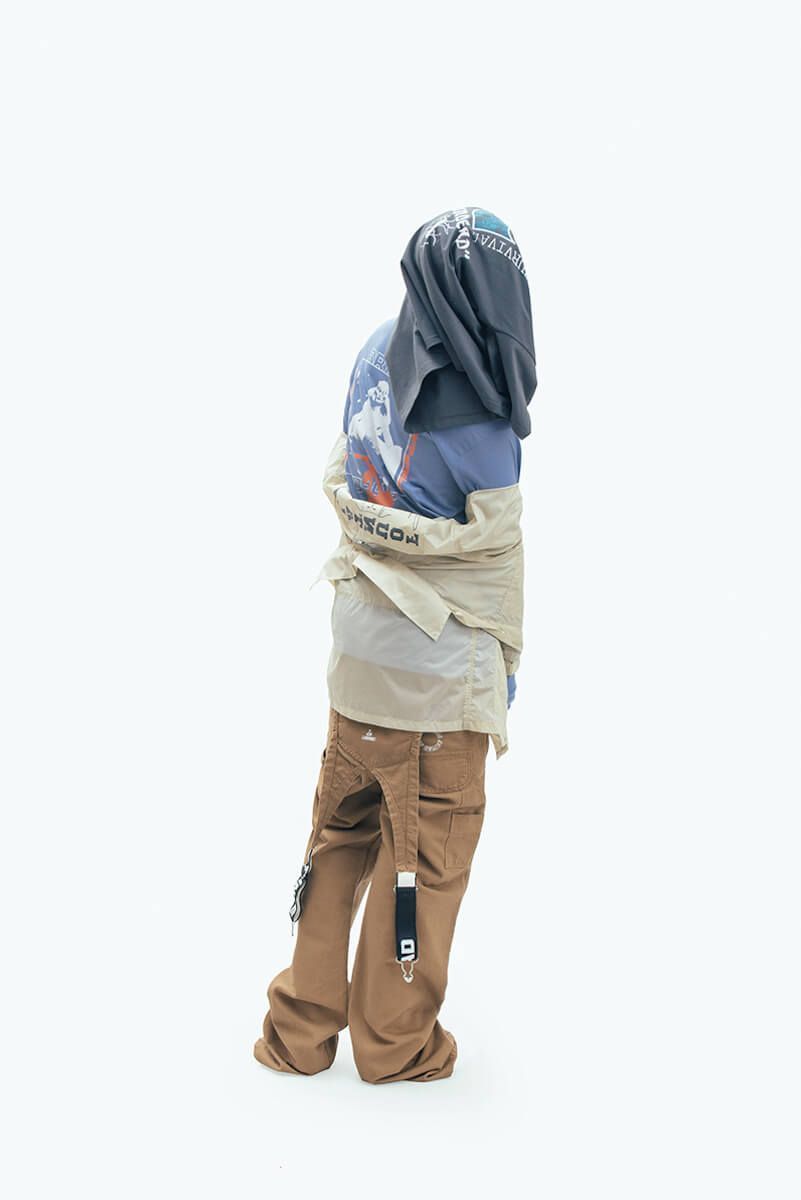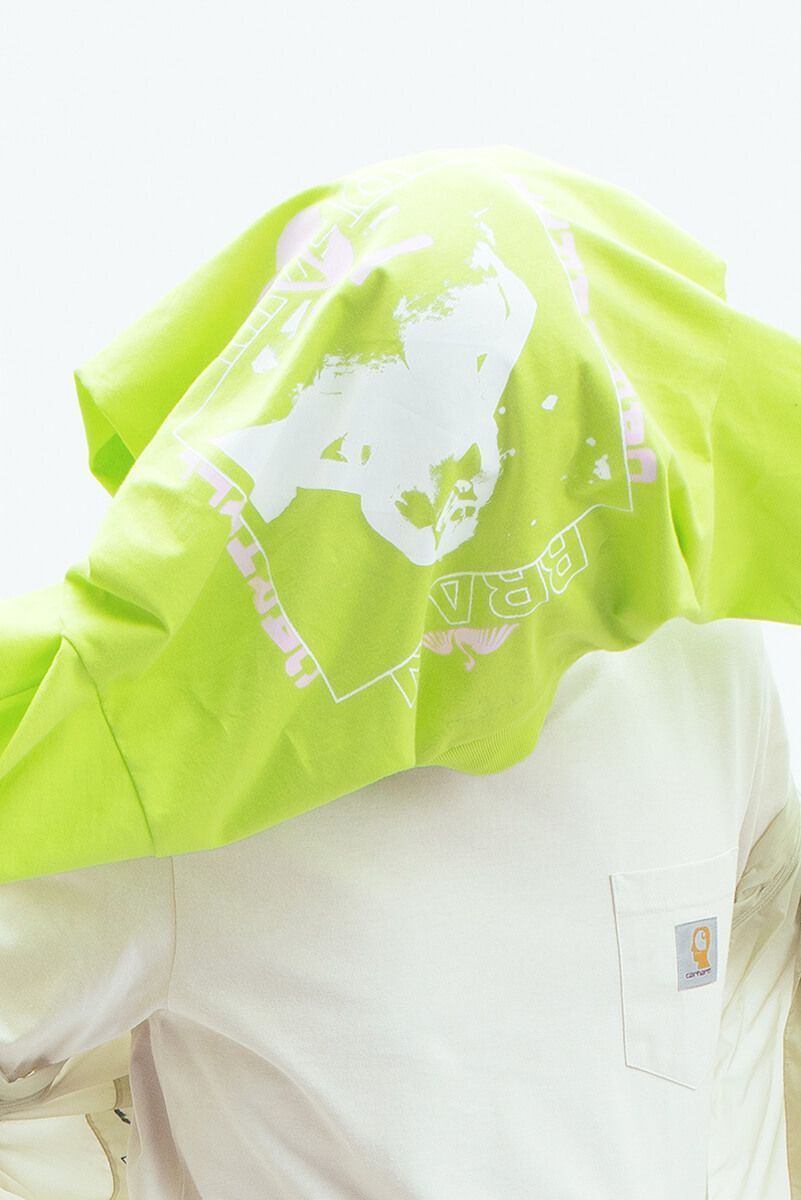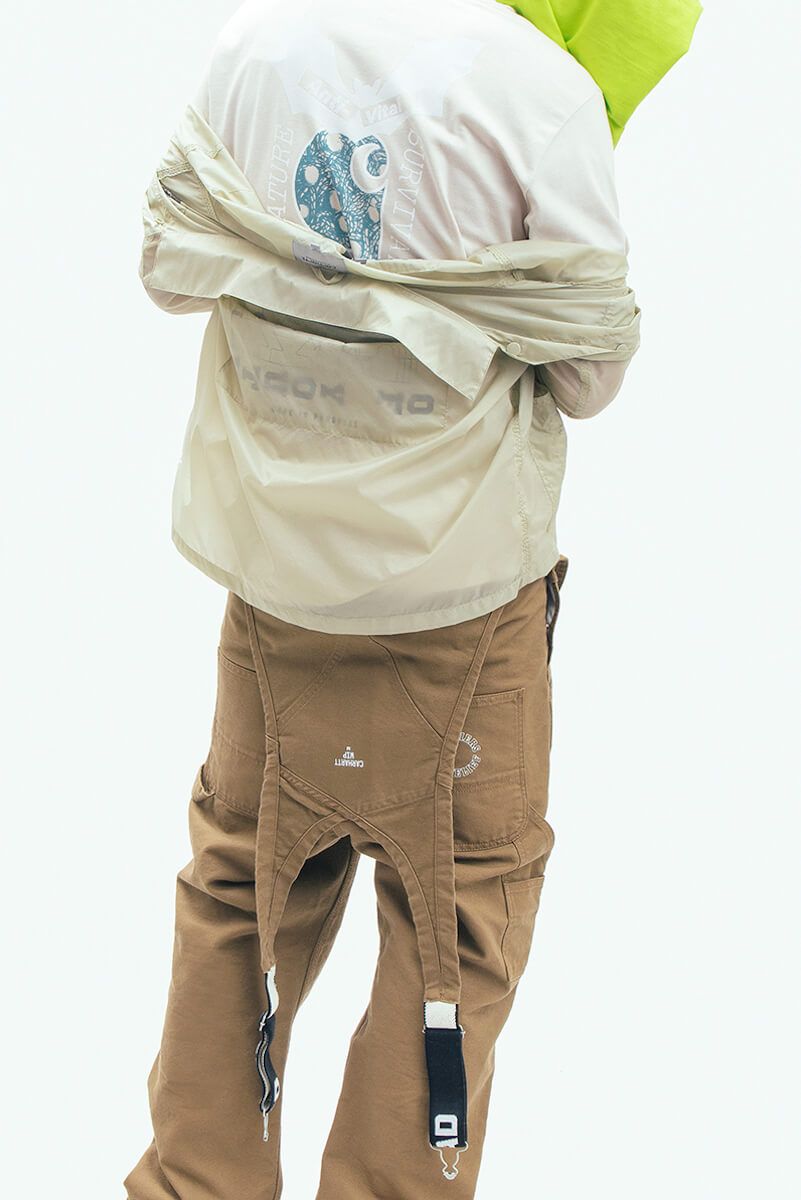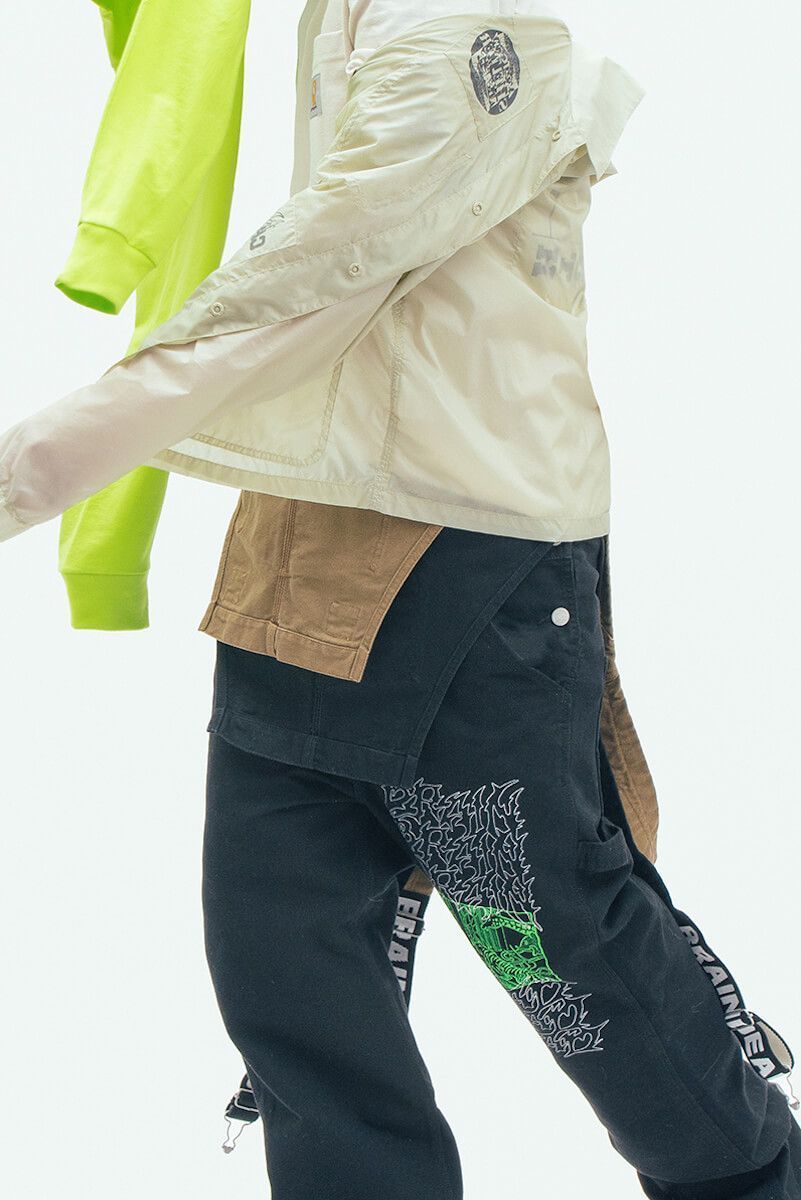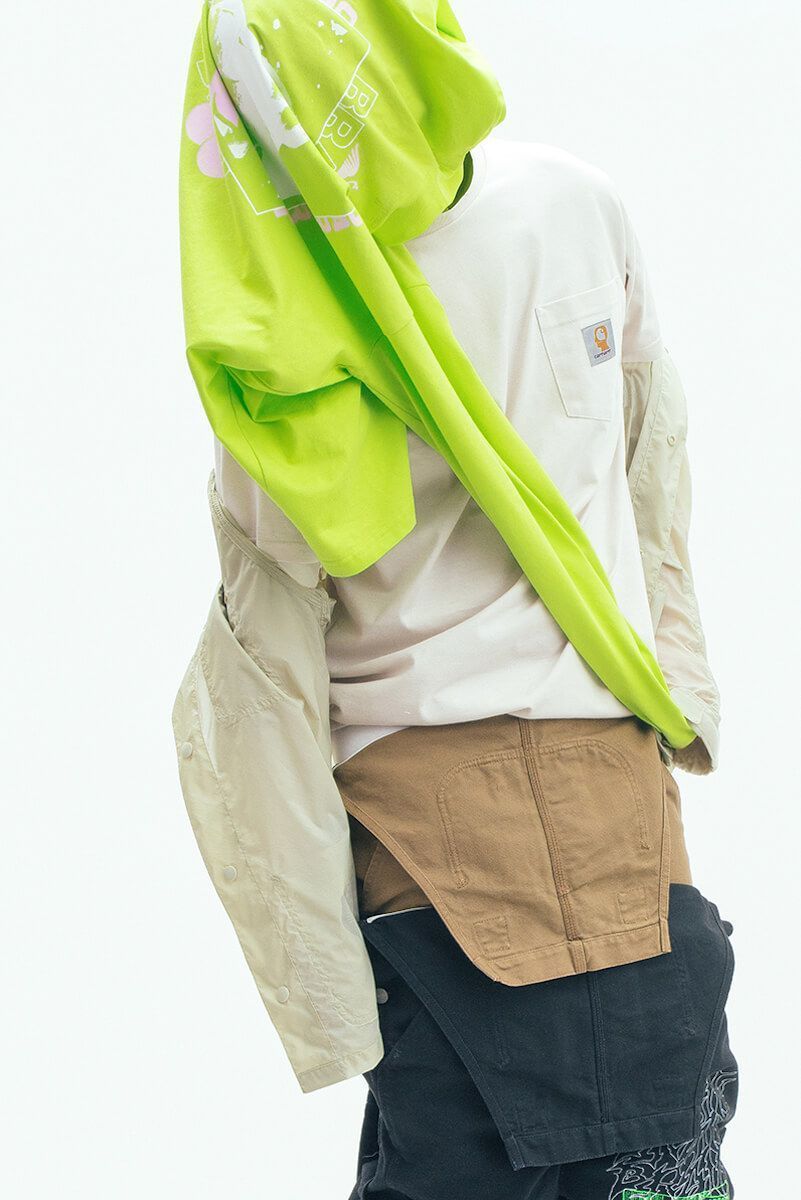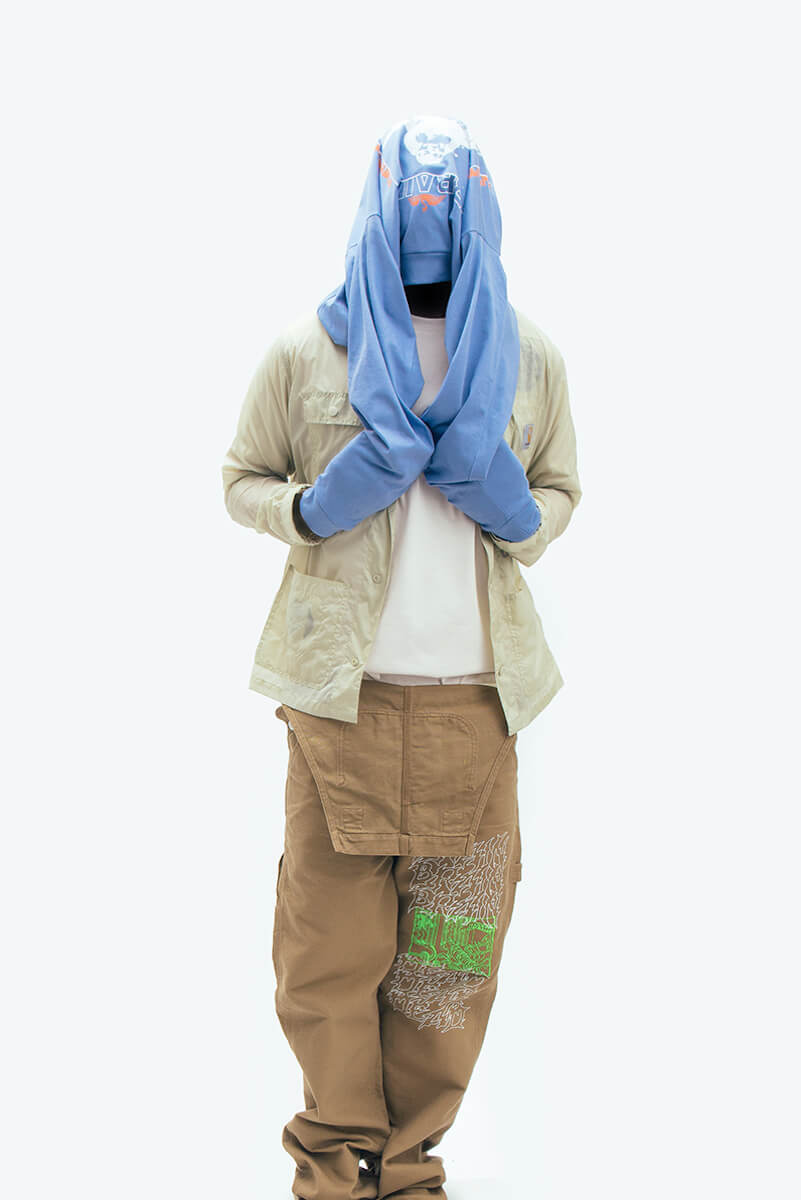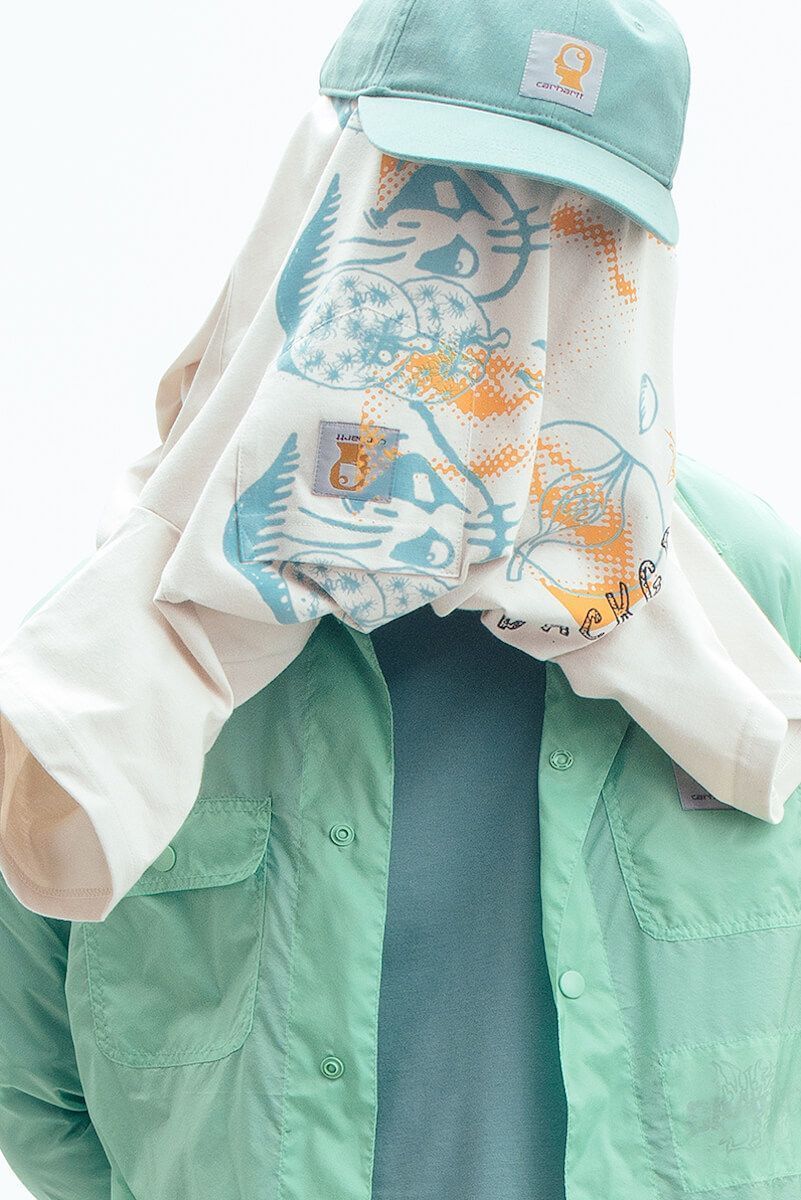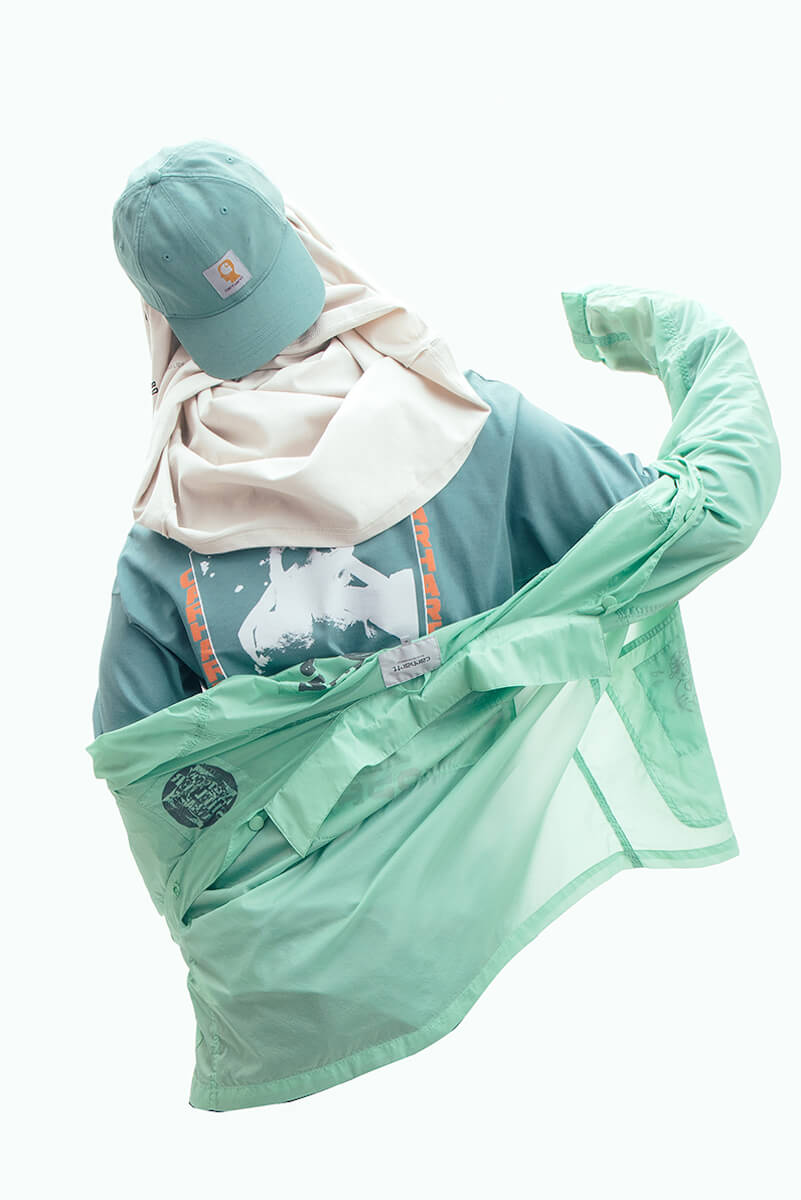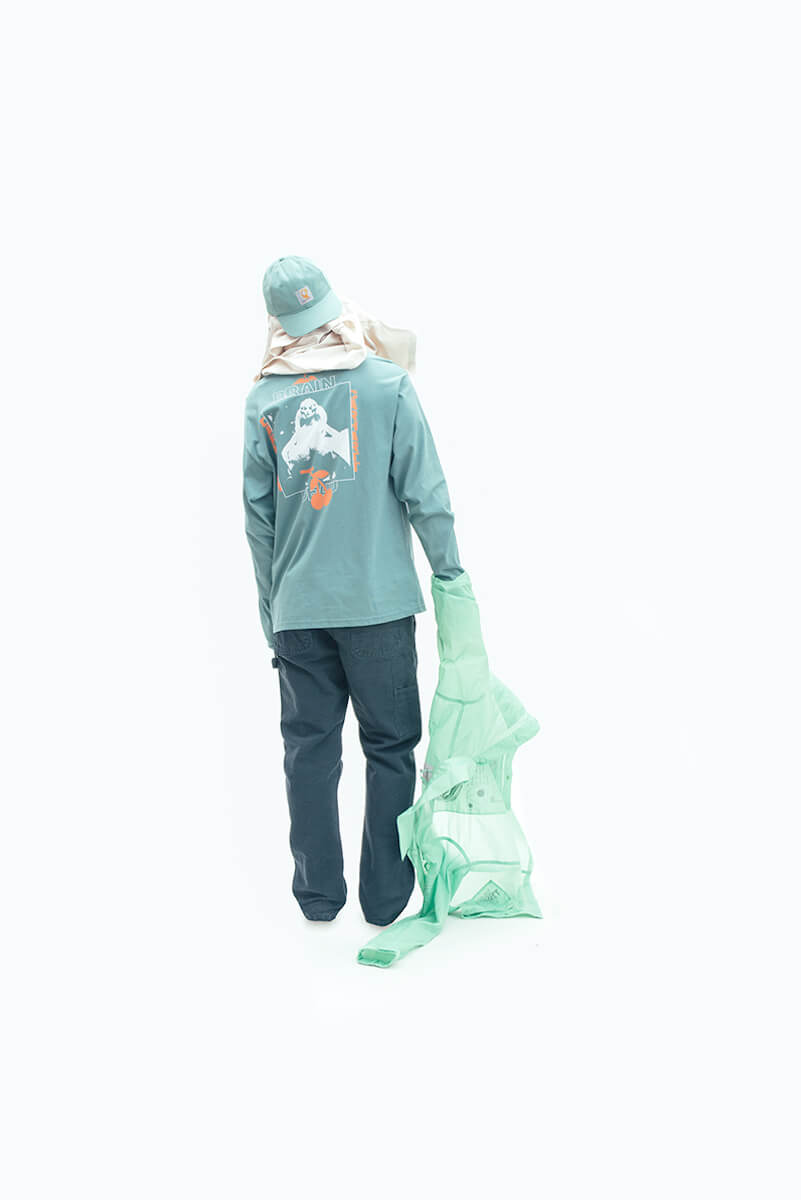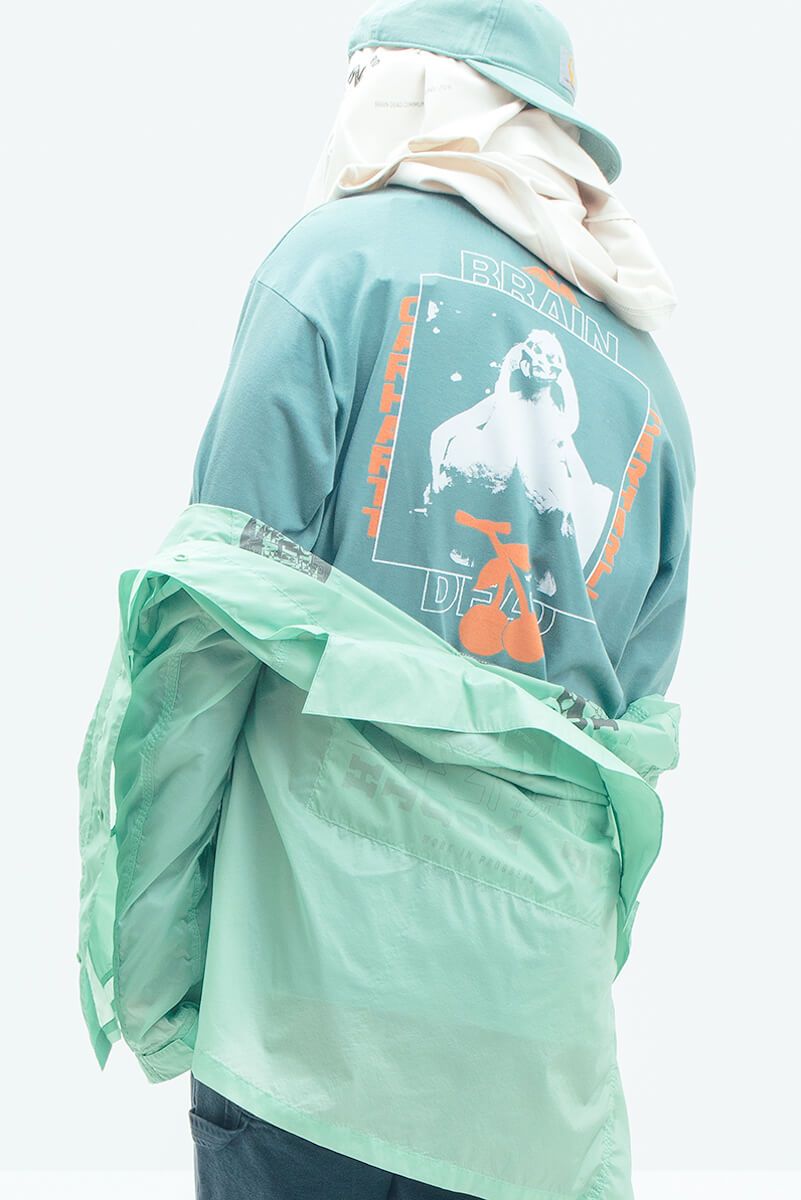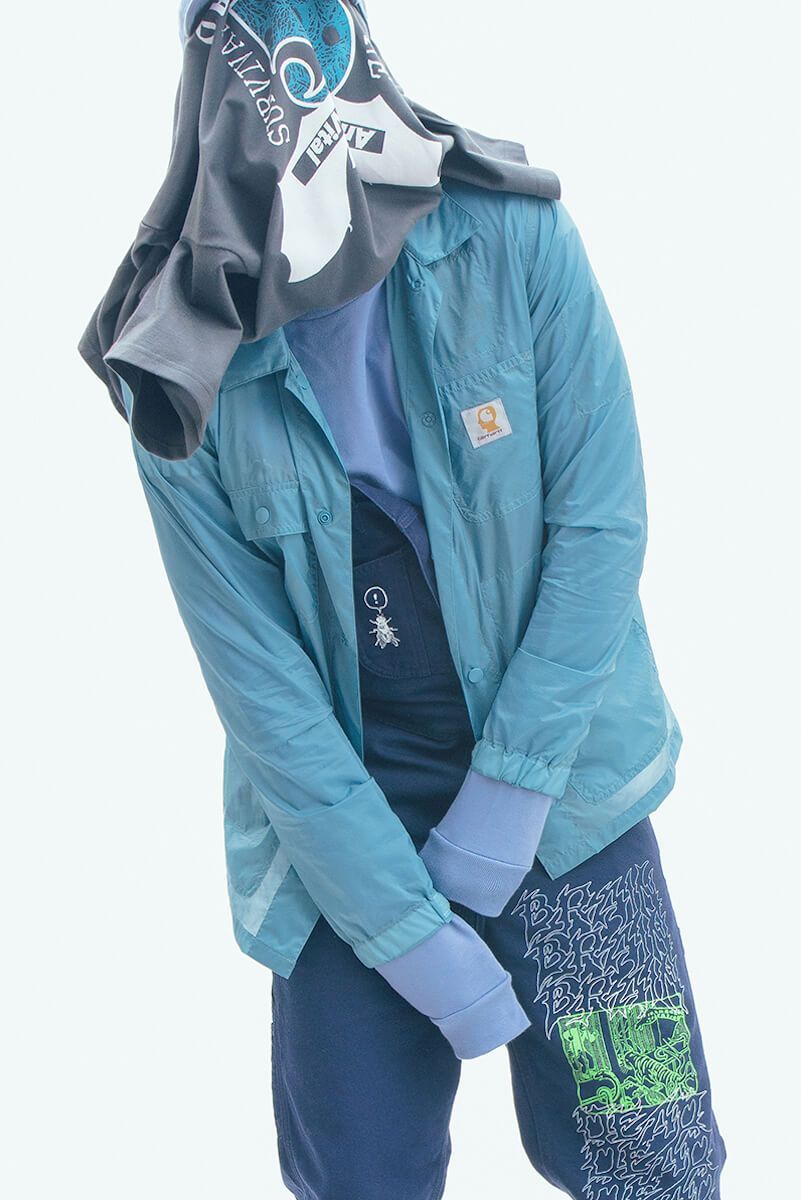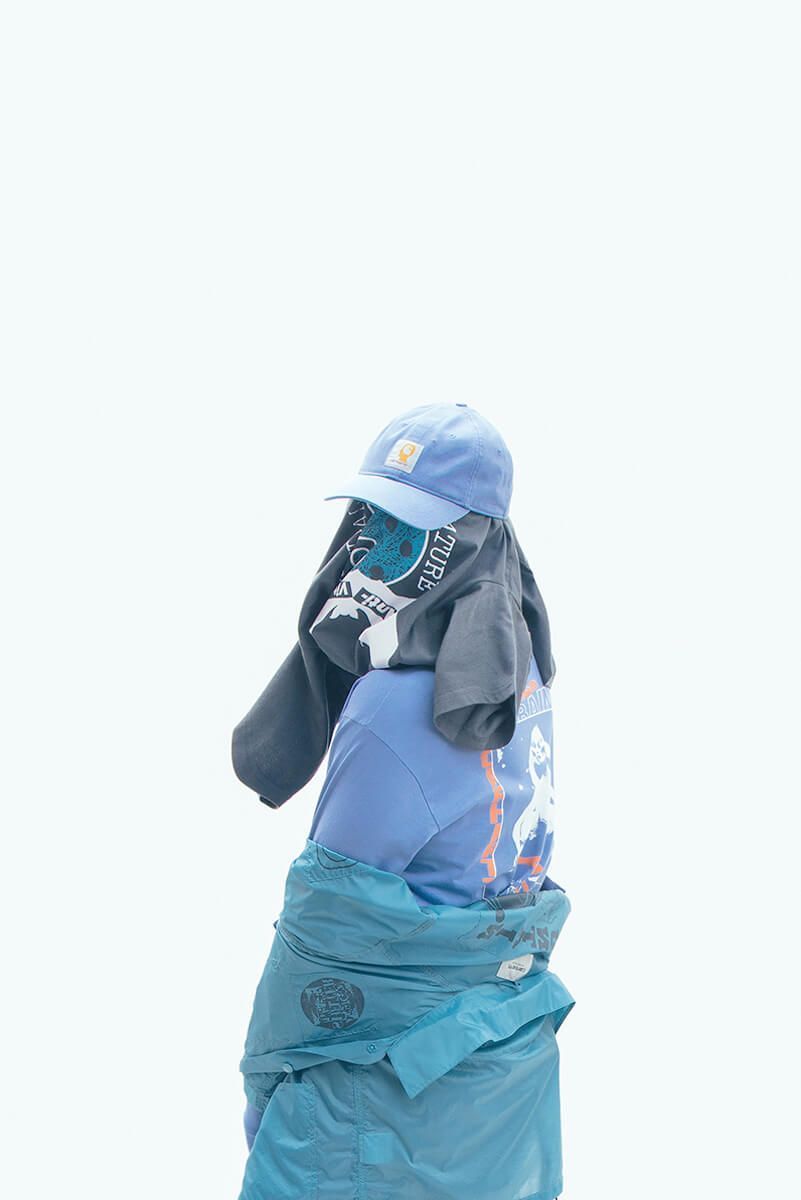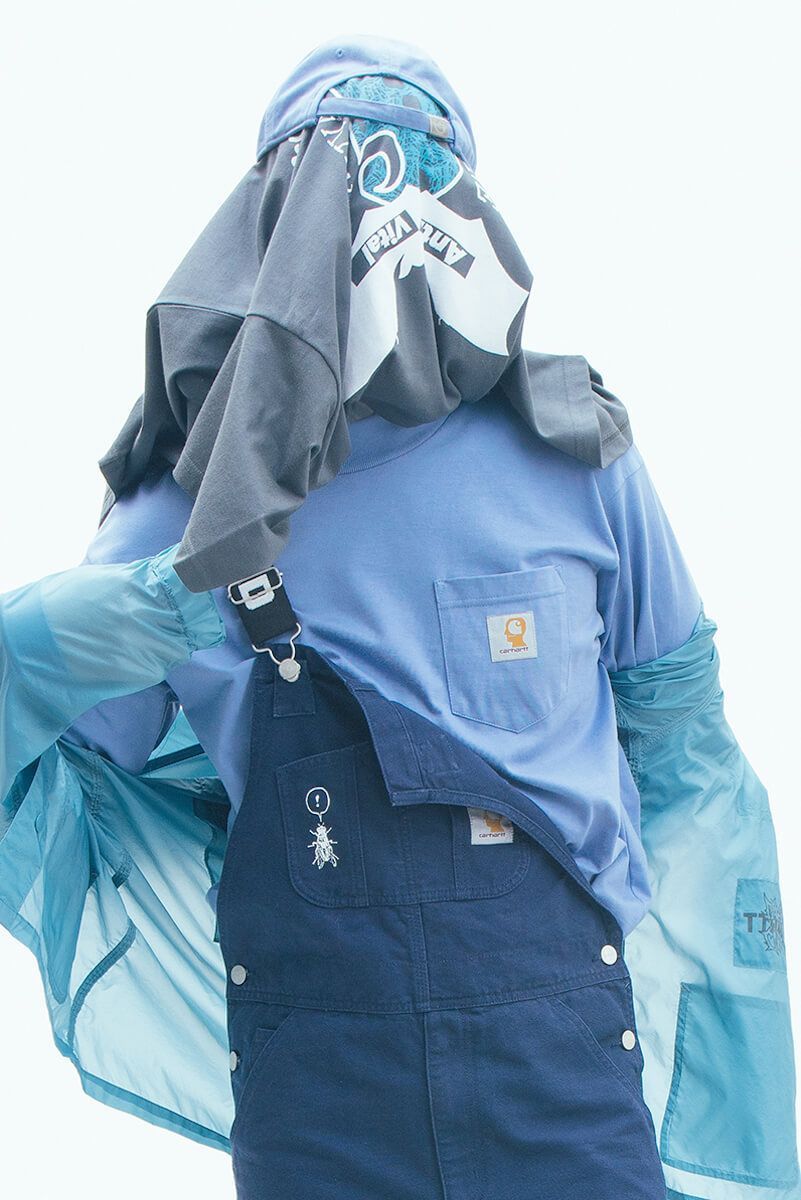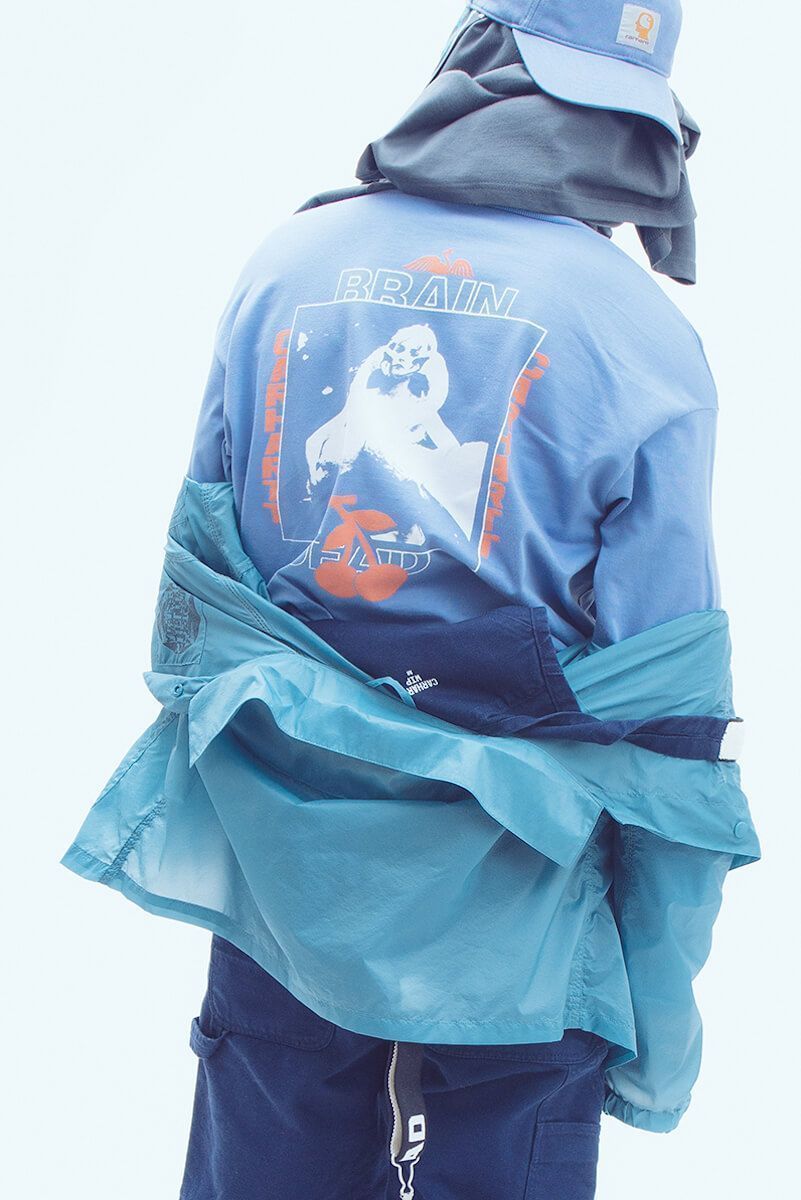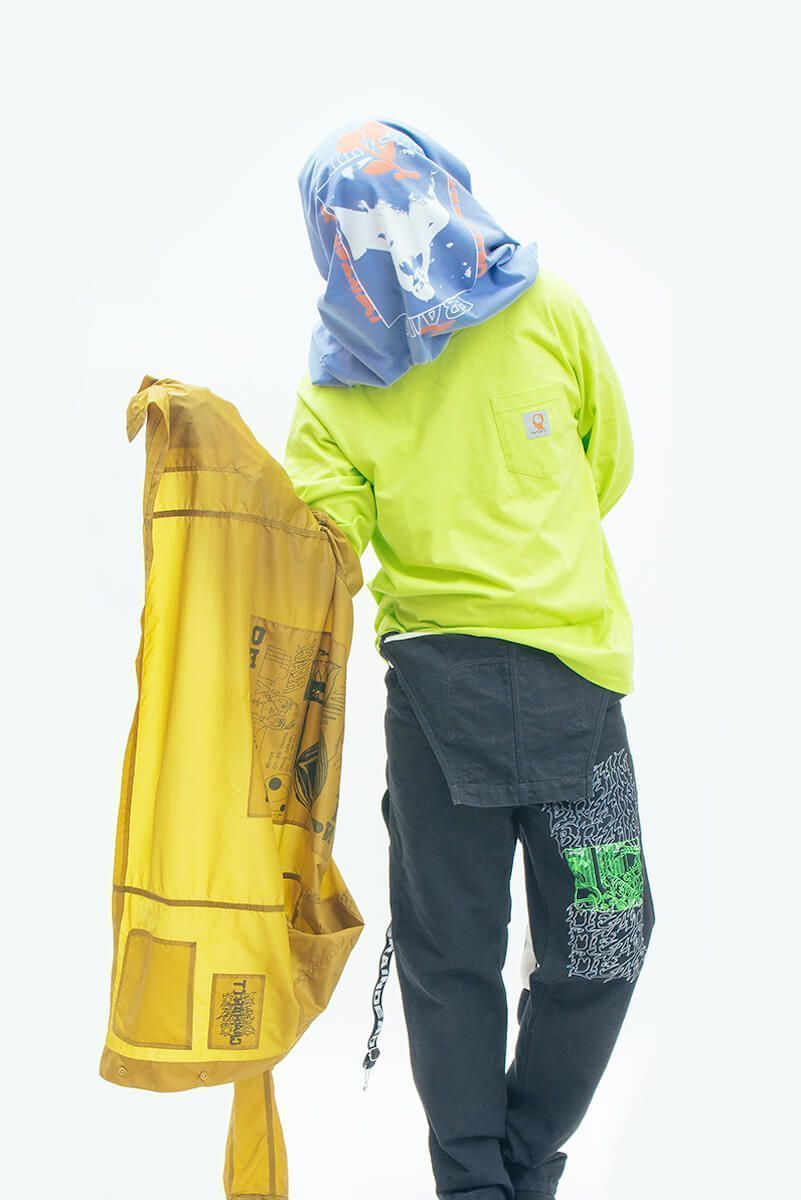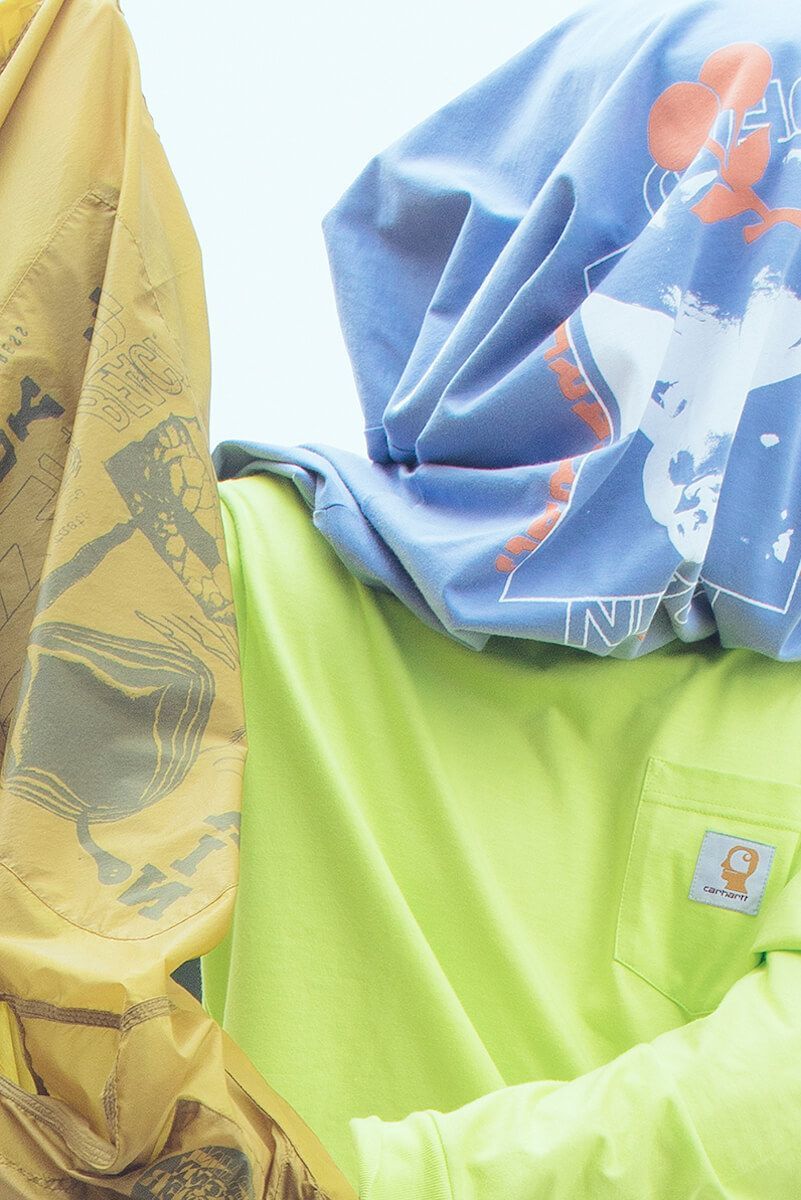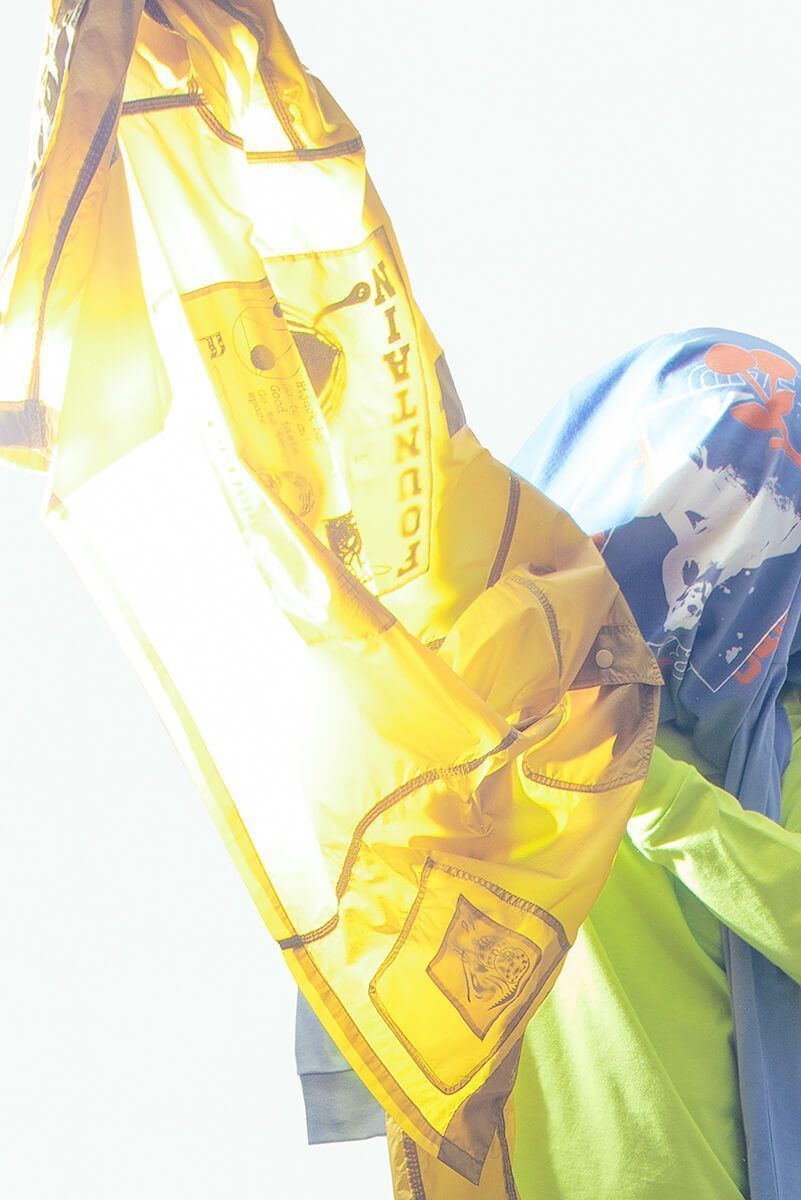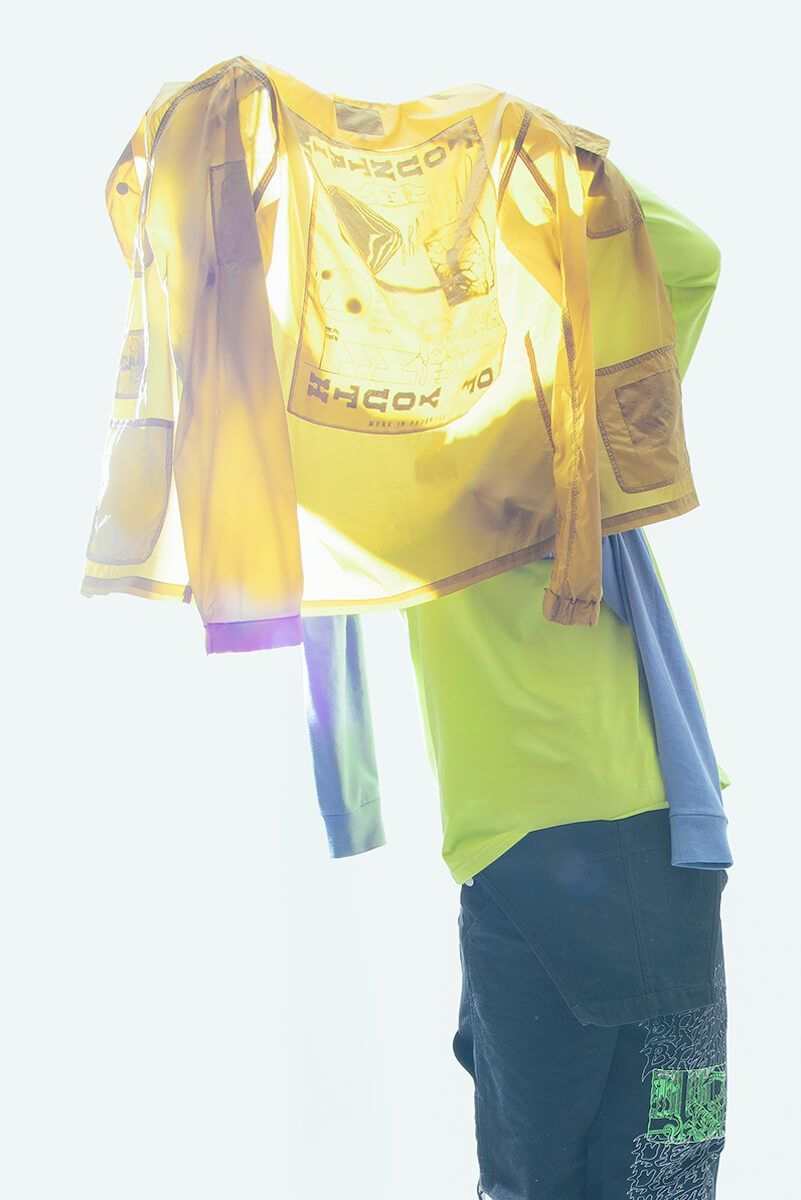 The collaboration will go on sale through selected retailers and Carhartt WIP stores on July 14, 2018, including dedicated facilities at Dover Street Market in London, New York, Ginza, Singapore and Beijing.