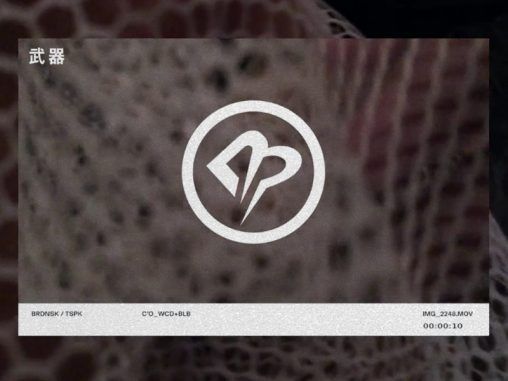 Después de seis meses sonando en mi iphone hoy por fin Wicced & B la B le han puesto imagen en movimiento a Checkin Out. El video ha sido dirigido por ARMES.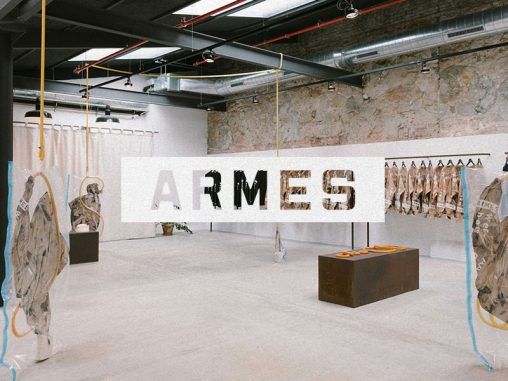 This week we were fortunate to be able to share with the ARMES guys the whole creative process that accompanied the anniversary of the Barcelona's concept store Wer-Haus.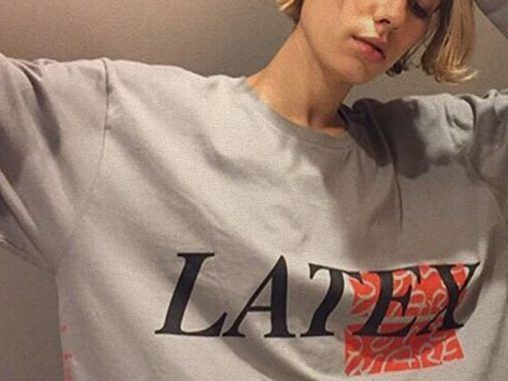 Some Ware is one of the latest brands to appear in the world of "concept fashion", the brand was founded by Brendon Fowler and Cali DeWitt in LA.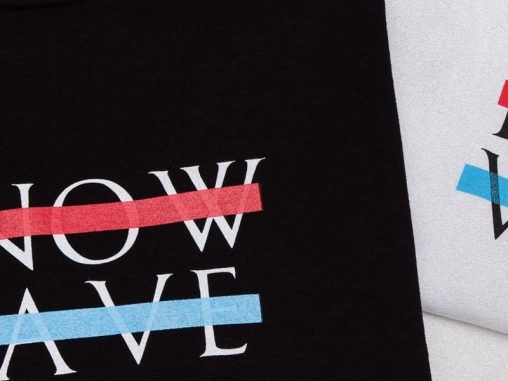 One of the most popular "brands" of recent months has been Know Wave. In this months we have realized that very few people that wears the tee's know the project that there is behind this "Wave".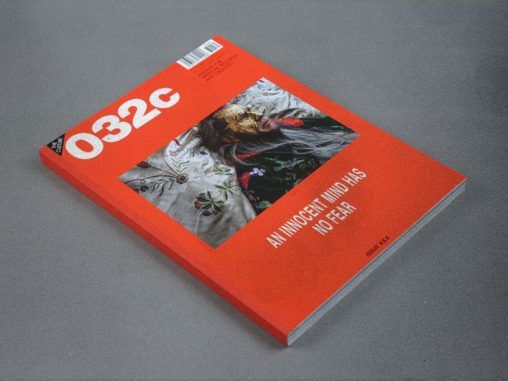 We often think that if a print magazine is incredible the web edition will be the same, but most of the times it's not true.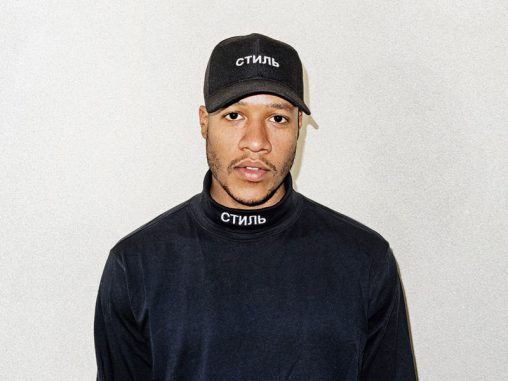 Early this year Heron Preston (#BeenTrill Co-Founder) launched HPC Trading Co an e-commerce platform dedicated to art objects and limited edition products.
Holtz.re is an internet inspiration platform curated by plus mûrs studio. They have expanded the artistic vision from holtz.re to the clothing world.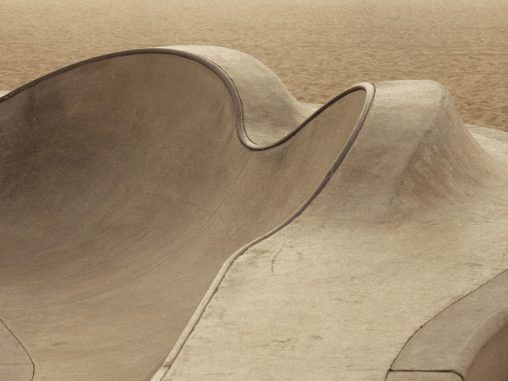 Francesco began capturing images of Venice Beach skateboarders during one of his frequent trips to Los Angeles. The collected images would become Palm Angels.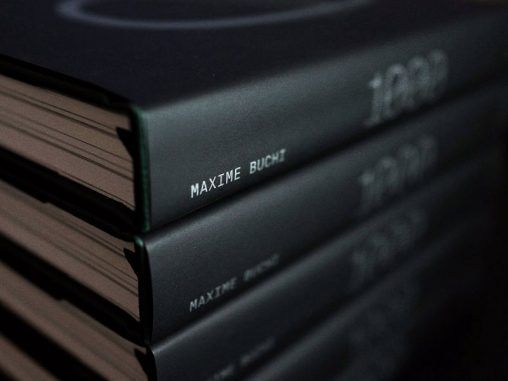 The renowned tattoo artist Maxime Buchi has recently released a book displaying 1,000 of his standout designs. The publication, distinctly named "1000: A collection of tattoo designs by MxM".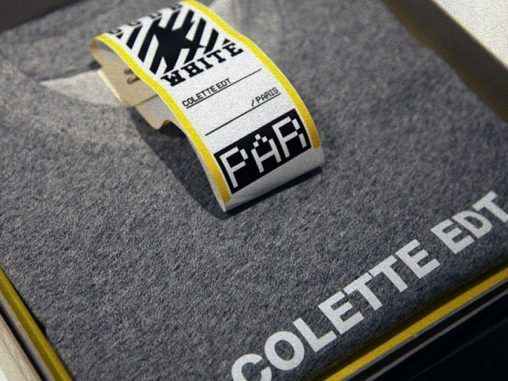 Without any doubt, there are not many stores – if any at all – around the globe that have had as much impact on our culture than Parisian concept store Colette. Maybe the true inventor of the modern concept store.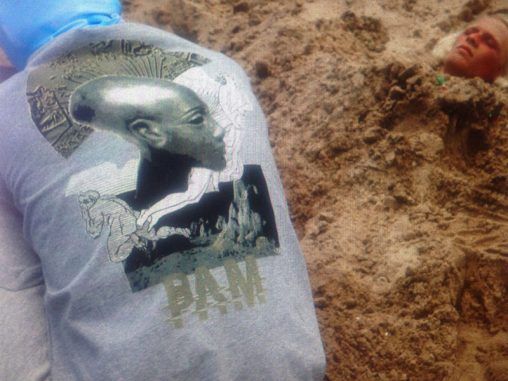 Perks and Mini (P.A.M) is a lifestyle brand based in Melbourne, Australia. Created by married designers Shauna Toohey and Mischa Hollenbach nearly 15 years ago.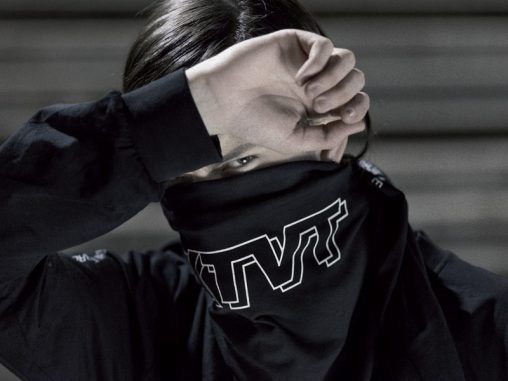 From Spain to the world, SKTVT born with the objective to find quality projects that provide new artistic visions beyond de music but at the same time with this element like link between all kind of expressions.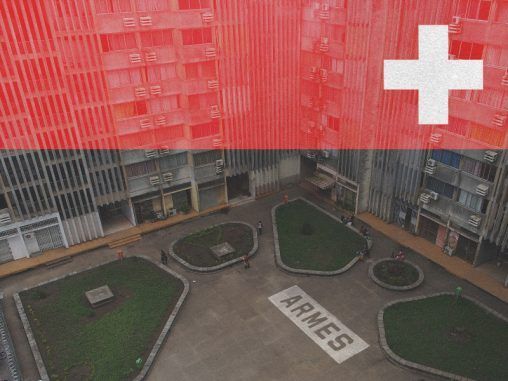 Recently we are realising that something is happening in the neutral core of Europe: Switzerland. Whether like collective, music artist, as influencer or clothing designers; the reality is that all "in" we check at instagram, tumblr, etc and inspires us comes from the small alpine country.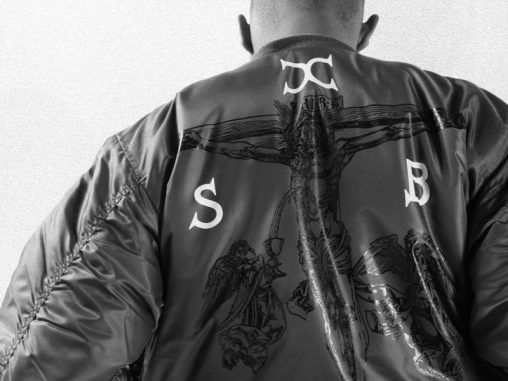 The Sang Bleu concept, directed by Maxime Buchi it was created in 2004 as an attempt to create a publication proposing a contemporary and experimental vision of modern culture and style.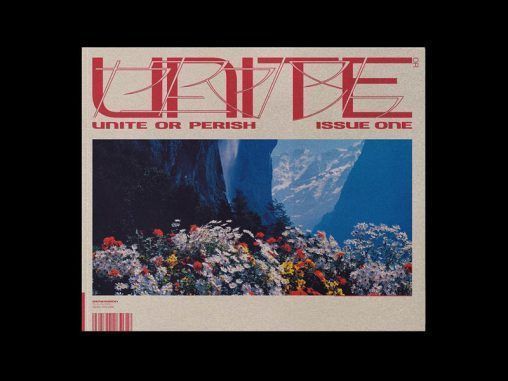 Unite or Perish gathers multiple creative forces through the prism of its contributors audacious and radical artistic visions, conveyed by different mediums, from photography to typography.