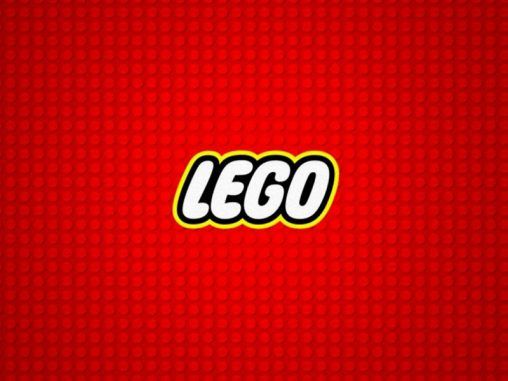 rench authorities are on the hunt for a gang of LEGO thieves who have been operating since at least 2019.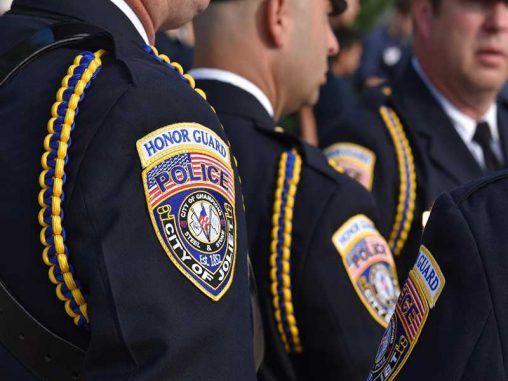 Chicago police arrest Lafayette Moore for stopping to ask for directions while driving a car he stole in a gas station.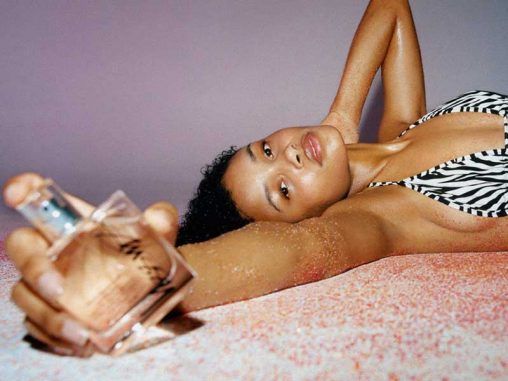 Stüssy teams up with COMME des GARÇONS Parfums to create a perfume inspired by the atmosphere and lifestyle of Laguna Beach.