READ IN: Español
This Monday appeared on Justin Bieber's official YouTube account two videos uploaded of an alleged collaboration with one of the most controversial artists in our country, Cecilio G.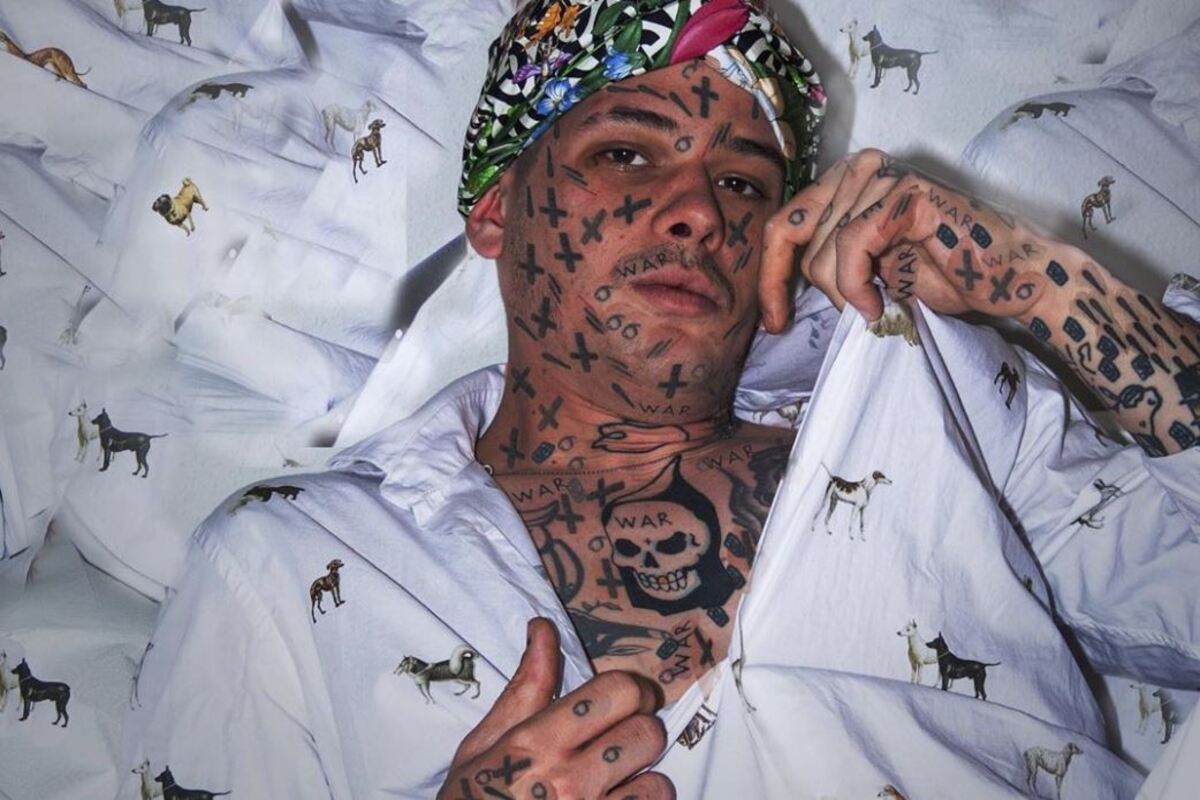 The year 2021 is a year that will not stop talking about and is that to all the random that is happening this year, we must add that yesterday Monday morning two videos were uploaded to the official YouTube account of Justin Bieber about an alleged collaboration of the artist with Cecilio G. The videos feature a monkey laughing, with the Mexican flag in the background, along with the hashtag #FreePacoSanz and with a link to a Young Beef song.
Set of both videos reached more than 50,000 views and has attracted comments of all kinds. On the one hand, people praising the unexpected hack and on the other hand many who simply wondered what was going on.
What is clear is that Cecilio G, or one of his fans, has once again bacillated everyone, making him, once again, the iconic meme of Spanish popular culture. Neither of the two artists has commented on the matter through their social networks. So for now we will have to wait to see how the outcome of this beautiful story.