READ IN: Español
To celebrate the longest day of the year – and the start of the summer season – Zalando brings together international artists in a single playlist. It is also taking the opportunity to end the Creators of Optimism campaign.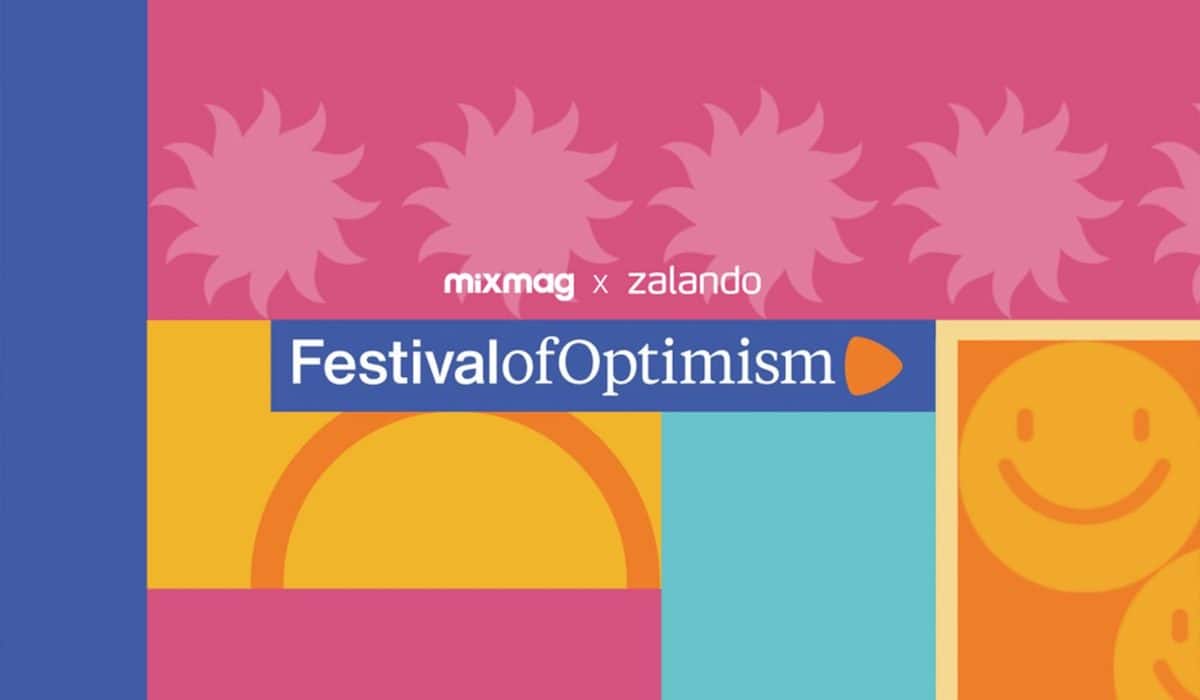 Through Creators of Optimism and 11 representatives, Zalando commemorated those individuals who continued to share their good vibes and best attitude after the pandemic and restrictions. To do so, actions and movements were carried out on social networks and in real life in different European cities. All this was grouped in the so-called Festival of Optimism, which ended on June 21, just when the summer solstice occurred.
Thus, the longest day of the year was celebrated in style with concerts starting at 6:30 am and lasting almost 17 hours. Among the artists gathered were Peggy Gou, Robin S, Gospel House Choir, Tender Games, Tropical Animals, Addict Rave or Fabio della Torre, among others. Undoubtedly, one of the best ways to start the summer in style.
If you missed the Festival of Optimism, don't worry, we leave here the Spotify playlist for you to enjoy during these hot months.
Visit our website and find the latest news about music, fashion, sneakers, culture and current affairs.