READ IN: Español
Birkenstock teams up with students from Central Saint Martins to rework the brand's classic patterns. The project was born with the intention of supporting the next generation of designers. The result is a variety of suggestive proposals that reflect the potential of the future of fashion.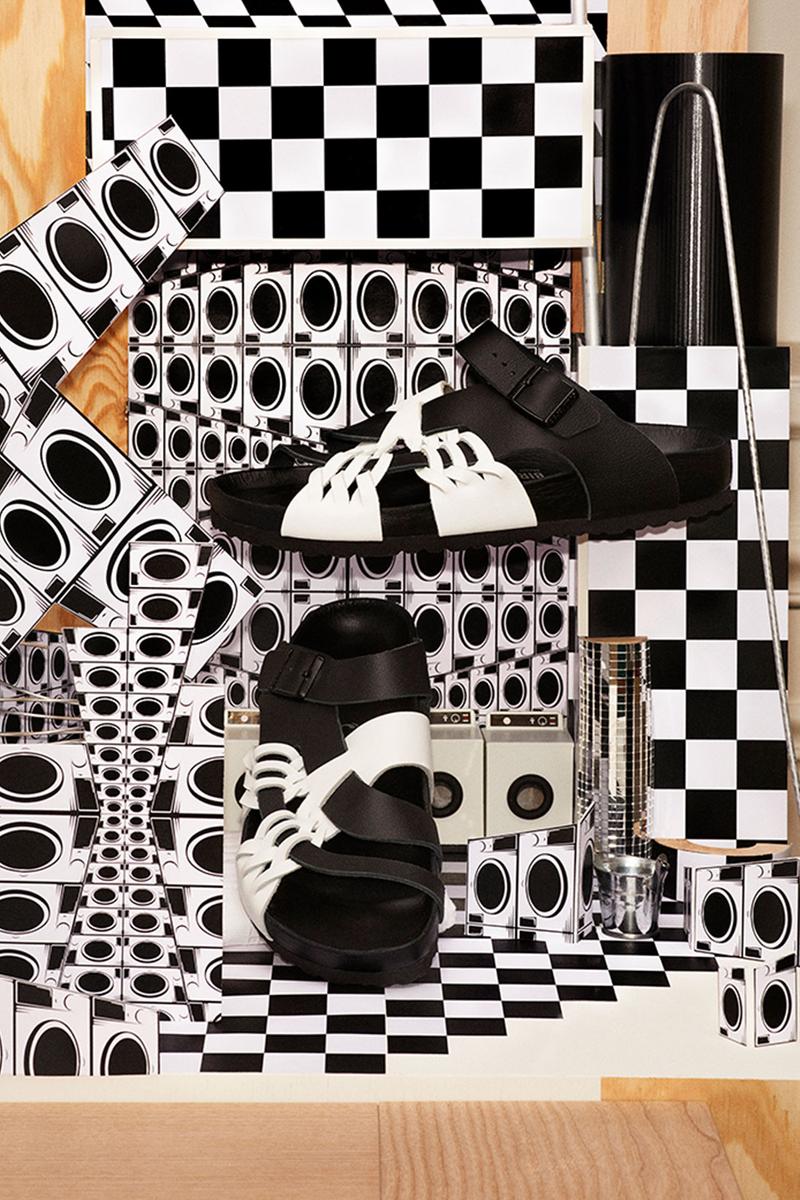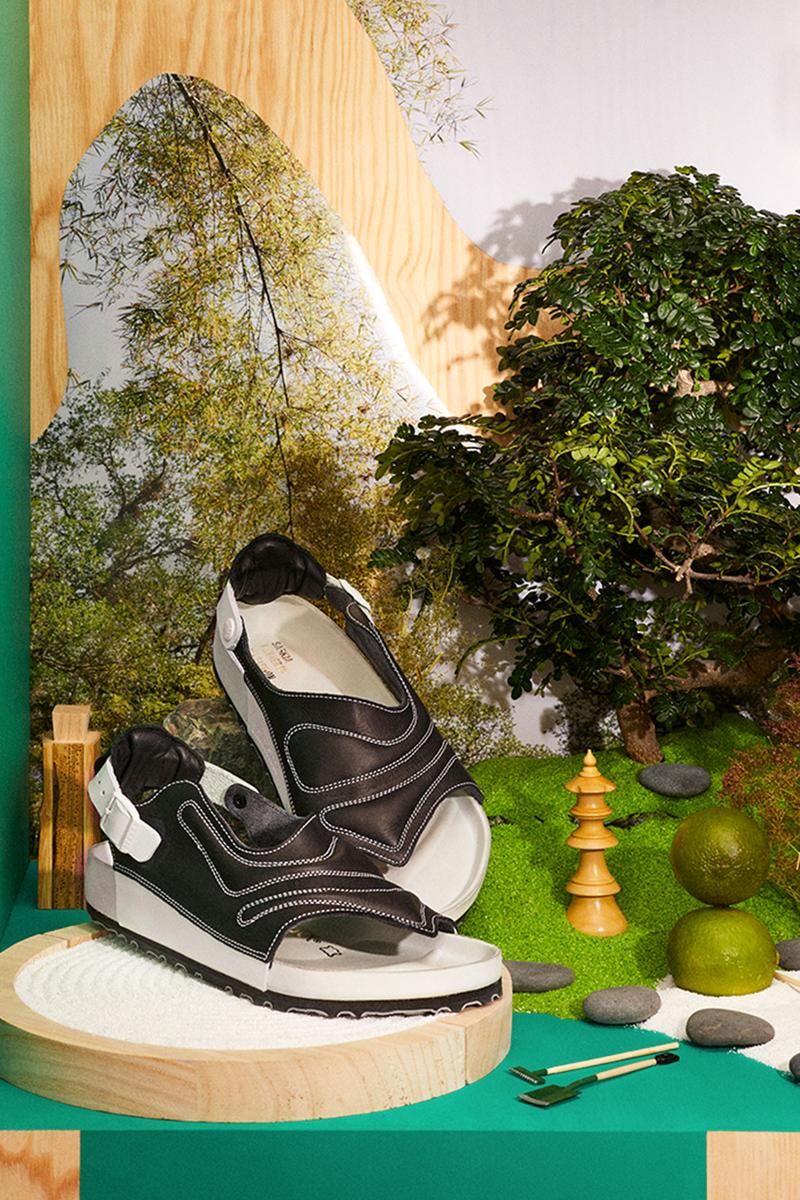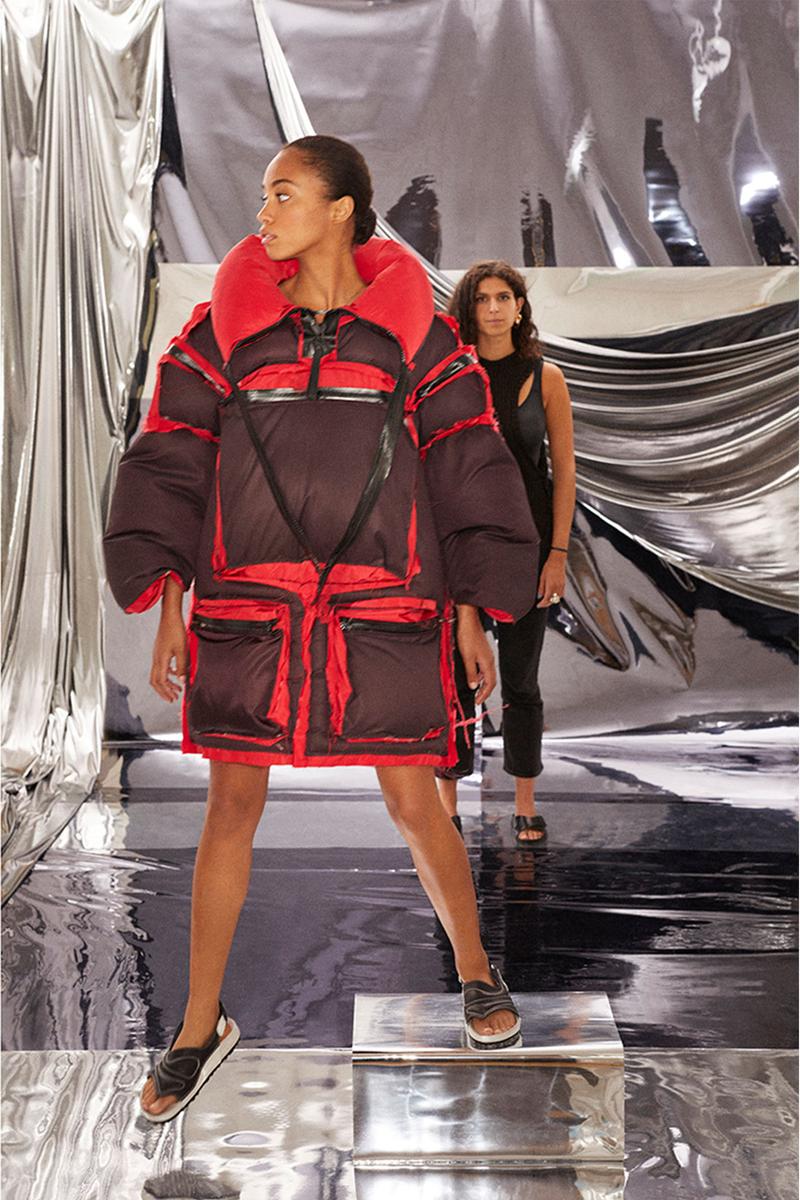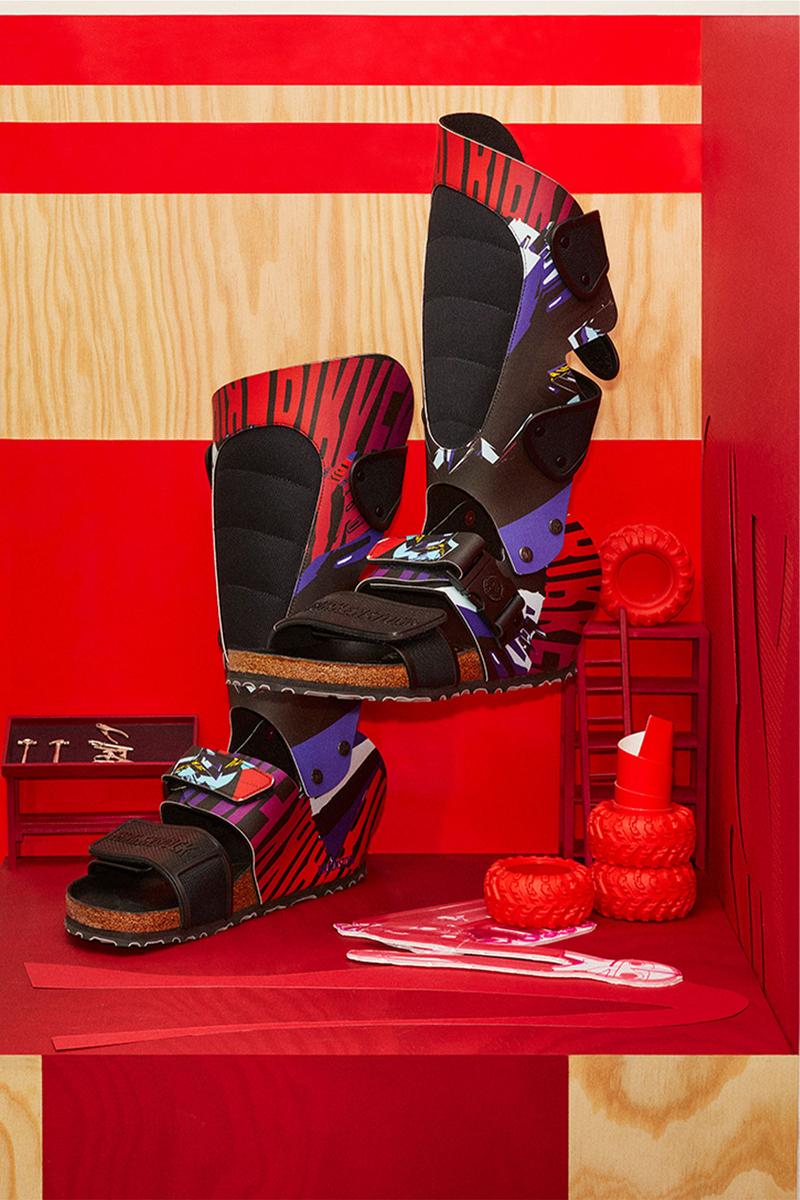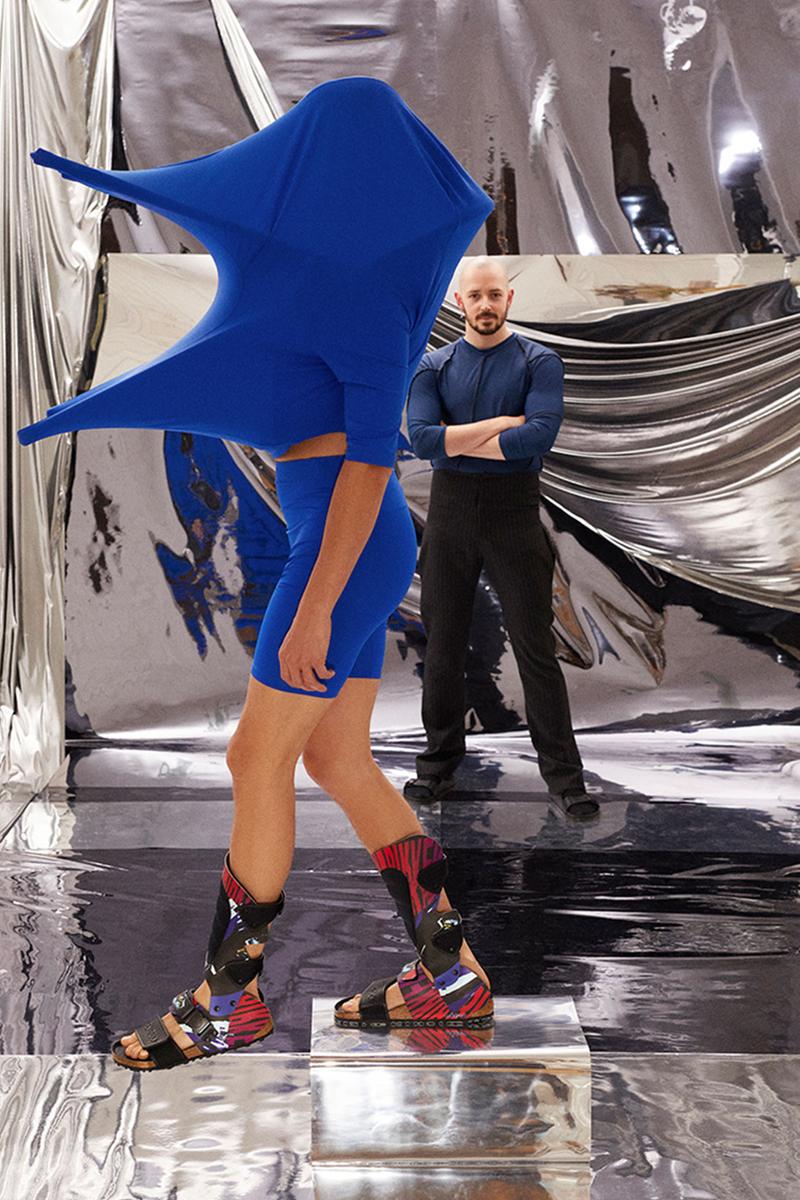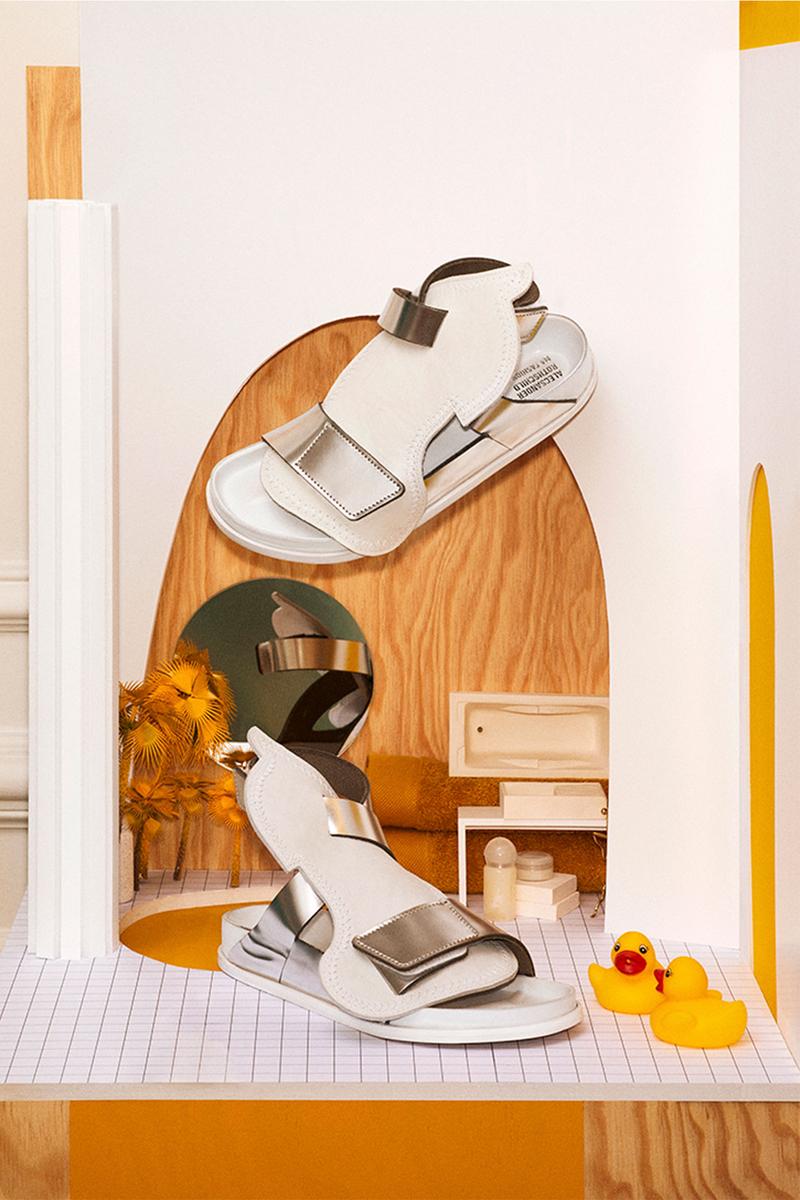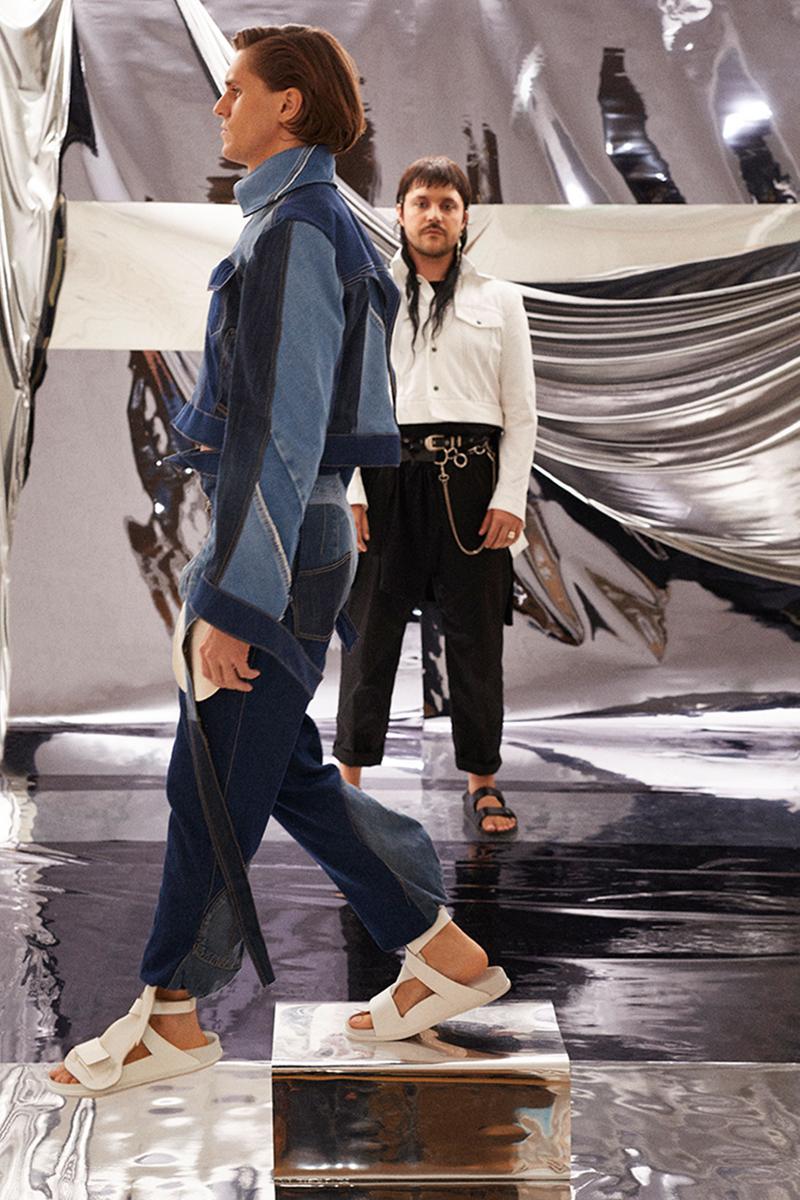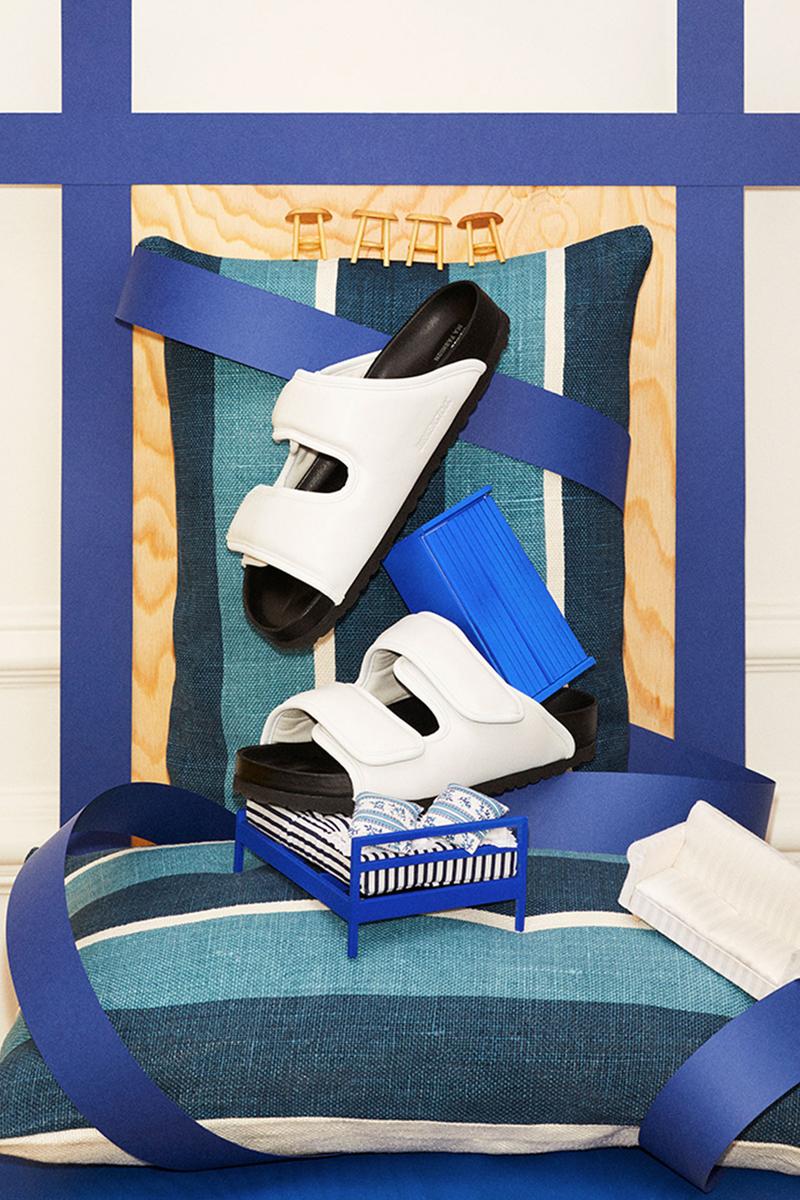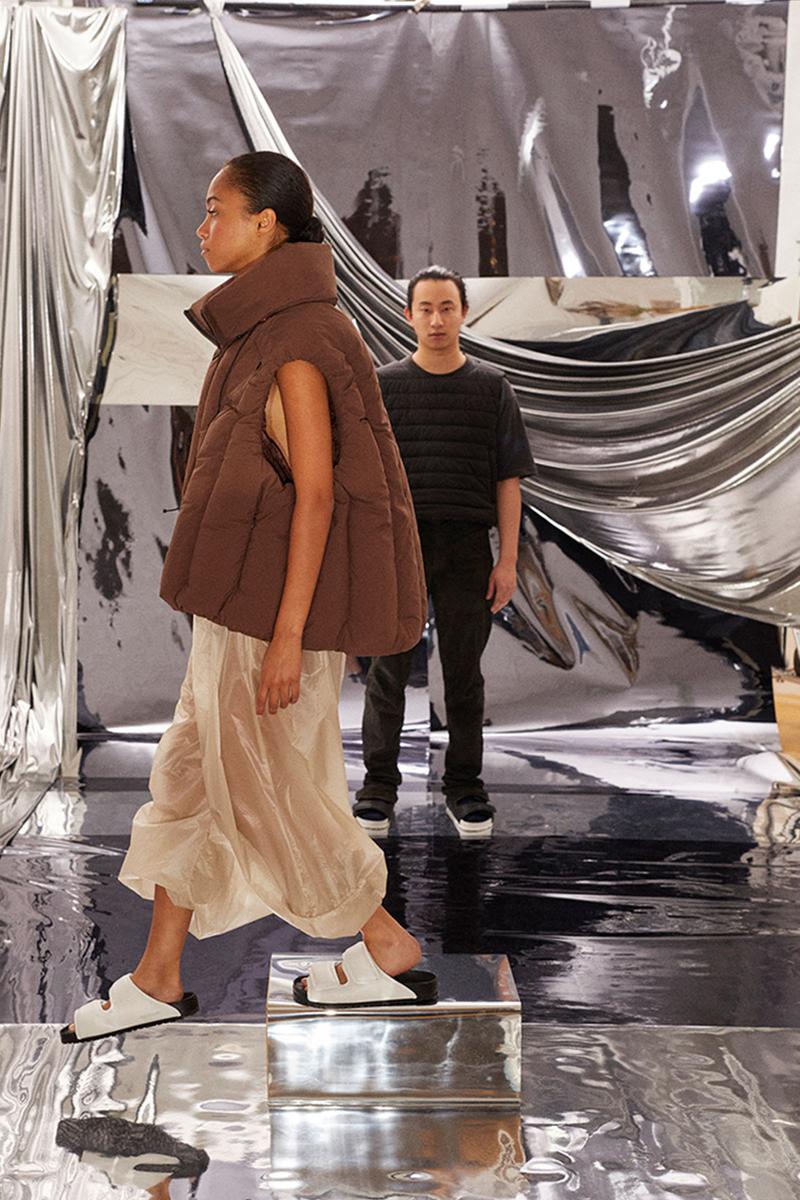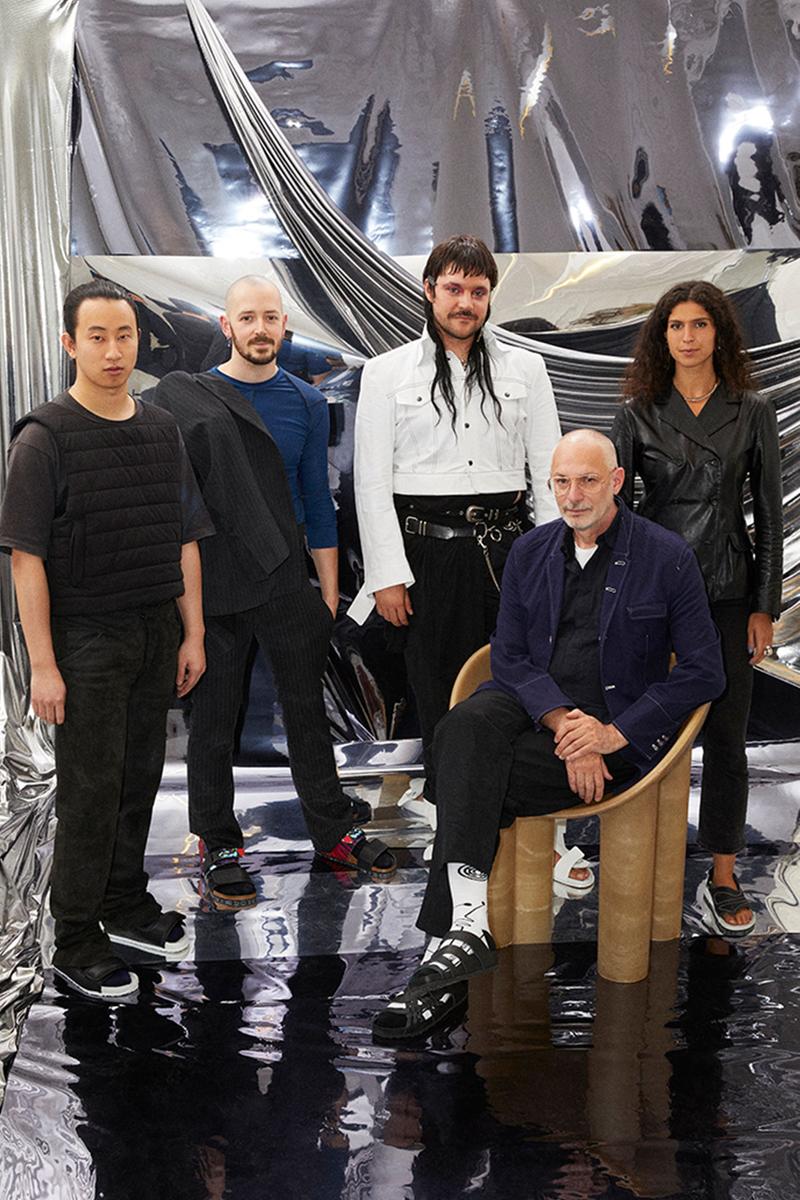 As part of its educational initiative to support designers, Birkenstock has selected four MA Fashion students from Central Saint Martins to redesign its silhouettes. These are: Ding Yun Zhang (@dingyun_zhang), Alex Wolfe (@alexwolfelondon), Alecsander Rothschild (@iwantmasculina) and Saskia Lenaerts (@lenaerts_saskia).
"Investing in and connecting with future talents is working with free spirits," Reichert, CEO of Birkenstock, shared in a press release. "A priority for forward-thinking brands, especially a democratic brand that embraces all like Birkenstock. The students showed a genuine understanding of design and delivered a convincing end result."
Designer Dingyun Zhang, who is noted for his impeccable portfolio, as well as his work with YEEZY and CL, has created a design focused on comfort and functionality. Thus, he has provided the silhouette with padded straps to enhance these factors. For his part, Alex Wolfe proposes a conceptual sandal based on detachable pieces that allow the silhouette to be transformed into a "gladiator" version.
Alecsander Rothschild, takes as a starting point the sculptures of Constantin Brâncuși to rework the silhouette. Finally, Saskia Lanaerts has designed a pair that celebrates Birkenstock's classic cork and latex footbed, but with a more futuristic look.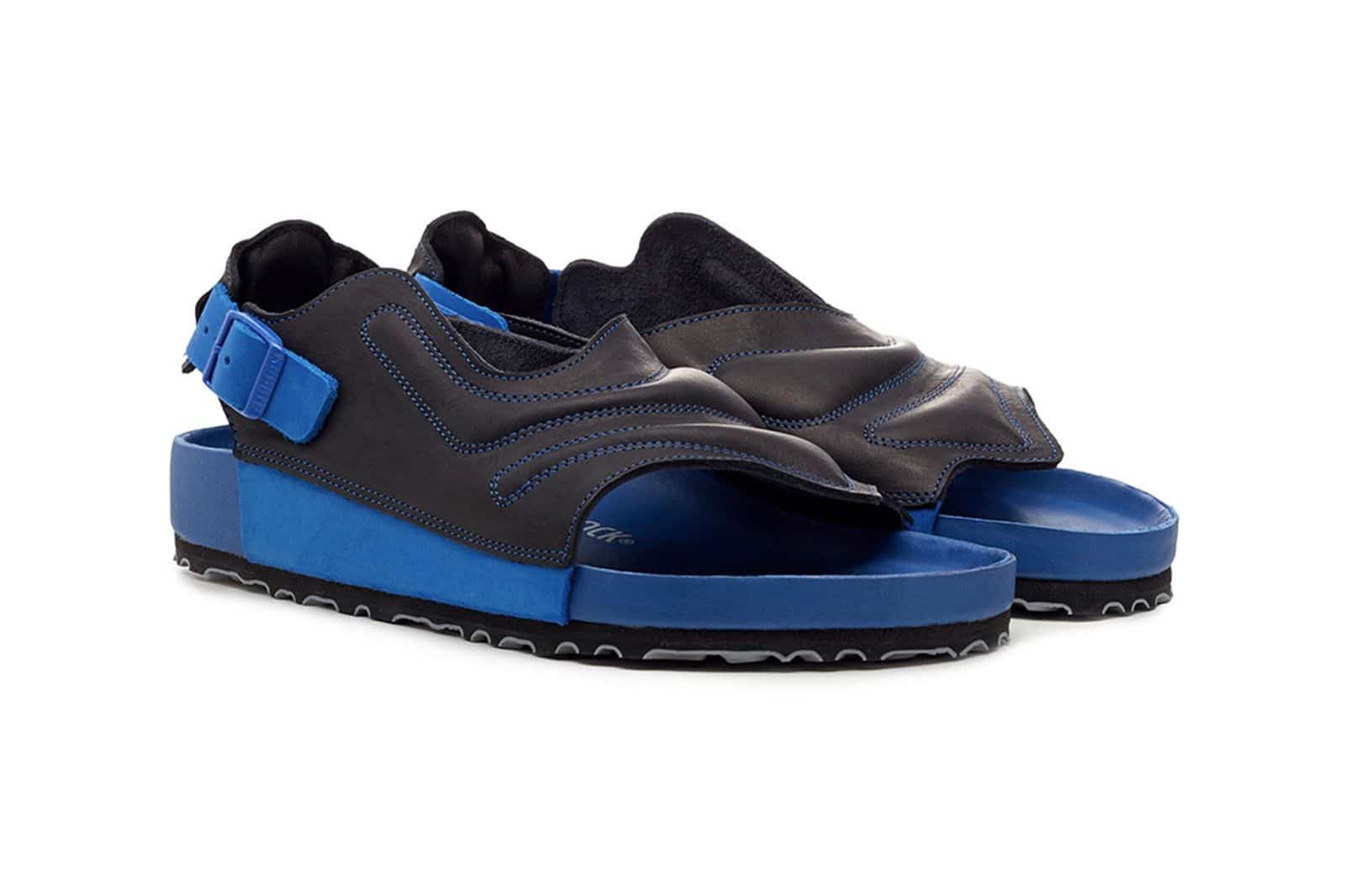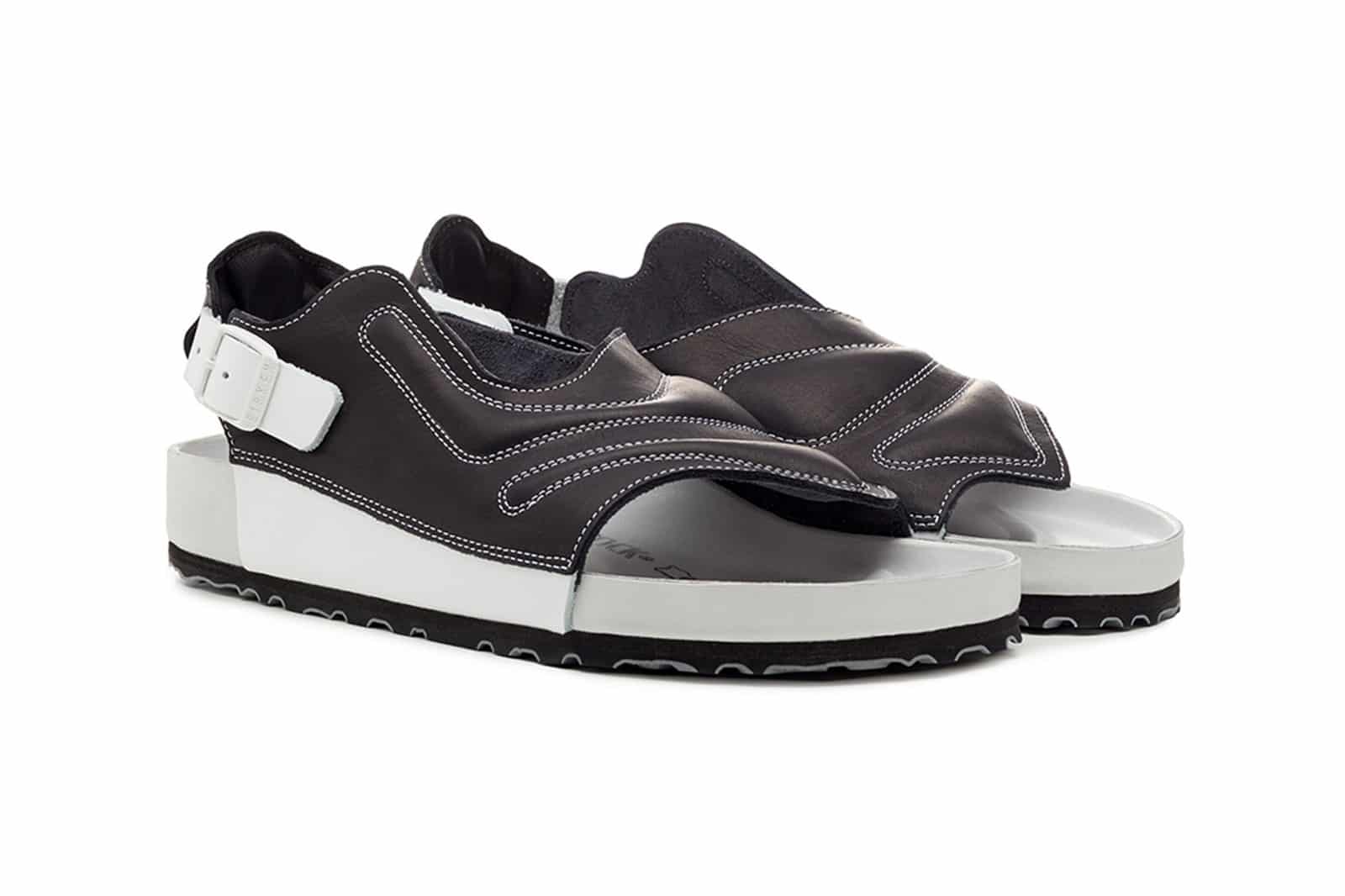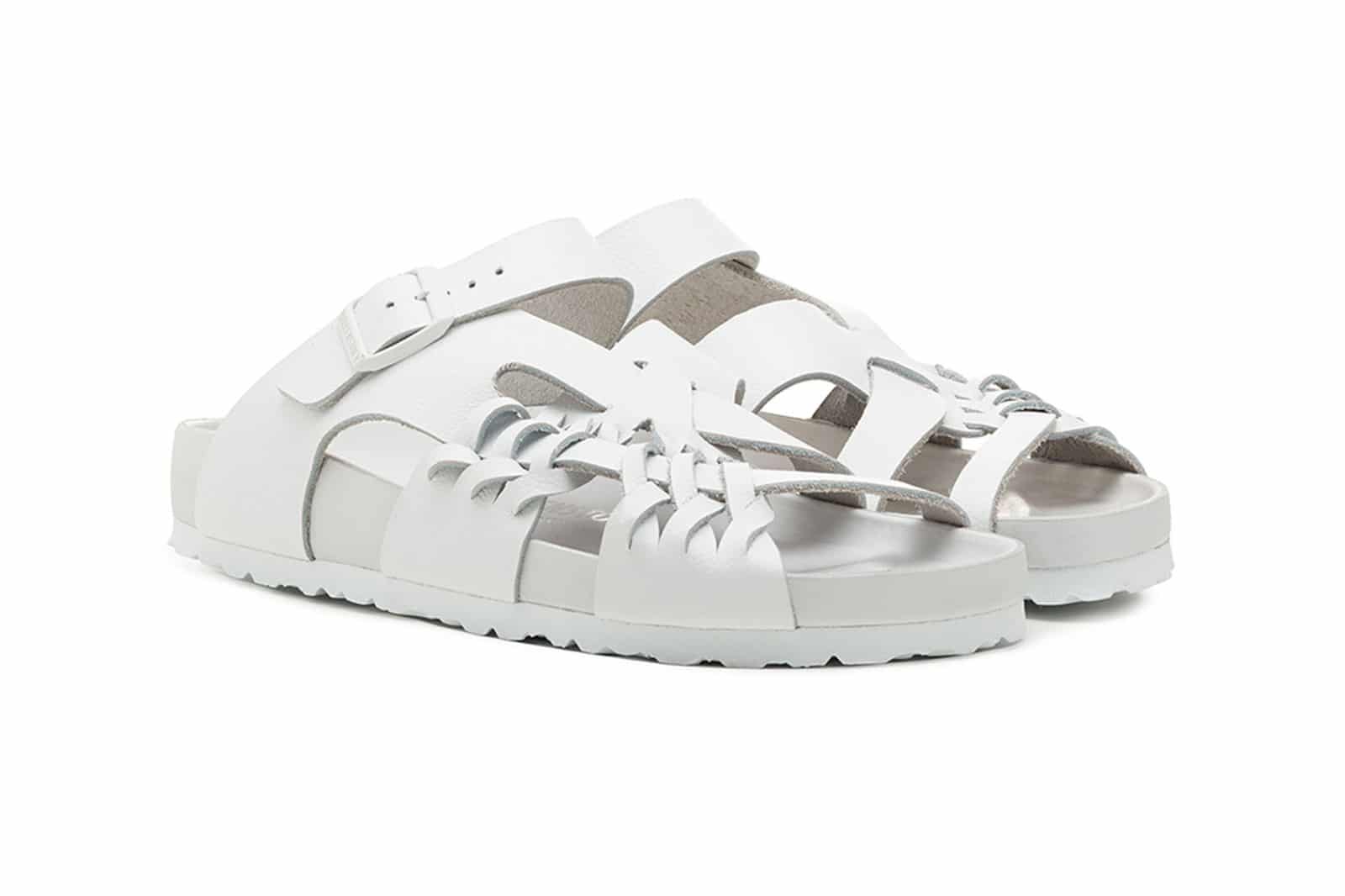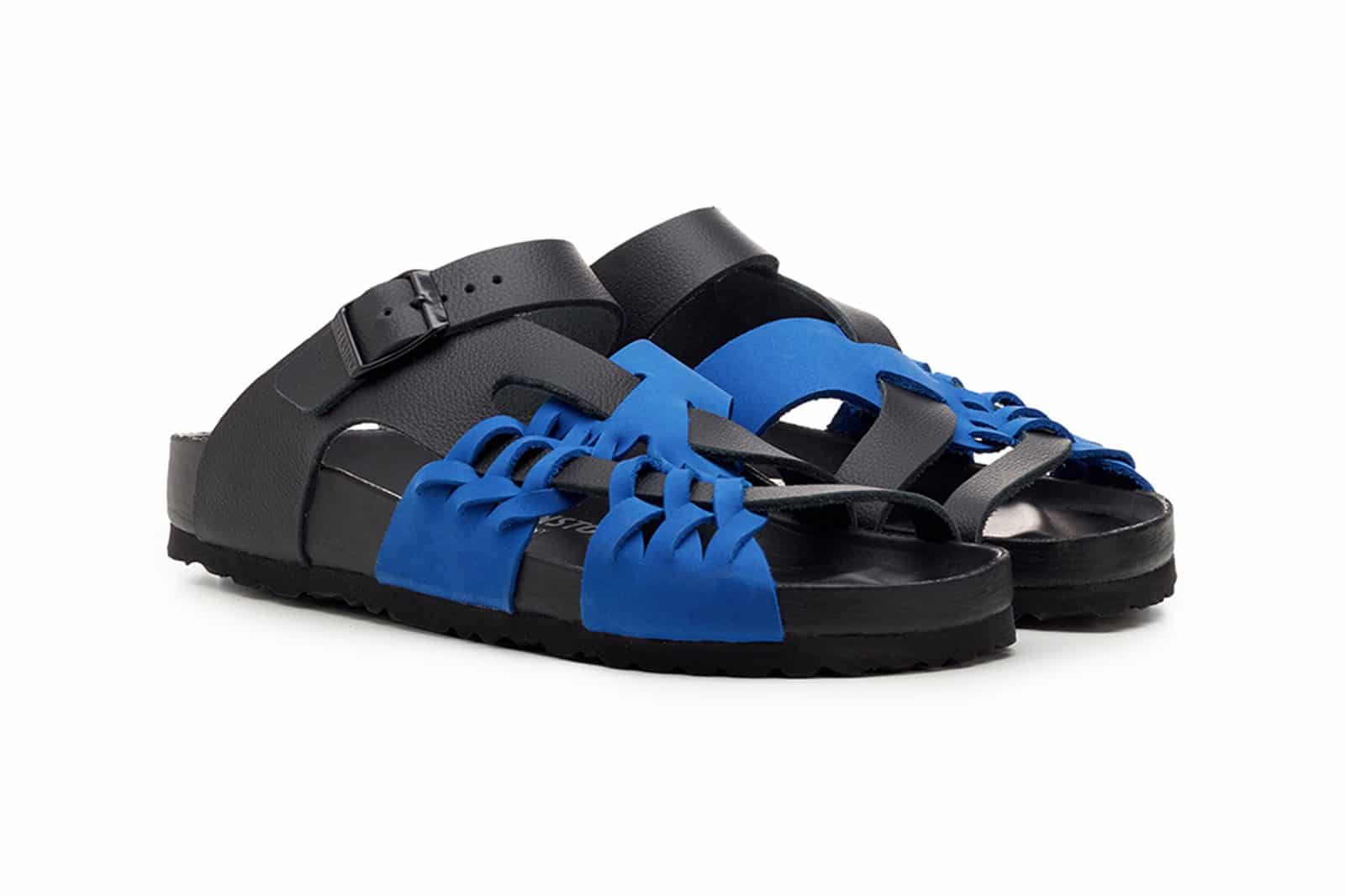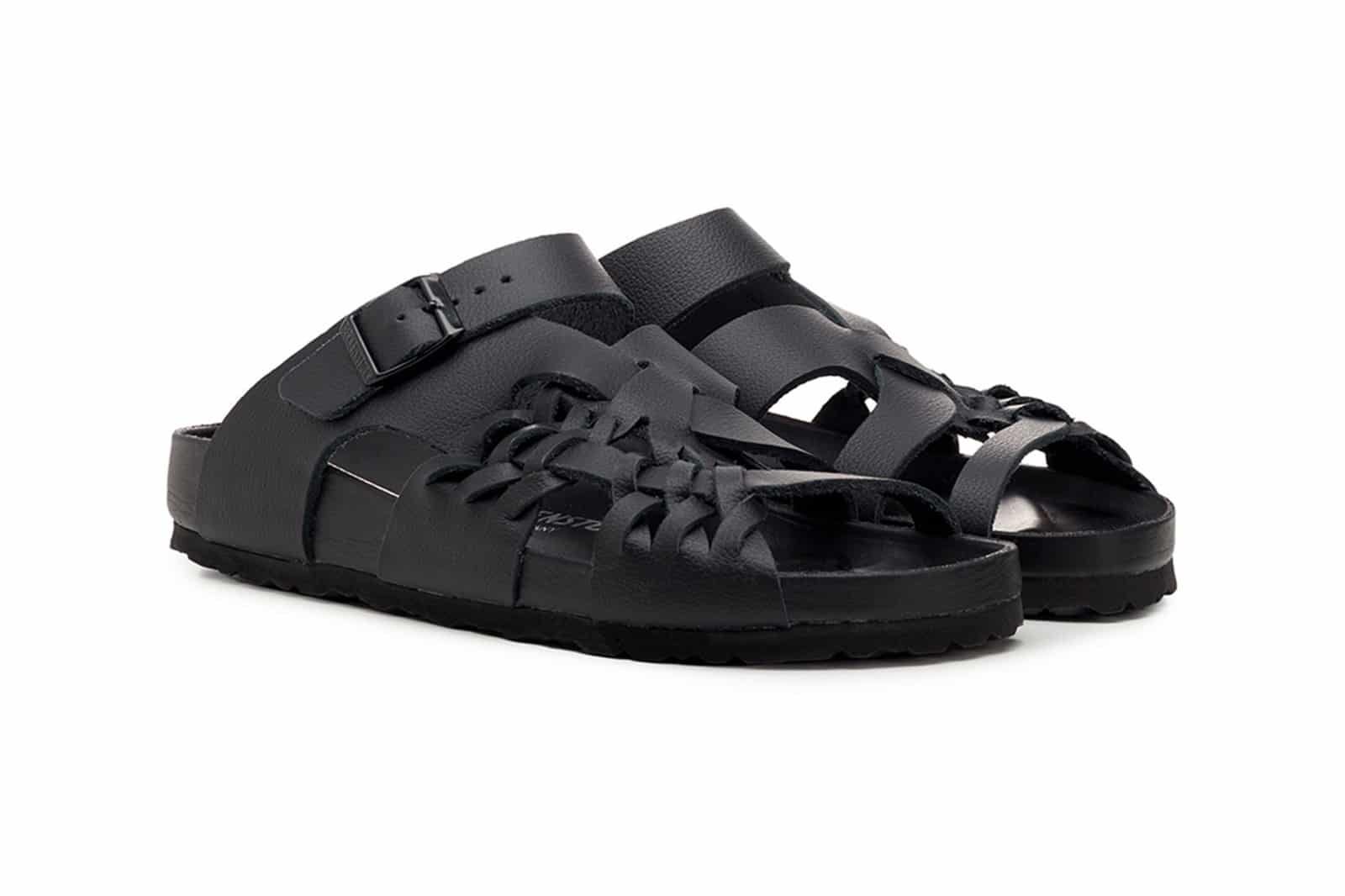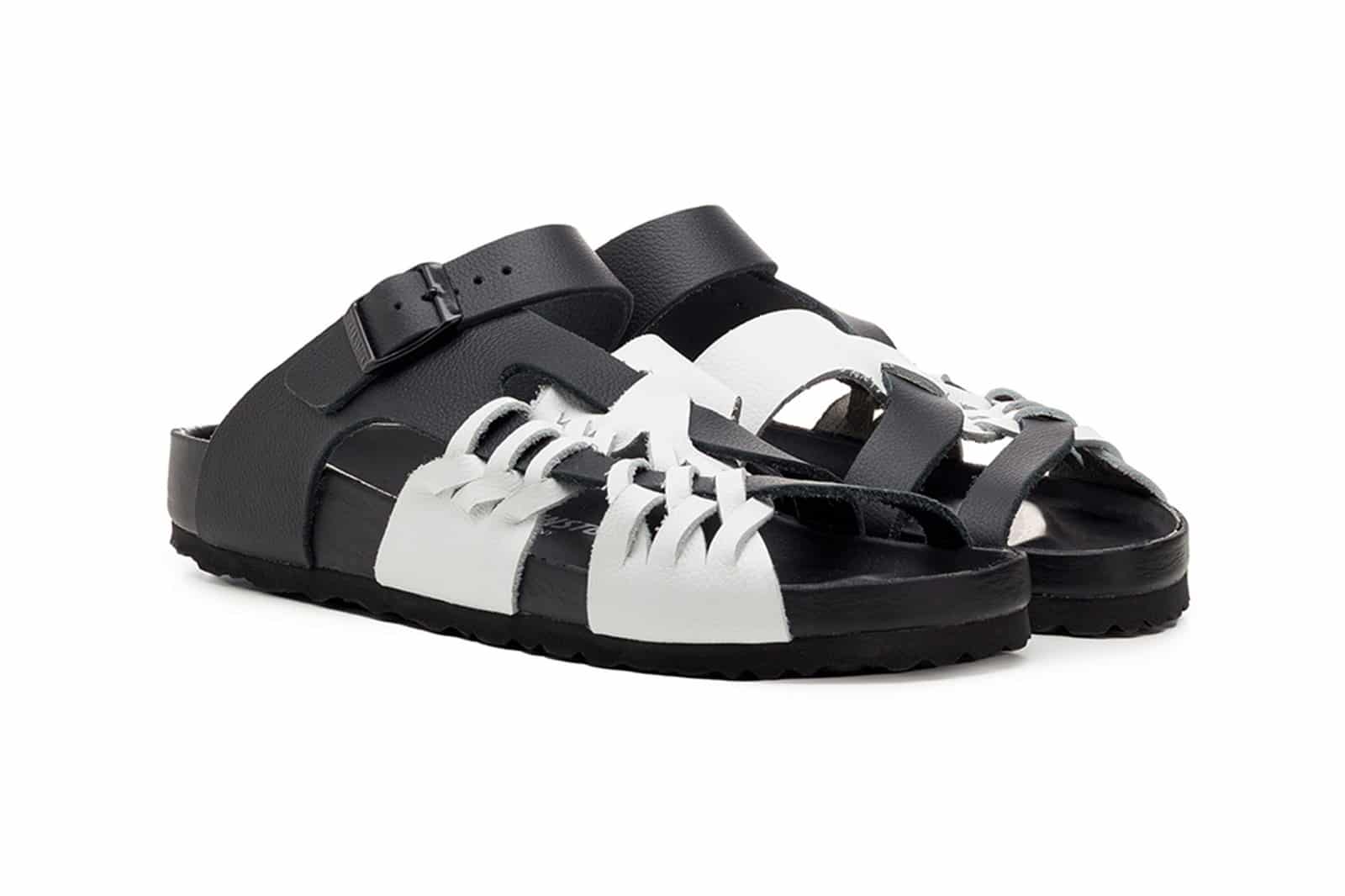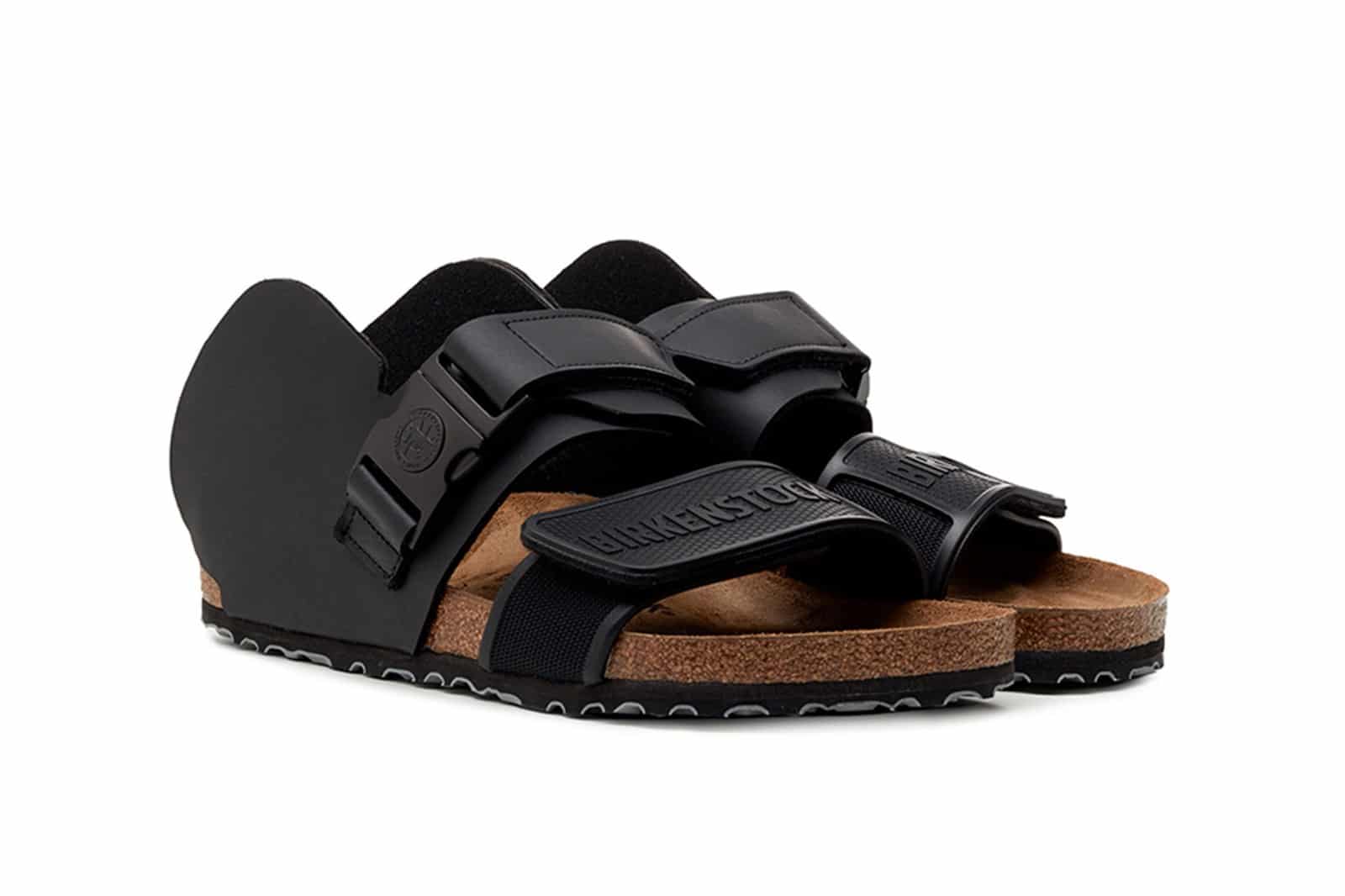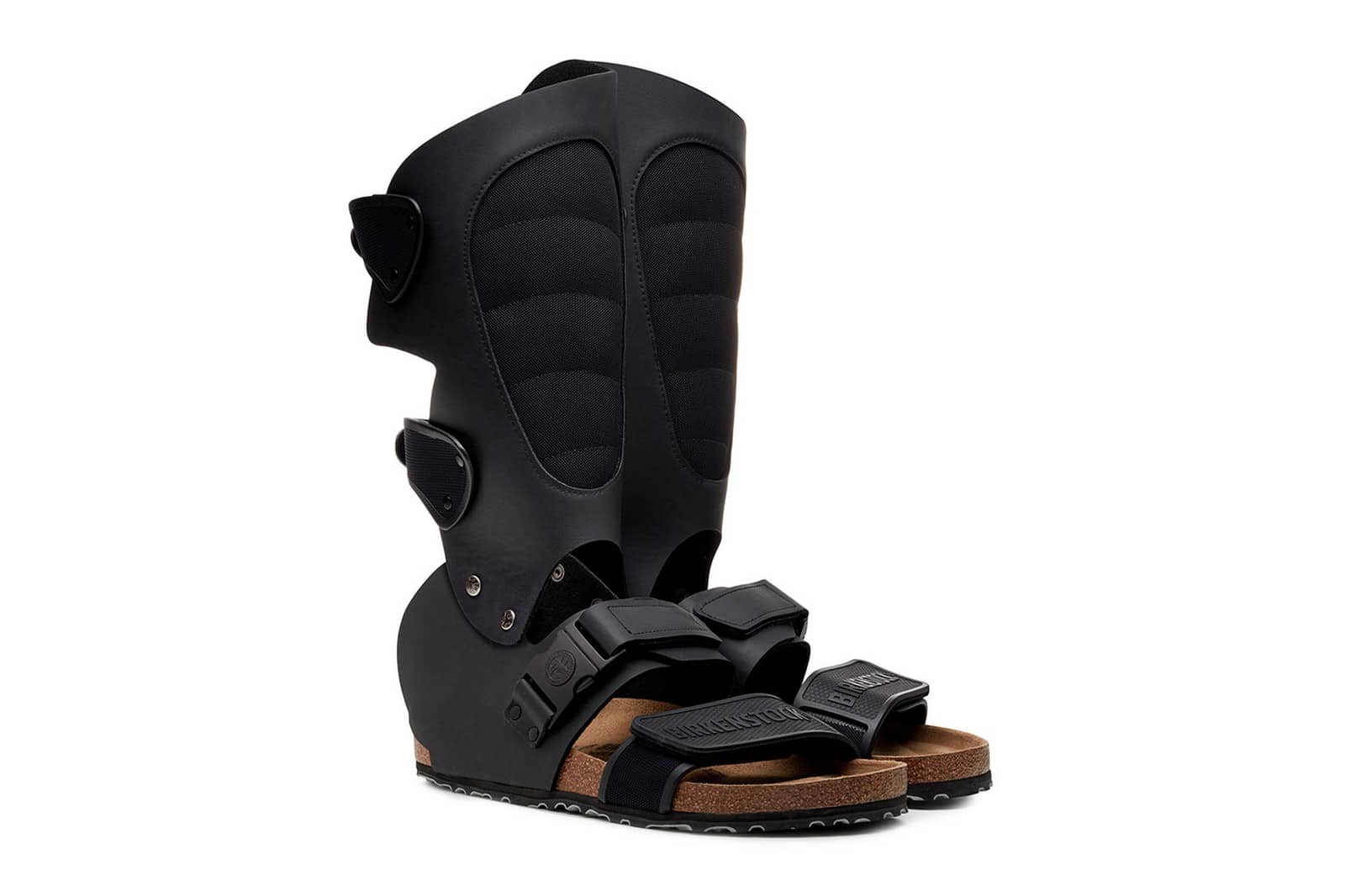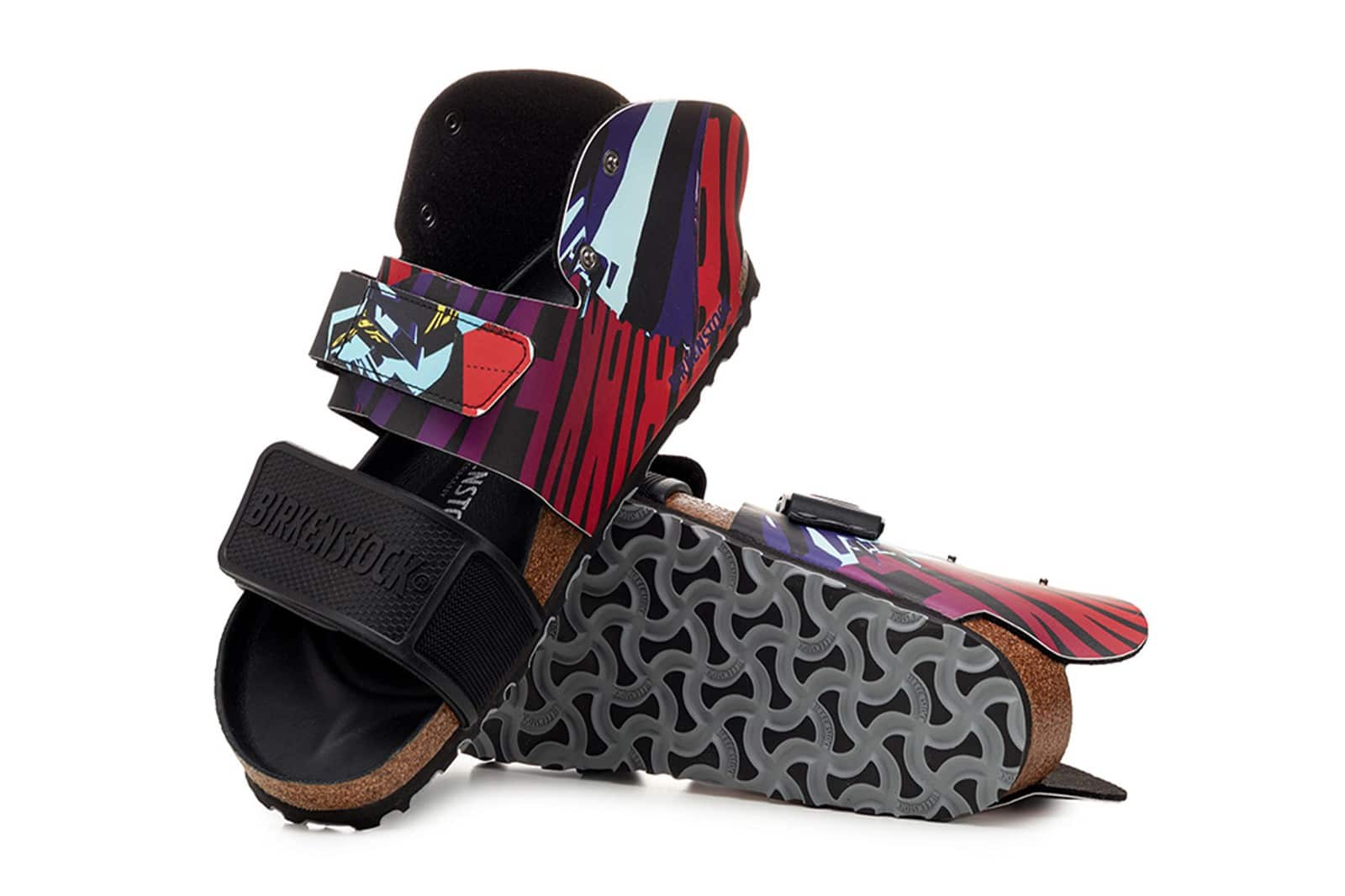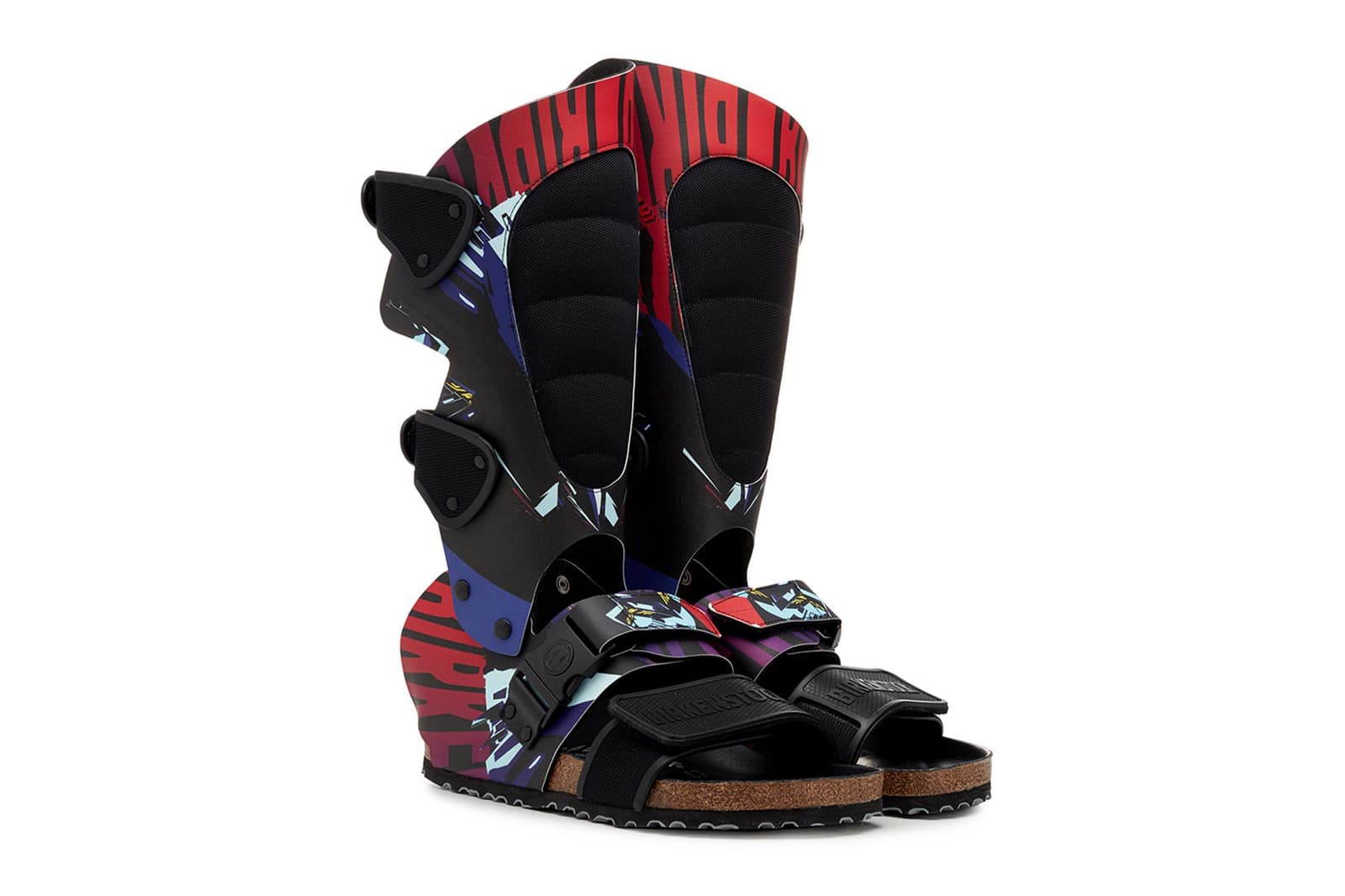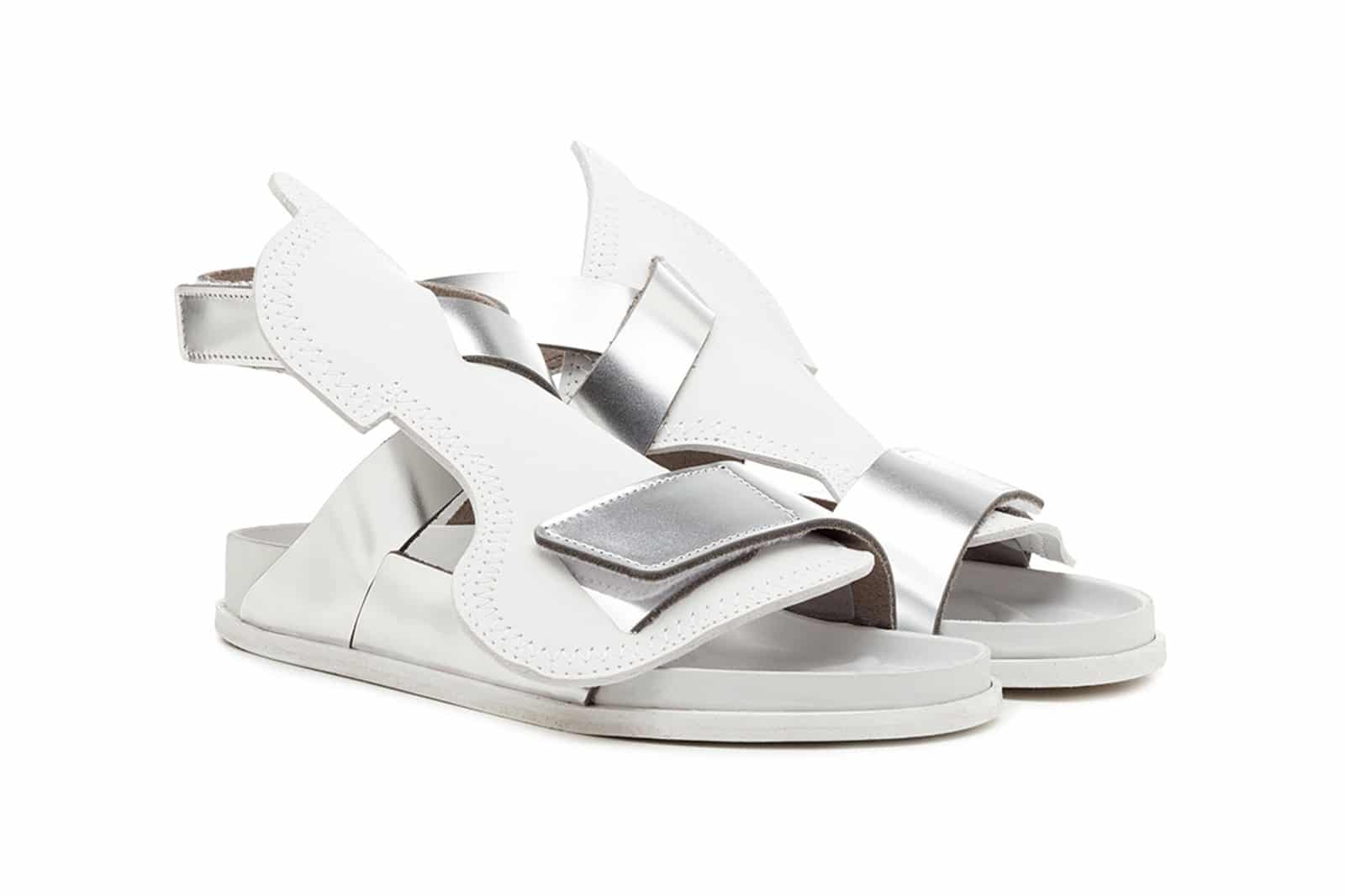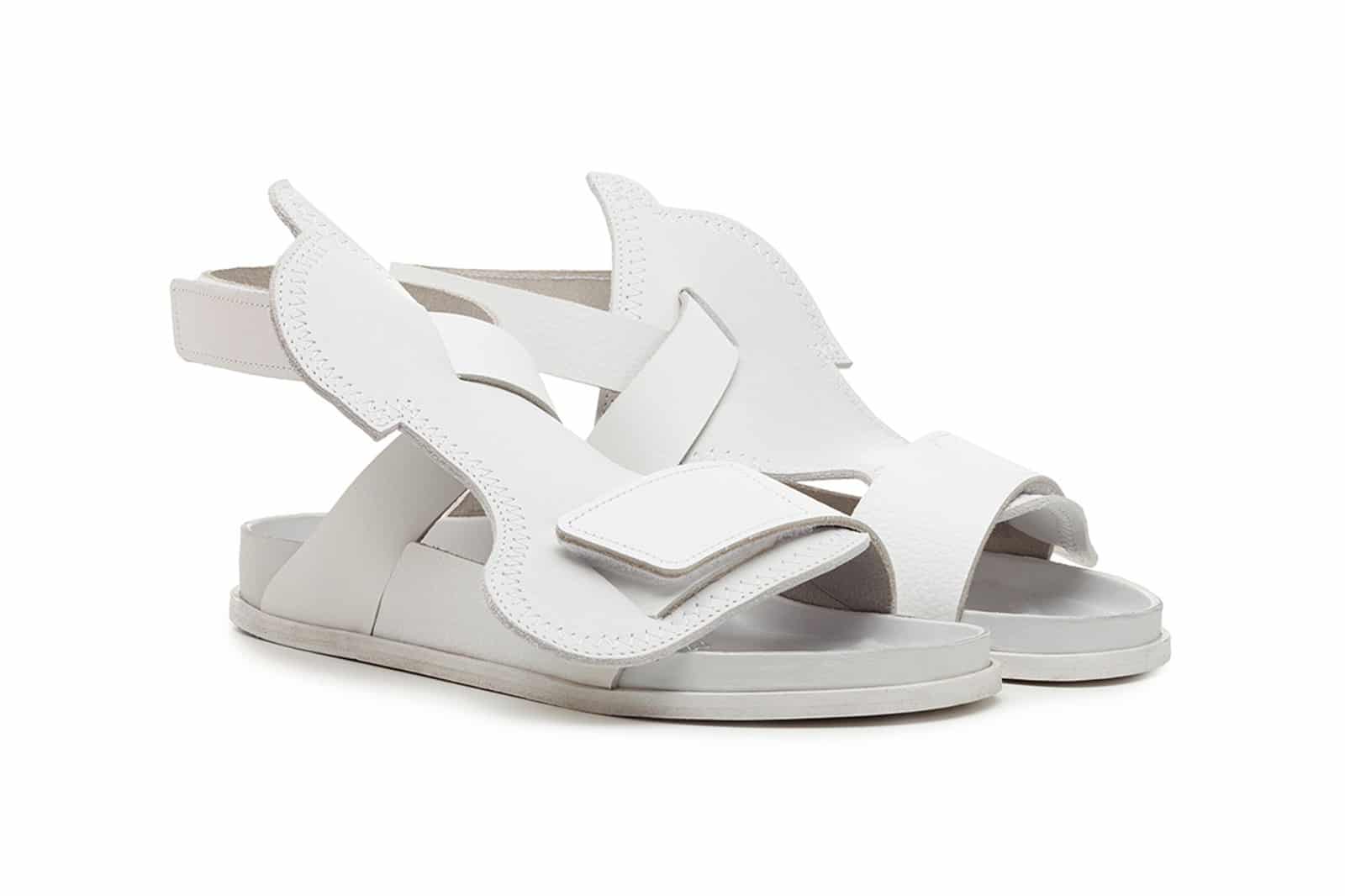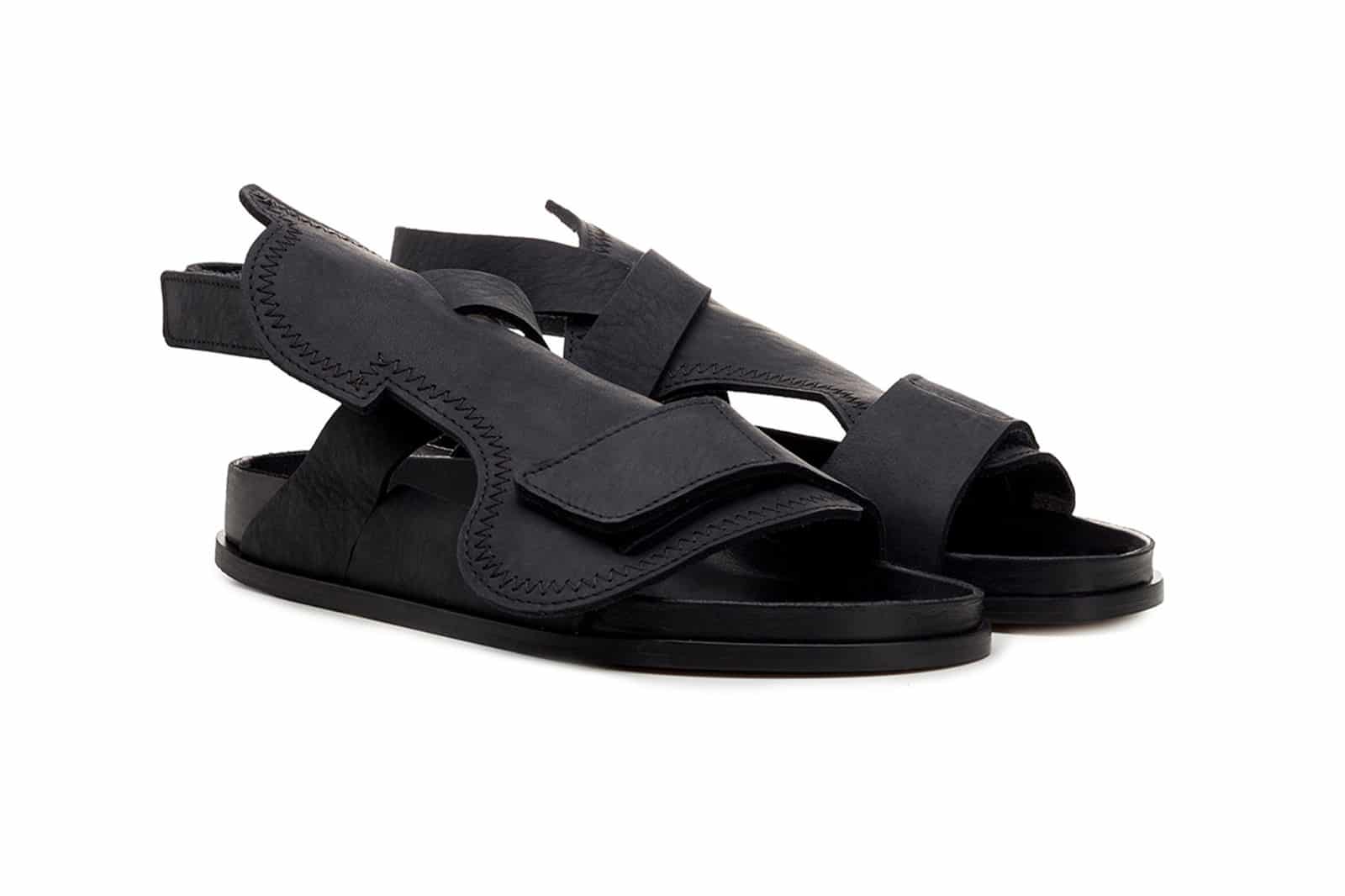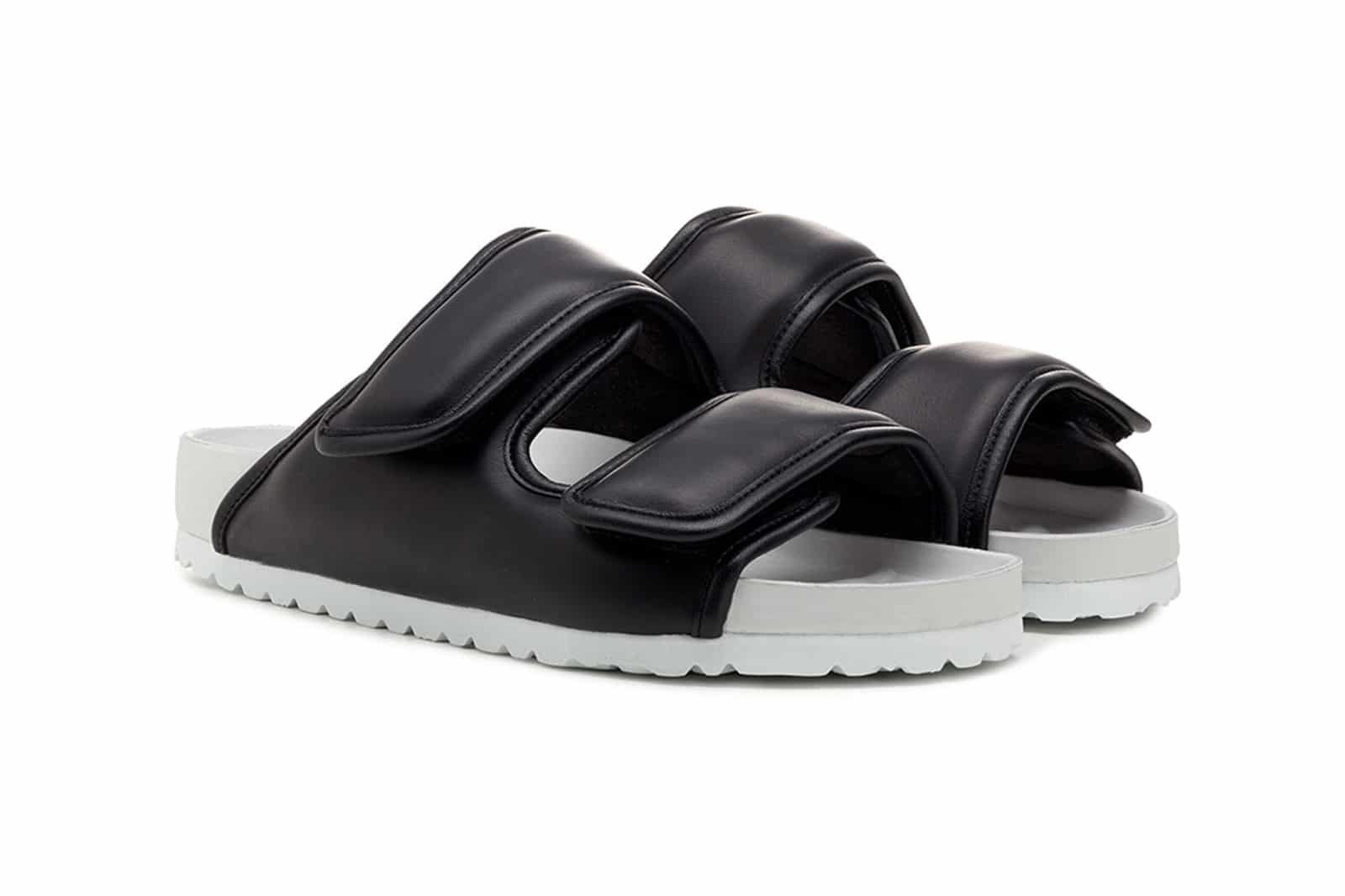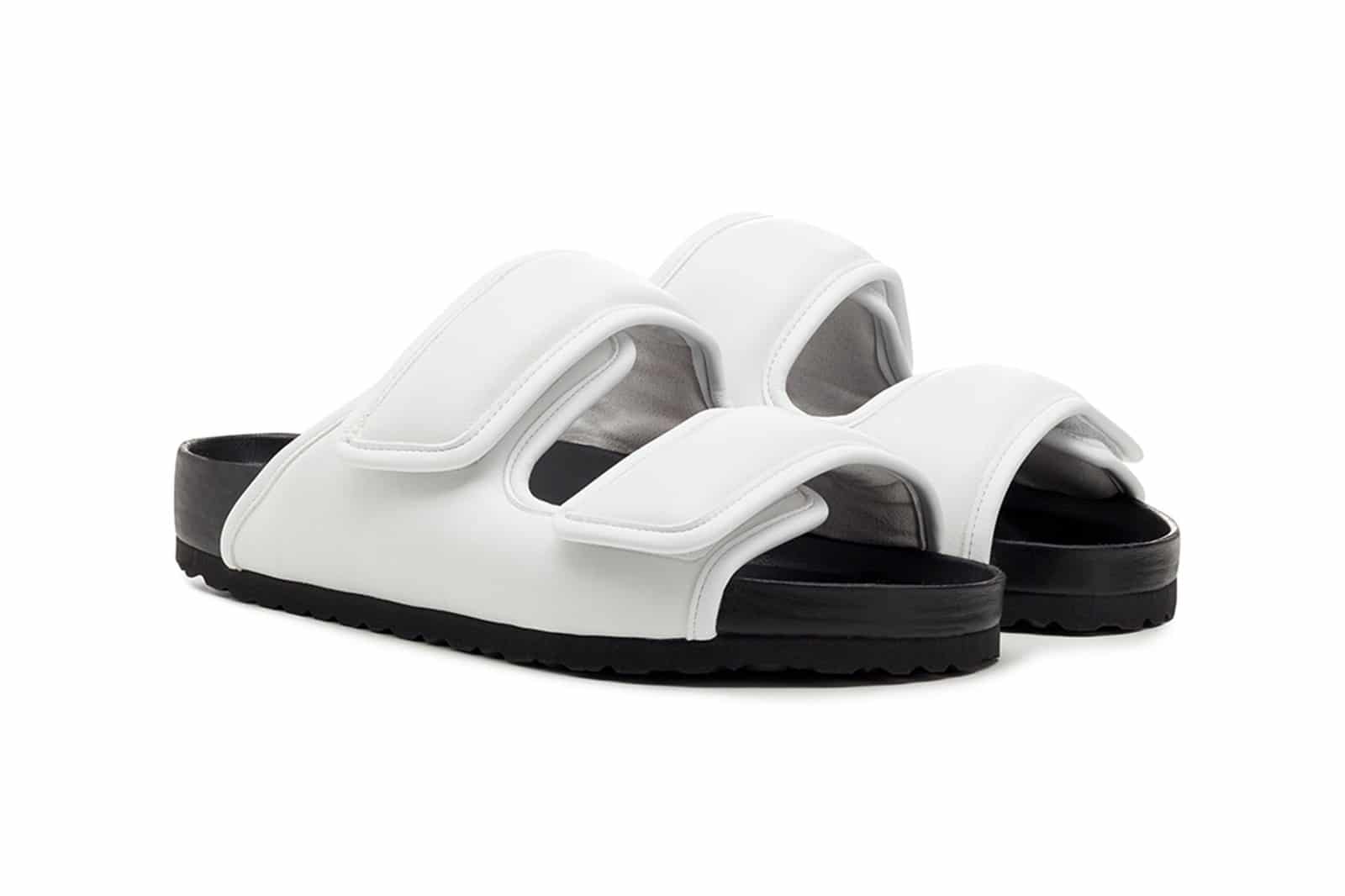 The CSM x Birkenstock collection will be available soon on Birkenstock website. In the meantime, don't miss the latest from the brand here.