READ IN: Español
Chanel has just announced the launch of its Chanel Culture Fund program. Through this initiative, the French maison will support young talents in the cultural and artistic field.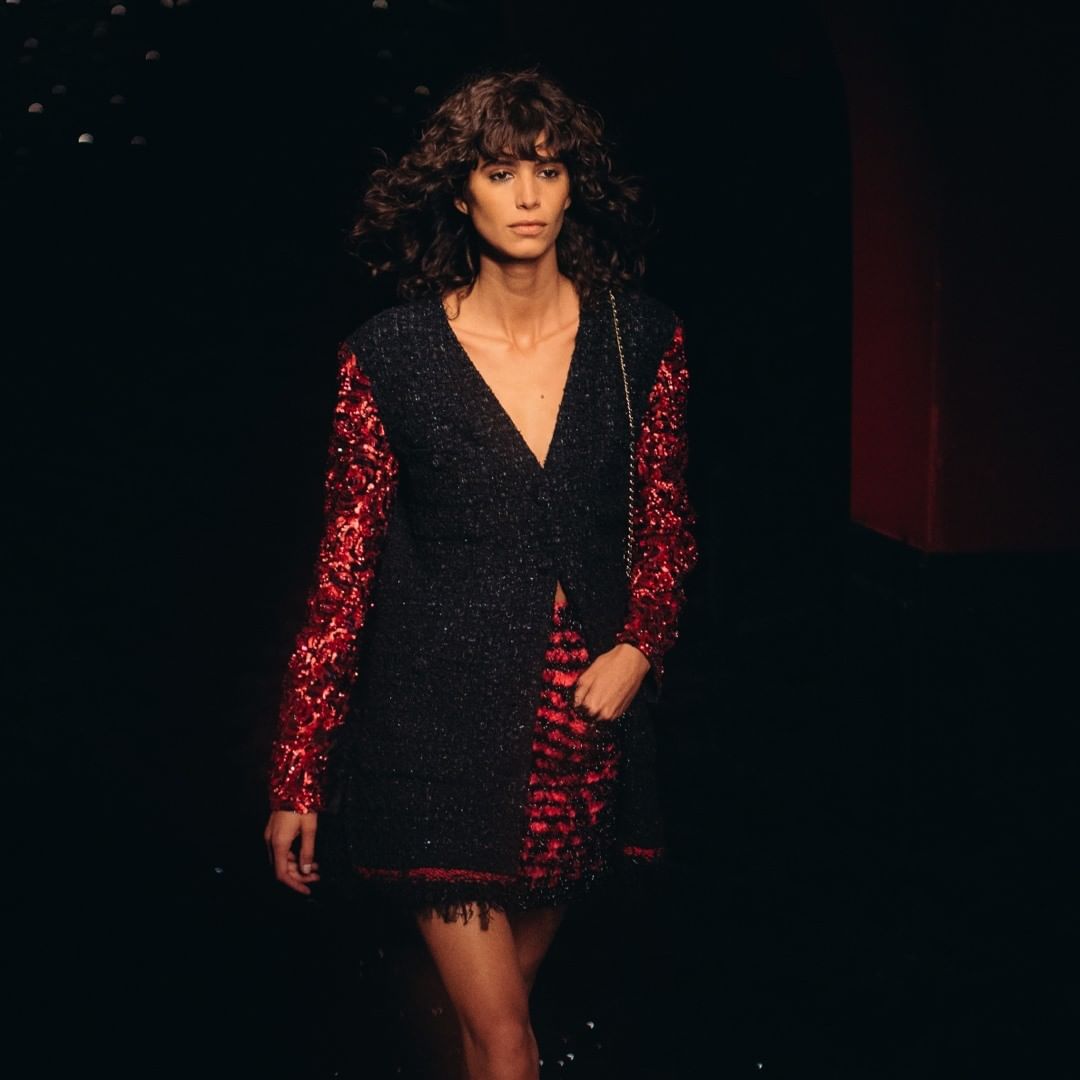 With the launch of this new initiative, Chanel aims to reaffirm its commitment to art, an essential ingredient in the brand's legacy. Therefore, Chanel Culture Fund is born to "defend the equality of voice and give visibility to those who change the game worldwide at a time when the arts provide a vital source of inspiration and changing perspectives on the way we see the world," as explained from the maison. And who will be able to participate? Creative profiles of all ages and nationalities that offer an innovative point of view regarding artistic disciplines such as music, dance, performance or visual arts.
On the one hand, within this cultural program, the French firm will launch the Chanel Next Prize. It is an award that will reward with nothing more and nothing less than 100,000 € to ten selected talents who are redefining the established in their fields. In addition, each of them will have access to a community of mentors and networks created by Chanel.
The initiative will also be dedicated to establishing lasting links with leading cultural institutions. At the National Portrait Gallery in London, for example, the brand will promote female talent and offer scholarships to three curators. And at the Centre Pompidou in Paris, it will develop an initiative aimed at helping designers, artists and scientists to unite synergies.
In short, Chanel Culture Fund consolidates the brand's link with the freedom of creation at a time when the artistic aspect is more important than ever. You can read more news about Chanel here.