READ IN: Español
LOVERBOY began in the London club scene as a form of self-expression that Charles Jeffrey ended up elevating to the catwalk, introducing a new escapist universe in which the 'club kids' disguised themselves as the eccentricity of the queer community of the capital. We do a throwback at the beginning of the night where it all started, following until the last chapter of SS20 of one of the high-end brands that has shaken from politics to fashion through post-punk philosophy.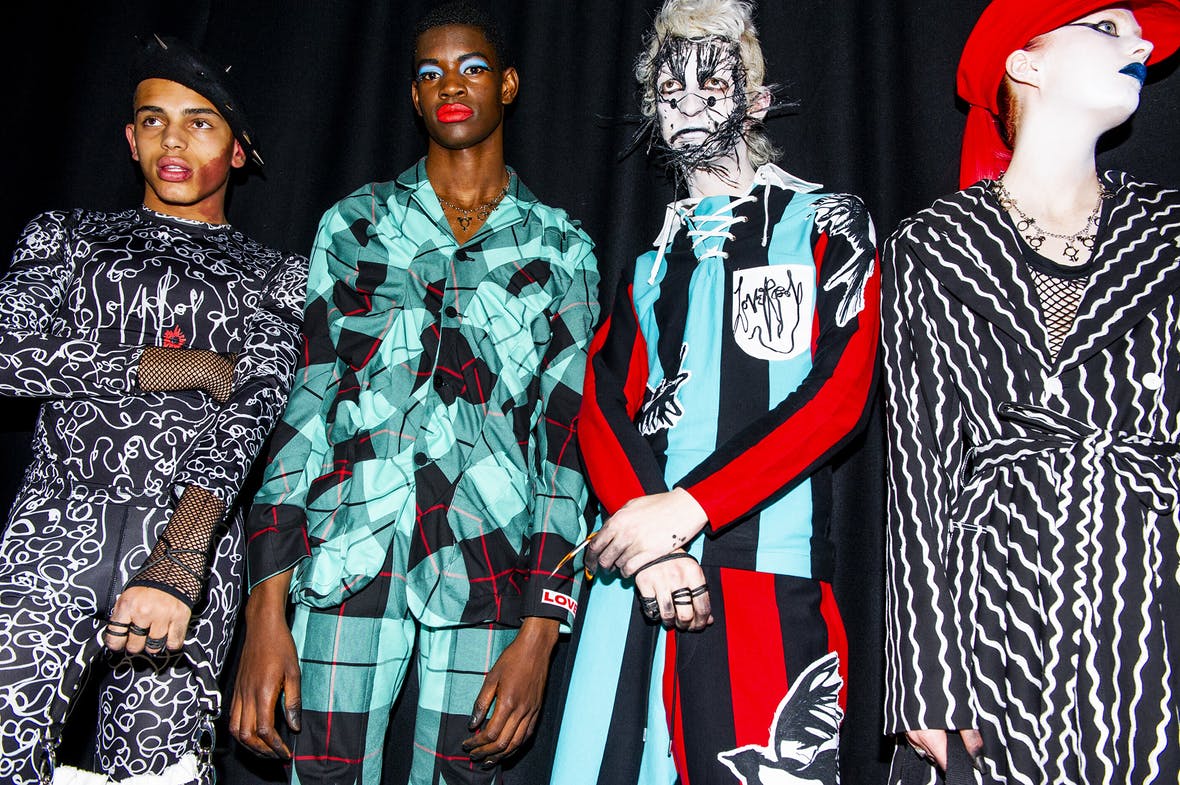 Charles Jeffrey has become an icon of the 21st century thanks to his imaginary of transgression and creation of a parallel world that he began weaving when he was 18 and moved to London to study fashion design at Central Saint Martins. At the same time he was already working for Dior's haute couture workshops in Paris.
During his final years of career, Jeffrey teamed up with several artists, musicians and photographers to launch the 'Loverboy' club at Dalston's Vogue Fabrics. The party became the night of worship in which to be liberated in every possible way through fashion and music. That's precisely the idea that inspired the artist to create the LOVERBOY brand, known for its 'club kid couture' and its 'bringing the club back to the catwalk'.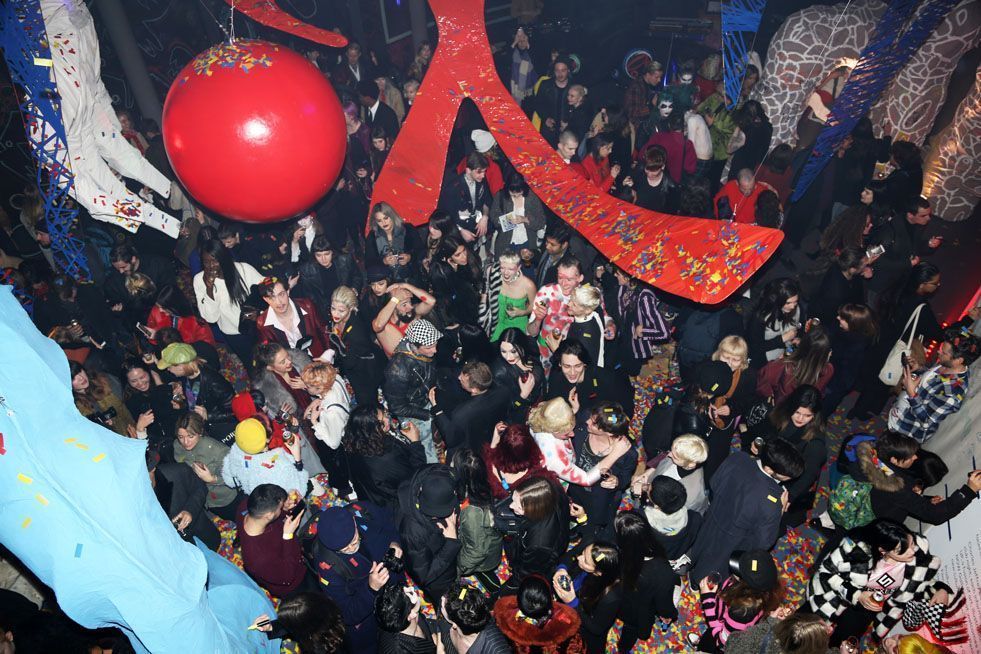 The night's club in all its essence and substance became a creative outlet for Jeffrey. 'Everyone contributed and created work during the nights, be it in the construction of sets, image capture, performance, and so the collaborative way in which we work in the firm was born. The nights became primary research for my design work. We were inspired by the way people dressed in the club, and that fed everything else'.
Thus, the designer altered the club's codes and injected them into fashion in his debut at London Fashion Week for FW16, in which personalities like Kito Muñoz or Filip Custic were already beginning to stand out. On the catwalk, an imaginary of psychedelic boots, striped jackets, plaid, tartan skirt suits and infinite socks bathed in a radical genderless aesthetic in which club kids experimented with fashion through dresses, eccentric make-ups and deconstructed pieces.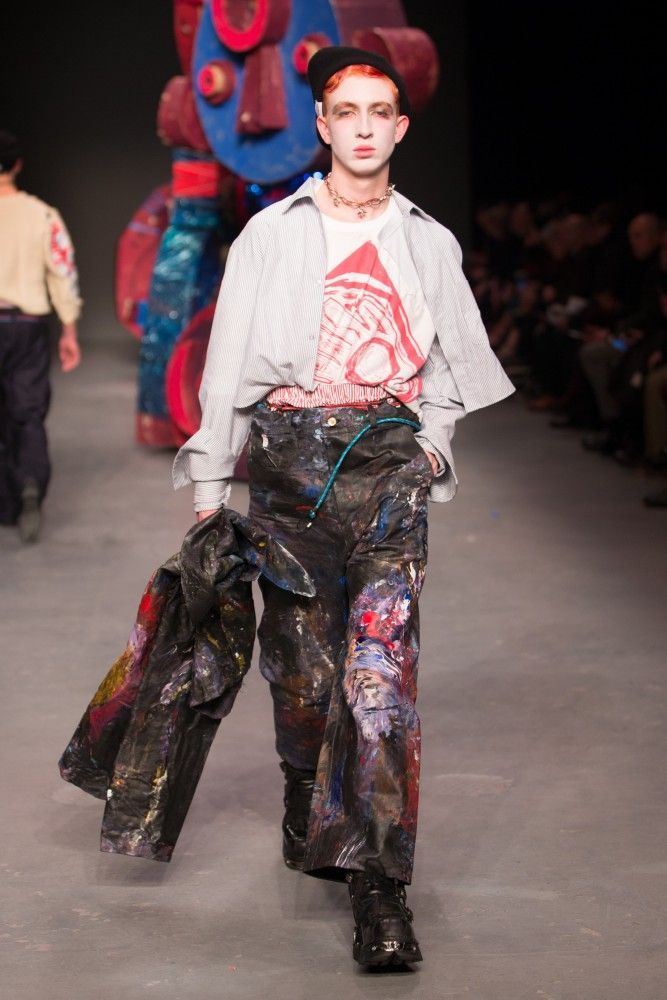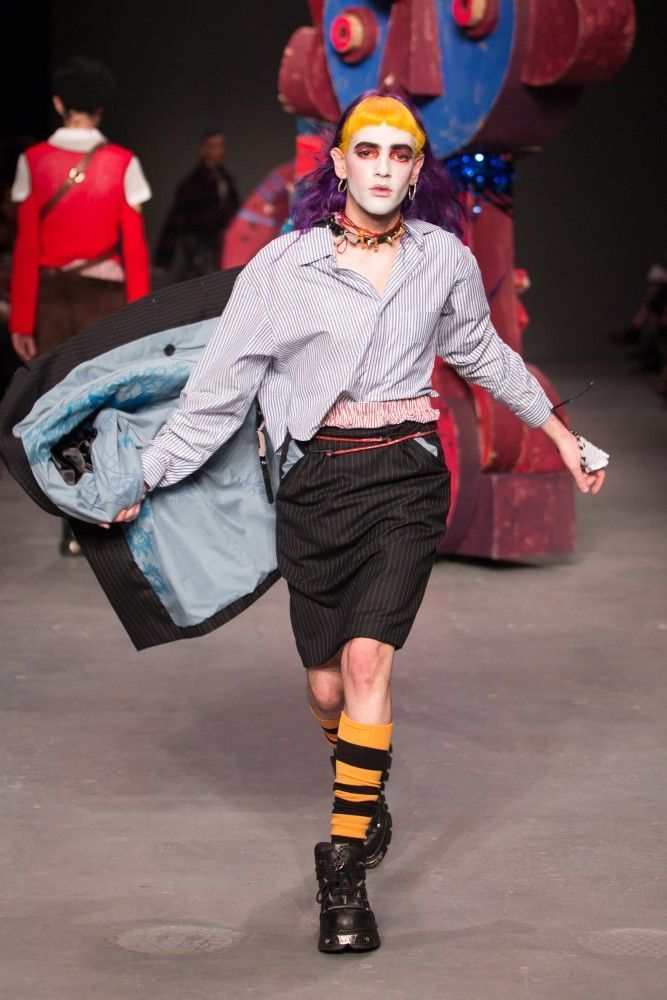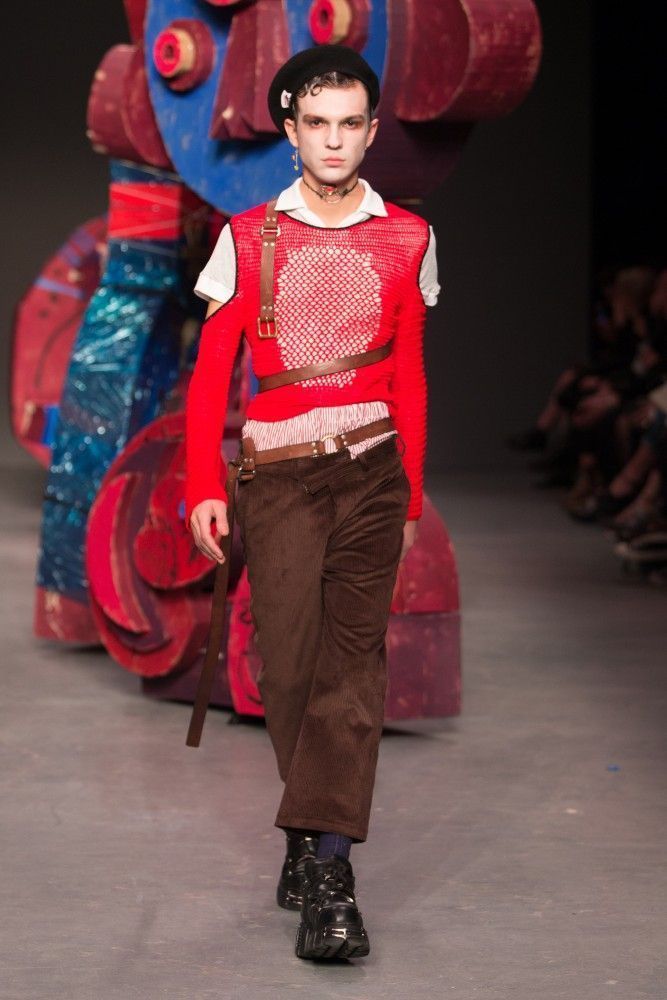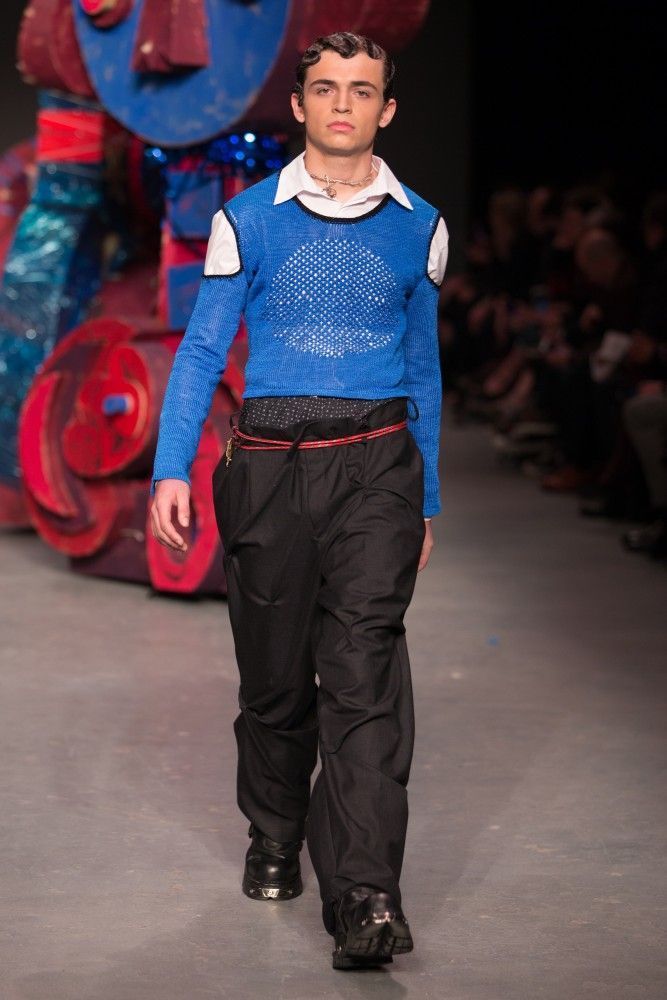 Beyond the stage, @_charlesjeffrey's most important works were the creative direction of a Vivienne Westwood archive campaign for AnOther Man and a retrospective shooting of Maison Margiela in collaboration with John Galliano for Love. But ecstasy came with the nomination for the LVMH Award and the British Emerging Talent Award in 2017.
LFW | LOVERBOY SS20′
Jeffrey's latest episode is about a new story that could have been created by Tim Burton if he had made design. In Spring-Summer 2020, his clubber aesthetics are combined with sculptural pieces submerged by a Basquiat-style pictorial influence with which he represents, once again, the new generation
In times of turmoil, Charles thus introduces a new paradigm of loverboys that trample on each of the social and political anxiety problems of 2019. Geeks, gothos and clubbers once again unite in a feeling of anti-establishment of punk inspired by the 1970s in which patent raincoats, patchworked tartan suits, crochet tops, painted garments or mixes of fabrics that create volume appearances, embracing various influences in the same surrealist concept stand out.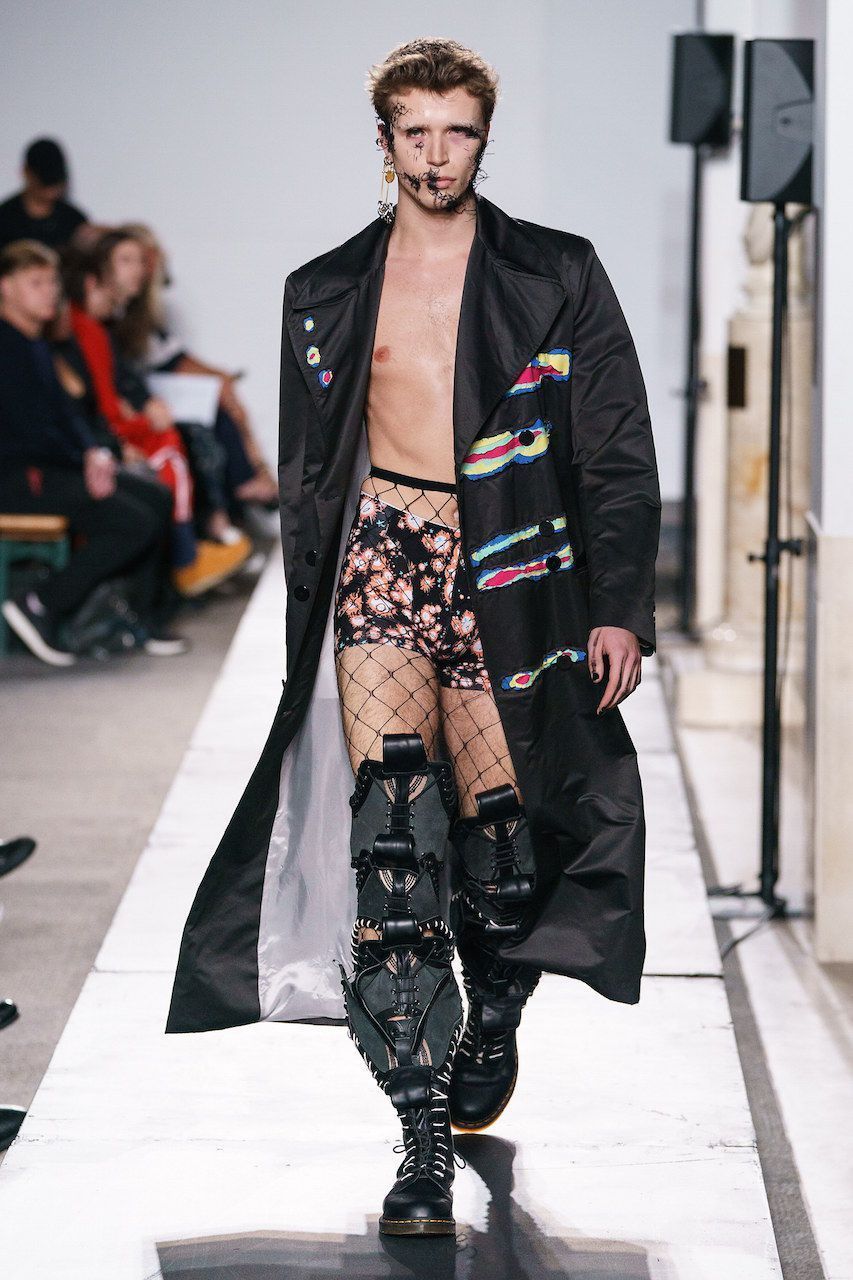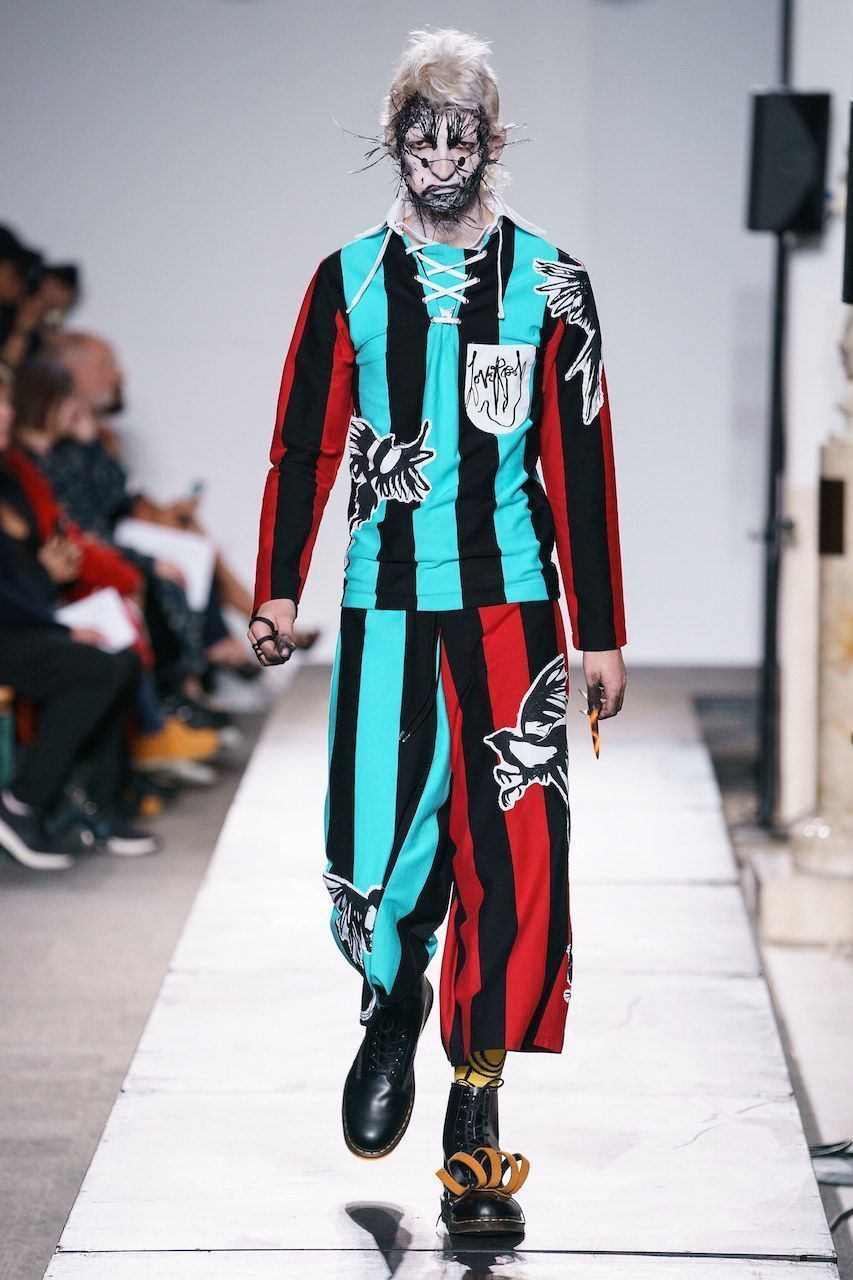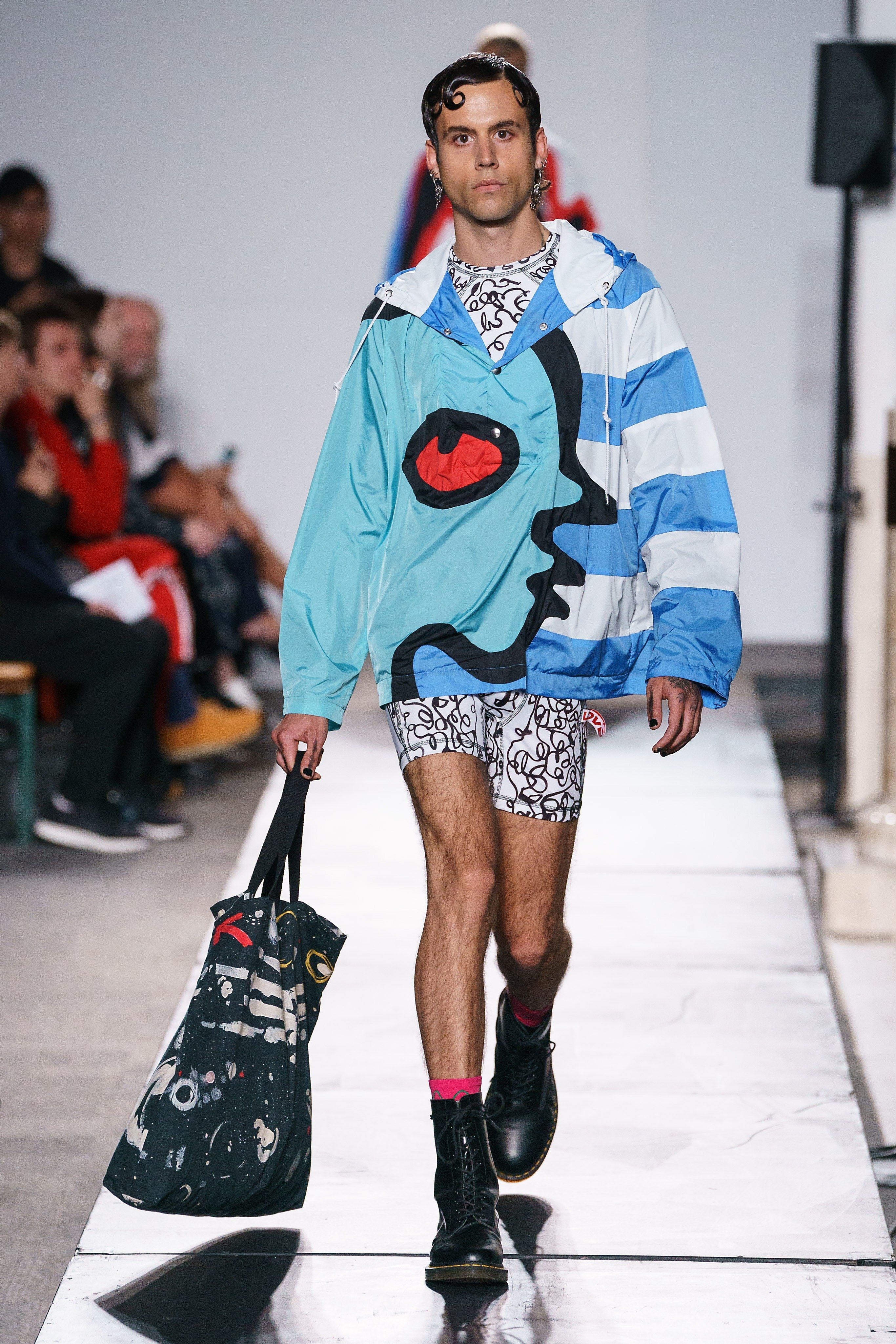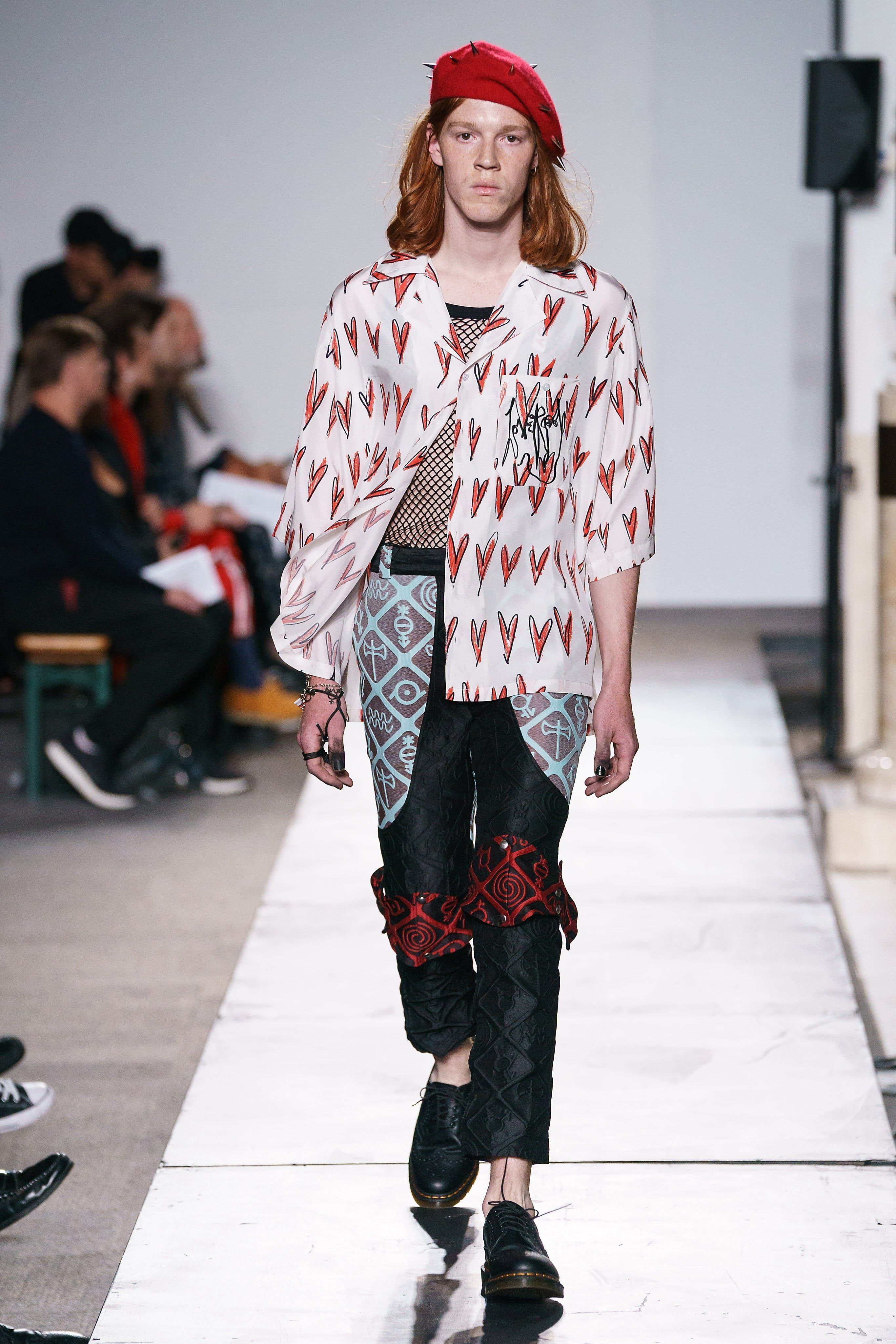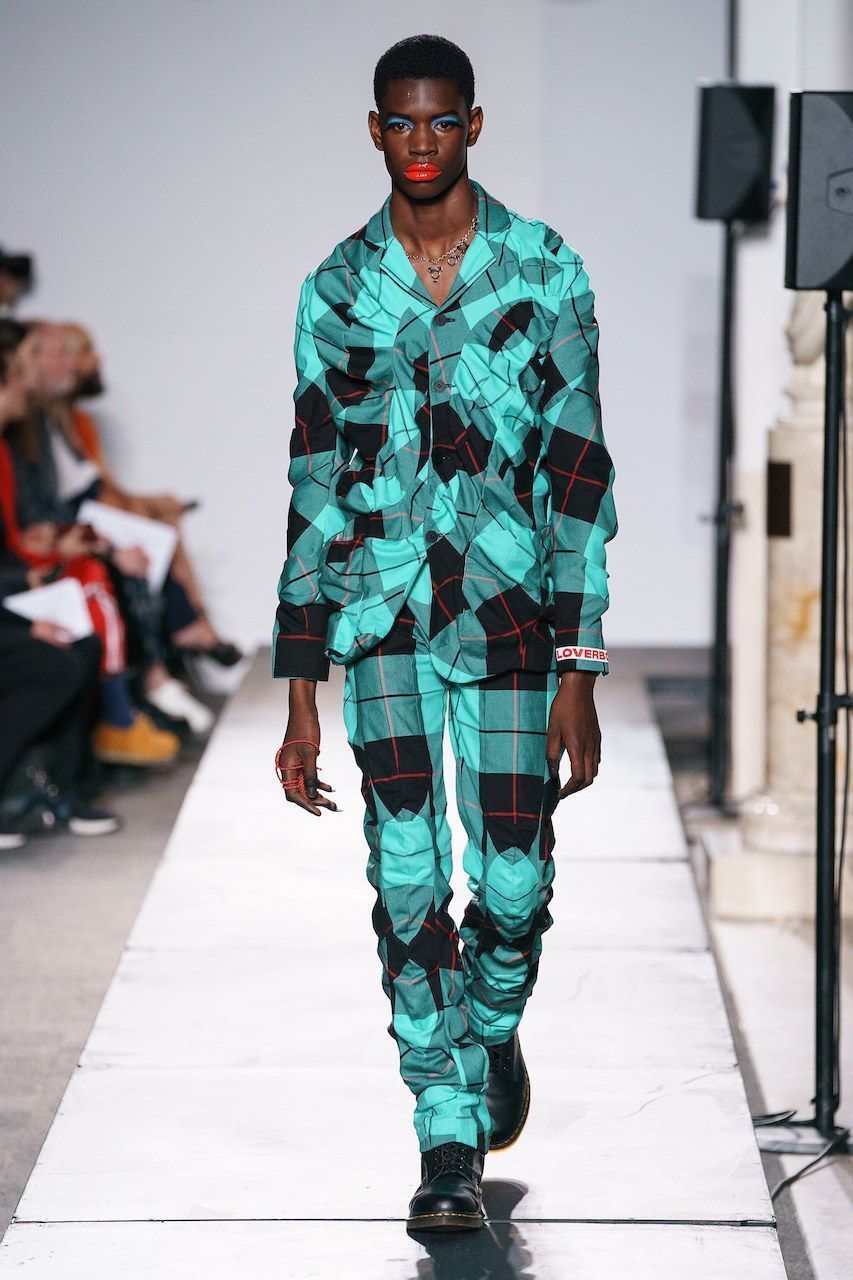 This is how LOVERBOY has risen to a benchmark of the current haute-couture scene, with retailers around the world and an LGBTQ fashion concept that ignites barriers and evades us from an era of climate crisis through a liberal game of naive expression.