READ IN: Español
Danish jewellery maker Pandora has enlisted the participation of content creators of the moment: Addison Rae, Charli XCX, Donté Colley, Beabadoobee and Cecilia Cantarano for its latest product line.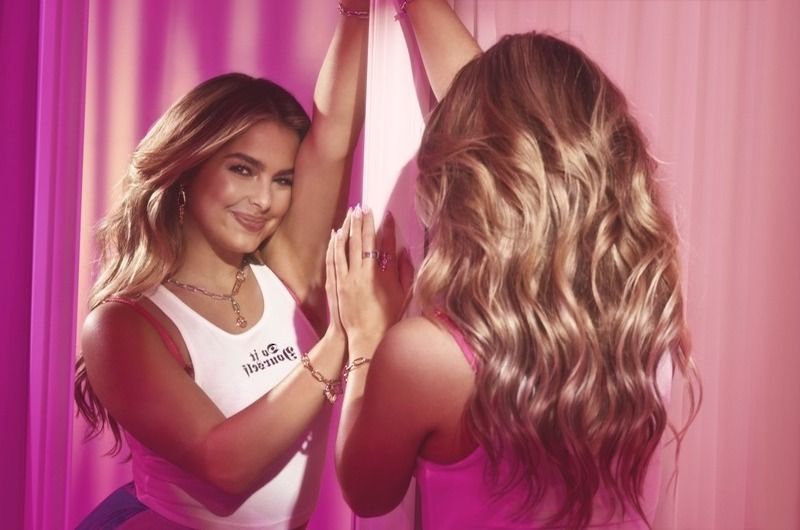 Pandora's new growth strategy involves the launch of "Me", a jewellery line designed for a younger audience. To support the project, a 360° communication campaign will be carried out in which great figures such as Charli XCX, Addison Rae, Donté Colley, Beatrice Laus -better known as Beabadoobee– and Cecilia Cantarano will contribute their talents. They all share a common characteristic: a unique language that revolves around music and creativity.
"When we looked at our audience we found that 81% of them named music as their number one passion point, and an embodiment of Generation Z's self-expression and culture, we wanted to celebrate a collective of individuals and creatives because we believe that using a community of many will allow consumers to feel part of a bigger world," says Carla Liuni, Pandora's chief marketing officer.
The strategy consists of broadcasting videos on how to style and interchange elements and is inspired by the aesthetics of digital culture. The campaign was shot by music film director Hannah Lux Davis, who has an impeccable portfolio.
"Simply put, it's a new generation of jewellery -more of a platform- that has been designed, to a large extent, for personalisation."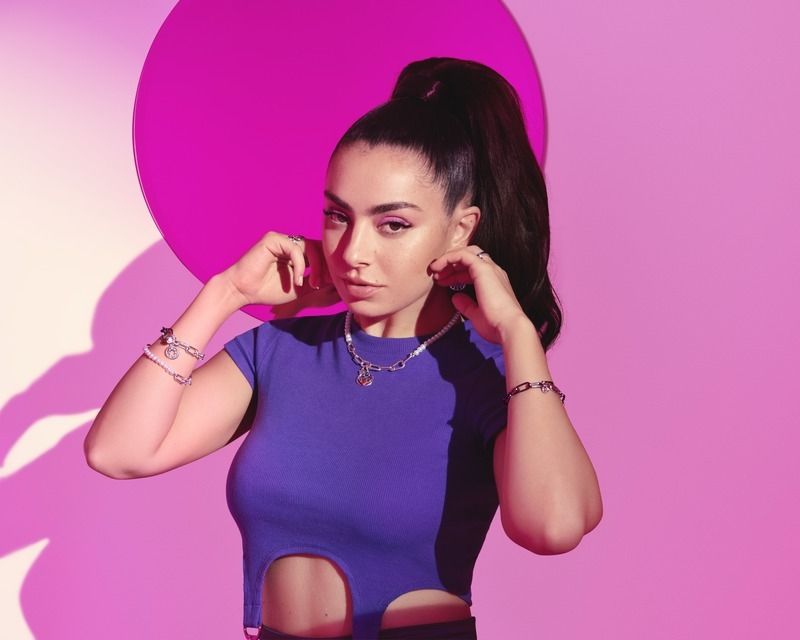 "Me" will consist of different pieces including earrings, rings, bracelets and chain necklaces. Available in silver-plated and 14-carat rose gold-plated metal, the new jewellery can be personalised with colourful charms, medallions and links. It will go on sale at the end of September.