READ IN: Español
Clare Waight Keller, the British designer highly acclaimed for returning Givenchy to its aesthetic roots, ends her three years as Artistic Director of the famous fashion house.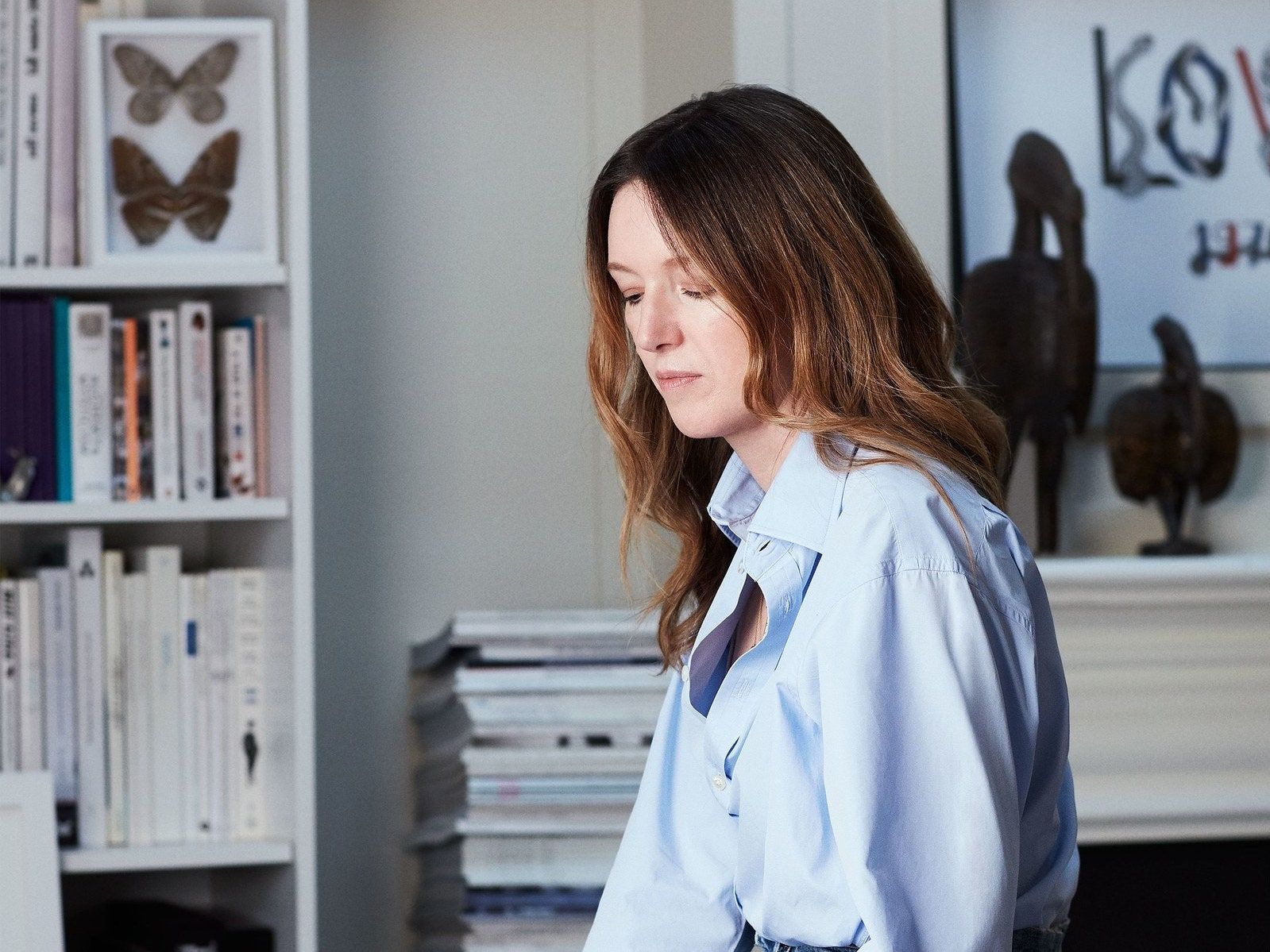 The brand publicly announced Waight Keller's departure in an Instagram post. "Givenchy wants to warmly thank Clare Waight Keller for her creative leadership, in contribution to our latest chapter," reads the caption. During her time at the company, Waight Keller dressed Meghan Markle for her royal wedding and took Givenchy back to Paris Haute Couture Week. After 12 years at the helm of Riccardo Tisci, Waight Keller's reign was marked by a strong return to the brand's classic codes, in stark contrast to Tisci's experimental and subversive designs.
Waight Keller shared an official statement about her departure:
"I have shared so many incredible moments with the brilliant Givenchy ateliers and design teams: your exceptional talent and dedication will forever remain in my memories. My heartfelt thanks go out to each of the unsung heroes and heroines behind the scenes, for their contribution from product to communications and retail, and every global team member, partner and supplier in between."
At the moment, it's unclear what Waight Keller's next move is.
As for the substitution everything points that: Jacquemus, Marine Serre, Marine Rose, Phoebe Philo or Matthew M. Williams could assume the creative direction.