READ IN: Español
Palm Angels partners with Clarks this season on a collection of reinvented Wallabees. If you're one of those who has ever worn a pair, you're sure to love these. If not, maybe it's time to start wearing them. Or maybe not.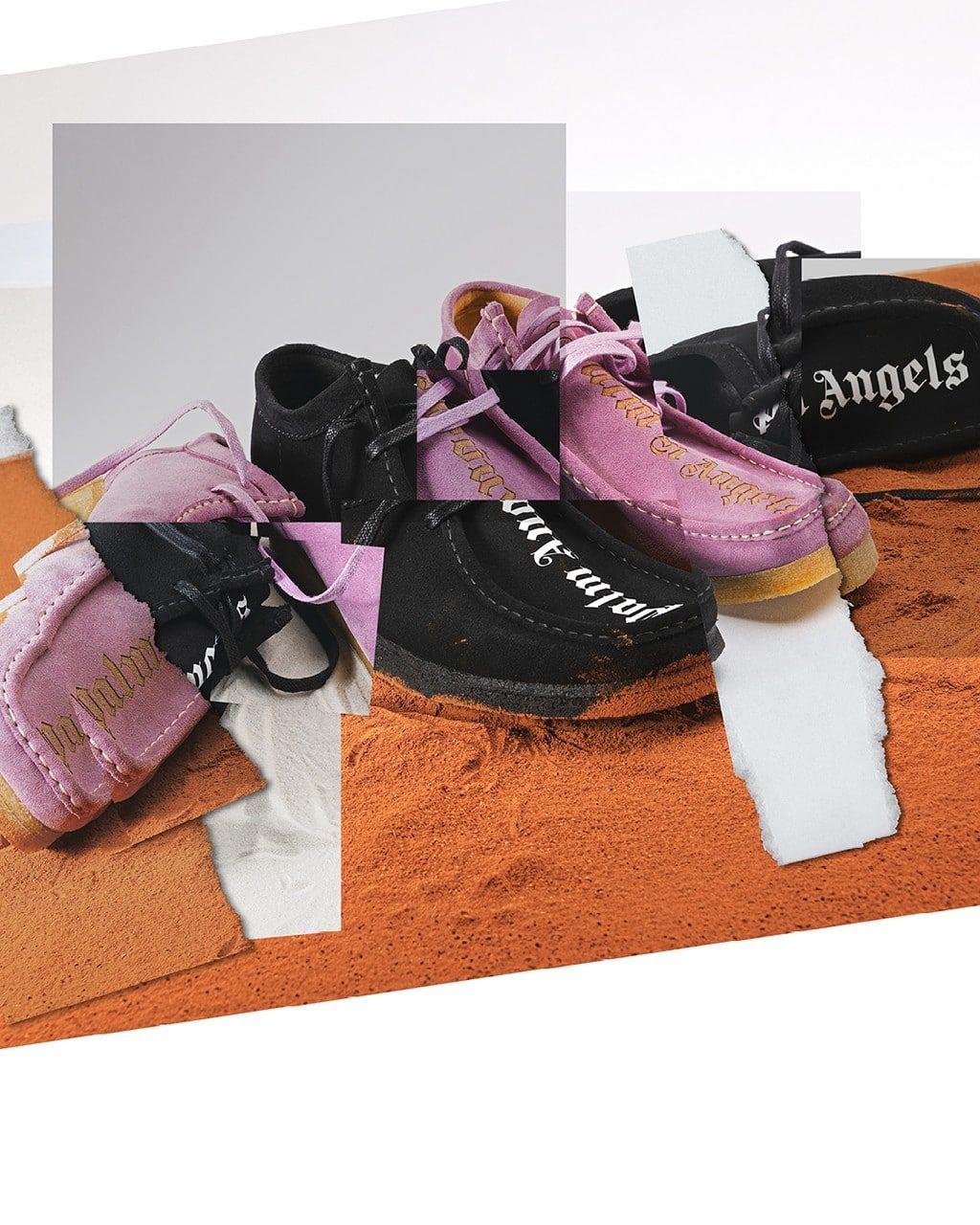 highxtar-clarks-palm-angles-1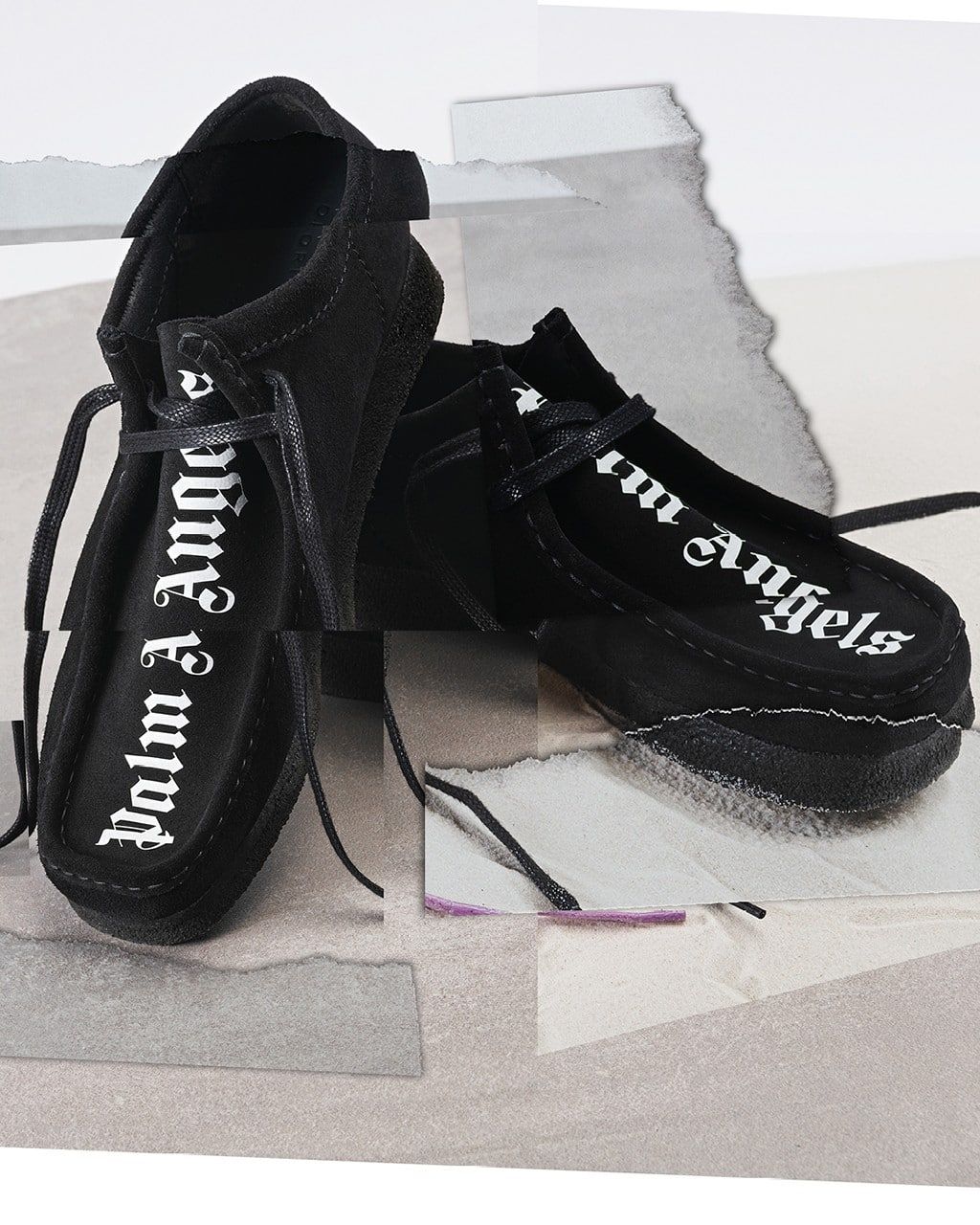 highxtar-clarks-palm-angles-2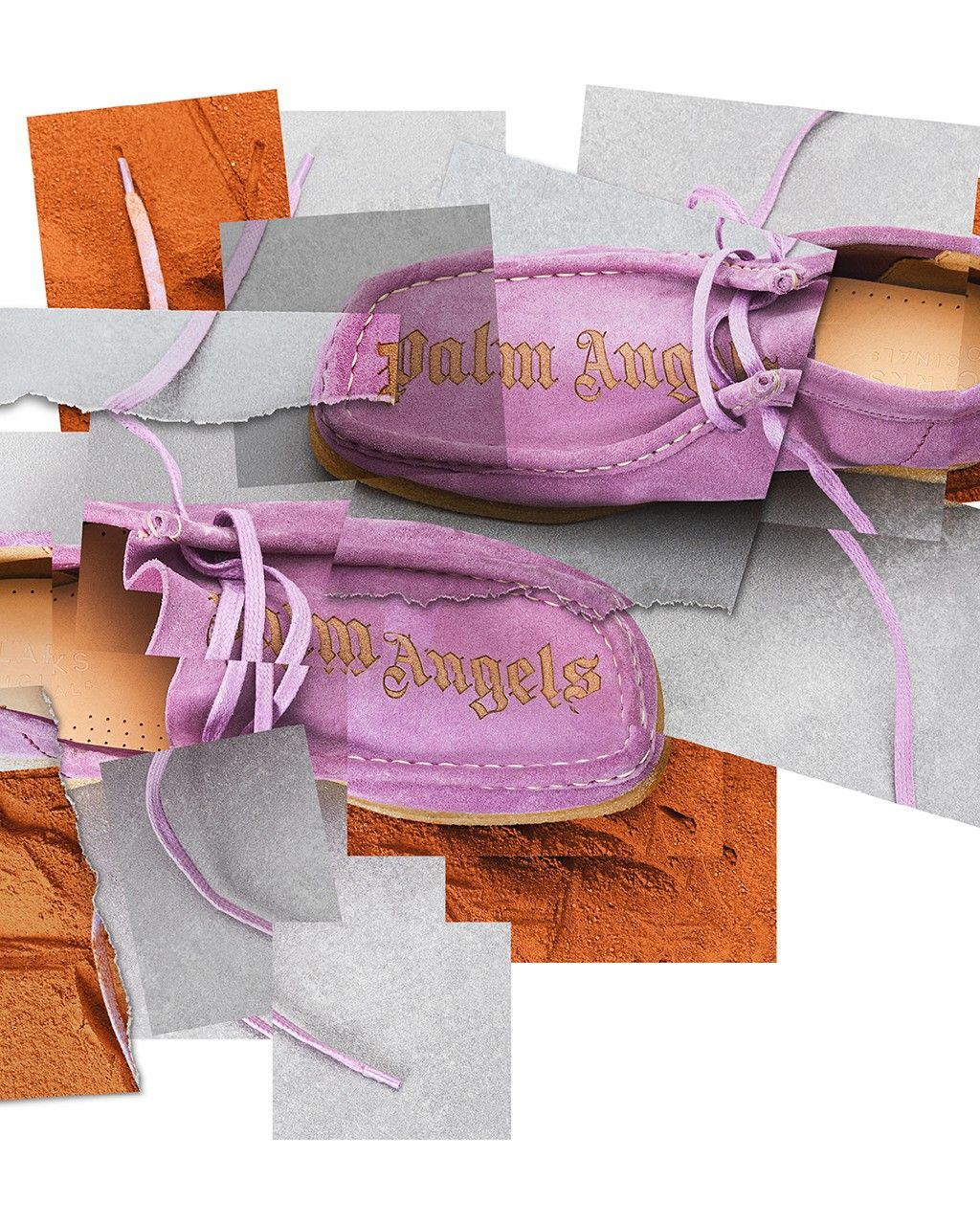 highxtar-clarks-palm-angles-3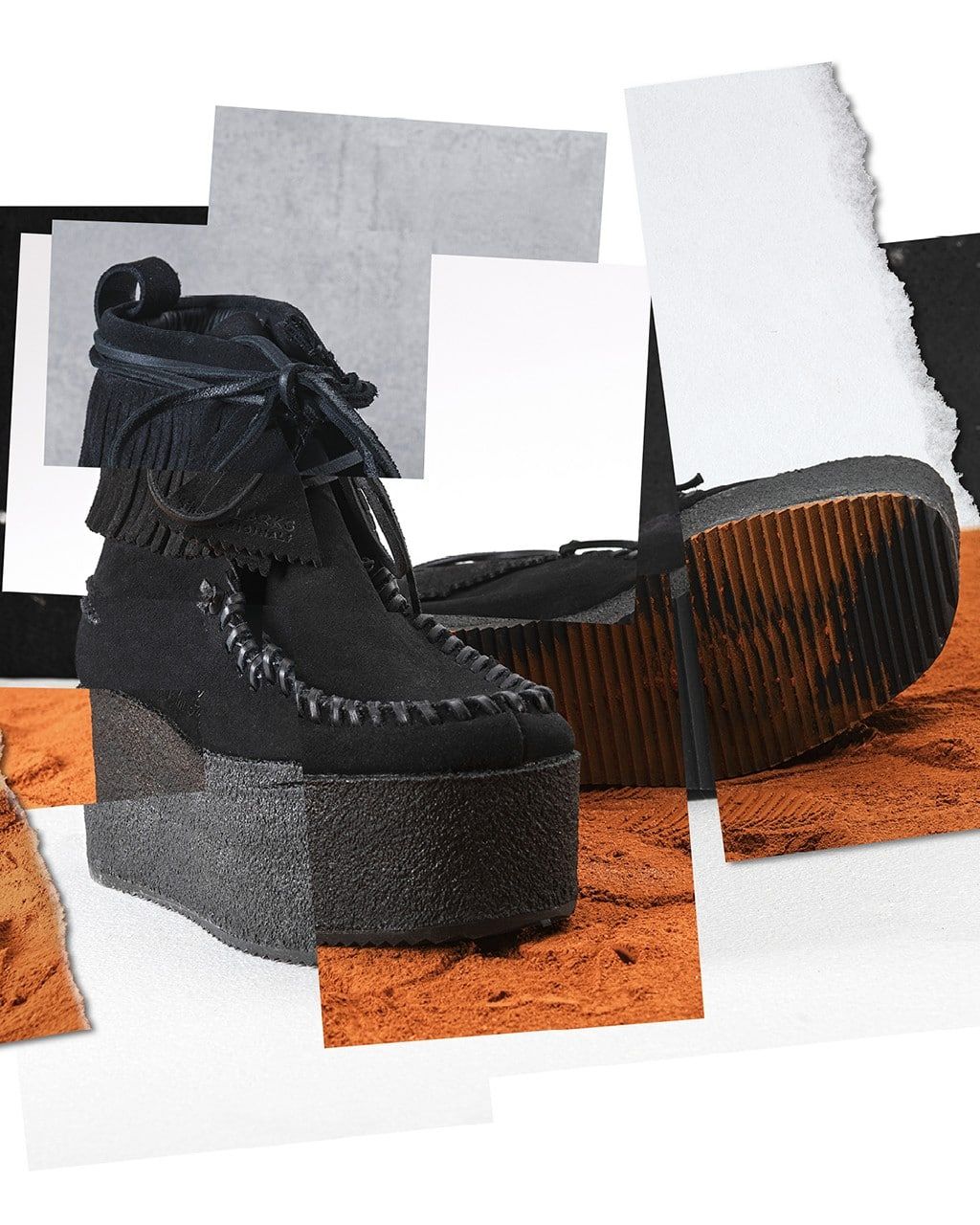 highxtar-clarks-palm-angles-4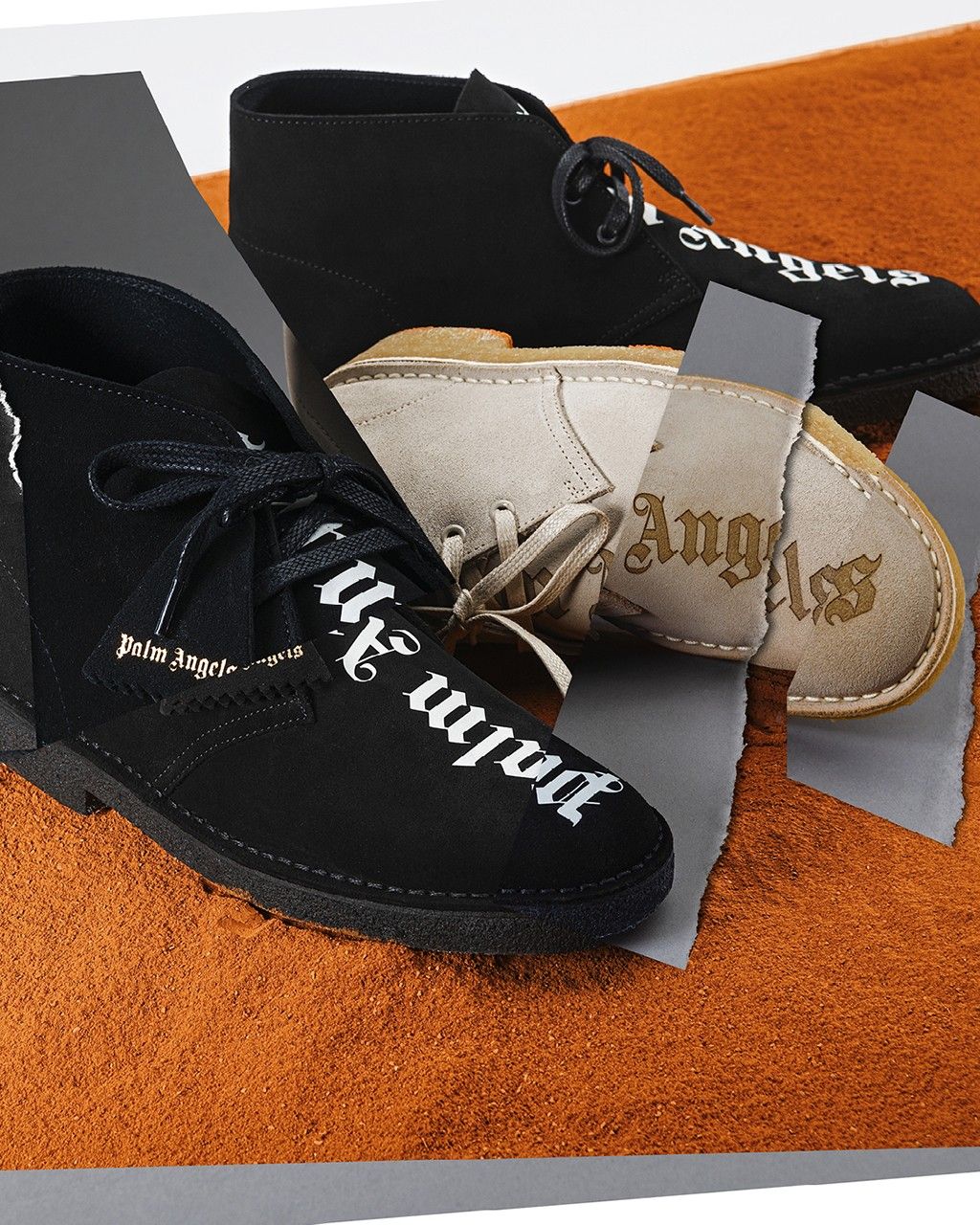 highxtar-clarks-palm-angles-5
Since its debut in 1968, the Wallabee silhouette has remained practically intact. Until now. Because Palm Angels has intervened in its original design by modifying, minimally, its appearance. Now its design is closer to the moccasin and two pieces of suede and leather have been added at the top with the distinctive "Palm Angels" in contrast. This is for the men's version. The women's version has a much more adventurous look, with a natural rubber wedge sole and traditional fringes.
The moccasin-type shoe comes in two different colourways: black and lilac. The boot is only available in black. Have you decided yet? You may have to take it for a spin. If you want them, you can get them on the Palm Angels website. But prepare your pocket.
If you want to know more about the latest Palm Angels launches click here.