READ IN: Español
Club Forever is a documentary directed and edited by music producer Miqui Brightside, through which we discover the world of Spanish nightlife, electronic music and the importance of keeping this culture afloat.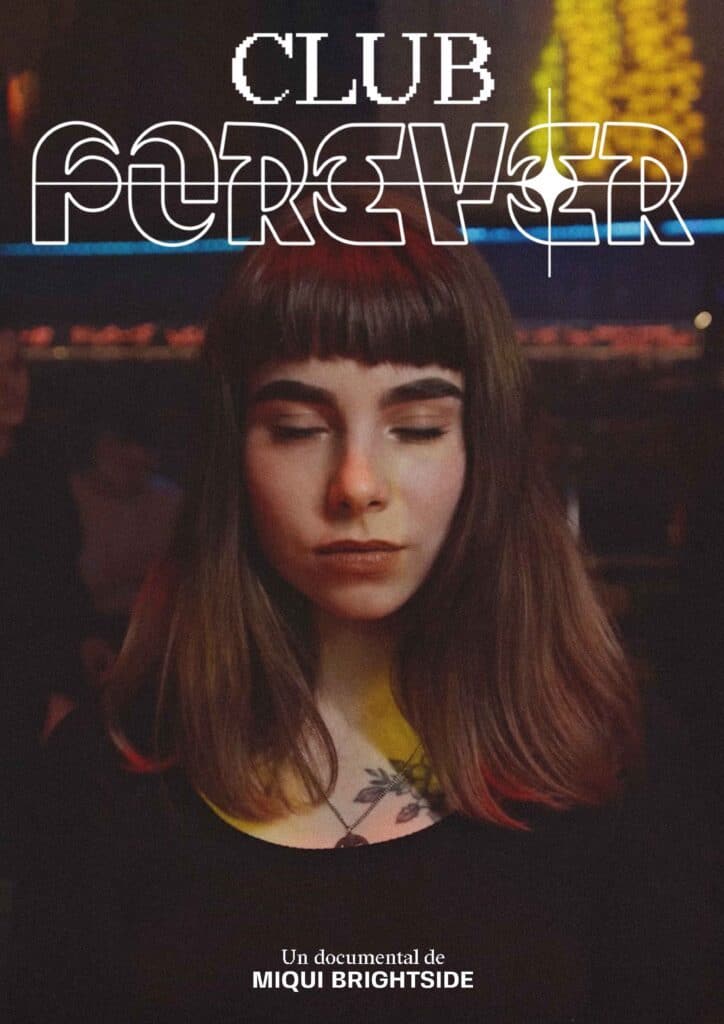 It features the participation of music festival organisers, promoters, two and radio broadcasters. All of them talk about the history of electronic music, the main venues where it developed, the new ways of consuming live music… At the same time, they also analyse the dangerous moment in which nightlife finds itself and the negative image that is associated with it.
In short, Club Forever brings to life the culture that exists once the sun goes down through four 10-minute chapters. In addition, all the music has been produced exclusively for the documentary by Miqui Brightside himself. The aim is to make the viewer feel like they are in a club from the sofa.
You can watch Club Forever by clicking here.