READ IN: Español
Paul Davison, the co-founder of the social app Clubhouse, has confirmed that it will be available on Android devices in "a couple of months".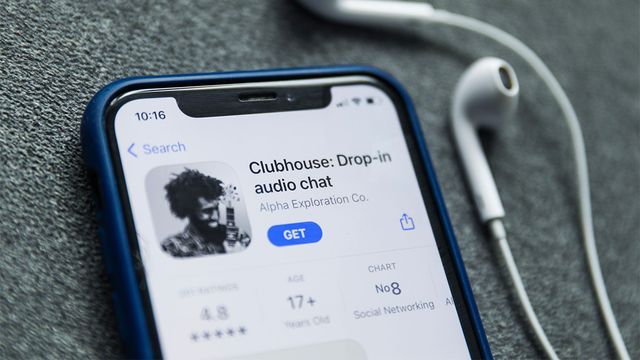 Clubhouse, the new social network everyone is talking about, is coming to Android in late spring/early summer 2021. This has been confirmed by Paul Davison, the app's co-founder. So far, only Apple users can make use of its benefits.
In addition, new changes to the feed format are expected to be included to fine-tune the app's activity, allowing users to exercise more control over their notifications. Davison also reported that new personal settings will be added; such as a "personalised list of suggested rooms that appear on the screen when the user first opens the app". Finally, there will be an attempt to include direct paid subscriptions and brand sponsorships.
According to TechCrunch, all signs are that in a couple of months this claim will become a reality and, after months of hard work, they will be able to expand their service to a wider audience.
Don't miss out on the latest technology news, available on our website.