READ IN: Español
Summer is a thing of the past and the big fashion houses are getting ready for the Christmas season. Coach, it's one of them. It has recently launched its new campaign for these important dates in which family meetings, fun and gifts are the main priorities. Originally from New York, the firm aims to bring the Big Apple to every corner of the world.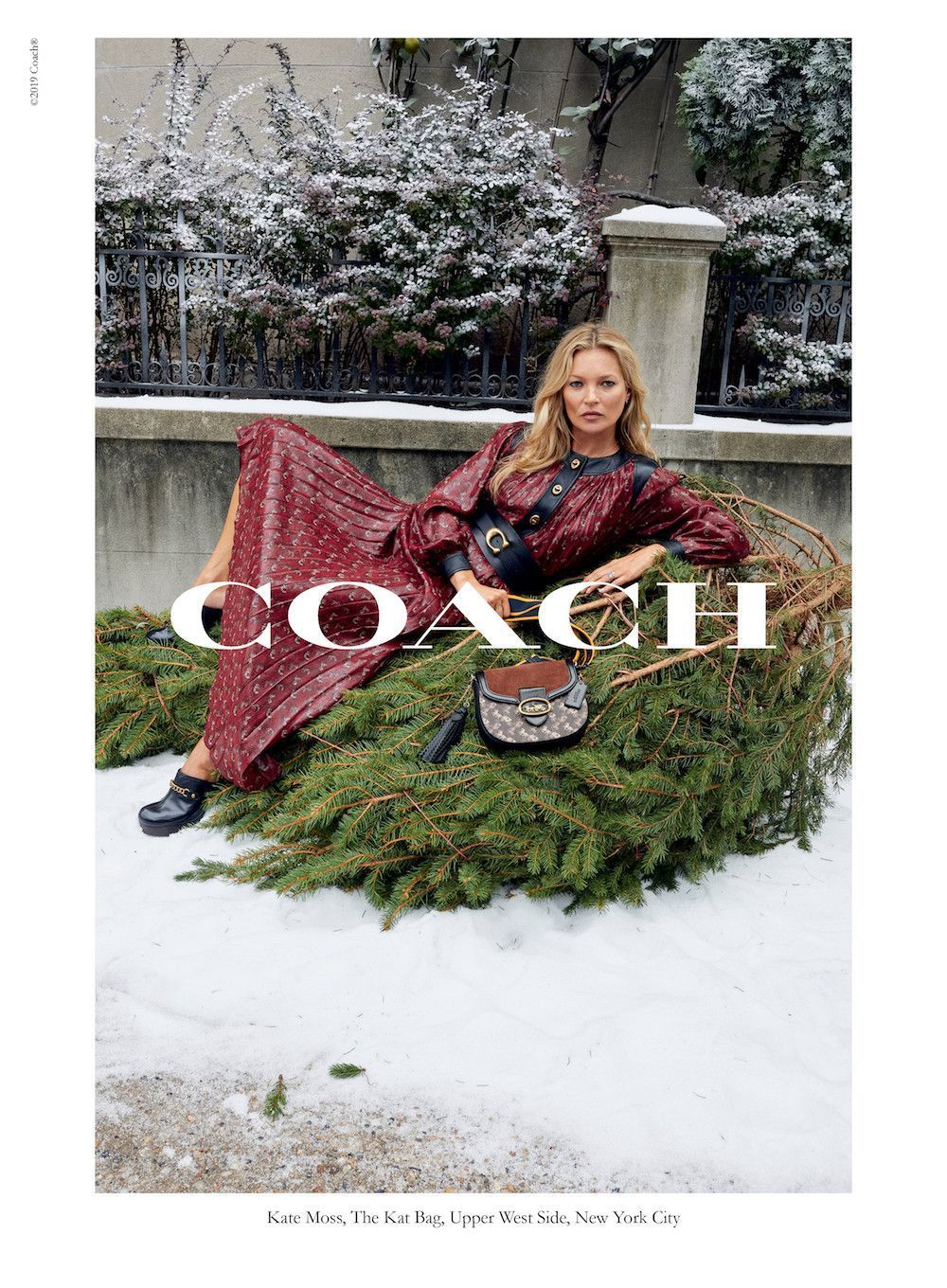 Like its exclusive pieces, it has conjured up an unbeatable cast. Actress Yara Shahidi, Spike, Tonya Lee, rapper Megan Thee Stallion who premieres for the first time in a fashion campaign, and supermodel Kate Moss; all of them present themselves as hosts of an impromptu party on the Upper West Side.  Highlighting New York City's inclusive spirit and authentic self-expression at Christmas.
The company aims to bring the Big Apple to every corner of the world
"Wonder for all" is divided into a series of photographs captured by Juergen Teller, who already worked with Coach last fall. And a short film written and directed by Bunny Kinney, its main intention is to immerse the viewer in the charm of a snowy New York in the middle of a Christmas celebration. Cami Morrone, winner of the eighth season of Ru Paul, actor Miles Heizer and Ben Sinclair will join the protagonists mentioned above. It also has the special collaboration of the Newark Boys Choir.
All of them will celebrate the magic and spontaneous fun of being together during the most festive time of the year. Coach presents a very colorful and irreverent campaign showing the individualistic character of the participating members, as well as the particular character of the firm. The company's new Horse and Carrie collection is also branded.
Kate Moss is in charge of unveiling the new version of the Kat Saddle Bag that reinvents the iconic Coach motif. Its new design highlights the freshness and color of the bags in the ready-to-wear. This symbol that defines the firm first appeared in 1950, a legacy of Coach in the world of leather goods and the New York heritage of the first code of the house.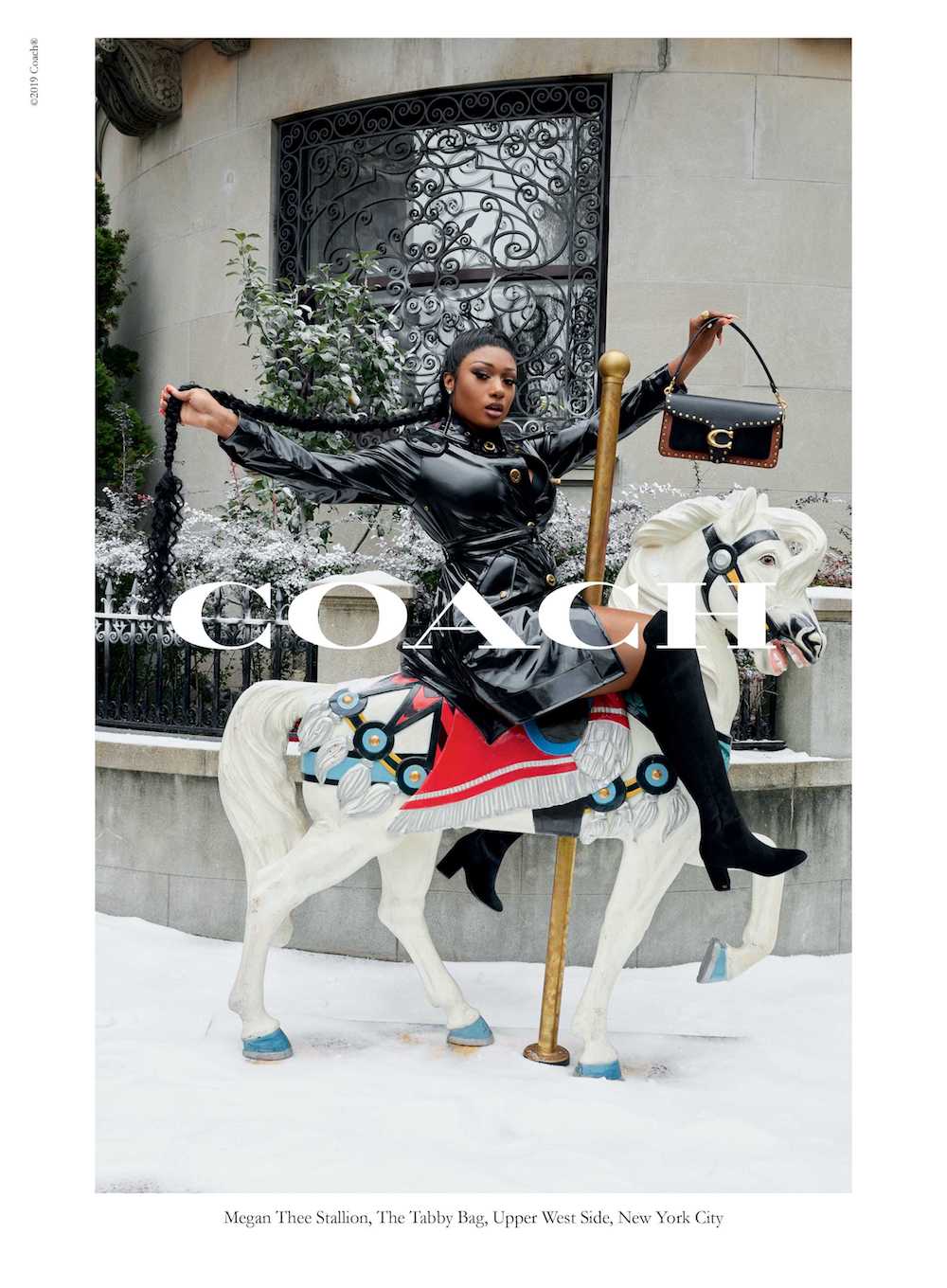 For the Japanese public a Christmas offer of limited edition has been made available in which the beloved puppy of the house practices snowboarding through the animated world of Coach with the aim of reaching the Christmas party.