READ IN: Español
The London Fashion Week has just experienced one of the most special moments in streetwear. The British designer, Samuel Ross, has presented the A-COLD-WALL* proposal for FW18, which can be summed up as an atypical contemporaneity full of unique details.
With the urban style imprinted on its DNA from the outset, ACW is clear on what path to follow in order not to disappoint each season. Samuel Ross's clear multidisciplinary vision is once again evident in the garments and silhouettes that blend knitwear and synthetic fabrics. Oversized garments with metal ornaments, capes, water boots and deconstruction aesthetics and DIY flooded the catwalk.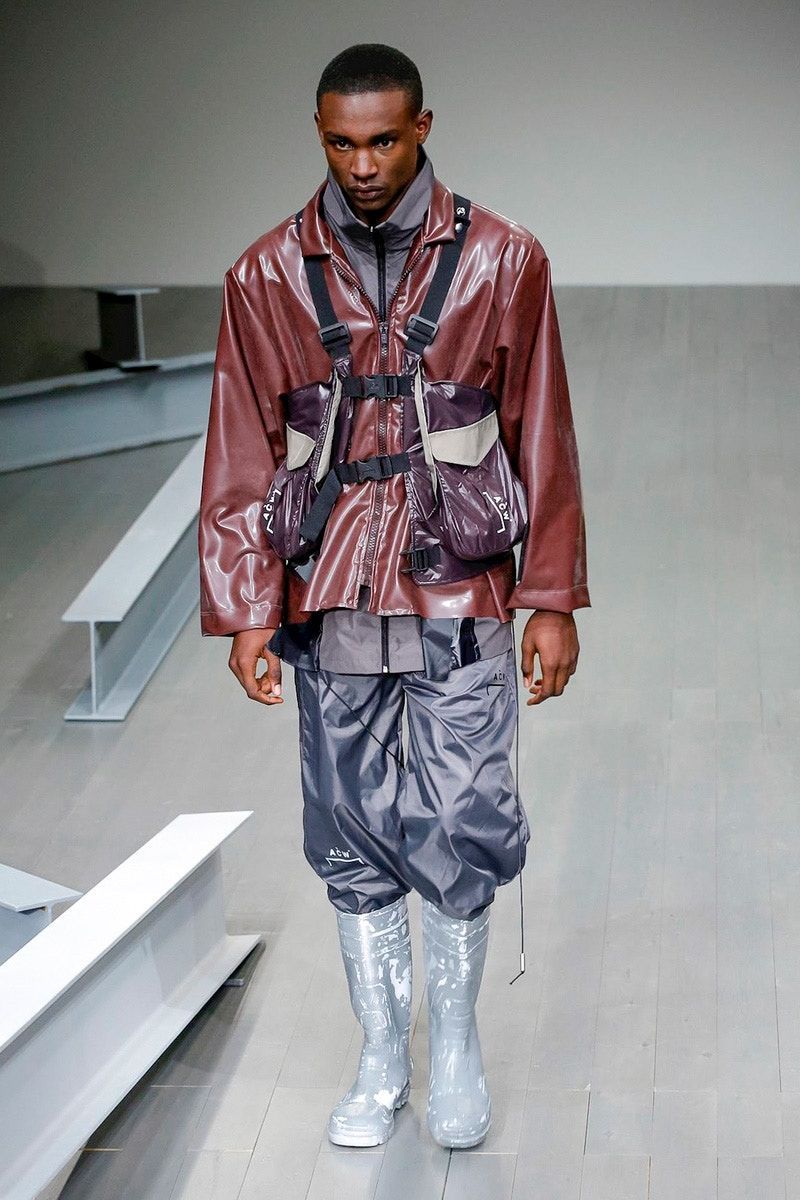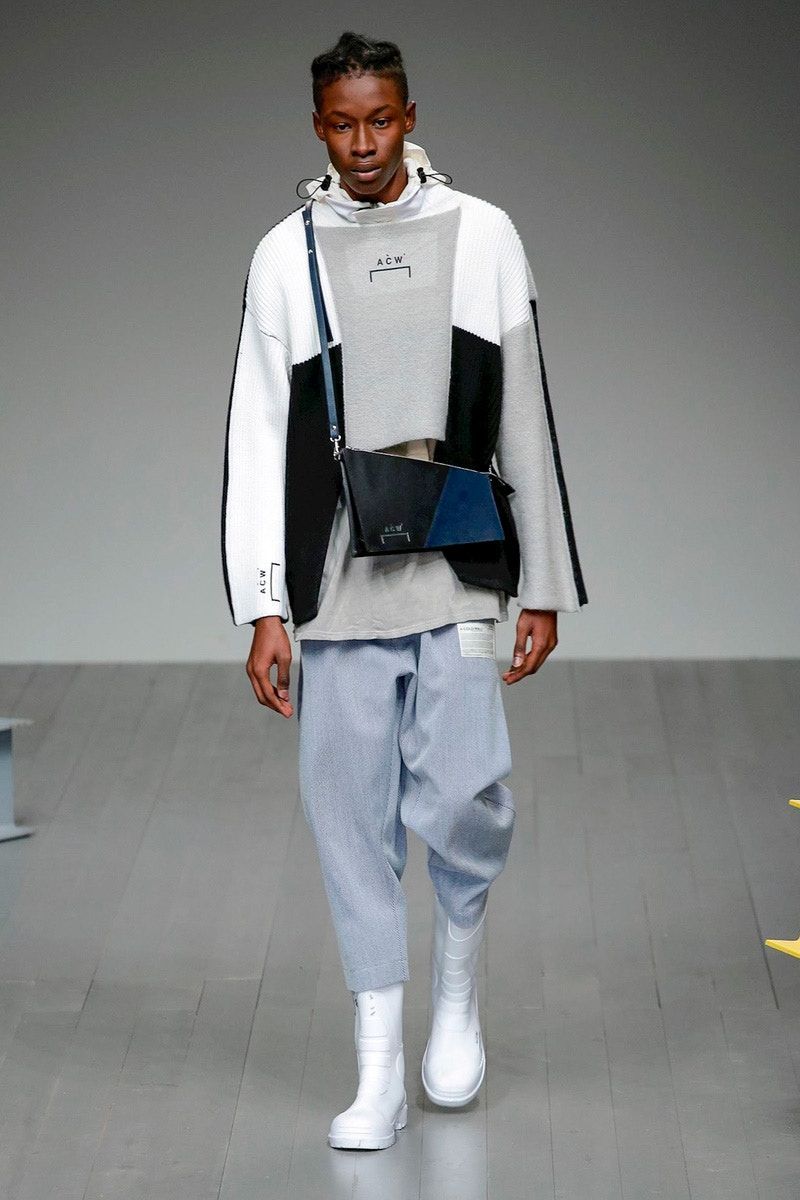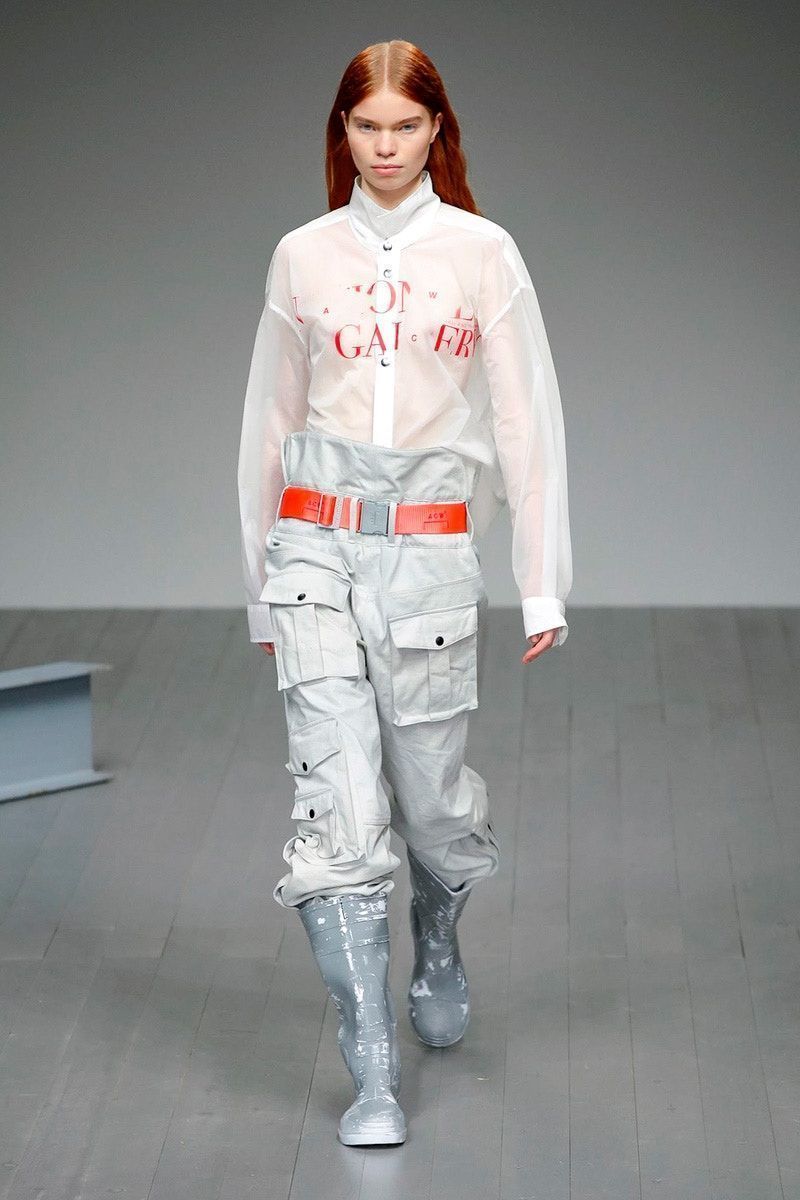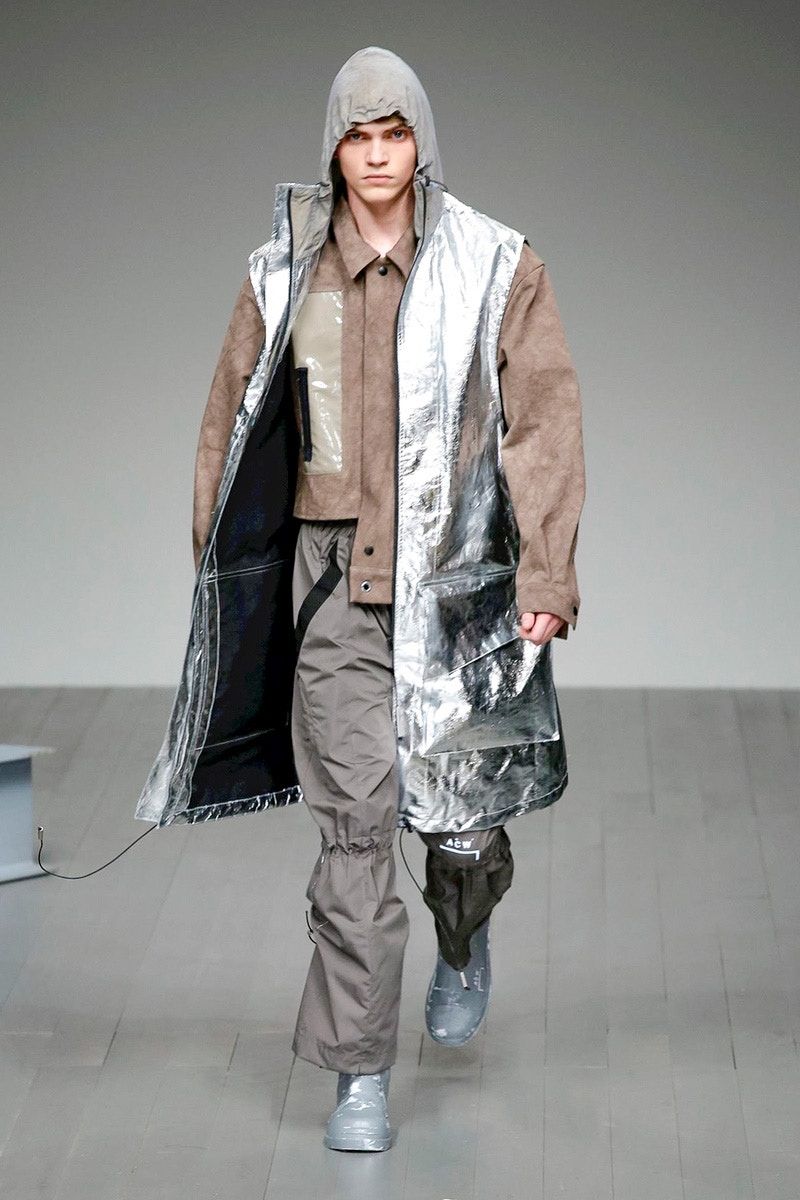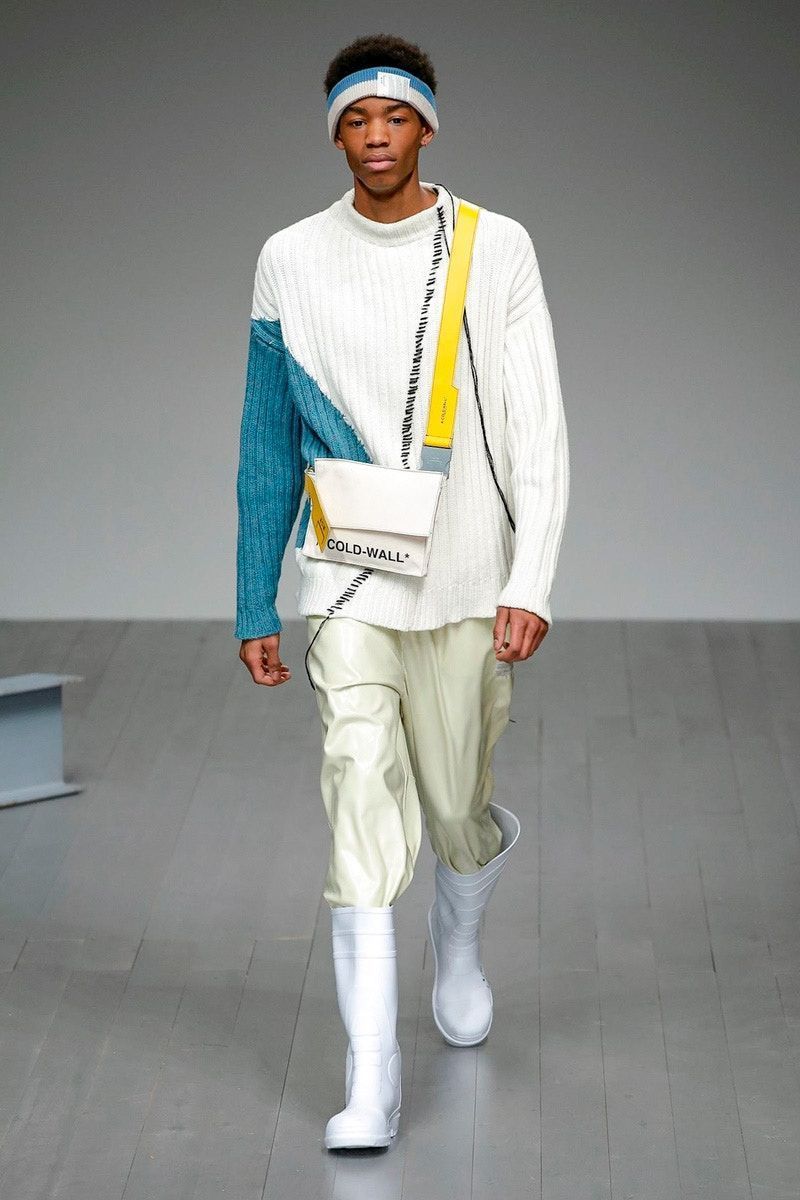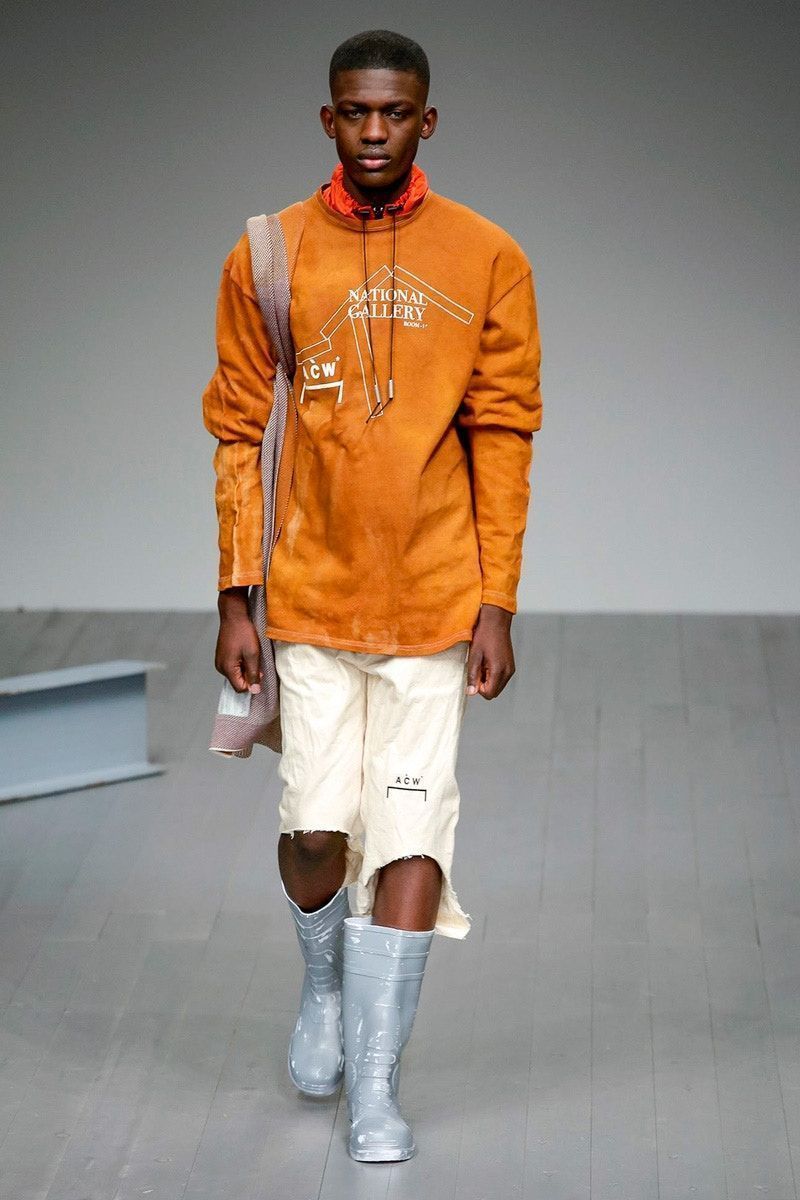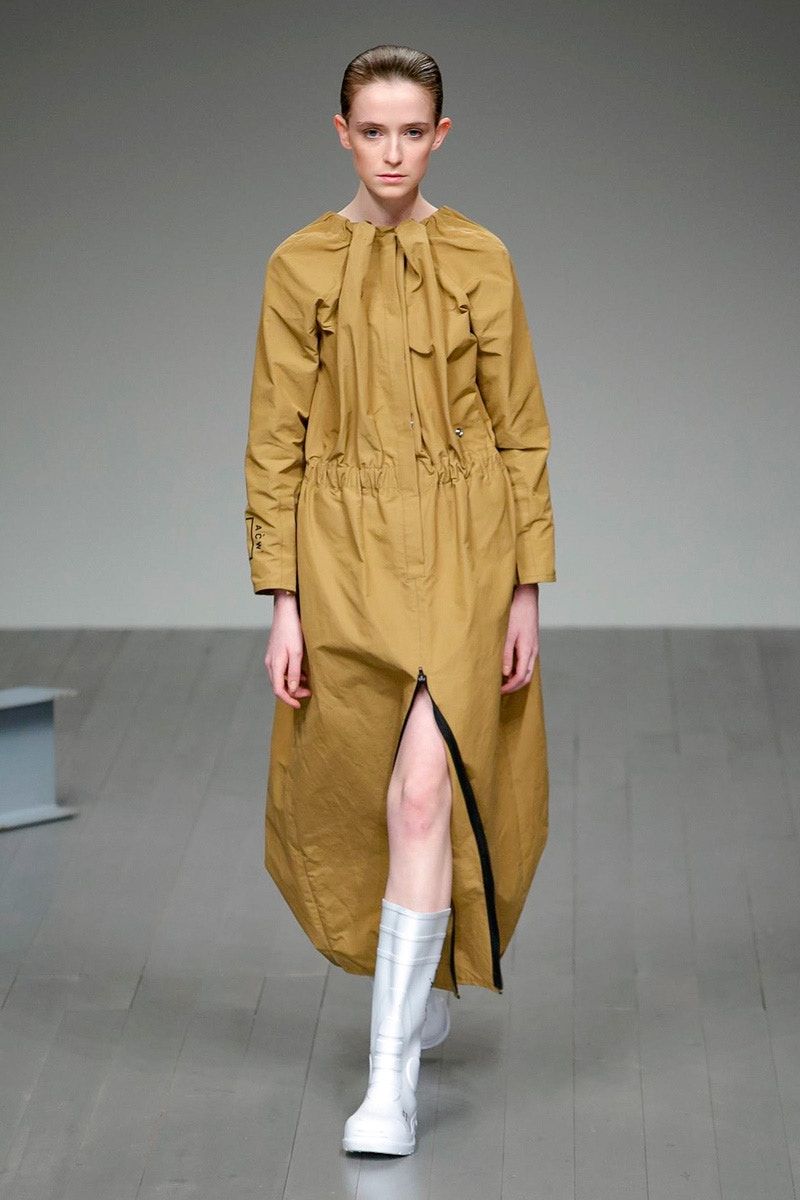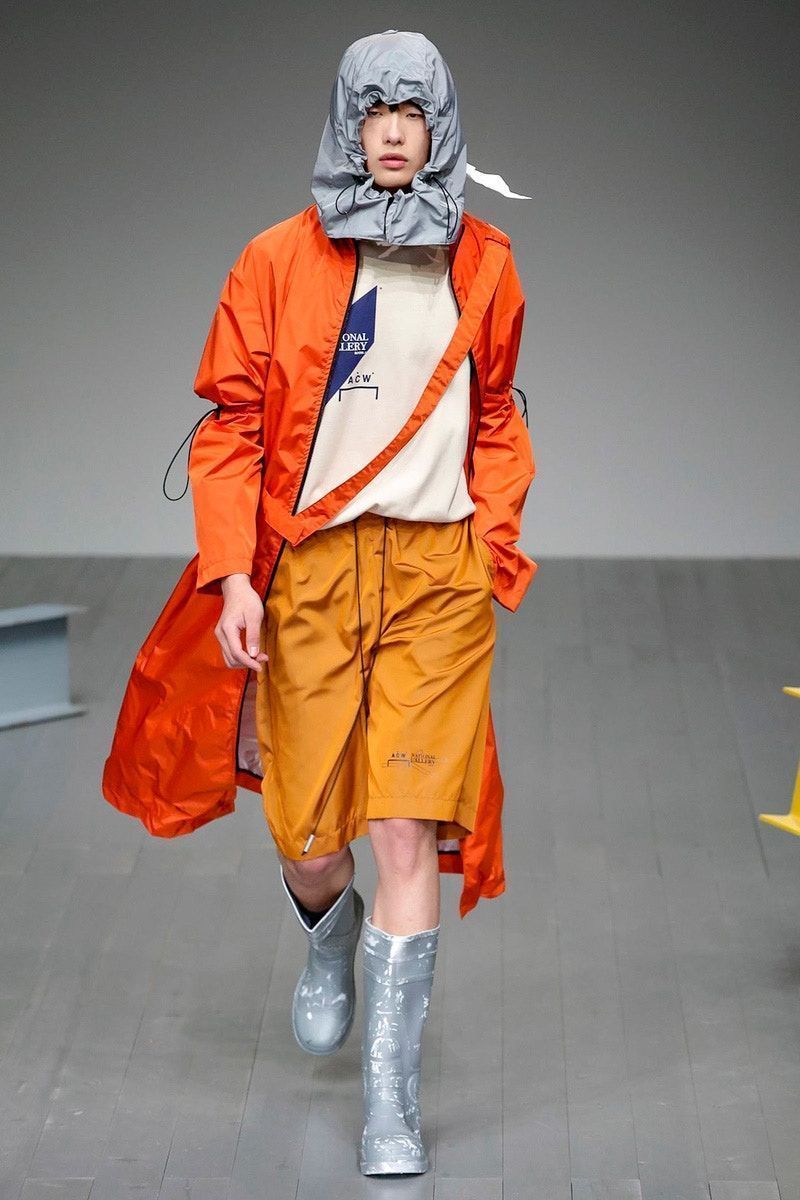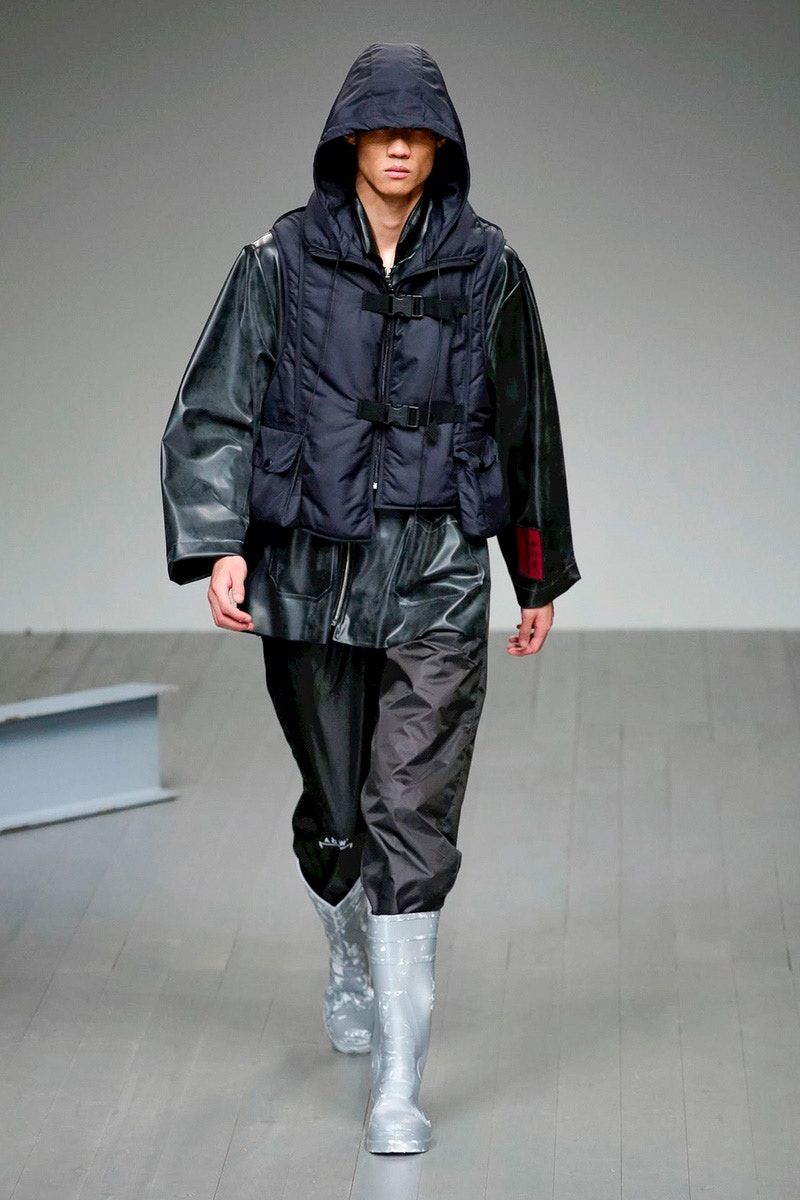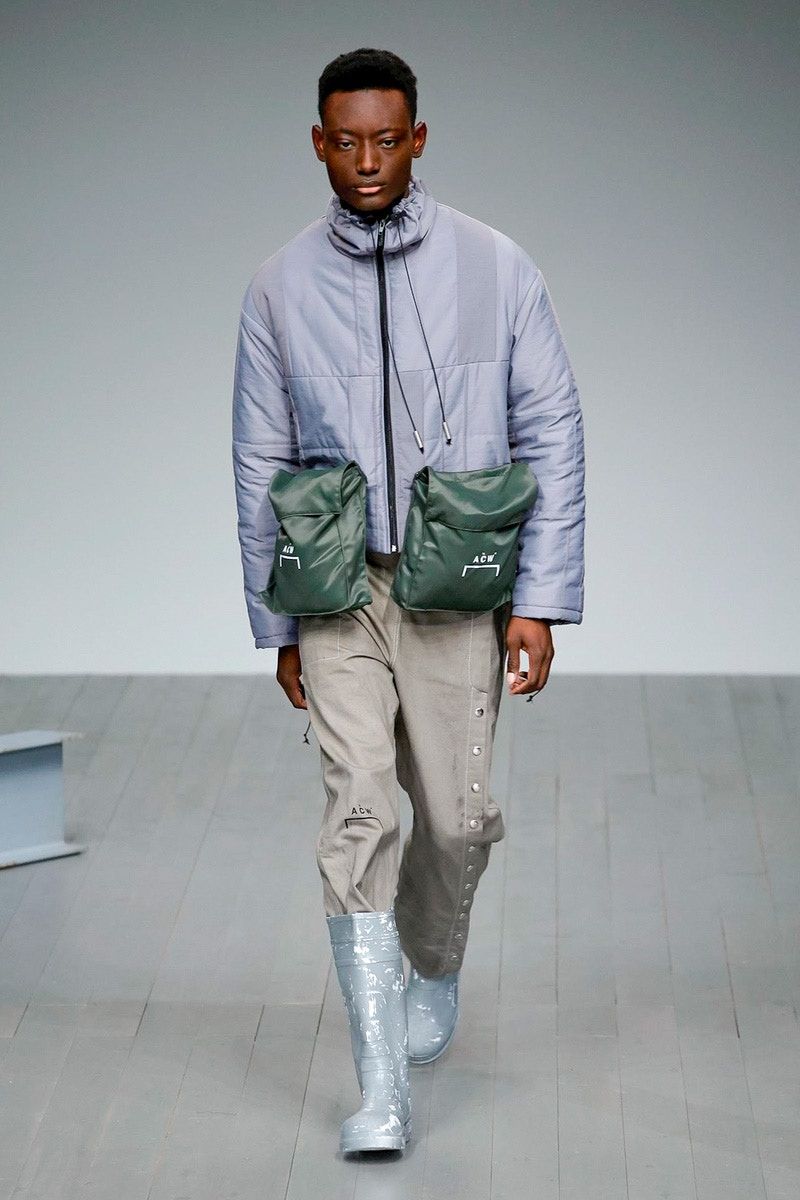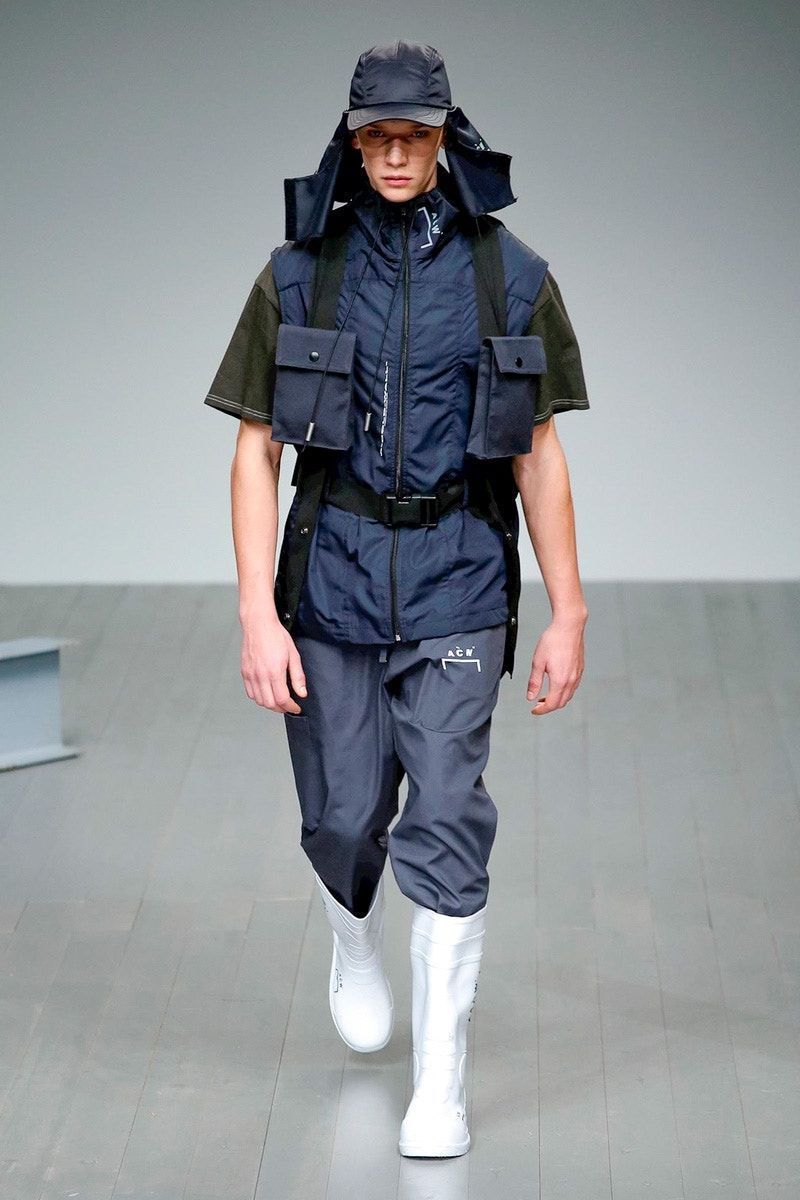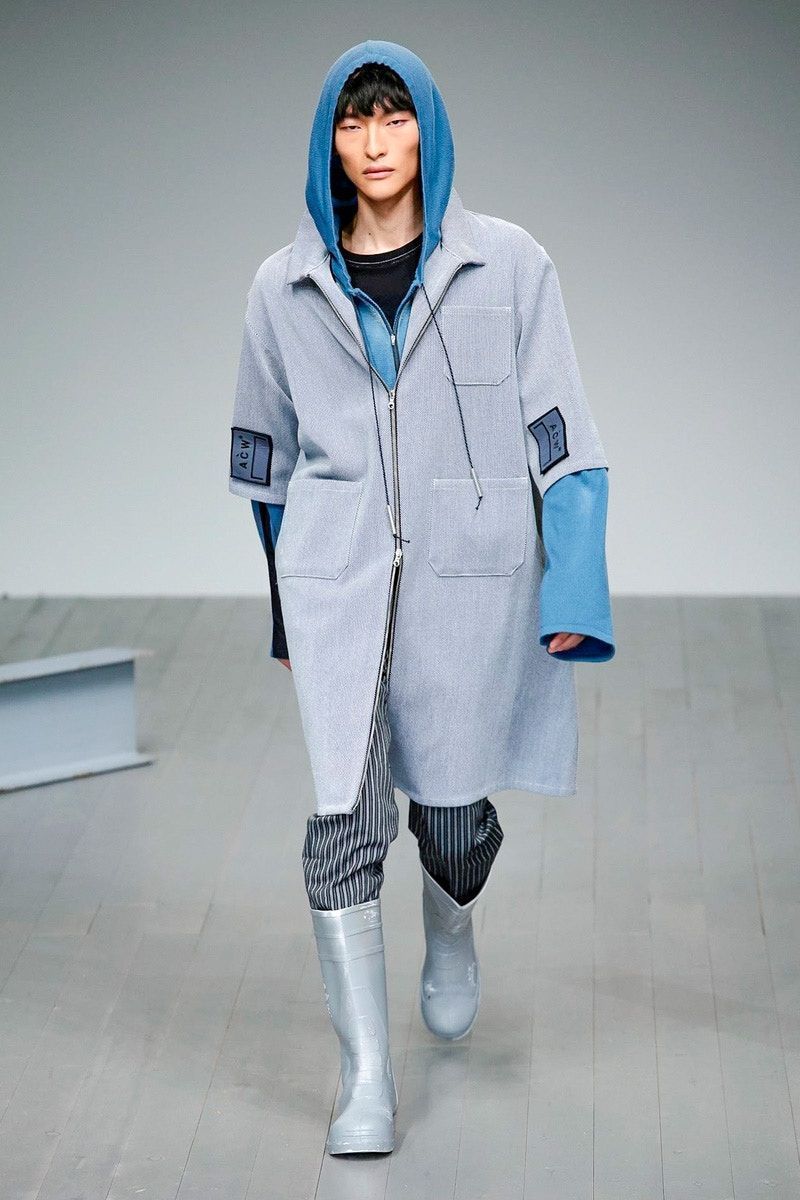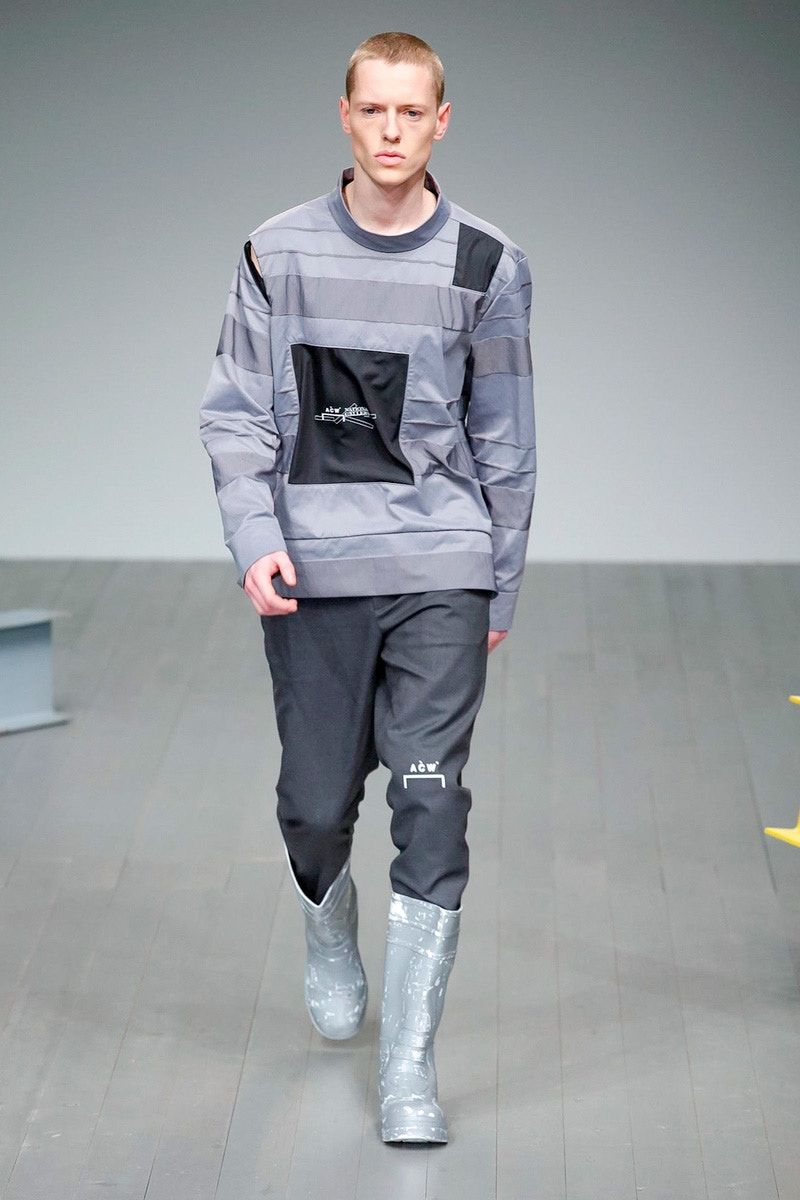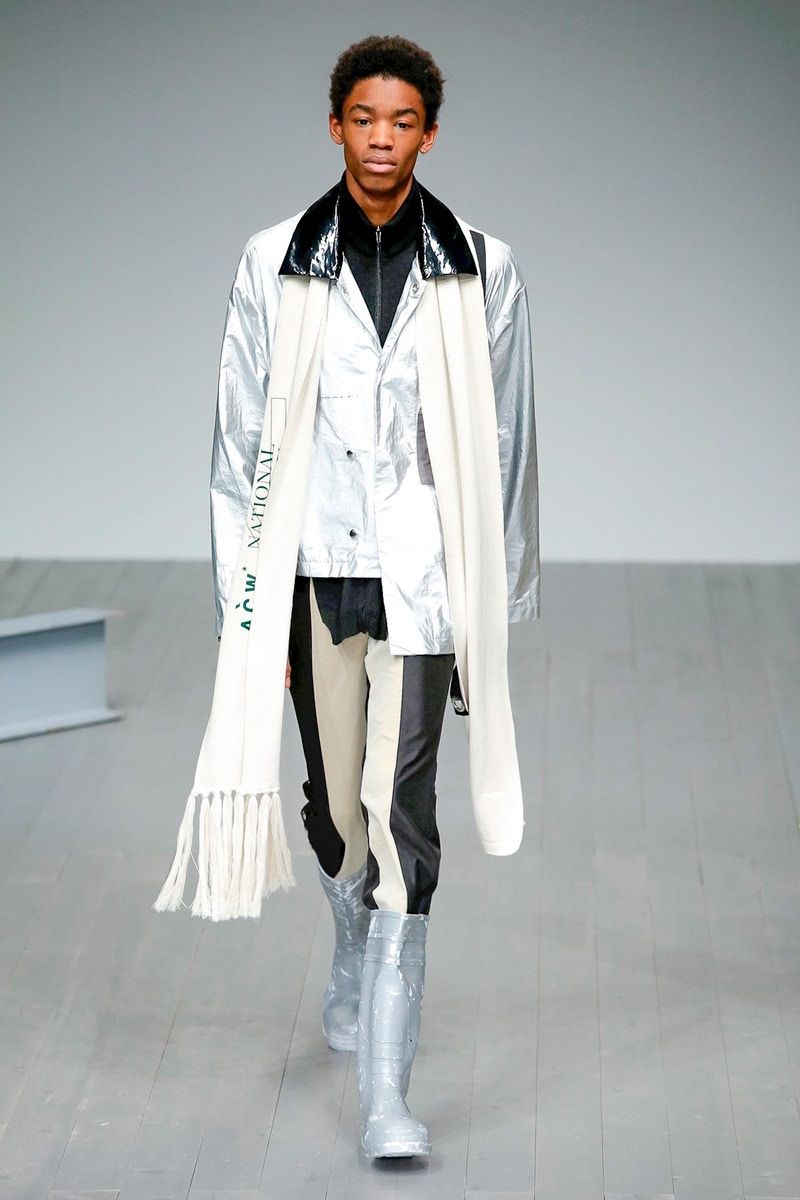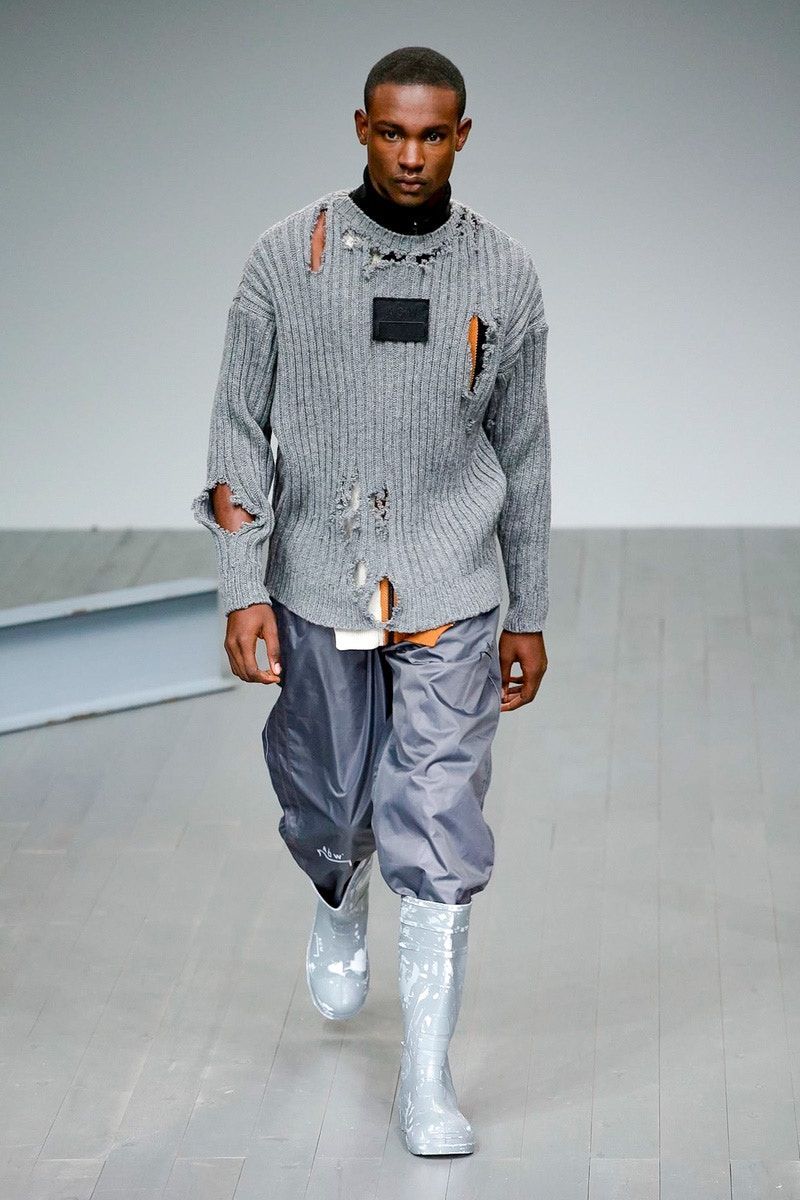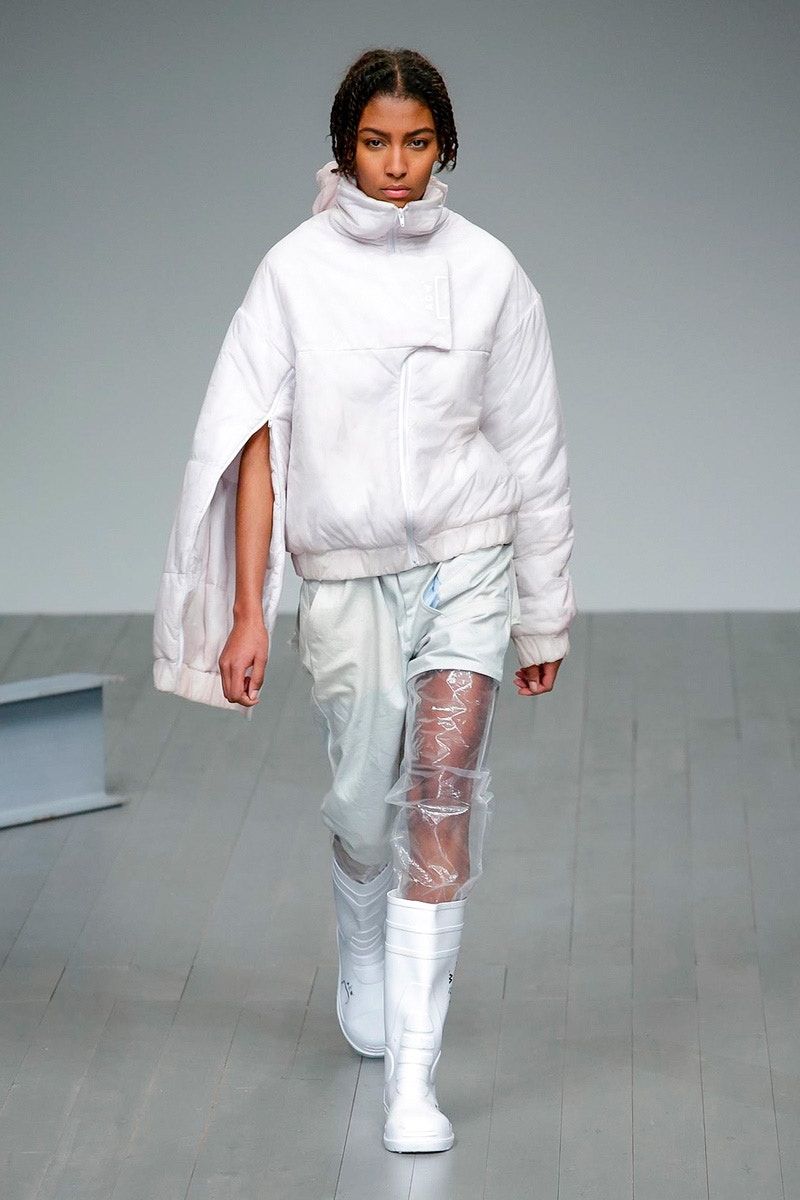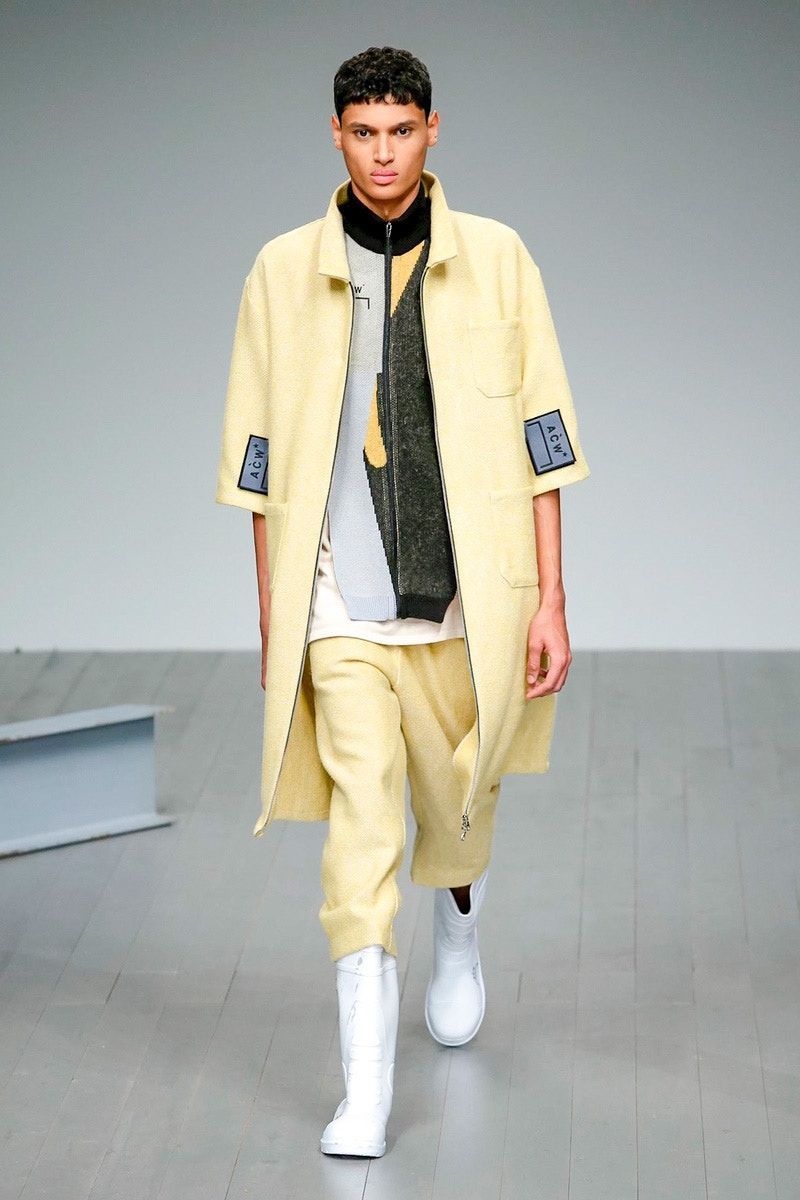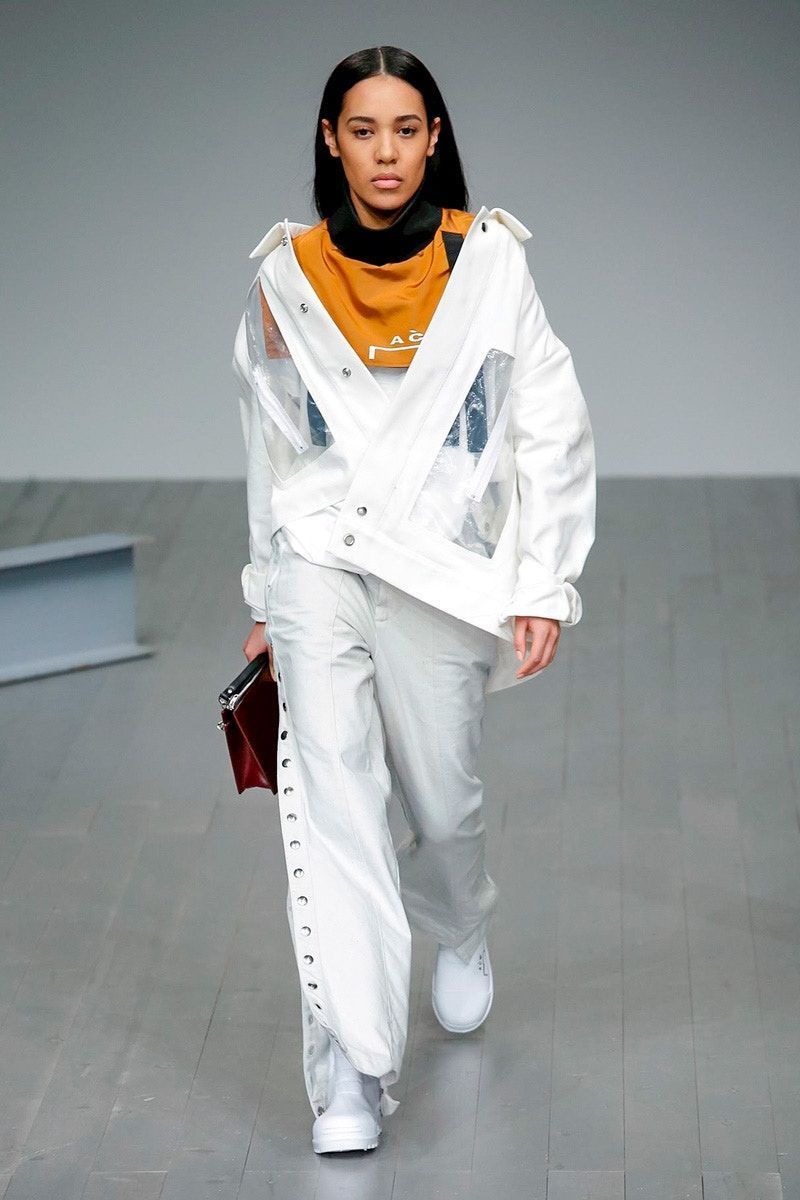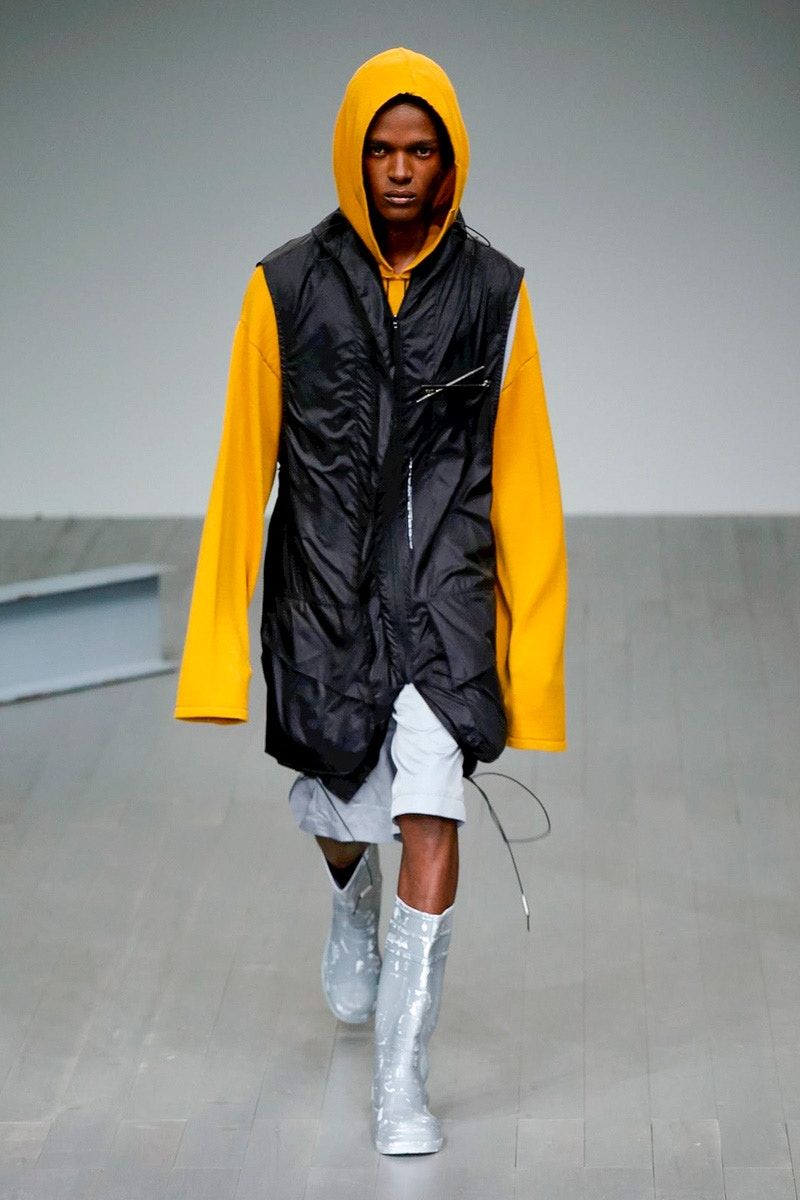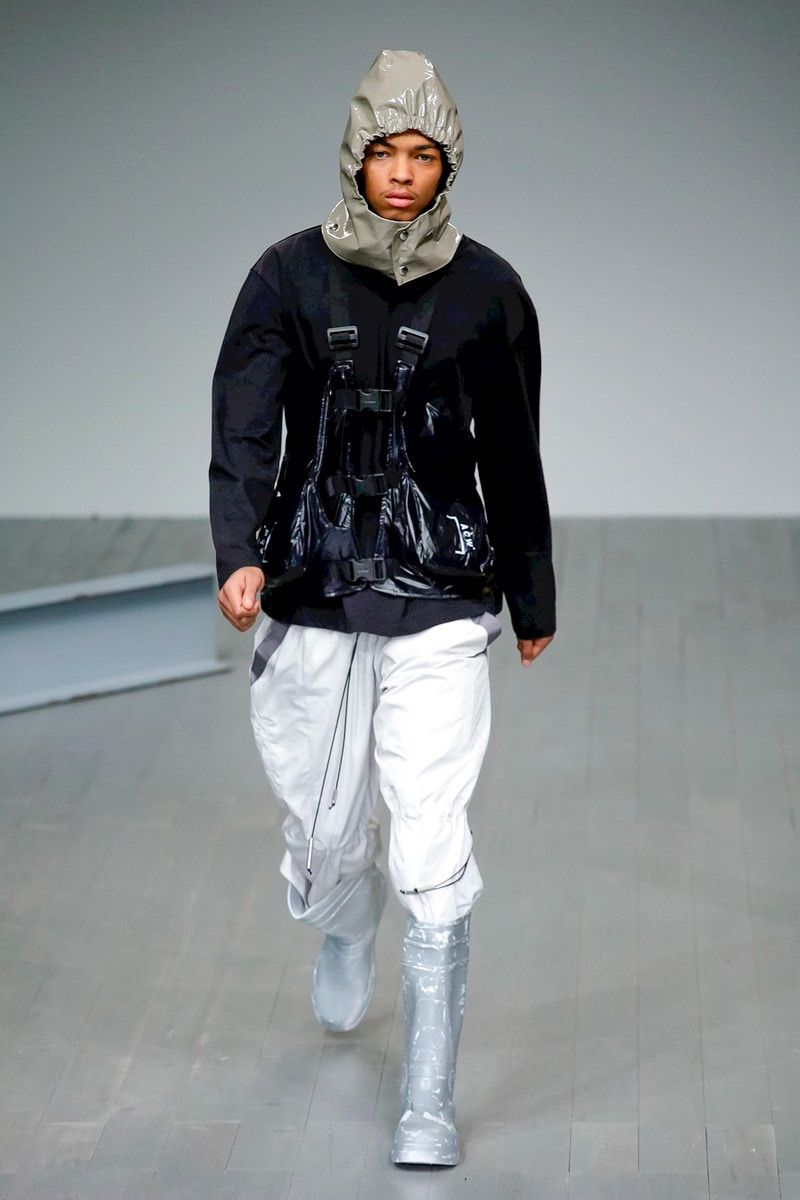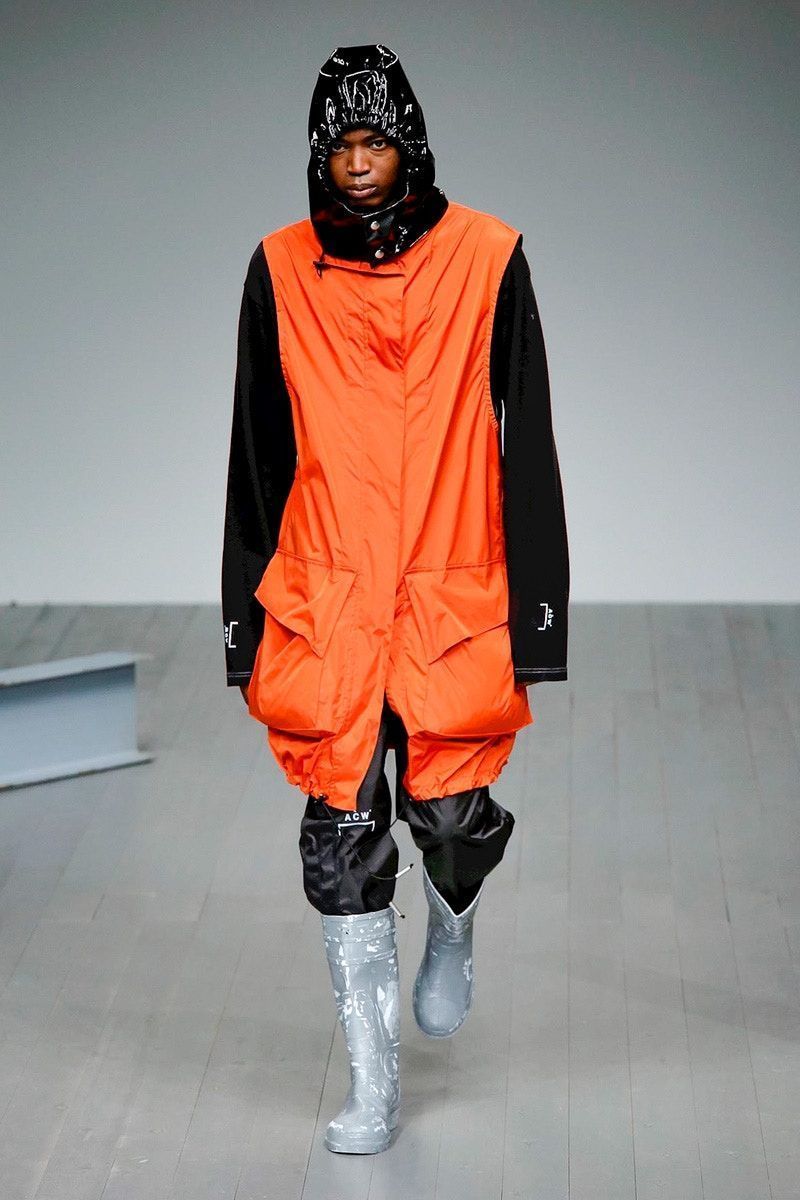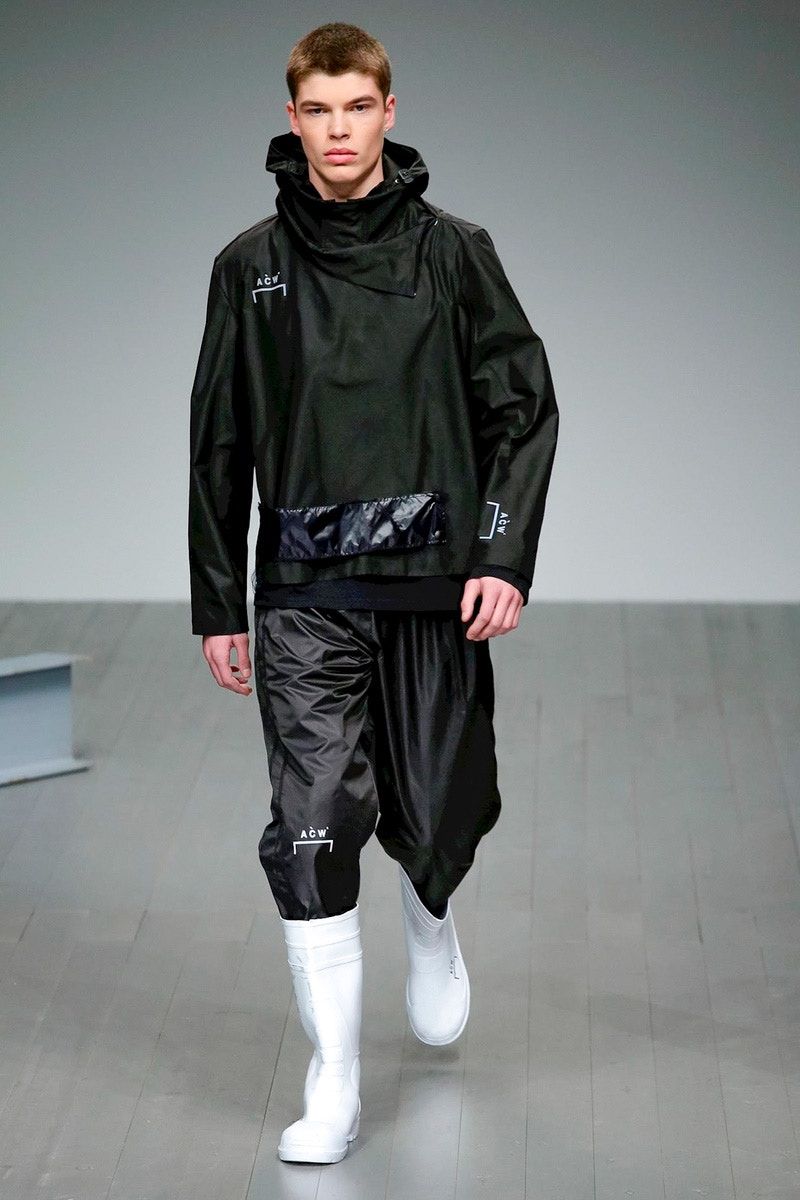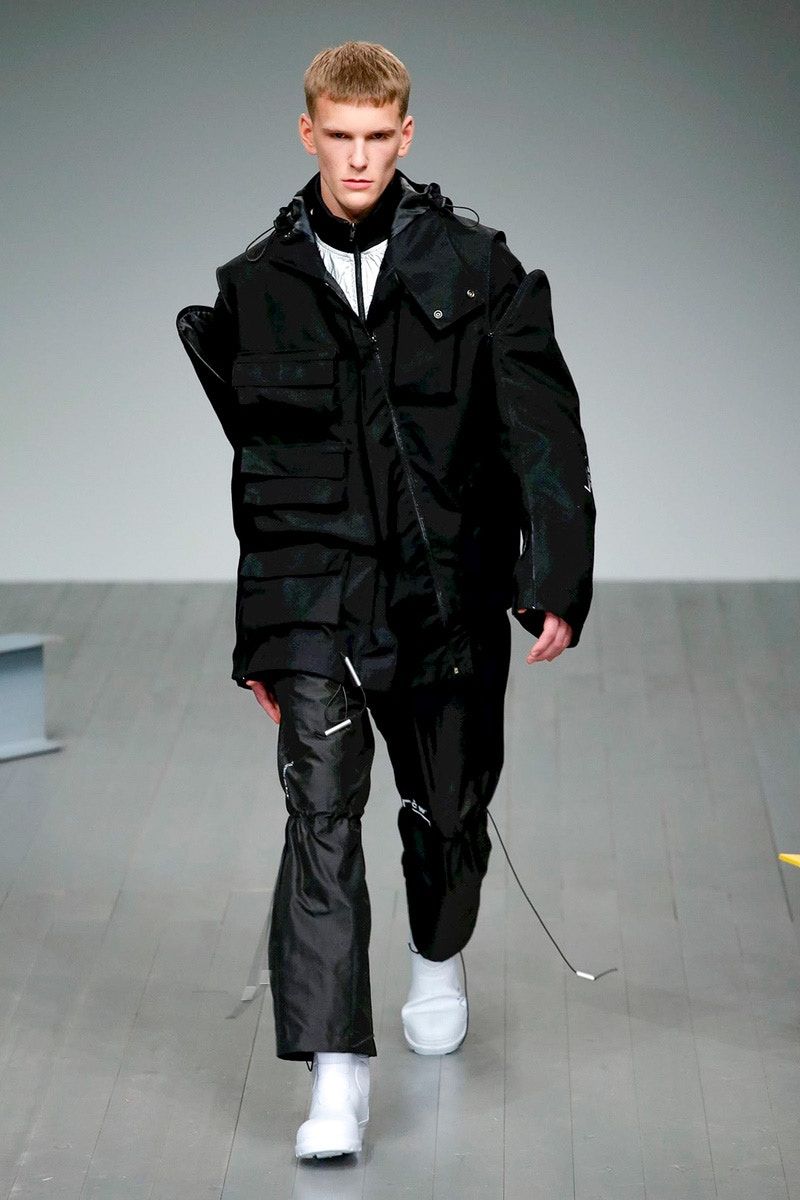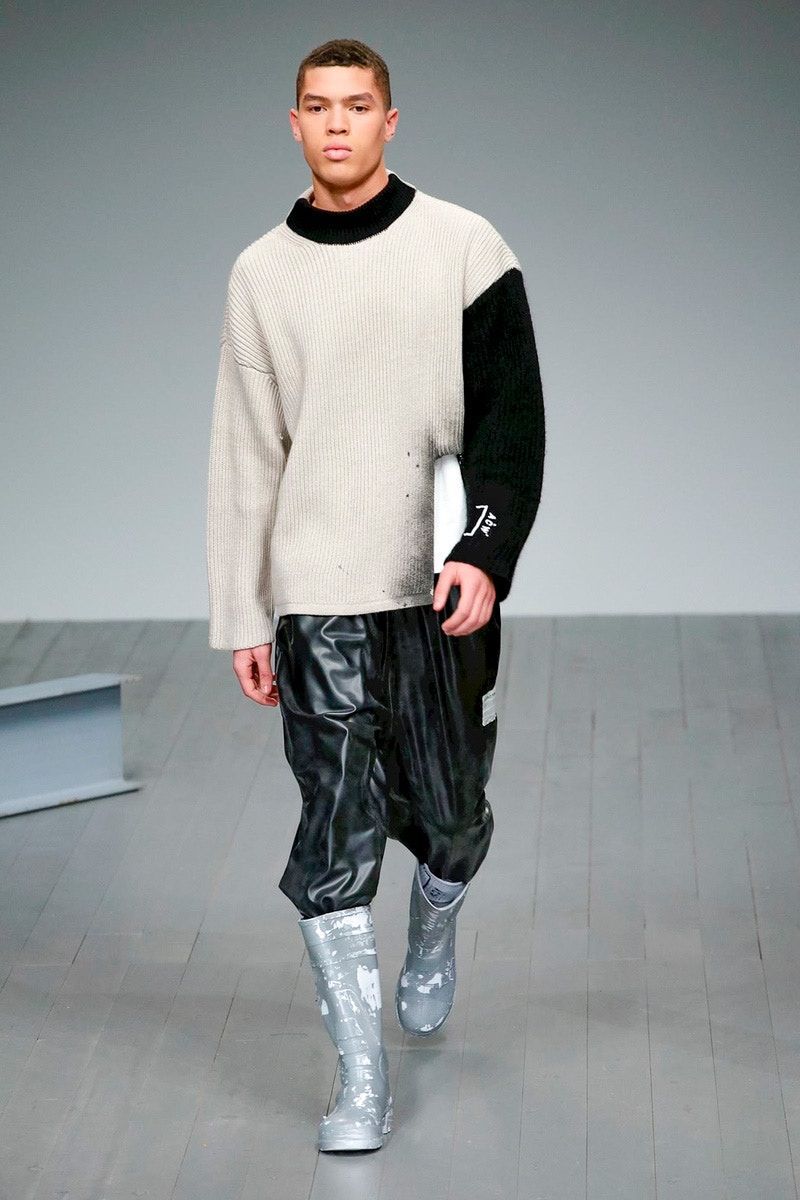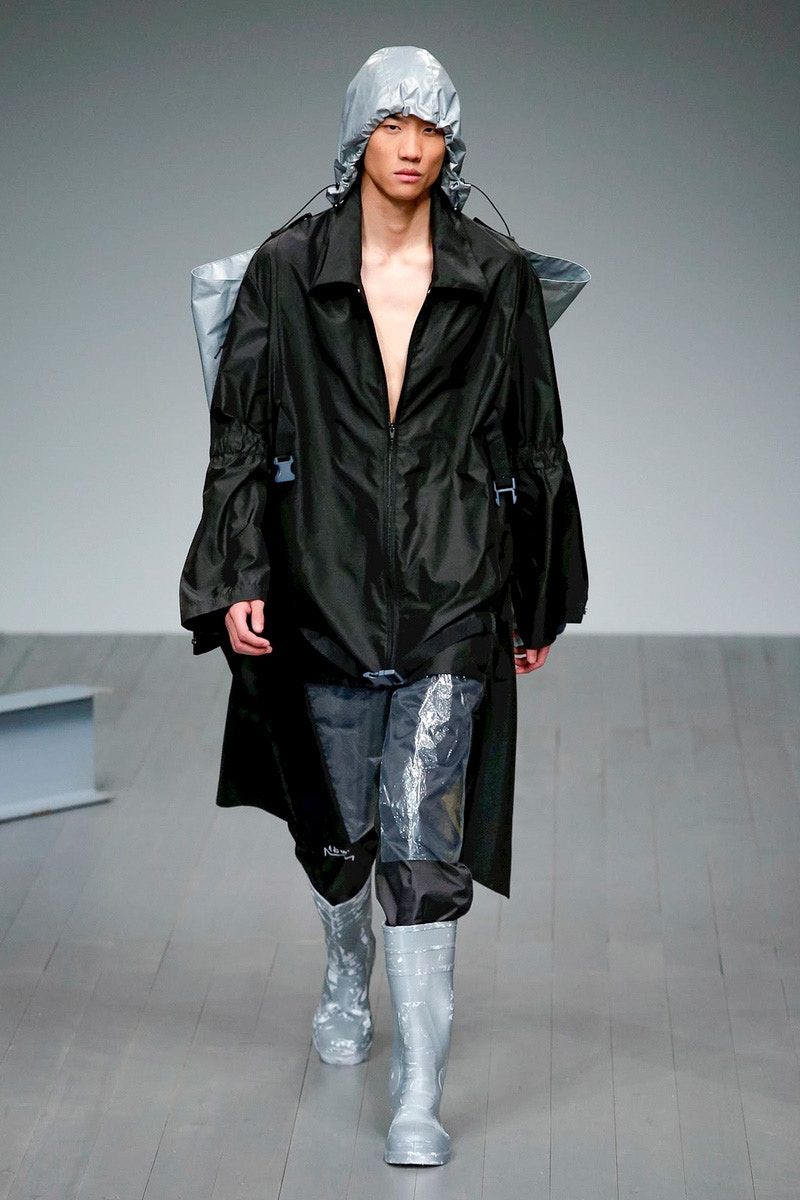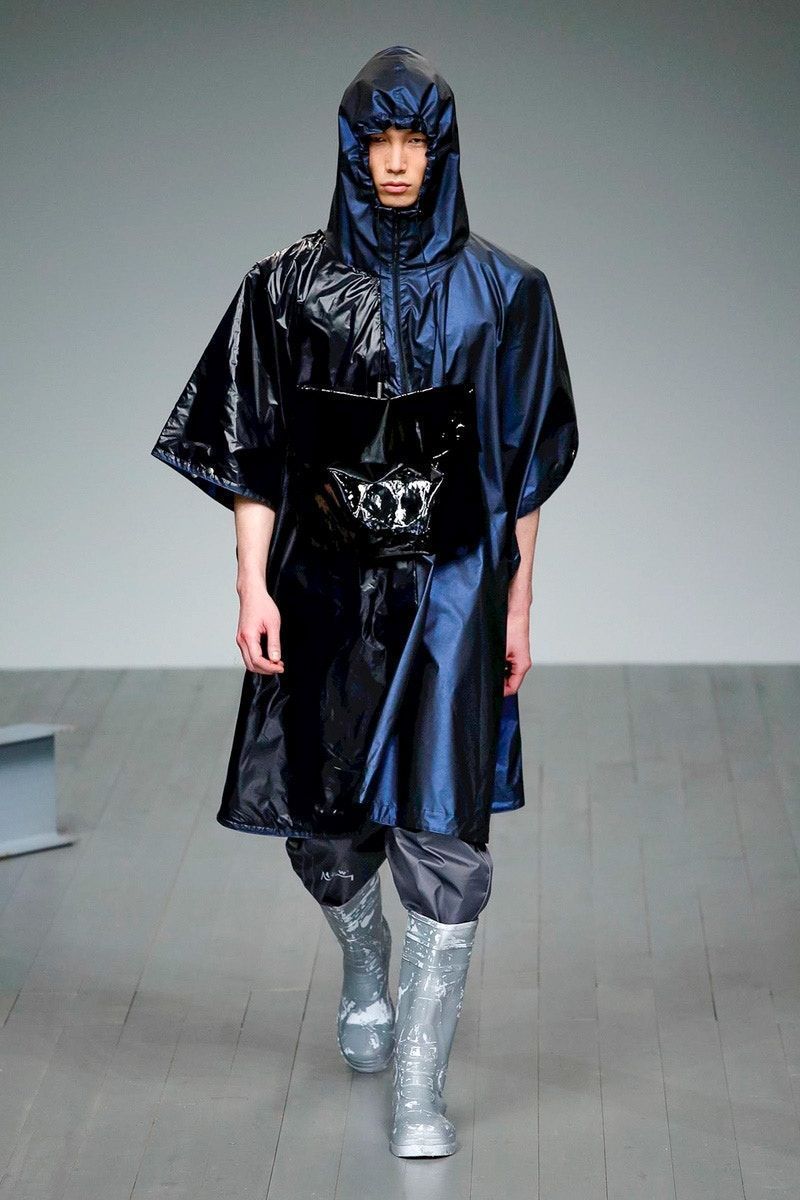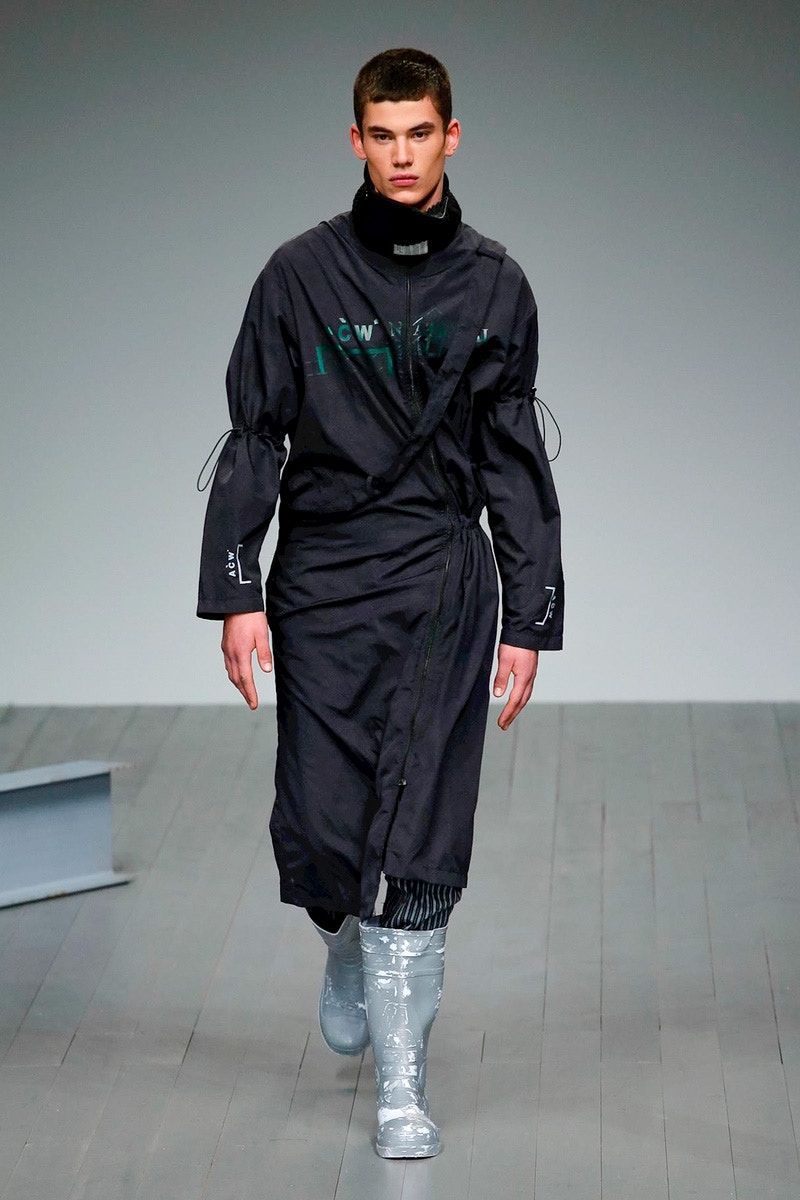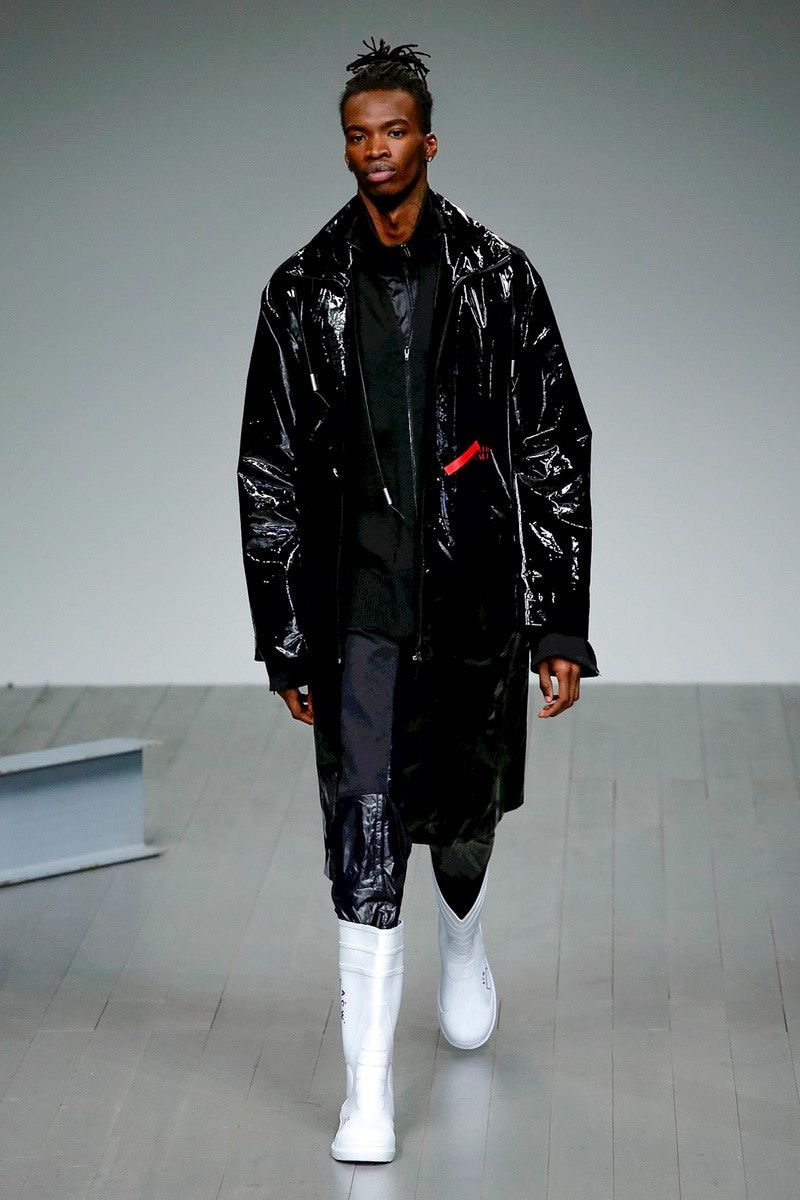 The looks were complemented with accessories of all kinds: caps, cross-body bags or backpacks that only helped to consolidate a unique proposal.
Each launch of A-COLD-WALL* blurs the line between materials and fabrics – fashion and art – by filling each garment with a unique conceptual strength. Again, Samuel does not disappoint and is already creating us needs for the next winter season FW18. #musthave