READ IN: Español
Chris Martins, lead singer of Coldplay, announces that the band will stop performing music in 2025. From then on, they will focus solely on touring the world.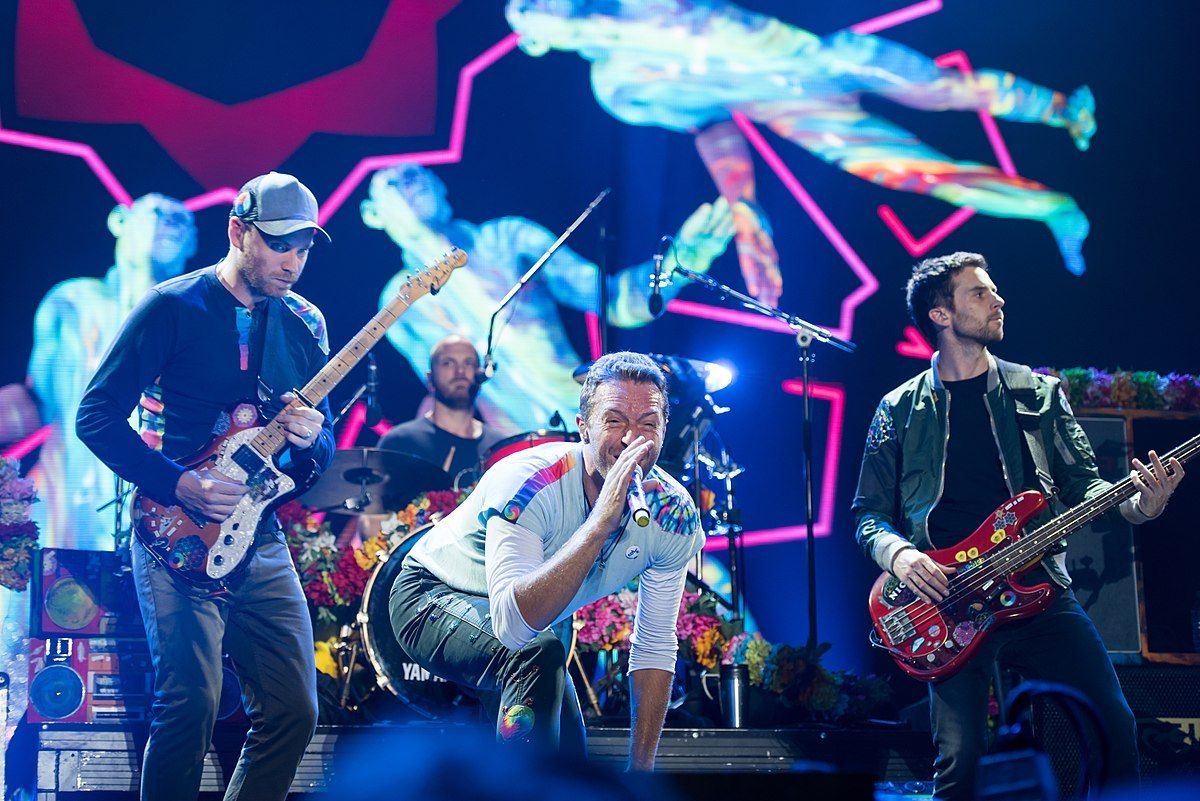 The iconic British pop rock band led by Chris Martins has announced in an interview with BBC Radio 2 that in 2025 "the Coldplay catalogue, so to speak, ends then".
Since their creation in 1996, Coldplay have gained worldwide recognition thanks to hits such as 'Viva la vida', 'Fix You', 'Yellow' and 'Paradise'. With nine albums under their belt and great collaborations with important artists such as Rihanna, Beyoncé or the Korean group BTS, they have positioned themselves numerous times at the top of the playlists.
As the vocalist says "the last proper album will be out in 2025 and after that I think we'll just tour. Maybe we'll do some collaborative stuff".
And speaking of music… Do you know what the 27 most viral songs on TikTok in 2021 are?