READ IN: Español
"Colette Mon Amour" tells the story of the iconic Parisian boutique that closed its doors for good in 2017. The documentary pays tribute to the most influential concept store of our times, to its founders and to the enormous influence it had on fashion and contemporary art. In addition, to commemorate the occasion, a capsule of exclusive products has been launched.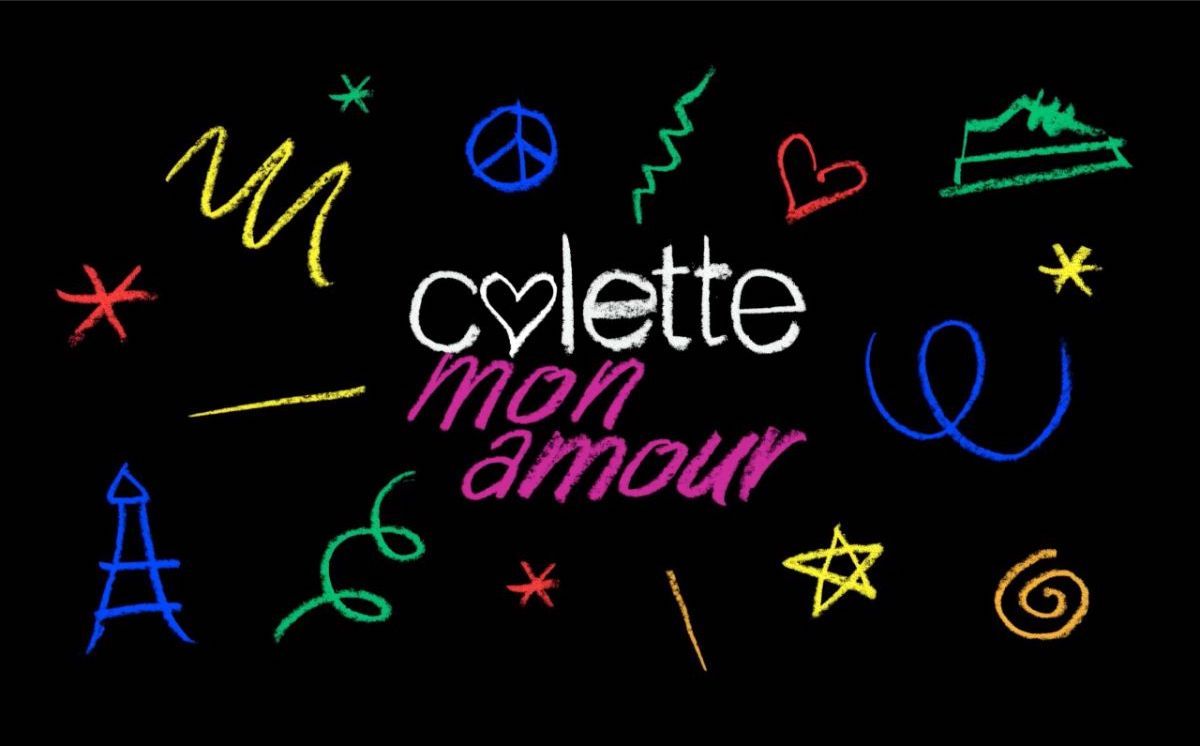 "Colette, Mon Amour" details the 20-year history of the most influential Parisian boutique of all time. Conceived as "the great prophet of fashion", Colette soon became a place of worship for the industry's followers. Everything under her roof was destined to succeed. The success lies in the concept that its founders created: far from being a boring luxury boutique, the space was conceived as a meeting place where all artistic disciplines converged. Inside, the stimuli flooded your mind. You could find from suggestive gadgets to candies, books, music and coveted fashion designs.
Unfortunately, Colette closed its doors in December 2017. However, even though her windows on Rue Saint-Honoré are still off, her legacy will live on forever.
Along with the audiovisual piece, a capsule has also been launched in collaboration with Thom Browne, Saint Laurent, LEGO Group, Mattel, Soulland x Snoopy, CLOT, Emotionally Unavailable, Bamford, L / Uniform, Officine Universelle Buly, among others. The collection includes clothing, accessories, LEGO and pins.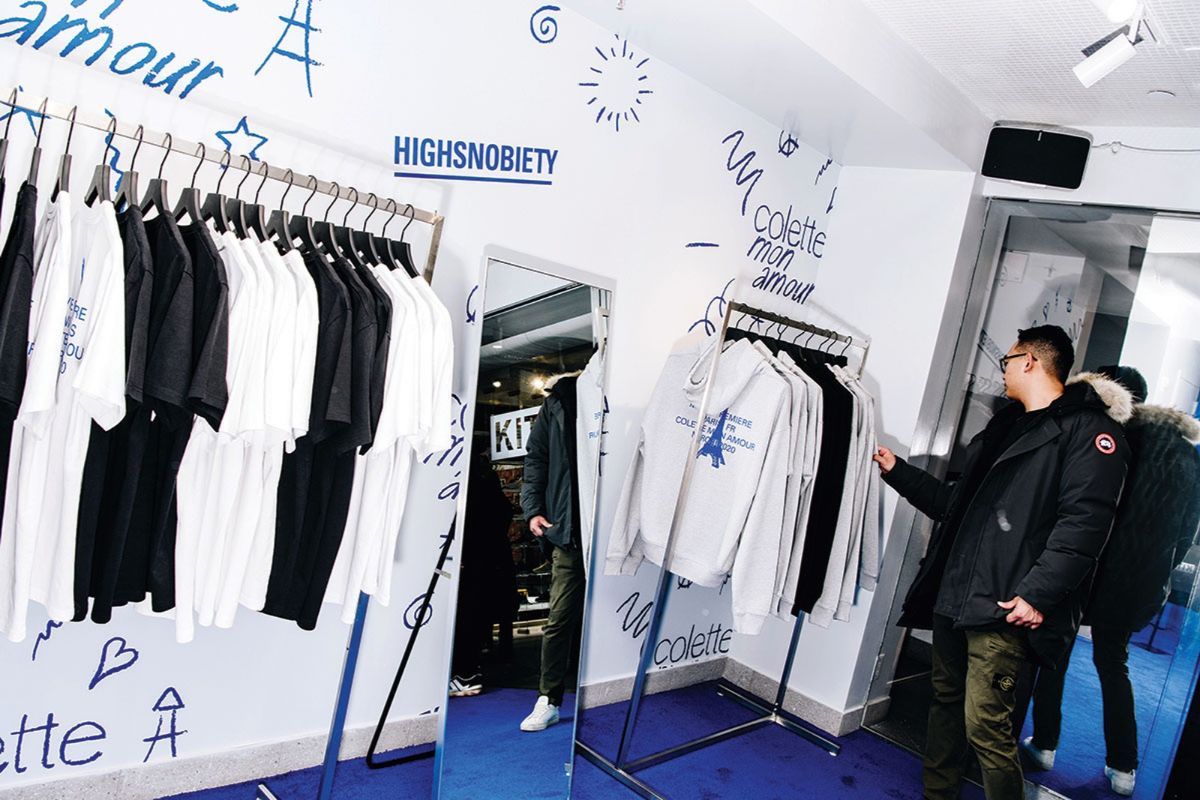 You can see "Colette, Mon Amour" here. On the other hand, the capsule will be available next December 14th at the Highsnobiety web store.
Colette, we will never forget you.