READ IN: Español
The designer Gabriel Nogueiras has won the Mercedes-Benz Fashion Talent this afternoon. The Galician firm, Rubearth (@rubearth) has won against Guillermo Décimo, Corsicana, Reparto Studio, Sergio Villasante, Velásquez, Georgiela Studio and Montenegro; with his collection "Fat Man". His proposal inspired by the atomic bomb of the Second World War captivated the jury, who could not resist it.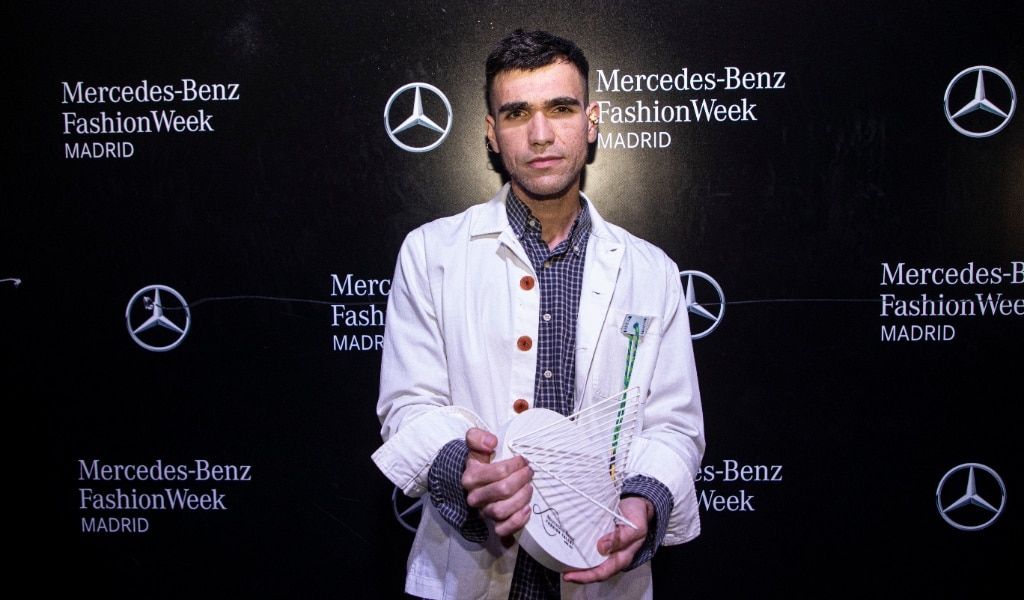 The emerging firm's enclave is in Pontevedra; in Nogueira's atelier is born, grows and develops all Rubearth's potential, which is built through sculpture, painting and fashion. His personal and unique vision of upcycling has led him to the recognition of the experts of the Mercedes-Benz Fashion Talent. The designer has reclaimed materials discarded by large companies for his "Fat Man" collection.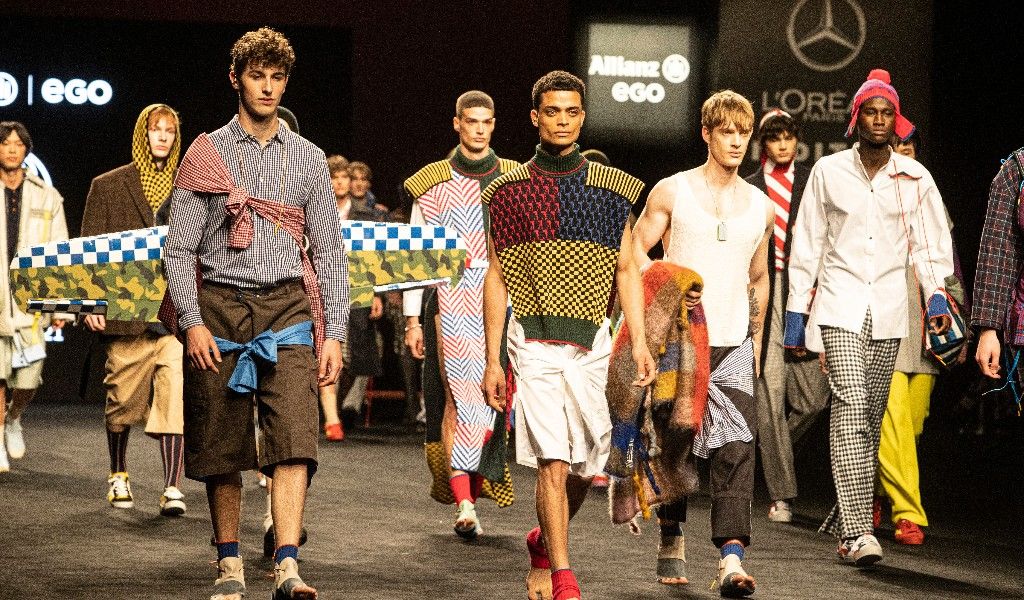 With this circular strategy, Rubearth has moulded a powerful concept full of contrasts, colour and avant-garde style. With this award, Gabriel Nogueira will receive an economic endowment of €3,000 for the evolution of the firm and its consolidation in the sector. The protagonist expressed his excitement and his desire to continue creating when he received the award.
The great event of Spanish fashion closes with this contest that emerges as a support for new national designers who will nurture the next generation of the industry.
Congratulations Rubearth!