READ IN: Español
The new Converse Pro Leather marks the perfect revival of our favorite aesthetics from previous decades, setting a journey through different styles that come together in the same silhouette.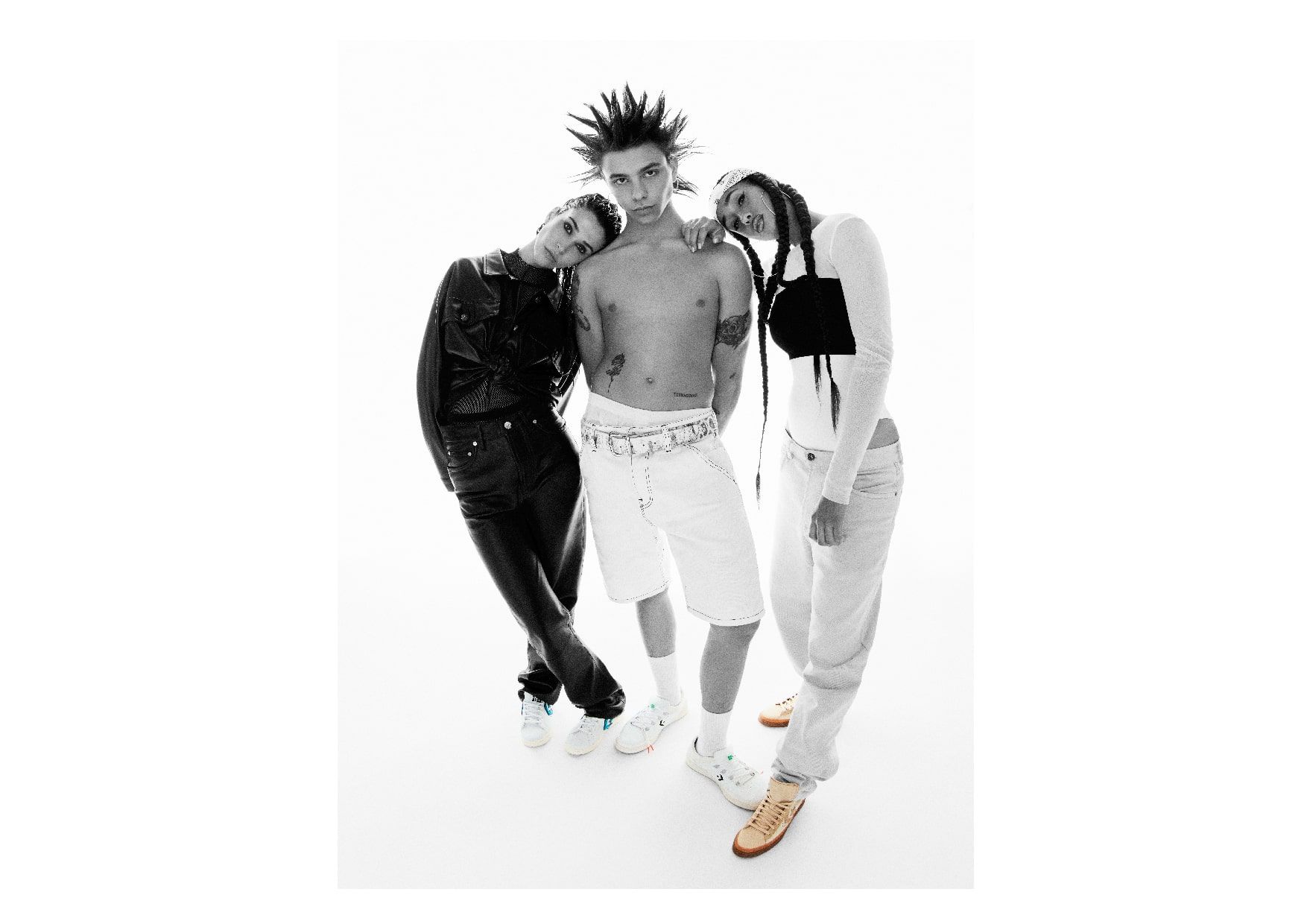 We go back to the 80s, 90s and 00s with the latest reissue of Converse Pro Leather. The Converse Pro Leather Through the Decades defines the urban culture of those times and highlights the historical background of the model, a sneaker that was born in 1976 and has been consolidated in streetwear ever since. The youthful rebellion, the impetus to express themselves through clothing, the basketball culture and the skateboarding scene are the great pillars of an imaginary that Converse has recovered from that era.
For this project, we have had three national assets to represent each of the periods.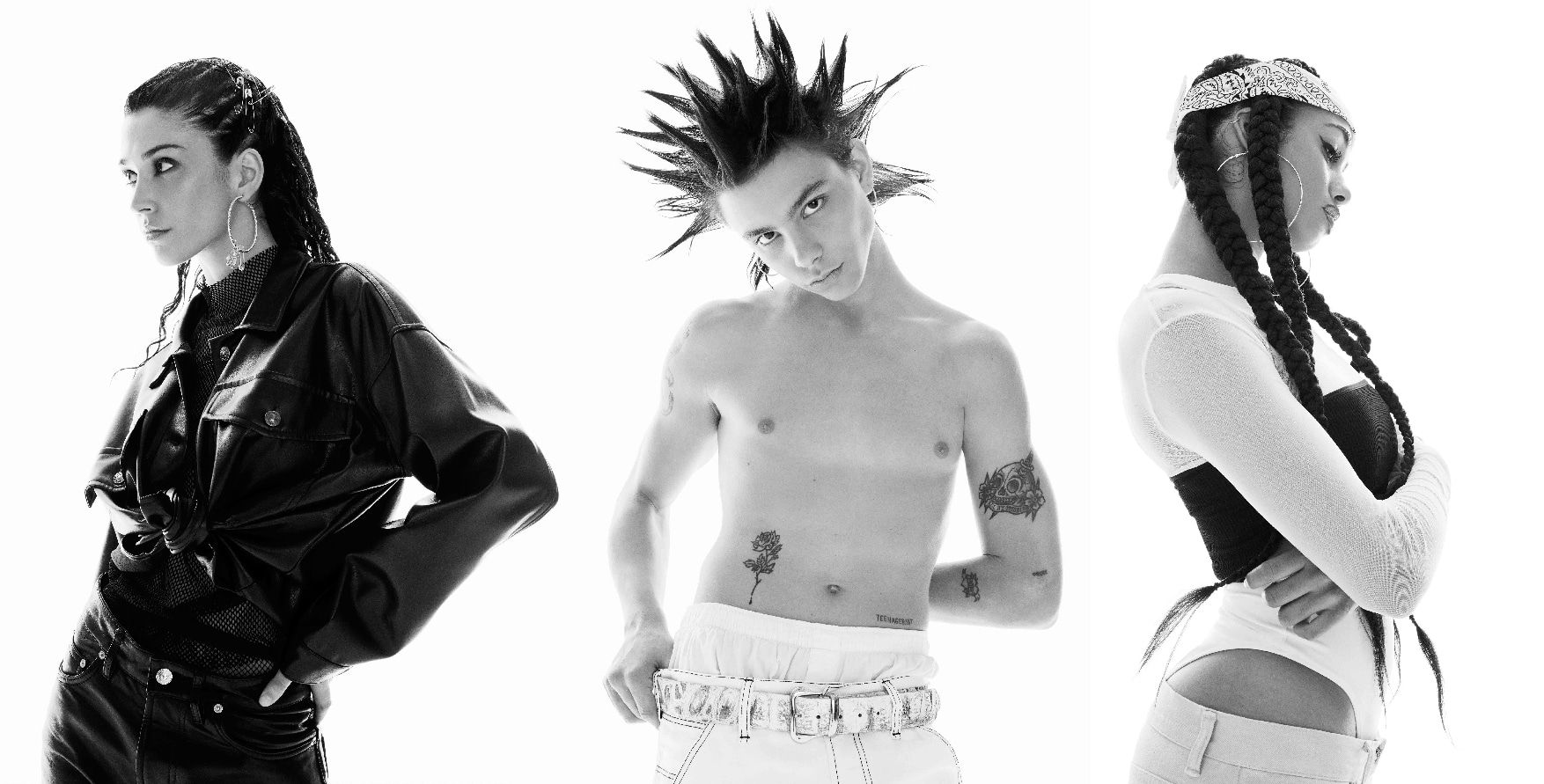 Model and stylist Ana Sotillo (@anasotillo_)  is in charge of the 80's vibes, with a total-black look that contrasts perfectly with the Converse Pro Leather 1980's Pack, available at footdistrict.com. The model boasts a highly durable construction that remasters the original silhouette while maintaining its retro DNA. The Chevron stands out in a soft texture of synthetic hair and an intense blue tone. Pure vintage.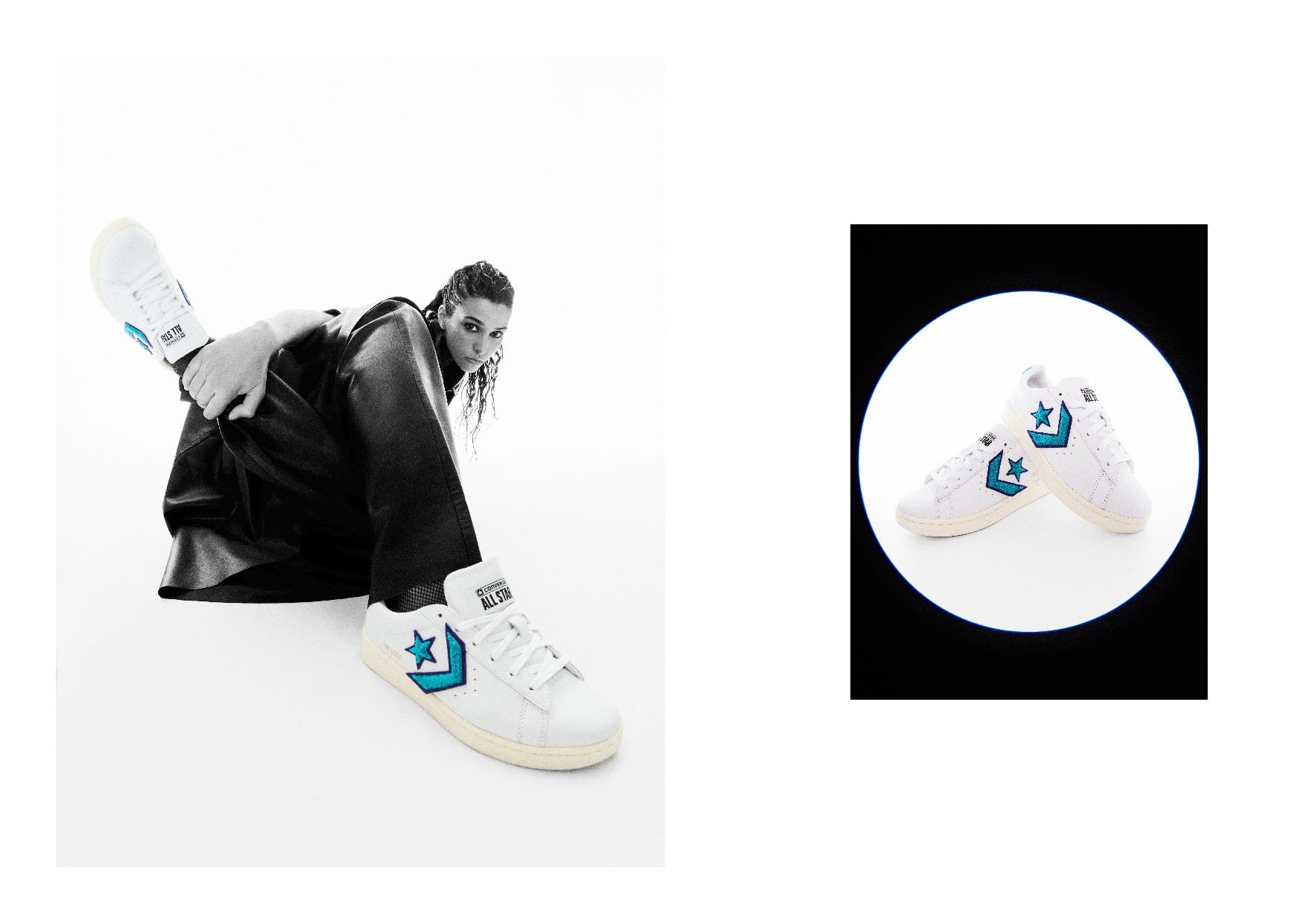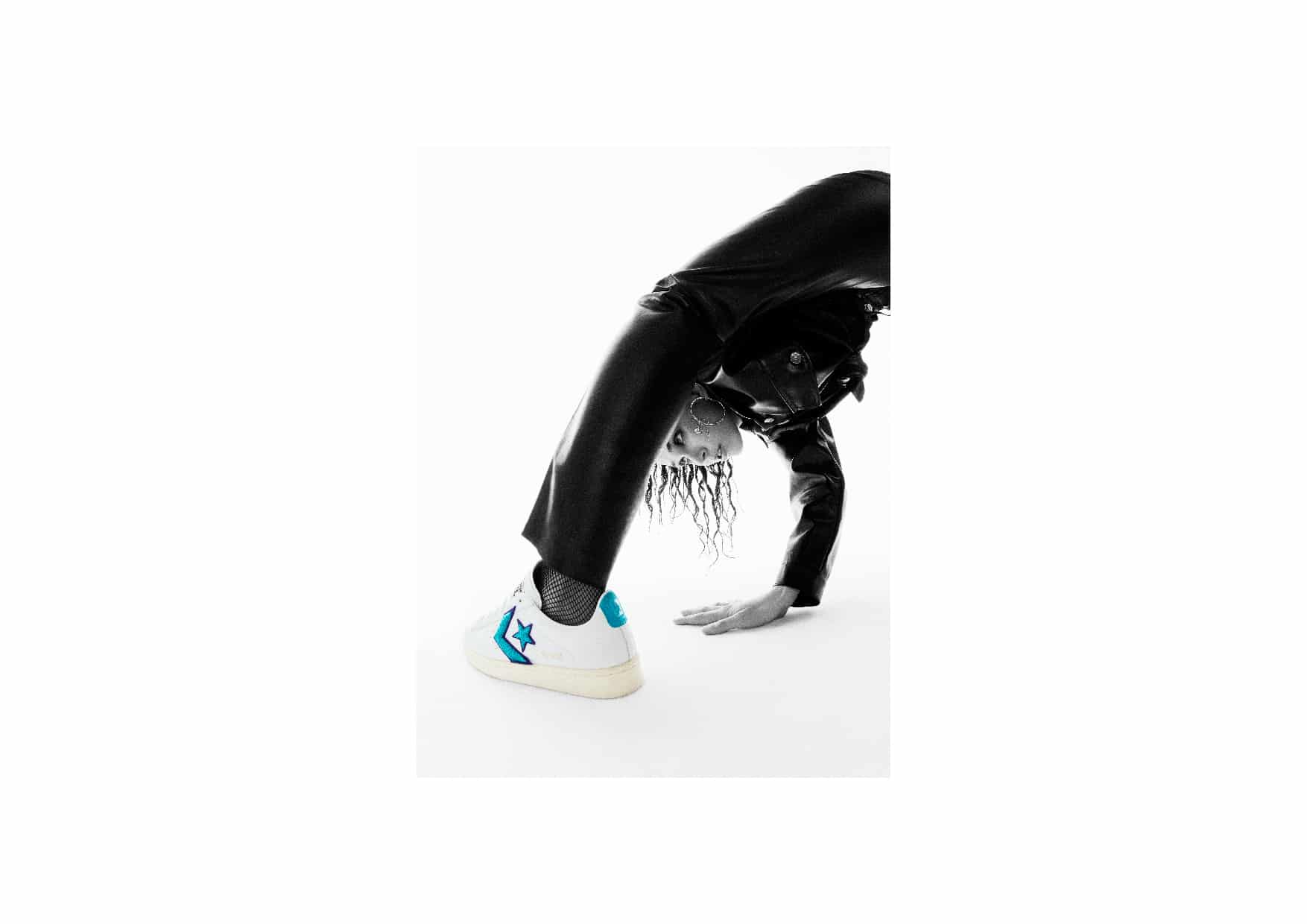 The 1990s are back with a bang with the green sole of the Converse Pro Leather 1990s Pack. With Mitch (@mitchmbr), representative of a new generation full of ambition and energy, the model is energized with a closure system where elastic cords replace the classic laces. A minimal and modern design authentically Converse. Click and join the revolution.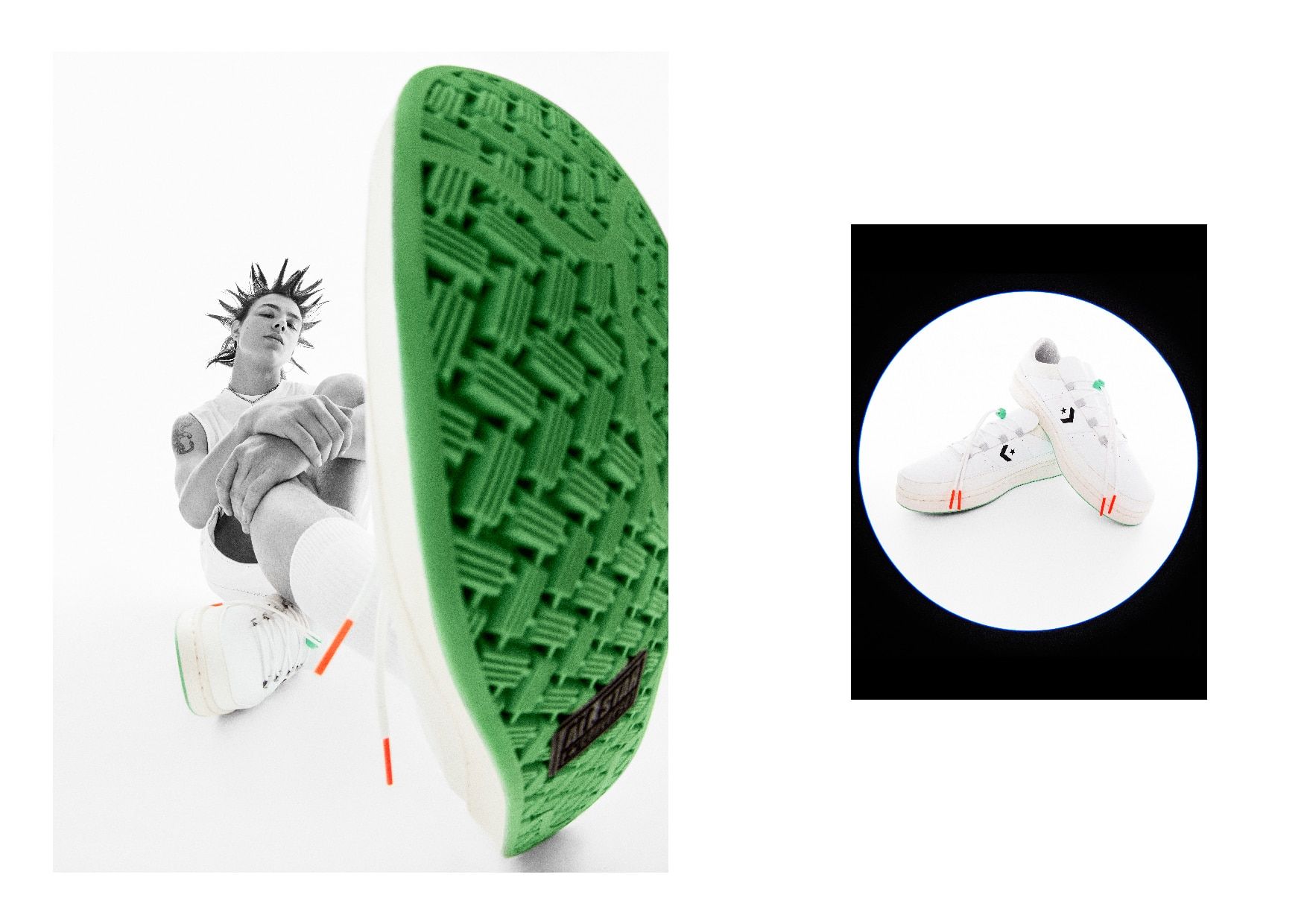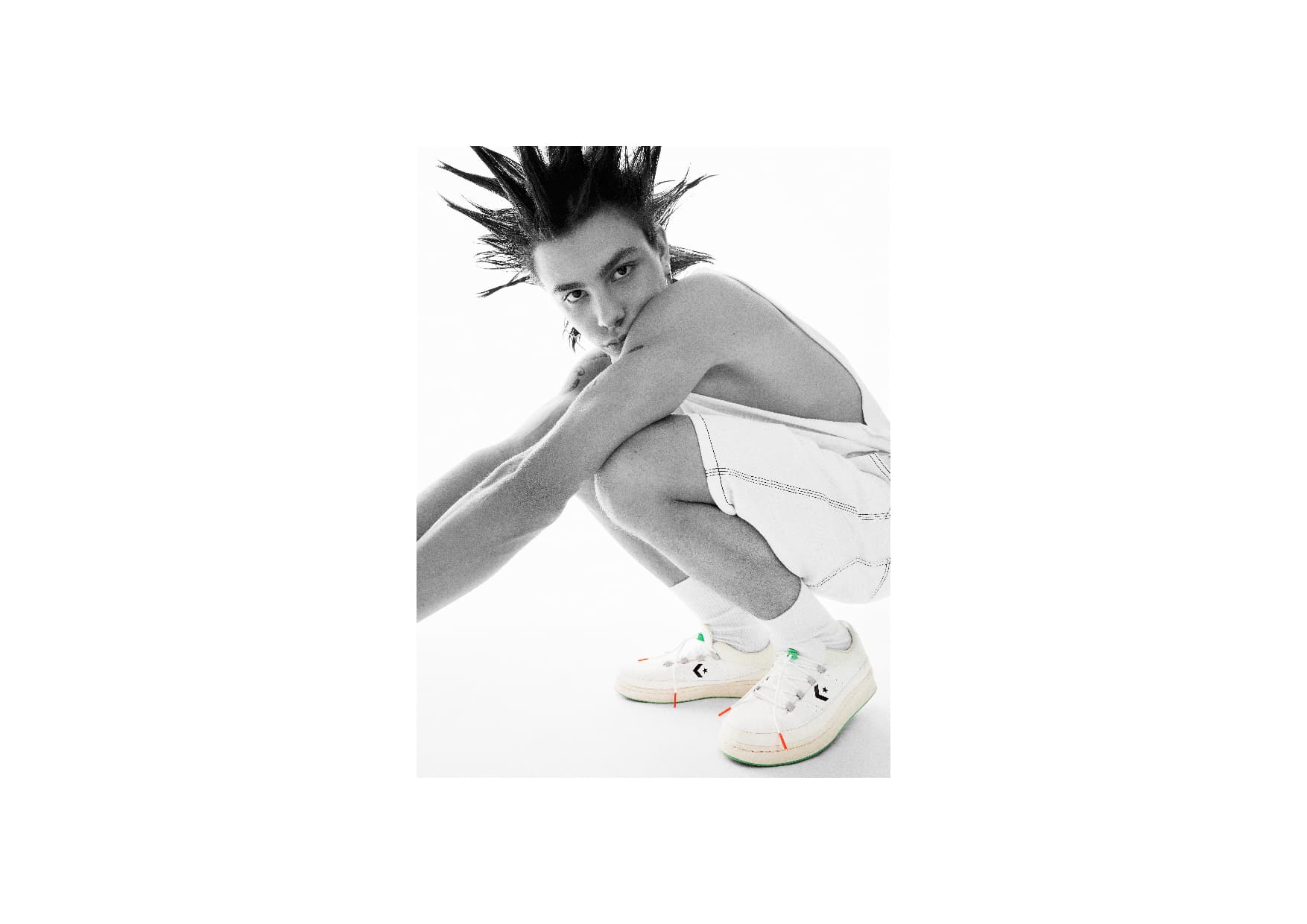 Finally, the singer and one of the most important national exponents of the current scene, Eva Ruiz (@evaruiz), puts the musical touch and completes an action where fashion, attitude and music converge creating an algorithm of pure streetwear. The scene of the '00's is captured in her Converse Pro Leather 2000 Pack, with a combination of premium materials in neutral tones and hi-top silhouette.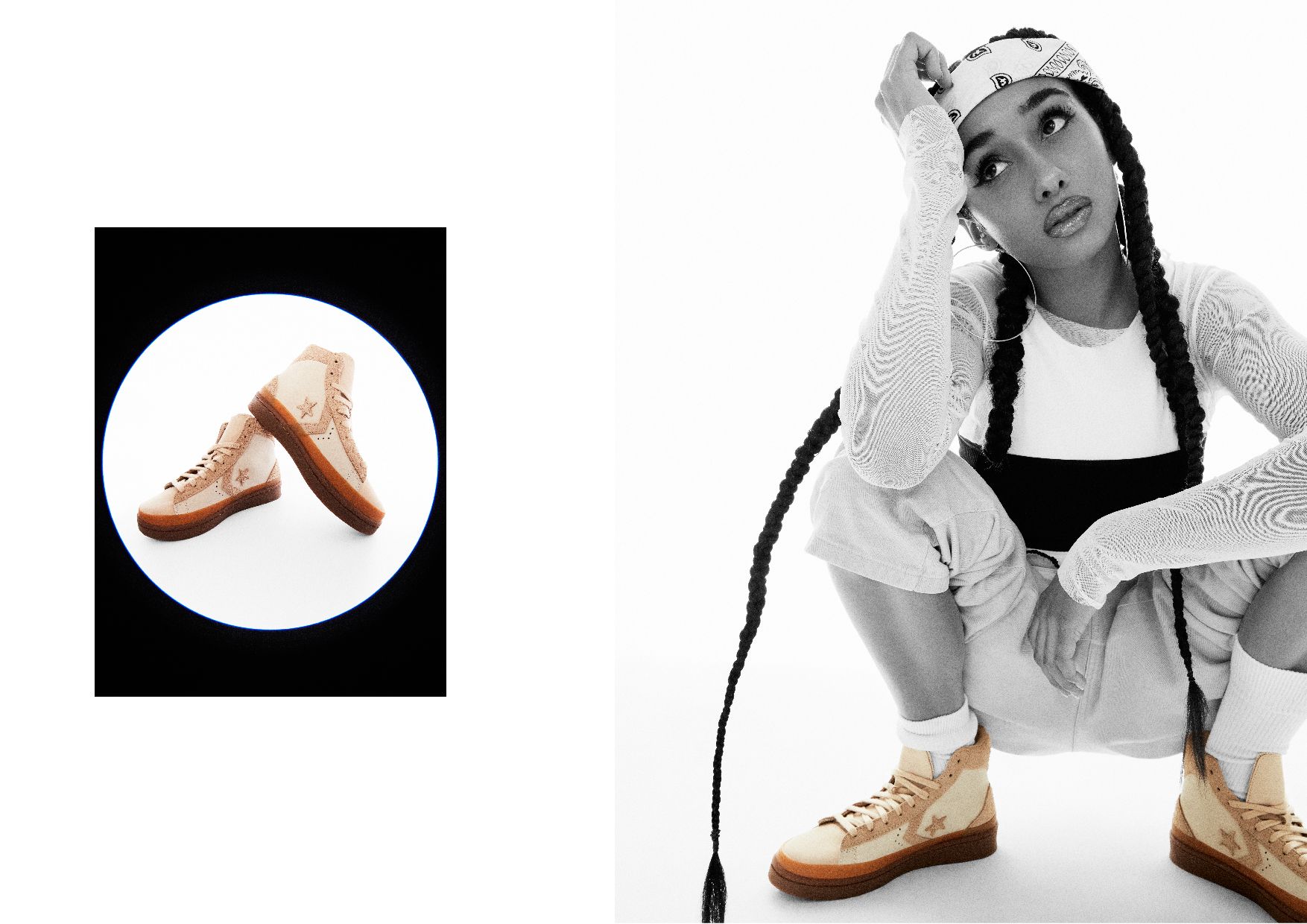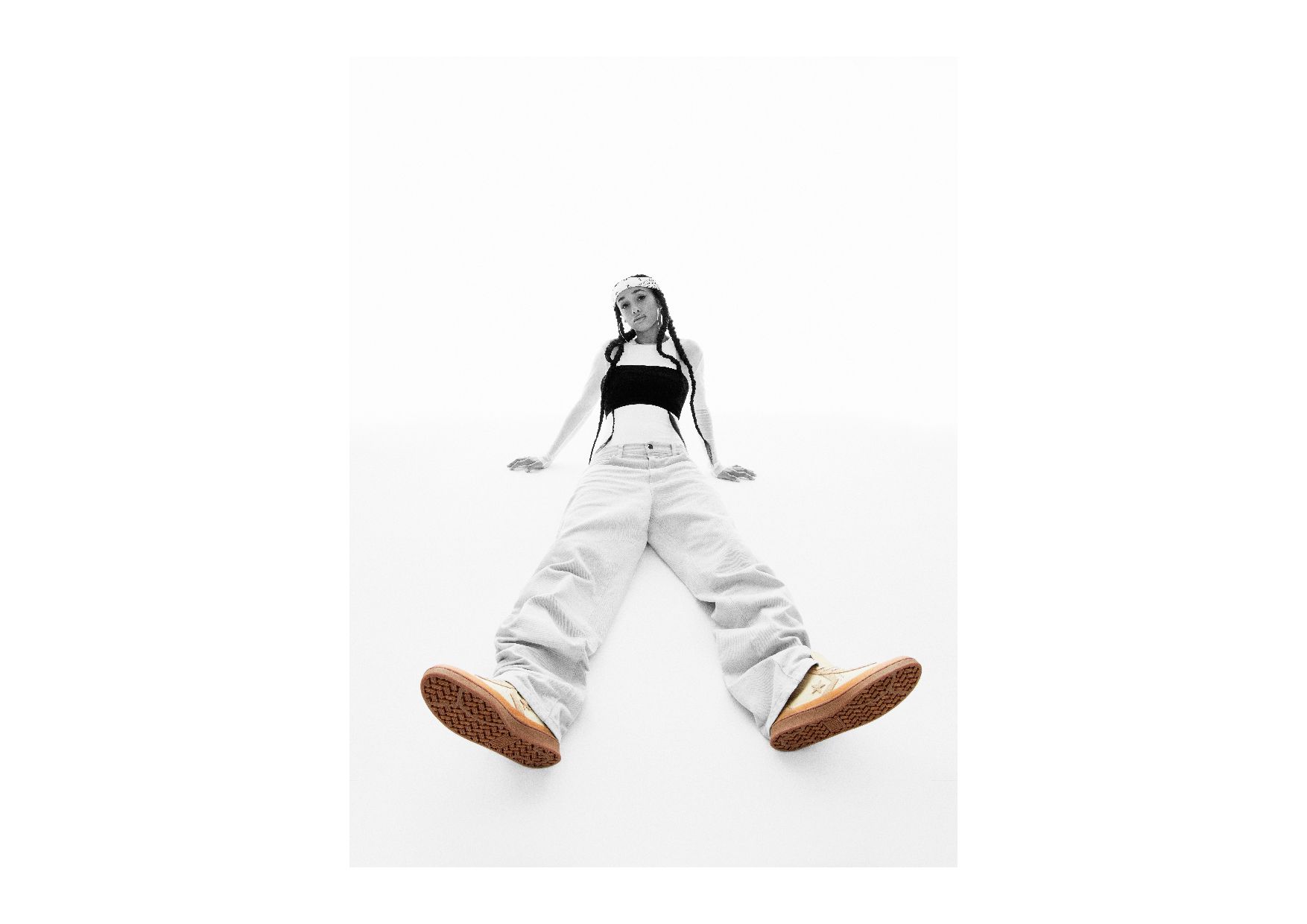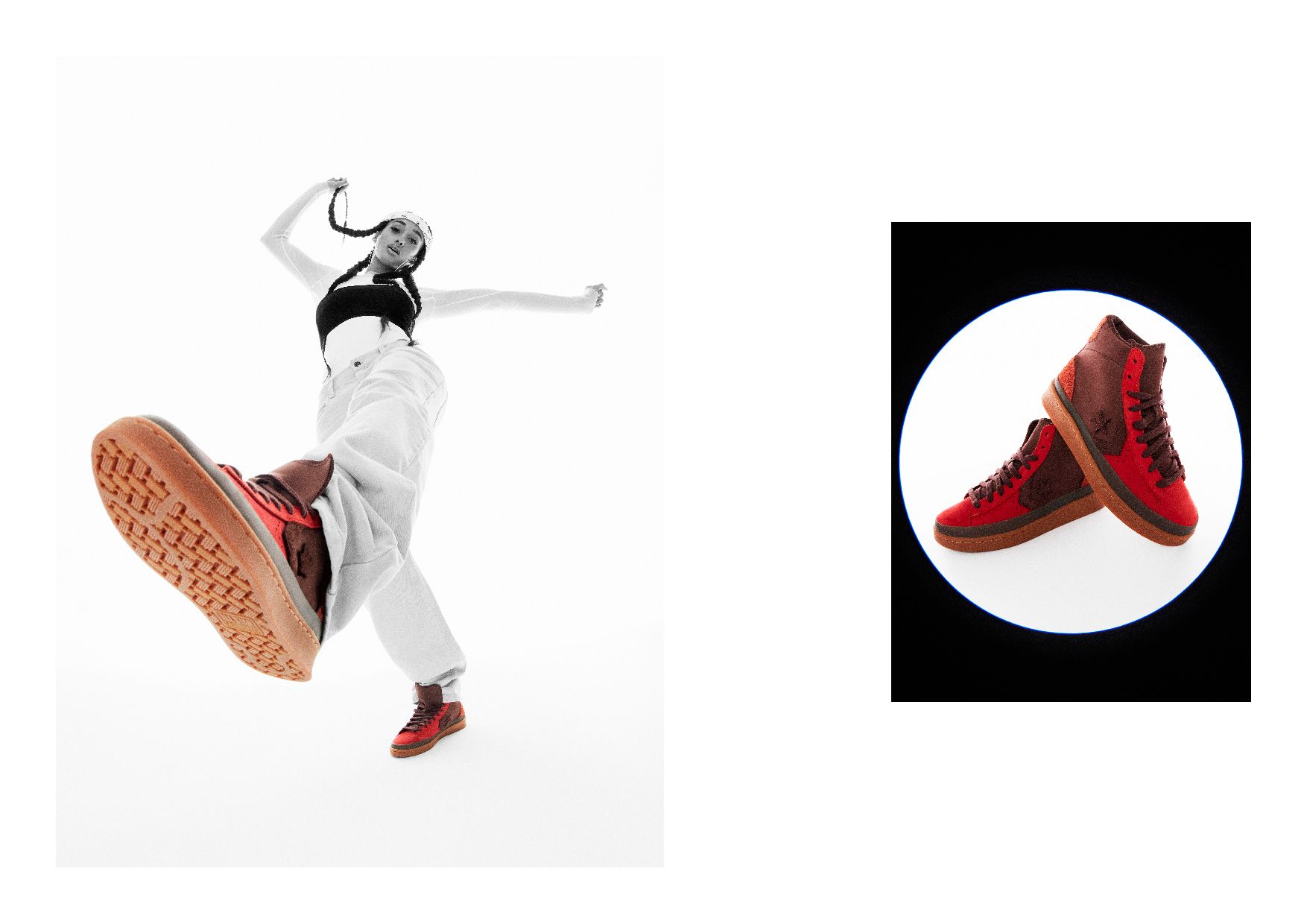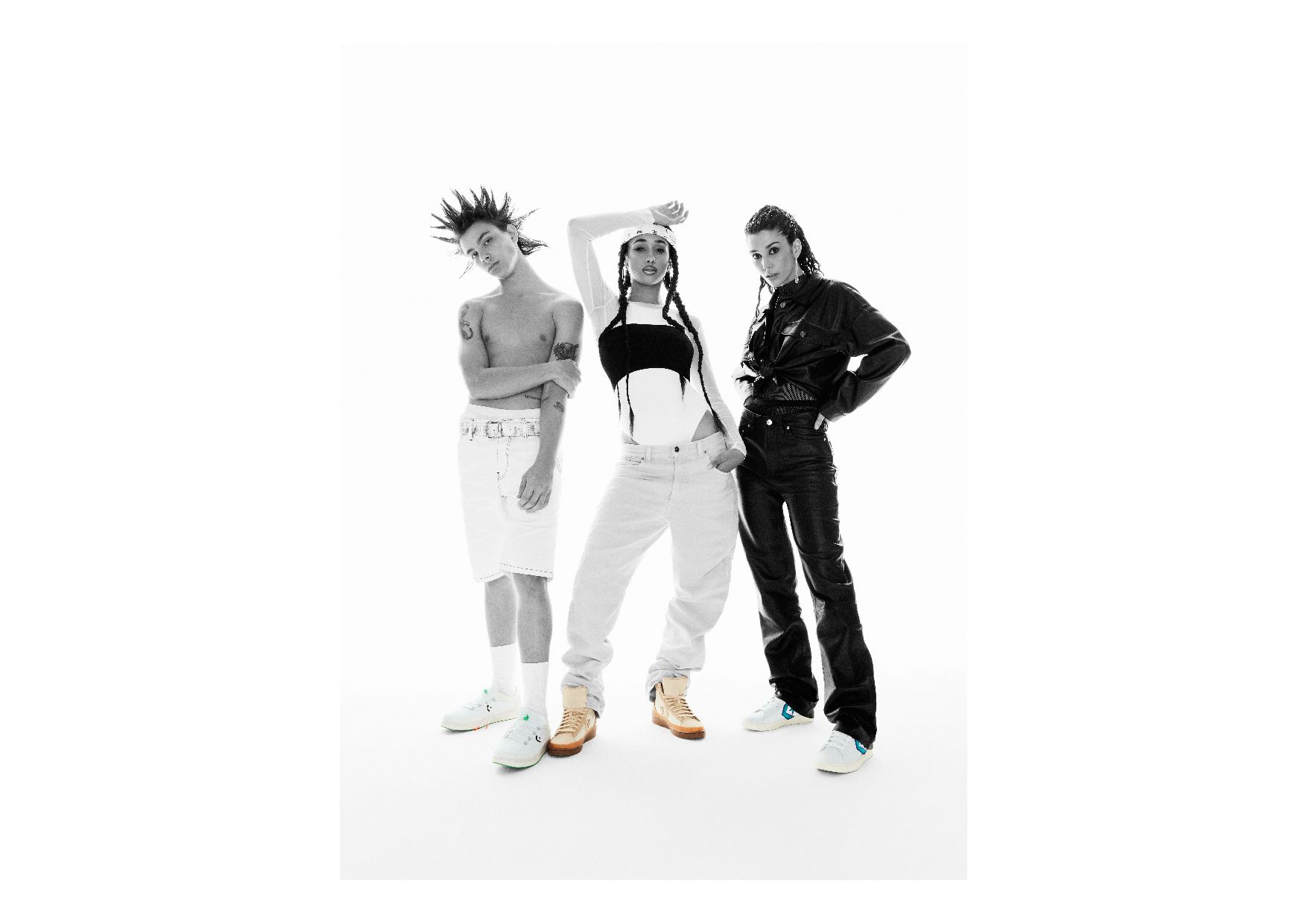 –
CREDITS:
Photo: @enanei
Creative & Styling: @gothic__sport
Faces: @anasotillo_ @evaruiz @mitchmbr
MUA: @miky.valles
Hair: @serpiente.es
Styling Assist: @alfred.vivas
Production: @footdistrict & @highxtar