READ IN: Español
Lacoste celebrates Christmas with "Croco Magic", a limited edition capsule collection that modifies the crocodile logo.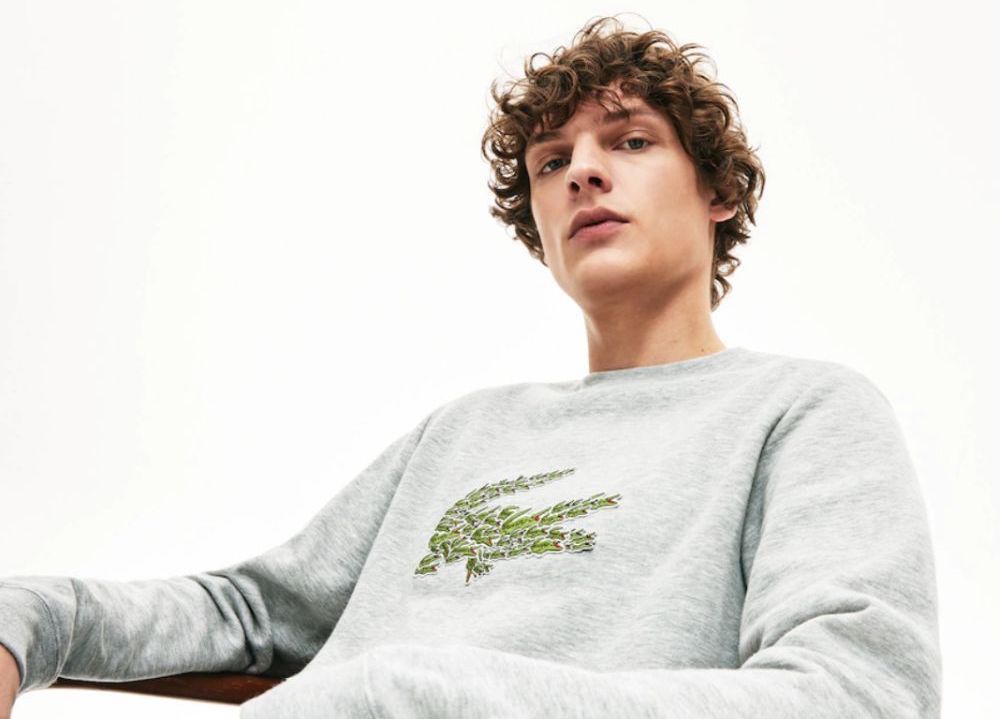 The French brand Lacoste continues to demonstrate an unprecedented ability to renew itself season after season. Their new game is the metacrocodrile: the logo is now a larger crocodile made up of a multitude of tiny crocodiles, an insignia of the exclusive "Croco Magic" capsule. The word "Lacoste" is also made up of the multiplied reptile.
The collection includes sweatshirts, turtlenecks, polos, sweaters, a nylon backpack, a leather bag and a silicone watch, among others. The range of garments is made with a mixture of wool and premium cotton, and there are kids sizes.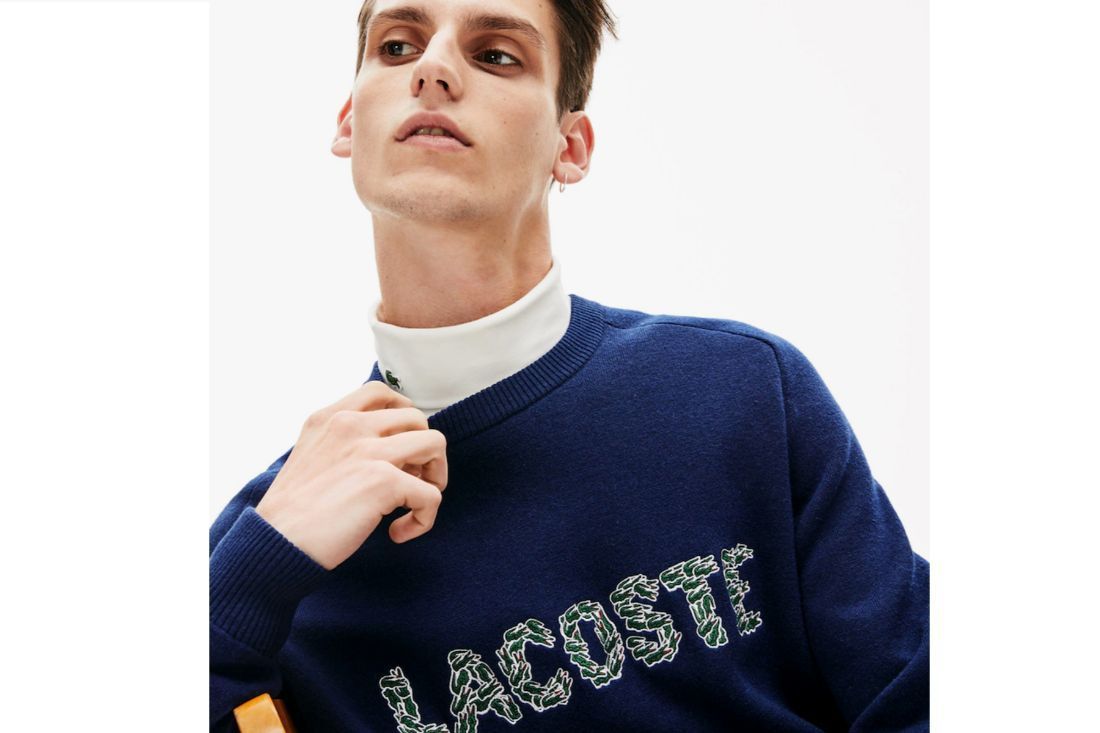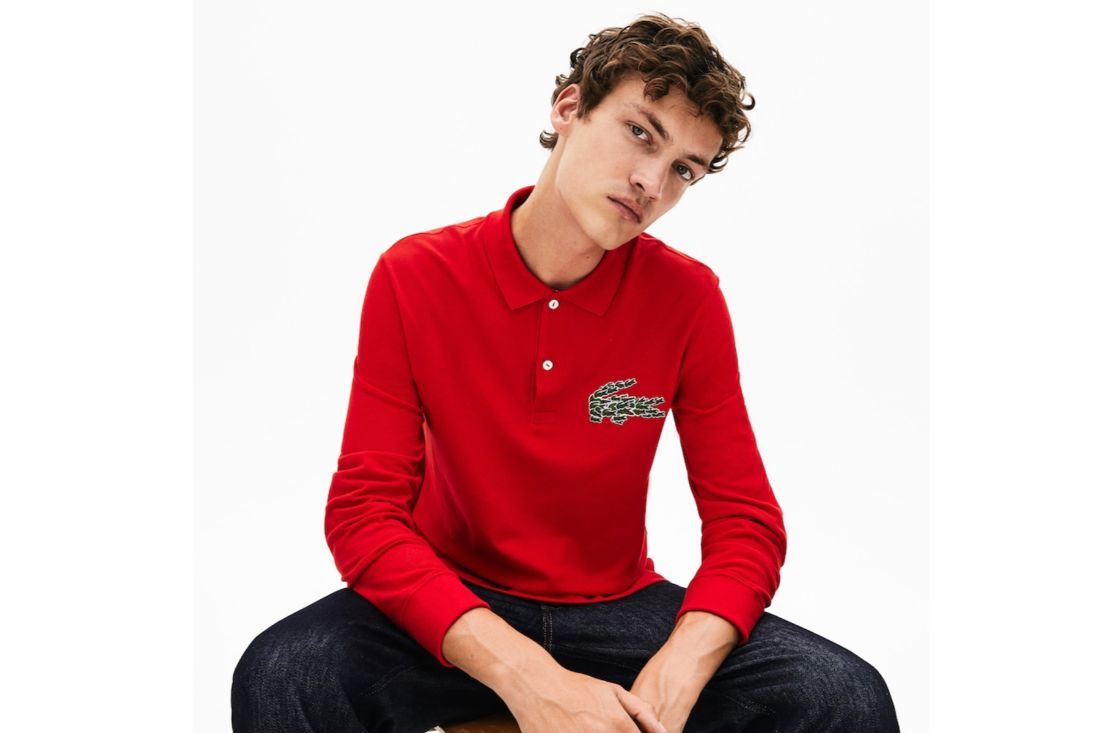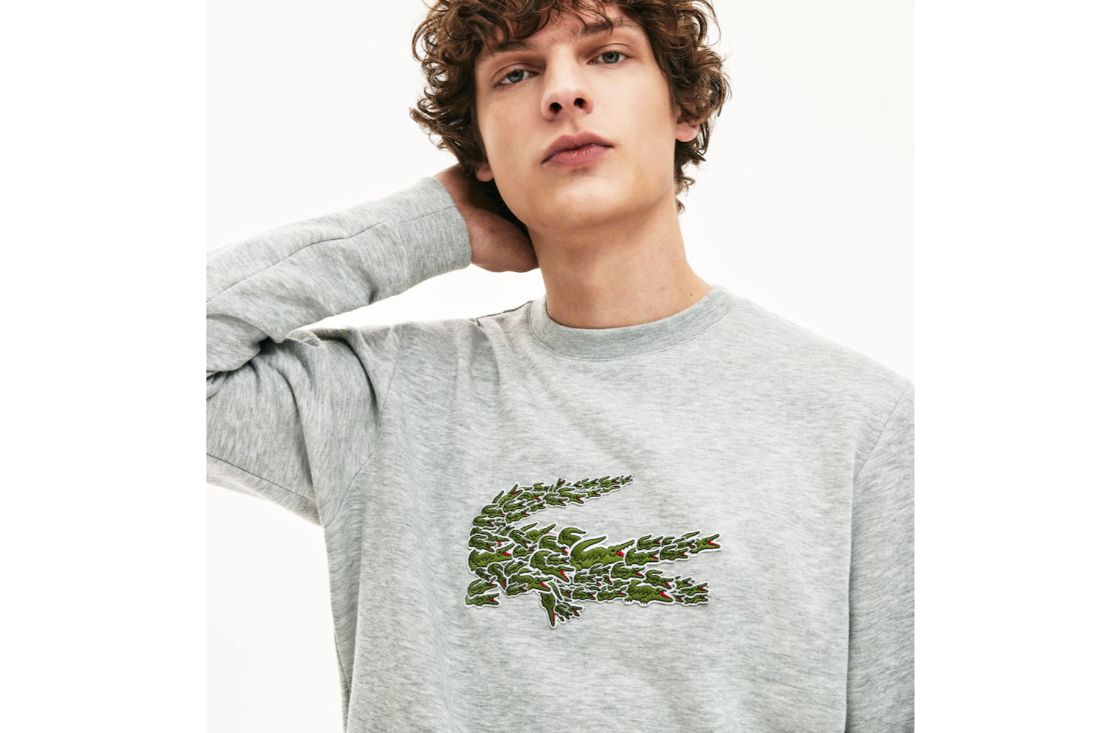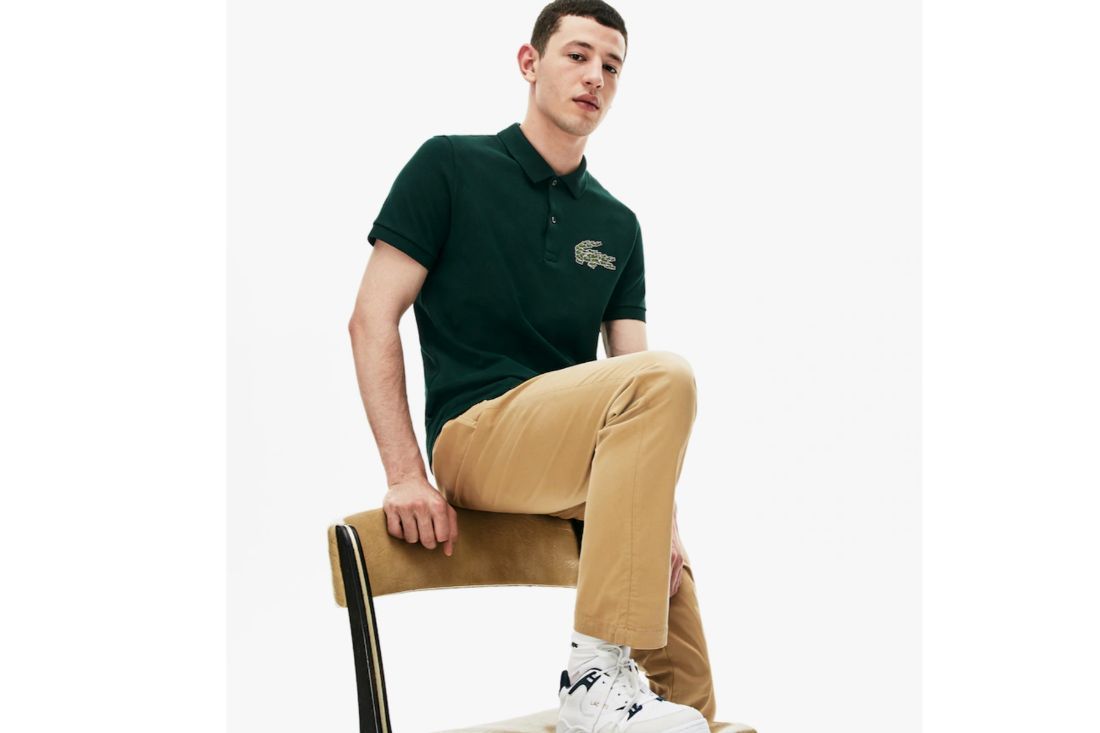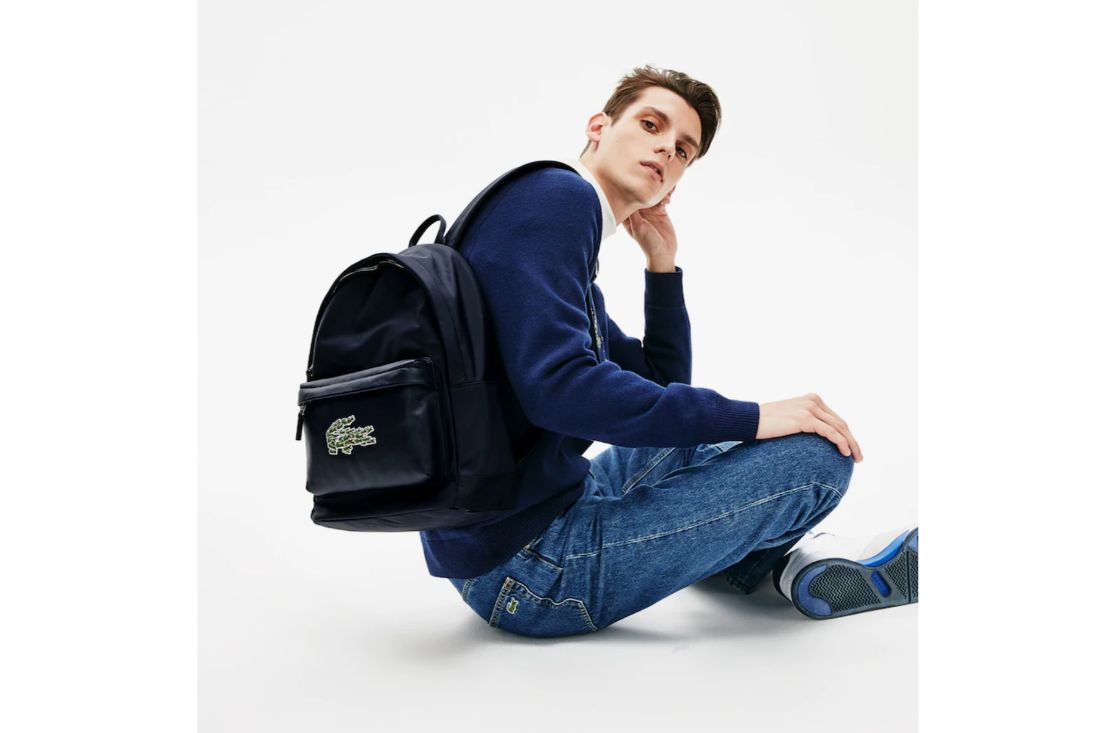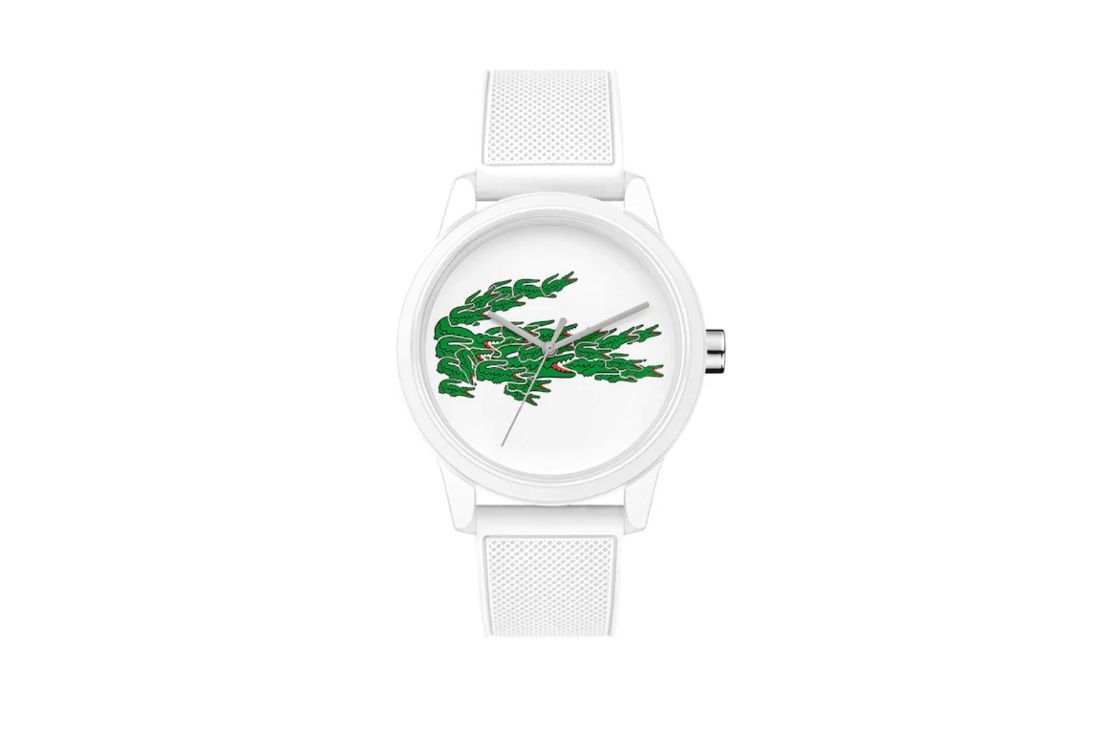 Lacoste's "Croco Magic" capsule will be available from tomorrow 14 November on the official website and in Lacoste stores.