READ IN: Español
It seems that more and more brands are adding to the trend of customization of their clothes. The aim of the initiative is to seduce the consumer again in a period when sales are falling and companies are weakening.
One of the first to notice this phenomenon was Coca Cola. In 2011, it sold more than 550 million cans in just 4 months. That's why packaging with names has since been considered its most successful campaign.
Two years later, in 2013, Pepe Jeans and Nike caused this trend to take its first steps in mass customization by being able to write the customer's name on certain products. Pepe Jeans has embroidery machines and Jeanlogia lasers that add value to every purchase. On top of this, another advantage of personalization through the name is that it avoids the return of the garment.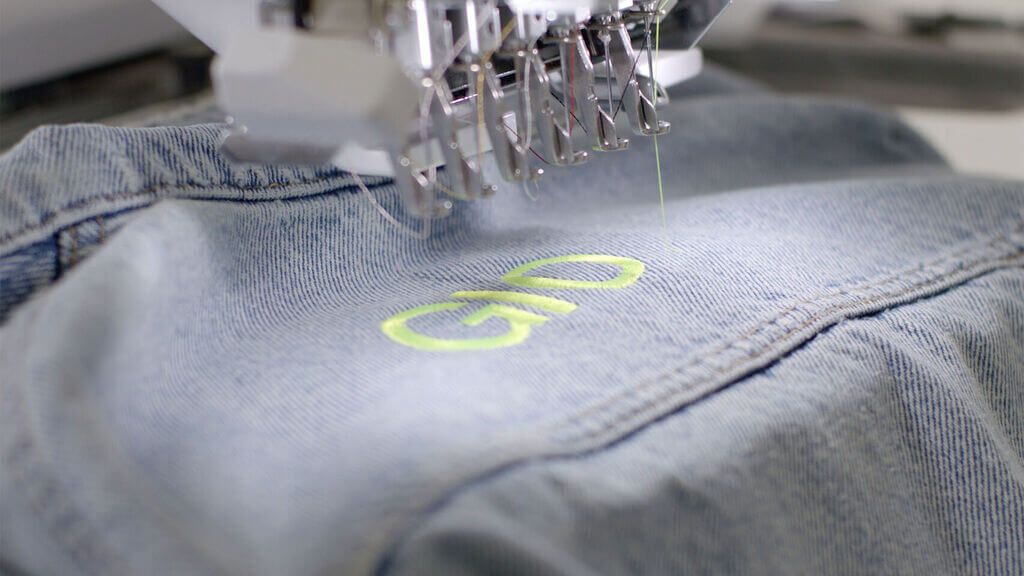 Now it is the turn of Inditex, less than a month ago, the largest fashion business group dared to try customization. First it was the renewal of its logo, now the customization of certain pieces, two visible characteristics in designer brands. Is Zara trying to compete with luxury?
From 27 March, the customisation service was introduced in four countries (Spain, Italy, Holland and the United Kingdom) at no added cost. The customer can now engrave the word they want in any of the 3 available colors in less than 3 minutes. However, in order to avoid problems, Zara has censored more than a thousand words as offensive or obscene.
On the other hand, Mango joined this initiative in summer but only in its male line. In which it was not only possible to personalize shirts, polo shirts or jackets, but also accessories.
However, it is not correct to relate personalization with embroidering a name. It is undeniable that it is the simplest way to make a unique garment for the consumer but strict customization implies its complete adaptation to the customer. That would mean custom-made garments and even changes in the design itself.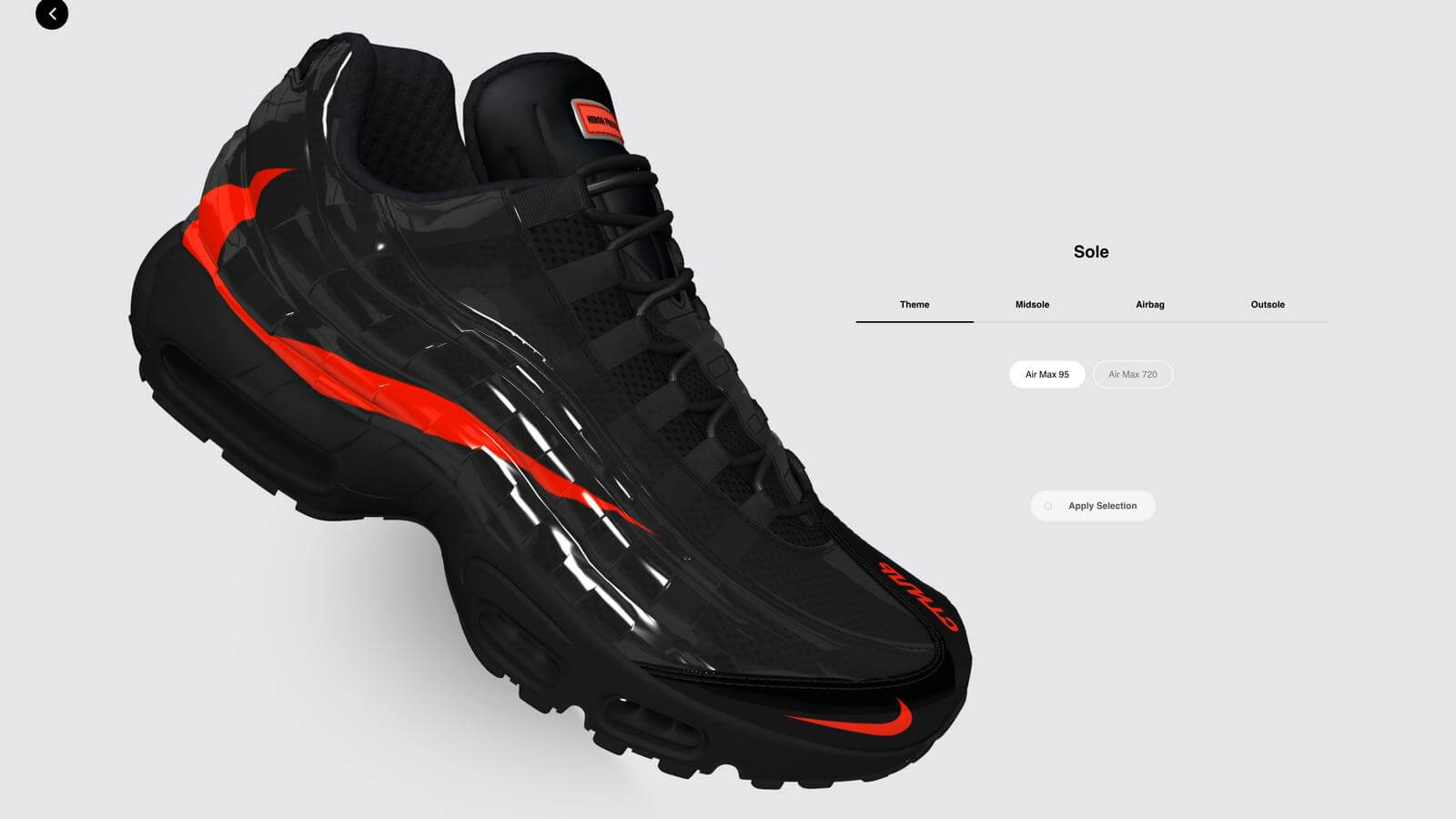 Nike is one of the pioneers in this respect. In 2000, it launched Nike ID, an initiative that made it possible to customize your own shoes. But this concept had become obsolete, that's why it changed its name to Nike by You. A clear example is the Nike Air Max 720/95 Heron Preston By You, which are available to customize until April 22. The platform gives you the opportunity to design your sneakers with a moldable cover at the foot that is made in real time with 3D printers.
The technological advances, at the moment, only allow small changes to be made to the garments. But everything seems to indicate that with its rapid advance the customization will reach the size sooner than we expect. This would mean smaller robotic production centres closer to the customer so that they can deal with each order quickly.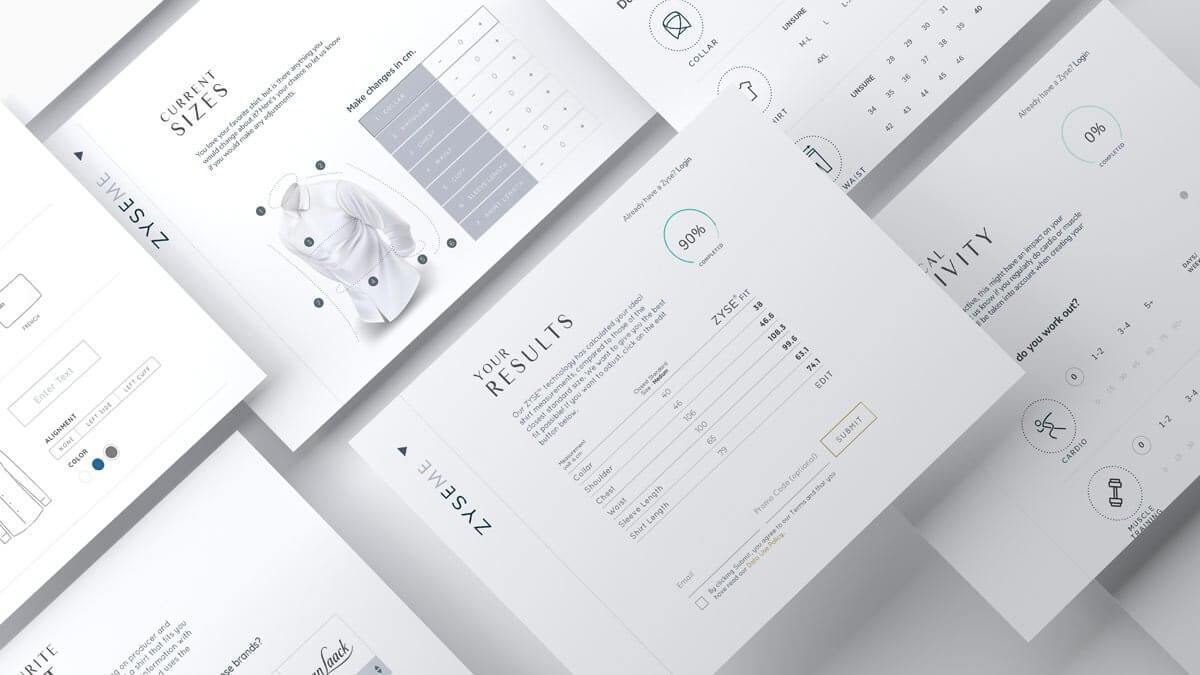 The first low-cost giant to take this into account has been H&M. It has recently announced its alliance with Berlin-based start up ZyseMe, with which it will offer a bespoke clothing service. For the time being, Just Perfect has only been launched in Germany and the only garment available is a white men's shirt worth 39.99 euros. Through an app, the customer enters his data (height, weight, measurements and shoe number) which are received by the company's supplier in Turkey. Although it is not much for now, H&M promises to expand its product range in the not too distant future.
ZOZO is also one of the companies that bet on tailor-made clothing. The Japanese brand sends you home a very tight technological suit that takes note of your measurements. Once you register in your profile, you can buy garments online depending on your figure.
Definitely, consumer participation in the product is becoming more and more indispensable. We are sure that the future will have a lot to do with personalization, what we don't know is when it will happen.