READ IN: Español
Daily Paper has united with Nigerian brand Wekafore on a one-of-a-kind capsule collection exalting African heritage and an uncompromising vision for the future. Titled The Spirit Don't Die, the collection takes music icon Fela Kuti as its ultimate muse.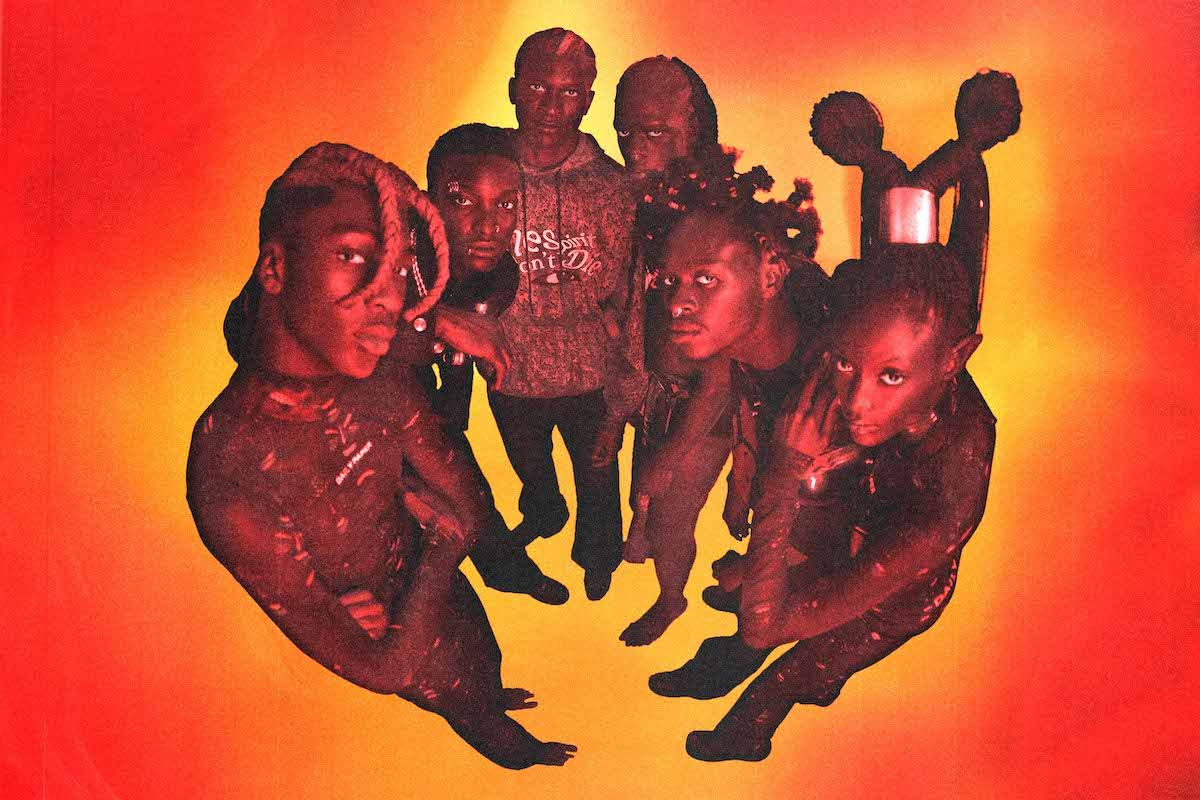 New Generation of African Designers
For the uninitiated, Wekafore represents a new generation of African designers that are breaking glass ceilings and making new rules. Founded by Lagos-born Wekaforé Maniu Jibril, his eponymous brand is a testament to the dreams of his Grandfather, a tailor who spent all his life in the village and never got the chance to see fashion in the city life. Since its debut in 2013, Wekafore has made its way from humble beginnings to ready-to-wear collections with an Afrofuturistic edge, while simultaneously increasing the continent's representation in fashion.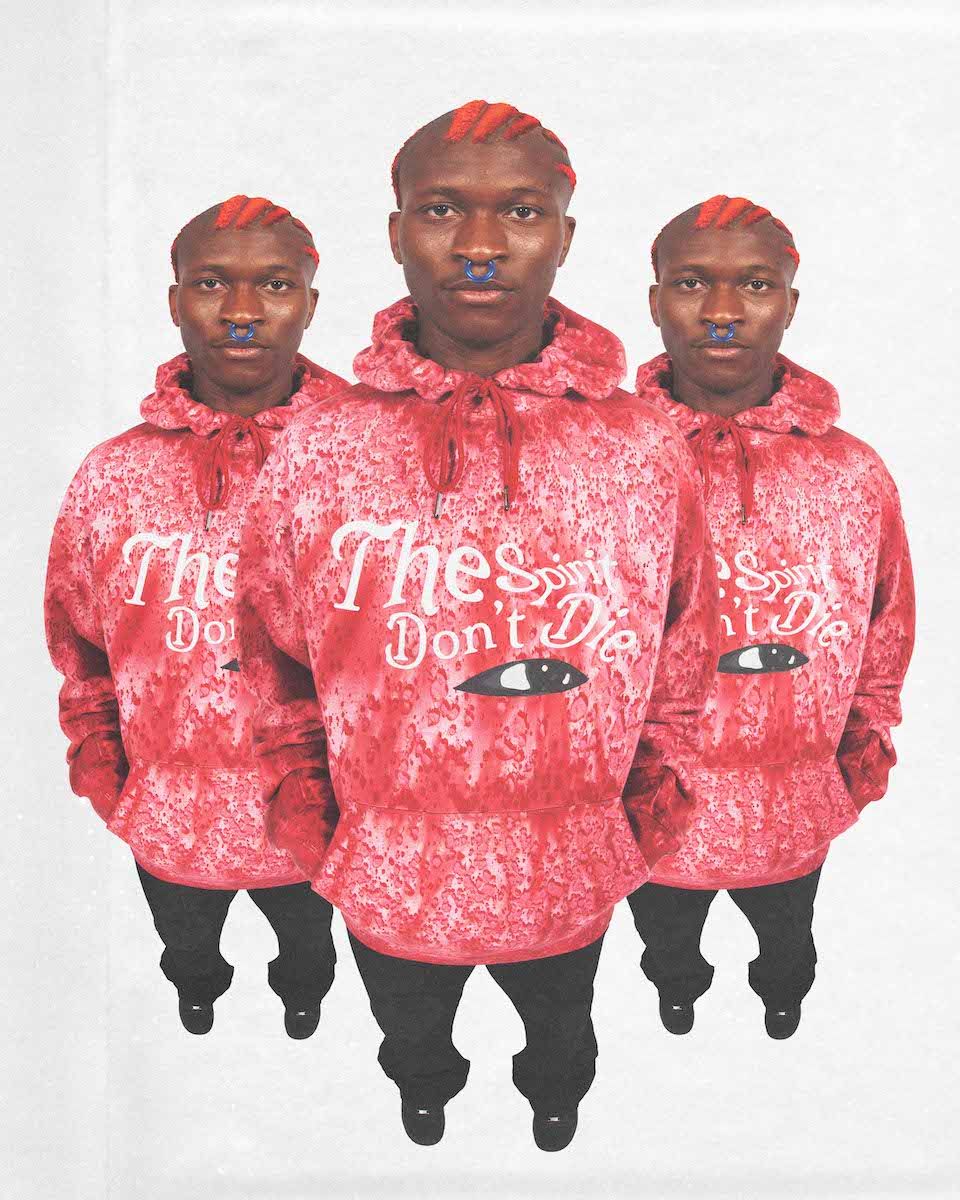 Organic Alignment
There are many parallels to be found between Wekafore's story and Daily Paper's journey -that raw necessity, organic growth, and genuine support from the community. The similarities are no mere coincidences. This collaboration is an organic alignment of both brands core values, together they celebrate Africa and her diasporas through fashion.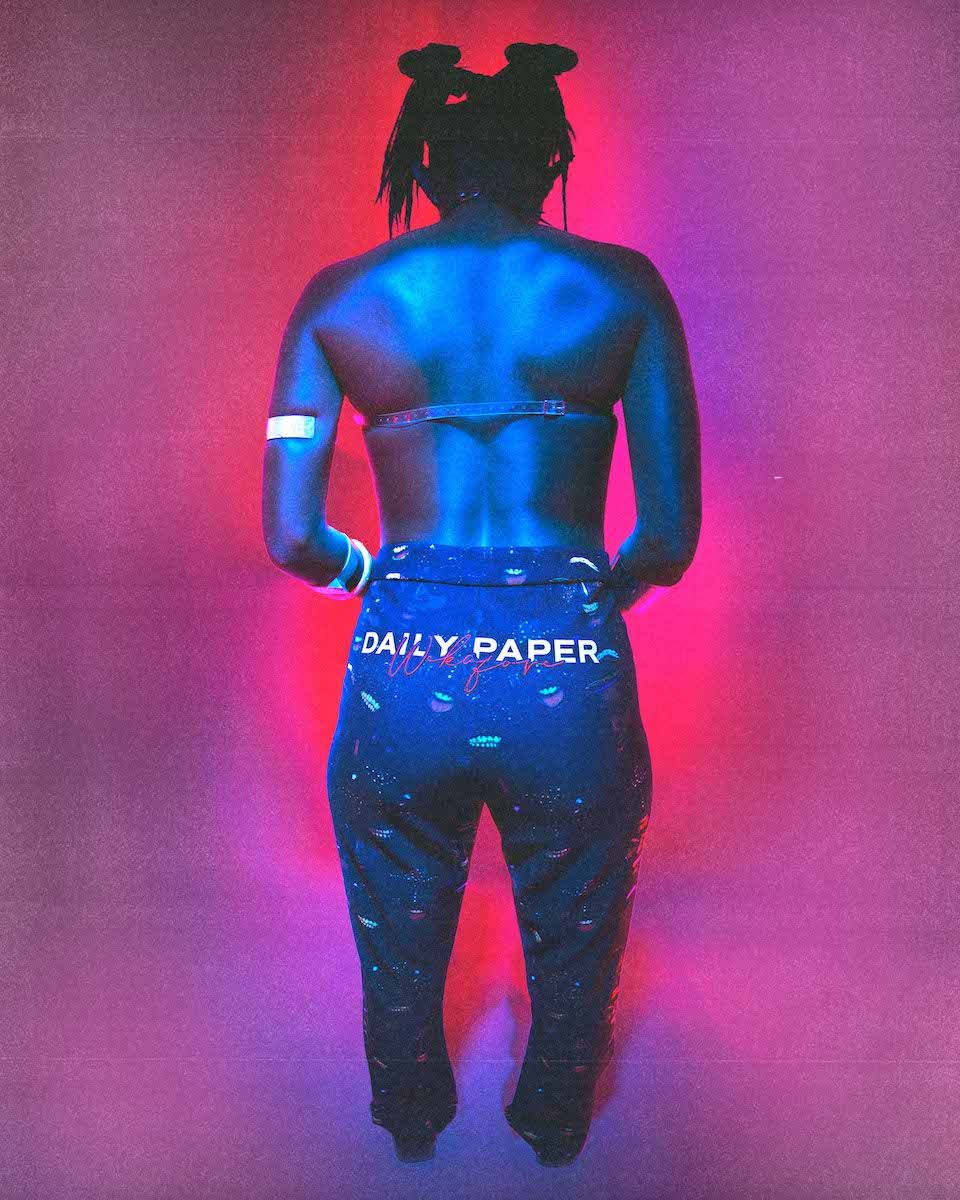 Fela Kuti as Main Inspirations
The limited collection capsule of unique, bold pieces honours Africa's past while confidently looking ahead. Combining nostalgia for West Africa's 1970s cultural golden age with the exciting vibrant creative renaissance we are witnessing right now. It's only logical that an artistic like Fela Kuti resonates in full with this collaboration. The Nigerian music icon and political agitator's impact is impossible to overlook, and it's Kuti's world-conquering jazzy Afrobeat, his spirit, and unfaltering politics that inform our collection.
"Like Fela, the pieces are very punk, very psychedelic, and very African at the same time. And that represents me 100%. And I think being able to speak that way through a platform like Daily Paper is a testament to contemporary African consciousness" – Wekaforé Maniu Jibril.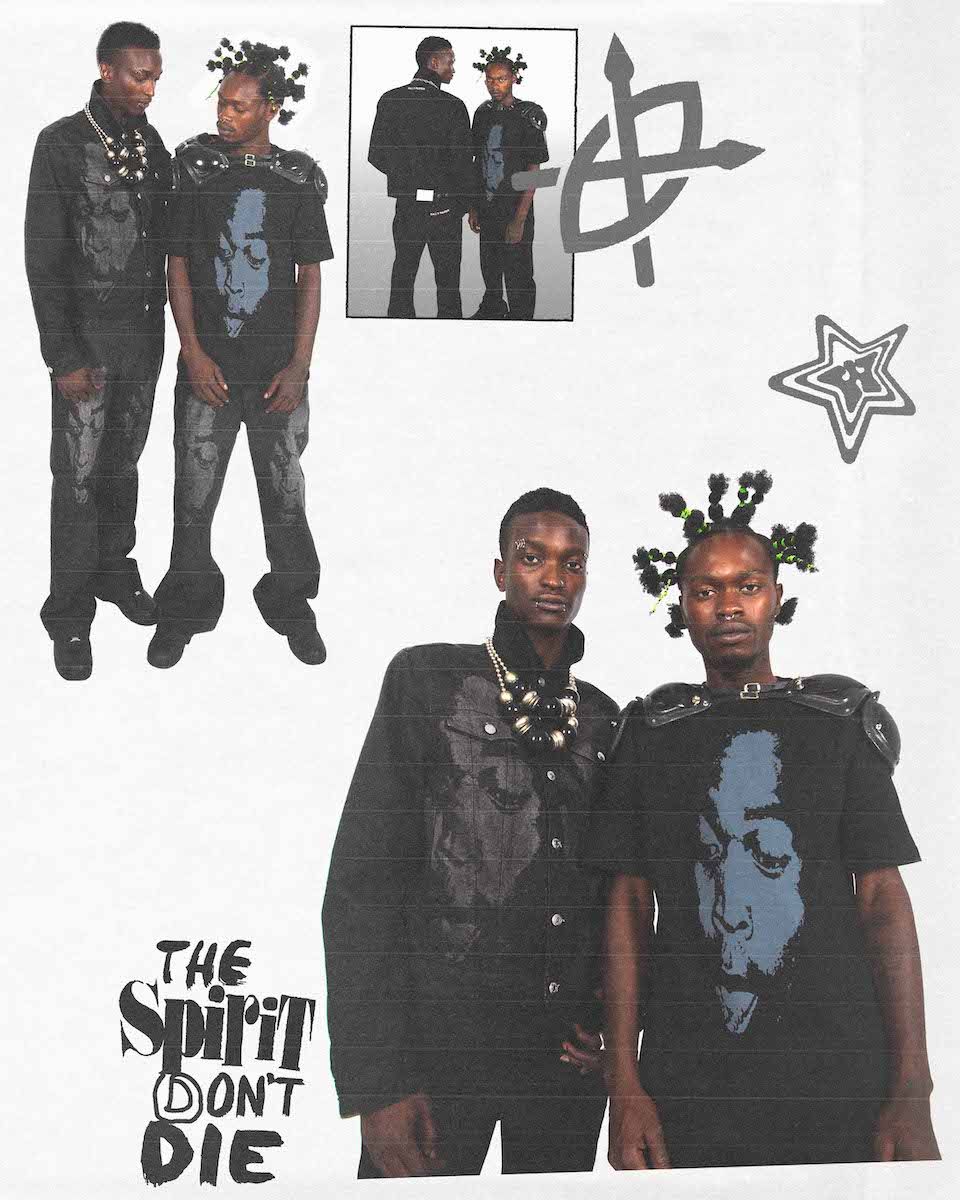 Lasered-on Denim
This is an ode to Nigeria as a powerhouse of pop culture from the glamorous drama of Nollywood to Fela Kuti's Pan-Africanist world, the Kalakutu Republic -the artist's famed commune- where Blackness is revered, Africanness uncompromisng, and Fela reigns supreme. Using black skin as the base for much of the collection, Fela's silhouette is lasered into the denim jacket and jeans, and printed across a matching hoodie and tee.
Kalakutu Queens Print
For our Nollywood babes and Kalakutu queens, painted faces, joyfully rising from the shadows are rendered into an original print that adorns a slip dress, flared pants, and a turtleneck mesh top. These pieces radiate the punk and psychedelia of the era of Fela.
Red Acid-Wash
Meanwhile, on the contemporary side, the brand's trickle in some colour with red acid-wash, representing the hues of modern Lagos, on the hoodie and tee featuring an all-seeing eye and the collection's name The Spirit Don't Lie.
The Daily Paper x Wekafore collection will be available globally online and in-store across Daily Paper flagship stores in Amsterdam, London and New York on Friday, October 15th.