READ IN: Español
Daniel Arsham has just shown in instagram his customized pair of Dior x Air Jordan 1 High. The contemporary artist shared some photos that show how he "pushed them into the future" giving them a focus that fits his artistic series "Future Relics".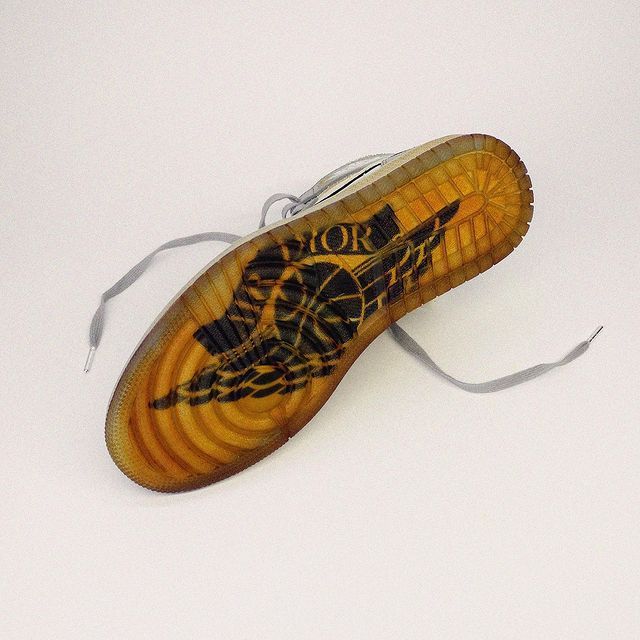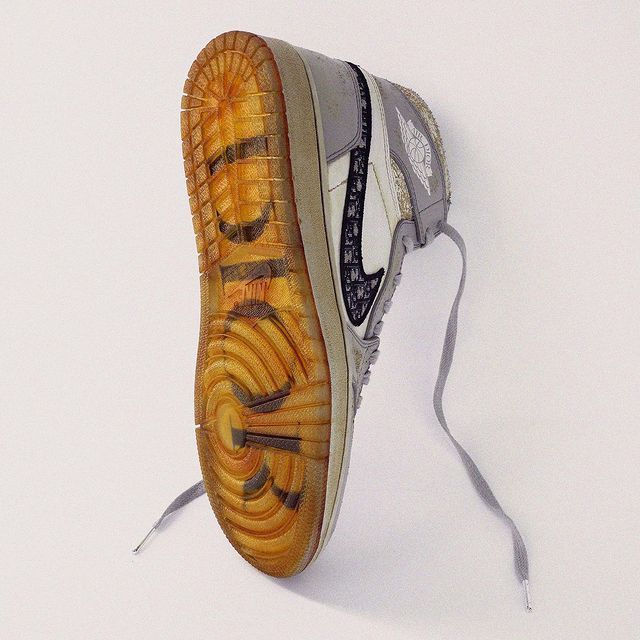 The shoes were customized by Philllthy, Philip Leyesa, who chose to erode the entire shoe inspired by the Japanese philosophy of "kintsugi" (金継ぎ). A concept, similar to "wabi-sabi", which consists of how to decorate according to the beauty of the imperfect. In addition to randomly applied abrasion patterns, a dirt wash is applied to color the skin and sole. The box that houses the shoes, including the fabric bags and the original Kim Jones note have also been treated with this system so that everything has the same essence.
Check out Daniel Arsham's custom Dior x Air Jordan 1 High.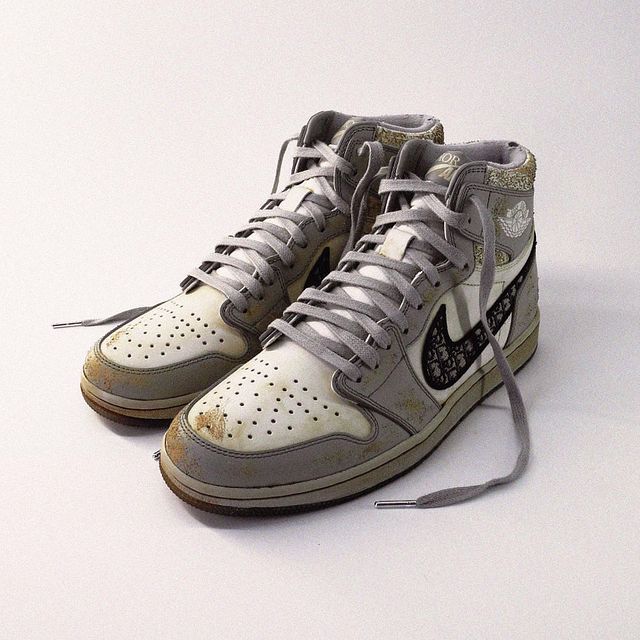 highxtar-air-dior-daniel-arsham-5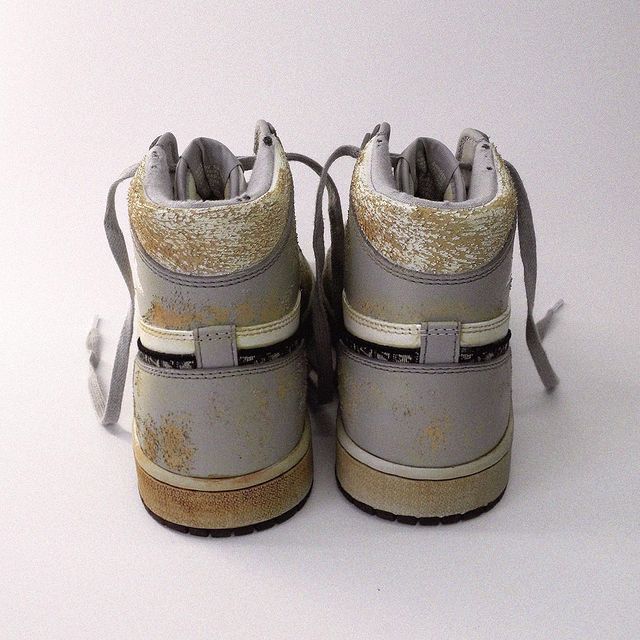 highxtar-air-dior-daniel-arsham-1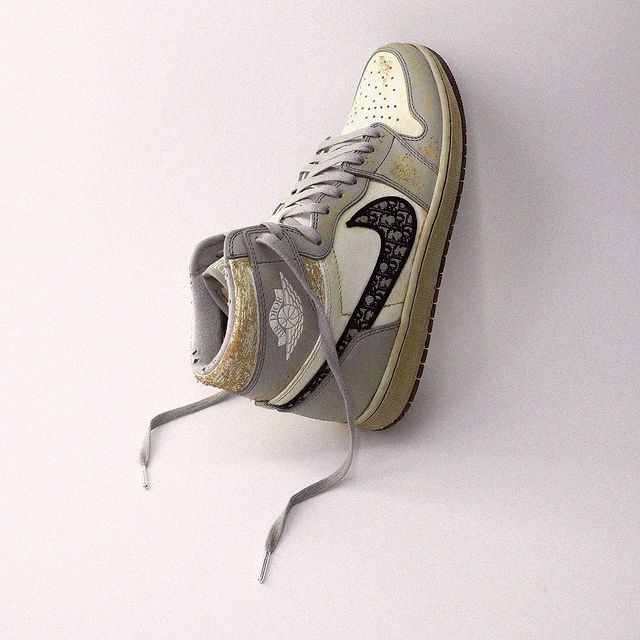 highxtar-air-dior-daniel-arsham-8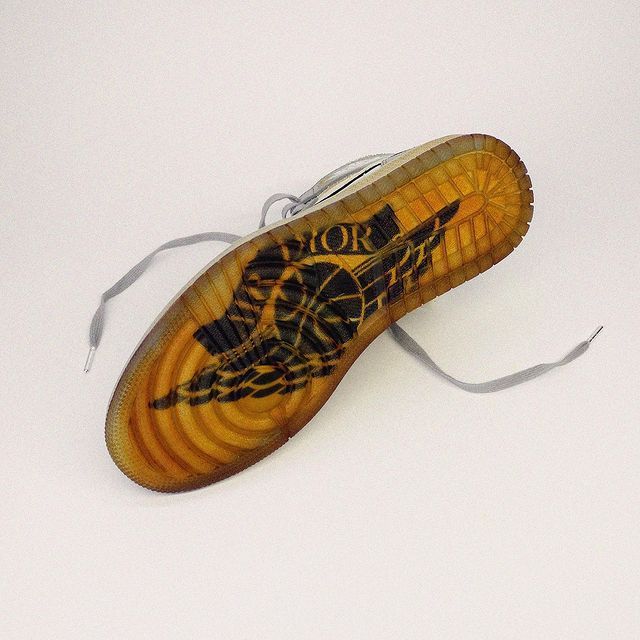 highxtar-air-dior-daniel-arsham-6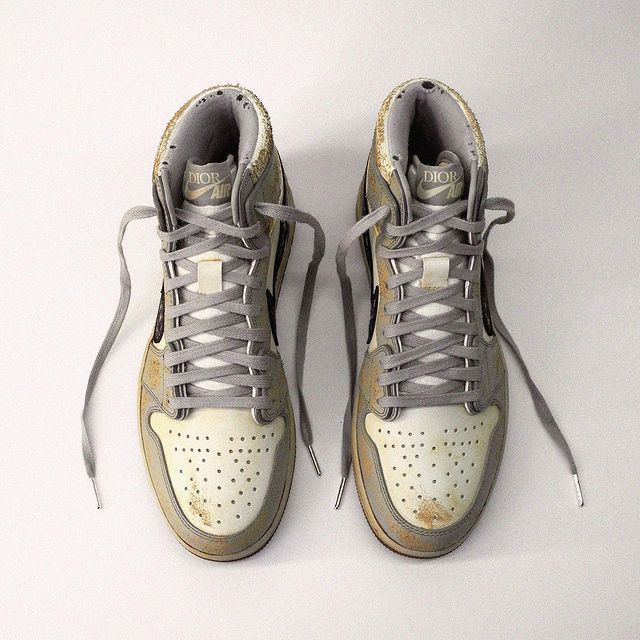 highxtar-air-dior-daniel-arsham-3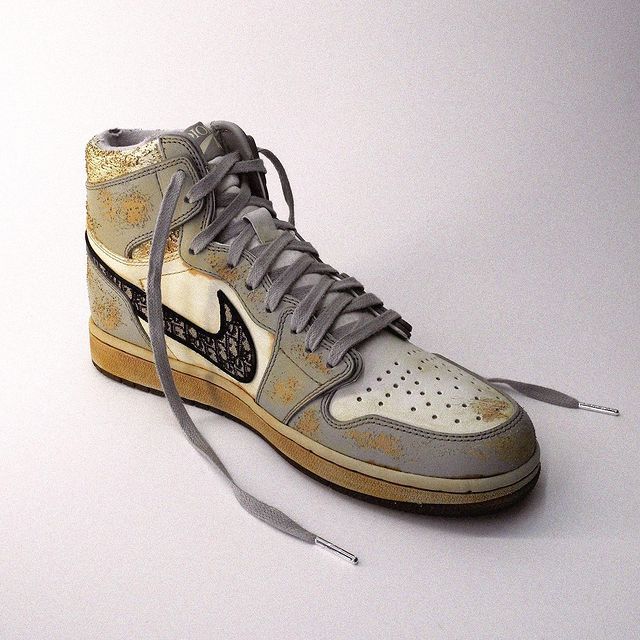 highxtar-air-dior-daniel-arsham-2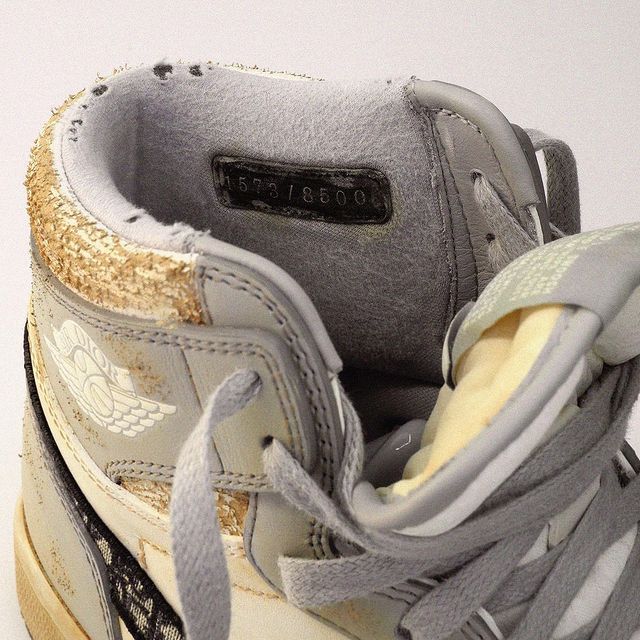 highxtar-air-dior-daniel-arsham-4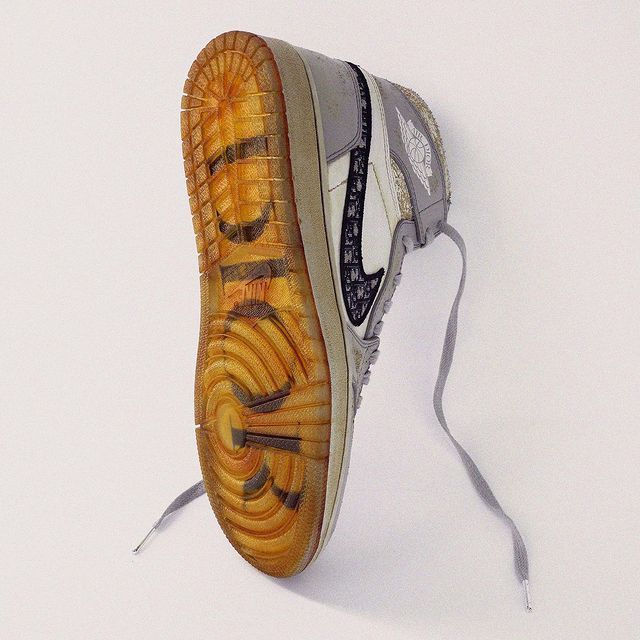 highxtar-air-dior-daniel-arsham-7