READ IN: Español
Jens Haaning took €70,000 (534,000 kronor) from the Kunsten Museum, fled and later claimed it was a work of art entitled "Take the money and run".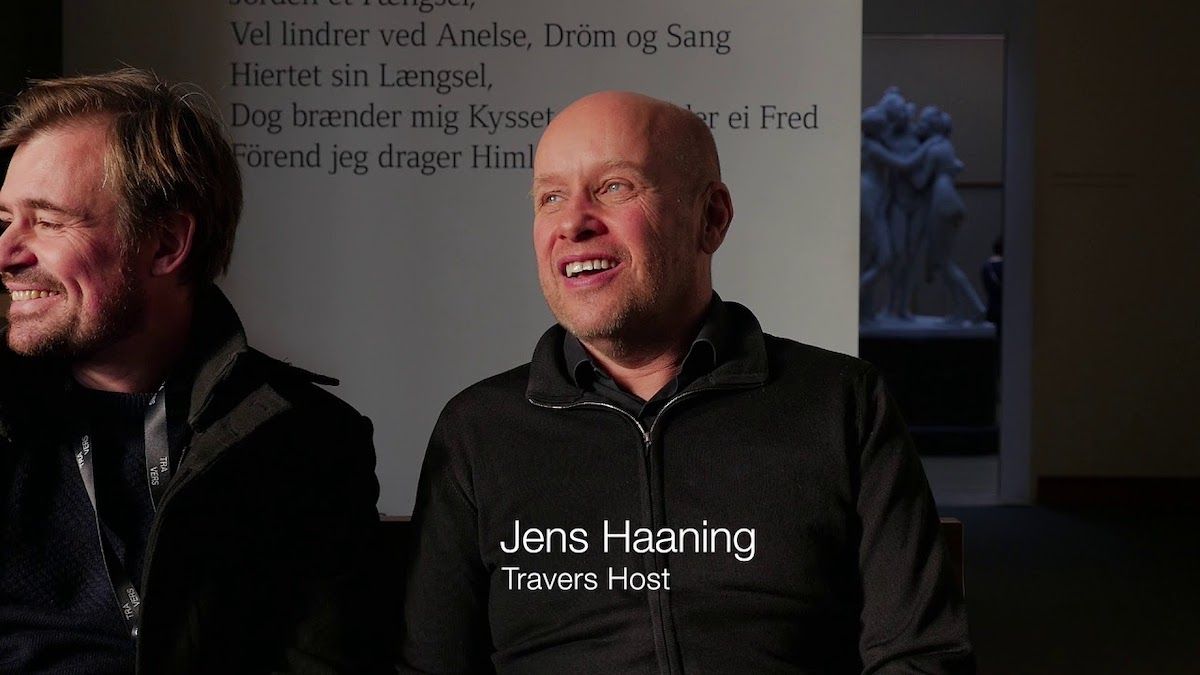 As Haaning, the Danish artist at the centre of this story, states, he had previously agreed with the Kunsten Museum that he would use real banknotes to recreate some of the works. However, when the Aalborg-based cultural institution opened the box Haaning had handed over, he discovered that the money was no longer there and that the title of the work had changed.
"The work of art is that I have taken their money," the artist assures us. "It's not theft. It's a breach of contract, and the breach of contract is part of the artwork."
The Kunsten Museum, for its part, is trying to recover the amount stolen and is considering the possibility of involving the authorities if it is not returned before the end of the exhibition. For the time being, Haaning refuses to do so.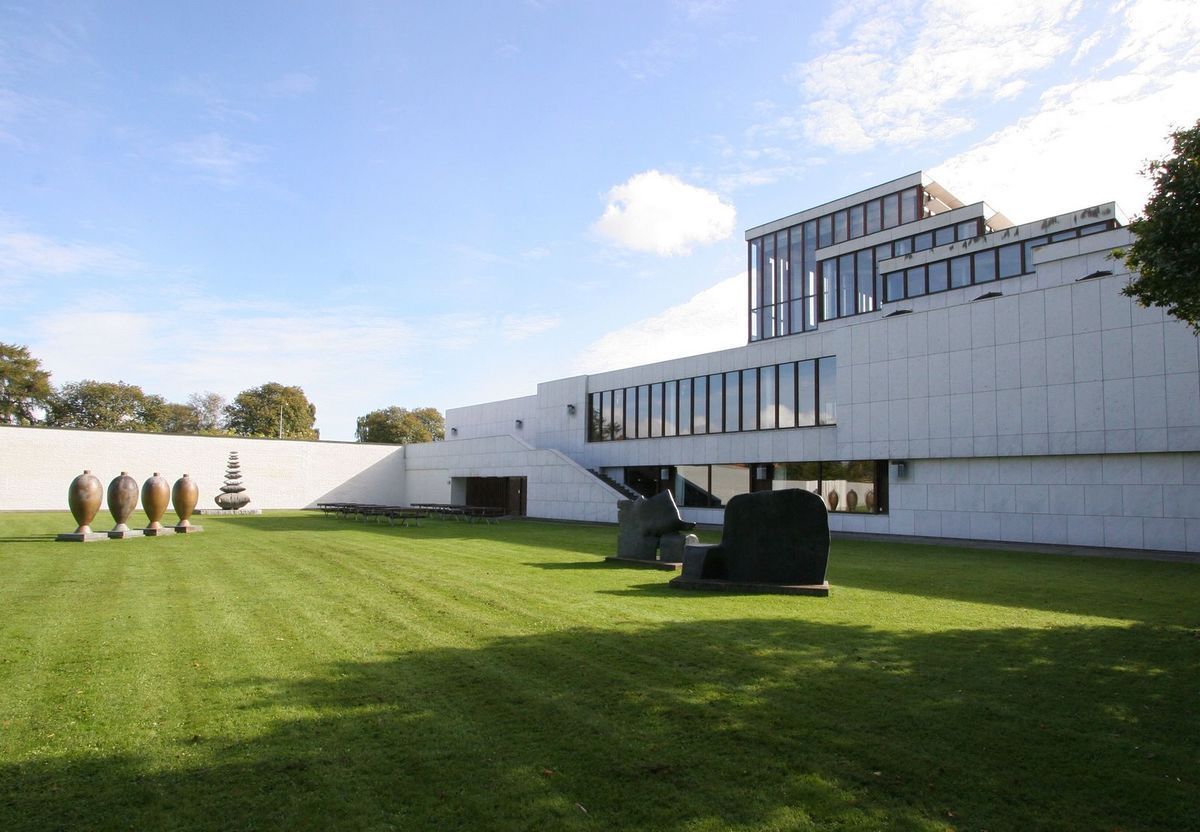 For more current news, we recommend that you visit our website.