READ IN: Español
Today is one of those days that will become part of the history of fashion. The collaboration between Dapper Dan x Gucci can already be found in the shops. Distributed through flagship stores around the world, the collaboration promises to be sold-out in a very short time.
Michele's homage to the figure of Dapper (@dapperdanharlem) – here we tell you the story of the famous Harlem tailor – is made up of the most legendary Dapper Dan archive pieces that have been reworked to adapt them to the contemporary trend but without losing their essence.
Dapper Dan x Gucci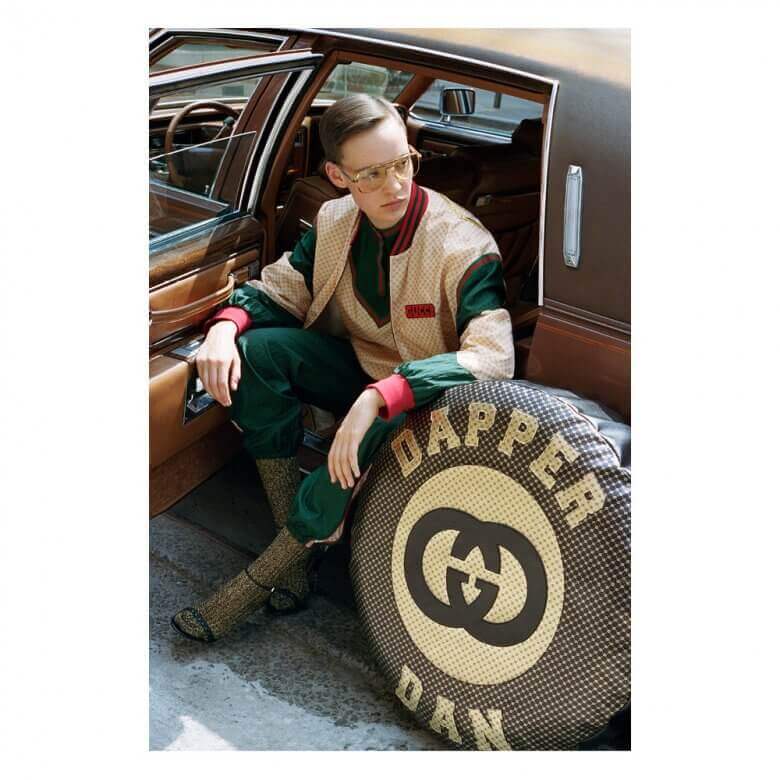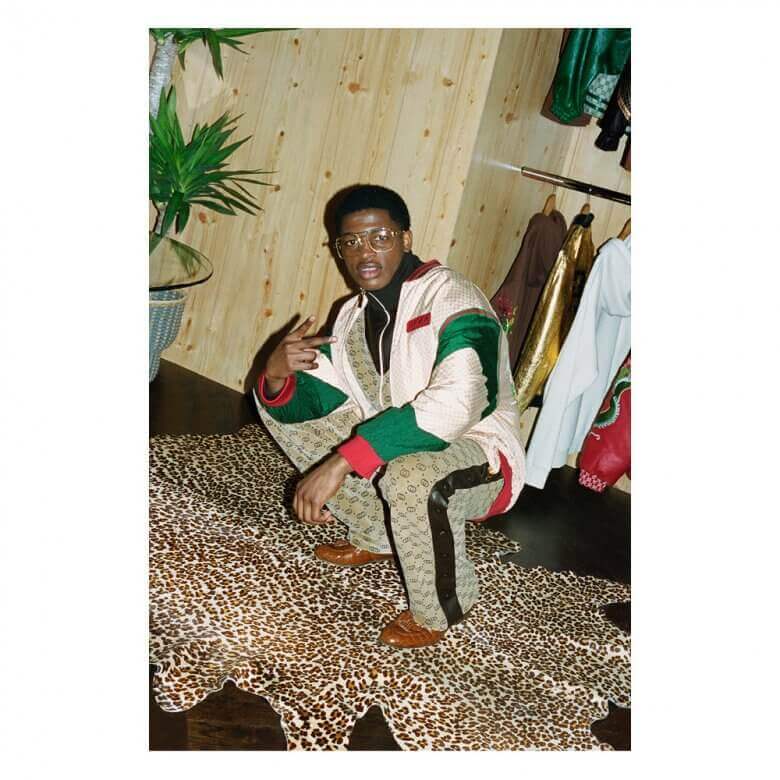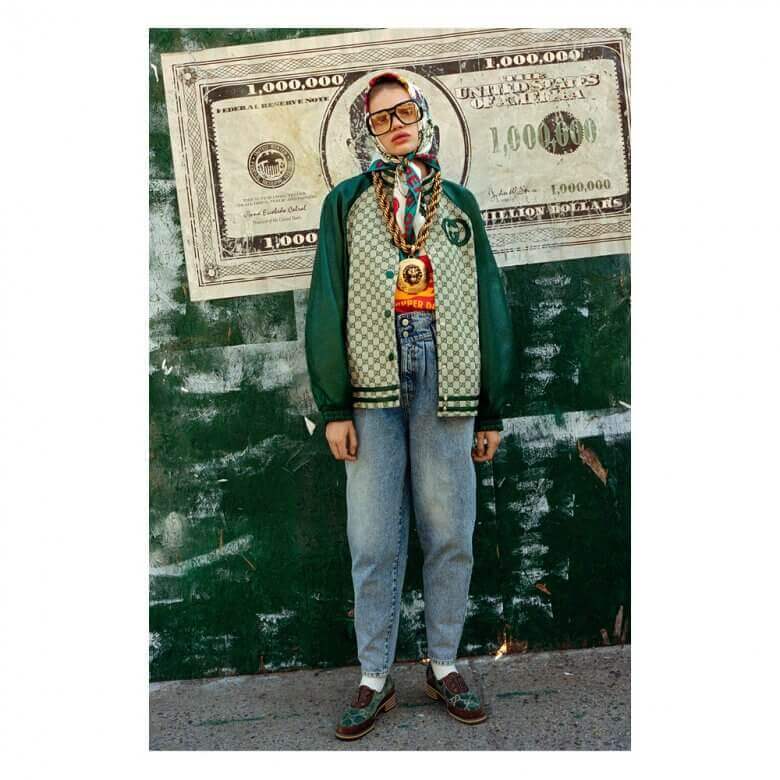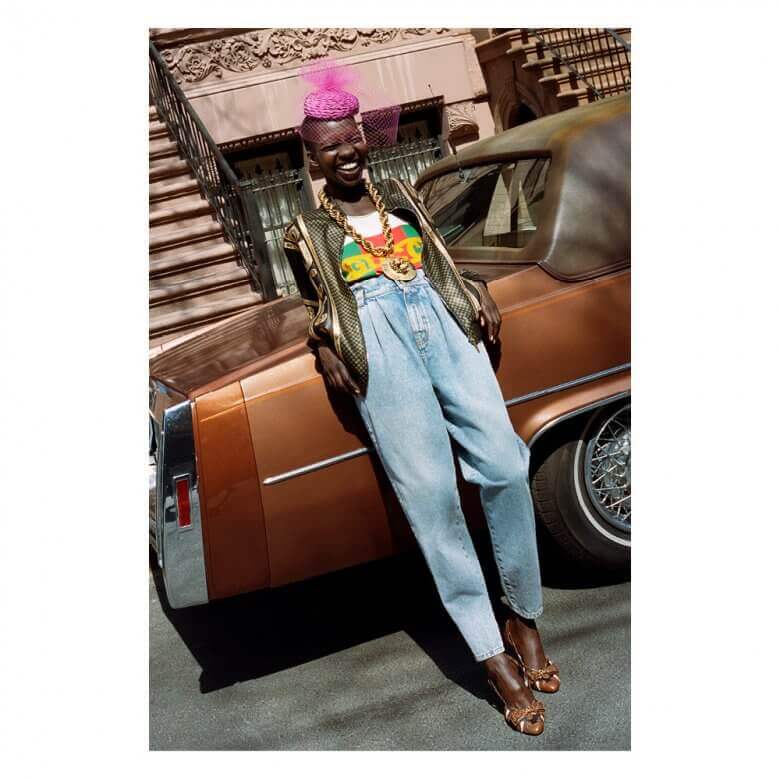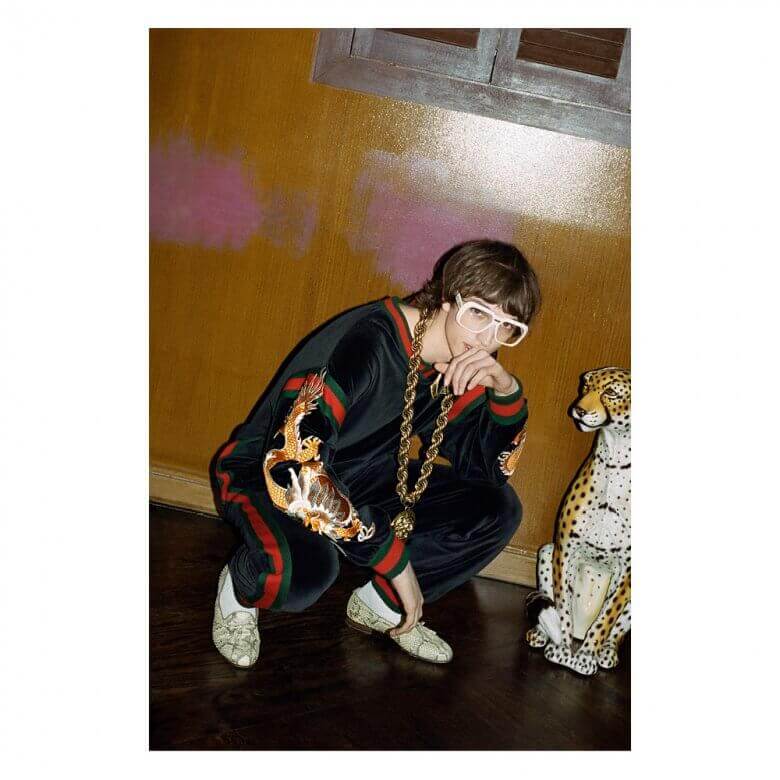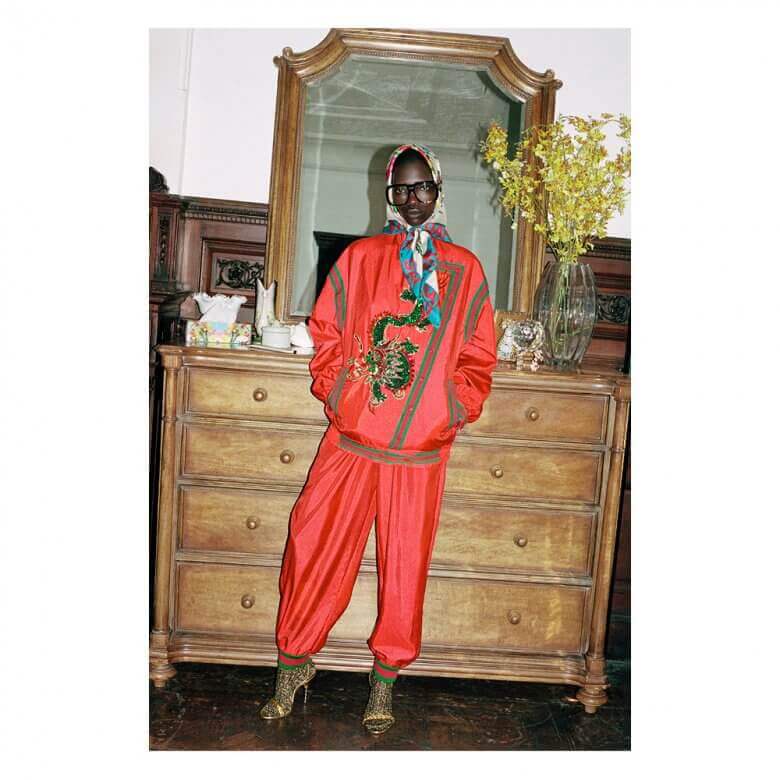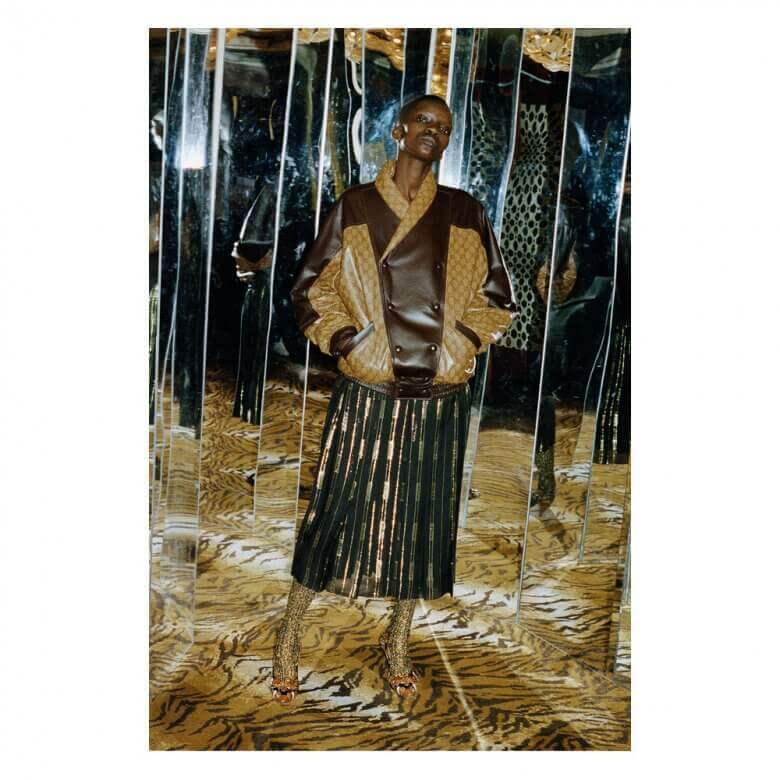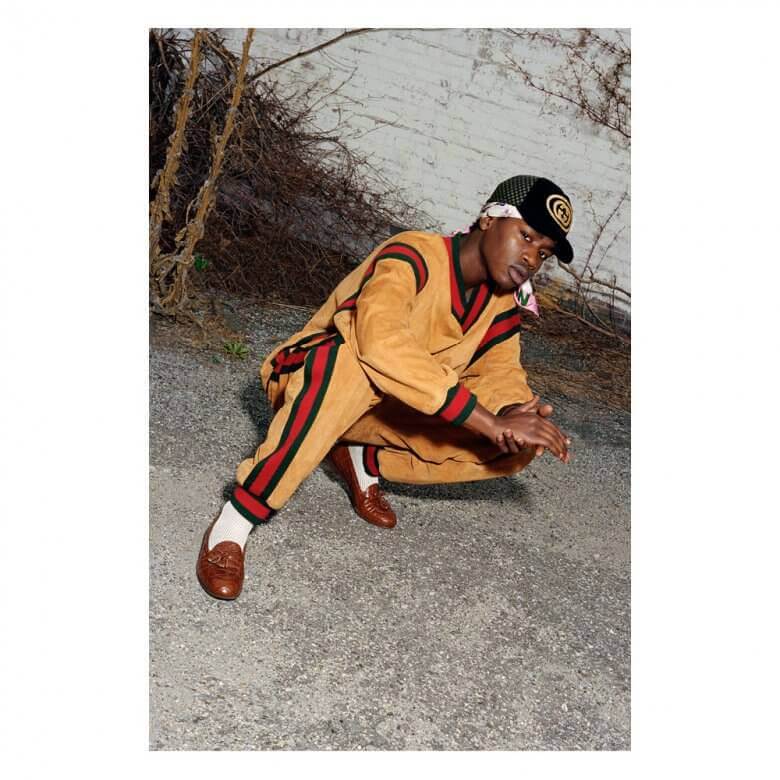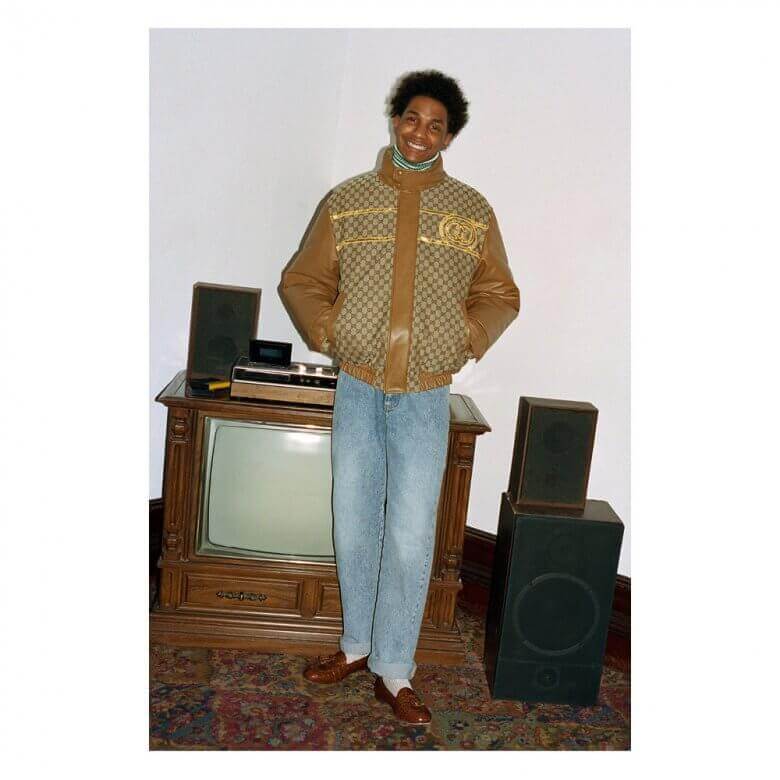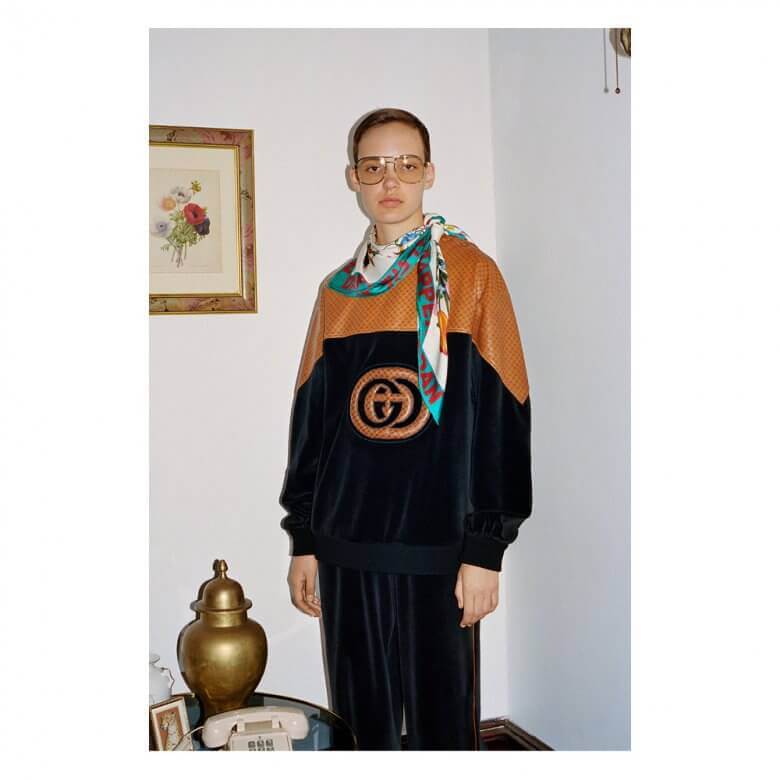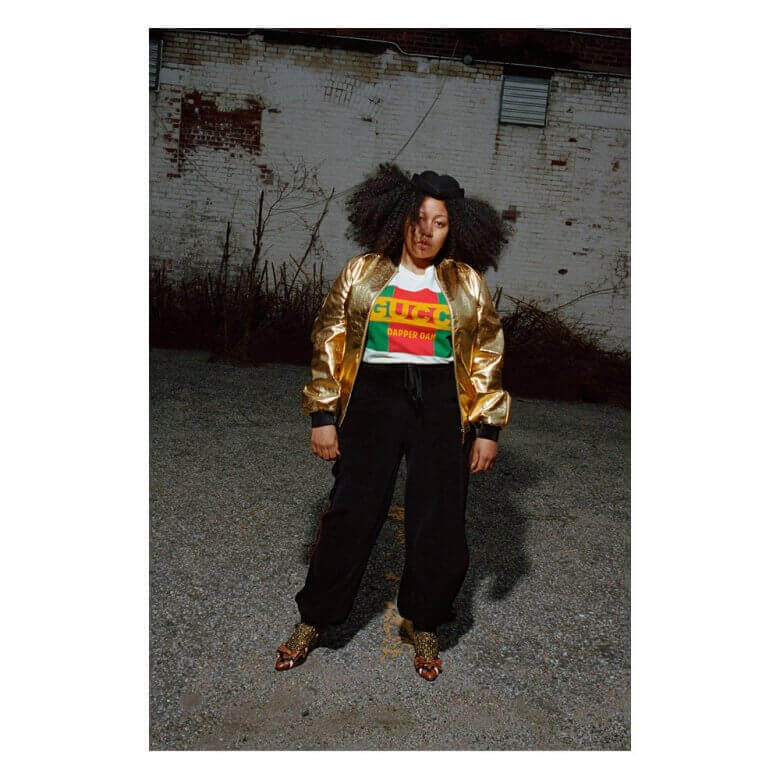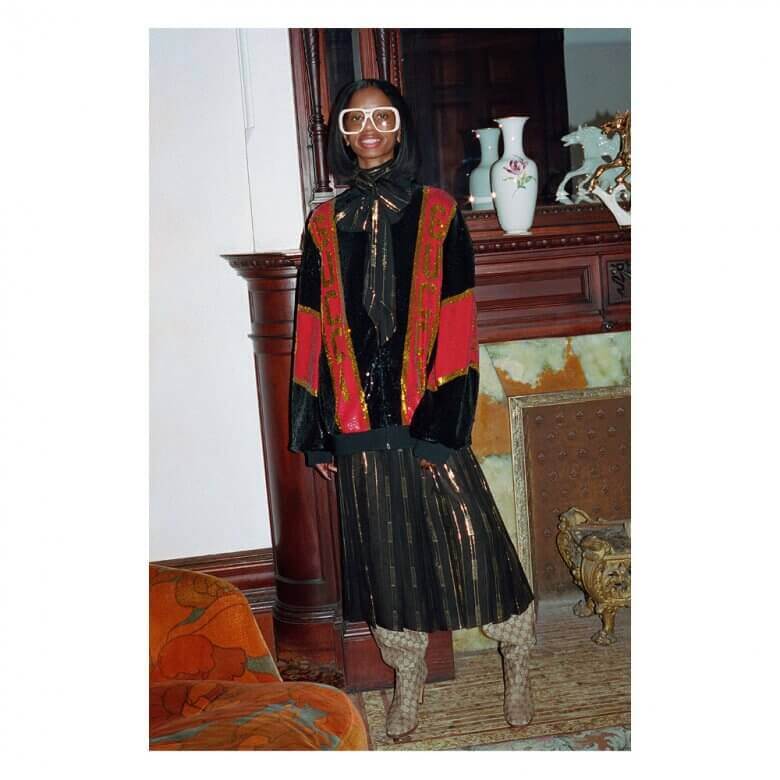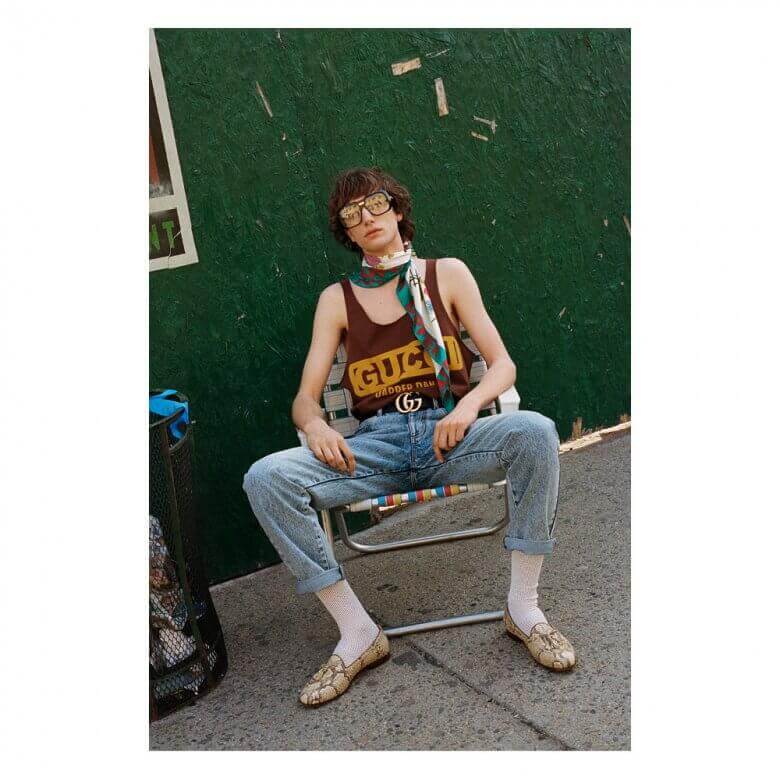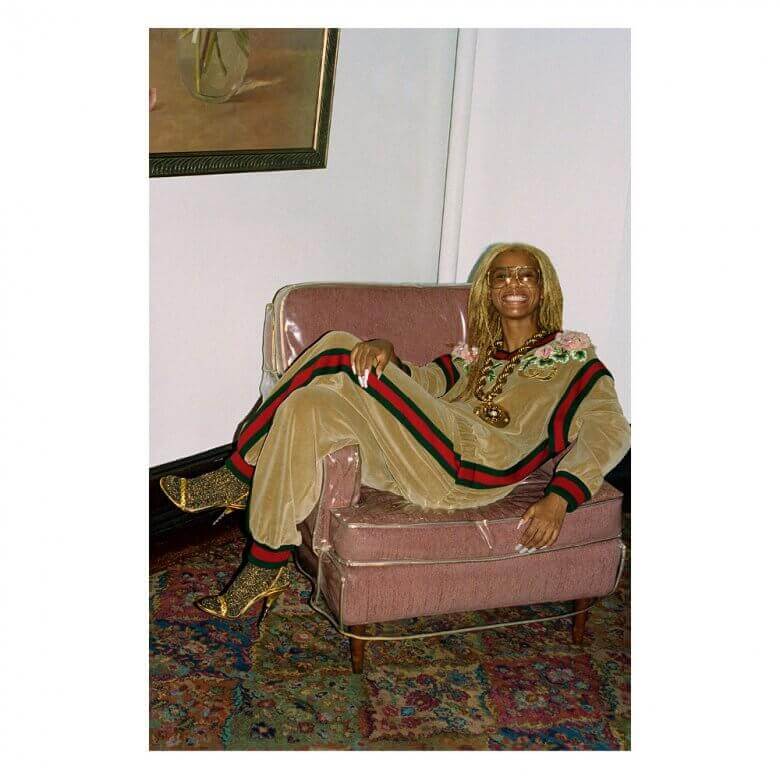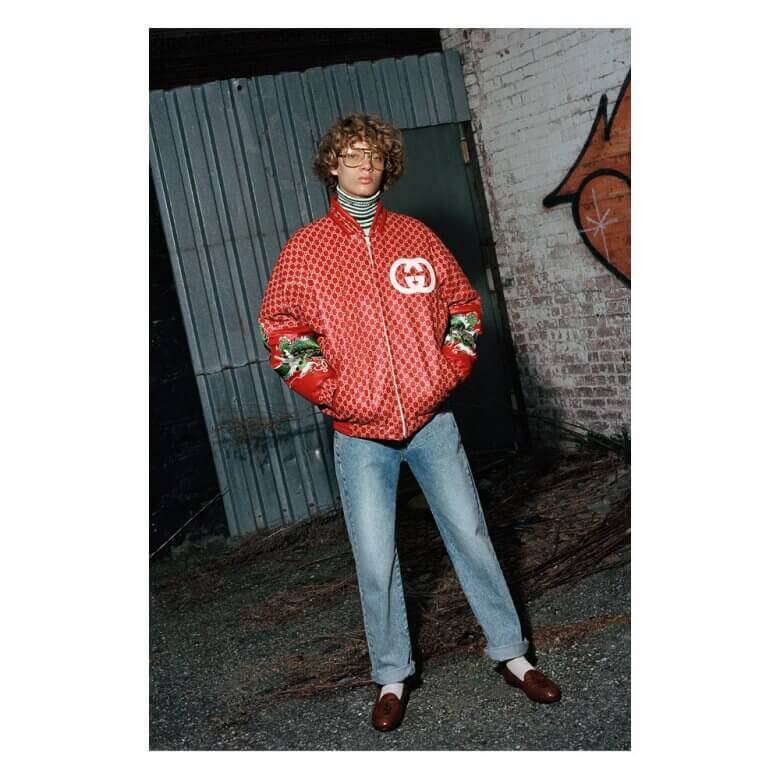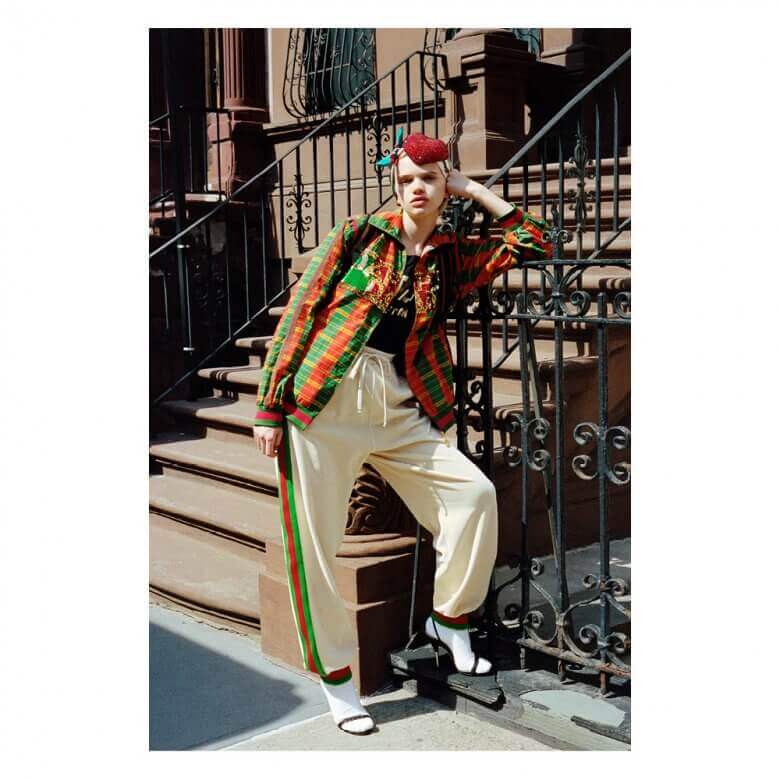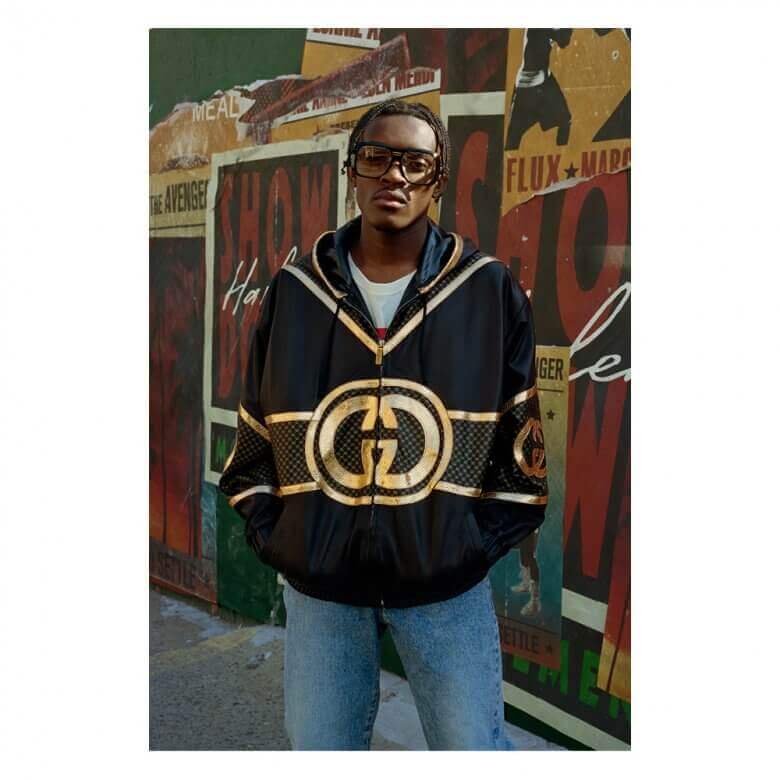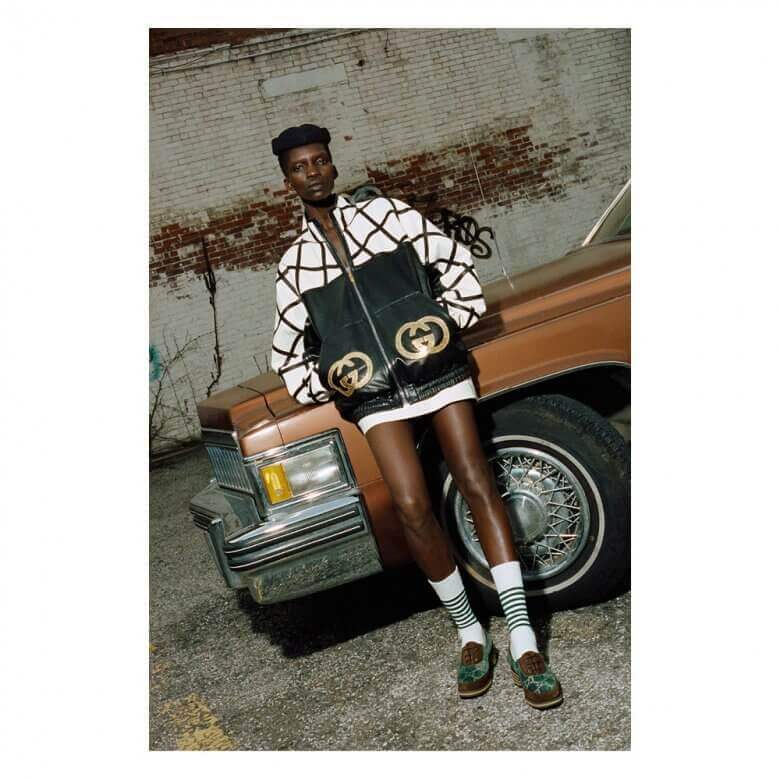 The eleganza of the Harlem of the 80s permeates this capsule in which high-waisted jeans, velvet tracksuits with Gucci's monogram, or leather jackets with large prints take us back to the New York streets of the time when Dapper made his re-interpretations of luxury brands his way of life.