READ IN: Español
These sugar cane-based "plants" will last all year. Continuing its sustainability initiative, LEGO has launched a new collection of plants that are part of the "Botanical" range made from ethically sourced sugar cane.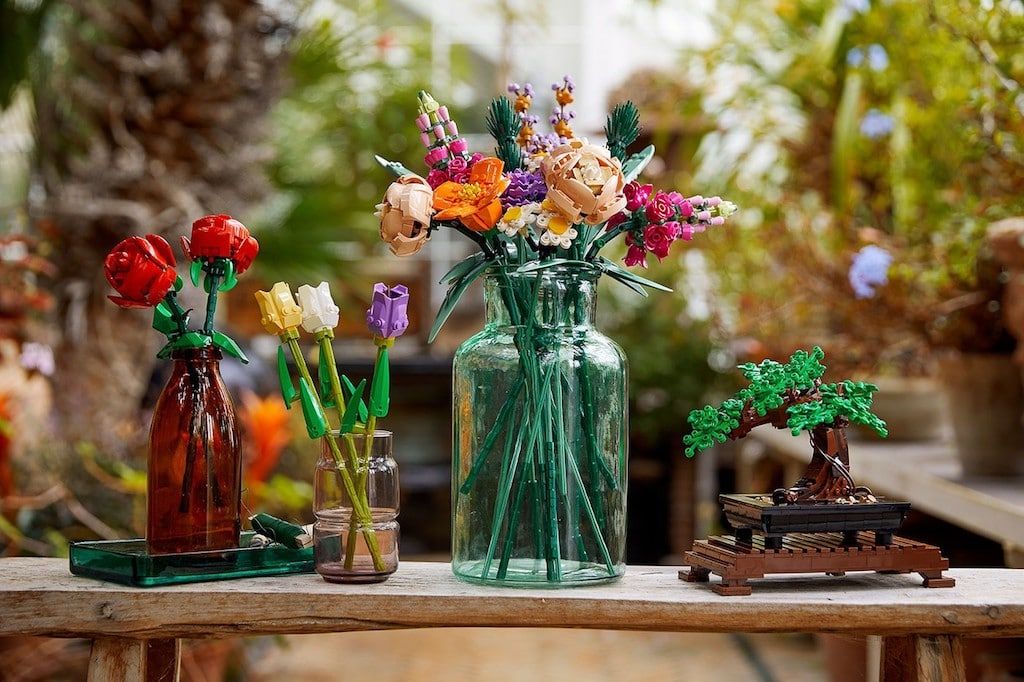 If you have ever dreamed of plants that never rot, you are in luck. The launch comes with two styles: a Bouquet of flowers and a Bonsai Tree.
The first one is a bouquet of 756 decorative pieces that can be customized through several arrangements of roses, poppies and other flowers. Users can create their own bouquet to display in their favorite vases.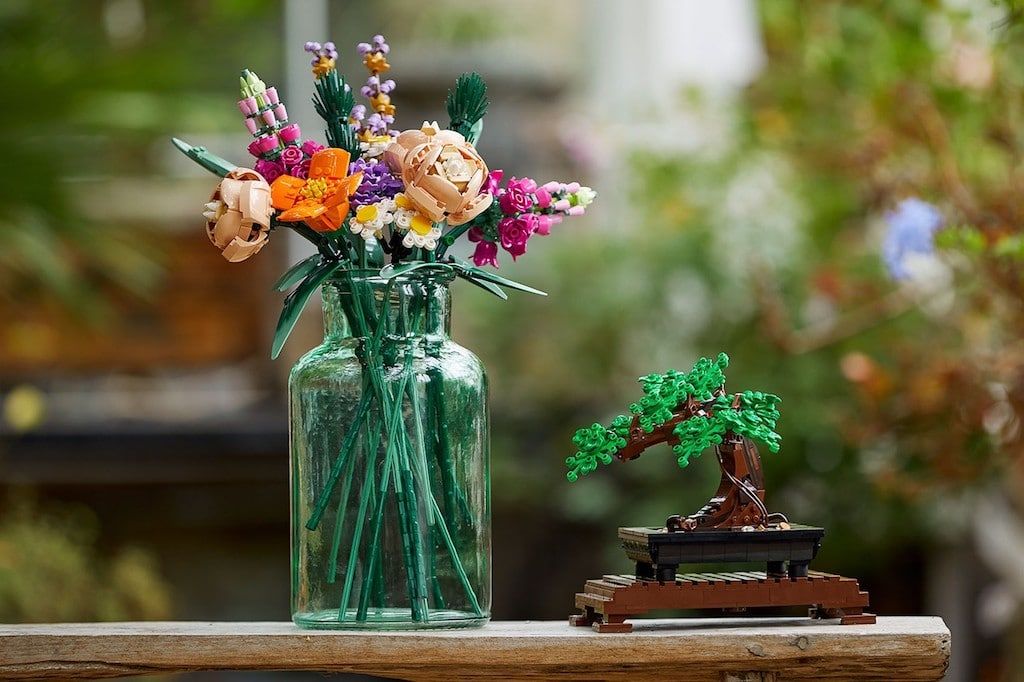 Meanwhile, the Bonsai Tree is a kit of 878 pieces designed to bring peace in the new year. With a rectangular pot, the plant can be changed for pink cherry flowers for the spring season.
For 40 euros each, the bouquet of flowers and the bonsai tree can be yours. Although they have been sold out in a few minutes, it is expected that they will replace more units in the next few days on their official website.