READ IN: Español
Art direction, stylism and music coexist in an incredible way in "Paris"; the new of Tangana and Dellafuente.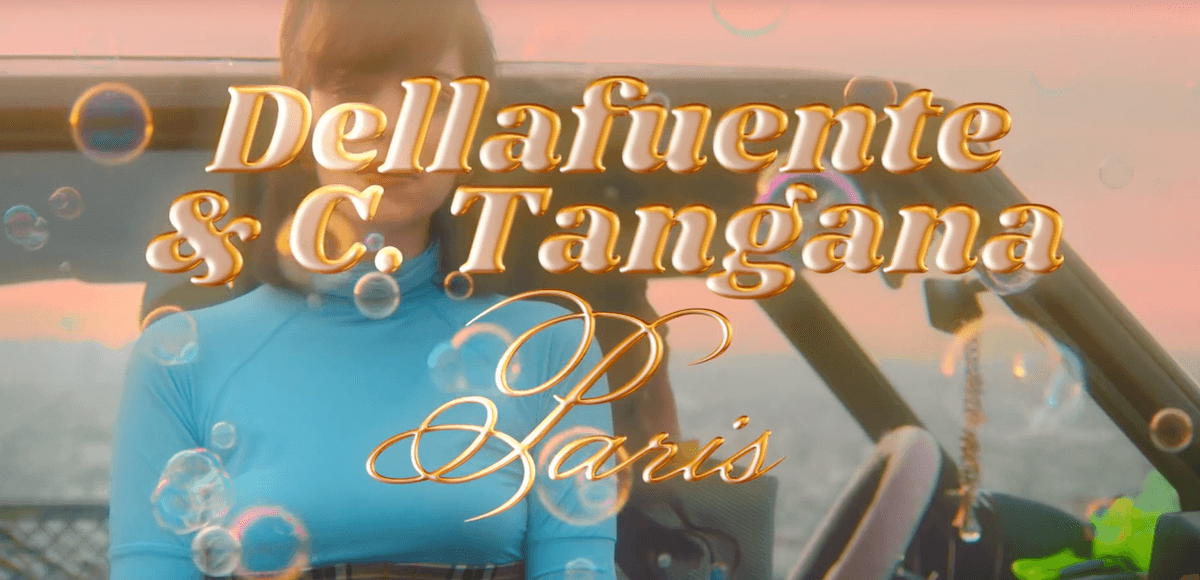 A few days ago C. Tangana offered us the possibility of sending a virtual postcard on Valentine's Day with phrases alluding to songs he had done with Dellafuente. Among them: "Estoy enamorao del queso pero prefiero un beso", "Que estoy enamorao lo sabe to el Zaidín", "Con ese culo no se vale" or "Guapa eres tú pa mí". This was only a foretaste of what we have seen today: Paris.
Paris' with Cristian Quirante, Alizzz, in the production, promises to become, as happened with Guerrera, a HIT (with capital letters). The single is accompanied by a video directed by Julia et Vincent who transforms the video clip into a unique visual narrative.
If there's one thing we like about the film, it's the styling from C. Tangana, made by Alex Turrión, which stands out very much. At first glance, Loewe's pieces are mixed with the latest from Casablanca or Junko Koshino and in the neck a big jellyfish (Versace) that coexists with a chain from Glenda López. Della also stands out and the excellent work of Javi Munarriz (LATIGO) is also patent.
Another #mustwatch of two of our fetish artists that we leave you next: