READ IN: Español
After bursting the charts this summer with 'Me Pelea', a more danceable song in line with his other hit 'Guerrera', Dellafuente recovers its hardest side with 'Cowboy'. A new proposal produced by LOWLIGHT and in collaboration with the Argentine artist Cazzu.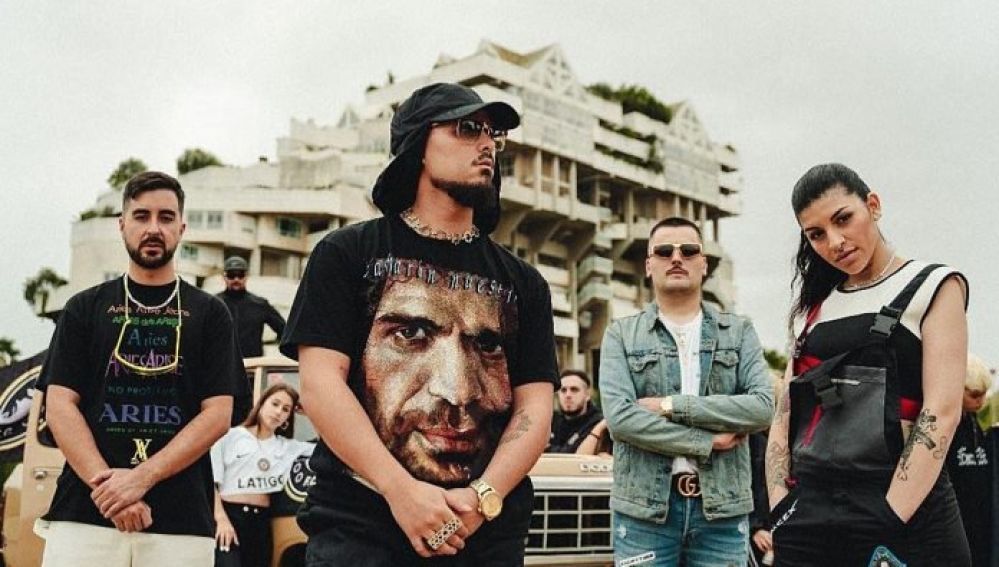 As we can read in the press release, the new song "claims the hardest and most direct Dellafuente", with a style quite different from more commercial themes such as 'Me Pelea' or 'Guerrera'. "An energetic combination of synths, autotune and 808 boxes with the unmistakable sound stamp of the Galician duo LOWLIGHT".
Cazzu is added to the new song, if everything proposed were not enough. The new sensation of the Latin trap, whose songs accumulate millions of reproductions and have turned it into a referent in the urban music of their country.
DELLAFUENTE, LOWLIGHT, Cazzu - Cowboy