READ IN: Español
From DHL to IKEA, Demna Gvasalia is already known for his ironic reinterpretations of everyday elements in both Vetements and Balenciaga. This has cost him countless accusations of plagiarism; the latest has come from a merchandising brand in New York… and from our point of view, rightly so!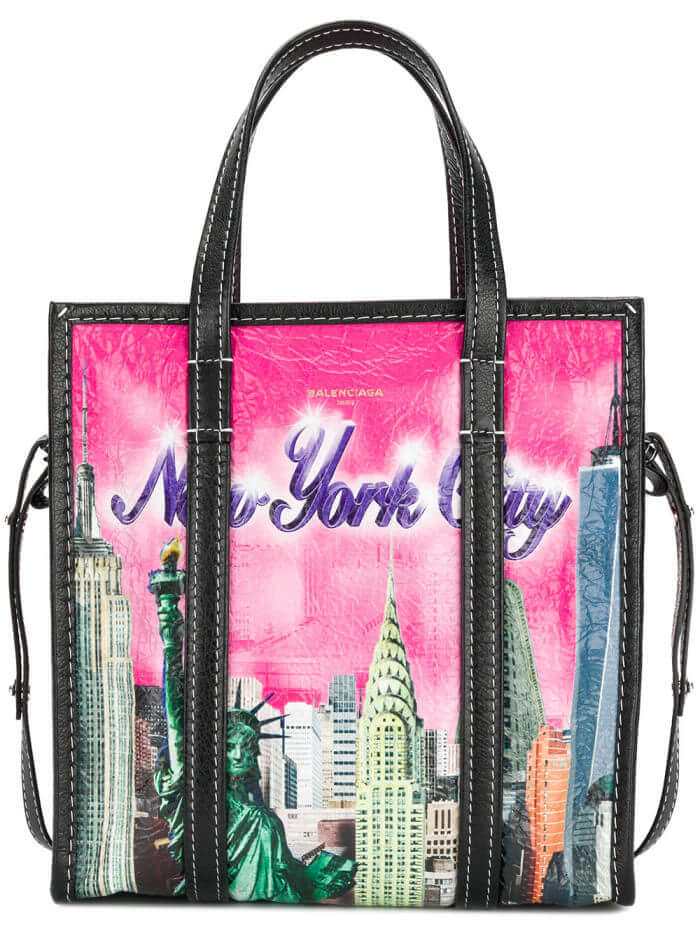 One of the last pieces of the Parisian house, the New York Bazar Shopper, which is inspired by the typical tourist bags of the city of skyscrapers, has been accused of being a copy… Although the price is far from that of a souvenir 1,650€.
City Merchandise Inc., a souvenir company that has been in business for over 30 years, claims that the overall concept and inspiration between its designs and Balenciaga's are identical. We leave this to your opinion….
Given the presumably high margins of the Balenciaga bags (they should not have very high production costs), City Merchandise Inc. could receive a lot of money if it wins; although it is not clear how the supposed imitations are working as the real tourist bag costs around 20€.