READ IN: Español
The creative director of Balenciaga, Demna Gvasalia foresees a change in the course of fashion. Thus, he is changing the traditions of the firm, dispensing with seasons and including haute couture also for men. As we know, this Georgian designer has set the world trend in streetwear. Now, he plans to return to the course of his collections.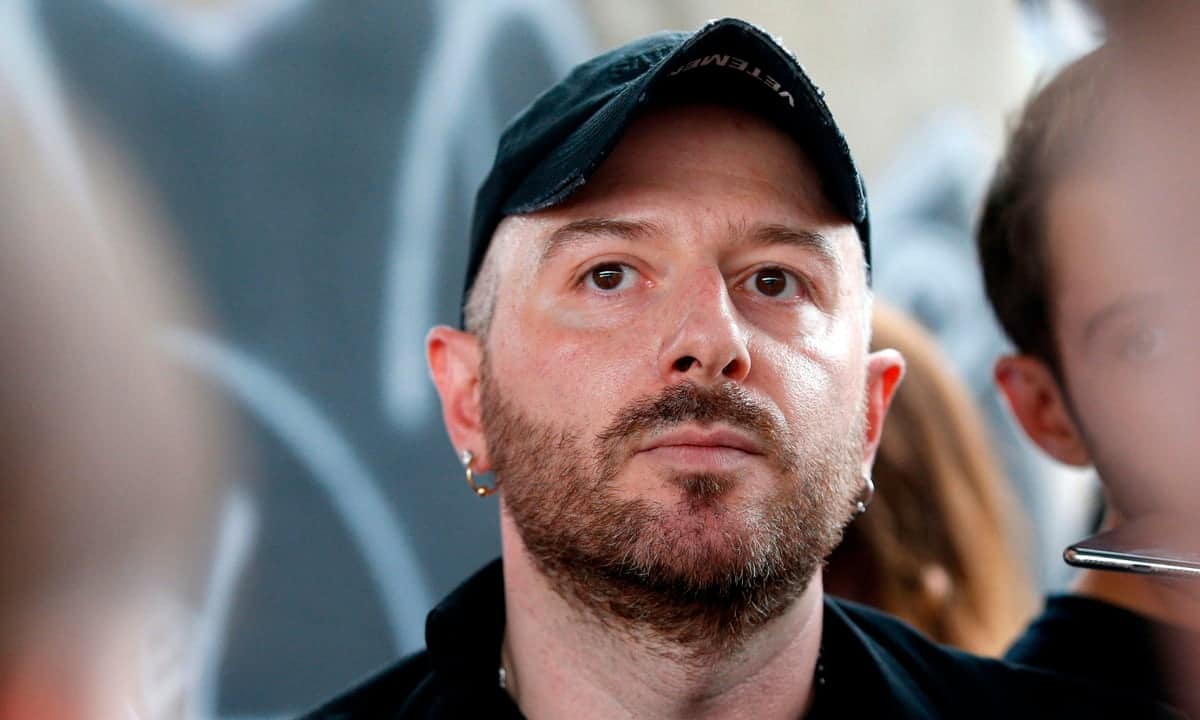 The pandemic has changed all our lives. Also that of the designer Demna Gvasalia (@demnagvasalia) who, since 2015, has taken the reins of the Balenciaga house. His manifesto was as follows: to change the classic patterns by elevating them to streetwear. This is how he dignified it through his firm Vetements. However, this global crisis has made him rethink the future of fashion. "Does fashion make sense in these apocalyptic lives we have been living since March," he asked himself. The answer is simple: "Yes, fashion also helps to overcome certain crises.
"Do I need 20 new T-shirts or do I only need two really good ones?". This new approach helped to focus the course of this new phase. "I realized that even in times of pandemic, people want novelty, especially because it distracts them from the horror". Thus, Balenciaga will present for SS21 a collection that brings together all the basic principles for sustainability. We will see here this return to haute couture, to this elegant garment that refers to Balenciaga's first silhouettes.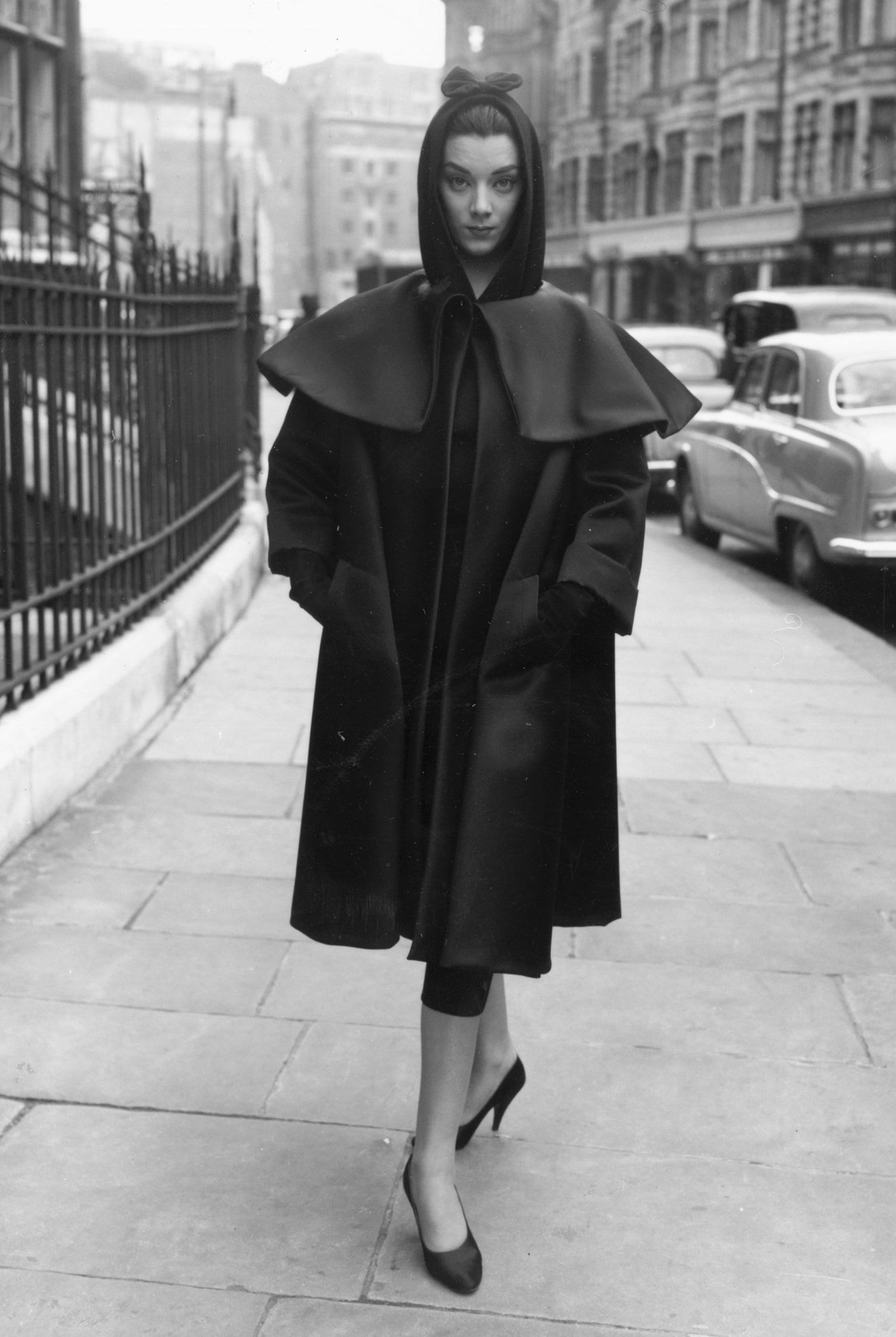 Will Gvasalia be able to push fashion towards a new change? We will have to wait to reassert ourselves. Meanwhile, here's more on SS21.