READ IN: Español
Maren H. Anscheidt (@marenhannah) |  NY // Even it's own Demna Gvasalia (founder and head designer of Vetements, and current creative director at Balenciaga) says "he isn't crazy fashion enough to go and buy those things and would rather spend such money on a vacation" – interview with The Telegraph.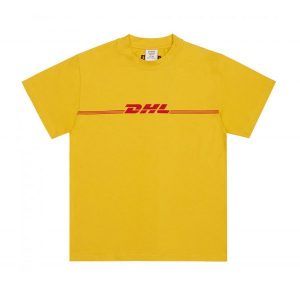 It all started, roughly, with the beginning of hype, and the production of the DHL (yes, the postal service) tee's retailing at $185, that were shown at the Spring Summer 2016 show.. While Instagram bloggers made it a wardrobe staple, Heige Rieder, who oversaw the branding of DHL in the 90s, wrote in the Financial Times that the T-shirt was "ugly" and the price tag "totally nuts". But it didn't matter to all of us and sold out arrived in minutes.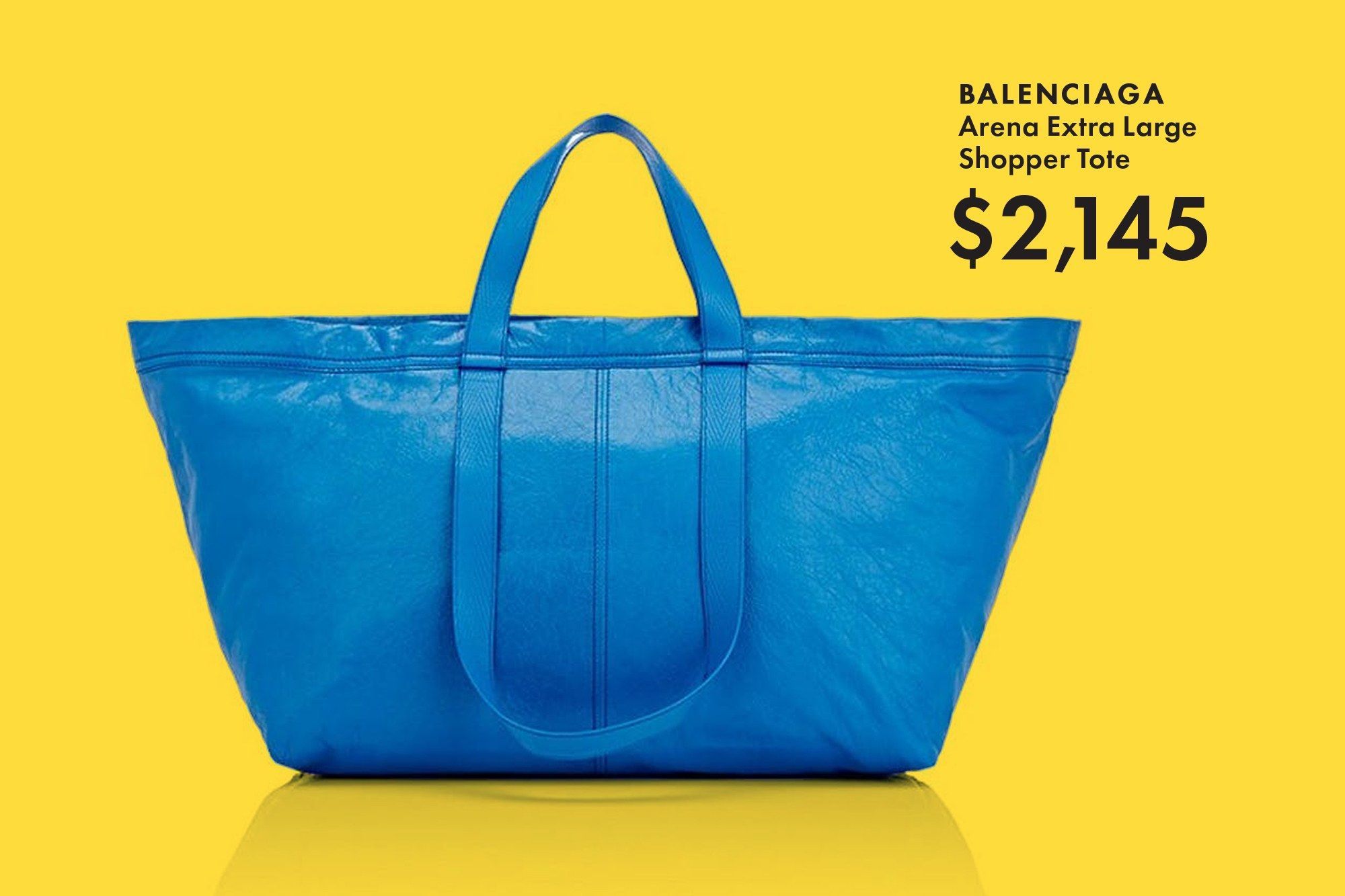 Gvasalia has renewed, so to speak, Balenciaga. With influences from the streetwear scene, the overloaded Ikea scene and some surprises of luxury and extravagance. We have seen that the 'oversizing' and 'clunkiness' that were first presented in Vetements transcend the world of Cristóbal, and in parallel with them the 'overpricing': disproportionate prices for products nothing special, pure marketing.
Last October, the brand presented it's most shocking collaboration yet. Balenciaga x Crocs. Incase you were wondering about the price, no they're not your average $40 crocs. These are the newest addition to luxury footwear at Balenciaga, and they retail for $850. Gvasalia had this to say about the Crocs: "It's light, and in the future you will be able to 3D print them at home because they are all one piece – we are using a one-piece foam mould, and working with these kinds of materials is very Balenciaga!" So, should we be waiting for moulds to DIY some platform crocs, or do we spend almost 1K today? well, as it turns out when the crocs released for pre-order at Barneys New York earlier this week, they sold out within hours. It continues to make no difference to us and we continue to consciously or unconsciously fuel this disproportionate price movement.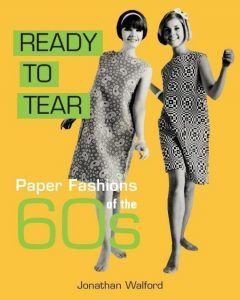 Who knows, Demna might just bring back that Space Age 'Ready to tear' paper dress from the 60's, multiply by 1000 its original price of $1 but hey, if it says Vetements or Balenciaga, would you not cop as soon as it drops?